Not everyone has the money to go to the gym. Some people value gym membership as an additional and unnecessary costs. Hiring a fitness trainer means lose significant amounts of money. And generally going to the gym is expensive.
Fortunately, you don't need to spend a penny to stay in shape and have a beautiful body. There are exercises you can do at home.
Here are a few simple home exercises that you can do whenever you want.
Walking in place — cardio, legs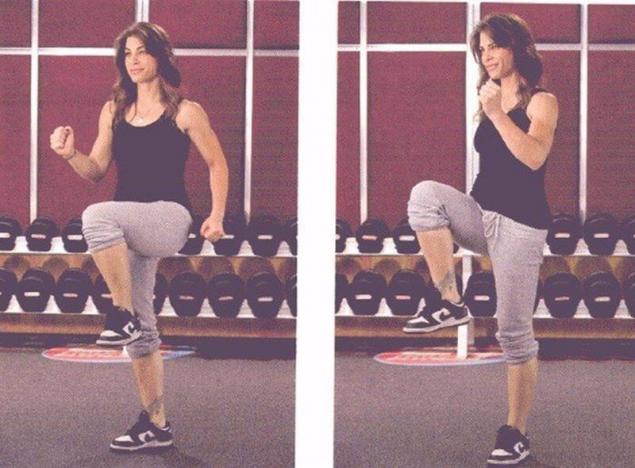 Jumping jacks — cardio, whole body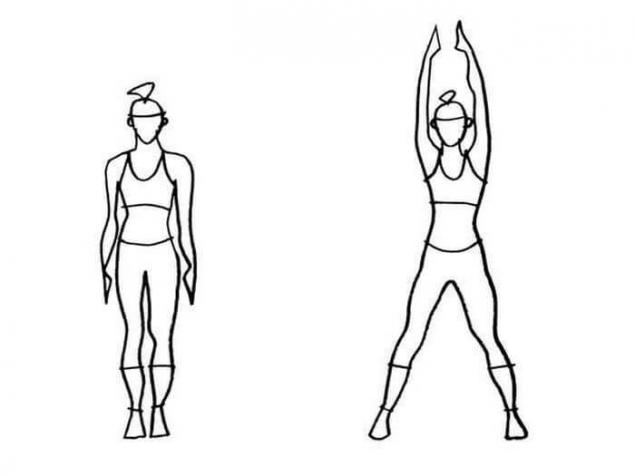 Push-UPS on bench — triceps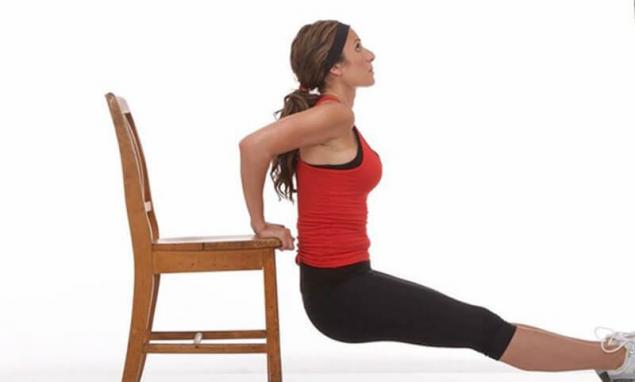 Feet in this case, can be raised slightly, placing something under them or leave them on the floor  
Exercise bridge — glutes, legs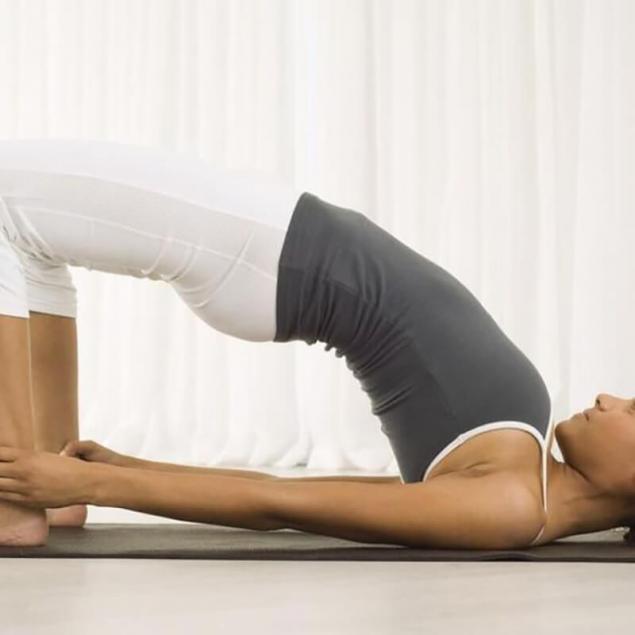 This exercise is also called the rise of the hip lying, "the bridge" will strengthen your buttock muscles and hamstrings, and will also work your abs and inner thigh.  
Push UPS from the table — muscles of the upper back, triceps