Products:
1 jar of 0.5 liter:
500-750 g of eggplant
¼ Lemon
25 g parsley,
50-75 ml of vegetable oil.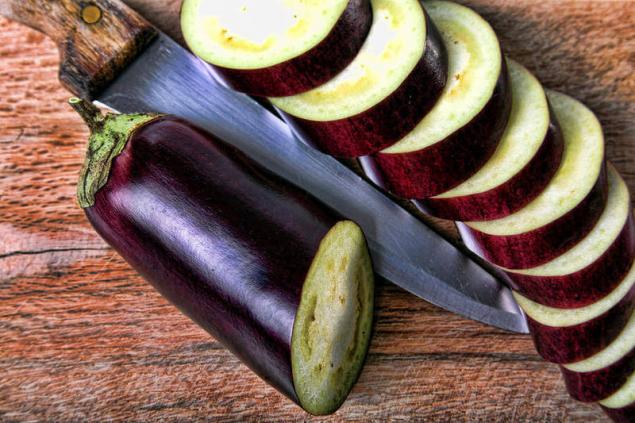 Preparation:
1. Eggplant wash, cut into slices. Removal of bitterness to lay down the slices of eggplant in a wide enamel or glass container layers, sprinkling each layer with salt and leave for 30-60 minutes. After the eggplant slices thoroughly rinse and dry on a linen cloth.
2. Fry in hot oil on both sides.
3. Fried slices of eggplant to cool to 40 °C., and stack, shifting the thinly sliced slices of lemon and parsley into the prepared jars. Banks to fill to 2 cm below the top of the neck.
4. Vegetable oil calcined, cooled to 70 °C and pour them Packed in tins eggplant.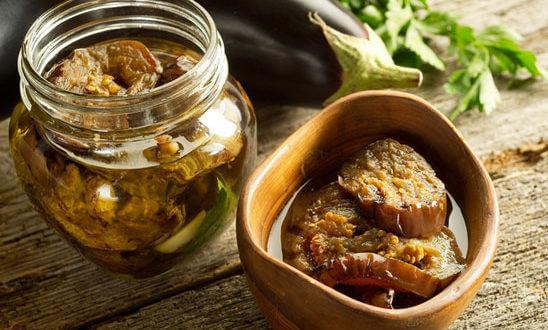 5. Filled with hangers for banks to cover with prepared lids, put in a pan with preheated to 50 °With water and pasteurized: banks with a capacity of 0.5 l — 90 minutes, 1 liter — 110 minutes.
6. After sterilization banks immediately sealed, to check the quality of sealing and cooling air.published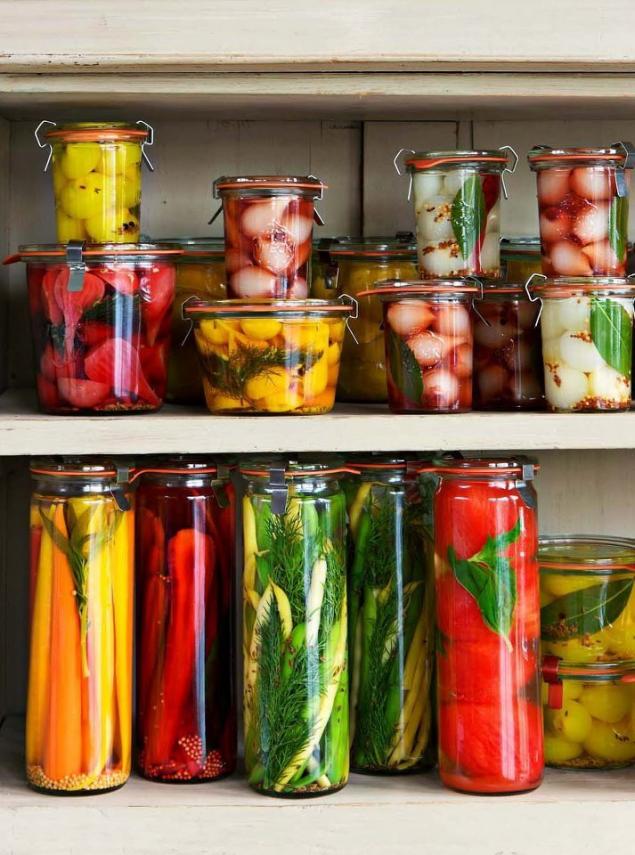 Cook with love ! Bon appetit!  
Also interesting: Unusual preparation and seasonings of garlic: 16 original recipes Eggplant: spicy preparation for the winter
Source: konservirovanie.org/baklazhani/konservirovanie-baklazhanov-v-masle-s-limonom-bez-soli-sachara-i-uksusa.html