Surely you will not be news to the researchers that parents ' divorce very difficult period in my life. Britt Sember, divorce lawyer, shares his point of view and argues why the fault divorce may be the best option, than a bad marriage.
I worked a lot with families who have gone through divorce. I also saw many examples of acquaintances, friends, members of my family who tried to save the marriage for the kids. It's time to dot the i. Without a doubt, divorce is difficult for children, but it's better than to educate them in terms of misunderstanding, resentment and anger. But all of this is having a huge influence over them.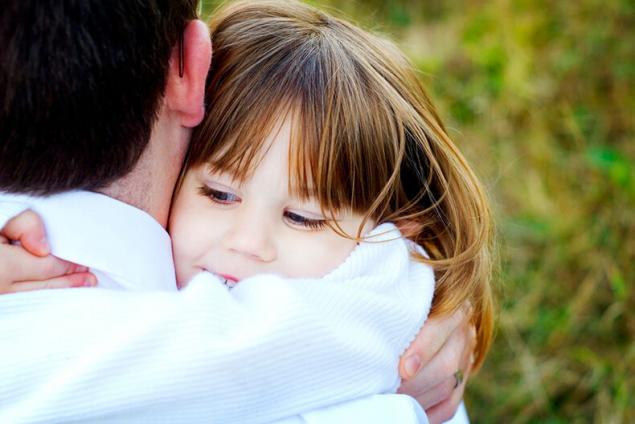 What are the advantages of divorce?
Two houses, where you do not hear the constant screaming and fighting
It allows children to just be children and safeguard them from negative emotions and conflict. Yes, living in two houses is a big change. And not always all at once runs smoothly and perfectly. But two houses without quarrels and reproaches are better than one with an extremely tense atmosphere.
A relaxed emotional state
Of course, right after my divorce, there comes the difficult period, but a few months later the family return to normal life. Children no longer have balance in the relationship of their parents daily. Over time, things calming down, and everything feels more relaxed and confident.
Happy parents
Happy people, and good parents who can and their children to make happy. To find this spiritual balance, will take some time, but it's the best way, than to feel miserable in a failed marriage.
The children learn the meaning of compromise
Seeing as parents are looking for ways of understanding, passing through a divorce, children understand that the ability to compromise is an important skill. Parents who want to peacefully complete the divorce process, show your children that it is more efficient to find a joint solution to the problem than constantly conflict.  
Anxiety and anger mothers ALWAYS take power from the baby!Each child will come in due time
Parents who opt for personal happiness, teach the same and their children
Perhaps this point is contrary to the Golden principle of parenting is to put first in their children's lives. But in this way the parents show the child what is important in life — to be happy, and everyone deserves it.published  
Author: Britt Member  
Source: womo.com.ua/horoshiy-razvod-ili-plohoy-brak/