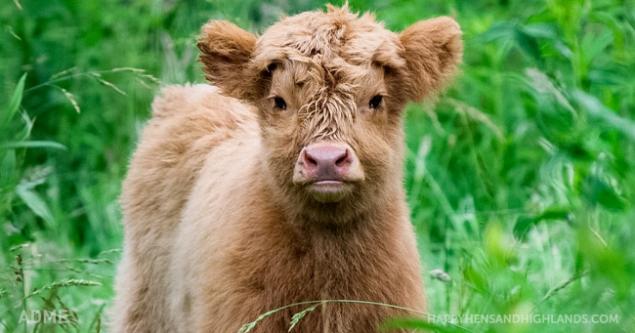 Meet this charming creature - Calf Scottish highland cows. < Website wants to share with you pictures of the teddy kids to make your Monday a little less harsh.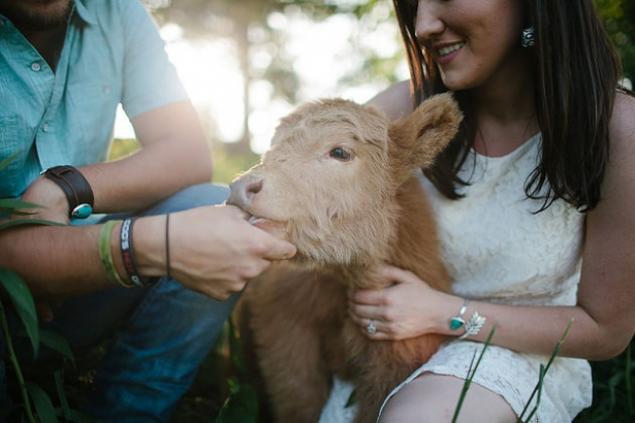 Highland calves are very kind and friendly, and the character of their children indeed!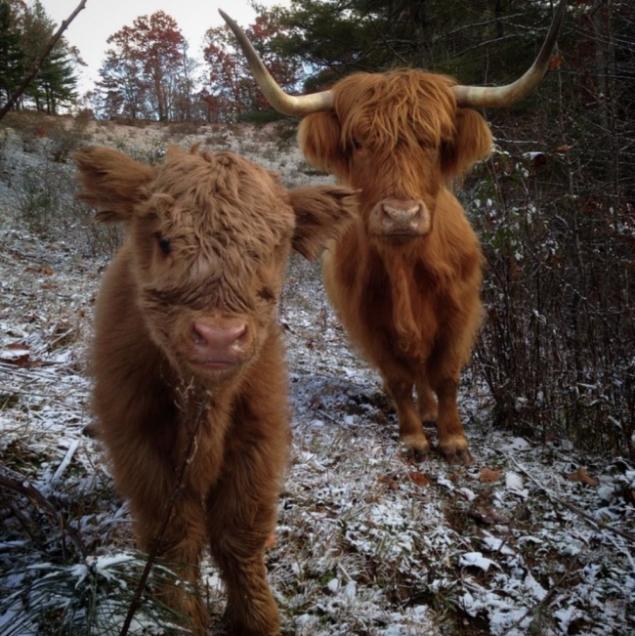 Grow these cows around the world, but for the first time this breed is easy to guess, he appeared in Scotland.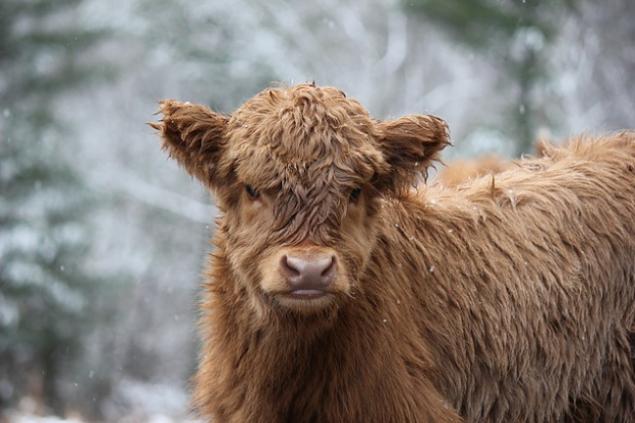 Thick fur protects them in colder climates, it is not afraid of rain, wind and snow.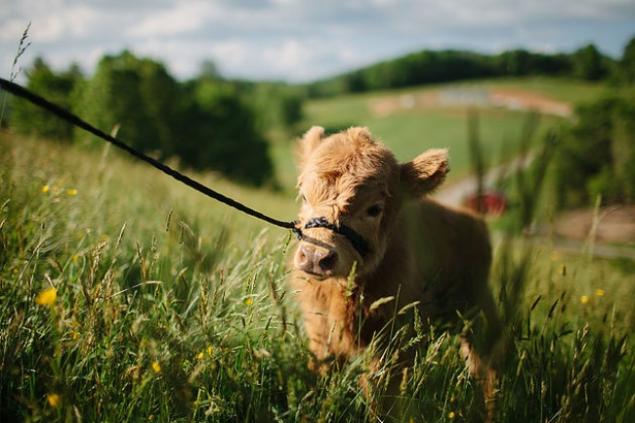 Such cows can not be confused with any other breed - so they are unique
.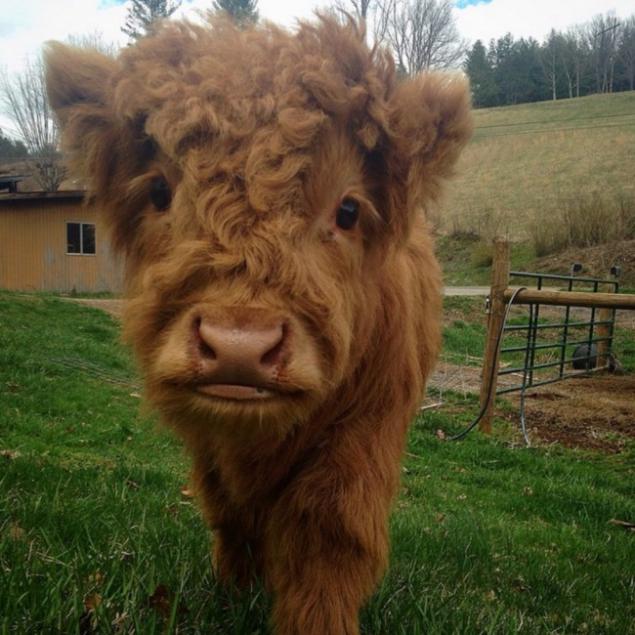 When calves grow up, they have a funny shaggy fringe, which protects them from the weather and winter insect summer.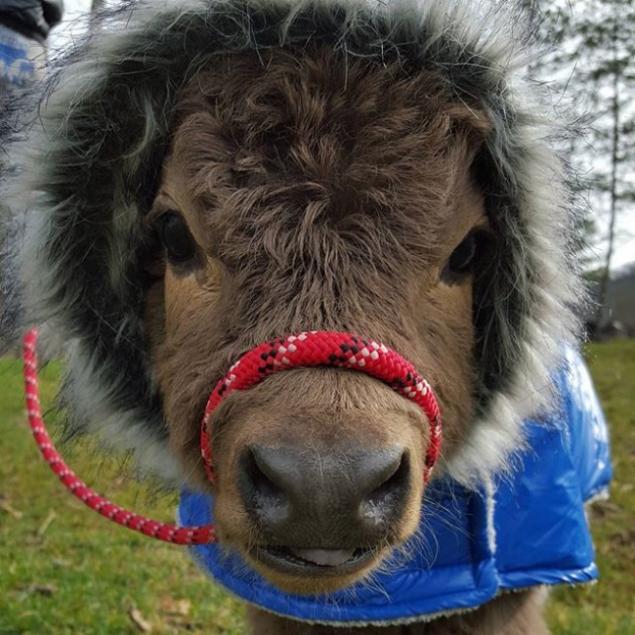 Farmers from all over the world love this breed for its ruggedness and durability, and, of course, for their plush charm.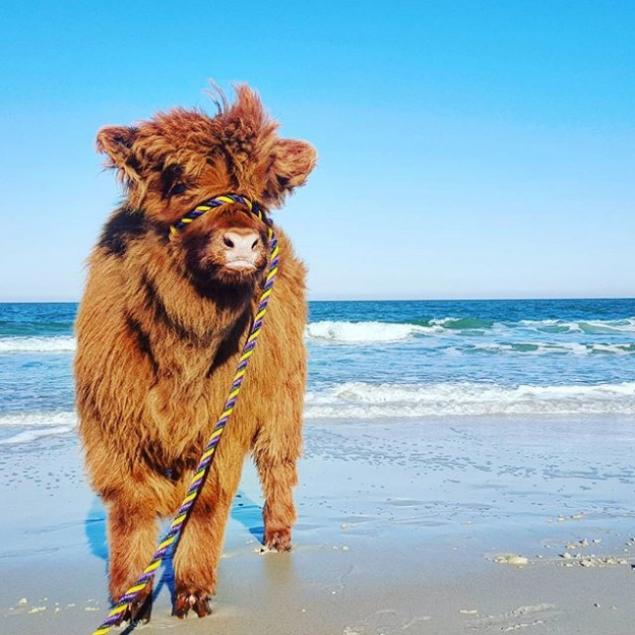 According to the materials: Happy hans and highlands farm
Photos on the preview: Happy hans and highlands farm
See also:

10 unique animals photoshop nature itself

On the farm need volunteers to embrace the little goats

via www.adme.ru/zhizn-dobro/na-fermu-nuzhny-volontery-chtoby-obnimat-malenkih-kozochek-1154610/