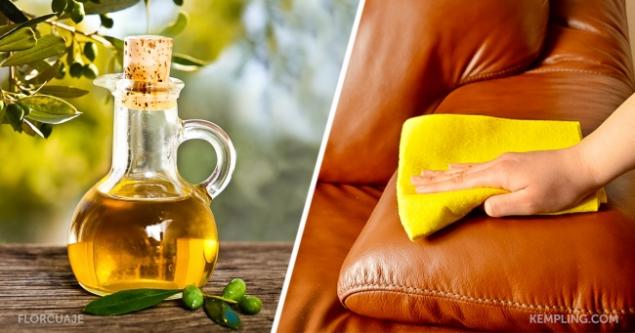 So you want to houses and apartments, in which we live, were not only beautiful, comfortable and clean, and safe for health.
We tried to surround himself with an environmentally clean things, change the furniture, get rid of the synthetic fabrics, follow the environmentally friendly products, but is not yet always read the composition of detergents, which buy home.
But manufacturers often change only the name, not the essence of the product, believing that the word "green" on the label has to make the world cleaner and buyers - healthier
Website found some funds. cleaning the house, which absolutely harmless not only for humans but also for the environment.

Soda and mustard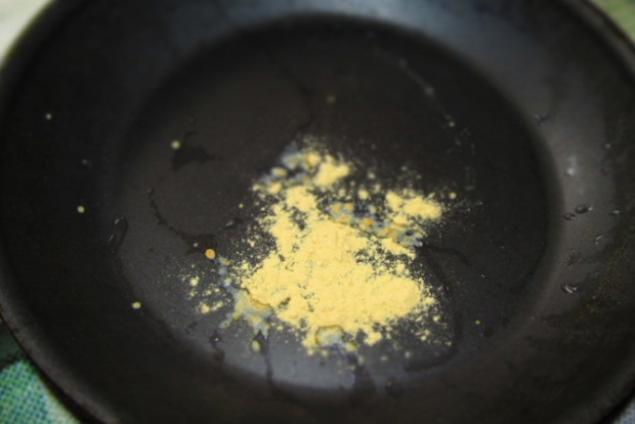 It really means a penny. Soda has abrasive properties and mustard oil repellent.

Replace a dishwashing detergent, plates, plumbing and kitchen countertops

Methods of application:..


1 tsp. mustard powder for a few liters of hot water washed clean squeaky even greasy pans. Pour a thin layer of baking soda on the dirty carpet, the three little brush and vacuum cleaner.







Excellent disinfector that scour grease and dirt, soap stains on the tiles.
In addition, it resists mold and is a natural flavor.

It replaces a means for cleaning the kitchen and bathroom

Methods of application:.


Wipe board for cutting fish or meat for disinfection and disposal of unpleasant smell. A solution of lemon juice and water in the proportions of 3 tbsp. l. 400 ml, put in a container in the microwave for 10 minutes on a very high power, fully cleanse it from the inside. Lemon juice is easy to cope with lime bloom on tap.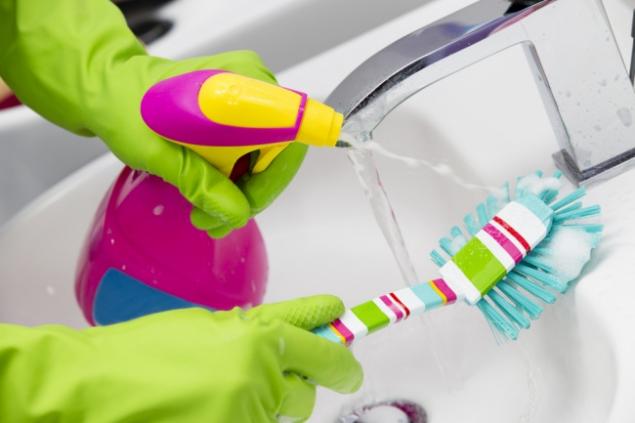 < br>




Universal tool to help keep the house clean and fresh. Excellent removes water and stale stone plaque. In order to conceal the smell of vinegar, you need to add a drop of lavender essential oil.

Replaces a means for cleaning mirrors and windows, sanitary ware, tiles and floor

Methods of application:..


1 tsp. vinegar diluted in 1 liter of water, pour into a bottle with a spray and wash the windows and mirrors. The means put on a tile in the bathroom, waiting for 10 minutes and wash off with clean water. If thick deposits on the sink in the contaminated place put a rag soaked in hot vinegar, and after half an hour remove plaque brush and ordinary soap. stubborn white patches on the floor after the repair is removed with a solution of 2 tablespoons. l. 1 liter of water. 28,347,876





Always there for any kitchen. The cheapest way for cleaning. There are so many ways of salt in household applications.

Replaces for the kitchen cleaning, bathroom, plumbing, paint thinners

Methods of application:.


To clean and disinfect kitchen sponges and scouring pads, put them in a container with salt water. to get rid of odors before defrosting or washing refrigerator inflict diluted in soda water salt on the door and the inner parts. Wool bedside mat is easy to clean if sprinkle it with salt, sprinkle with water and half an hour to vacuum. or Pepsi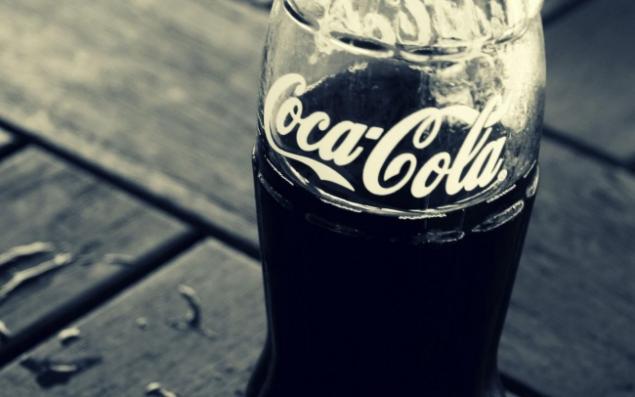 This exotic means for cleaning removes even serious contamination. Easily removes lime and soap plaque.

It replaces a means for cleaning showers, baths, taps, sanitary ware, tiles, burnt dishes, oven

Methods of application:.


Boil soda in a pan with burnt bottoms - get almost new crockery rust and corrosion from any household objects remove this particular soda If you pour the soda into a drain pipe at night, it can be perfectly cleaned.. her by the hair and fat deposits. C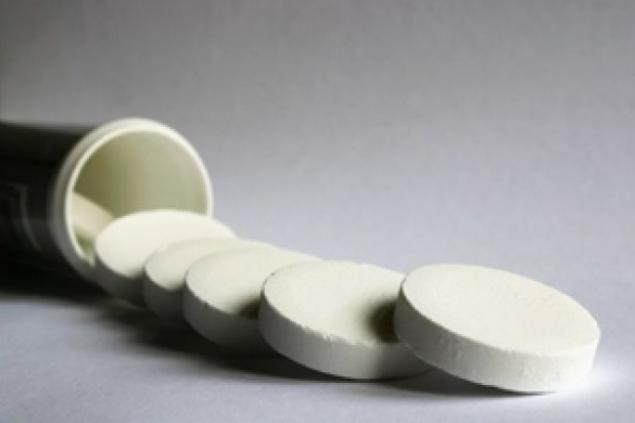 Effervescent tablets perfectly clean dirty plumbing. They cope with pollution without any effort on your part.

Replaces a means for cleaning plumbing

Methods of application:.


To clean a toilet bowl of lime under the water line, you can throw a few effervescent tablets vitamin C at night and in the morning to stay in touch with the brush and rinse with water. oil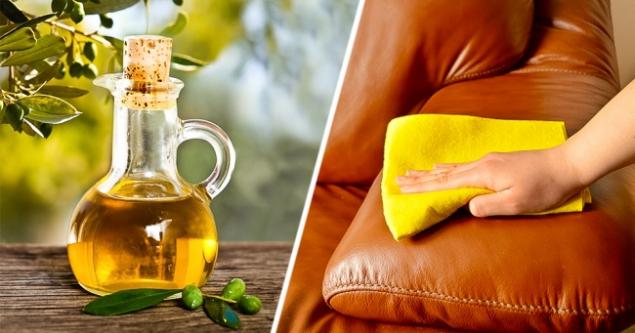 The best remedy for even the most expensive furniture, and very cost-effective - cleaning need a couple of drops. Oil polishes and refreshes wooden surfaces.

Replaces wax and cleaning wooden surfaces

Methods of application:.


A couple of drops on a cotton fabric will refresh and polish wood, leather furniture , items from the array and parquet. To Cottage balcony or wicker furniture does not crack, can occasionally wipe it with oil. oils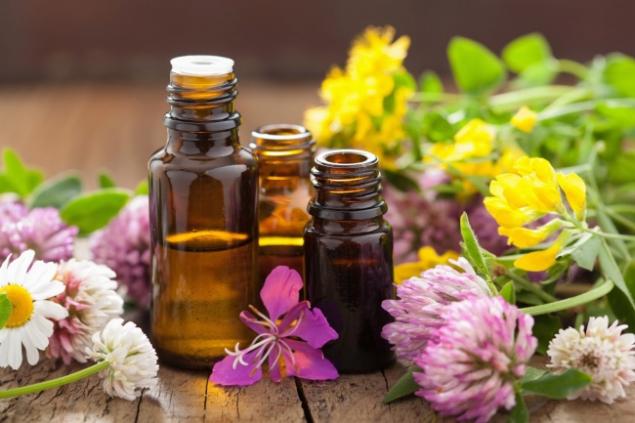 Oil - the best flavors and perfect disinfectant. The ability to prevent even the appearance of mold and mildew on the walls. They make cleaning aromatherapy.
Prevent mold.

Replace an air freshener, disinfectant, cleaning wood floors, an anti-mold

Methods of application:.


lavender oil or tea oil wood handle any surface where accumulate bacteria -. kitchen worktops, chopping boards, plumbing 30 drops add 5 liters of water and wash the floors undiluted lemon oil, lemon balm, fir. , juniper, thyme, mint, lavender, fir 3-5 minutes dissolve grease stain on the fabric.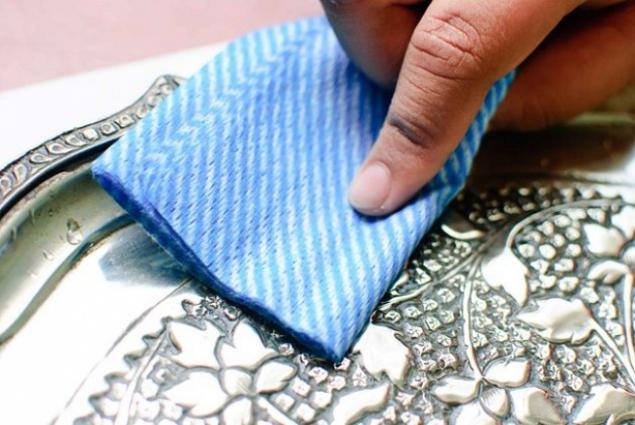 Pasta is always at hand. It cleans almost all surfaces without effort. This is an excellent stain remover.

Replaces abrasive agents, agents for cleaning tiles, sanitary ware, stain remover

Methods of application:.


A portion of pasta for one tooth brushing cleans even very old silver and silver appliances. to cope with ink stains, cosmetics, butter, coffee or tea on the carpets. Put a little toothpaste on the stain, leave for a few minutes and wash off well. To clean wooden furniture of the cup trails, take a soft cloth with a small amount of paste and wipe the surface. Easy to remove traces of markers and pens with painted walls. Peroxide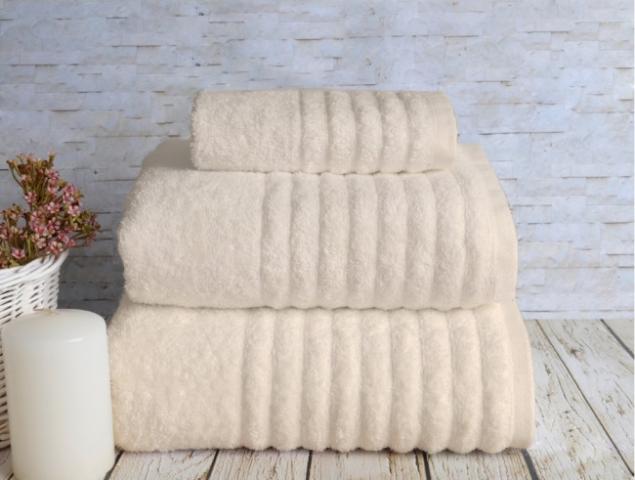 There are in any home. Disinfects any surface. It can be used safely in the baby's room.

It replaces a means for cleaning bathrooms and kitchens, bleaching

Methods of application:.


The antibacterial properties for cleaning work surfaces, chopping boards and various capacities for storing products in the kitchen. Mixing hydrogen peroxide and lemon juice produces a natural alternative to bleach fabrics. If you put a white dish for 10 minutes in a basin of warm water and 2 tbsp. l. peroxide, it will boil and white. carbon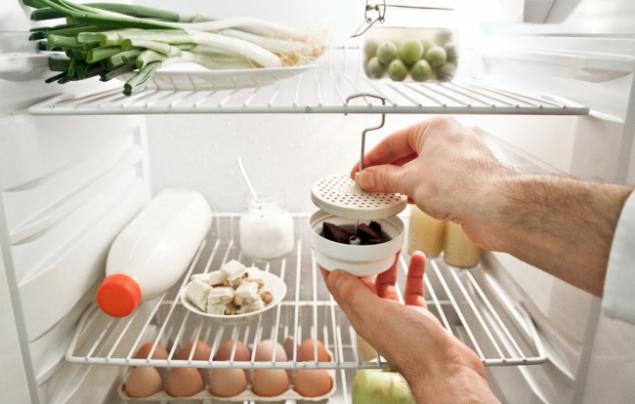 It absorbs most unpleasant odors. Coal - is the easiest way to destroy odors from the refrigerator bins

. Replaces shoplifting traps odors and air fresheners

How to use:.


For a few hours we put in the refrigerator crushed activated carbon, which is exactly eliminate unpleasant odors.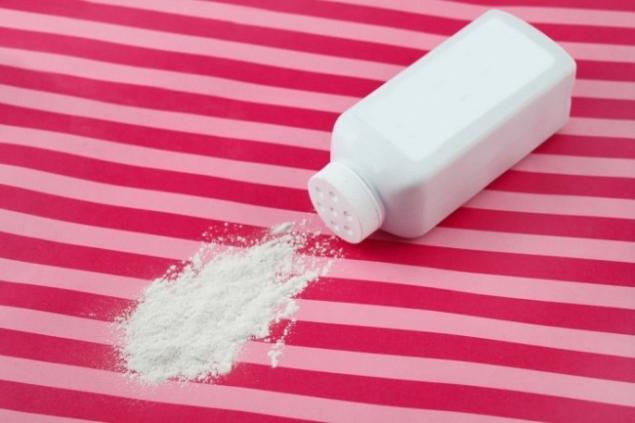 A simple means of pharmacies, absolutely harmless, even for infants.

It replaces a means for cleaning stains from fabrics, floors

Methods of application:.


The fresh grease stain on the carpet or fabric sprinkle talcum powder, cover clean paper and presses something heavy. The next day, purify and knock the thing. Use to clean any fresh stains from linoleum. potatoes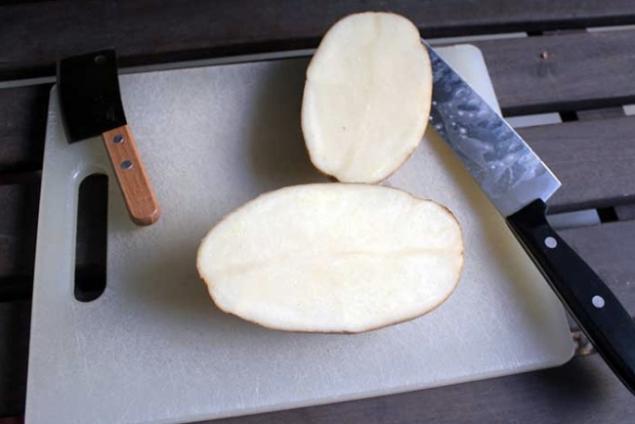 Potatoes are always there at home. In cleaning it quickly gives the result. You can use even for works of art.

Replaces a means for washing windows and tile

Methods of application:.


To clean the picture, you need to rub 0, 5 kg of raw potatoes, fill it with 4 liters of water, heat, stir and put in a warm place. In a day you can get the funds to wipe the picture. . It is important to frequently rinse the sponge in clean water and well its pressing The windows and the tiles in the bathroom simply wipe with a piece of raw potato, and then clean and dry cloth on preview:. Tradecorp , kempling



via www.kempling.com/tips-trik.php