As the site is in Russian began an advertising campaign of the new Ford Mondeo. Live released a breathtaking clip «Lust» (Desire), developed by the agency Ogilvy Advertising London.90-second spot, created by the agency Ogilvy Advertising London, shows the viewer how to use balloons get rid of old cars Londoners passionately wishing the new Ford Mondeo . The roller is radically different from advertising inherent auto industry, at least the fact that there is no second protagonist of such advertising - roads, but there is the sky, which fly away old cars.
Stephen Odell, Vice President for Marketing, Sales and Service, Ford of Europe: «Only such a course came to present to the world the new Ford Mondeo as we wanted to. The same innovation and features, as well as the machine itself ».
He took off his "Lust", French director Philippe André: «I hope that the movie will cause a sense of wonder in those who see him. New Mondeo - a special car for Ford, and it seemed to us the right to present his magic ».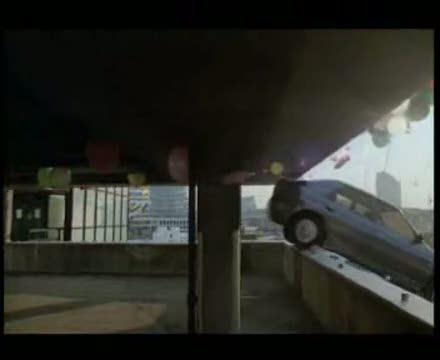 It is worth noting that in London video was presented on May 23 during the broadcast of the Champions League final between "Milan" and "Liverpool».
via
www.adme.ru