Tonight, during the broadcast of the Champions League final between "Milan" and "Liverpool", Ford will present an updated Ford Mondeo in the video «Desire» - «Lust, Caution».
90-second spot, created by the agency Ogilvy Advertising London, shows the viewer how to use balloons get rid of old cars Londoners passionately wishing the new Ford Mondeo. The roller is radically different from advertising inherent auto industry, at least the fact that there is no second protagonist of such advertising - roads, but there is the sky, which fly away old cars.
Stephen Odell, Vice President for Marketing, Sales and Service, Ford of Europe: «Only such a course came to present to the world the new Ford Mondeo as we wanted to. The same innovation and features, as well as the machine itself ».
He took off his "Lust", French director Philippe André: «I hope that the movie will cause a sense of wonder in those who see him. New Mondeo - a special car for Ford, and it seemed to us the right to present his magic ».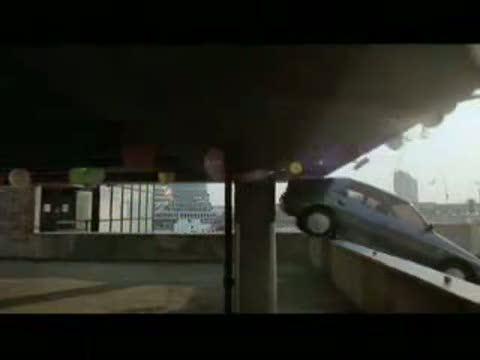 In the video hardly used computer graphics - some machines actually flew. For this pre-production had to make easy a life-size mock-ups. The easiest machine weighing less than 5 kg, was made by the German company Effekt Technik and could fly on their own, if it is filled with helium. Other machines, made of carbon fiber, are a little harder, however, and they successfully launched into the air.
In addition to the unique props, have a unique spot lokeyshn - movie filmed in 30 locations in London including Picadilly Circus, Trafalgar Square and Tower Bridge. In the shootings involved about 400 people, in 1400 inflated balloons using 600 cubic meters of helium. Budget roller was 720 000 pounds. And this is the most large-scale advertising shooting in London in history.
Ford Mondeo 'Desire' - Behind the Scene: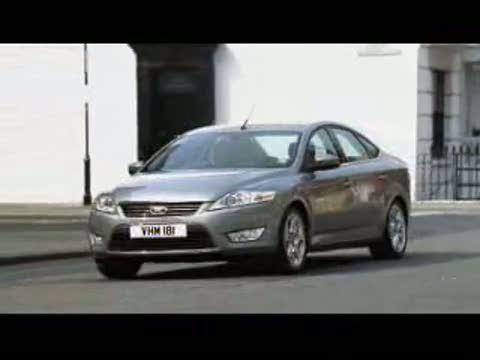 via adme.ru