Now in Kazakhstan 244 children with profound hearing impairment in need of urgent surgery - cochlear implantation. With the ability to carry out such operations appeared normal and urgent question - where to get the money?
The answer began to posters and commercials created by the creative team of McCann Erickson Kazakhstan and colleagues from production studios «Colibri» and «Animator Pro», and completely free.
How to tell the agency website, social advertising in the air, and companies have great hopes that the public will respond to the call to help sick children.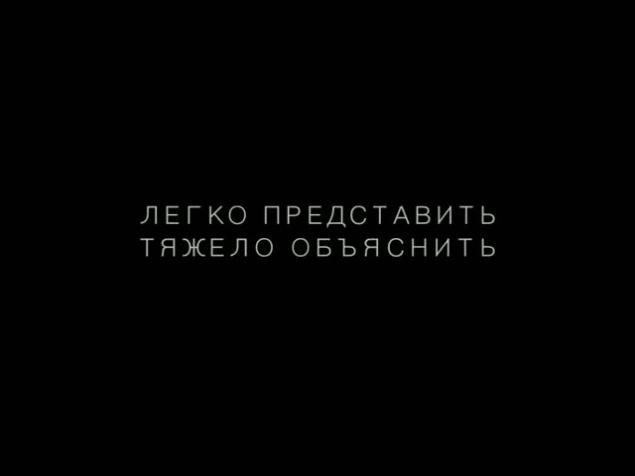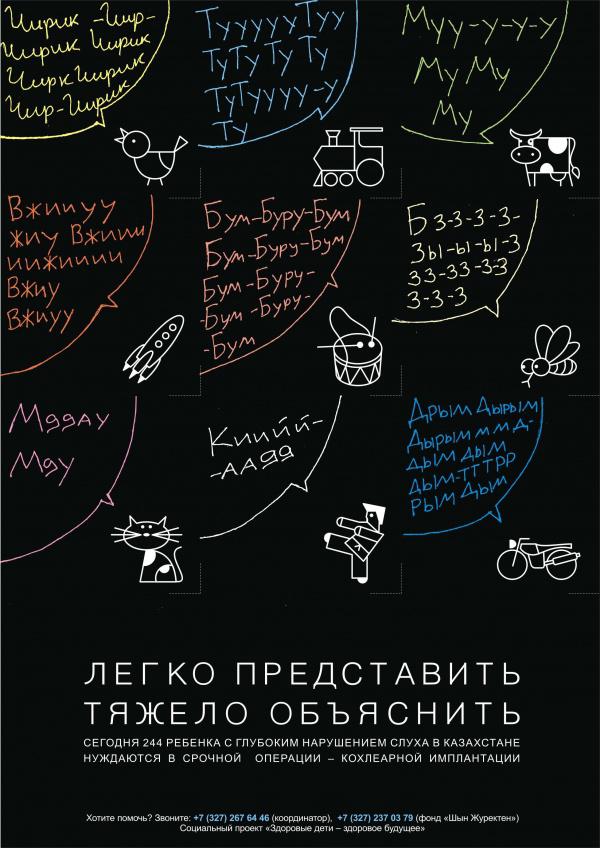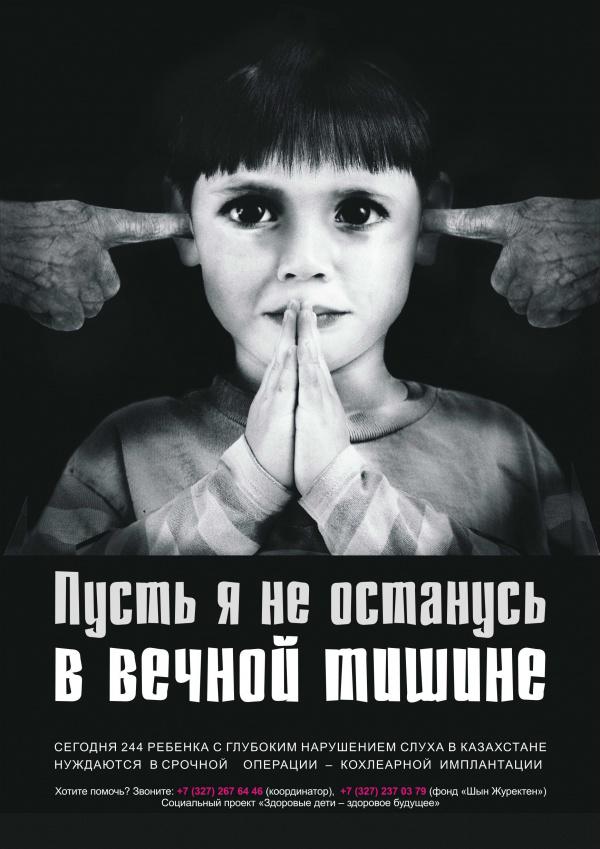 Members of the working group:
Customer: Julia Krasnov, the initiative group "Ray of Hope" Foundation "Shyn Zhurekten»,
The agency McCann-Erickson Kazakhstan:
Art Director (the girl version): Alexander Ragozin,
Art Director (option with animals): Genghis Shakurov,
Creative director and coordinator: Anastasia Goncharova
Sound: Andrei Kolmakov (studio Colibri),
Animation: Ramil Usmanov (Studio Animator Pro)
via # image5321555