The most interesting solutions in outdoor advertising, received this year's award of the Cannes Lvov.Sredi couple hundred cases in the categories Outdoor, Media and Direct, we have chosen 20 in our opinion the most unusual and ingenious in its simplicity ideas. There are also original approaches and new interpretations have become classical techniques.
Lego «Imagine»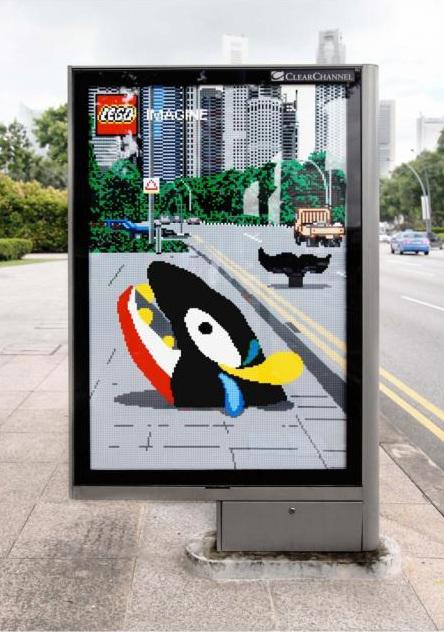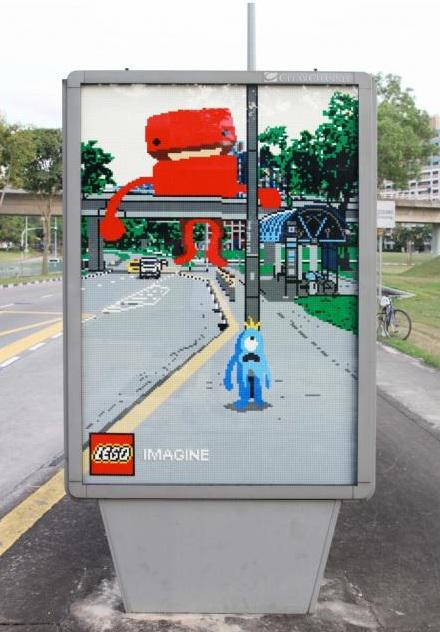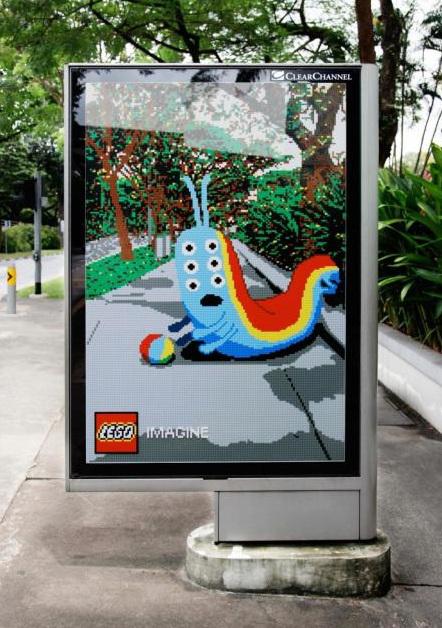 Advertising Gillette razors on towels: Other winter fur
Advertise washing machine LG stadium: dirty players enter and leave chistymi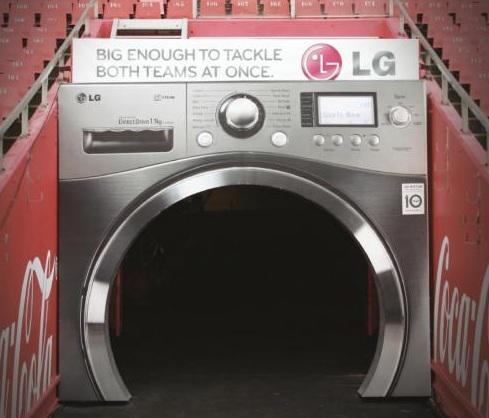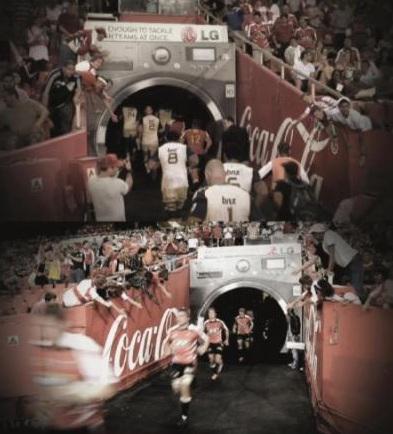 The Jewish community of "Silhouettes memory"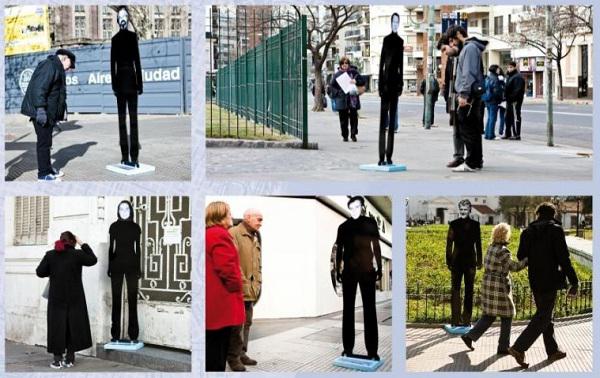 In memory of those killed in the terrorist attack in Argentina, their silhouettes were placed precisely on the spot where their lives cut short.
Microwaves LG «Aquarium»

Fake pieces of cooked fish and seafood have started in a real aquarium in the fish department supermarkets. Microwave LG is preparing so quickly that buying fresh fish, you do not even notice how she had become roasted.
Shoes Anta «It all starts when you open the box,"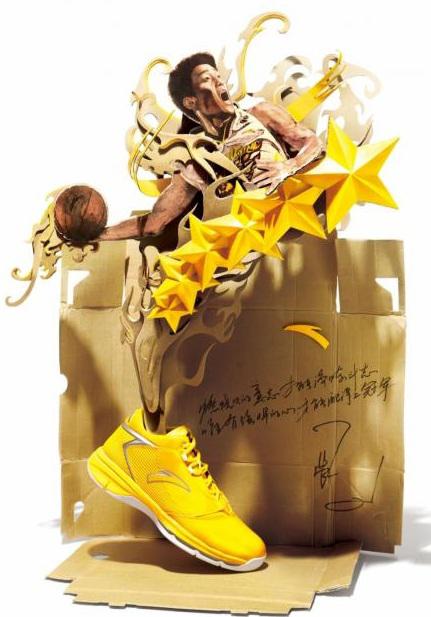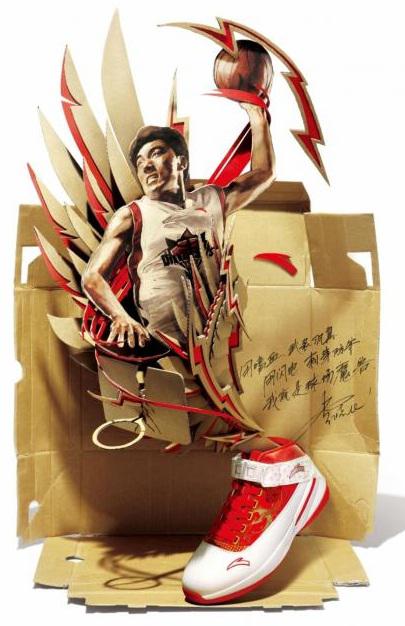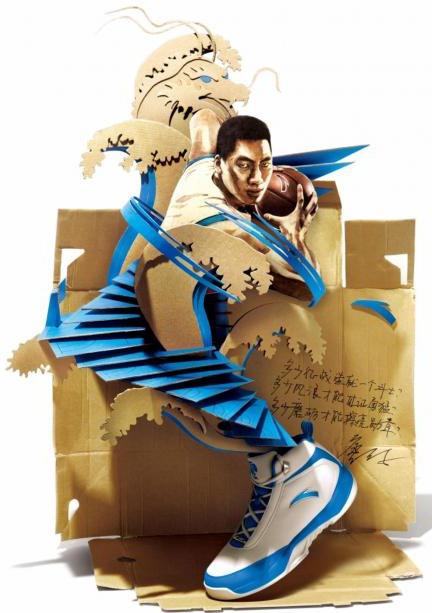 Cardboard installation in shopping centers.
The operator of outdoor advertising Interbest Outdoor
"The sooner your advertising will be here - the better" (more about the project).
The human rights organization Jaringan Advokasi Tambang «Mud flow"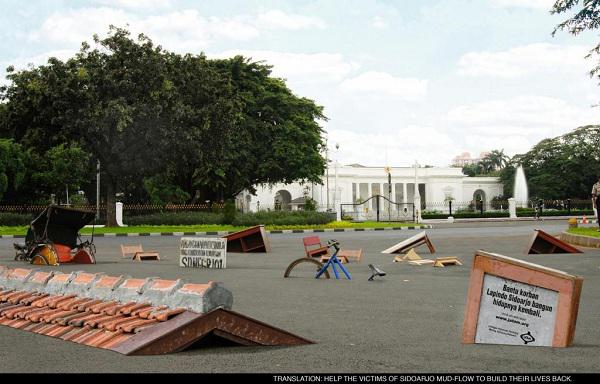 Raising the problem of the victims of the eruption of the mud volcano, located in front of the residence of the creators President Indoneezii broken objects on the pavement in a way that created a complete illusion that they are flooded with a thick layer of mud.
Brazilian charity organization "Share with those in need"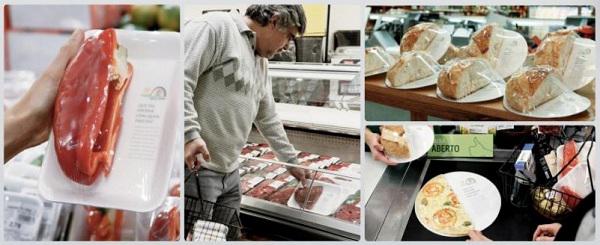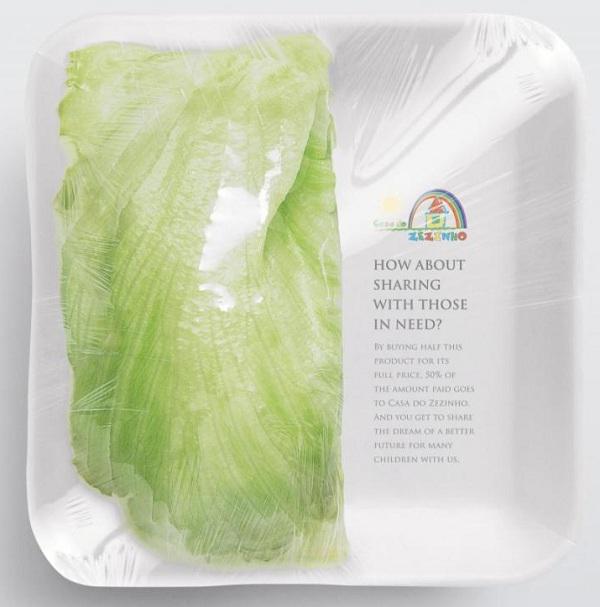 Buy half of the goods for its full value and thus sacrifice the money to charity.
Gum Wrigley Extra «parking ticket with mint taste"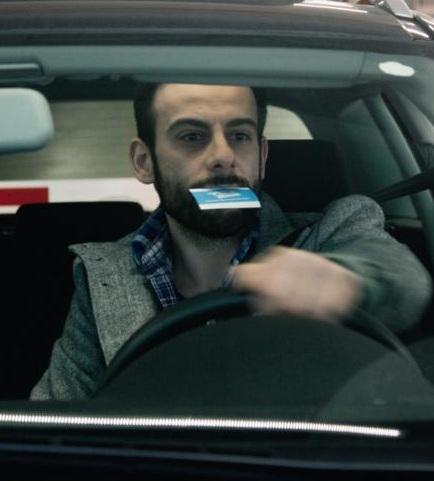 Unbreakable dishes Corelle «Vending Machine"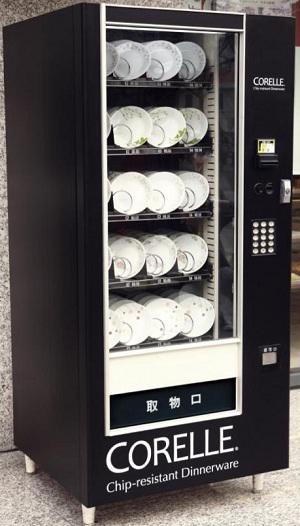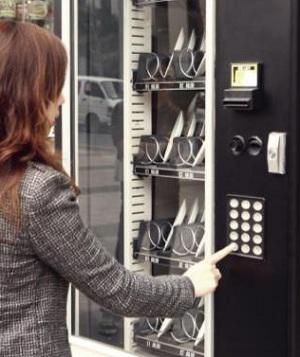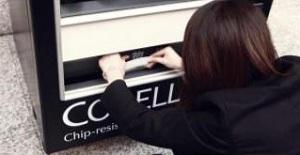 In the eyes of the buyer plate fell from the shelves in the compartment for the issue and left unharmed.
Juice Tropicana «Billboard working on oranges"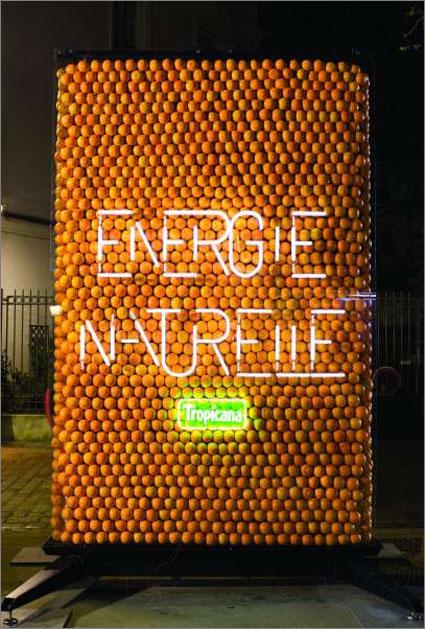 Creators used the ability of citrus produce electricity. 2500 oranges skewered on a rack with copper and zinc spikes and lit the inscription «Energie naturelle» / «Natural Energy" (more about the project).
The premiere of the film "Alice in Wonderland"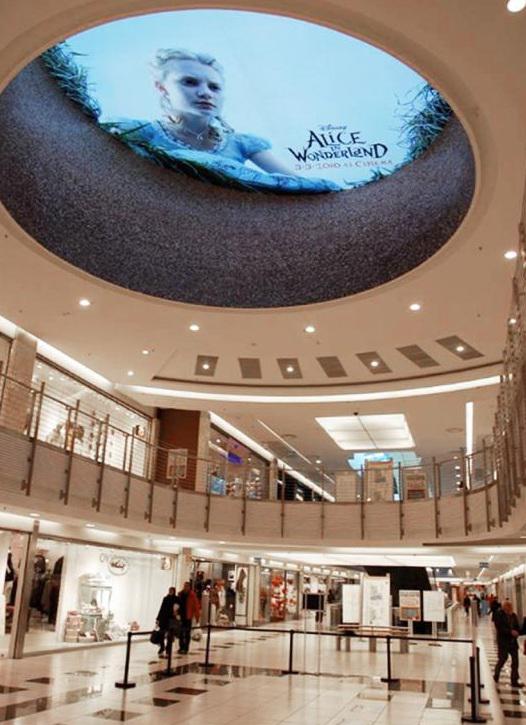 Beer Corona «Hotel" Save the beaches of debris "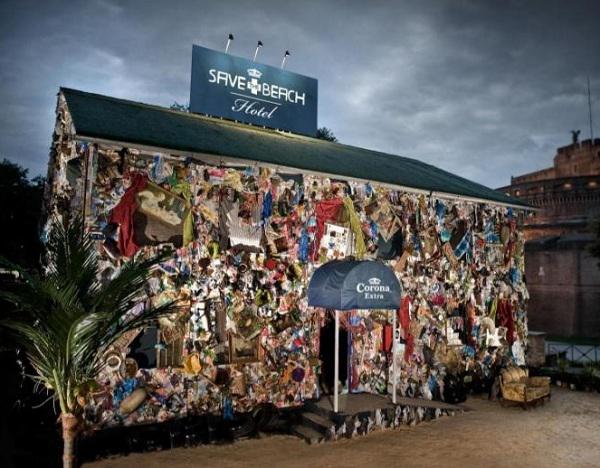 3D-attraction "King Kong," "should"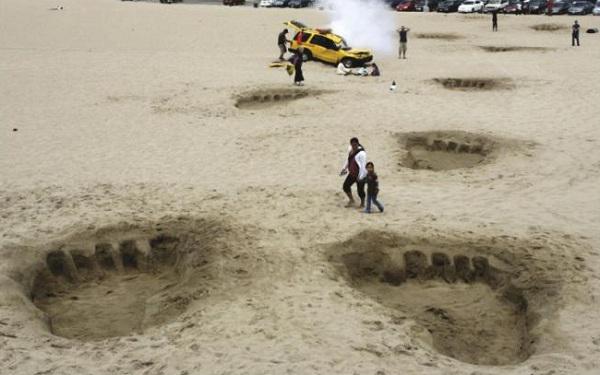 Auto Allsecur «little accident"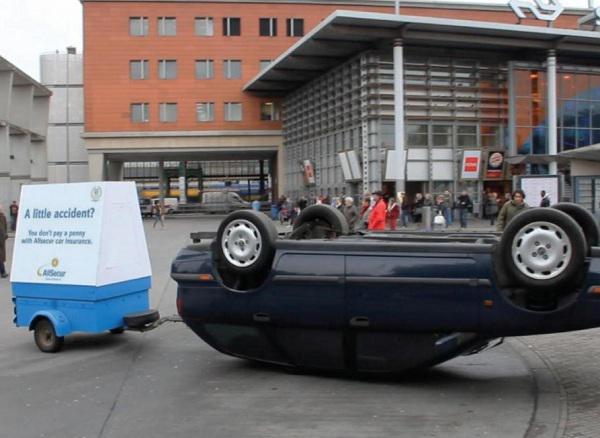 In the streets of Amsterdam drove about (!) Overturned vehicle with trailer.
Remittances IS BANKASI «Hand in Hand"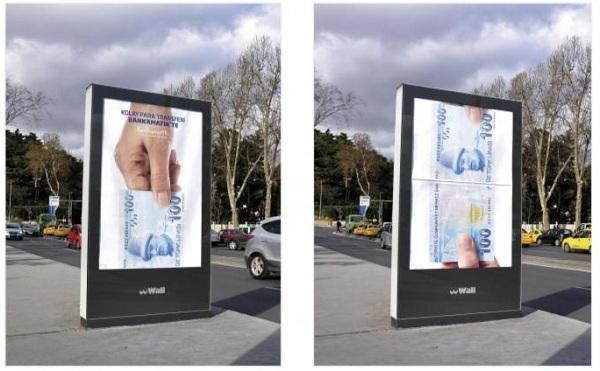 Rotating on the principle of the conveyor City-format shows the principle of the transfer of money from hand to hand.
Tablets Stopache «aching head"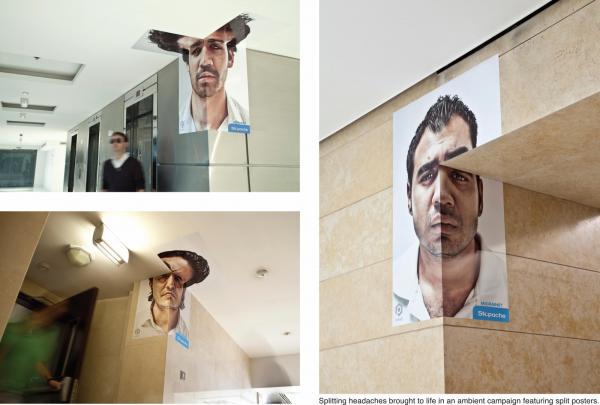 Reflecting advertising BMW
Greenpeace «disposable timber"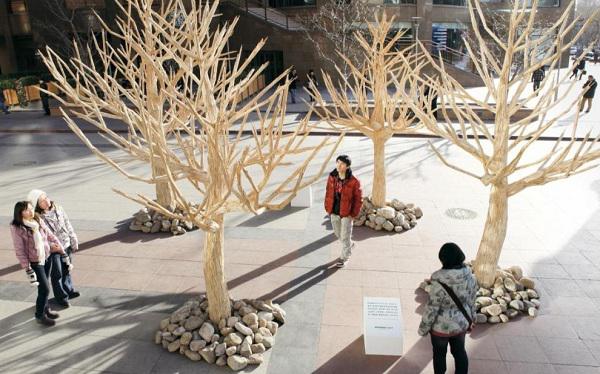 Derbe collected from wooden chopsticks, designed to attract the attention of the Chinese to deforestation.
See all the winners of Cannes Lions 2011 in the category Outdoor.
via
ru.coloribus.com/%D1%84%D0%B5%D1%81%D1%82%D0%B8%D0%B2%D0%B0%D0%BB%D0%B8-%D0%BD%D0%B0%D0%B3%D1%80%D0%B0%D0%B4%D1%8B/cannes-lions/Cannes%20Lions%202011/outdoor-lions/