In order to paint the original walls in the house, not have to have a lot of money or time. Sometimes it is enough to know a few tricks to home shone in new splendor. Pay attention to these seven techniques that will help you bring order to the wall and make the interior more original and unusual. Such a repair, no one would be!
1. Rollers with a pattern
If you want to on your wall adorned pretty picture, it can be done with the texture of the roller. This method of decoration is very simple and accessible. Before the start of practice on cardboard.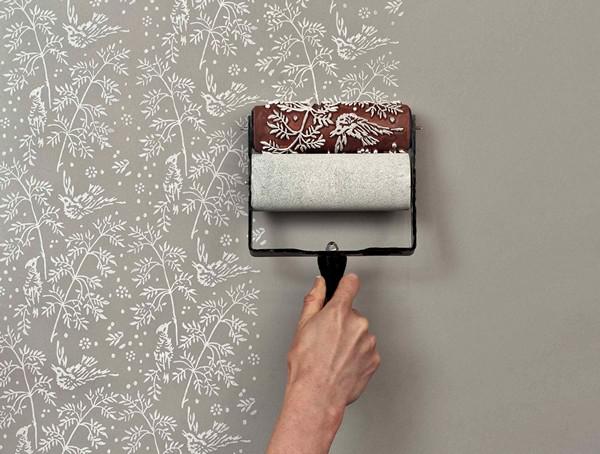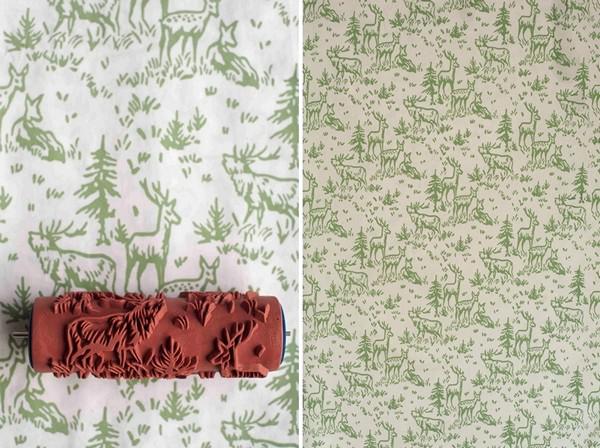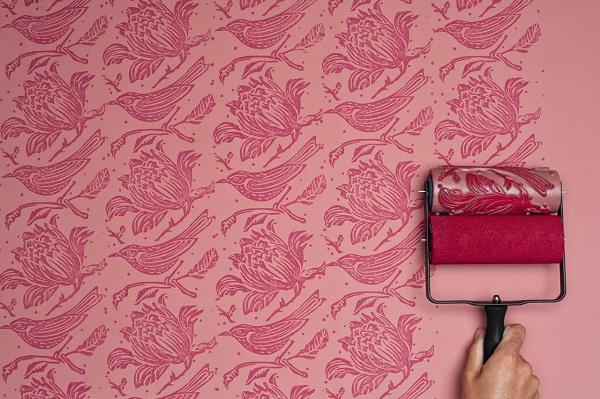 2. Sponge
Make creative pattern with a sponge: Apply the paint to the surface. Let it dry for several hours. Then moisten the sponge and dab it into the paint of another color. Before you handle the wall, get rid of excess ink with paper. Then you can already start to finish, easily holding a sponge against the wall.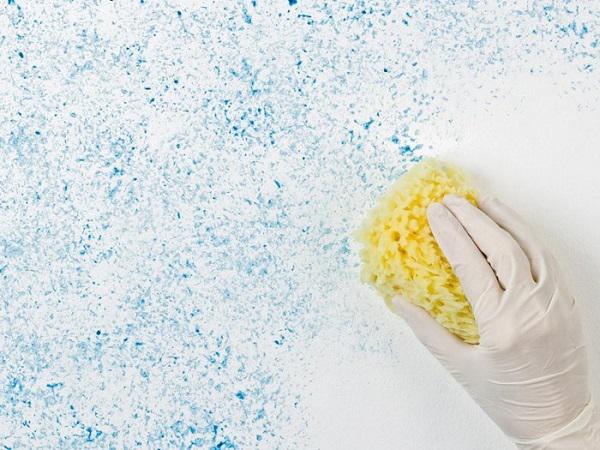 Here is an example result of decorating the walls with a sponge.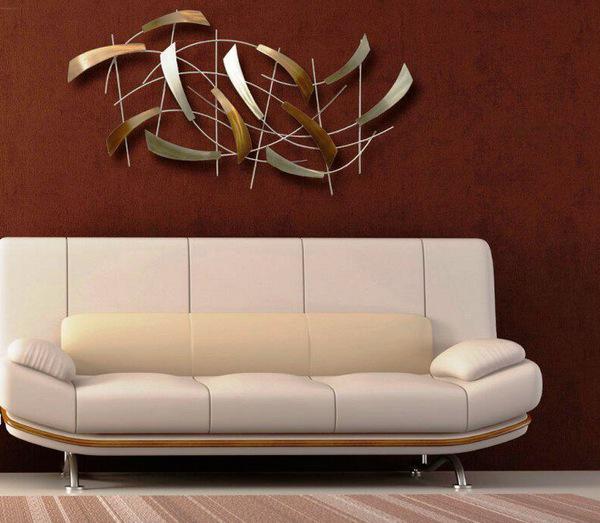 3. Strips
With the brush can create a horizontal or vertical line. The only condition: the brush should have long bristles. Just cover the walls, let dry. We recommend using an adhesive or glazed paint. This is enough to create an effect that is very noble look on the wall.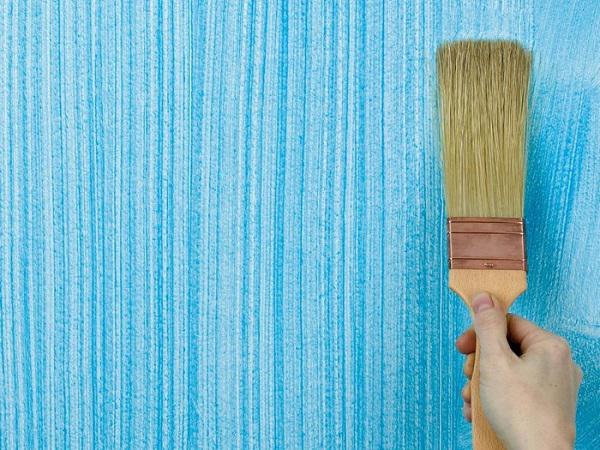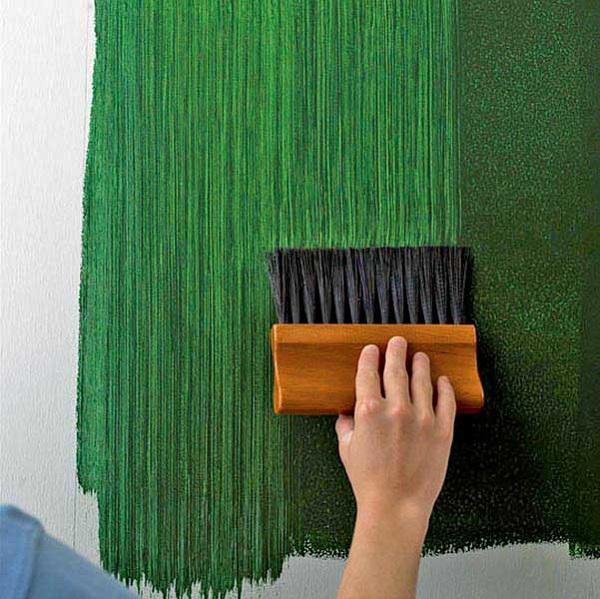 4. The effect of wood surface
There are special low-cost devices that will help achieve the effect of wood. First okras wall in the desired color and let it dry overnight. The next morning, apply the paint to the device, slide it over the wall.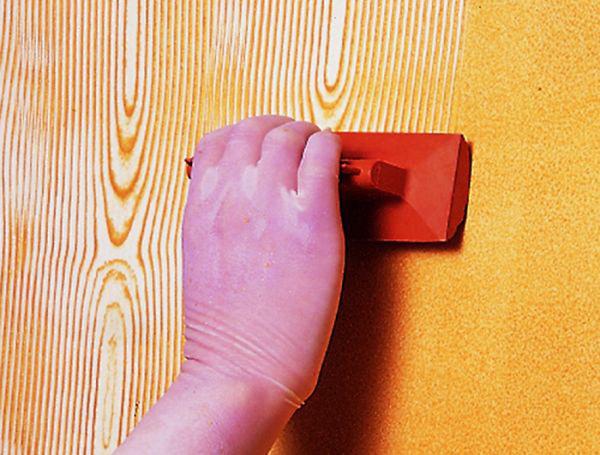 5. Patterned painting
In order to simply decorate some parts of the walls, use traferty. If the pattern will be repeated on the wall, then get a wallpaper. The template can be made most at home.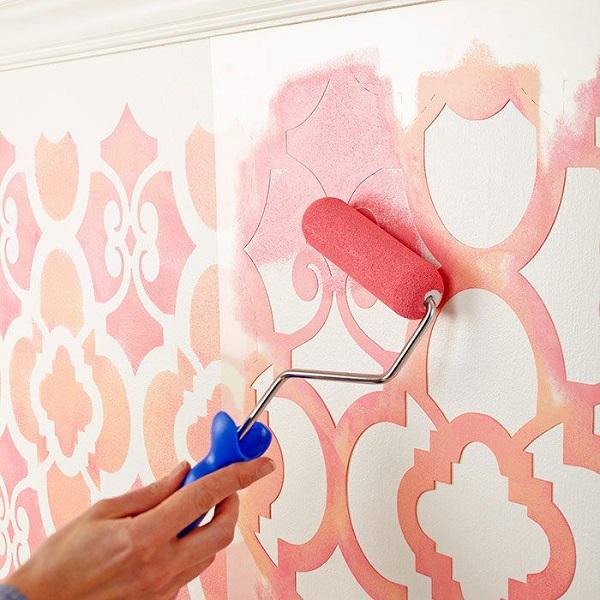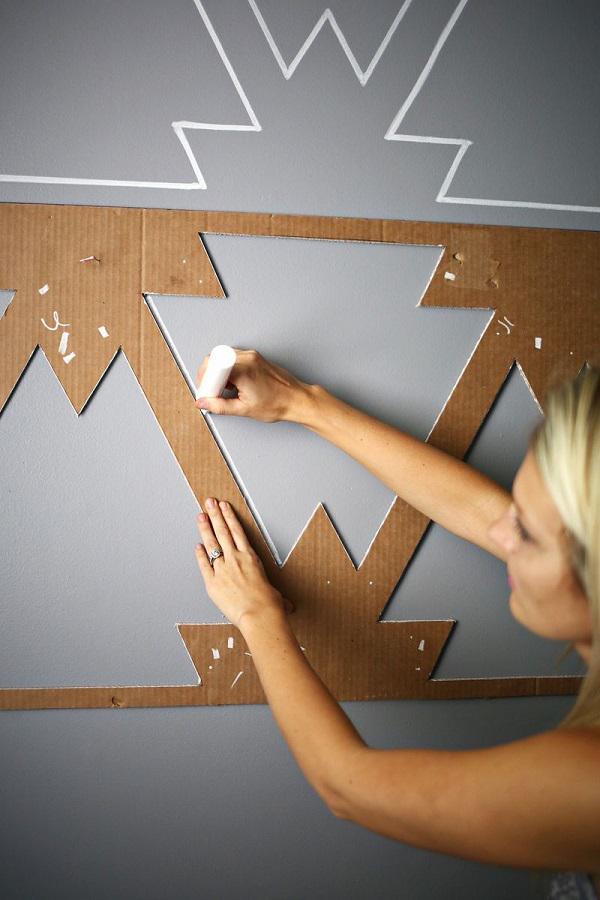 Also, to create geometric patterns on walls, use a special masking tape.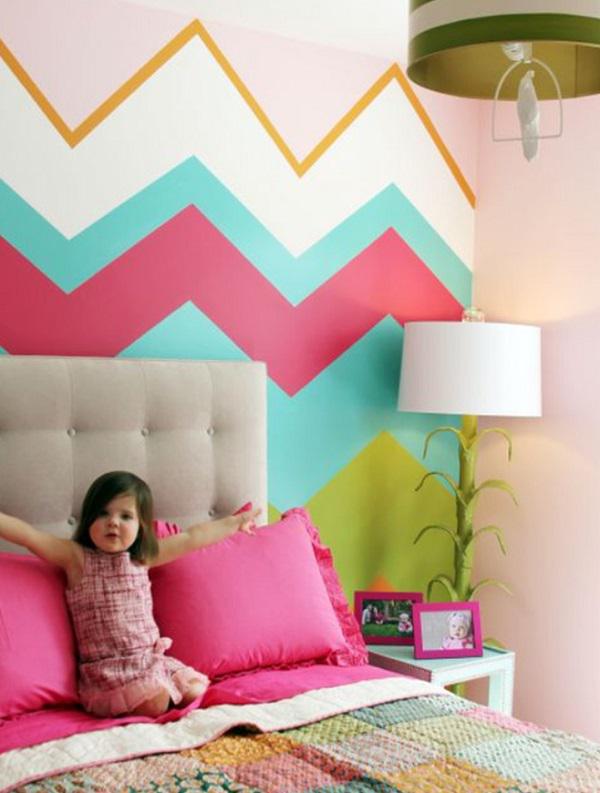 Take adopt these wonderful techniques for painting the walls. And do not forget to share them with your friends!

via takprosto.cc