If you want to cook a dessert, but you do not have time to mess around with the dough - bake berry crumble. This delicious dessert is not only easy to prepare, but also very tasty. It consists of stuffing crumbs and flour, justifying its name the word "crumble" comes from the English crumble, which means "to crumble." Yet it is called crisp - crumbly, crunchy. Both names perfectly characterize a treat. Crumble served hot, decorating it with ice cream.
You'll need:

500 g berries; 70 g sugar; 150 g flour; 100 g butter; 40 g of nuts and seeds; 40 g of oat flakes; a pinch of cinnamon; a ball of ice cream. 1. Wash berries. It is best to take the raspberries, blueberries, blackberries and strawberries. Dry them. If the berries are larger, Open them. Distributed over the baking dish.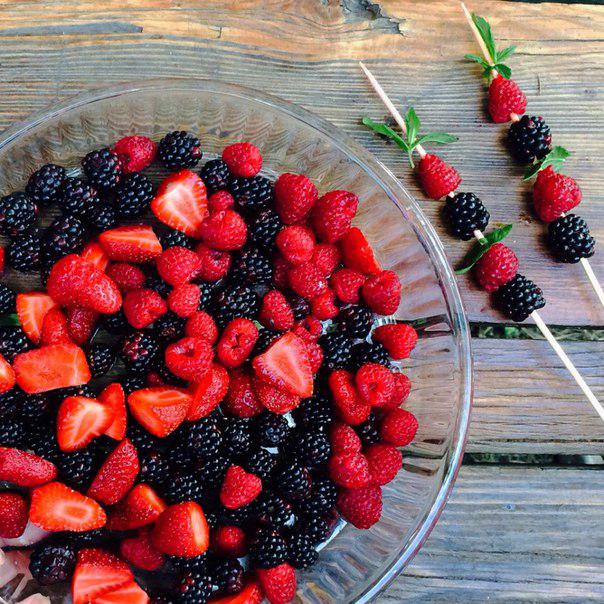 2. Preheat the oven to 170-175 ° C. Sift the flour into a bowl. Then chop the butter from the freezer and grind flour in small chips. Nuts and seeds finely chopped with a knife. Add the flour in nuts, seeds, oatmeal and sugar. Mix well.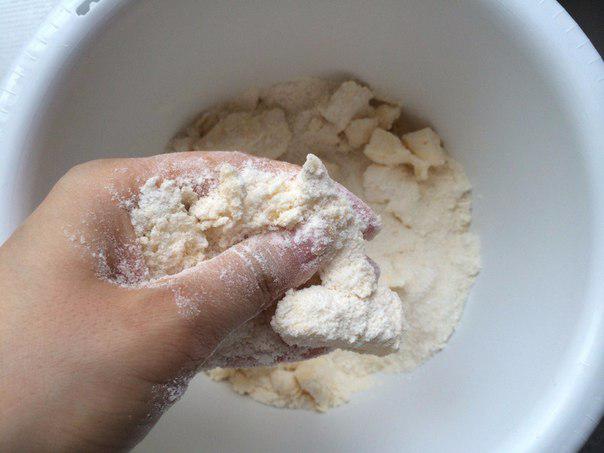 3. berries sprinkled with cinnamon, put on their weight and flour crumble bake 10-20 minutes until golden brown. In the last two minutes, turn on the "Grill" at will.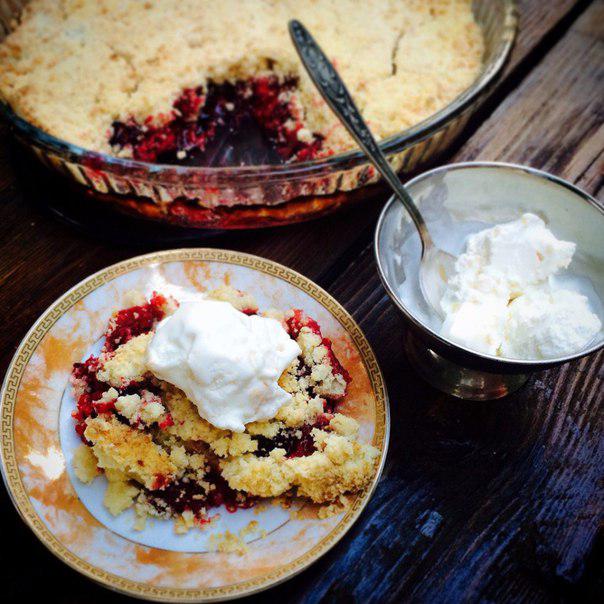 4. By submitting, decorate crumble ice cream and mint leaves.




Tricks:
1. For a more piquant taste 3 tablespoons berry fields. l. orange juice.

2. If you have a crumb remained flour, put it in the freezer and use the next occasion crumble.

This yummy is really worth a try. One day, Peter Doherty, the former boyfriend of Kate Moss, said: "I drink crumble." And not without reason! British rock musician convinced - this dessert is so divine that is able to give a feeling of euphoria.

Prepare a delicious berry crumble and share this wonderful recipe with your friends!

via takprosto cc