This dessert - the invention of a Japanese girl who can not imagine his life without sweet. Plain cheesecake prepared using a large number of ingredients, and its proposed recipe contains only 3 components! The cake obtained simply charming - the air, melting in your mouth, so handsome! The basis of this recipe - soft cream cheese. Choose "Philadelphia" will fit for the cheesecake and mascarpone. It is important to pay attention to chocolate - only quality products will guarantee a perfect result. I can not cook is a miracle, I feel, will arrange a holiday ...
Ingredients:

3 eggs; 120 g white chocolate; 120 g cream cheese.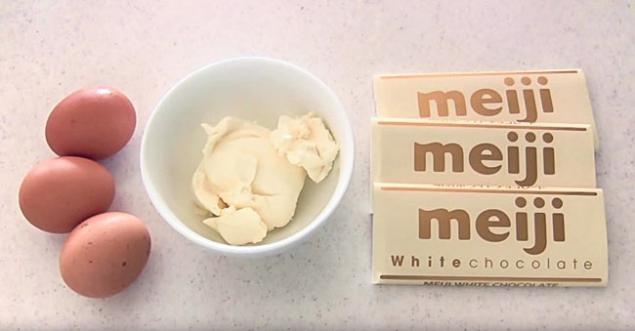 Preparation:

1. Place the eggs in the fridge, so that they are sufficiently cooled. Separate the yolks from the whites.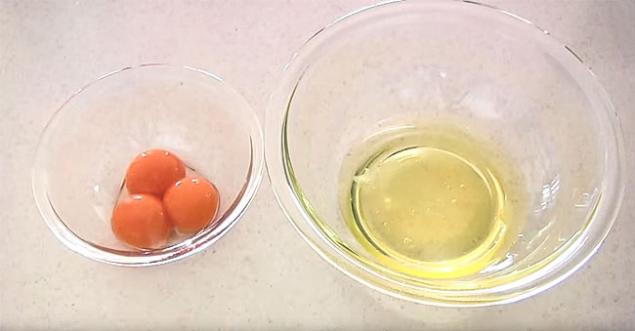 2. Preheat oven to 170 degrees.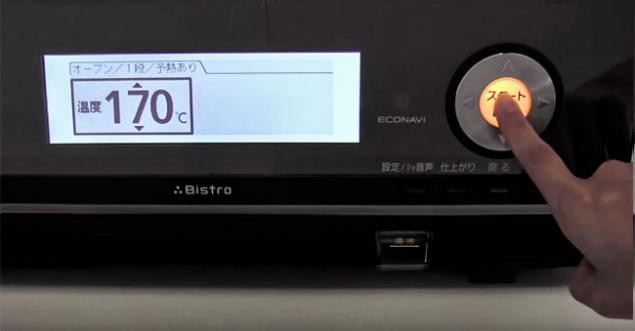 3. In water bath melt the chocolate.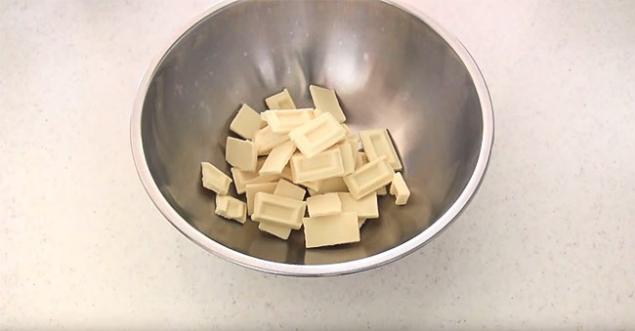 4. Thoroughly stir it until homogenous.







5. Type in the melted chocolate cream cheese.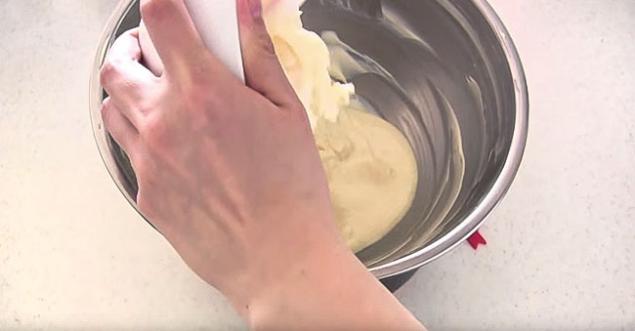 6. The chocolate-cream mixture add the yolks. (Before adding yolks sure to try this cream: well, very tasty ...)






7. Vzbey proteins in cold cool foam and add to the dough cheesecake.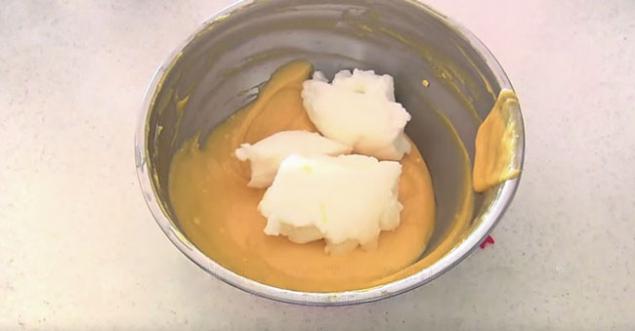 8. Place the dough into a mold greased.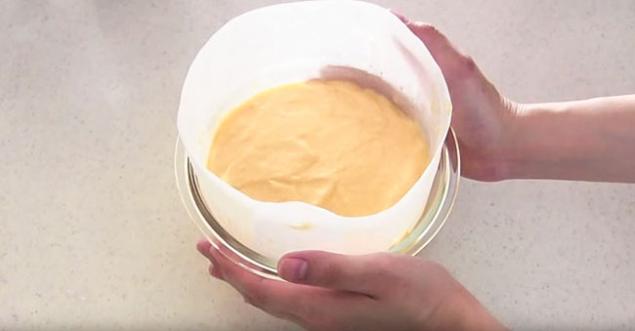 9. Cheesecake will be more lush, if you are on a baking vylesh about half a cup of hot water - at the time of baking it will evaporate and create a humid atmosphere in the oven.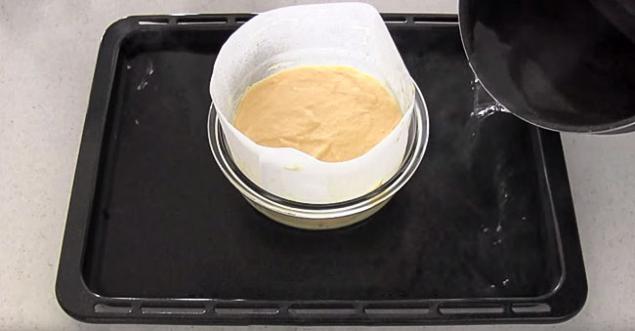 10. Bake the cheesecake for 30 minutes gorgeous. Do not rush to get handsome once - let it stand for 15 minutes in the oven after switching off.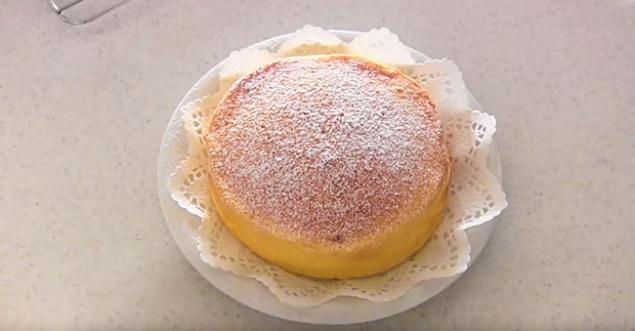 11. Prisyp ready cheesecake with icing sugar for decoration. Put it in the fridge to cool - the most delicious frozen treat.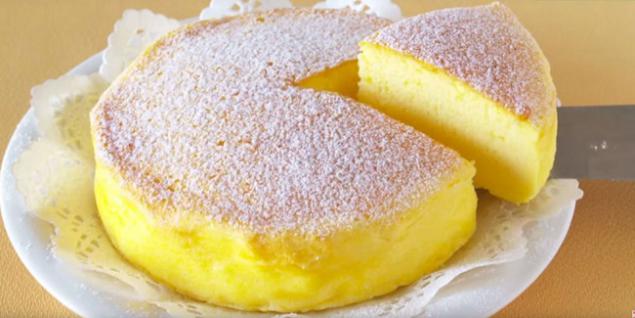 Enjoy this video of a clever Japanese will show how to cook her favorite dessert.







I really liked that the recipe does not contain flour and sugar - just lovely! There is another version of cheesecake, which is suitable for housewives, not recognizing overseas cream cheese. To cook it you need 3 eggs, Bank of condensed milk and a pound of conventional cheese. Combine all ingredients in a blender and bake the cheesecake for 40 minutes at 200 degrees. Easier than you can imagine!

From this easy recipe you do not expect such amazing results ... they sure Treat your friends!

via takprosto cc