Earrings are one of the most ancient types of jewelry. Since ancient times, women and girls around the world wore them to emphasize their femininity and beauty. The fair sex, wearing long earrings, podzoznatelno change their behavior: their movements become more fluid, graceful and calm.
Today, the vast majority of women wear earrings, this is not only an elegant ornament, but also an important accessory, which is able to complement the image and give it flavor. But, unfortunately, the world is not so many people with perfectly regular features, so even this imperceptible, but only at first glance, the item must be selected individually for each face shape. Today will teach you to choose earrings.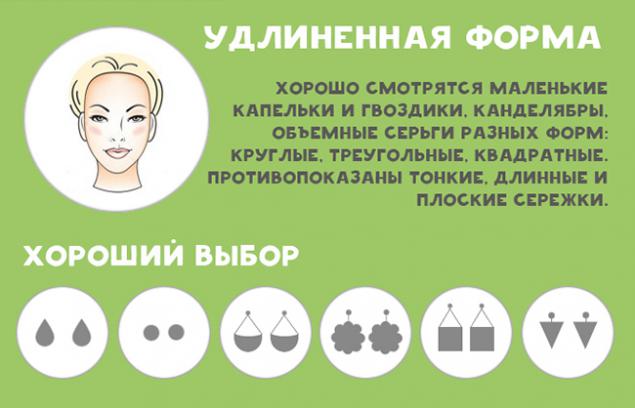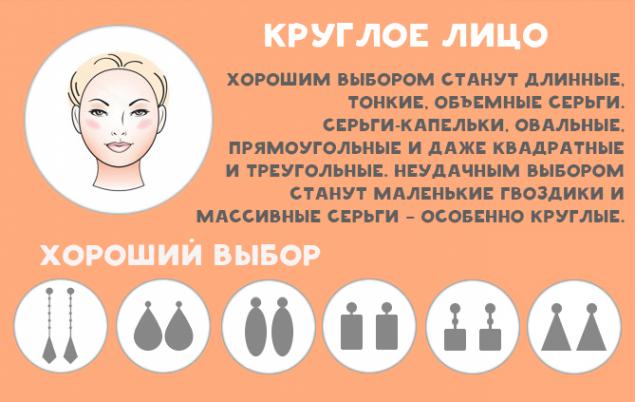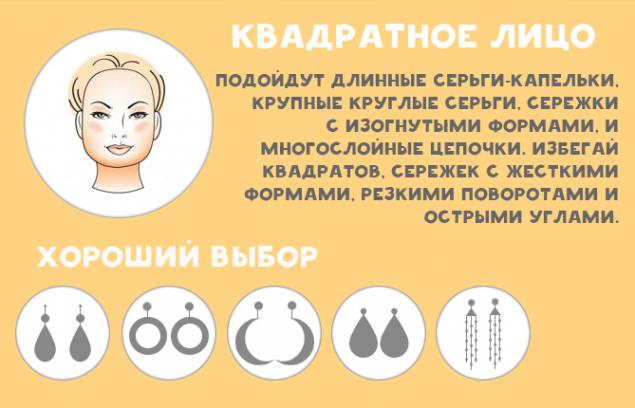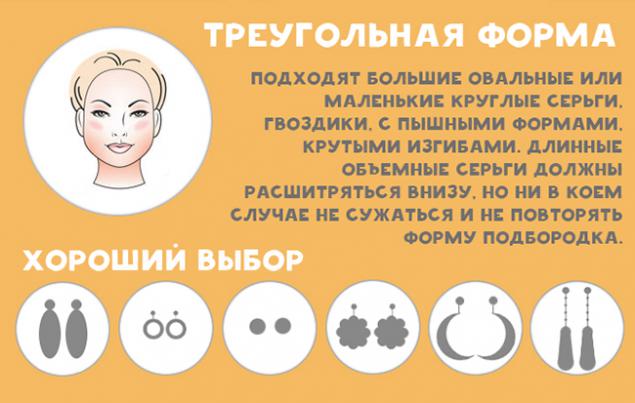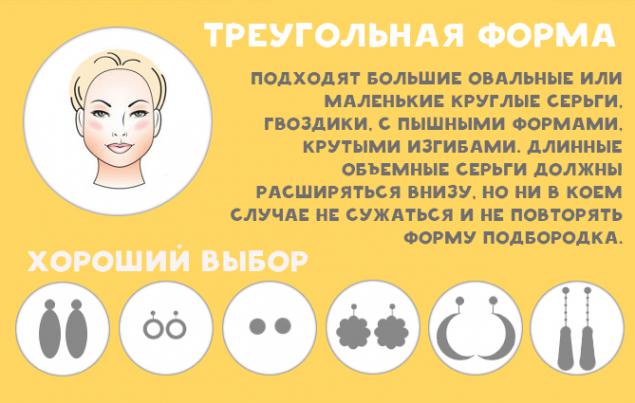 These small tips will help you make the look more expressive, and correctly selected the shape of earrings emphasize the advantages of it on your face. Tell my friends on the boards of these essential!
via takprosto cc