It's long-awaited summer, this means that we are able to fully saturate your body with vitamins. To eat fresh berries and fruits, but not only to use them and make nice to your face, tired of a long winter. Using berries and fruits you can prepare facial masks that will moisturize, revitalize the skin, smooth out wrinkles and give the face a fresh complexion. Berries and fruits for masks, you can use any that are on your Desk, depending on the season. Facial masks from fruits and berries is easy to prepare, does not take much time and give the maximum effect. There are a few rules overlaying masks on the face, made from berries and fruits. First, berries and fruits for masks, you need to take only fresh, frozen and dried for the beauty of the face will not work. Secondly, before using the berries and the fruit be sure to rinse under running water, even better pour over boiling water. And third, a mask of berries and fruits, on the face should be applied immediately, or on the air, they quickly deteriorate.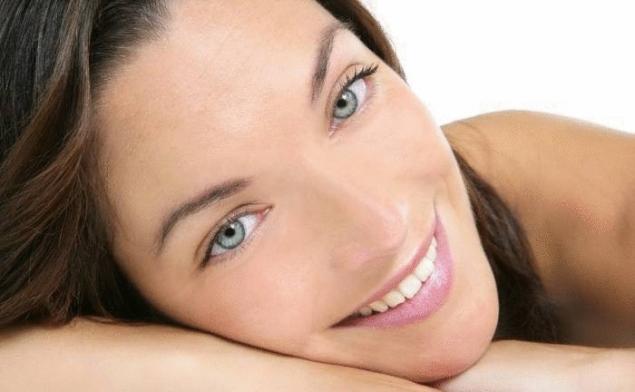 Face mask of strawberry
Strawberry face makes pure, gentle and beautiful. For the mask, take a few strawberries, mash it with a fork. Berry weight applied to cleansed face and neck and leave for 15-20 minutes. For dry skin in the berry mass, you can add two tablespoons of sour cream or cream. After a time the mask should be washed first with warm water and then cool. People who are allergic to strawberries, the mask of it do not recommended.
Facial mask of raspberries
Half a Cup of fresh raspberry mash with a spoon and add to it two tablespoons of cottage cheese, mix thoroughly. Cheese is better to take home. Apply to face and neck for 15-20 minutes. Then wash off the mask with warm water. This mask is perfect for dry skin. For oily skin curd is better to replace the yogurt.
Facial mask of cherry
If you have dry skin, take two tablespoons of the pulp of fresh cherry and add two tablespoons of olive oil. Apply to face and neck for 15-20 minutes. After wash off the mask with warm water and moisturize cream. For oily skin, flesh cherries, add two tablespoons of lemon juice. Apply evenly to the face and leave for 15-20 minutes. Rinse with warm water.
Face mask of currant
In the manufacture of masks of currants, you can use both red and black currants. Mash the currants in a pulp and apply evenly on the face and neck. Leave on face for 15-20 minutes. If the skin is dry, previously to the skin of the face and neck, apply olive oil. Rinse off the best cleansing milk that is suitable to your type of face. With regular use of masks of currants you can get rid of problems such as pigmentation, dryness, skin aging.
Face mask of apricot
Apricots can be prepared a few nourishing and moisturizing masks. Mash a fresh apricot with a fork and add the cheese. Cheese is better to use home. Apply evenly on face and neck, leave for 15-20 minutes. Wash off with warm water, then wipe with ice. The pulp, mashed apricot, mashed add one capsule of vitamin E. Also apply there and neck and keep for 15-20 minutes.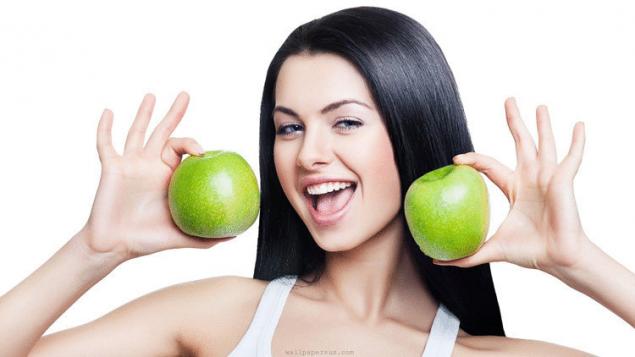 Facial mask of Apple
For a good moisturize and rejuvenate the skin, mix grated Apple, cream and honey in equal parts. Mass mix thoroughly, apply on face and neck. After 20 minutes, rinse with warm water. When loose and sagging skin of the face, use a grated Apple, oatmeal and cream in equal amounts. And anti aging skin you can use olive oil and honey, each taking one tablespoon.
Face mask from peach
For mask of the peach first, it must be washed and split into two halves, freeing from the bones. The peach to remove the skin and mash with a fork. In the flesh of the peach add the whipped egg protein. Apply on face and neck. Rinse with mineral water after 15-20 minutes. For the preparation of masks in the summer, use all the berries and fruits that will be at your fingertips.        
Source: natural-medicine.ru