What is the ideal of beauty? This question was answered by photographers from different countries, treating her photo. Bashny.Net
«Make me beautiful». i>

That's what Esther asked Honig 25ti photo editors from different countries, sending them your photos using the service Fiverr. Honig journalist specializing in topics of interest to the general reader. Its aim was to find out how the cultural values ​​of different countries affect their idea of ​​beauty. The fact that she received as a result, caused her to doubt the possibility of finding the world recognized the ideal of beauty.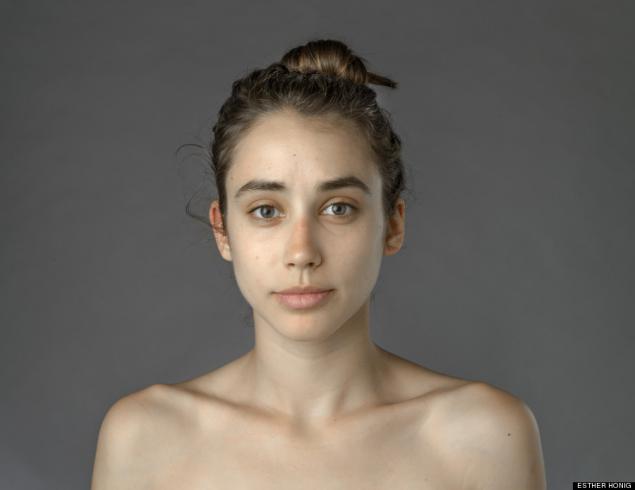 Esther discovered that editors from different countries treated her picture, focusing on a variety of visions of beauty. She was surprised at the extent to which the cultural values ​​of a country can affect the aesthetic perception. For example, a photo, which she received from Morocco, at first a little shocked her. She wrote to The Huffington Post in an email: «All this is definitely emphasized my own lack of understanding of other cultures. Of course, a person from a country where the state religion is Islam, could have imagined, "wear" hijab at me, because it is peculiar to its culture and it is a tradition. I think my project has gained even greater significance, in addition to affecting the aesthetic side as religion and customs of different countries ». I>

Morocco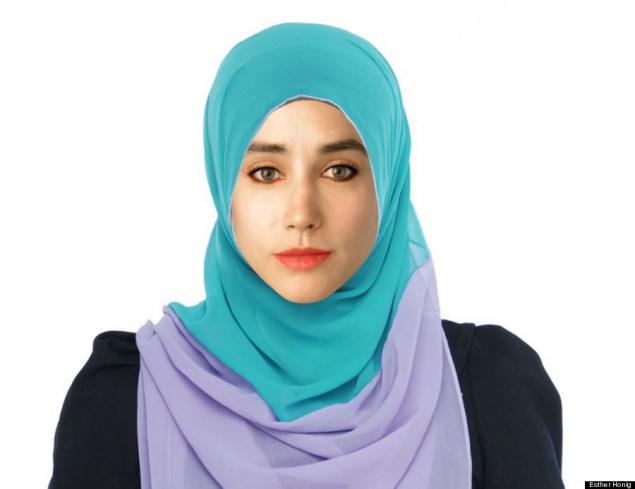 Various manipulations produced over her portrait, had a strong influence on the representation of itself Honig. «I myself started all this, and the result has liked me, but it made me pay attention to such things as, for example, uneven skin tone on my face that did not pass any one of the editors», i> says Honig . «I saw that they did a softer image with the help of various tools and filters, and even transformed my face, stretching and squeezing than completely change it. When I first saw some of the work, it could not help crying out ». I>

The project is still ongoing and Esther did not want to sum up the results kakielibo. «Looking through the photos" before and after ", we can see some trends that represent the culture of the country of the designer, but it is based solely on our representation», i> she said.

The project debunks the myth of kakomlibo uniform standard of beauty. Honig wrote on his website: «Photoshop allows us to see the embodiment of unattainable in reality the ideal of beauty, but if we were to look for this ideal at the global level, it becomes clear what is really a difficult task». I> < br />
Look at these pictures:

India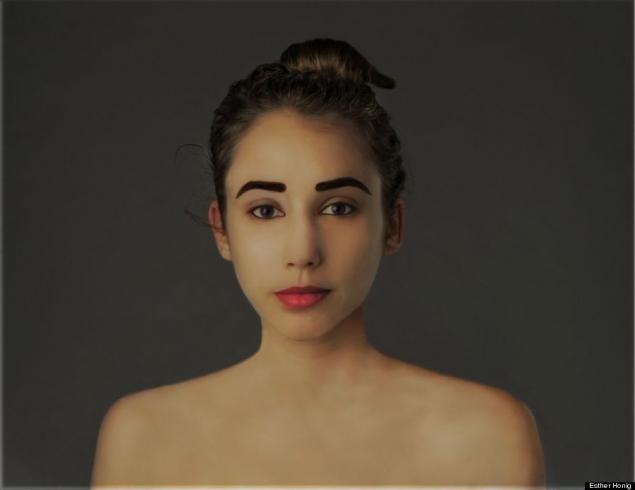 Ukraine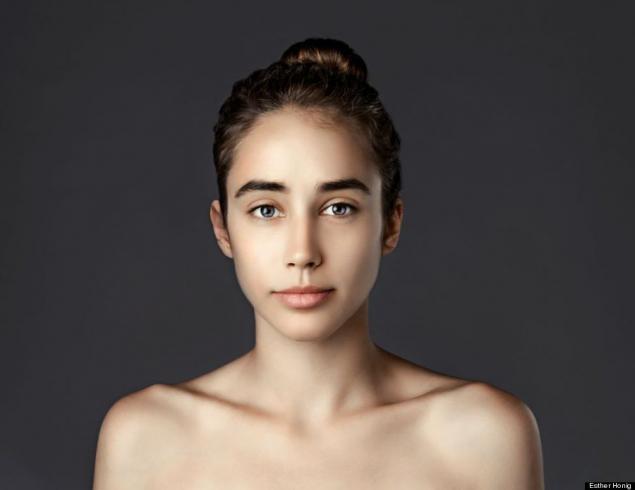 Venezuela


Argentina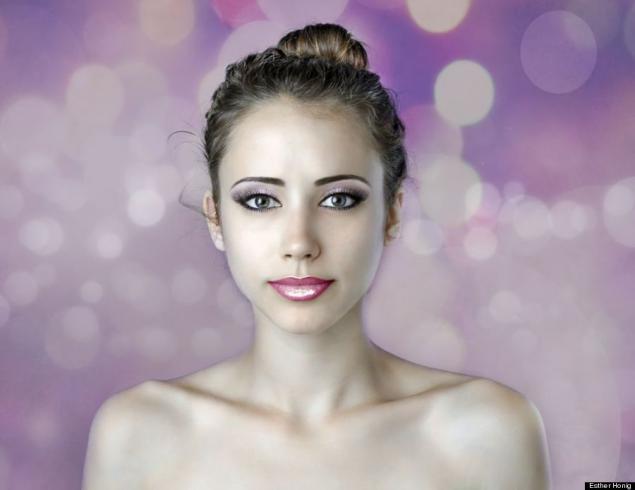 Vietnam


Philippines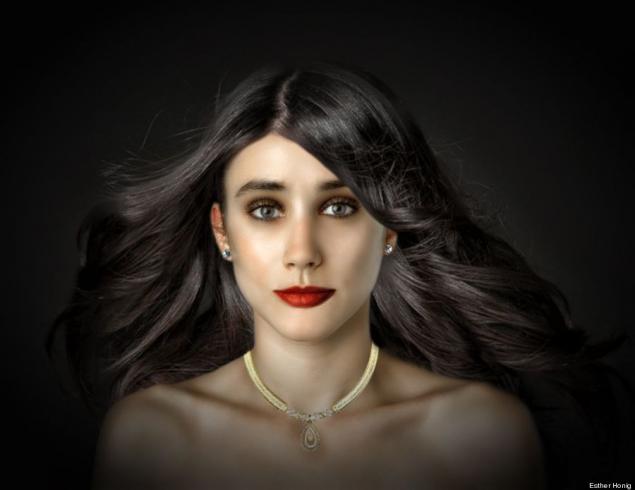 Romania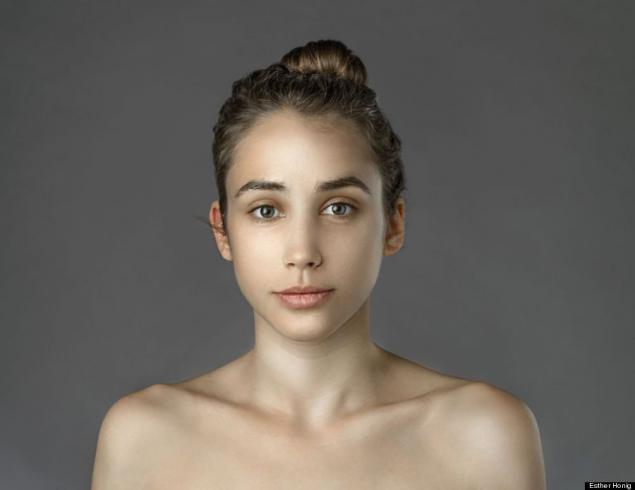 Sri Lanka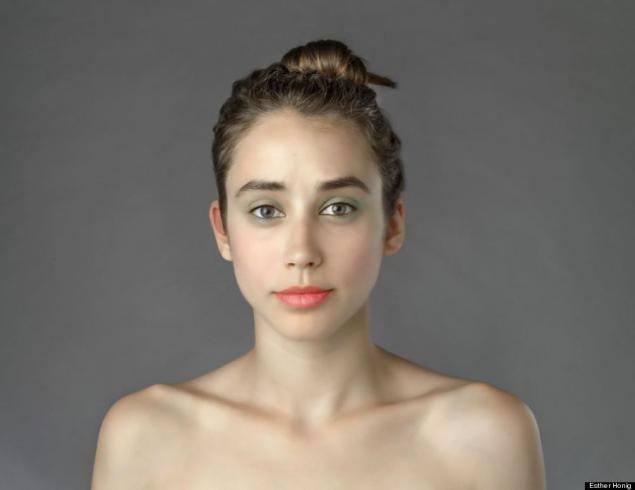 US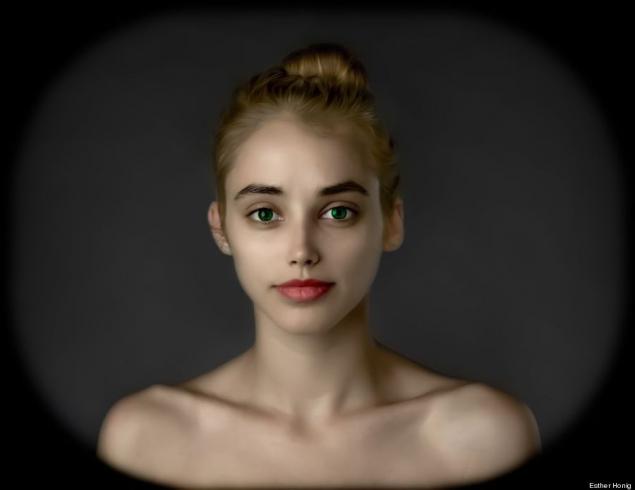 UK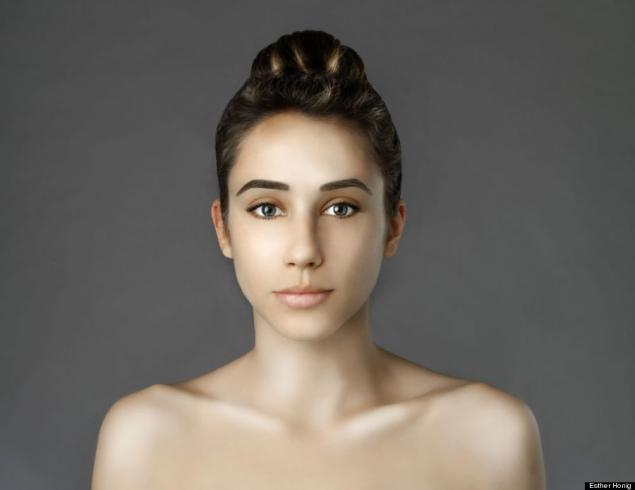 Israel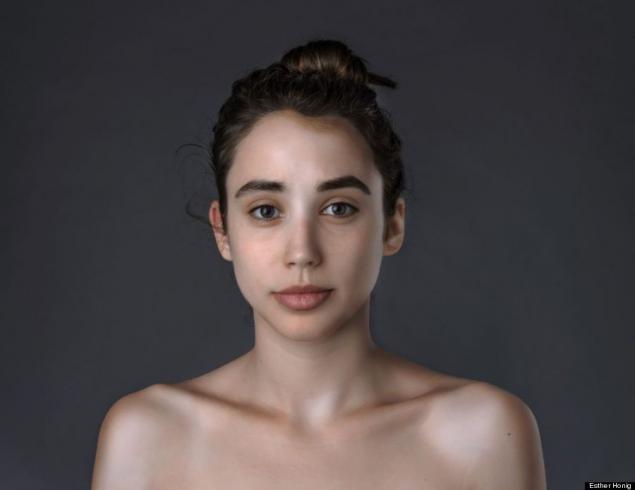 Italy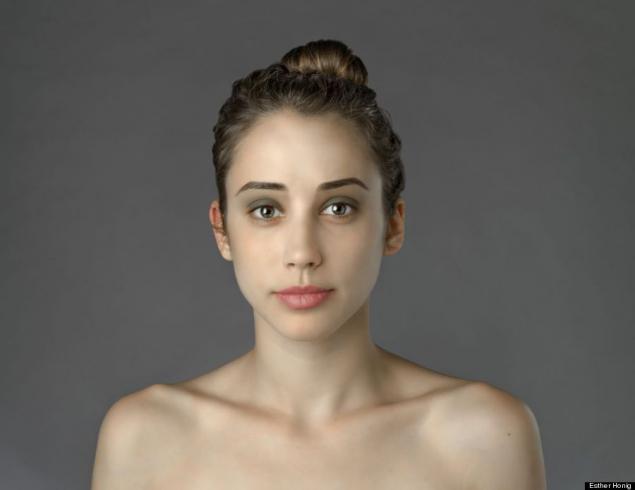 Australia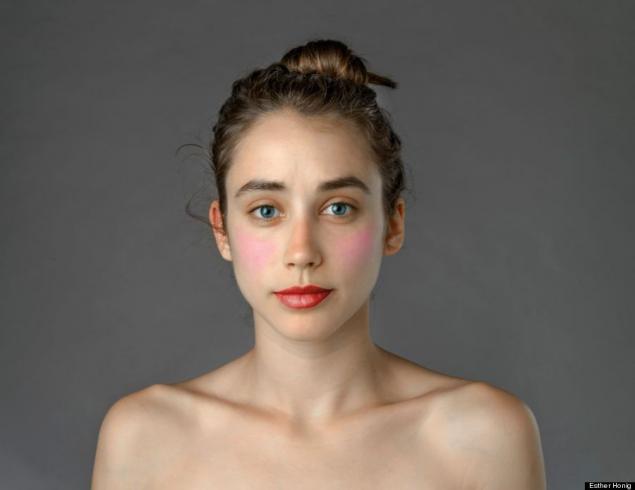 Bangladesh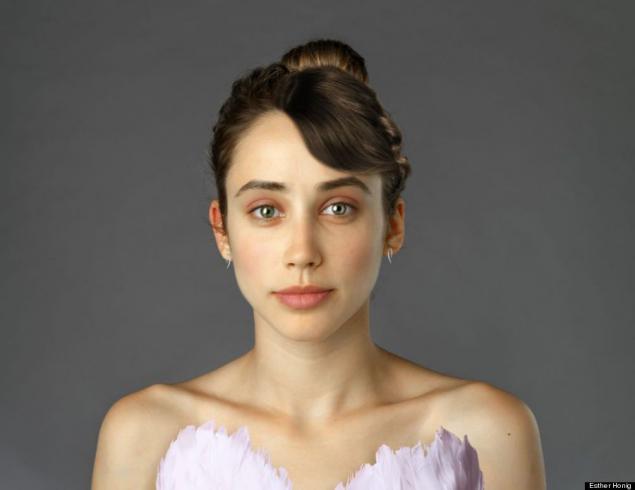 Chile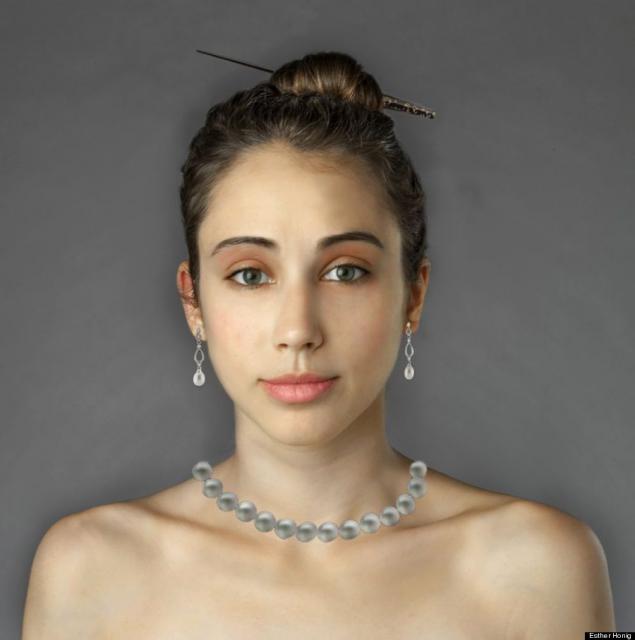 Germany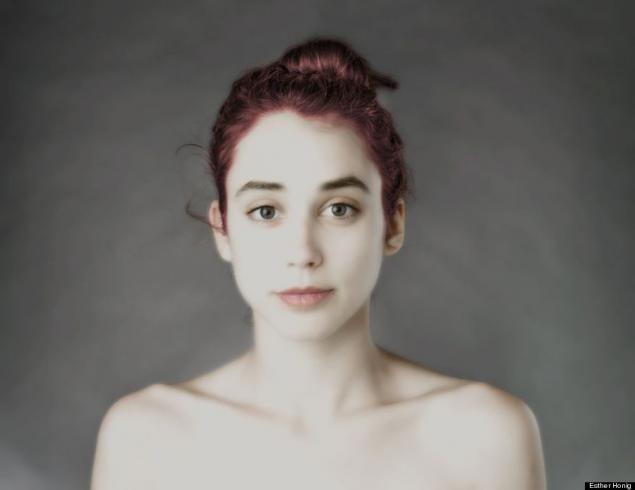 Greece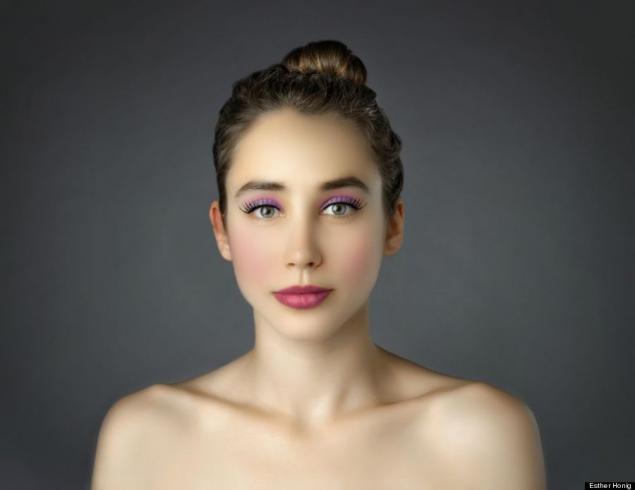 Indonesia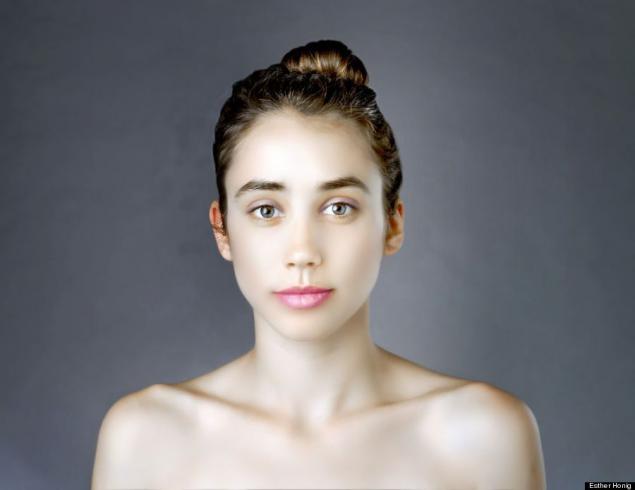 Share this unusual experiment with your friends!

www.estherhonig.com/#!before--after-/cvkn
Tags
See also
New and interesting
New and interesting