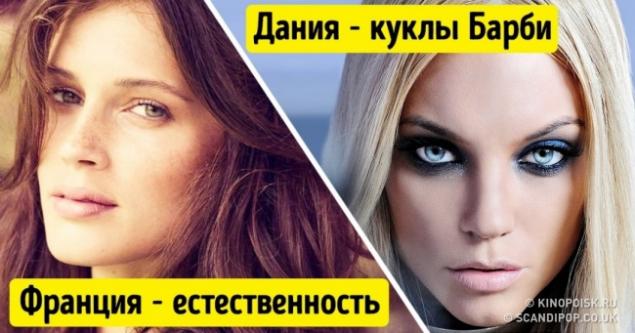 Girls of this world, of course, beauty. And each country has its own views on female beauty.
So
the Website
decided to share with you what criteria to choose their standard of attractiveness in different countries of our planet.
1. France — the natural Marina Waqt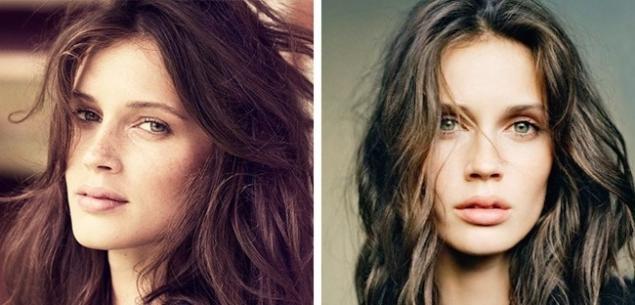 In France prefer natural beauty. A minimum of makeup and a slight negligence while styling your hair, impeccable style and effortless elegance — that's truly French approach to female beauty.
2. Australia — athletic body Michelle Jenneke
In Australia the General attitude to the standard of beauty is a athletic figure to look good in a bikini. And, unlike Asia, it is imperative to have a tan. But due to the fact that the country has many beaches and Islands.
3. Poland — harmony and lovely face of Izabella Miko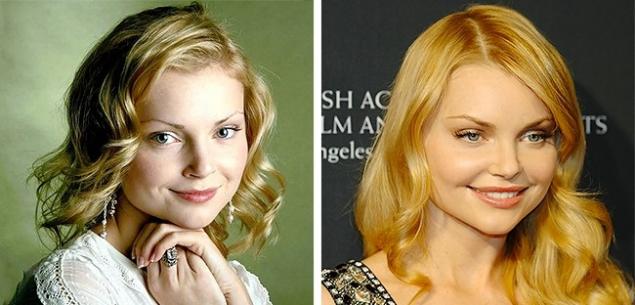 In Poland is not necessary to have high growth, the main thing is to have the right proportions in the body, small hips and chest, as well as symmetrical facial features and long hair, straight or wavy.
4. Sweden — and the way Agnes Hedegard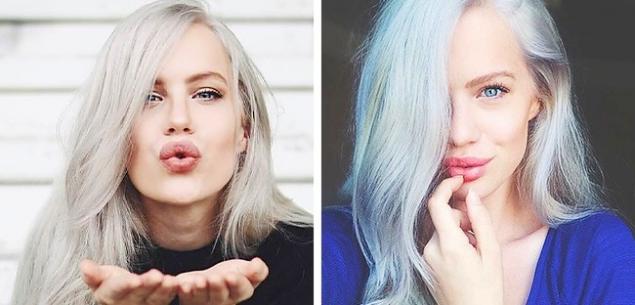 Sweden is known for its platinum blonde with blue eyes and pronounced cheekbones. This is the standard of beauty of Northern women. But in addition to appearance is very important and the style in which must be harmoniously combined with exclusive expensive clothes of pale colors and the same makeup. Sophistication and simplicity are the main postulates in Sweden.
5. South Korea — open look and light skin Lee sung Kyung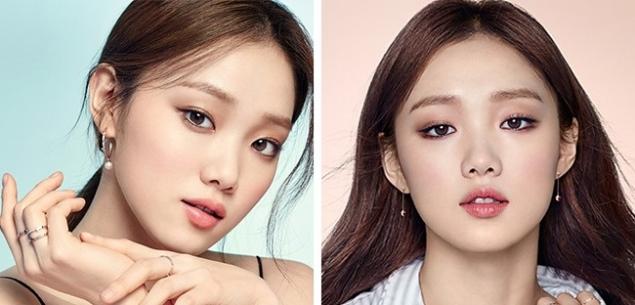 Large round eyes and pale skin — these are the main standards of beauty in South Korea. For her many women are willing to go under the knife even in childhood. In addition, the Asian market many products that are able to visually change the shape of the face, the fullness of the lips and eyes.
6. Iran — nose the correct form Leila, Otadi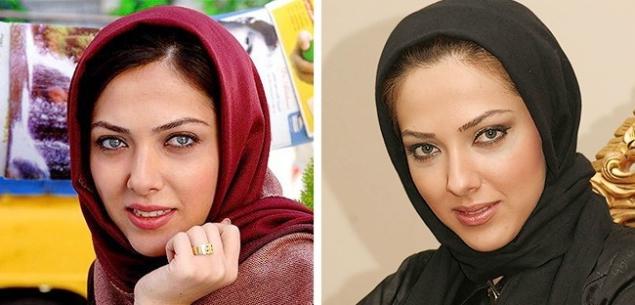 Despite strict laws on the dress code, Iranian women still have their standards of beauty. For them have great value beautiful facial features. So they carefully follow the eyebrow line and beauty of the eyes. The nose is the correct form in Iran is considered one of the statuses of wealth.
7. USA — the best of the best Jessica Alba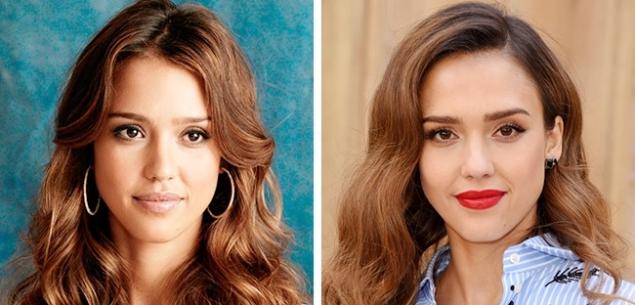 Quite easy in America to choose a woman who would comply with all the tastes of the men living there, as this country's diverse culture. Therefore, it may be thin, and a complete girl, with big or small Breasts, with long or short hair, light-skinned or dark-skinned. Bright makeup is also welcome, if applied appropriate.
8. Brazil — model looks Ana Beatriz Barros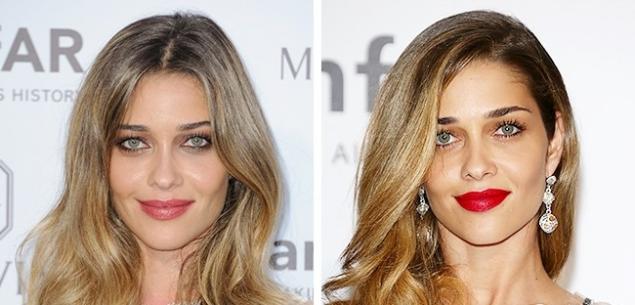 In Brazil, the standard of attractiveness is girls with beautiful tanned athletic body, blond hair and beautiful eyes. In order to be in shape, they are almost daily manicures, massages and hair removal. Most Brazilian girls look like from the picture of the magazine.
9. Pakistan — the true Snow white Mehrin Syed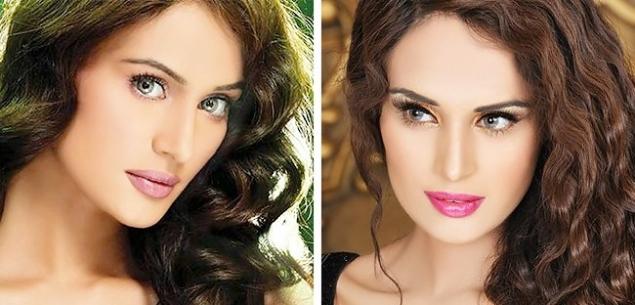 In Pakistan a lot of beautiful women. And their standard of beauty is light skin, long black hair, light eyes.
10. Thailand — small size Davika Hoorn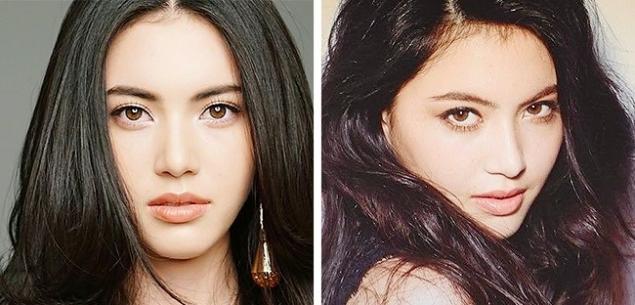 In Thailand, too, in fashion bright skin tone. Here it indicates a high status in society. So many girls are special bleaching creams, turn to the services of plastic surgeons. In addition, the Thai girl has to be petite, and it's not just the waist but the chest.
11. Denmark — girls-Barbie Mari Sessi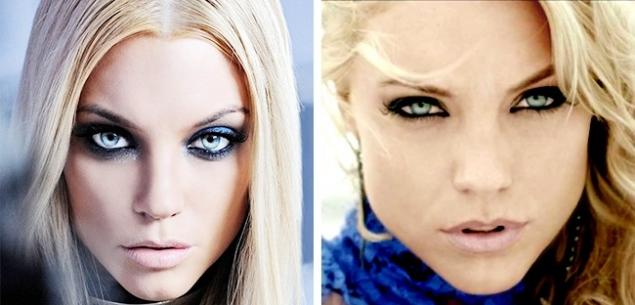 In Denmark, as in Sweden, the ideal beauty is a blonde girl. They like and Smokey eyes, although in General prefer simplicity.
12. Malaysia — pearl skin tone Maya Karin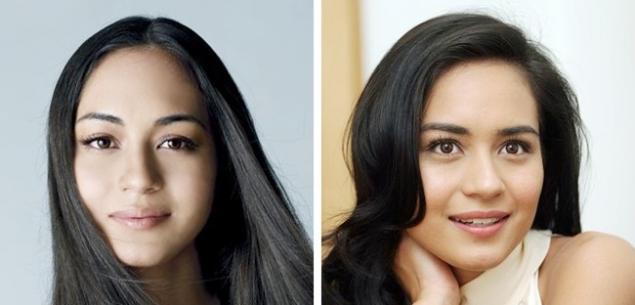 In Malaysia valued light skin. And the lighter the better. Better yet, if face color is pearl white color. In addition, the girl should be slim, thin and with small breast.
13. Serbia — strict standards Ana M.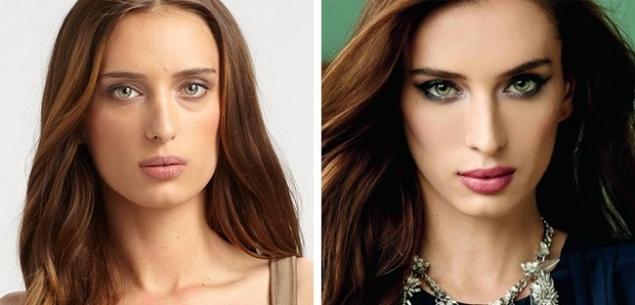 In Serbia, there are very clear standards of sexual attractiveness: olive complexion, full lips, a small neat nose, large bright eyes, very lean and high cheekbones. Wow! The Serbs really know what they want.
14. Russia — white-faced, Chernobrov... Svetlana Khodchenkova
The main thing that distinguishes Russian beauties from not less beautiful foreign women and their concepts of ideals — heartedness and sincerity. As far as external beauty is a bright, light brown or brown hair, light eyes (grey, light green, blue), light skin, correct or close to correct facial features, the face should be moderately oval or round shape.
15. Spain — sensuality of Penelope Cruz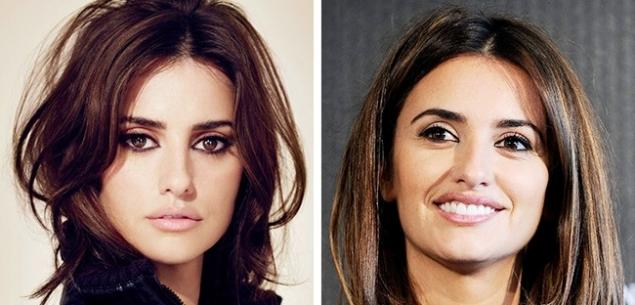 Beauty in Spanish is candor and sensuality is everywhere: in clothing and in expressing feelings. Curvy, jet black hair, dark eyes, dark skin — the attributes of attraction in Spain. And of course, dancing! Here, even the most magnificent Spaniard is able to gracefully move and dance.
16. United Kingdom — restraint keira Knightley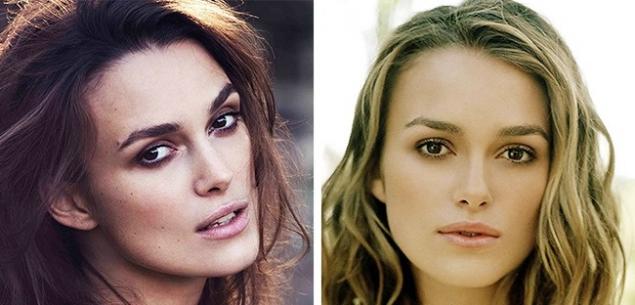 The English beauty is restrained and aristocratic. A minimum of makeup, comfortable clothes, footwear on a thin sole, a thin, pale face with freckles. The Brits are not afraid of ageing, wrinkles-rays around the eyes are considered a sign of beauty and maturity.
17. Germany — conservative ideal of Claudia Schiffer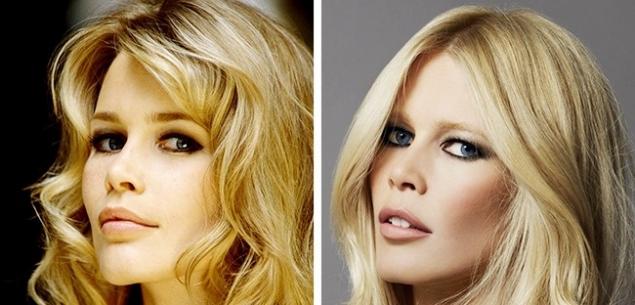 German women sporty and hardworking in all respects. Their ideal is simple — blue eyes, blond hair, delicate features, slim trim figure. And their phenomenal discipline helps to align ourselves to any standard of beauty. Bright makeup is not very popular.
18. India — the harmony of soul and body, Aishwarya Rai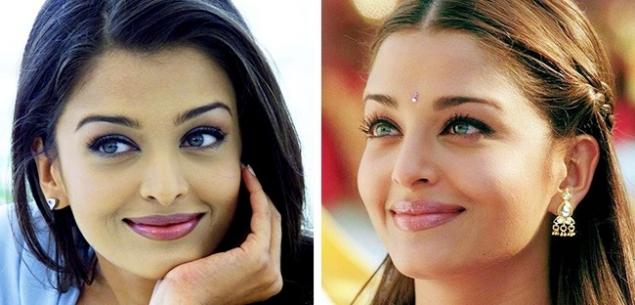 In India highly appreciated the achievement of harmony of body and soul. Preferably through yoga, natural cosmetics and nutrition. Here the priority is healthy, rounded, large Breasts — this ensures the viability of women as mothers of future children. Loftiness and smooth gait will also improve the rating of beauty.
Photo previews on scandipop.co.uk
kinopoisk.ru
See also
7 models that are completely changing the idea of beauty
10 secret beauty tricks for busy women
via www.adme.ru/svoboda-kultura/10-sekretnyh-tryukov-dlya-krasoty-zanyatoj-zhenschiny-1261065/