Brenda Schmidt - an ordinary woman: when she was diagnosed with "cancer", she did not fall into a deep depression. No, she zhutyu realized that from that moment began its report days. First of all, she wanted her husband David in spite of all the suffering was cheerful. From what they have done so, even after her death, she was always in his heart, I still tremble inside.
In this picture Brenda Schmidt - a wonderful wife of David. Shortly before her death, she wrote a letter to her husband about his last wish. She had to arrange everything so that her best friend gave a letter to the radio station, when David fall in love again. Everything happened exactly as she wanted.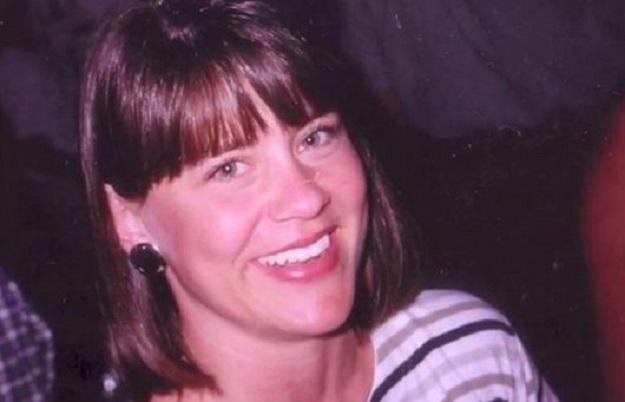 Next - the full text of her letter:
«Hello, dear team radio" Star102 5 »! i>

My name is Brenda Schmidt. If you are reading this letter, I have already lost their battle against ovarian cancer. I am writing this letter to my best friend gave it to you when the time comes. I need to write it on your computer, because I'm just too weak to write by hand letter. Especially important to me is that my beloved husband received this letter when he met a new companion for life. Therefore it is so important to me! I>

Over the years, I've always liked especially the Christmas broadcast. You're always so cool to care about people, and that's probably what makes Christmas even more special. Thinking about the last days of my life, I told David about my posthumous wishes. I am sure that he will regard the my last and perform it. As he always did, my wonderful David. I know, it's very difficult for him. Yet he made the right decision and found a caring, sincere and loving woman with whom he would be able to raise our boys. It should be a very good woman. I would give anything to be able to meet her in person. But this opportunity was not given to me. So I left my girlfriend and another list of things she had to do when the time comes. Publication of the letter - one of them. I>

We have four boys - Carter, Josh, Justin and my little Max. Max 2 years old and the youngest of them all. Shortly after his first birthday, I was diagnosed with cancer. Lost his mother - it is a nightmare for every child. But my little Max awareness of this is likely to come soon, but it will be painful. It hurts so much - not to be able to watch as they slowly turn into young men. I asked David, that he told Max a little about me, that he did not so quickly forgotten me. He has a happy, intelligent, beautiful boy. I will miss them all! I>

I'm writing this letter because I have one wish. The desire for David, for children, for his new wife and her family if she, too, have children. I want them all to know that I love them more than anything else, and I wish them a life of love and harmony. And I hope that you can do this little thing for me - forever change their lives and tell them that I'll always be with them. I>

First, I want a new wife, David spent a day at the spa, or even better weekend with hair care, makeup, massage, shopping and everything else. We women love these days, comfortable, and they are for us - as a balm for the soul. To be a good mother to all the children and give much attention to little Max, you need to spend a lot of energy. Makes them happy and let them know that they are in my heart. Thank you. I love you, whoever you may be. Speak to me quietly, I'll listen to you. Family Again, I wish to make an unforgettable trip to a magical place where all the fantastic moments and memories are intertwined. Those moments that they will never forget. Finally, I have one more wish for the doctors and nurses at Mercy Hospital for cancer patients led by Dr. Carlson, Dr. Turner, Deb cord and Marie Rudolph. To them, I would have made the evening off with cocktails, food and entertainment, as a "thank you" for all that they do every day for cancer patients at their center. I>

Let Heaven grant you strength. Thank you for all. Ozvuchte also these wishes. I>

Your Brand ». i>

Every year the local radio station takes the most beautiful Christmas wishes. When they received the letter Brands, all were moved to tears and wanted to help her. B>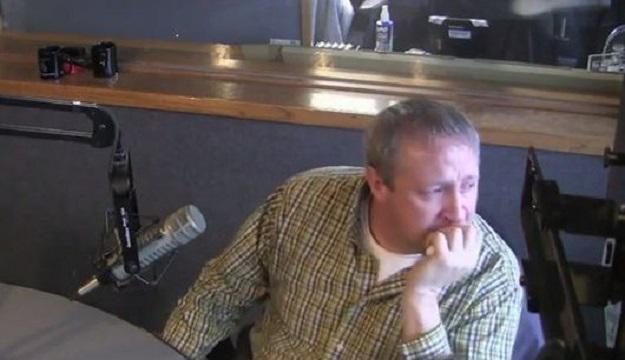 The first desire Brands - Day Spa for a new love David. Brenda wrote: «She deserves simply because she is now the mother of my boys. To do this, it will need a lot of strength! » I>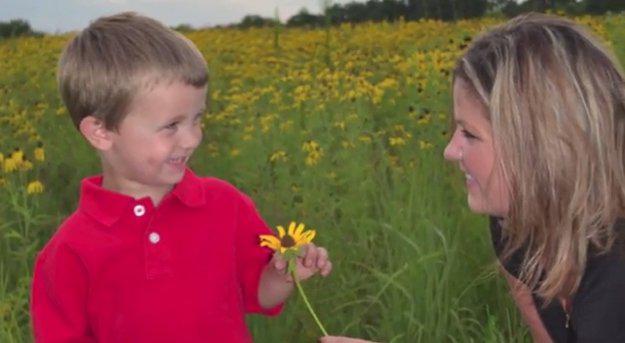 She also wanted an unforgettable trip for the whole family, so they could have fun together.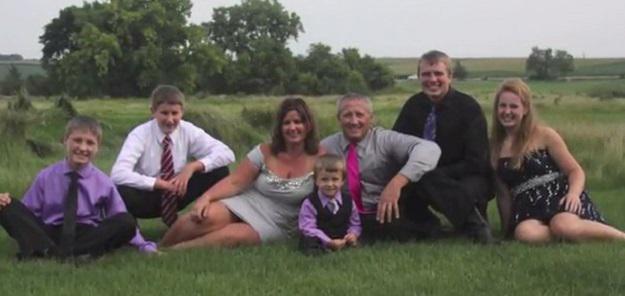 And finally Brenda wanted a free evening full of joy and fun for employees hospital where she was treated. She really thinks of everything. B>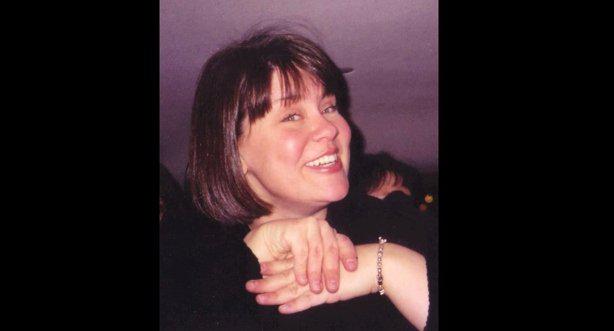 All zhelaniyaBrendy were performed radio and local sponsors, and all the seed went to Disney World. Unforgettable! B>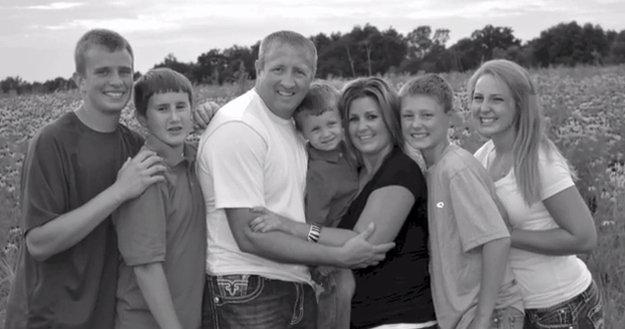 This, of course, cost a lot of effort to write this letter to Brenda. Knowing that she would die and her family will continue to live. Brenda was a pure soul, fought until the very end, and always thought of his family.

Share this incredible story - a real lesson of strength, generosity and love.

imgur.com/gallery/32qFi