Already on the nose we all favorite holiday and New Year's time to sum up quietly outgoing 2011. During these 11 months so far in the world happened to a lot of events, all of which, and I do not remember, but there are sad events, which is very easy to remember. Unfortunately, these events - withdrawal from the world famous personalities.
January 2011
Nikolai Dorizo ​​(poet, died on 31 January 2011). In this poem a talented poet was created several favorite of many songs, including "Lights so much gold", "Moscow streets" and "Song Roshchina." He was 87 years old.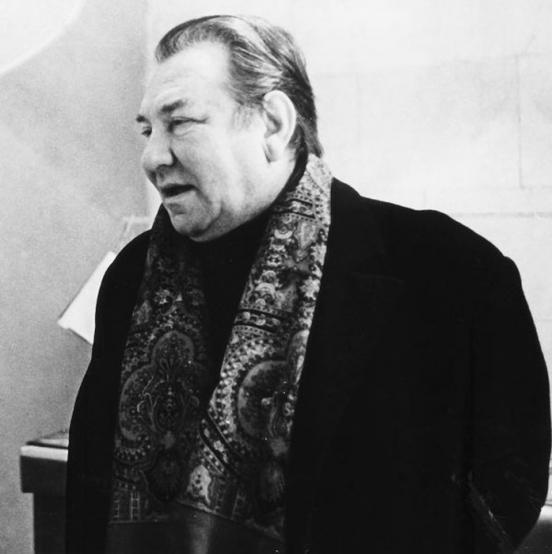 February 2011
Annie Girardot (actress, died 28 February 2011). The famous actress of theater and cinema from France, multiple laureate of the most prestigious festivals, as well as the public's favorite, died at age 79 of Alzheimer's disease.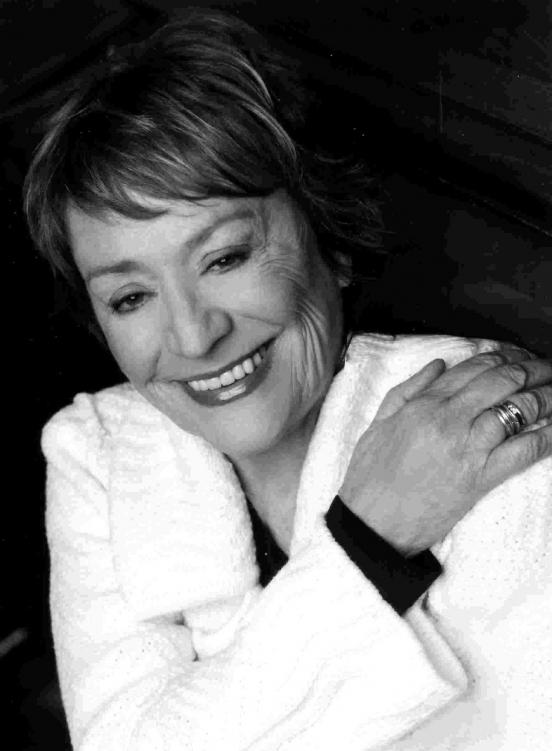 Jane Russell (actress, died 28 February 2011). The American actress, best known for her role in our movie "Gentlemen Prefer Blondes" in which her colleague became Marilyn Monroe, has died at age 89 from respiratory failure. She was considered a sex symbol of the 40s, she lived a bright and busy life.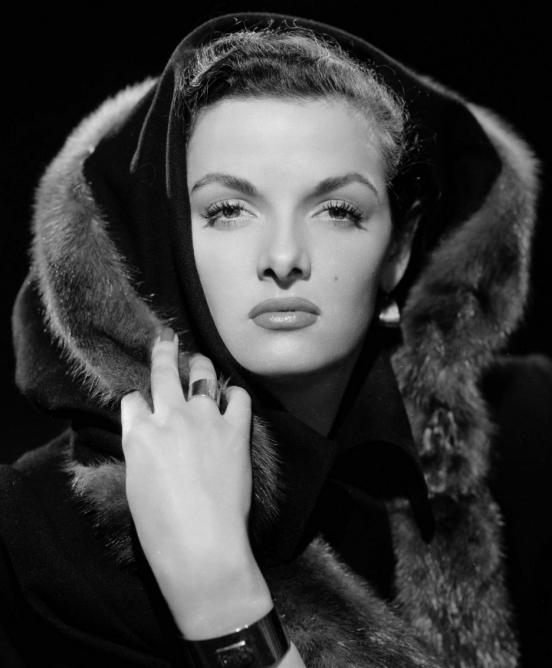 Tatiana Shmyga (actress, died February 3, 2011). Another woman died in old age became only the People's Artist of the Soviet Union from the much-loved actresses operetta Tatyana Shmyga. At the time of the death of Tatyana Ivanovna he was 82 years old, she bravely struggled with pains in the legs, complicated by coronary heart disease and blood disease, but unfortunately, the treatment has not produced the desired effect and Tatiana Shmyga, wherein strength of character, has died.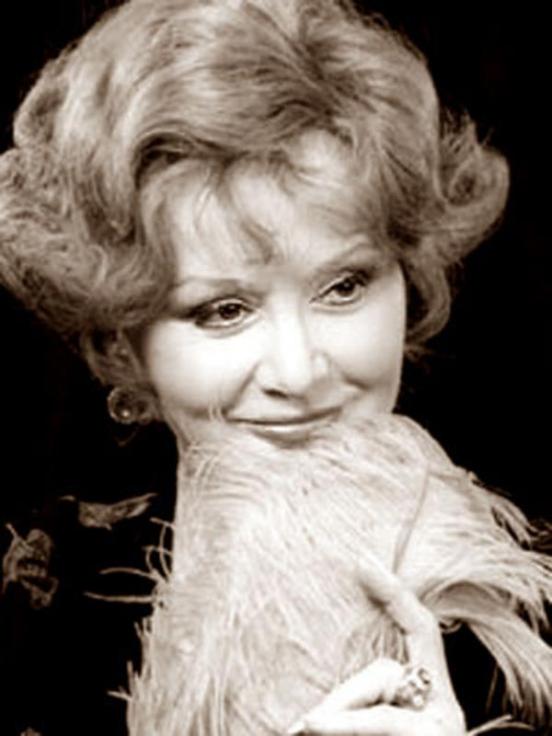 March 2011
Elizabeth Taylor (actress, died March 23, 2011). One of the most beautiful women of the XX century, which has become a legend, died of heart failure at age 79. The actress with millions of fees left behind not only a great movie roles, but also the entire dynasty - 2 sons, 2 daughters and nine grandchildren, visited with the married 8 times.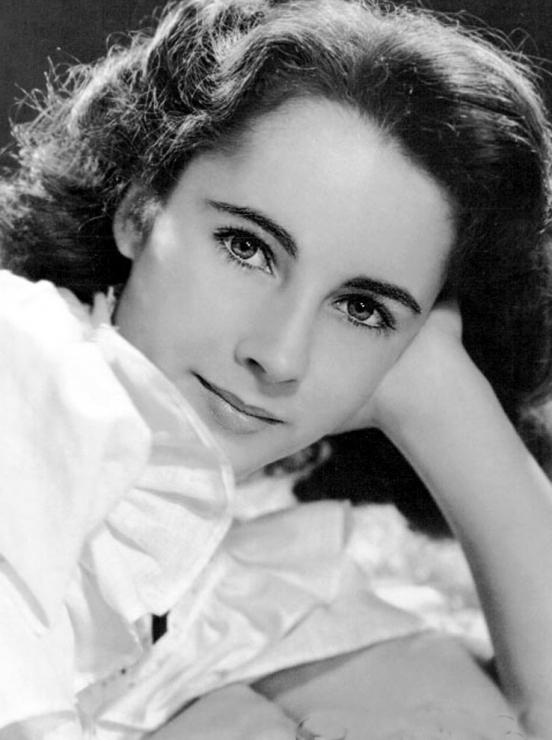 Barykin Alexander (musician, died on 26 March 2011). Artist of one of the most famous songs of the former Soviet Union ("bouquet", "airport", "island", "Program schedule for tomorrow", "lifebuoy") died suddenly. While touring in Orenburg musician became ill and it turned out that it is "bad" it is nothing but a heart attack that caused the death of Alexander Alexandrovich. At that time he was 59 years old.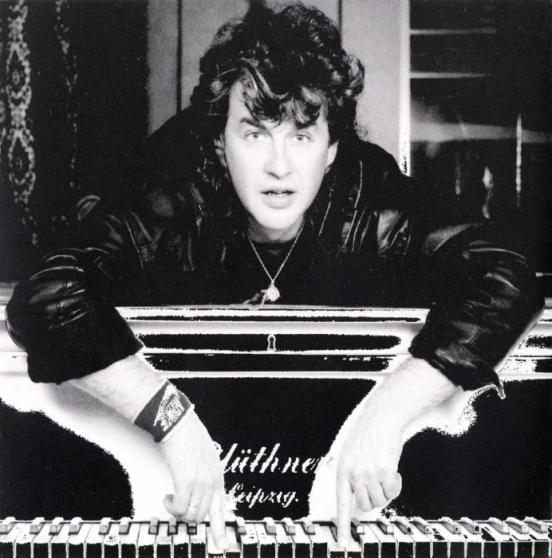 Lyudmila Gurchenko (actress, died 30 March 2011). The most popular woman in the USSR and Russia, whose death caused widespread grief, was not only a legend of the Soviet cinema, pop singer and People's Artist of the USSR, winner of the State Prize of the RSFSR. Vasilyev brothers and the laureate of the State Prize of the Russian Federation. She loved the audience, and she responded in kind to people, never denying any autograph or a joint photo. Lyudmila Markovna died in Moscow, the cause of death was pulmonary embolism.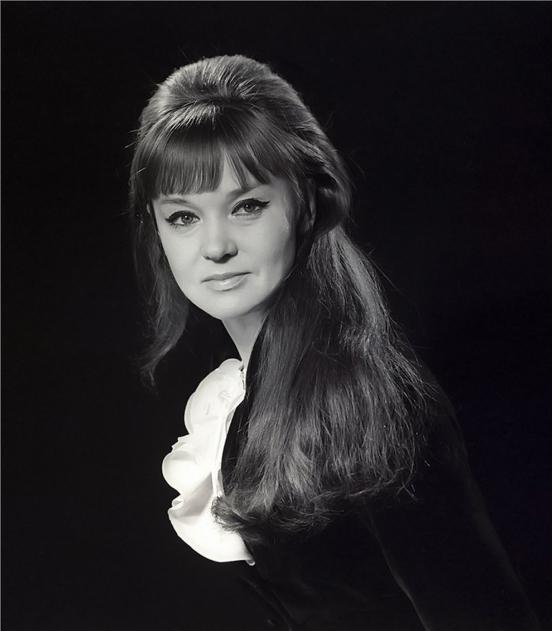 July 2011
Amy Winehouse (singer, died on 23 July 2011). One of Britain's leading singers of the 2000s, winner of five Grammy Awards and a young girl with a huge potential, died at age 27. It's no secret that Amy was dependent on both the alcohol and the drug, so the entry Winehouse in "Club 27" could have been foreseen. Shortly before his death, Amy wanted to adopt a 10-year-old girl tributaries Augustine, but the desires of the singer did not come true.
August 2011
Iya Savina (actress, died August 27, 2011). USSR People's Artist, famous for his debut in the movie "The Lady with the Dog" has died at age 75. The voice of this stunning woman says one of the heroes of the cartoon about Winnie the Pooh and his friends - Piglet. Undoubtedly, this voice is familiar to us from childhood.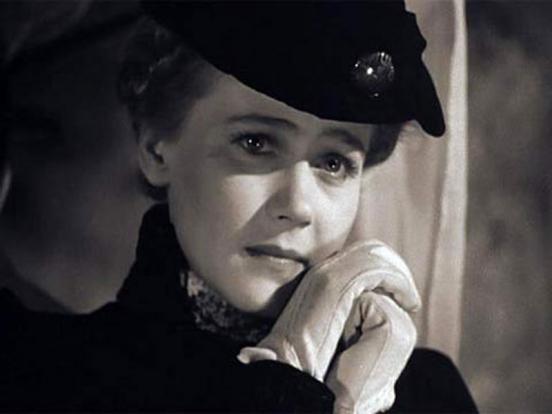 September 2011
Lokomotiv (Yaroslavl) (hockey team, died September 7, 2011). The world's largest hockey plane crash, which occurred near Yaroslavl, claimed the lives of 46 people. Some hockey players who died was not 25 years old. It would seem that a whole life ahead, but we all walk under God and who knows what will happen in the next second. Only one person out of the aircraft managed to survive, they turned out to be the flight engineer crashed Yak-42 Alexander Sizov.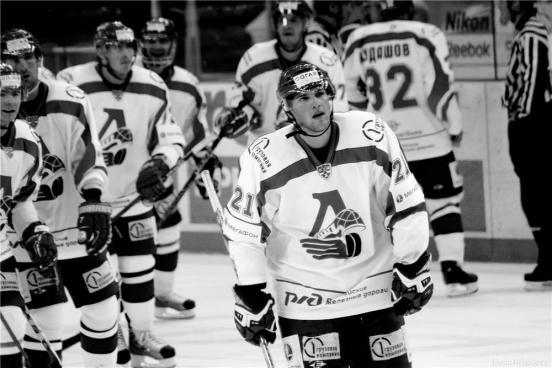 Tatiana Lioznova (director, died September 29, 2011). Cult film "Seventeen Moments of Spring", "Three Poplars at Plyushchikha" and "Carnival" were filmed precisely Tatiana Lioznova. People's Artist of USSR, died after 88 year of life, her body was cremated, as she willed.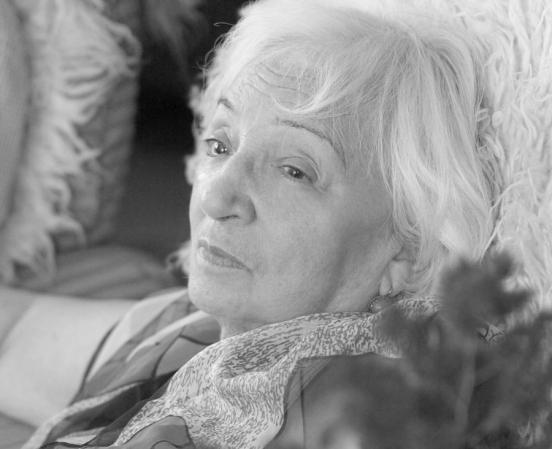 October 2011
Steve Jobs (the inventor died on 5 October 2011). After a long struggle with pancreatic cancer 57, died ingenious Apple founder Steve Jobs. During his life, he was named the embodiment of the spirit of American ingenuity and when he passed the United States plunged into mourning. This man could give the world still many wonderful inventions, but the disease was stronger.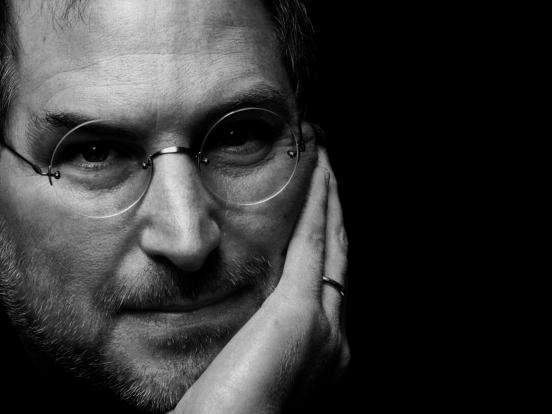 Muammar Gaddafi (politician, died October 20, 2011). It seemed like the death of this man, and all that's in 2011, she came. Libyan state and military figure, died from wounds sustained during an attack troops of the new authorities of Libya. After the death of Gaddafi's body was put on public display in an ordinary industrial refrigerator for vegetables in one of the shopping malls, and all were convinced that Colonel Gaddafi was not really. '42 His reign ended with his death. He was 69 years old.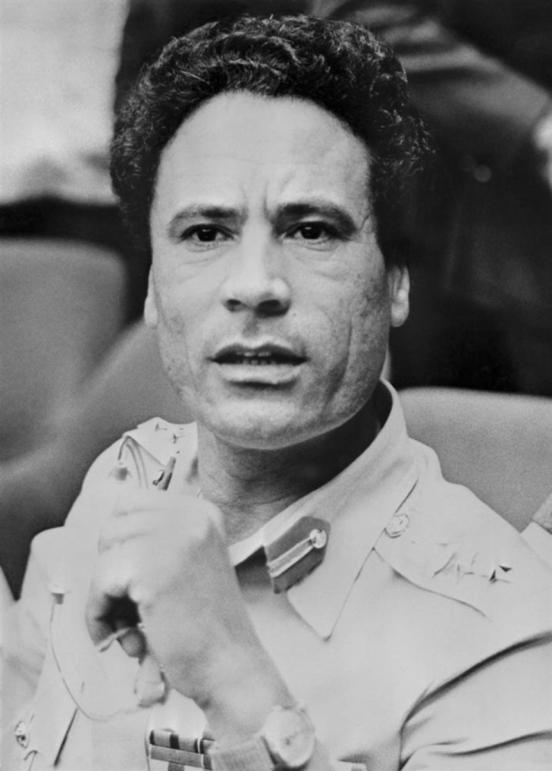 November 2011
Svetlana Alliluyeva (Stalin's daughter, died Nov. 22, 2011). The only daughter of Josef Stalin, who wrote several memoirs about his father's life, died of colon cancer in a nursing home city of Richland. Alliluyeva's death was announced only 28 November this year.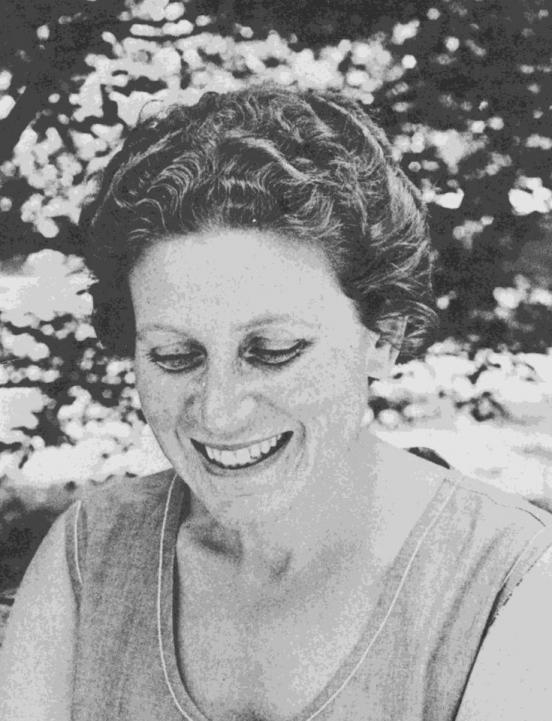 Let the land they rest in peace ...
We believe that 2012 will be better in 2011 and will carry much less lives. And, of course, we hope that the end of the world December 21, 2012 still will not take place, and then ... you know what.