I hope that many of us are familiar with current fashion trends, but I still decided to write about one of them, called "steampunk" simply because at this site he has not yet found ... So Wikipedia is able to fully explain to us what it really steampunk, but the standard "the direction of science fiction, simulating a civilization to master the mechanics and technology of steam engines", I would add also the fact that from the very ghostly literature style has long been migrated to our with you the reality ( to everyone's happiness lovers of modding and interesting old veshchichek). Also, there is a general trend in the direction of the formation of this coherent subculture (just as the Goths and emo))).
Recently there was a post about the hand-made with a home tilt, but something that is capable of fans' fantasy steampunk, struck me to the core! Utensils, appliances, furniture and even clothes ... in processing is almost everything! So ... what I've been going to bat if there are excellent examples of pictures? We watch and enjoy!
A laptop! I would simply include a feared.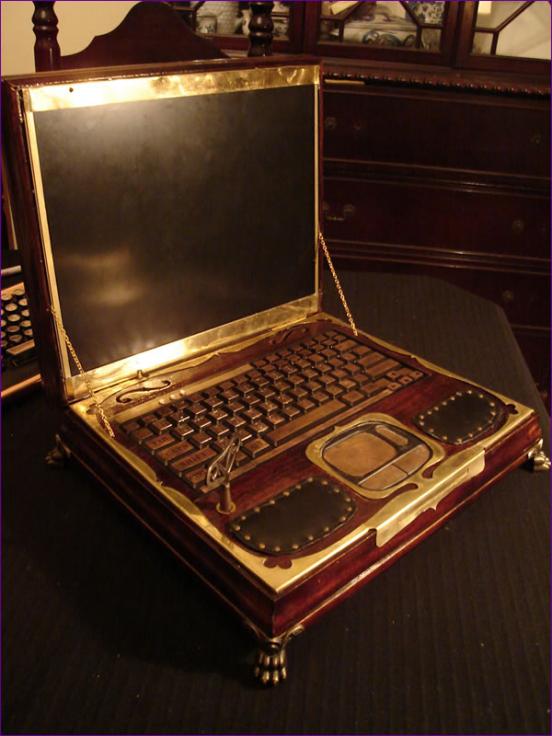 This is the home consoles. It's hard to say which is already "Sega" or "Dandy» ...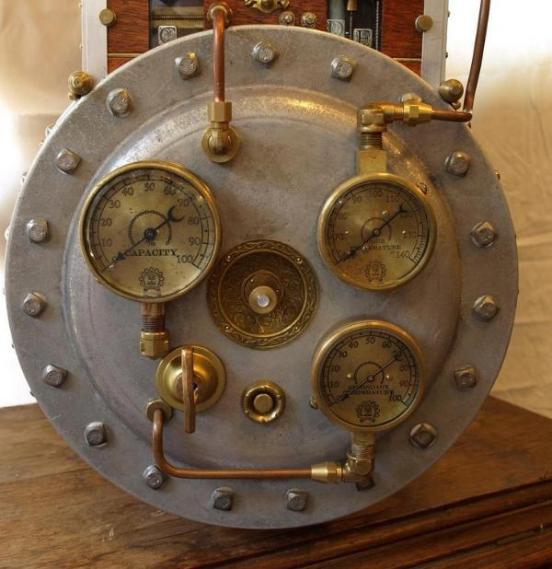 Like congenital kulonchik ... originalnenko ...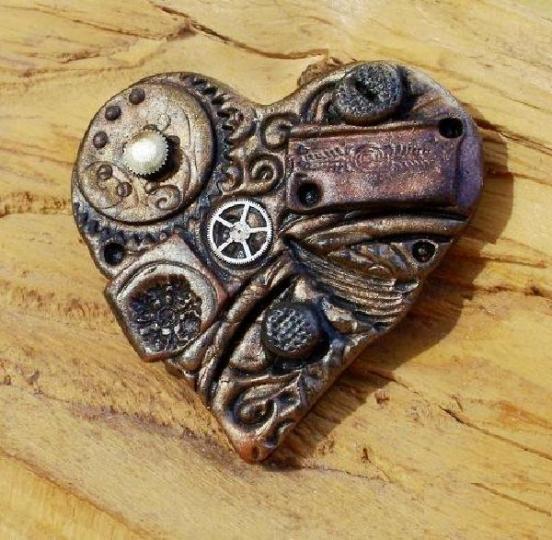 Fleshechka) ... so all transparent - steklyannenkaya ...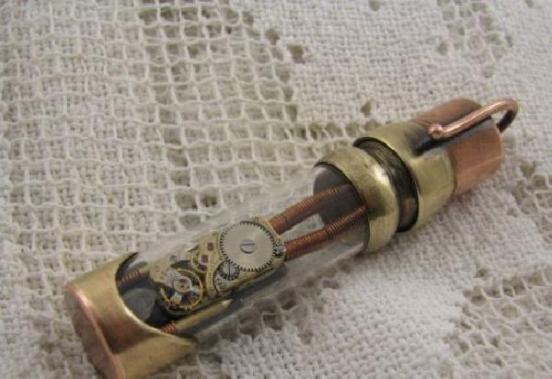 Cake. Yes, he sedobnoe! I can hardly imagine how it's done ... what I am far from kulirii (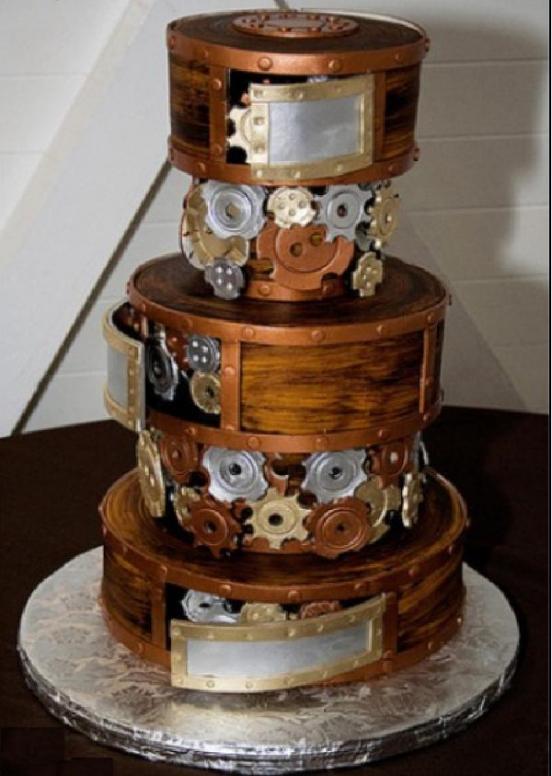 Player snaushnichkami. Hto b gave me this ??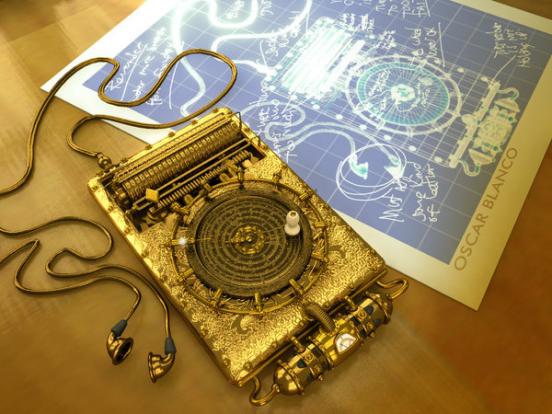 Believe it or not ... and this - the mouse! GGG brains inside pin)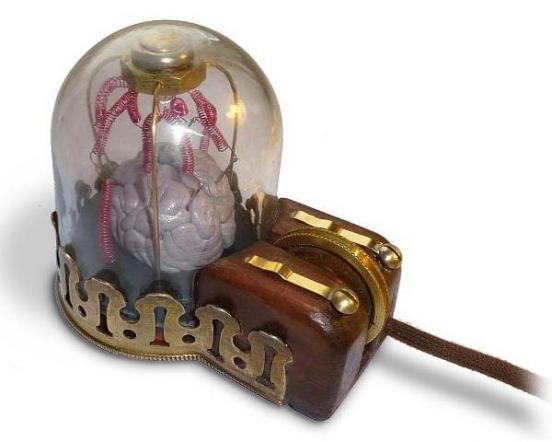 Phone and a little lower - keyboard with updated buttons ... Nothing special, but still interesting.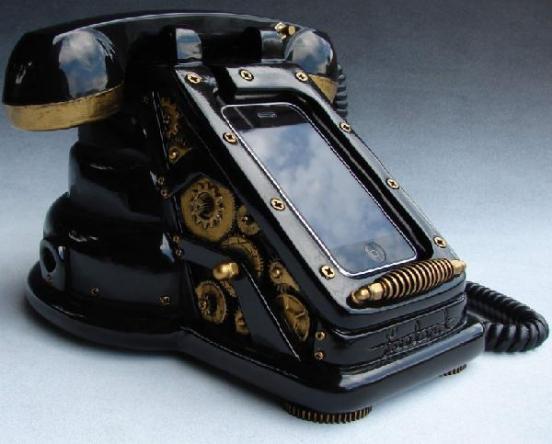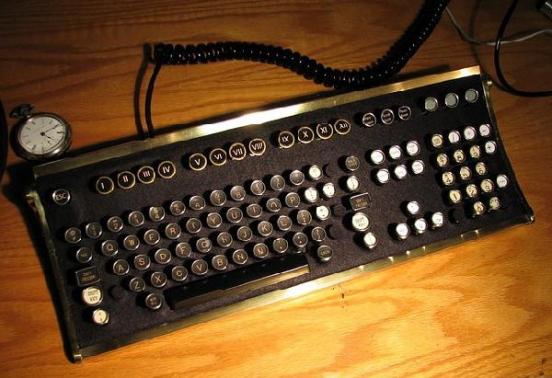 Go to the wrist jewelry. Two examples of restored her watch, both times completely well!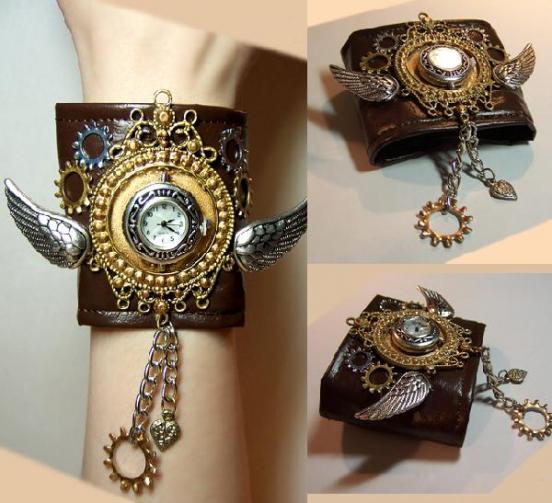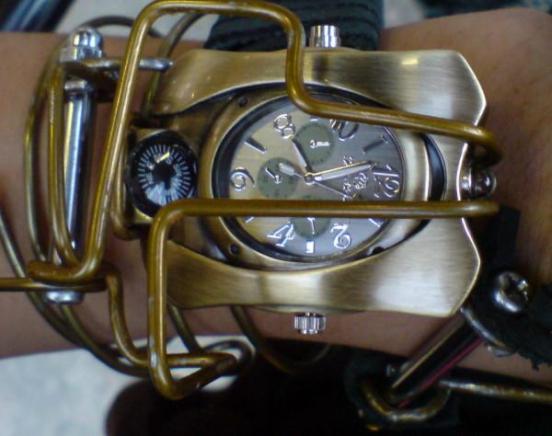 Then - a few examples of masks. Last, I am more like a mouse ... no?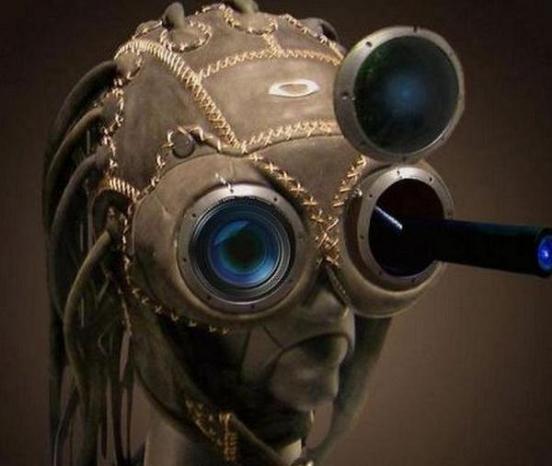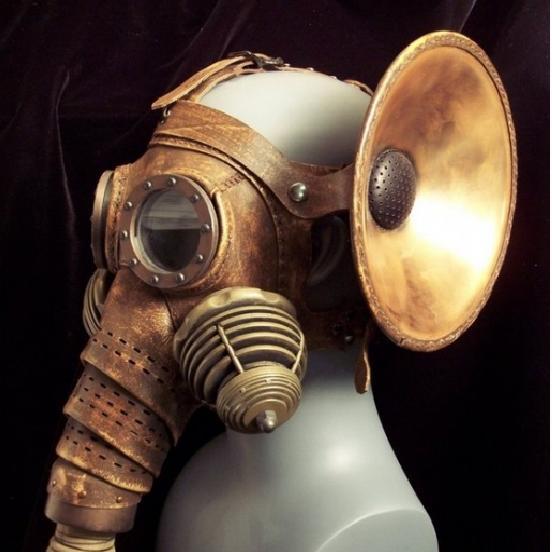 "Hands Free" has found a new life ...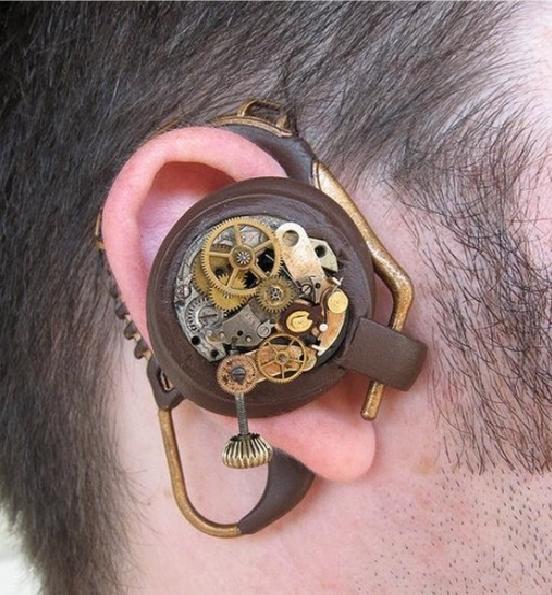 These are the hours I have bought! I would like to know where to get these bulbs for tsiferok.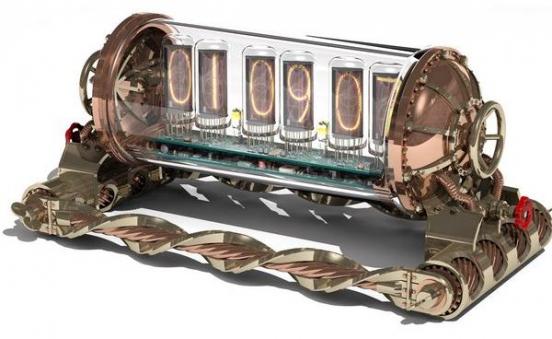 Tyak, two masks, a guitar and a notebook ... it is the work of American craftsmen ... so prilichnenko identity ... but like a copy of the helmets from the "Star Wars."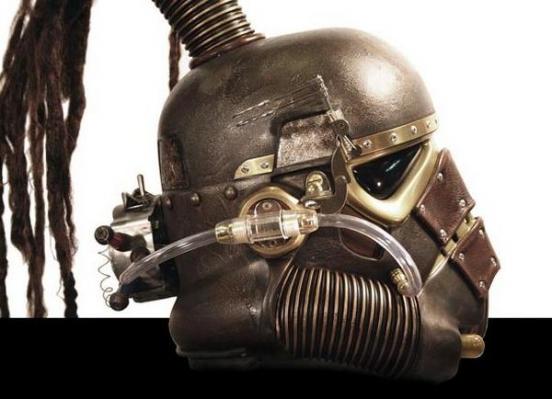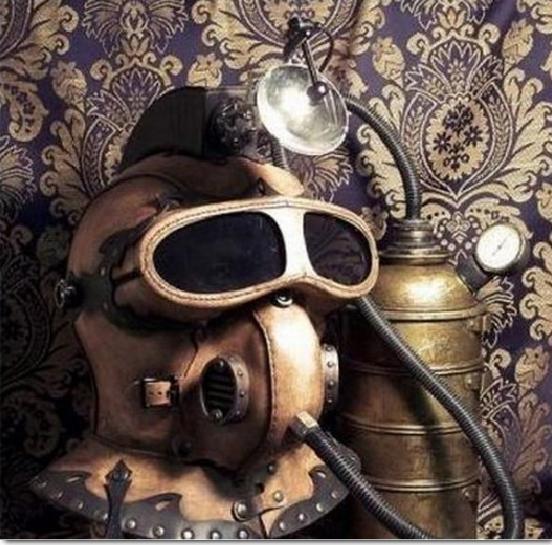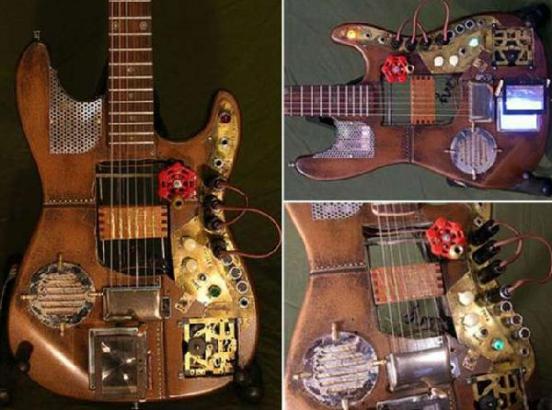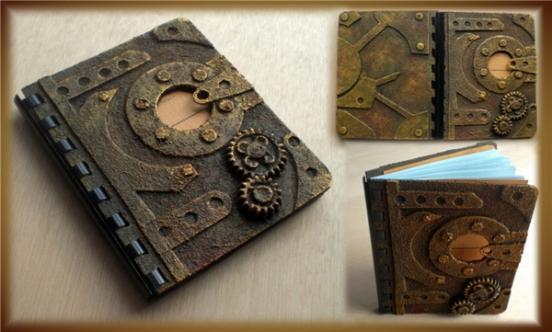 Well, and other trinkets ... It's all no surprises ... Personally, I was surprised by a bottle ... of the need to make a try.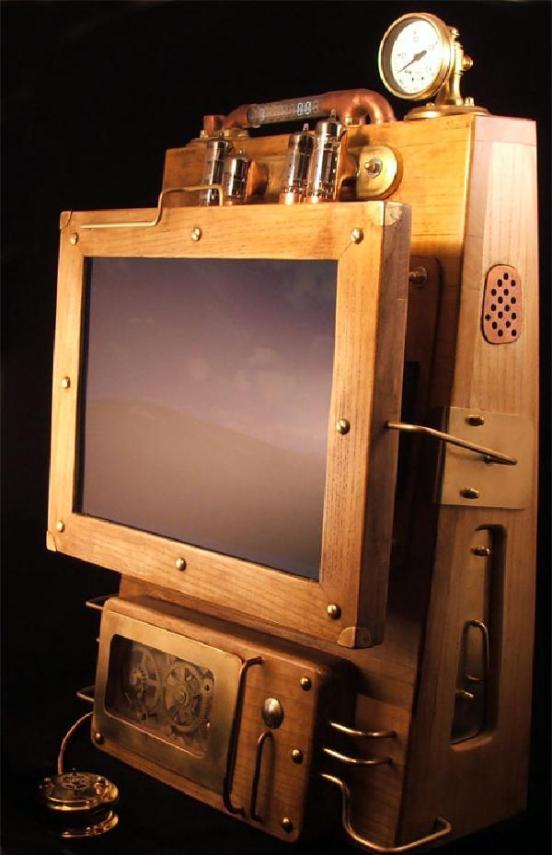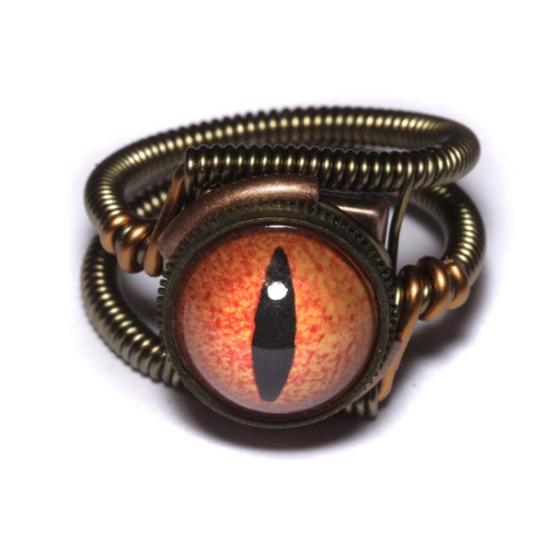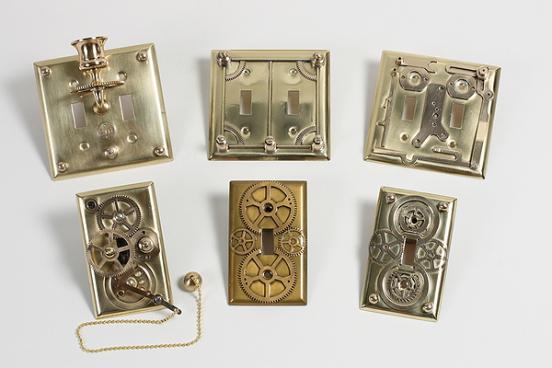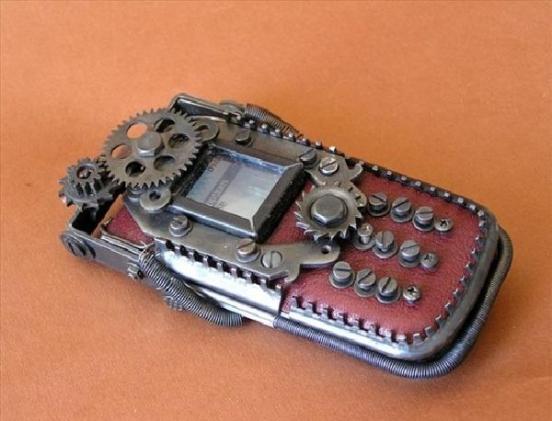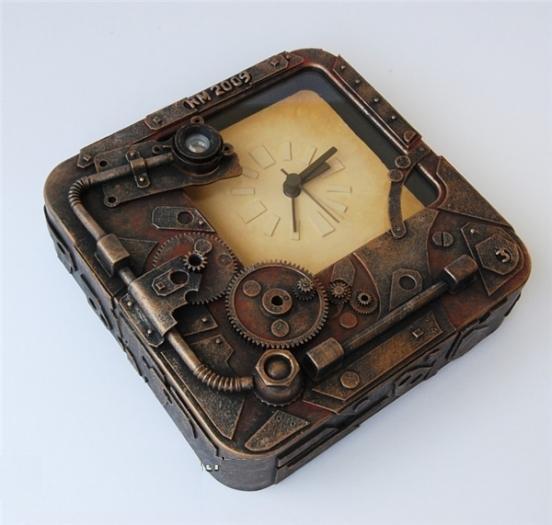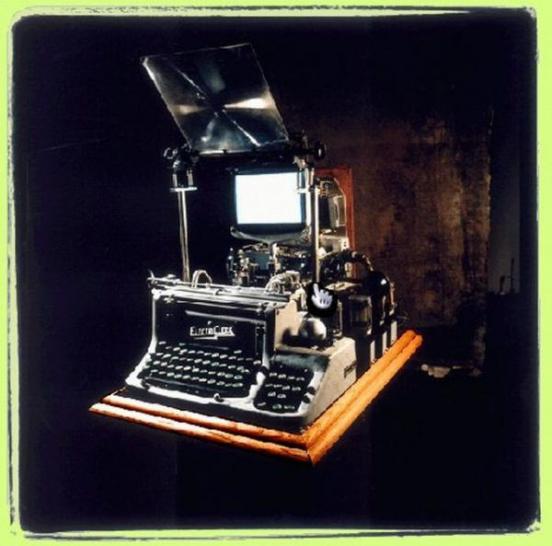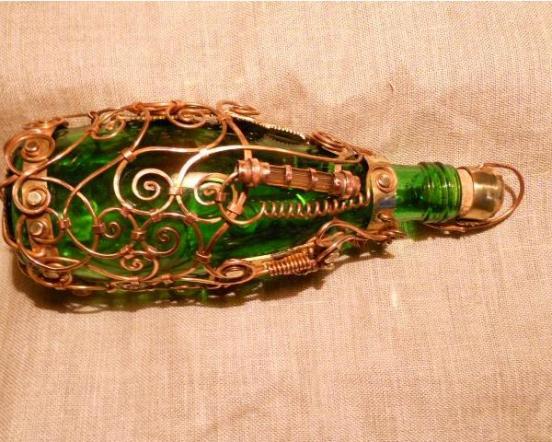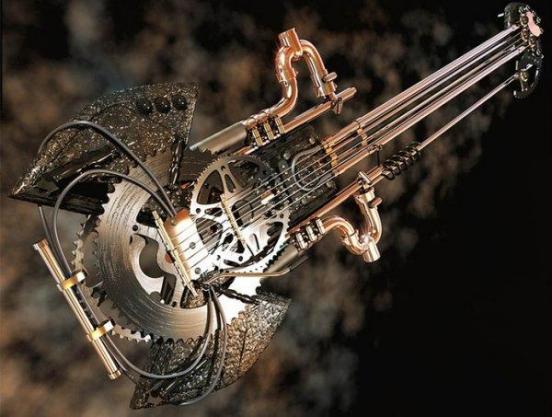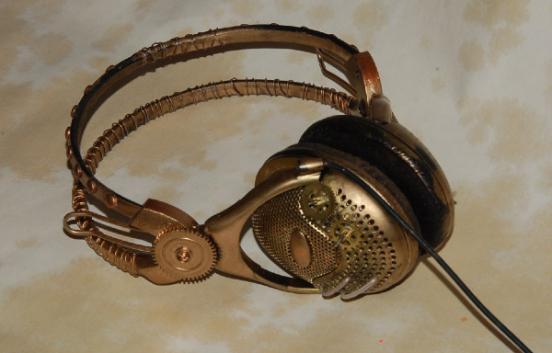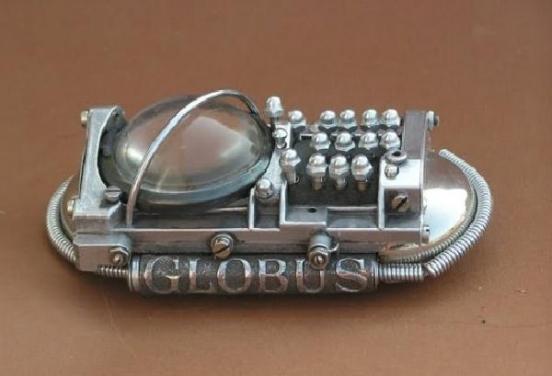 Well, as without clothes? Personally, I think that there is something similar to the Gothic ... or so it seemed to me simply because of the frequent use of corsets ... In any case, it's all nice, but too bold for me ...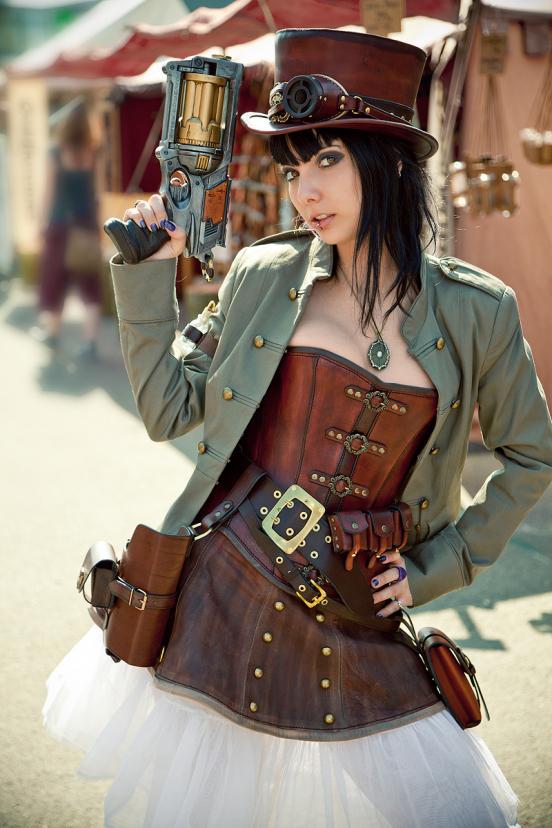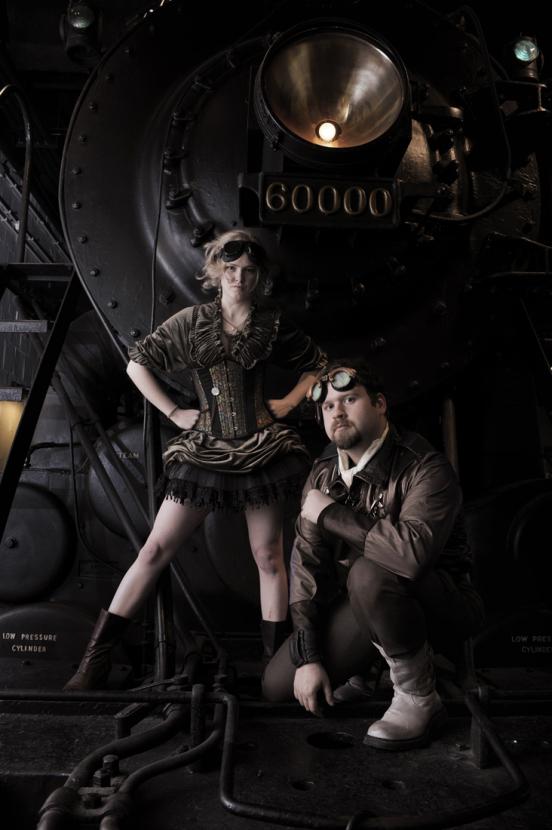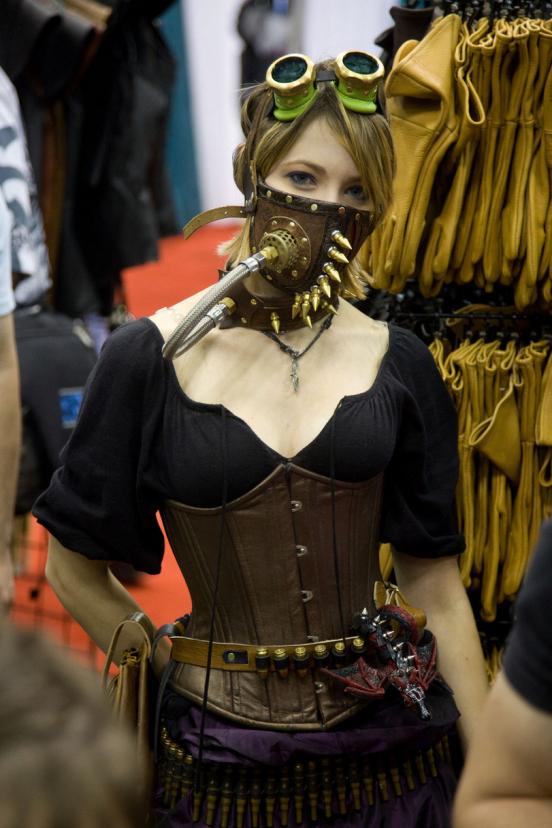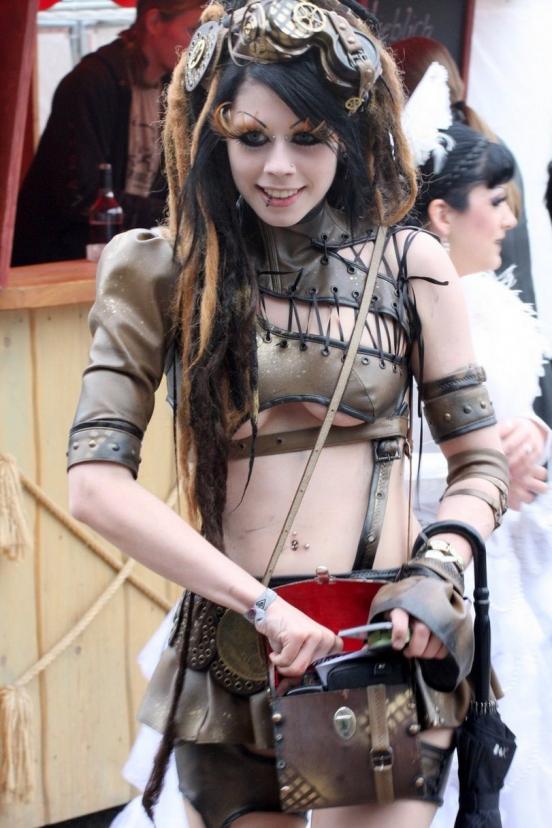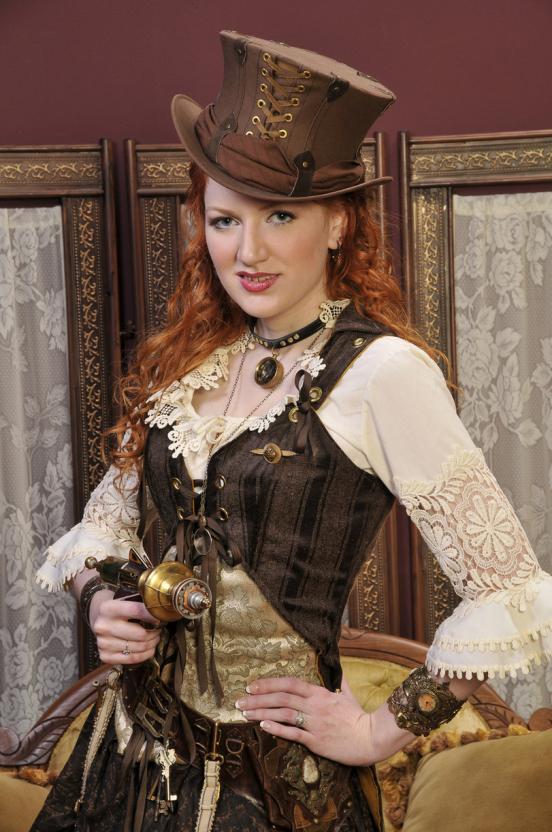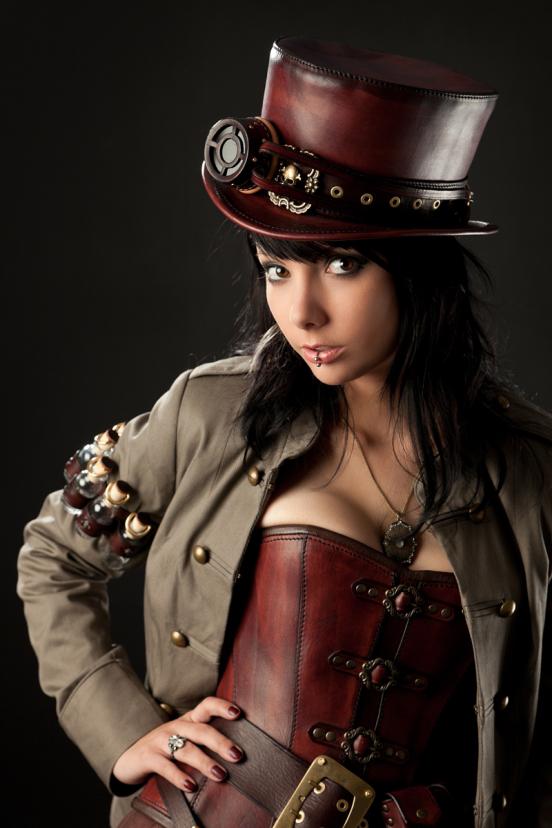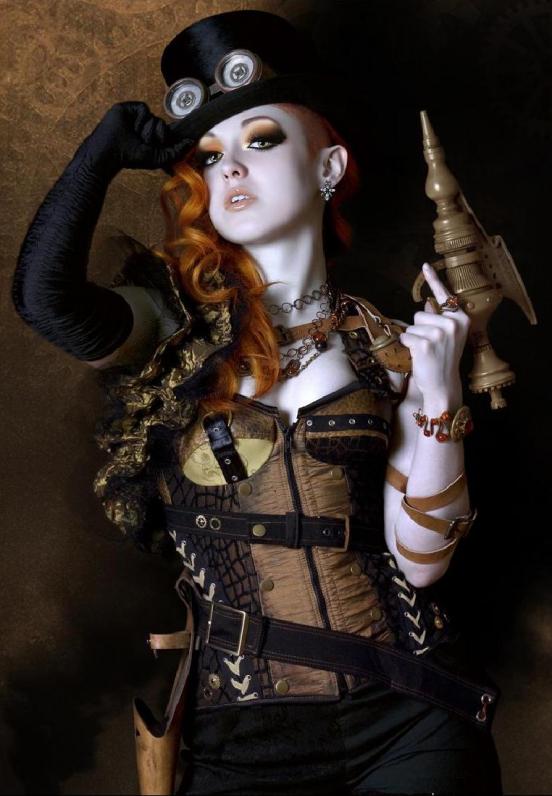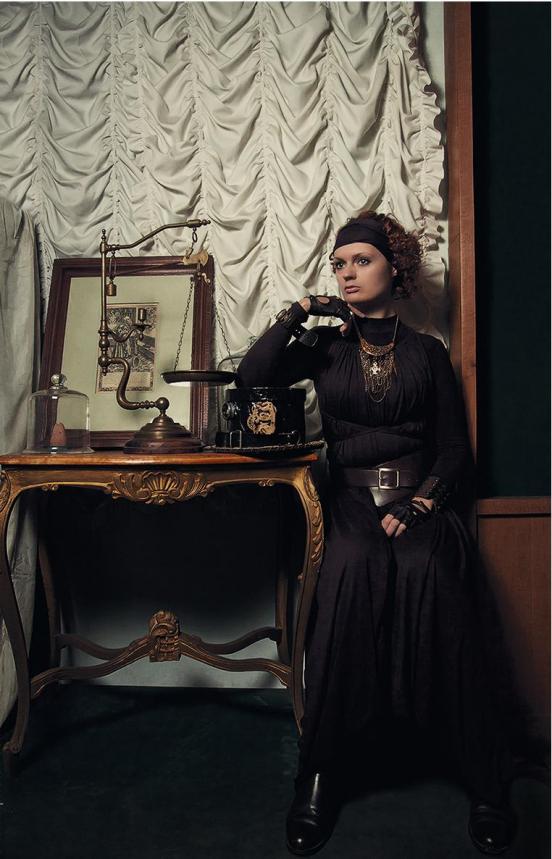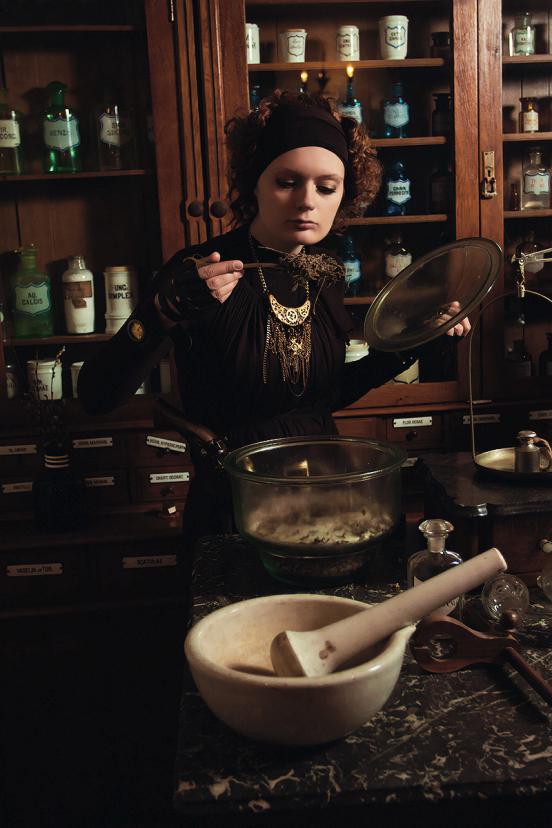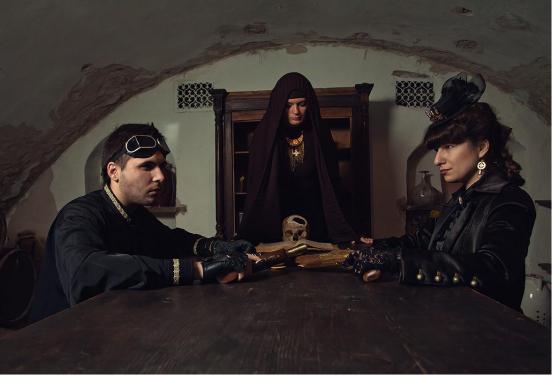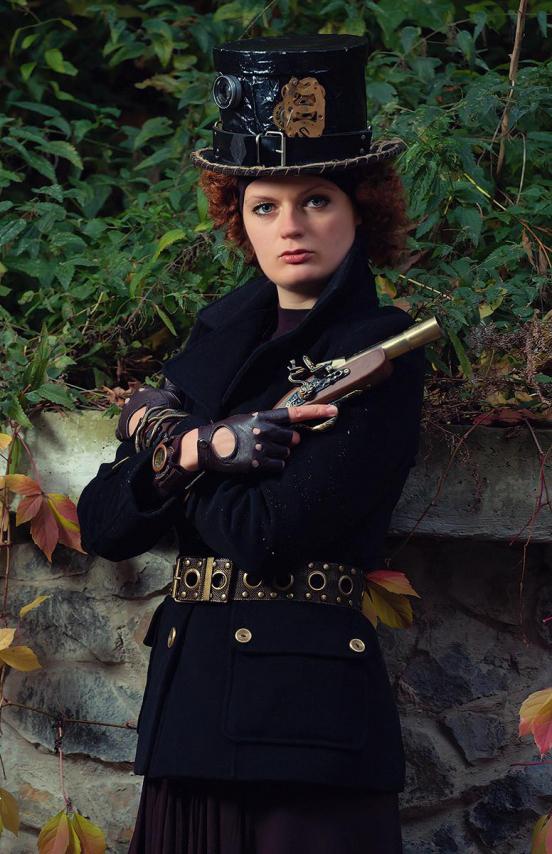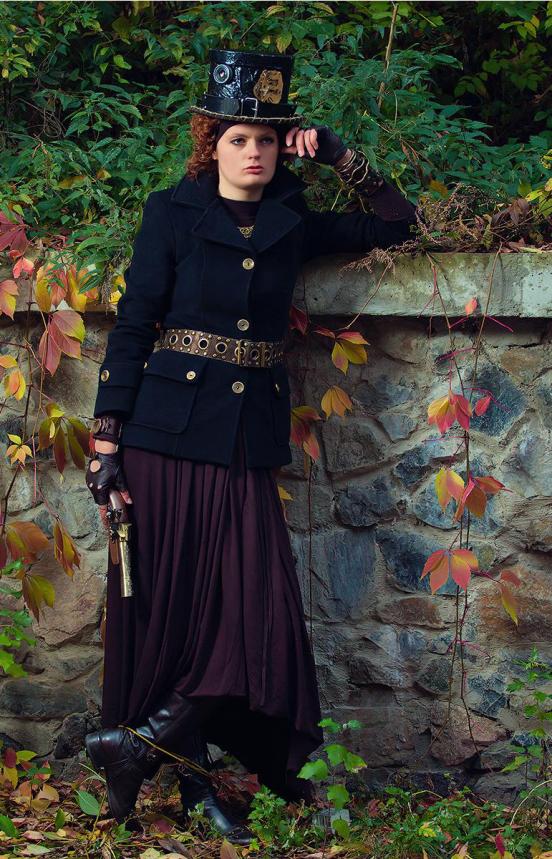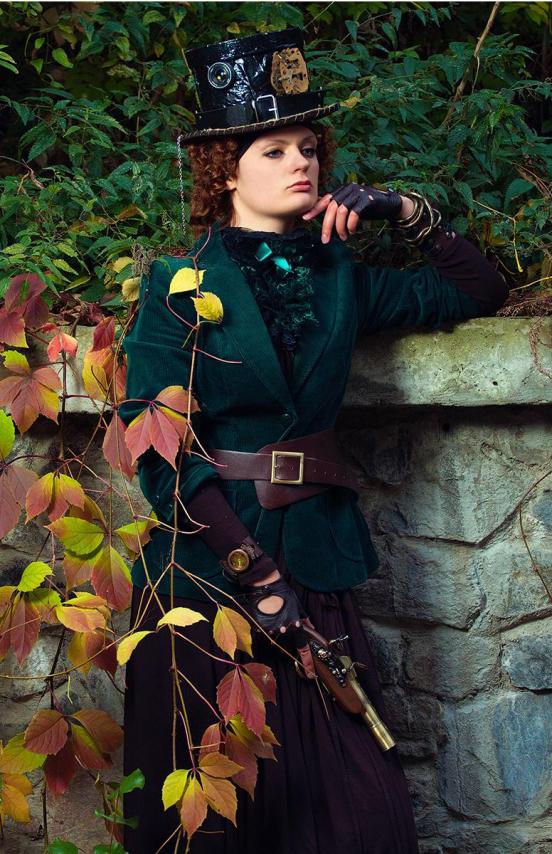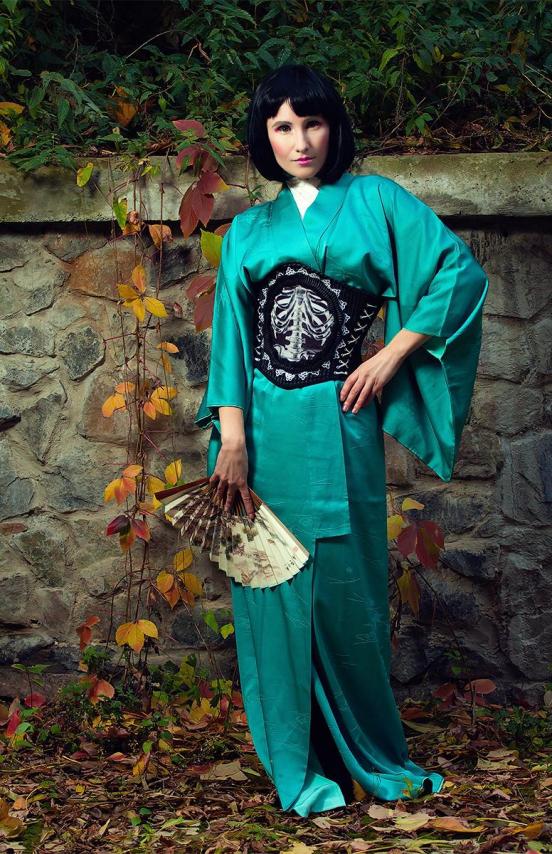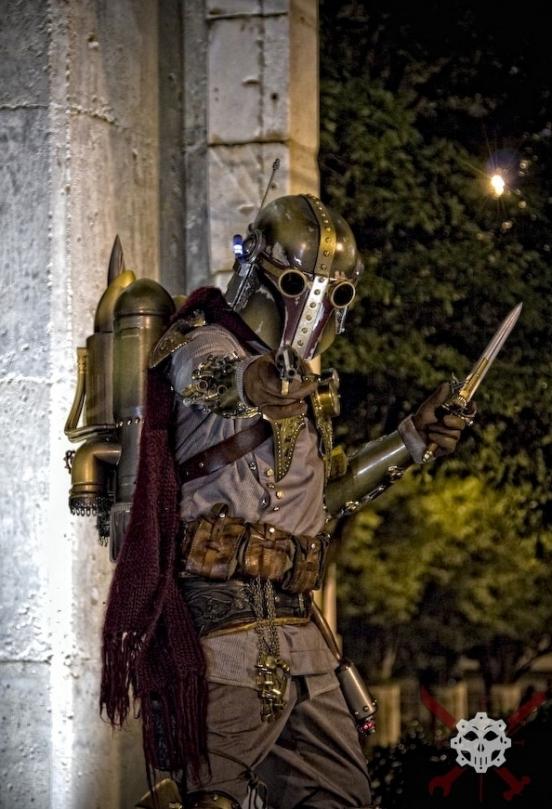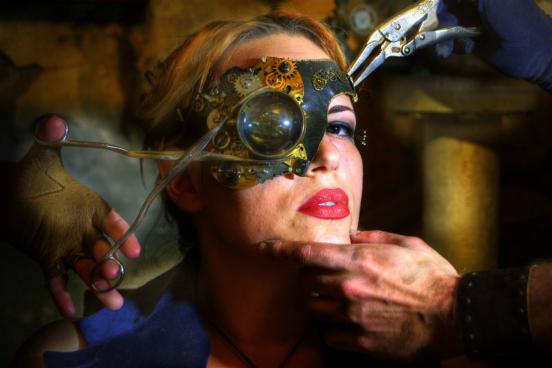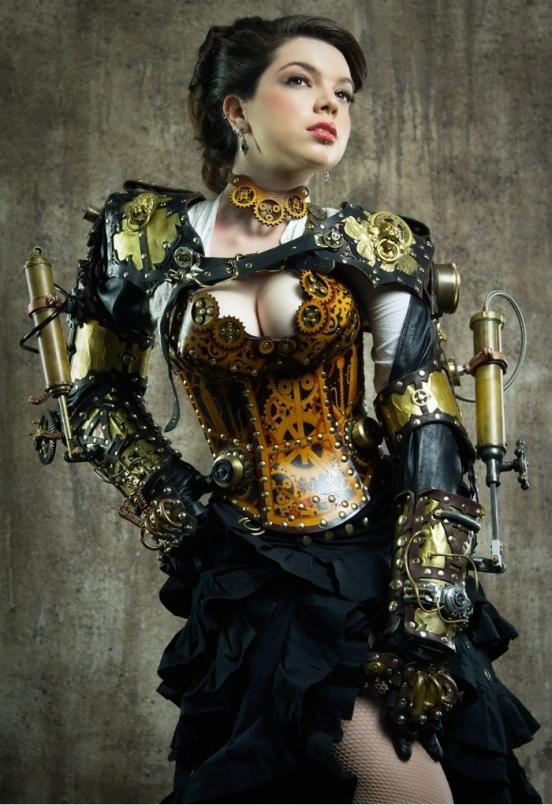 PiSi: In all this there is something definitely creative ... at Mete creative, for people without imagination not vytvoret something like that ... I just "Over!"