Many of us believe that, once fulfilled our most cherished desire of all our problems right there somewhere fade. But often it happens that the new opportunities, new challenges. 22-year-old Matt Diaz always wanted to be as a normal kid, like his peers. In its 16 Matt weighed no less than 224 kilograms. Unthinkable, but with the help of surgery, grueling diet and exercise guy still managed to achieve the desired. Do not believe me, but just 6 years he has lost as much as 122 kilograms! It would seem that Matt - a wonderful role model ... But the problem Diaz, alas, is not over. Recently, the young man posted a net touching video, which showed how his body looks right now. That's what led rapid weight loss, plunges into horror! In this video from Matt favor of tears in his eyes ...
Matt Diaz before and after weight loss.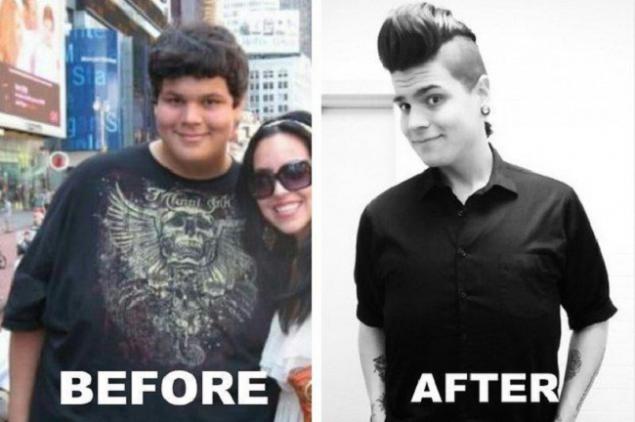 In 2009, the 224-pound guy went through gastric banding - surgical treatment of obesity.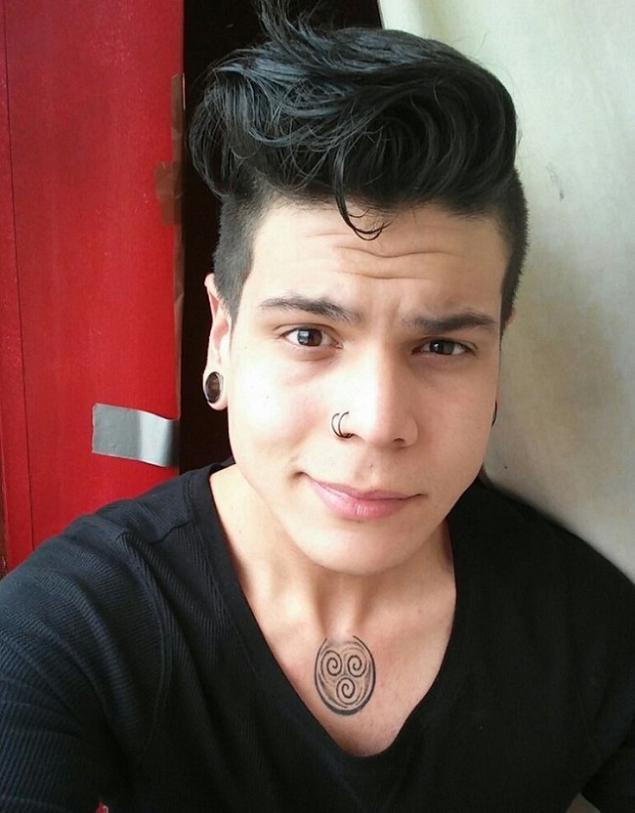 Is not he handsome? But what is hidden under his clothes, shocking ...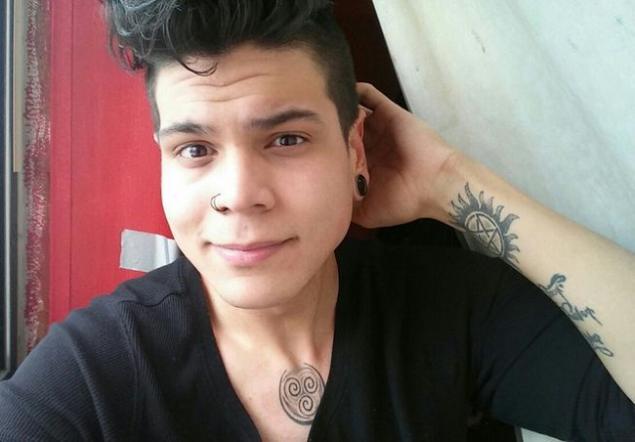 In a video on the famous microblogging service Tumblr Matt he showed what happened to his body after weight loss. I have no words! «I want to be honest with you, and finally show who I really am and how my body looks ...» i> - says Matt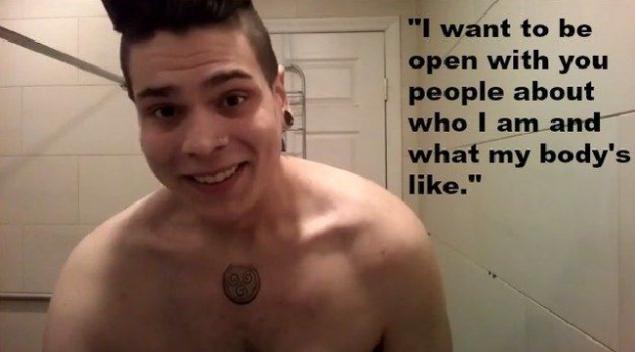 «I'm trying to love your body, but, honestly, it costs me a Herculean effort ... I can not promote acceptance of your body without showing you my ... Yes, I'm afraid that after this people will not take me nice and generally stop to chat with me ». i>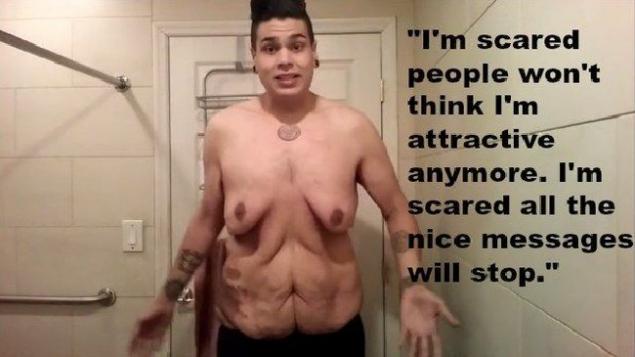 Matt was hard to hold back emotions, although he struggled to ...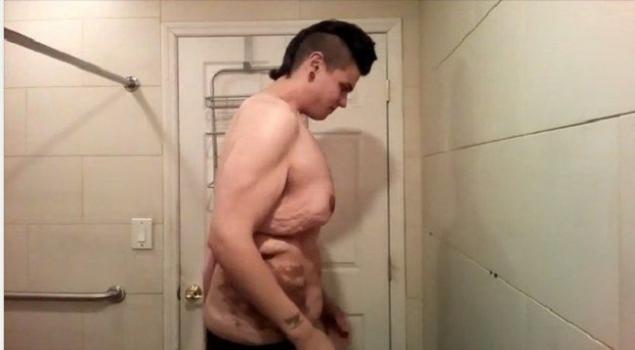 «I want to be proud of who I am ... I really want each of you proud of himself», i> - recognized guy.

No matter what Matt is still possible to be proud of themselves. But, he said, he would be even more happy if he was able to get rid of excess skin hanging from his young body. Man even created a page on a charity website GoFundMe, to raise money for the operation themselves. The goal was Diaz - $ 20,000. But today the amount has exceeded all expectations. B>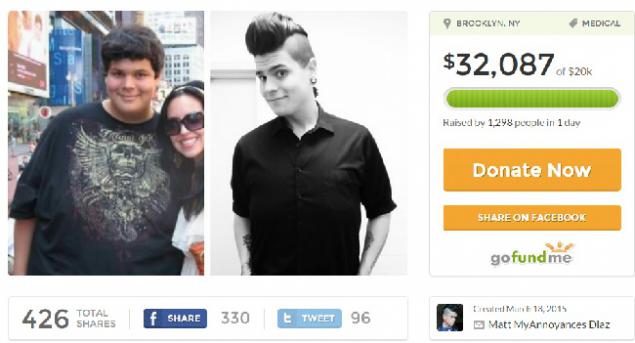 As you can see, weight loss and weight loss are not yet mean that all problems come to an end. What did this guy to show the world, how it can actually look after the body weight loss, worthy of respect. Not everyone would be decided on a ... Share this article with your friends and show them that the common images of smiling in all 32 teeth lost weight lucky not always reflect reality ...

www.gofundme.com/MattSurgery