A few days ago in Moscow successfully hosted another beauty contest "Mrs. Russia", which has been held for 17 consecutive years. Title Mrs best, that is, a married woman, the mother had six children. A resident of St. Petersburg Ekaterina Kirmel admired all around its uniqueness and charm. And she is already 37 years old! Admit it, that she looks gorgeous in this age.
Beauty knows no age limit ... make this vivid examples to the participants.
The main condition of competition - is the status of wife and mother.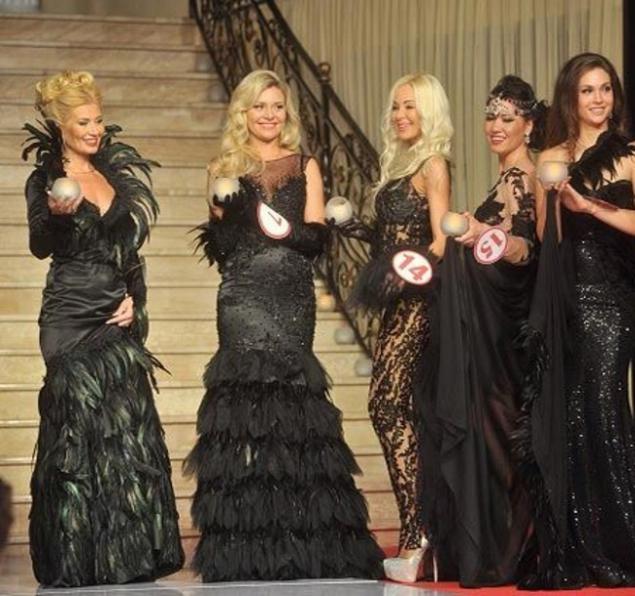 In the finals 15 participants aged 22 to 43 years old, who came from all corners of Russia.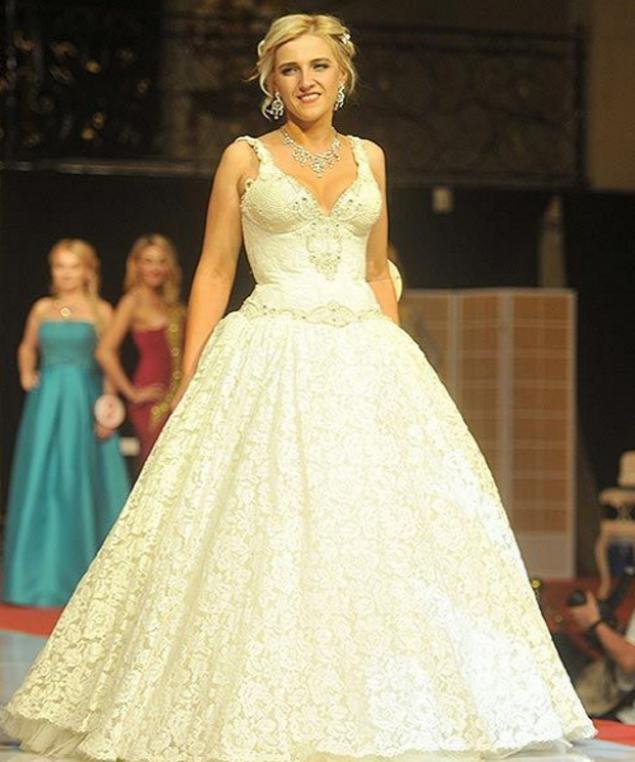 leading to this honorable event was an actor, director and producer Sergei Zhigunov.


Among the 11 blondes and brunettes won four dark-haired beauty.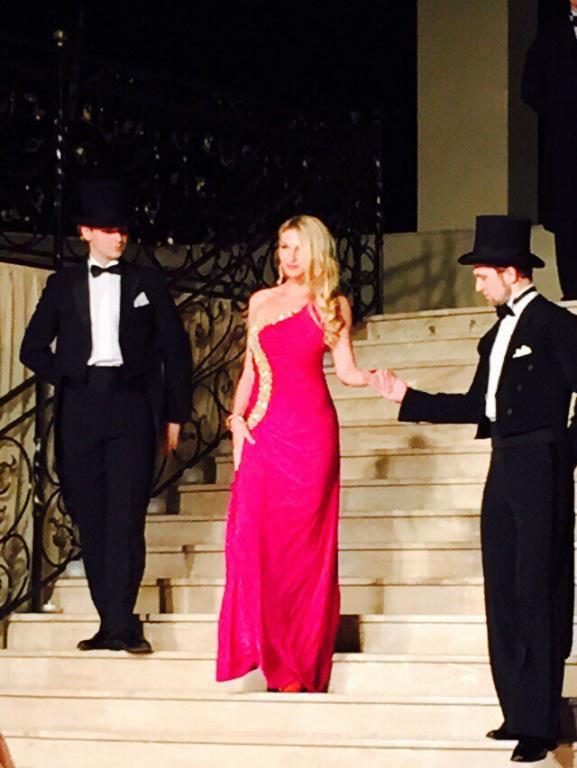 In addition to the main title, the participants had expected and other gifts: a cash prize in the amount of 150 euro and certificate for a visit to a plastic surgeon, but optional, of course.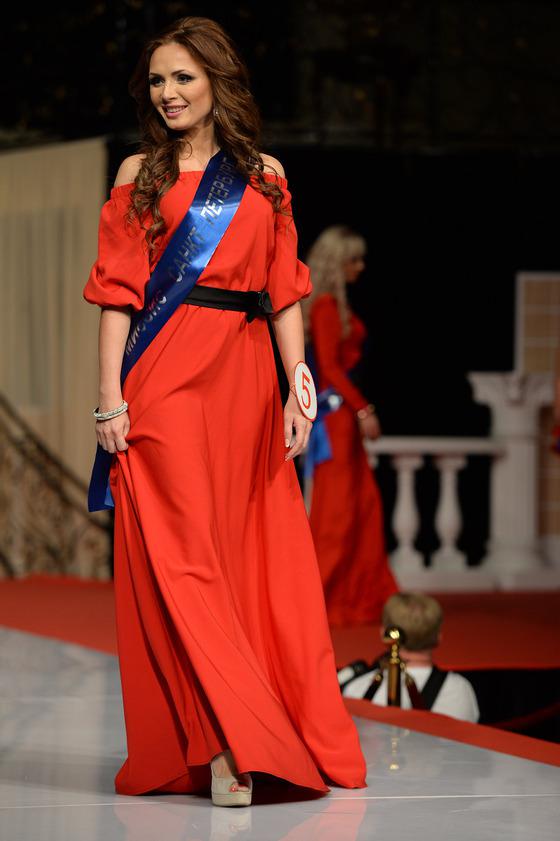 What is interesting is that the number of children affected by the results of the contest: the more offspring, the closer the victory.


The jury gave preference to the mother of six children. Her eldest son - 17 years younger - 12 daughters - ten, nine, six and four years. Looking at her figure, and not say that it is true. B>


37-year-old winner of the crown, Catherine Kirmel boasts two higher education, and it is engaged in dancing, bodybuilding and athletics.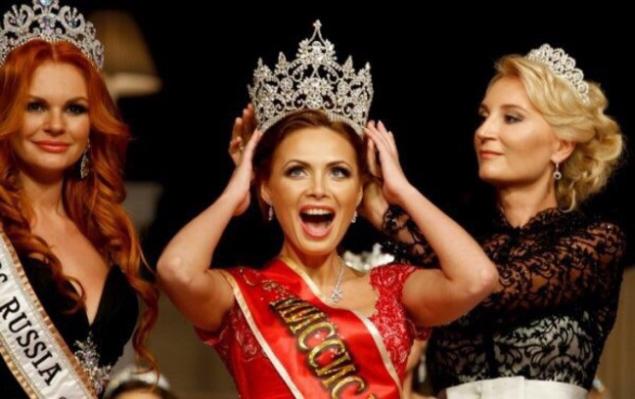 « The secret of my beauty, I, as a Russian Orthodox Christian, I believe faith. Faith keeps me afloat and gives confidence and love! I> »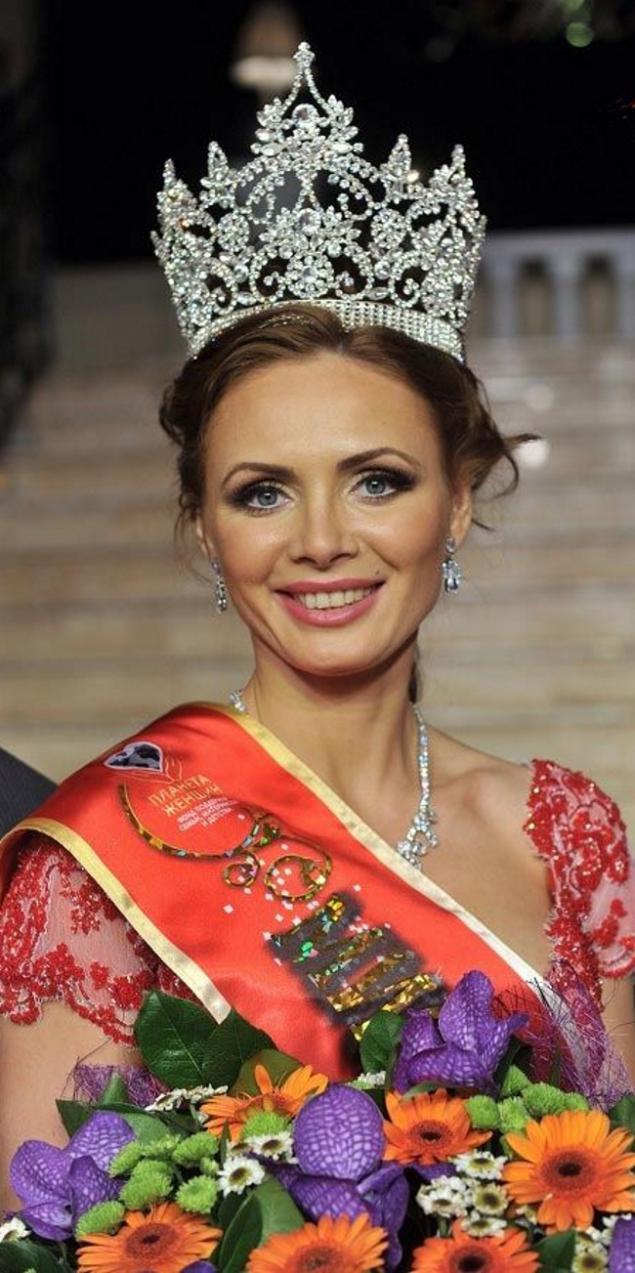 I think that all the participants are worthy of victory, because they look great. Tell a friend about this beauty contest - share a huge portion of irresistibility.

via ofigenno ru