Ray Ouensbi Cheyenne (Cheyenne Rae Owensby) was born healthy happy child. She grew up with her loving mother, who had just divorced her husband. And when one 8-month-old girl left with the pope, something terrible had happened.
When parents divorce, little Cheyenne stayed with her mother, but the father saw his daughter every weekend, taking it day to his home. But this time, something unexpected happened. An hour later my mother the girl, Amy received the terrible news. Cheyenne taken to hospital in a dying condition.
It turned out that he was alone with her father, she began to cry. And he got angry, do not think of anything better than with all his strength to shake the girl so that she calmed down. As a result, not just Cheyenne trailed off, but stopped breathing altogether. Fortunately, unlucky parent guessed immediately call an ambulance.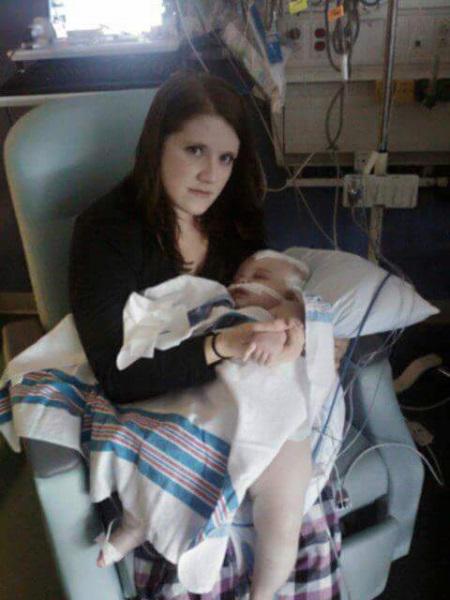 Came to the rescue medics discovered the girl in critical condition. She was diagnosed with a fracture of the skull base and copious bleeding in the brain. Not wasting a second small Cheyenne was taken by helicopter to a special clinic.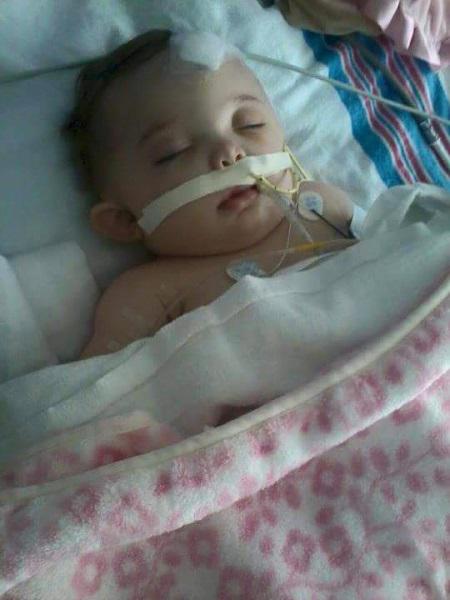 To save the life of a girl, she had to open the skull to relieve pressure on the brain. The damage was very serious, and doctors were prepared for the worst mom girls. But Cheyenne was a real fighter. Having suffered several opertsii a month it is discharged from the clinic. The truth is, the girl is irreversibly damaged the left brain so completely return to normal life she could never.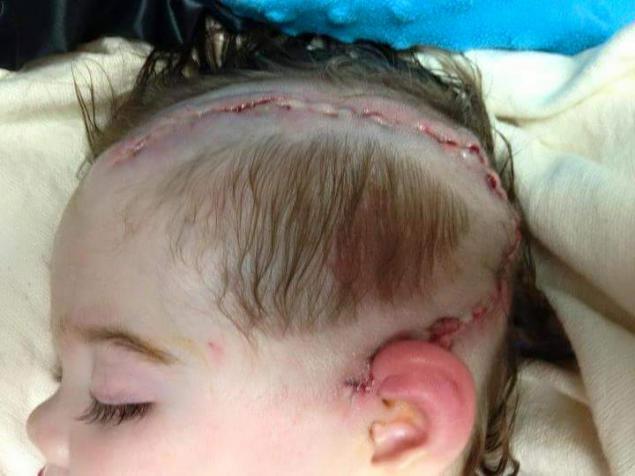 Mom girl remembers the first time he saw her in the hospital, was horrified:
«It was all rewound bandages, and her little feet all black with a blood clot. At that moment I prayed to God and asked him to let him take away my life, only to a Cheyenne was all right » i>.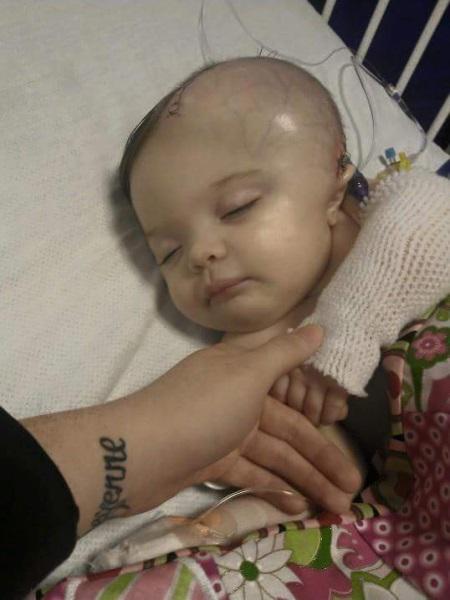 «Until now, I can not believe that the man I loved and knew all my life, my school friend and first love could do this to our daughter. My whole world literally collapsed overnight » i>, - shares his experiences Amy Ouensbi.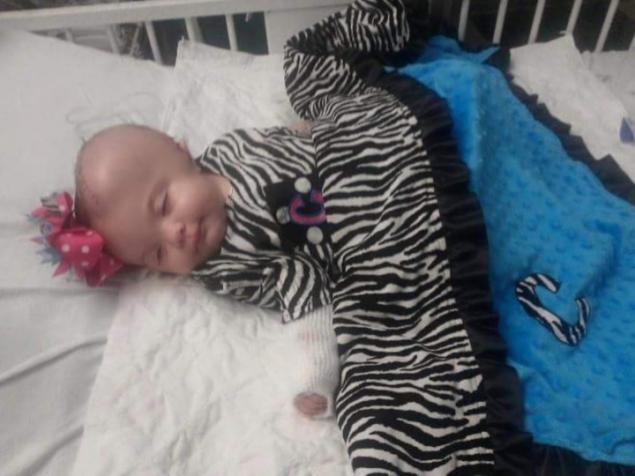 The girl's father, 28-year-old James Davis, arrested by the police. He did not deny his guilt, and fully admitted to the crime. In the case of the girl's death, he faces 20 years in prison. But taking into account the fact that the girl went to the amendment, the judge is limited to ten years' imprisonment.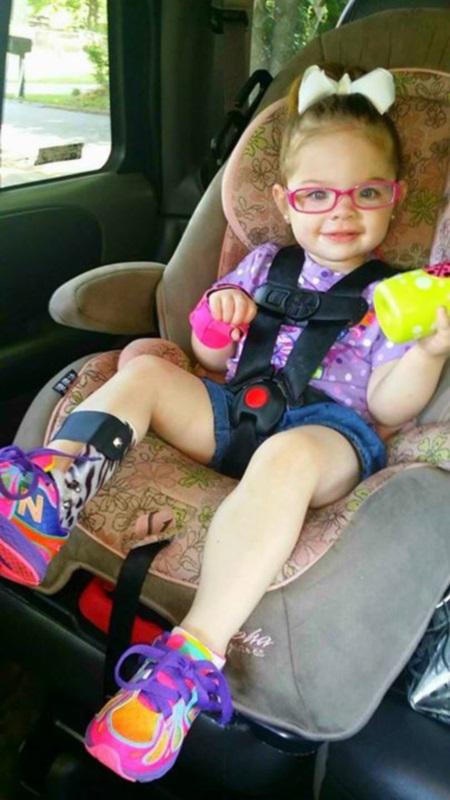 Meanwhile, Cheyenne has grown up and now she is three years. I am looking for this sweet girl, hard to believe, through the horror she had to go through. Treatment is still not finished, and she hardly ever be able to own the right arm and leg. However, her life was nothing threatening, and she is optimistic and pleased his mother.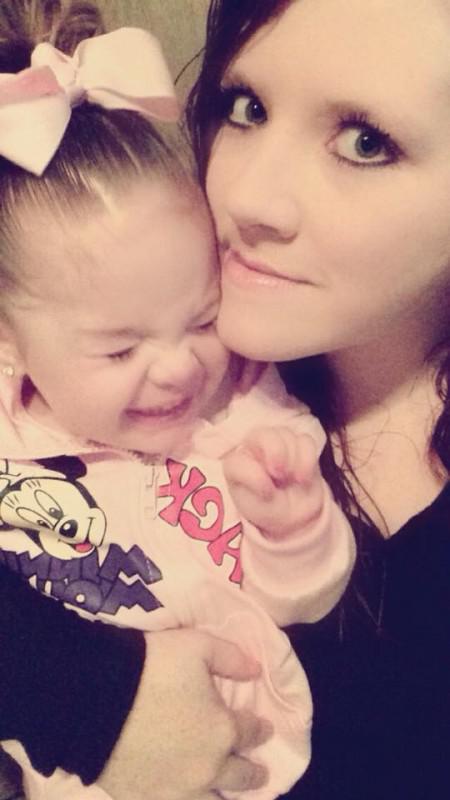 This story - a lesson for all of us. After a minute flash of rage able to completely wipe out the life of a young child and permanently damage your. Tell your friends about it, and you will be able to empathize with the little Cheyenne.

via ofigenno ru