This post contains the most ridiculous stories about,
as the children were left with their fathers well and accordingly all the consequences thereof.
Many of them recognize themselves told, well, someone will think and say, "No! I'll be a good father! »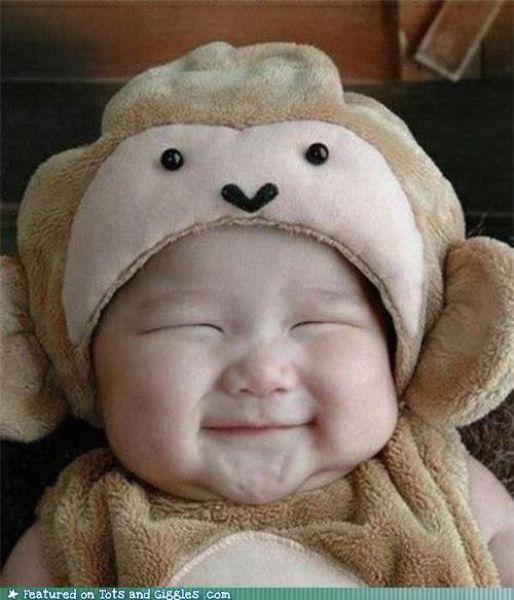 neighbor sovdepovaya aunt told me:
I had to jelly to go and food some what to buy, and Nastya, 2 months old, had come to check the doctor on duty ... as time went for dinner, and the doctor was late, well, I decided to husband to leave with a child, and she ran for Dad ... we have been timid, always afraid to take the baby in her arms - and then smash her something ...
I came the doctor, unwrapped, looked drawn and said goodbye ... Vitaminka left the apartment, her husband accompanied her to the elevator ...
when the elevator down from the 8th floor to 1st in the doctor opened the door she saw much of our dad breathless:
 - And now taken up and wrap it was!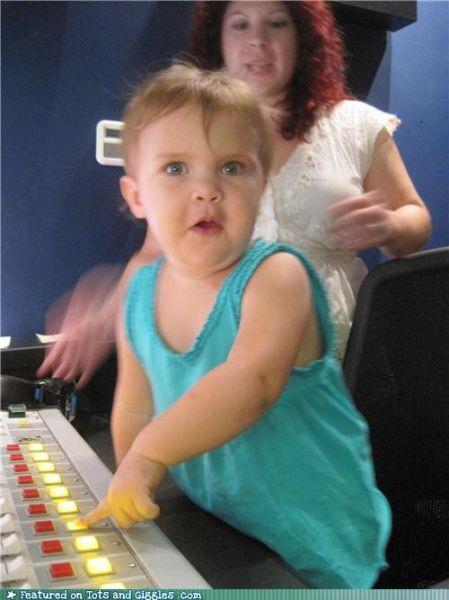 A story from my mother - like two years left me for a whole day at my father and a friend of her husband, while her mother and a friend were skiing. We were given zu - feed porridge, walk, feed the egg come ... the evening - a child, in principle, in order, even starve to death, but the entire kitchen littered with dirty dishes, layers. Plate filled with burnt milk, dishes, plates, bowls, pots, pans, kastryulischi ... Mom looks at it, takes the plate with the most enormous, six-liter pot, "But there something in it that you do ???" Dad " Egg cooked ... »