As you know, housing zlobodneven, acute care, and many citizens.
Let's see how this issue is resolved in the DPRK, a country of real socialism.
The three-room housing 3 people live, more recently, 4. The eldest daughter, joining in marriage, moved to new comfortable housing.
How does Kim Jong Il - in the standard 130-meter apartment does not have to live several generations of adults,
exception - only if parents need to care for children.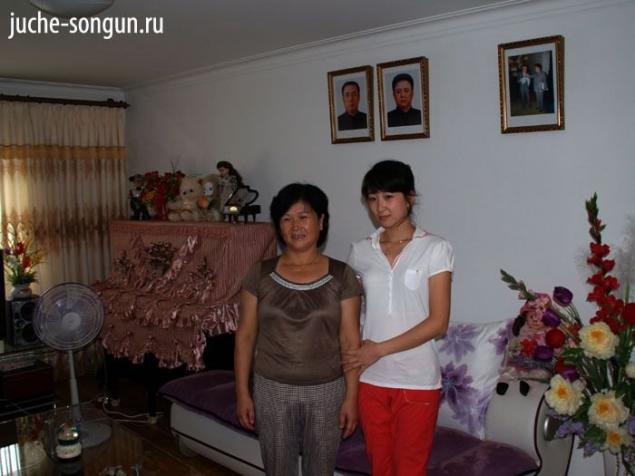 Pyongyang, the capital of North Korea - a city with a history of millennia. However, building it as a chronicle of the modern city of non-durable. Moreover, the United States imposed on the Korean War (1950-1953 gg.) I leave no stone unturned. At 370 thousand people at a time the city was dropped about 400 thousand bombs, the capital of Korea has been destroyed, so that there is not a whole house. Pyongyang had to re-raise from the ruins of the continuum.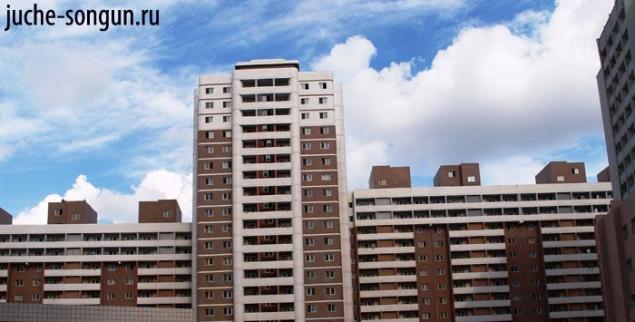 In the postwar years, the Workers' Party of Korea and the Government of the Republic paid great attention to housing construction in Pyongyang that its residents can live more stable lives.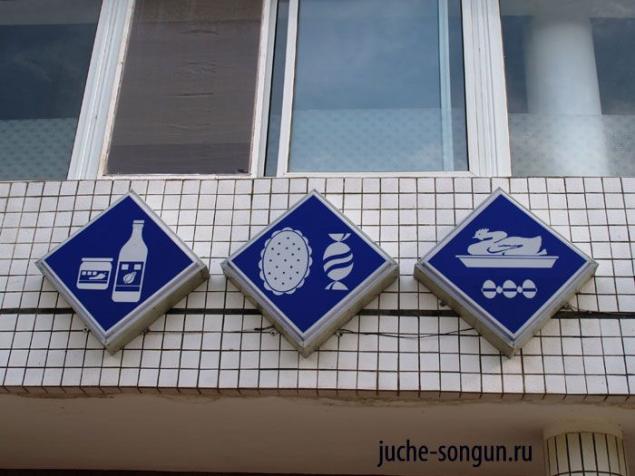 At the call of the Party and government have responded warmly builders of the capital. For example, only one in 1958 was built more than 20 thousand. Apartments. This affected the translation of production of building constructions on industrial rails, the introduction of the construction work of a number of rational and inventive innovations. In the assembly of structures of one apartment block of flats it took 14 minutes.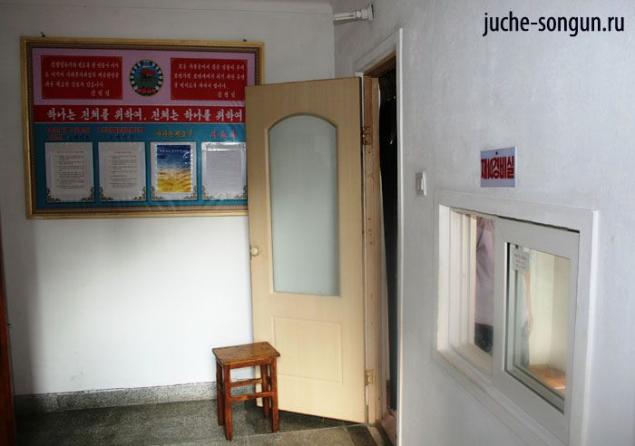 "When I arrived at the hotel - says foreign reportazhnik - from the windows of my room could see the buildings built 10 houses. A month later, at the time of my departure, I had lived in these houses settlers ».