On this amazing circus performances await you fire eaters, swallowers of swords, yoga, able to walk on broken glass and more.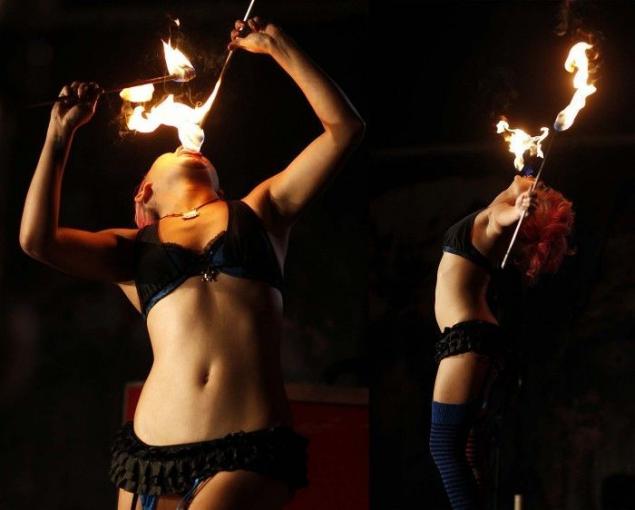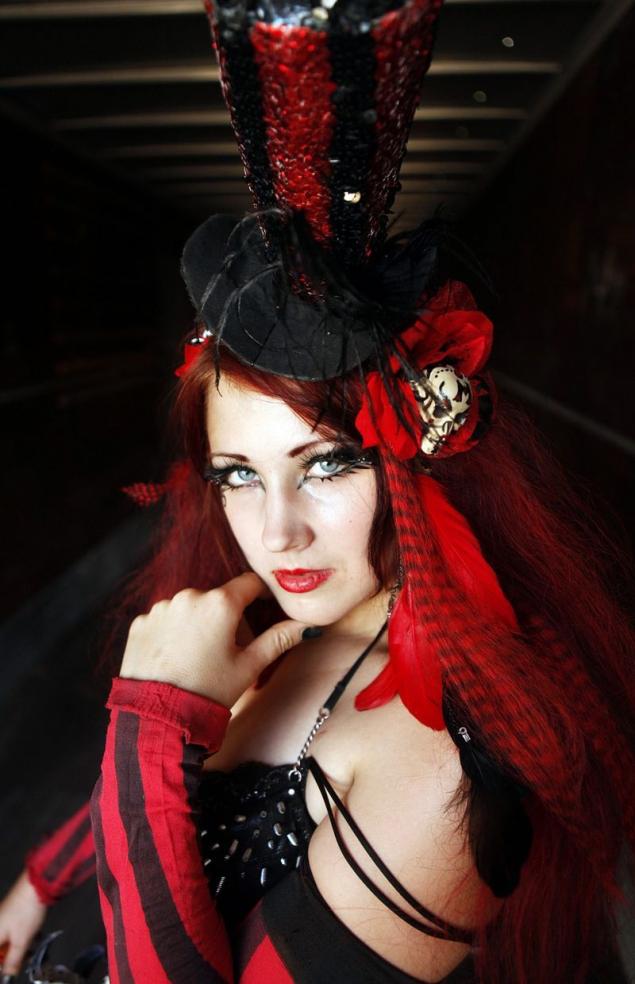 1. Marianne Magdalen, able to swallow swords and fire, a native of Sweden.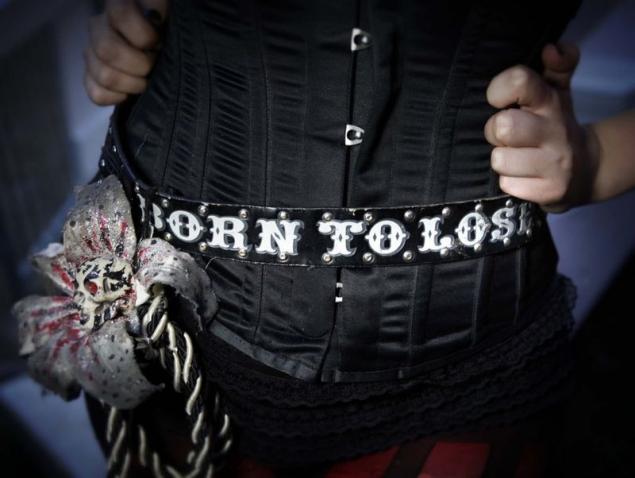 2. On the belt near Magdalen inscription "born to lose." She says: "We are here strange. And everyone has their own reasons for that. "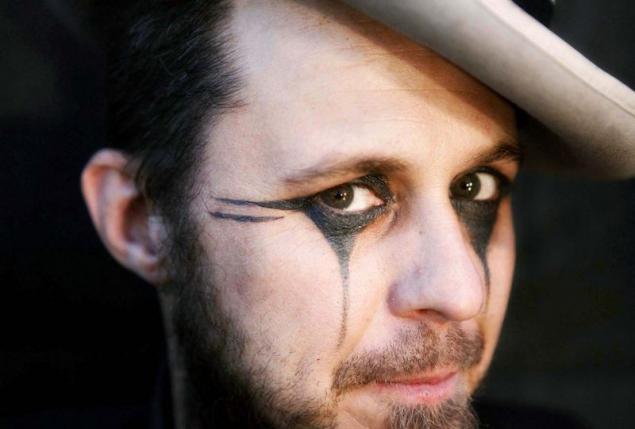 3. Bruce Graves, the owner of the circus. "I tried to recreate the atmosphere of the early twentieth century circuses standard," he says.