A beautiful car, like a beautiful woman, we watched the. And if she is unique, so even more so. But sometimes even the most massive and mediocre models can cause a lively interest in and reverence. Some of them seem to have recently been in the same a common sight, as the yellow barrel with kvass at the corner deli. But as time goes on, they gradually leave the scene, immediately becoming scrap or "old writhing." However, there are some cars that are over time and legend as well as a beautiful woman who takes care of his body, 50 years old - they are elegant and attractive.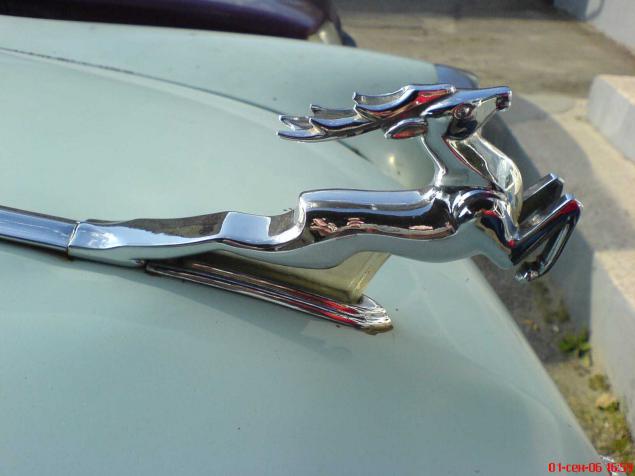 I'll start with a well-restored or preserved specimens.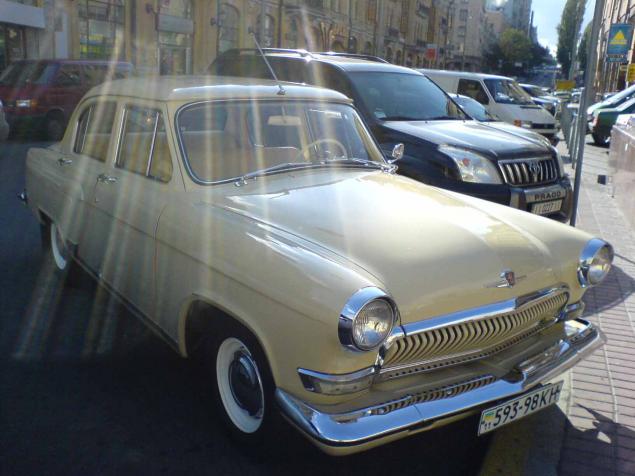 This "Volga" GAZ-21P 1962. He took off her in Kiev at the "Arena". Vehicle is just perfect, as if just off the assembly line. An interesting detail - the original tires, which is extremely rare.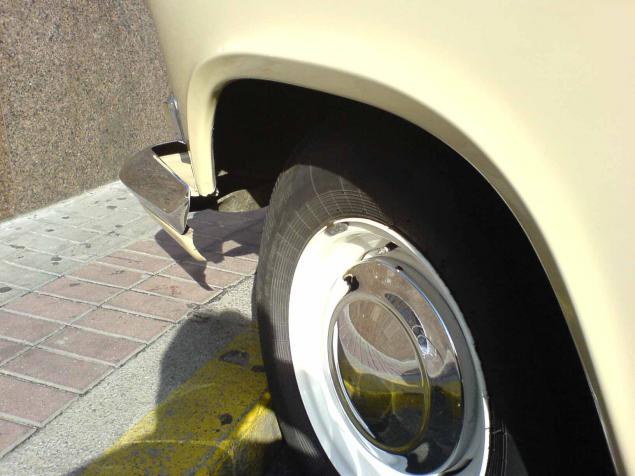 Here is it.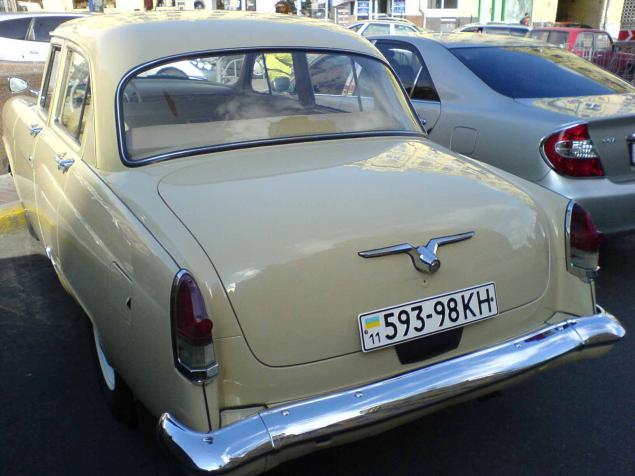 In the same perfect condition and this "victory." Just my own tires, upholstery or even completely new and original tool kit in the trunk. This machine - medalist mnogochislennh competition of vintage cars. Kiev shopping center "Globus".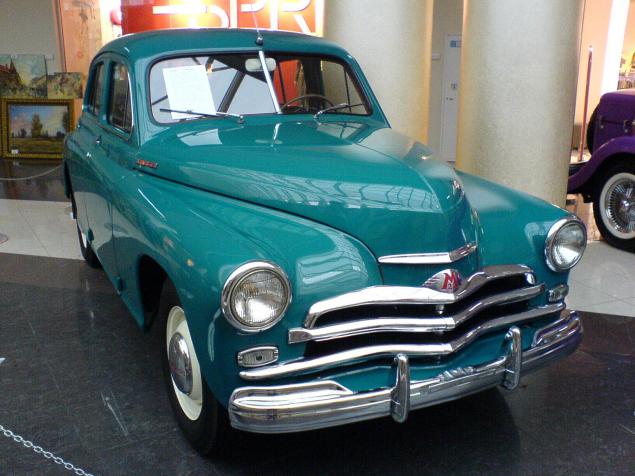 GAZ M-20 of 1949 (the latest version).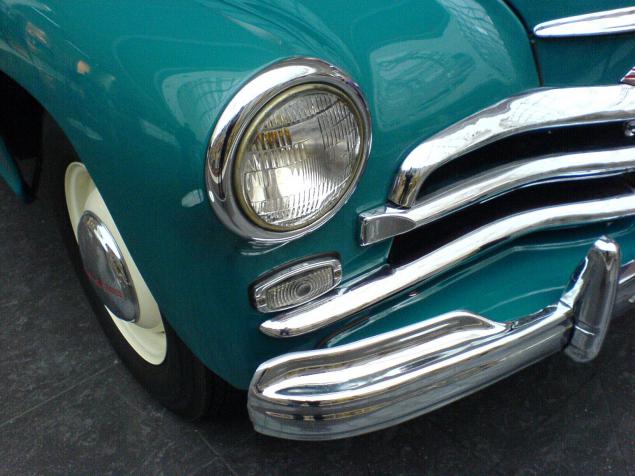 My favorite car "Mercedes-Benz» W-126. This instance is the last year of production (1990). He also renovated. Just it looks good. No, great!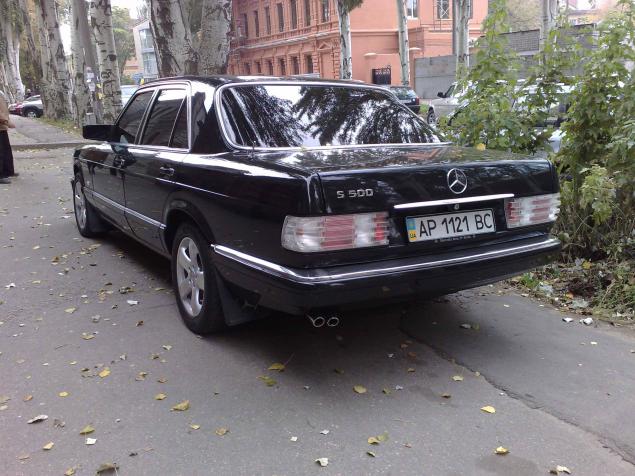 In general, this "killer gasoline" with engine capacity of 5 liters, degko can make to any of the traffic lights, "young".
Here's another "antique", "Mercedes-Benz» W-123. The device 1977. Rubber wheels and certainly not native, like paint. But in general, it looks great.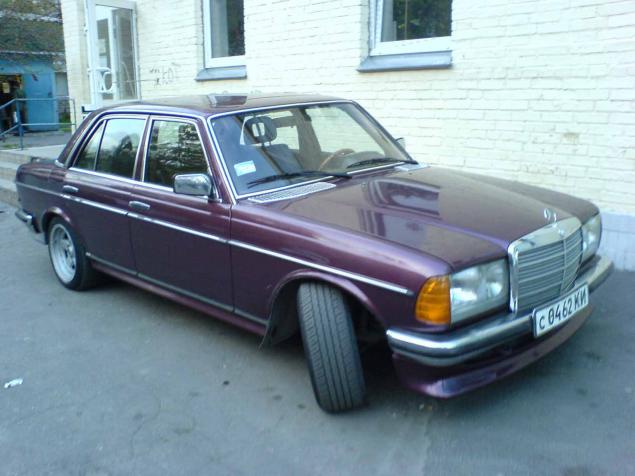 The same model in version "coupe".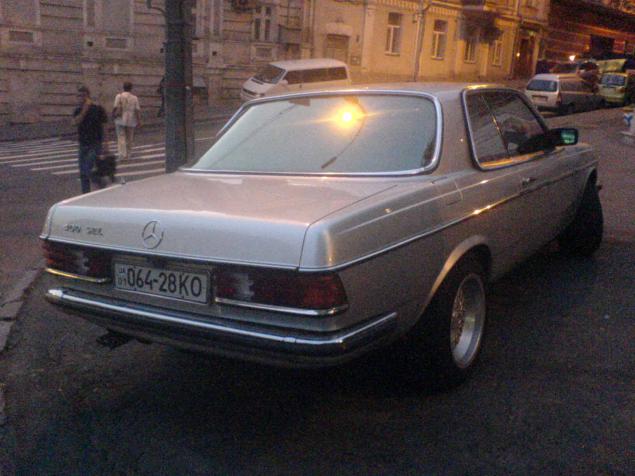 Coupe is now quite difficult to find, especially in a good condition. All owners of these machines, I know, are very proud of their cars and are not going to sell.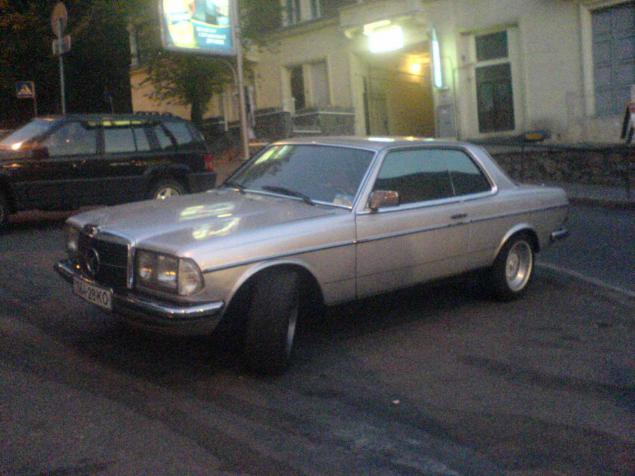 And as without the legendary W-124? Nothing. The photo model E-420. Last "charged" modification, assembled at the factory "Porsche" from 1992 to 1995. This copy in perfect condition. The owner is very proud of them.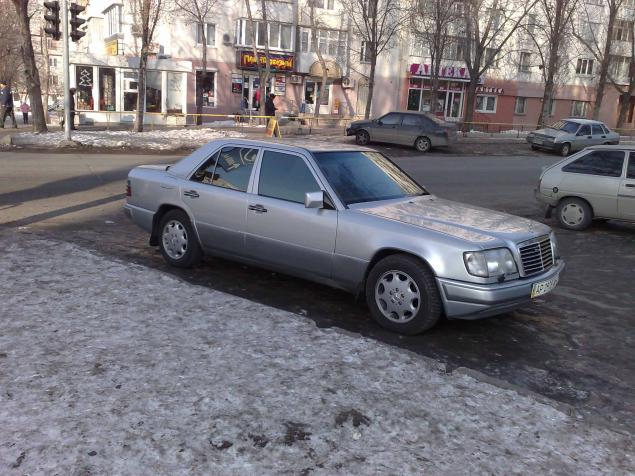 But such a "miracle of nature" have you seen? Universal ZAZ-968A. Most likely it is a self-made machine collected for advertising purposes. If such was issued, it makes sure one copy would have been in the factory museum factory "Kommunar", as it there is not present. I shot him in Kiev, near the metro "Kharkiv".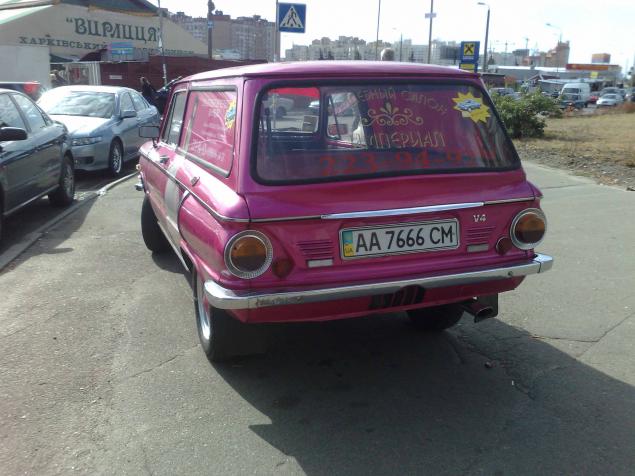 What it all "positive"!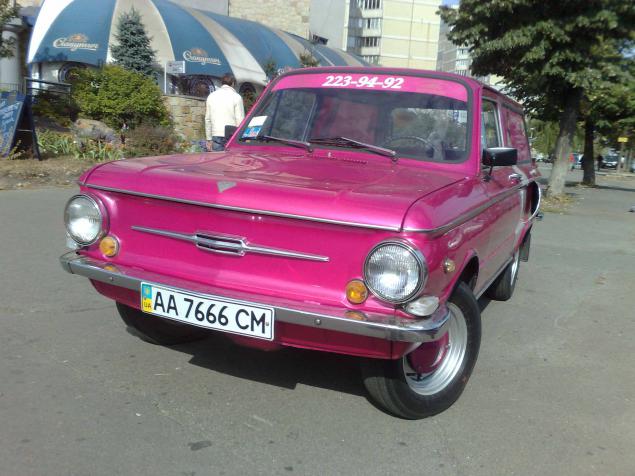 A rare beast. I shot him during the rally retromobiles "Citroen" "Paris-Moscow-Paris". The motorcade stopped on the avenue Bazhana Kiev to hire a taxi driver to help them travel to Kiev as an escort.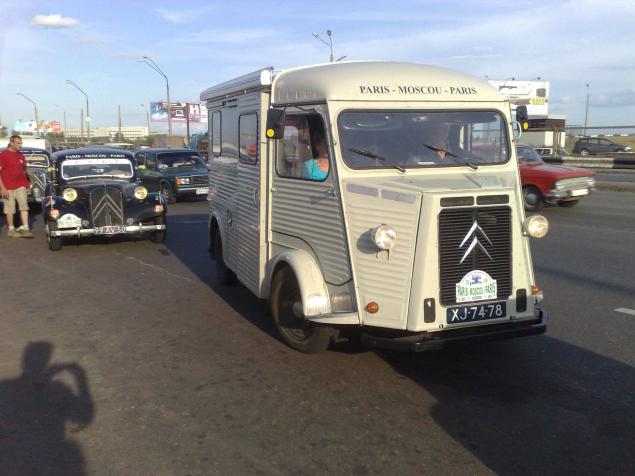 Take a look MZMA-to-401, also known as the Opel Kadett 1939.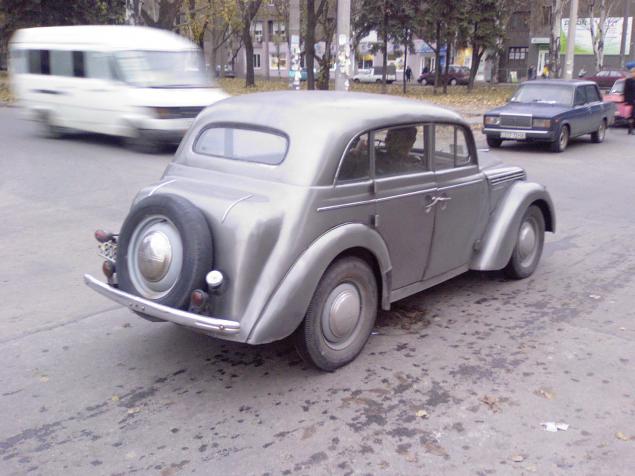 Remember "Yifu"? Who does not remember them. Few of them left, basically almost "killed". And this "straight from the tin" more, and tilt it to the "home" of the GDR-ovsky.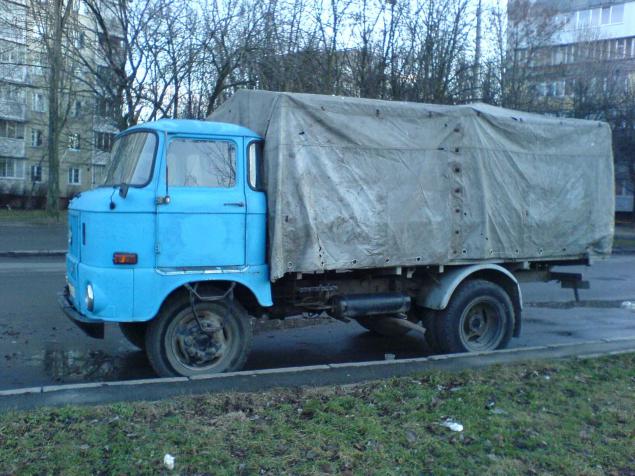 View from the "muzzle".
And of course "invalidkoy" Serpukhov Motor Plant. Such motokolyaski "Sotsobes" gave invalids of war and labor. Their no one wanted to take - all wanted to get a "Zaporozhets".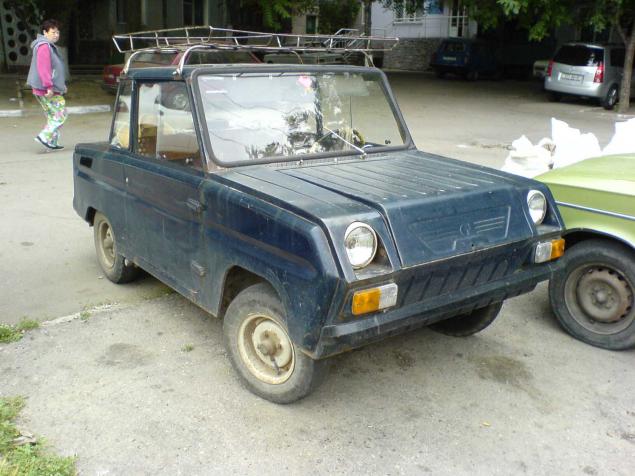 "The Beatles" ("Kaefer»)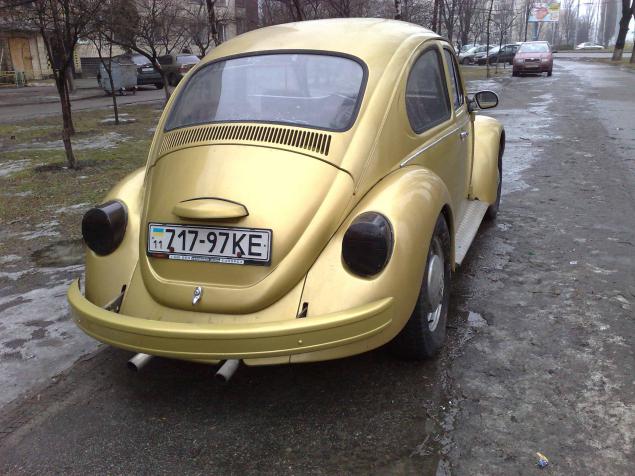 This "bug" was spotted in Kiev Obolon. This unit has been restored and with virtually no "tuned". One of the latest "Mexican" modifications.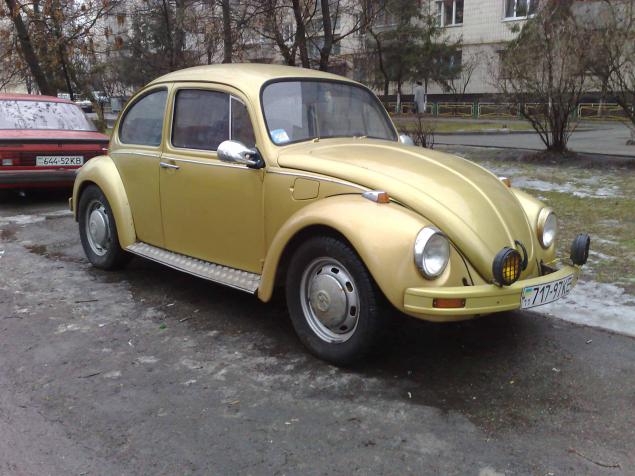 The brainchild of tuning studio "Black Crook" ("Black Raven"). More information I do not have on the car. He took off his Kiev opposite the central synagogue.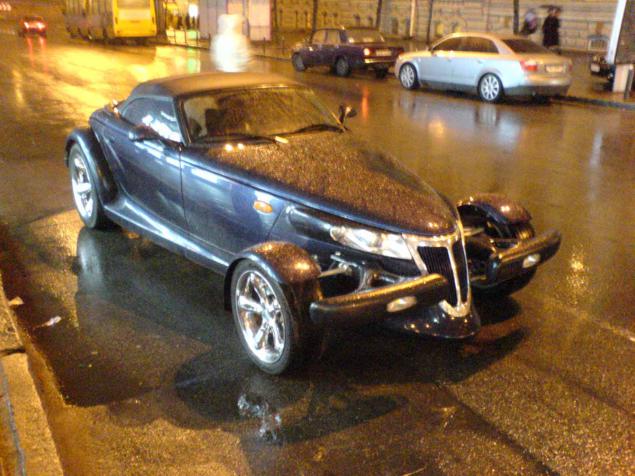 Take a look-ka VAZ2101. Just a well-preserved. Not broken, not rotten, my own paint.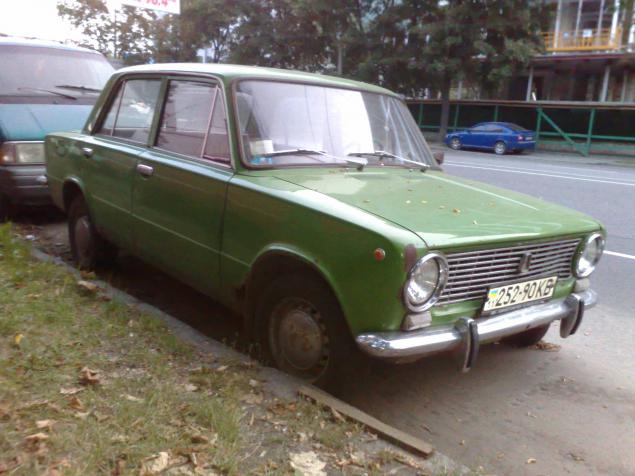 "Zhiguli" from the "priests".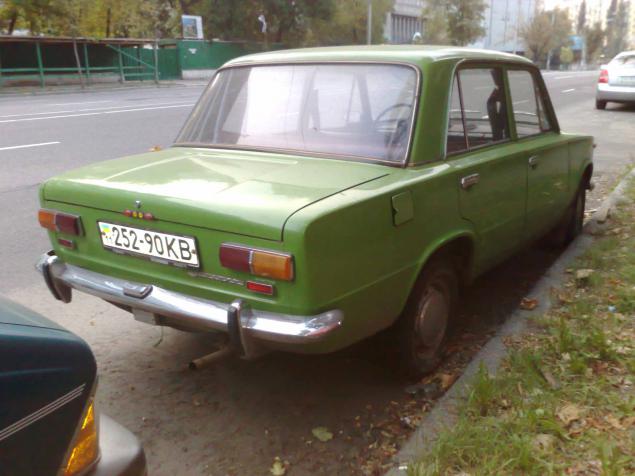 "Victory" in a state of the pedestal naprtiv bank.
Winning "muzzle".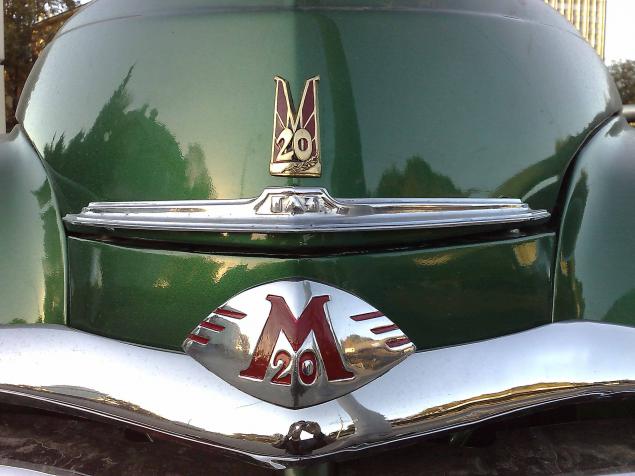 Winning "ass."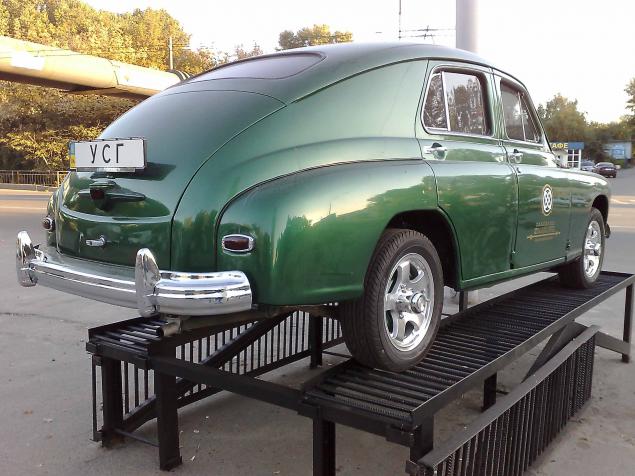 This ad-tuned machine.
Such is the "tuning". It is a pity that a great body on shit plagued.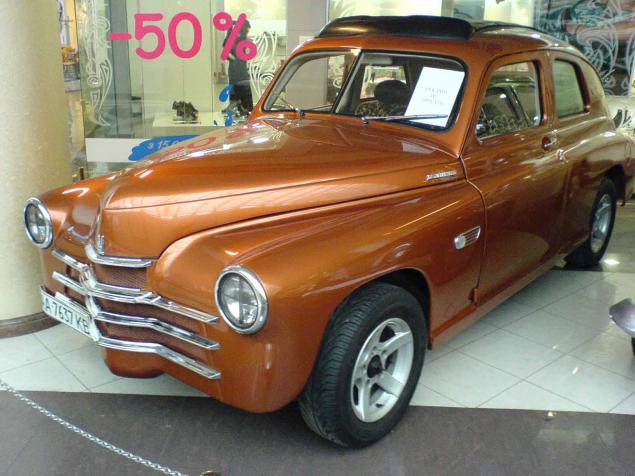 More "Volga".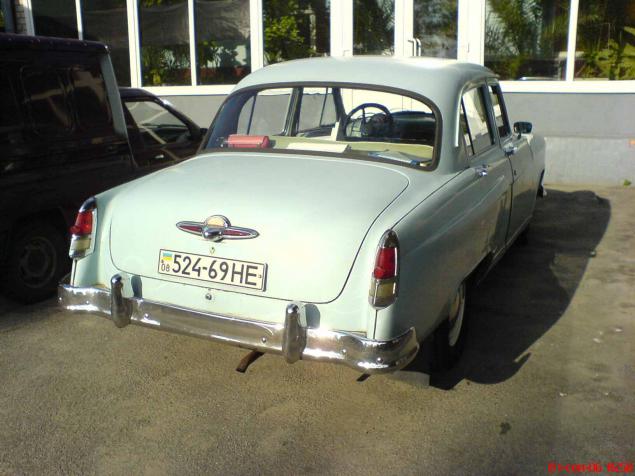 A deer is better!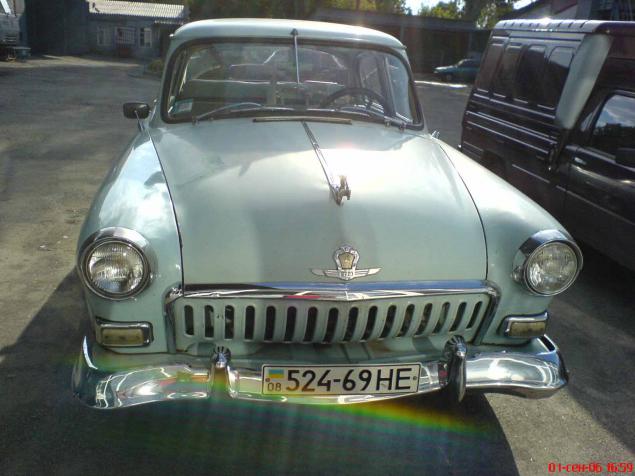 GAZ-M-1. 1936. Disks and running native. The engine of the GAZ-69. Rubber is not native.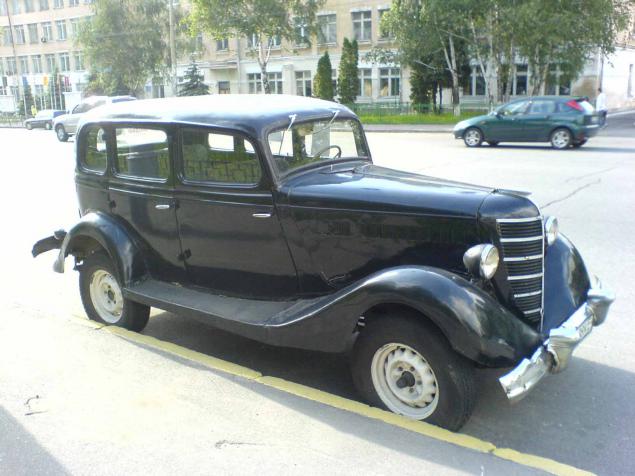 "Moskvich" MZMA-408 1965 model year. The relatively in good condition.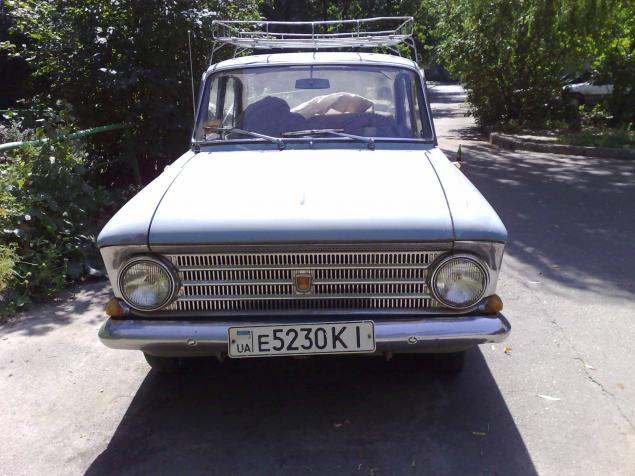 The rear lights are not native, and to a first modification of AZLK-412. At the 408th were solid dark red "icicles."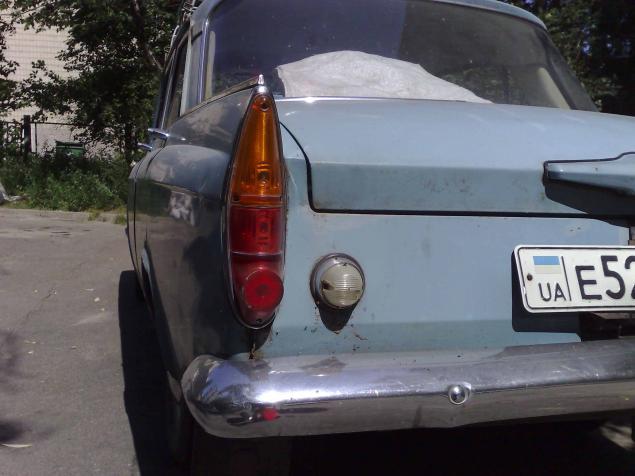 The instrument cluster is also replaced by a new one with AZLK-2136 (2140), she was placed on the IL-412 and the last modification "Moskvich-412" (1975.)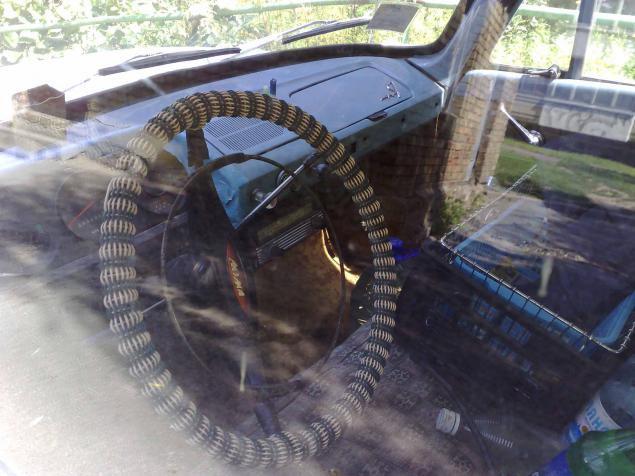 Old friend Loisy-968. This instance is the 1974 edition. I shot him in Kiev on Baburka.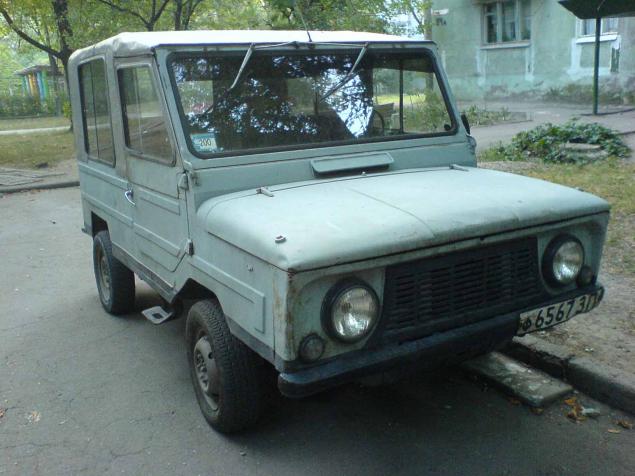 Shop at Loisy, and very spartan, like the whole design of this "miracle of nature" as a whole.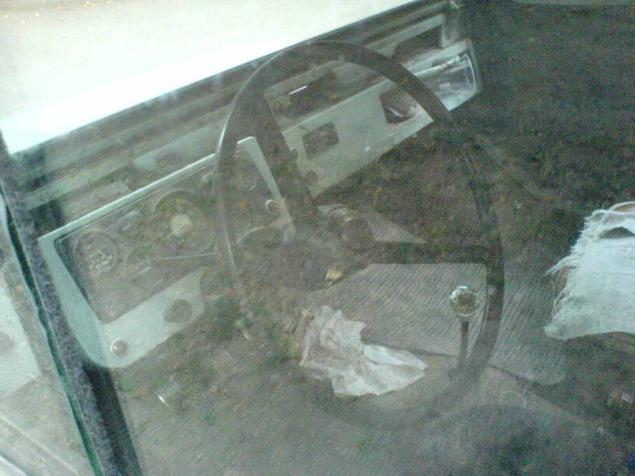 But it is a different category of vehicles. "Porsche 944" in person. Votkanul him in Kiev Chokolovsky Boulevard. It is necessary to imagine quietly in the yard, "Khrushchev" and is silent.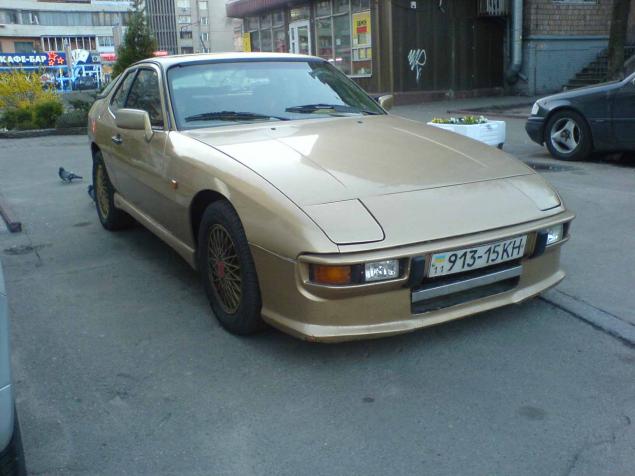 And behind him, "gravitsapu" installed. Or is it just full of a nuclear reactor as "DeLorean" in the movie "Back to the Future." Of course, a subwoofer and a car may break inside!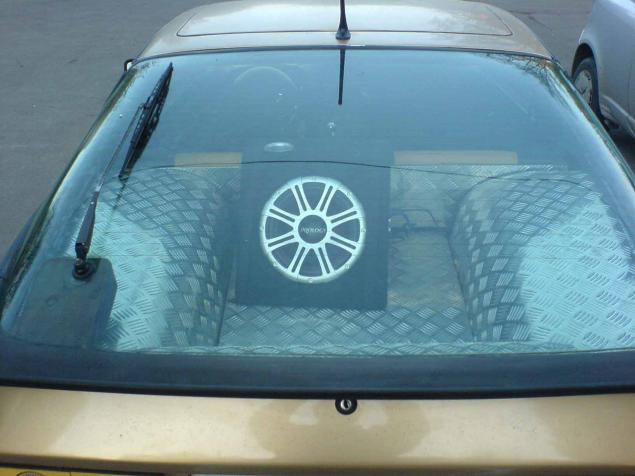 I could not pass such a paws. Guessing that for the baby? Similarly, "Subaru"!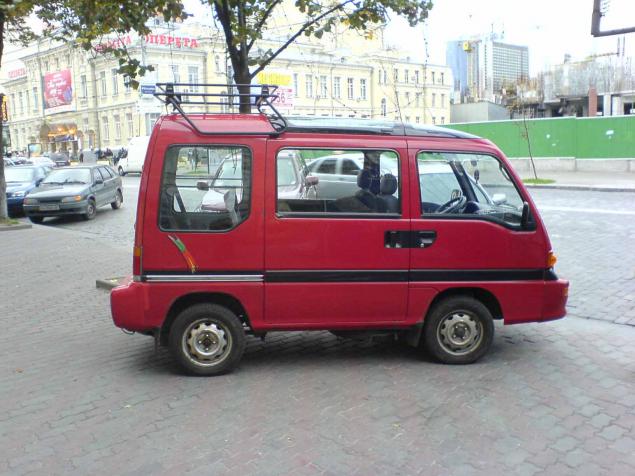 And yet we have such a "prodigy" in Kiev worn. "Smart".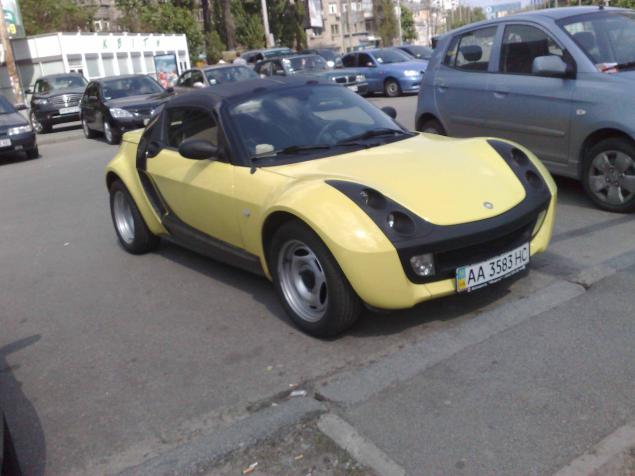 Source: