It just so happened in Russia, that on February 14 men held as a rehearsal on March 8. Only if the spring is necessary to congratulate each individual female, then on Valentine's Day, if you are not the sultan with a harem, only one gift. But what ...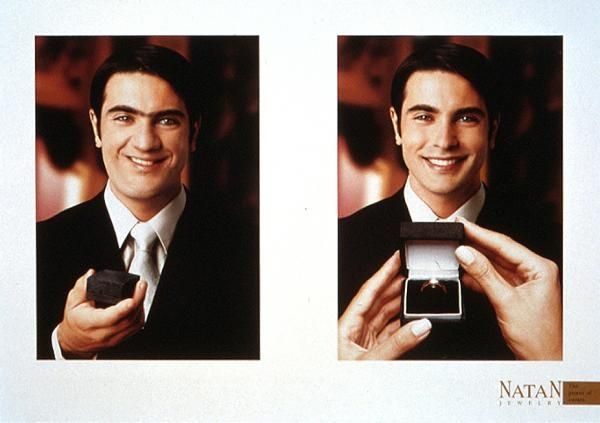 When you give something to a girl, be prepared that the only good thing to do and cool packaging will not work. More need to think about what to say to make a good impression!
Bouquet of flowers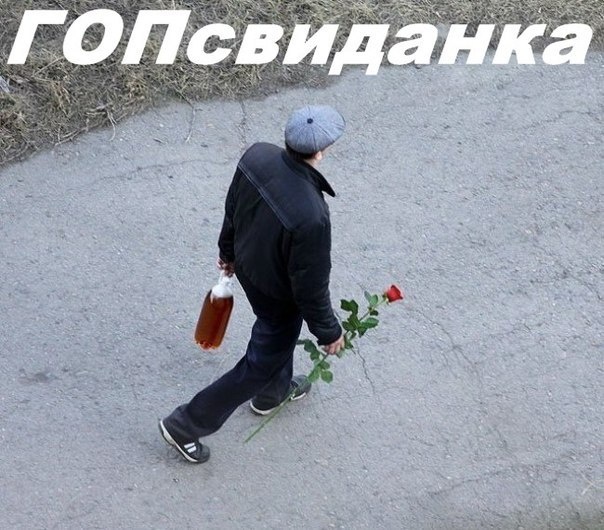 That's right: I know that these flowers is that color - your favorite, so I got up early in the morning, he cut and assembled into a bouquet.
Wrong: Here, these flowers! I killed them for you. I just saw them, they reminded me of you - are just as beautiful. And I killed them. And brought you. Perhaps you want to put them in water. That they die slowly ...
Shoes Christian Louboutin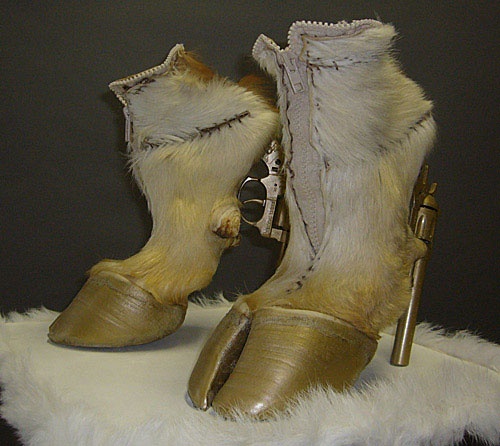 Correct: Dear! I know that you have long thought about these shoes, because you showed me a catalog and talk about it ... I think their wonderful style will accentuate the beauty of your slender legs, though, I confess, to find size 45 was not easy ...
Wrong: Well here you go, another pair of shoes that you wear one if nalezut! (Remember you did not have a family of Bigfoot ???) And then put them in a closet for the rest of 9000 pairs of shoes. Another $ 200 spent on anything. I hope you're happy, and cease to slip me those damn catalogs!
Smartphone Highscreen Explosion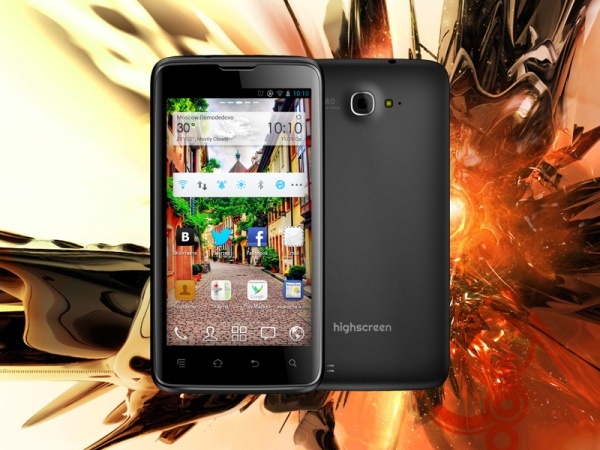 That's right: I know what you're in my brain, so I decided that you would appreciate such a gift! This smartphone Highscreen with a very large screen - you will be convenient to communicate on the Internet or watching a movie. By the way, about this: I have to load into memory is your favorite movie "Three Steps Above Heaven" in Full HD quality - will be able to see together, while we go to your mom on the train ...
Wrong: Dear! I bought you a smartphone Highscreen 12 990, while the same from a famous brand will cost 20-25 thousand! How to save !!! There's a quad-core processor and 1 GB of RAM, and a cool screen with HD-resolution and in general, you know, I've decided to give you nothing - everything will be mine! I have already installed there and Dead Trigger Need for Speed, so that goes to one of his mummy!
Perfume Chanelle Chance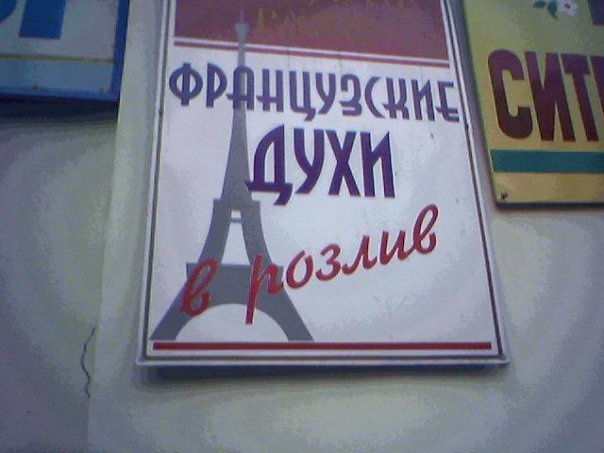 That's right: this magical flavor complements your image is the same graceful and alluring ...
Wrong: here's another bank cloying stuff that stands on your table. I do not know why they so often you end up, but sometimes you so much from them rushing, if you take a bath in them. So I'm right, probably did, he bought a large bottle. And be careful, there's a part of, probably gold - otherwise they could not be so expensive!
Of course, not every situation is easy to find the right words. Therefore, if you are afraid to blurt out too much at a meeting, hand a present silence. After all, if with a gift you guessed it, any comments would be superfluous, and gratitude in the form of superfashionable shaving cream on February 23 will not be long in coming.