This stunning stories that show how companies should treat people.
In this world there is nothing more convincing and more pleasant kindness and good attitude. We all know about this - because human relations work. We love those who are good to us is, and try to protect themselves from those who are behaving with us bad or indifferent. Exactly the same system applies in the business world. The only difference is that the word of mouth in the public sphere works better, faster and wider than in the private.
But not all companies are thinking about this, thinking that it's just business, nothing personal. Not true. And in this material AdMe.ru collected three amazing stories of how brands react to their customers. It is impossible to remain indifferent. Do not fall in love with these companies - too.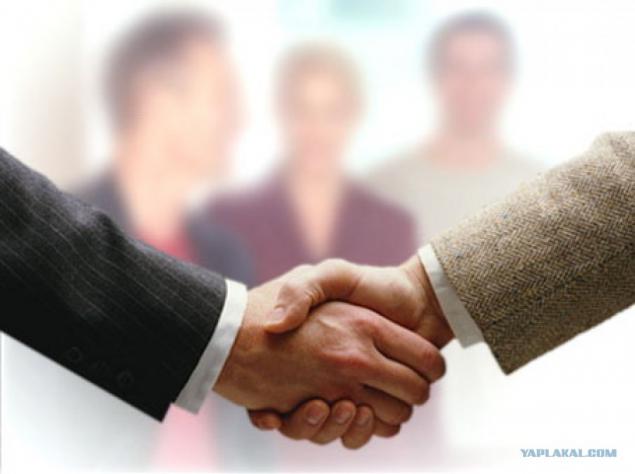 My favorite toy
My wife and kids spent a few days in the Ritz-Carlton hotel in Florida. Returning home, we found out that our son's favorite giraffe named Joshi stayed at the hotel. Many parents know how children are tied to their favorite toys. I had to lie a little son, "Joshi in the order - we told him - he just decided to rest a little longer».
That same evening, we called the hotel manager and Aaron said that they have a toy. I told him about a story that had to reassure his son and asked him to take pictures of Joshi pool owner to provide evidence. Aaron agreed and hung up.
Two days later we received in the mail of Joshi and several pictures Joshi pool Joshi and friends (other toys) and Joshi driving golf-mobile.
Not to mention that my family is now only stops at this hotel if you happen to visit in Florida. An example of such service - that's what I always tell my staff: to create such conditions for the customers so that they simply could not tell your friends about it. The only way to achieve success in the service sector.
Chris Hurn head of the consulting company Mercantile Capital Corporation (Florida)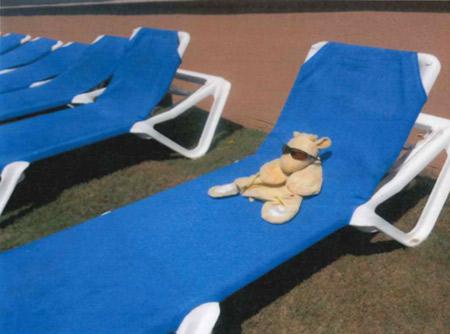 Preview of
In 2005, Colby Curtin, a 10-year-old girl, was diagnosed with cancer of blood vessels. Already dying she saw a commercial cartoon "Up" from Pixar's and then could not wait, so he quickly left in hire.
However, by the time Colby was already too weak to carry her to the cinema could - she was in the hospital, but most of all wanted to see the cartoon «Up».
Family friends said Pixar's about the desire of the dying girl. The representative of the studio flew to California and brought a DVD c film, which has not yet been released in rent. Animation studio gave Colby a special CD with cartoons, which had just come out in theaters. About seven hours after seeing the girl died.
Mother Liza Colby explains that, awaiting the arrival of the film, she asked the daughter if she can hold on the girl replied: "I'm ready (to die), but I'm going to wait for the movie." During view Colby sometimes do not have the strength to keep my eyes open, then retold her mother what was happening on the screen, and after the show asked if she liked it. The girl nodded.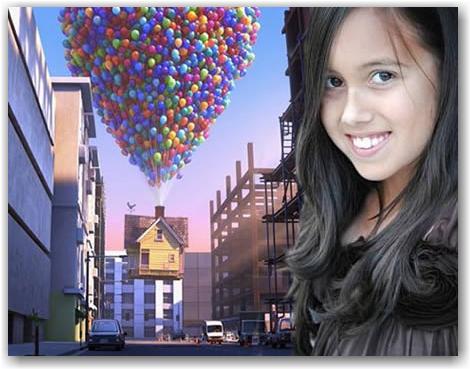 Zhirafy bread
Once in the office of the supermarket chain Sainsbury's received a letter from a certain Lily Robinson. Its content was as follows:
"Dear Sainsbury's!
Why do you call "tiger bread" tiger? He is more appropriate name "Zhirafy bread".
With love, Lily Robinson
Age - 3, 5 years ».
Two weeks later, the girl received a reply:
"Darling Lili!
Many thanks for your letter and for the brilliant idea to change the name - the bread is really more like a giraffe than a tiger. So he called the baker a long time ago, perhaps he thought the crust was striped like a tiger. Maybe it was stupid.
We were very pleased to receive your letter, so we give you a gift card for £ 3, so you could enjoy the updated "Giraffe bread".
See you at the supermarket.
Sincerely, Chris King
Age - 27, 5 years ».
via adme.ru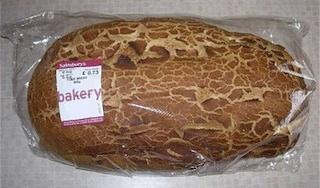 Source: