Everyone knows: if you want to get into your favorite designer dress - stop to eat! But today, despite widespread fighting anorexia and bulimia, the designers combine fashion and food together to create the incredible edible masterpieces. And it is not even about the "delicious" prints or vegetables and fruits made of fabric, but the most real, edible food.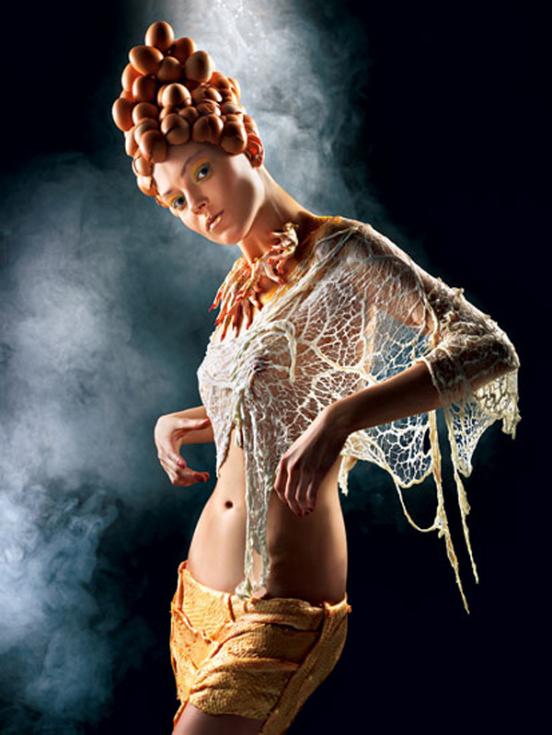 The first came to my mind the project «Fashion Food», which I recently read in a magazine. Photographer Helge Kirchberger, together with famous chef Roland Trettlom created a series of photographs in which the models are dressed in clothes made of food. The idea and its implementation are impressive, but still necklace of chicken legs or top of the octopus legs look unpleasant.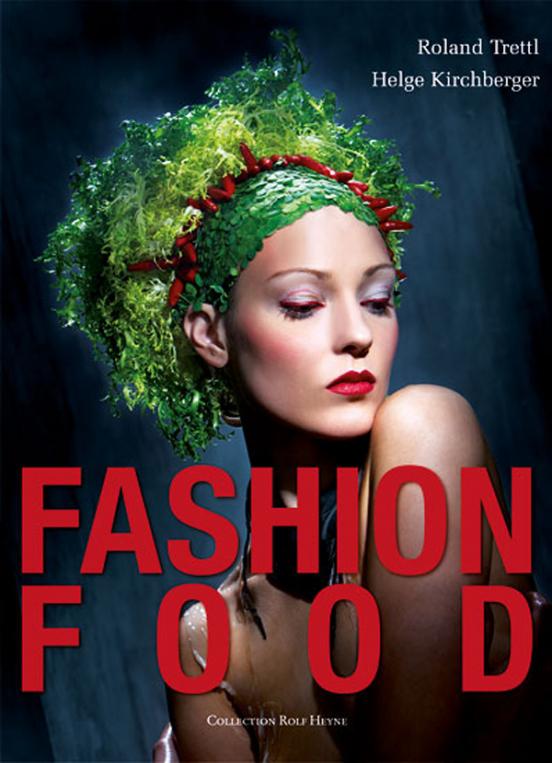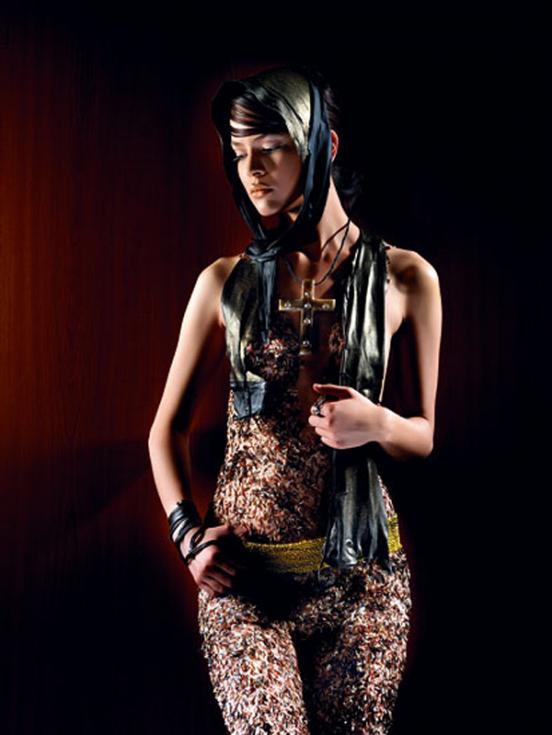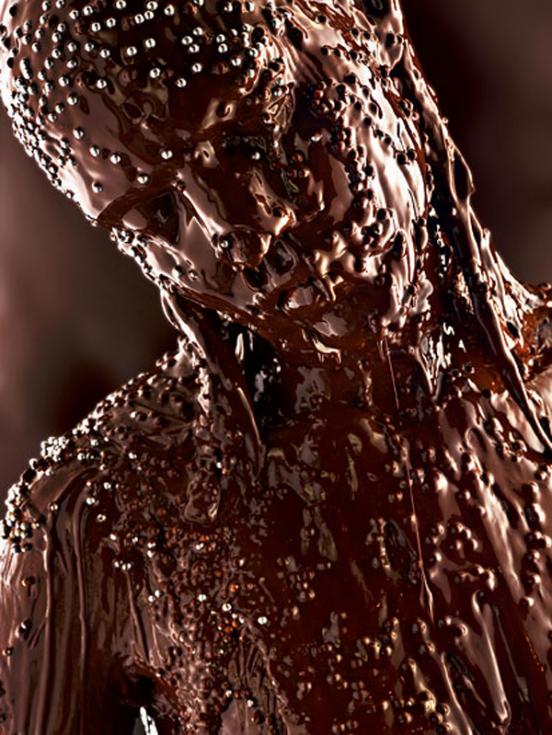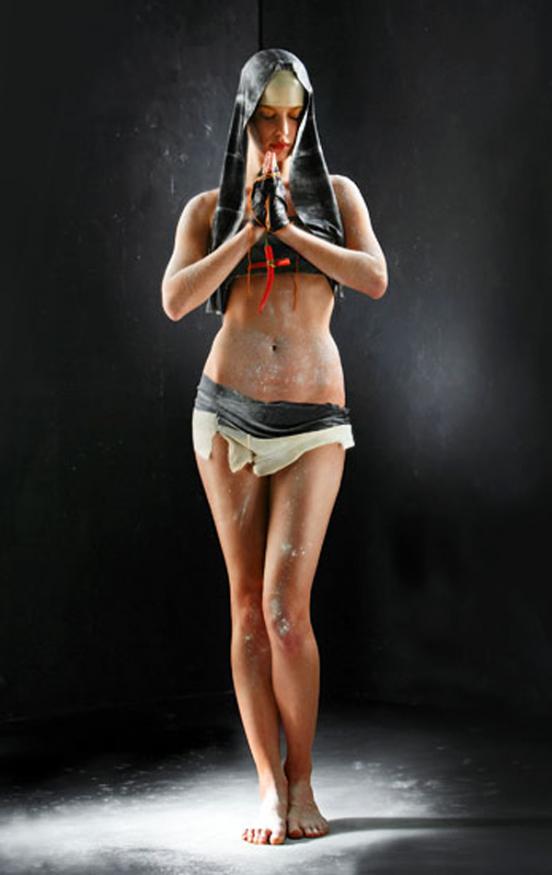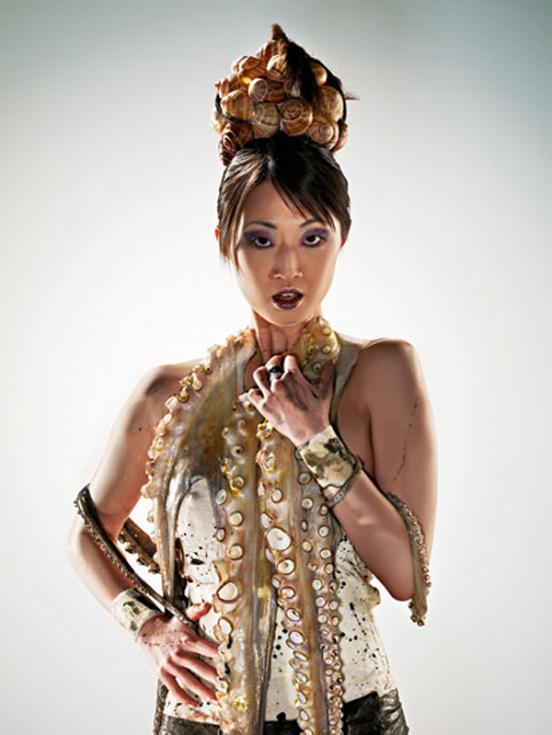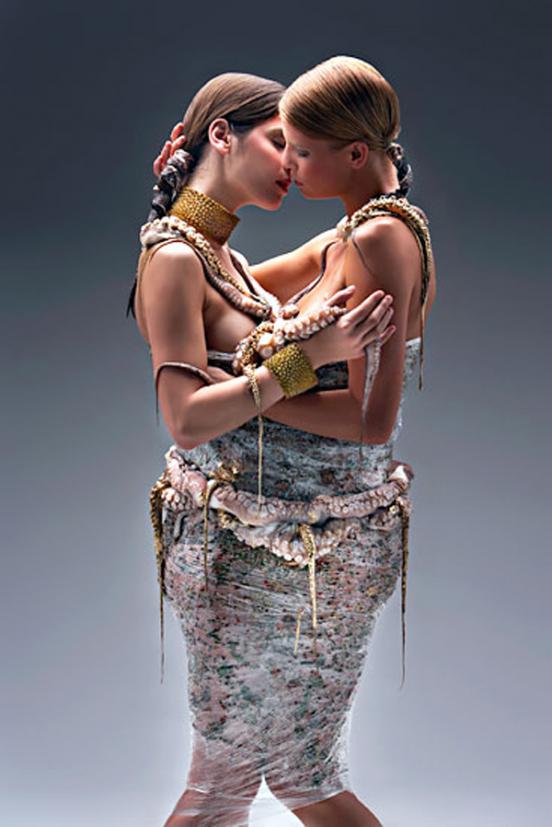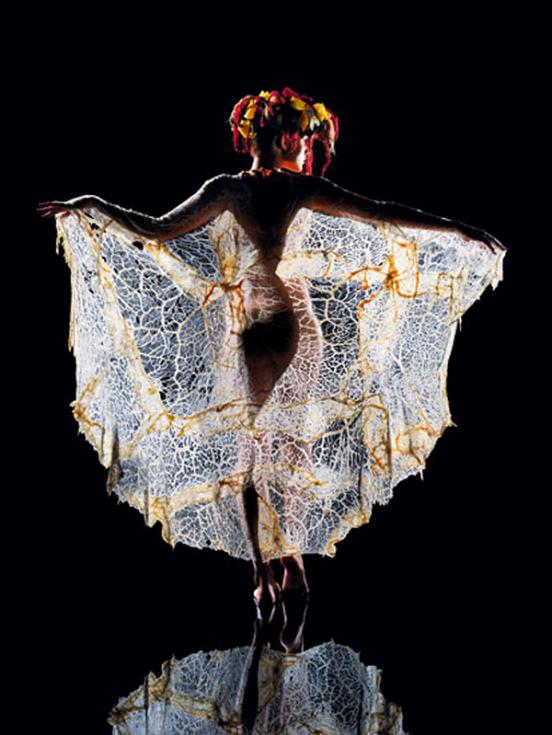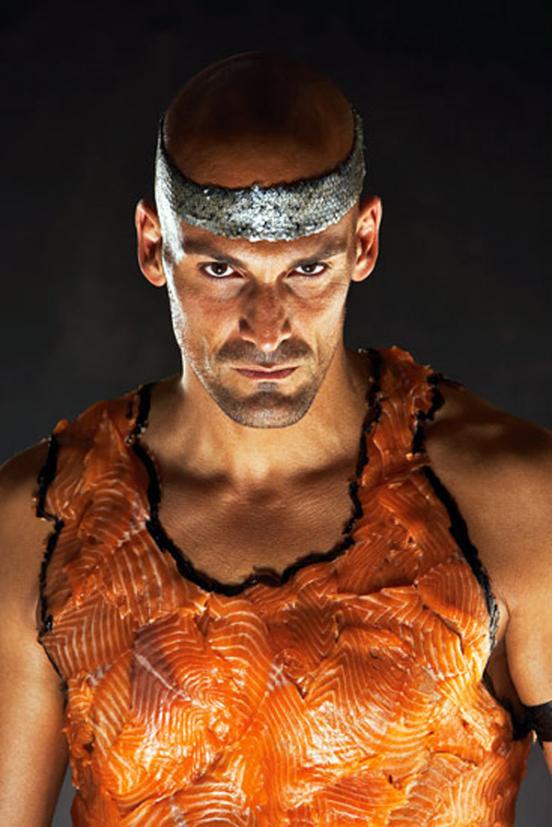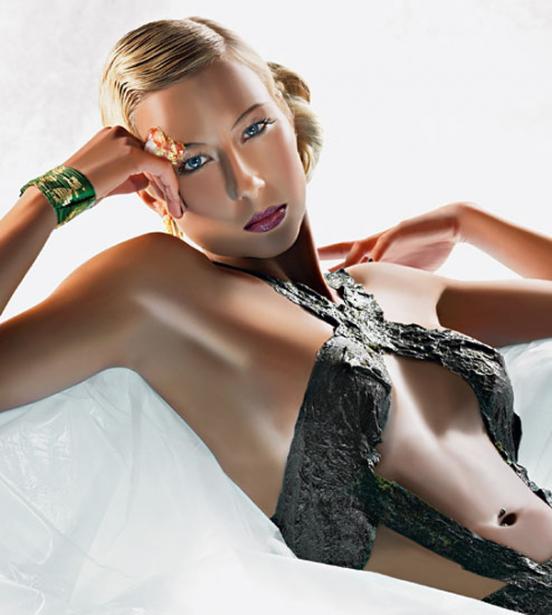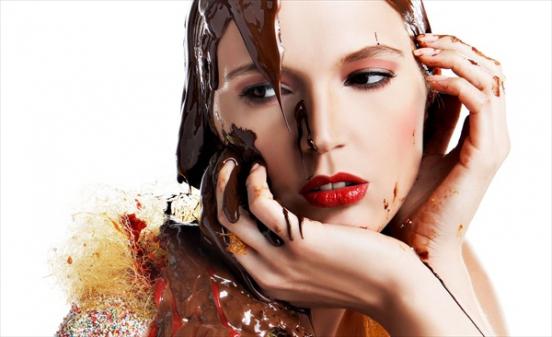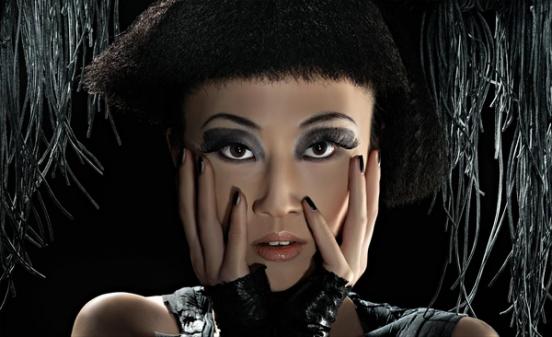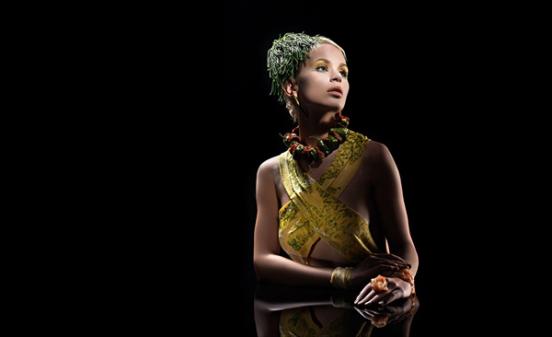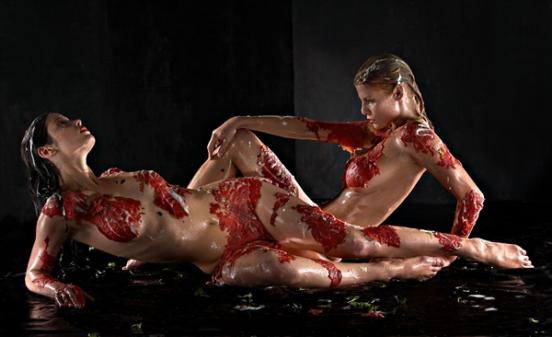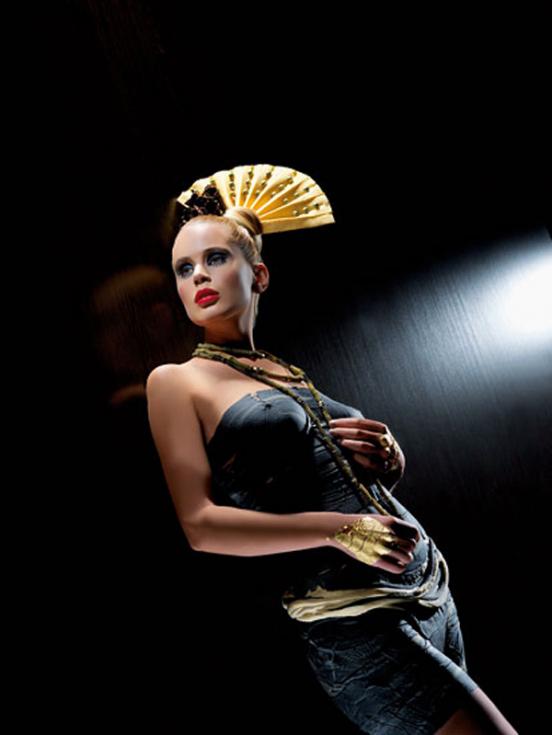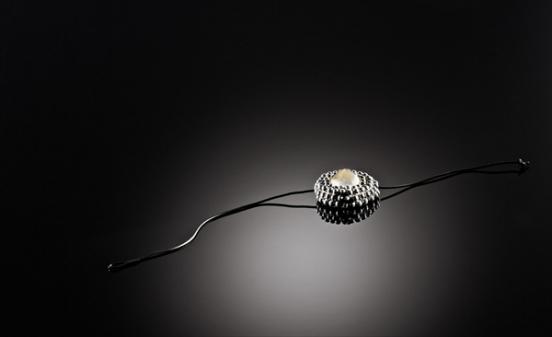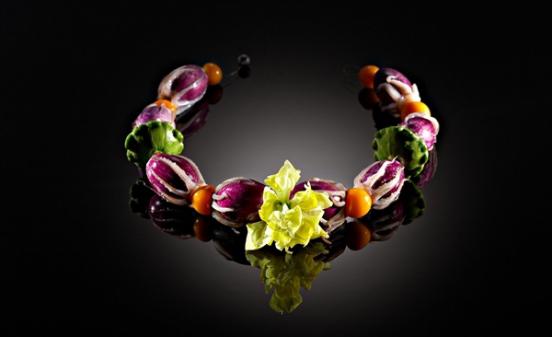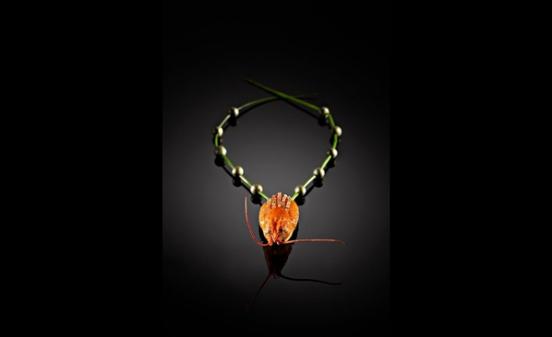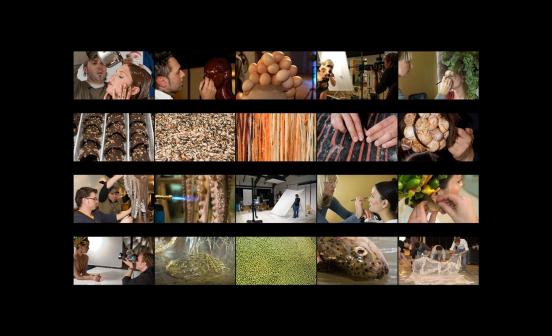 Example Kirchberger followed by Italian Fulvio Bonavena, who released a book of culinary design titled "The Importance of taste» («A Matter of Taste»). Accessories and footwear by fresh fruit, vegetables and other goodies look very appetizing. Besides, they can always have a snack - sucked from the bracelet or macaroni salad leaf plucked from the umbrella and pleased went on. The only disadvantage of such a garment - its fragility.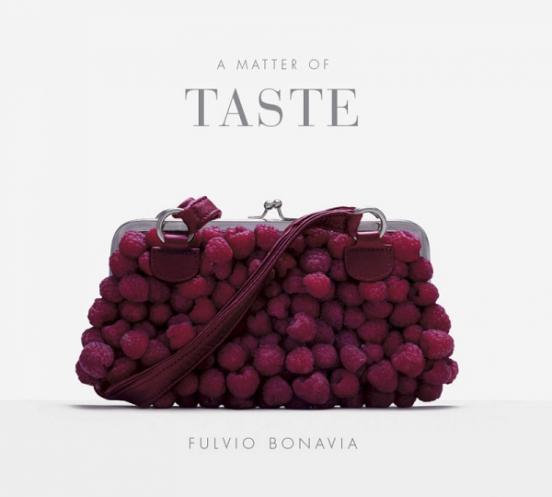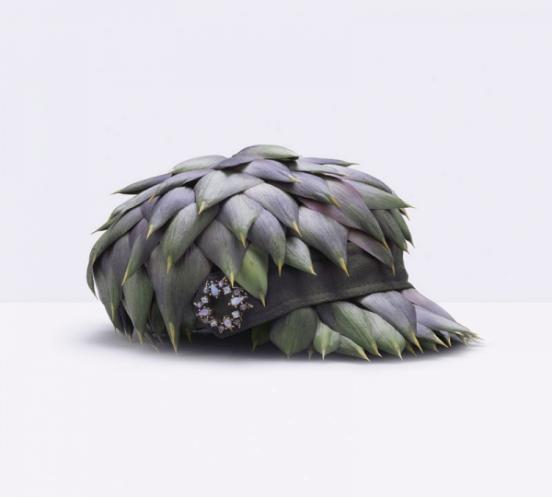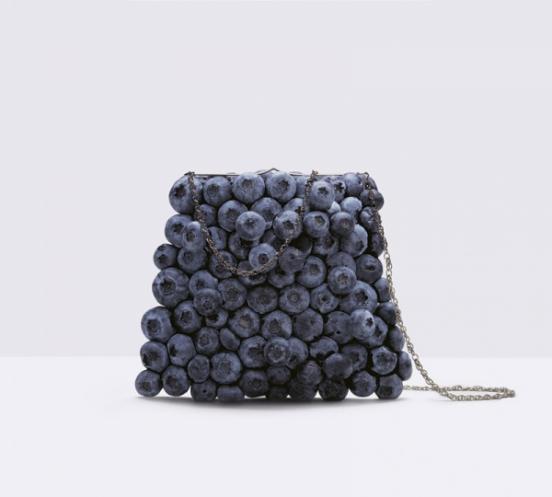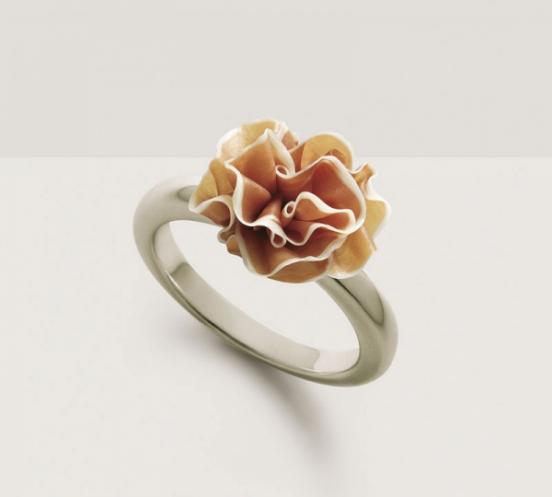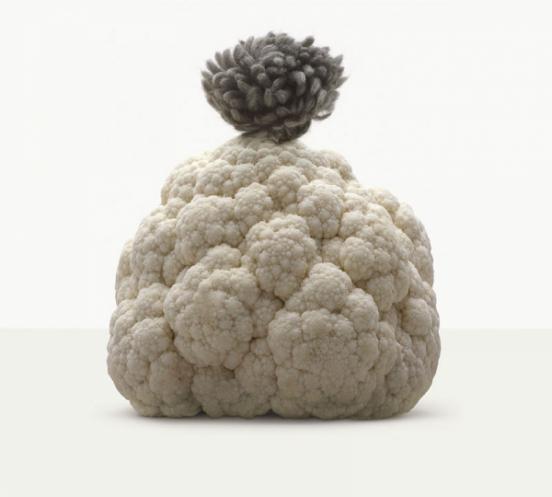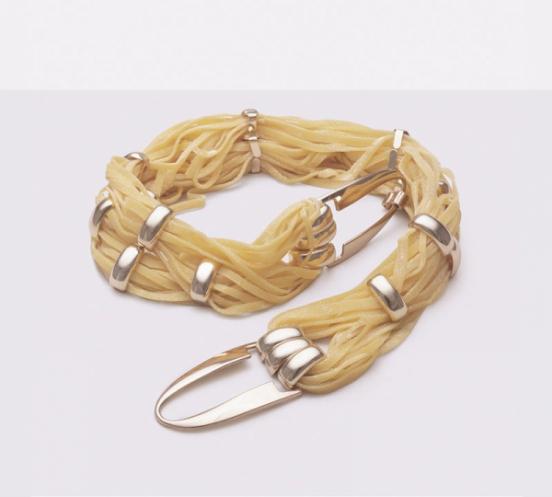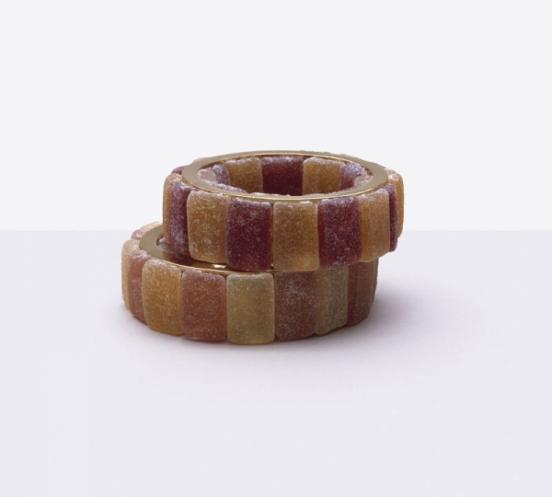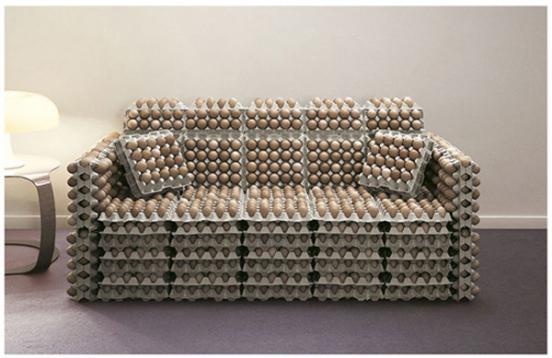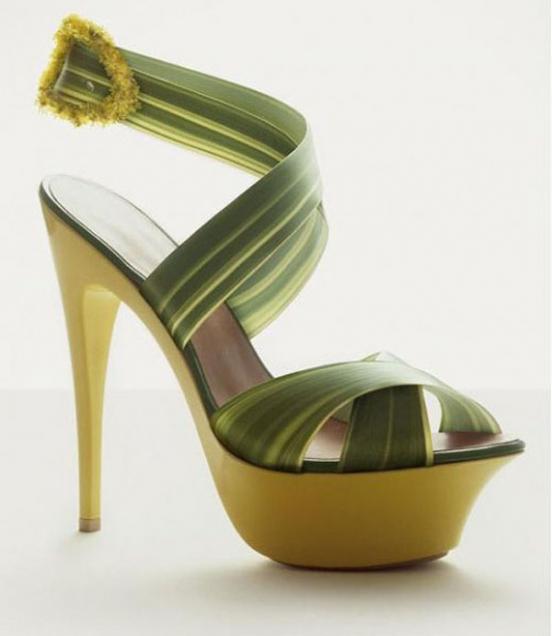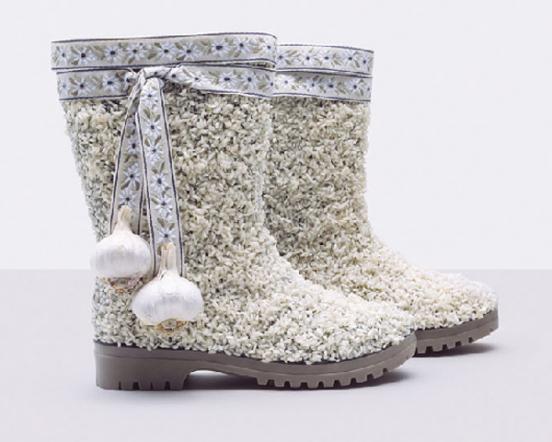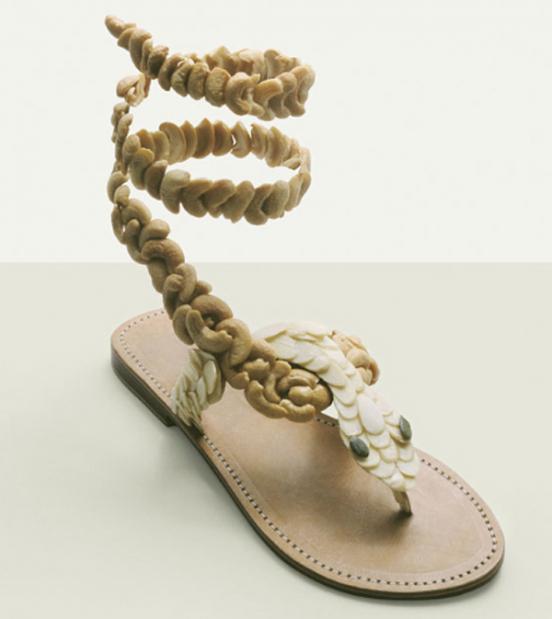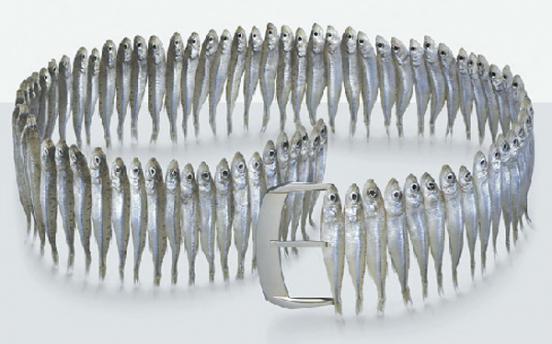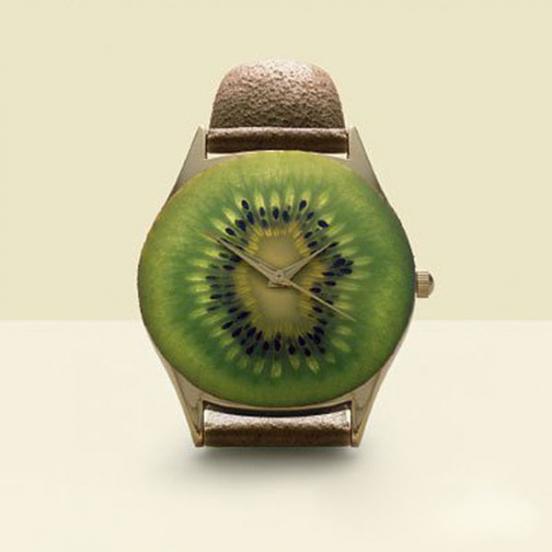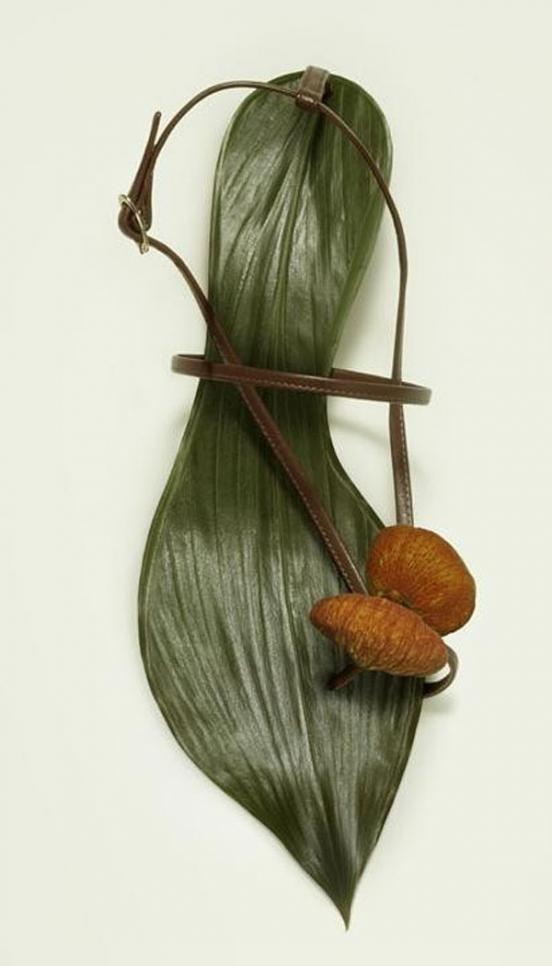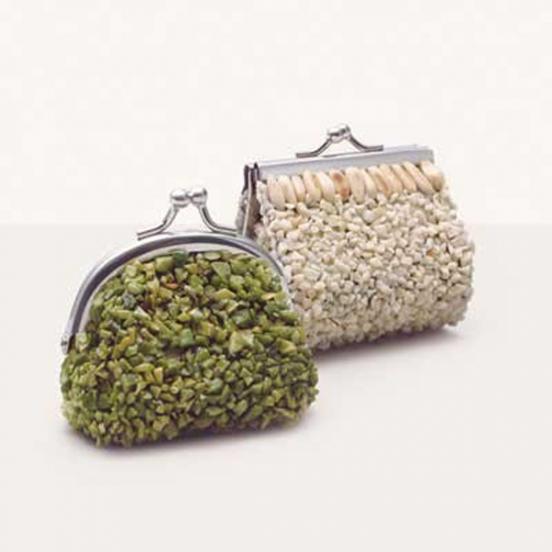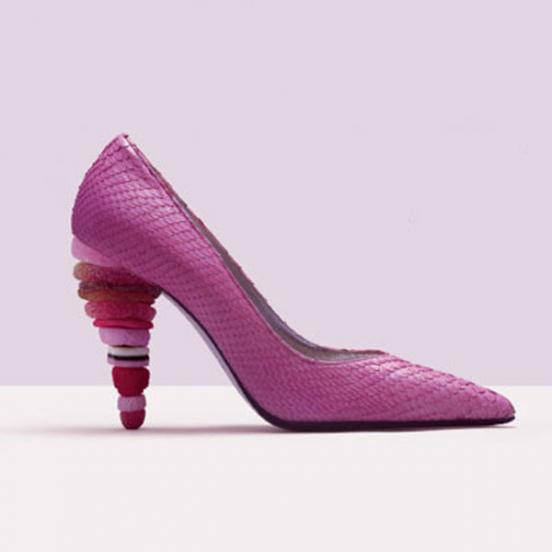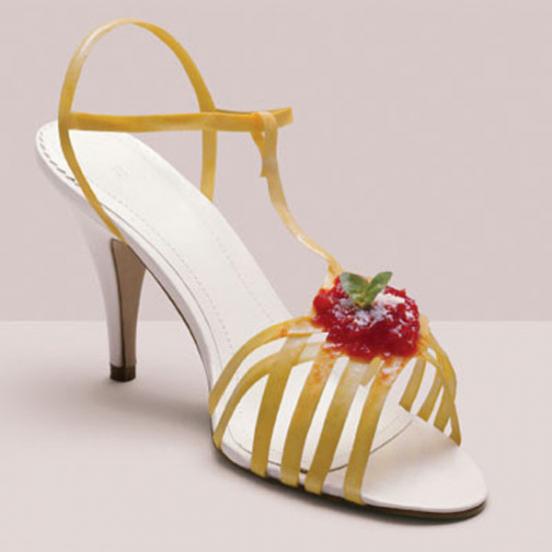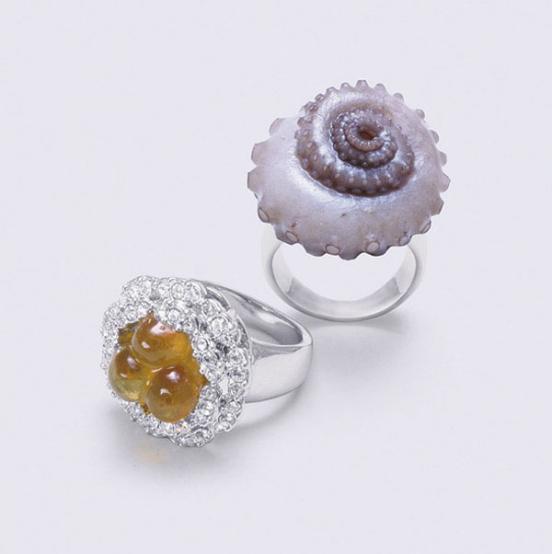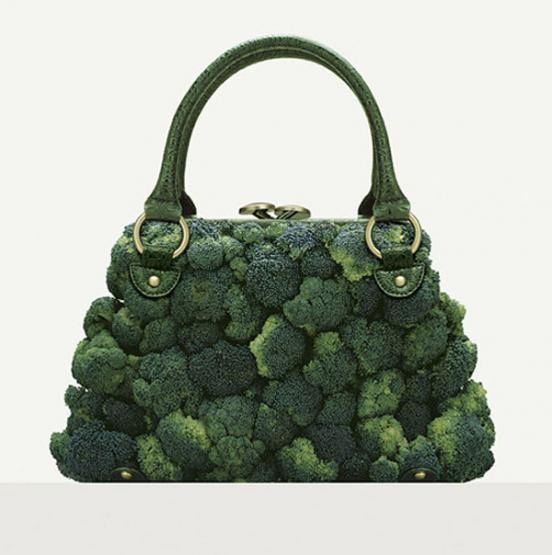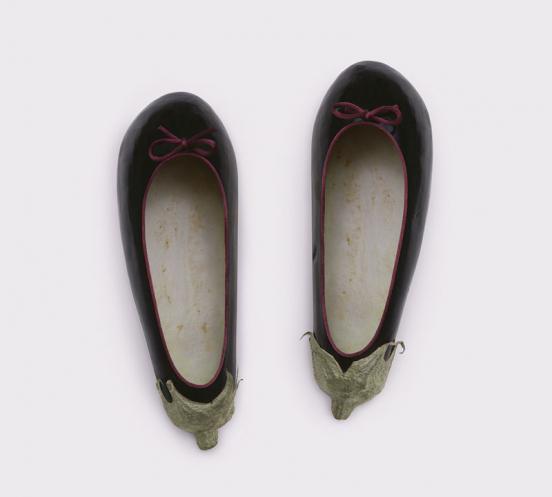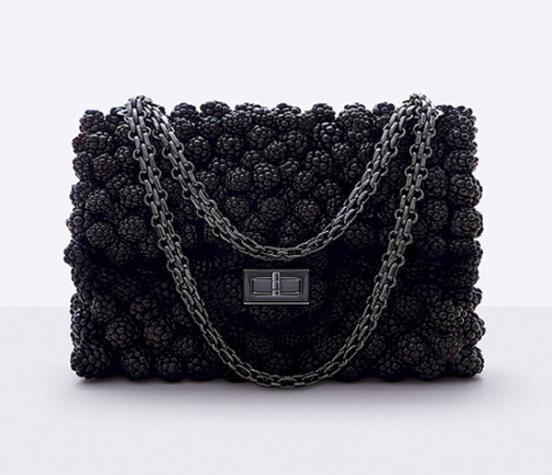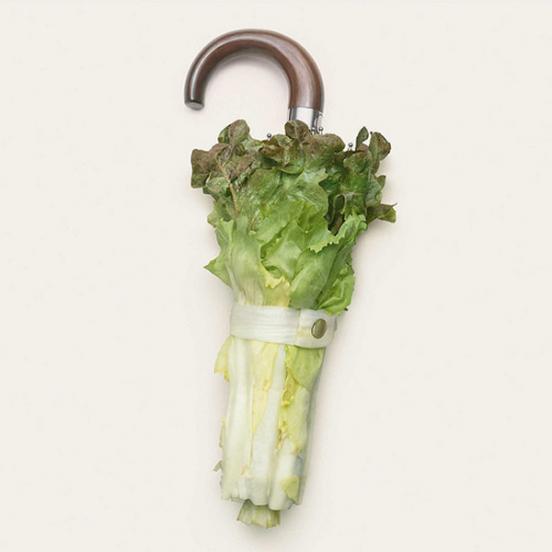 In another "tasty" Project 15 designers to create outfits from the favorite food of their models. In my opinion, it came out very nice - which is only the legendary Birkin Cookies!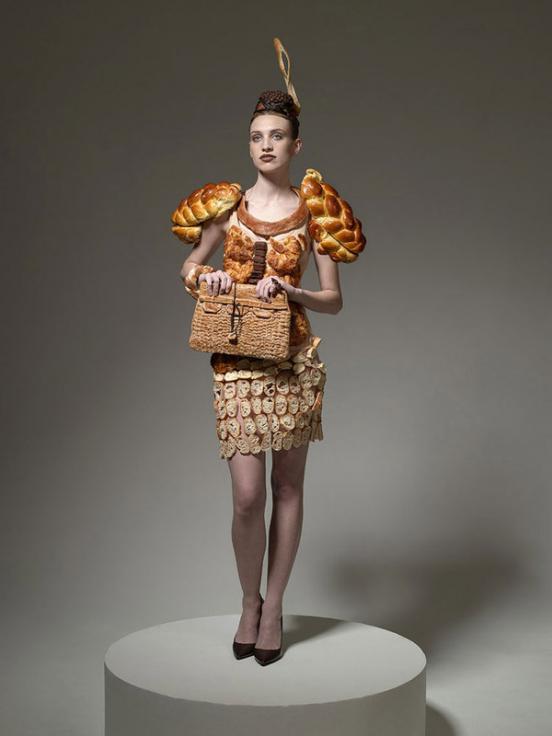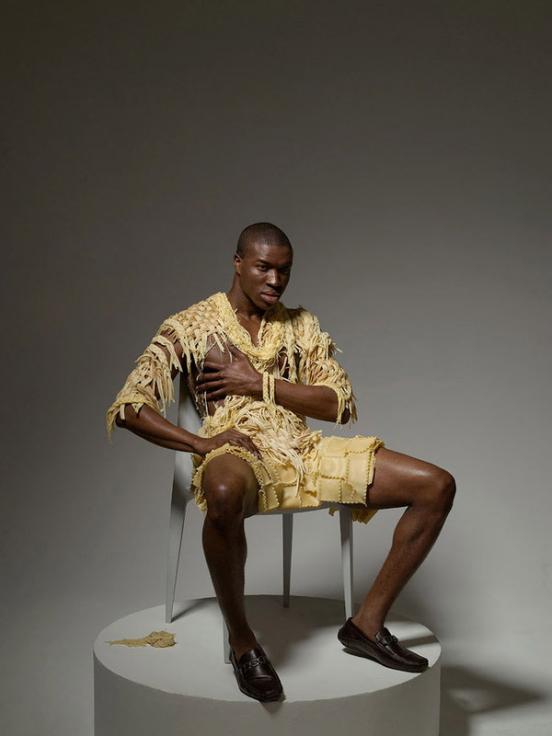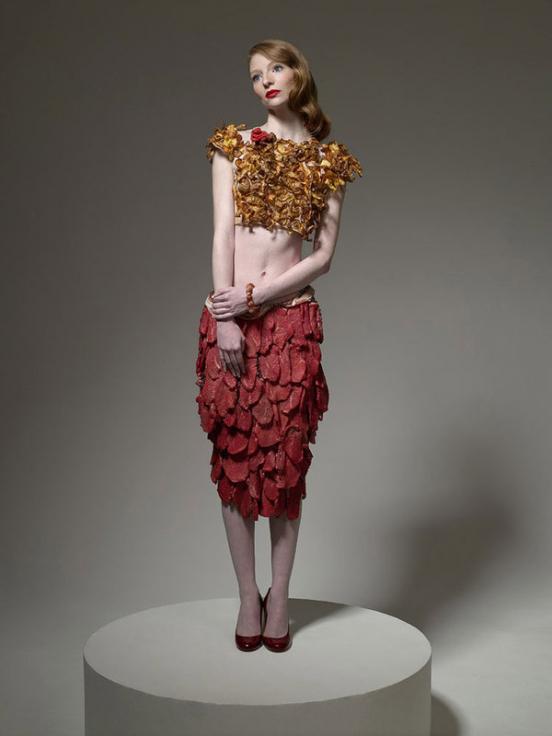 Design dresses artichoke participants developed the famous "Project Runway" Daniel Field and Wesley Nault. The dress was created for 6 hours, and all this time the model was in a standing position, is attached to the designers as well as leaf for leaf.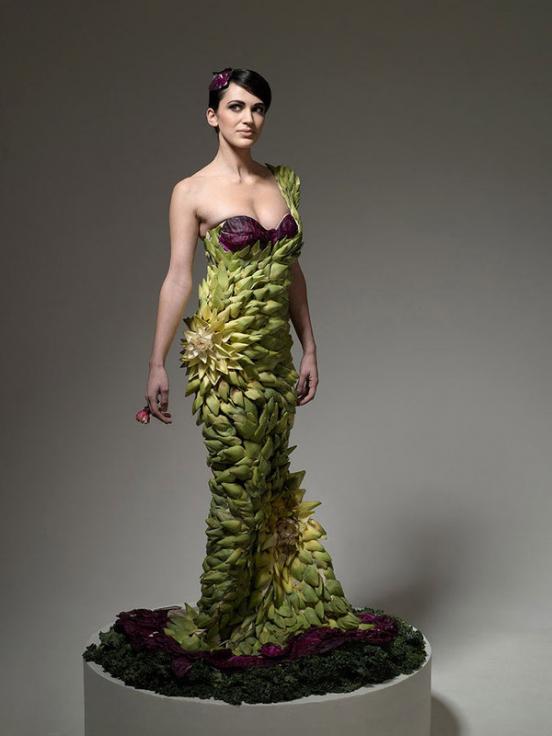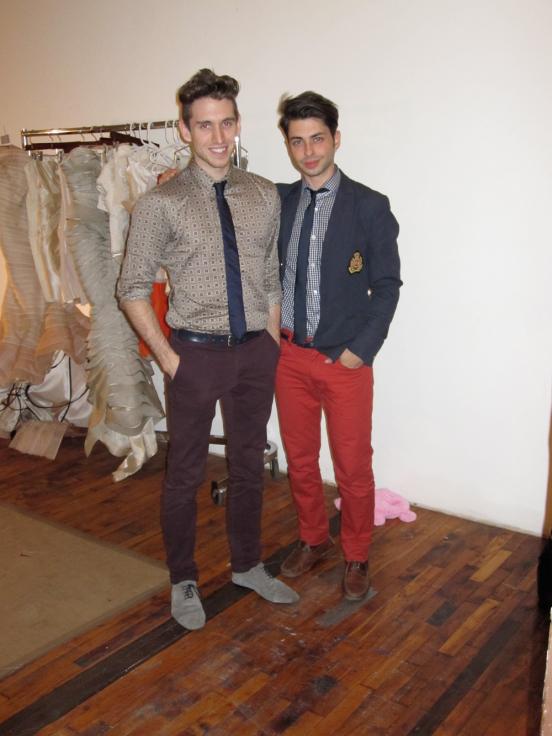 Korean designer Sung Yendzhu also embodied in his collection of dresses the idea of ​​"edible fashion." Outfits composed of foods that we eat on a daily basis ...
bananas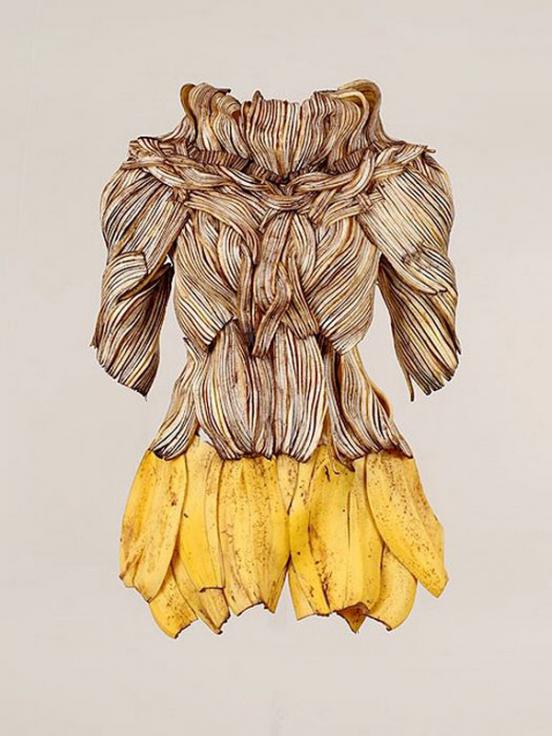 bread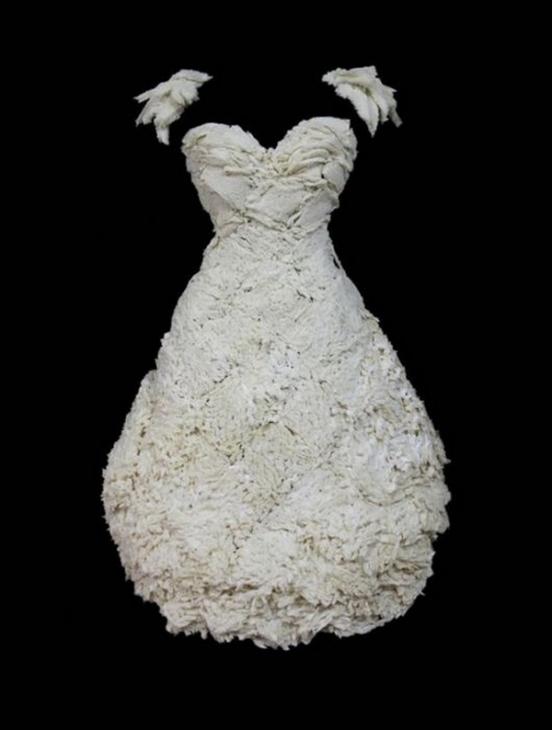 Eggplant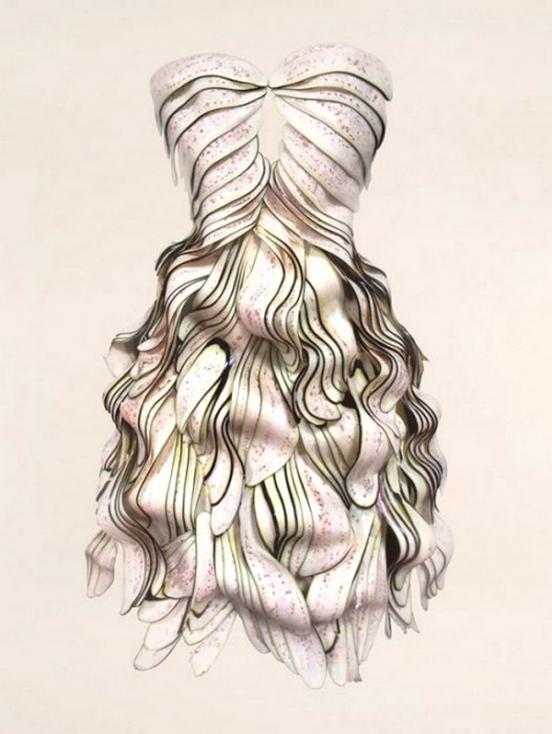 lotus root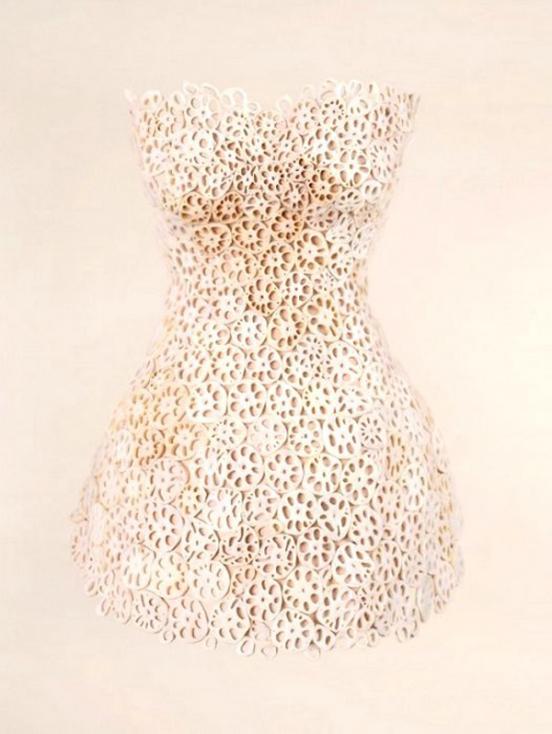 of red cabbage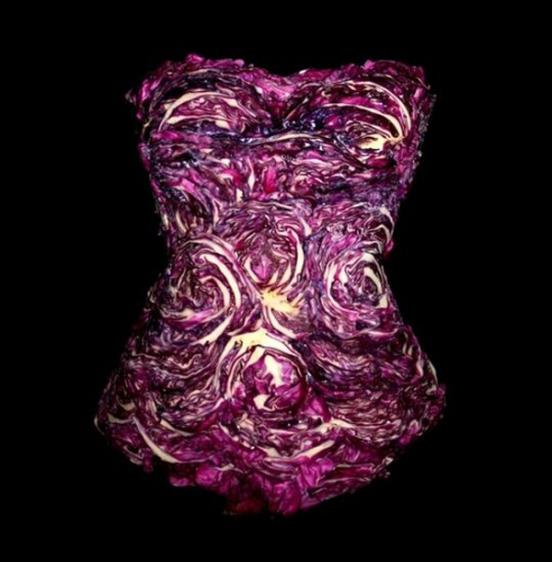 leeks
tomatoes
honey agaric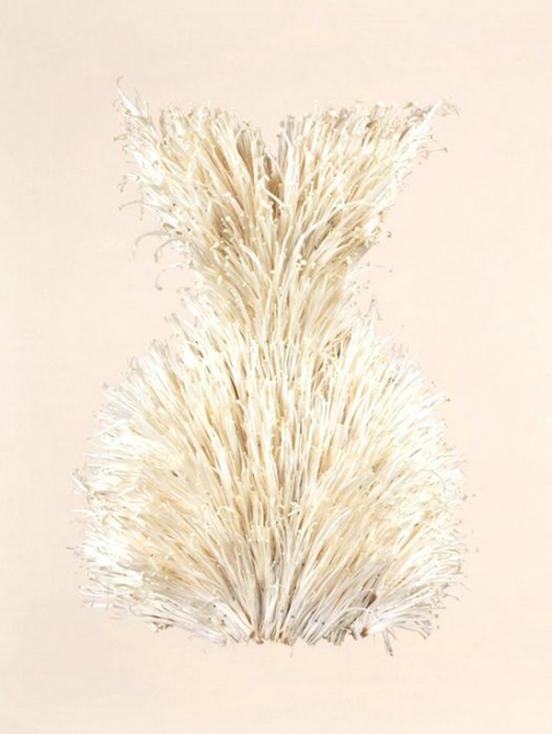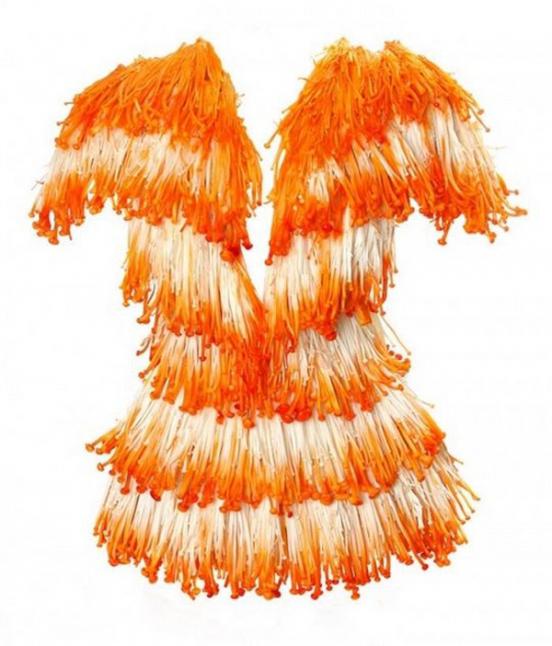 and even chewing gum.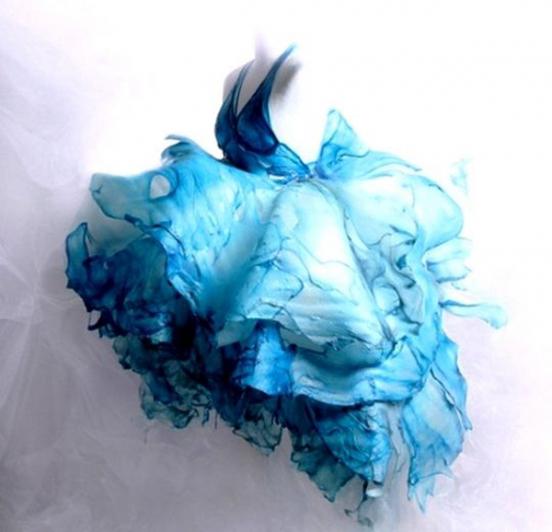 From healthy food to fast fuda. Fast food restaurant McFancy (which, of course, is a network of McDobald's) each year opens its doors to lovers of fashion within fashion weeks around the world - in London, New York, Paris, Milan, Sydney, Hong Kong. The restaurant offers a selection of the usual fast food, but all food is packaged in branded boxes and bags McDonald's, and in the packaging with the words Chanel, Burberry, Paul Smith, Gucci, Hermes.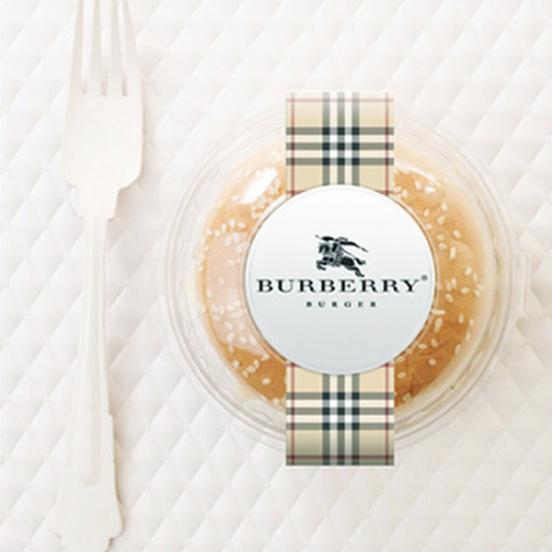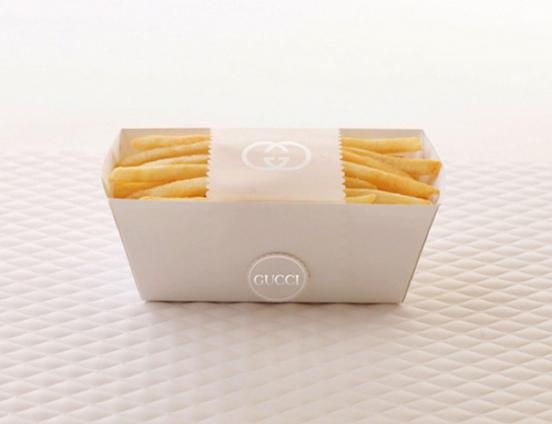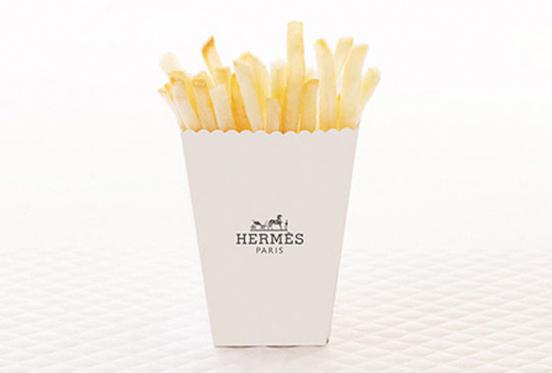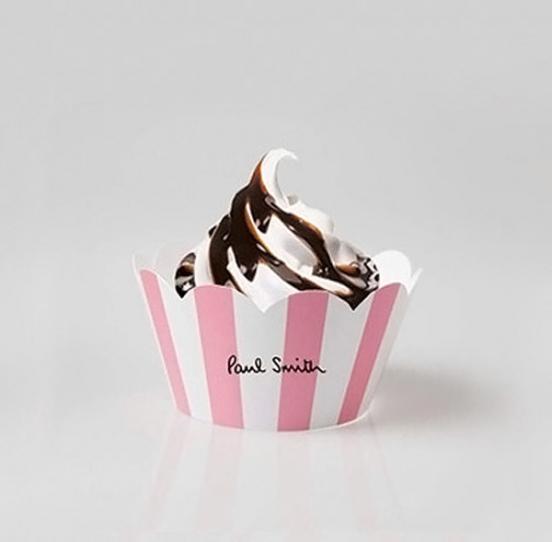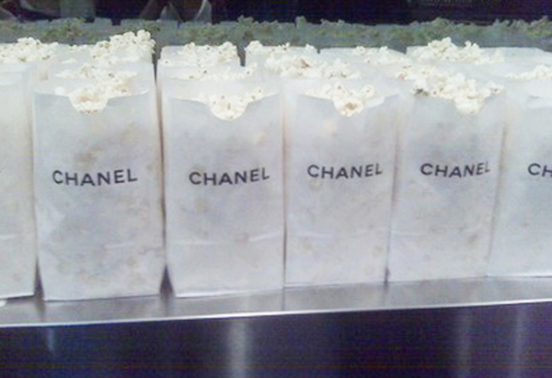 Hamburgers and fries used in its advertising and the legendary Karl Lagerfeld. Slogan: "Fashion - is the healthiest motivation for losing weight" adorned posters on the background of the boxes, cups with a cherished icon Chanel.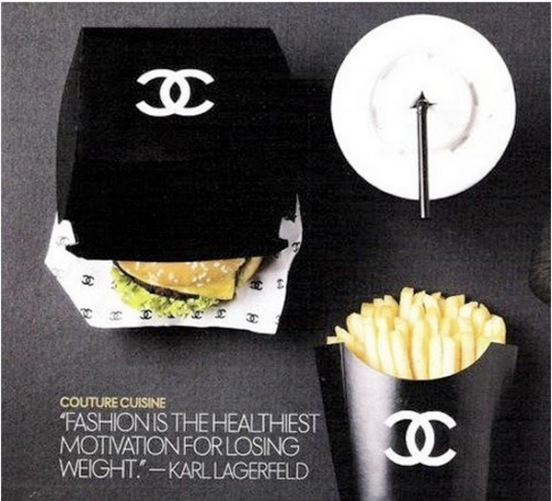 The slogan "Where fashion meets food" used for advertising their large shopping center in Denmark «Waterfront Shopping». The purpose of advertising - to inform potential buyers that are sold in stores and clothing, and food.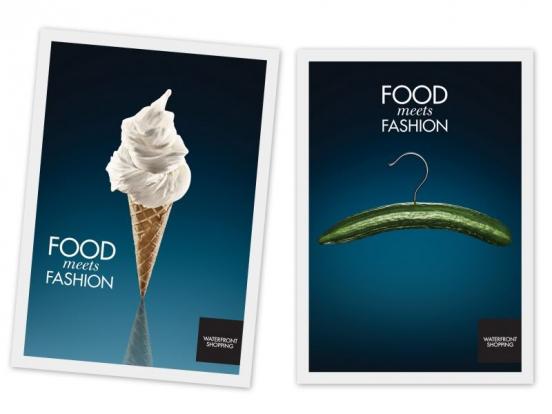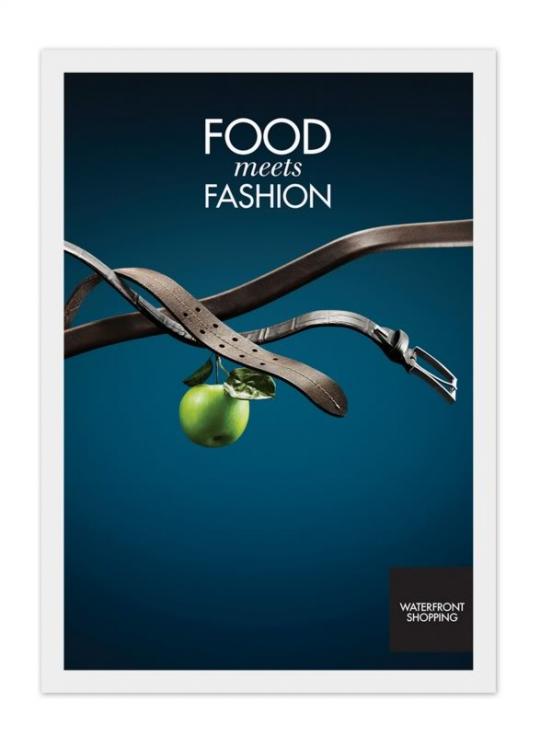 Their food preferences demonstrated once and Lady Gaga, appearing at the ceremony of MTV Video Music Awards 2010 in a mad meat dress.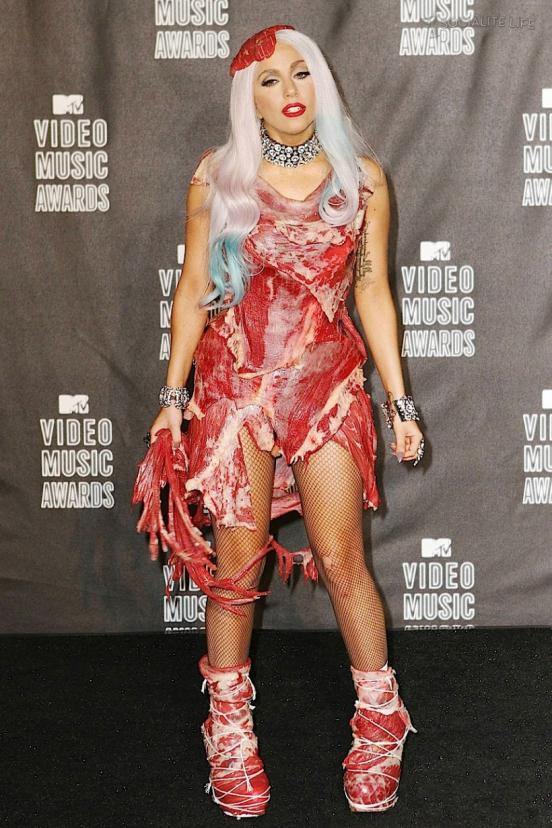 In response, the flamboyant singer organization PETA, fighting for the rights of animals, created a dress made of lettuce and cabbage leaves.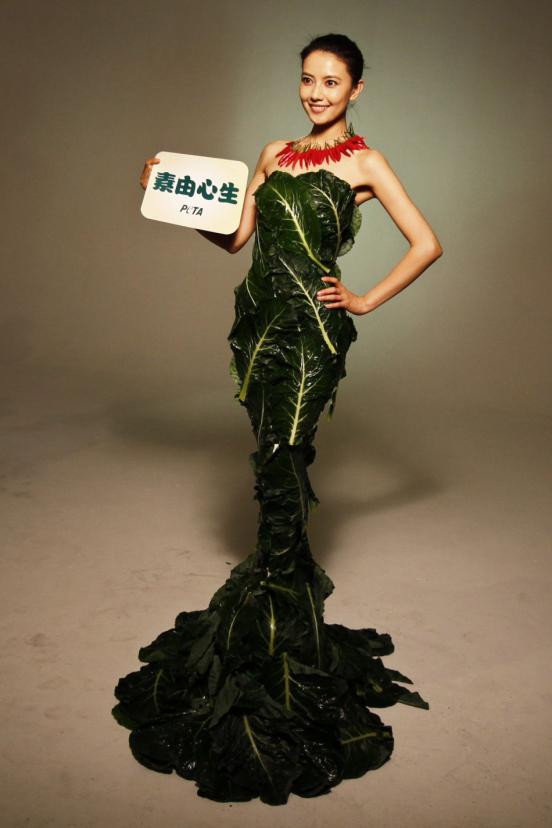 And finally - a dessert! For the past thirteen years in New York each year passes Chocolate Fashion Show - an event in which designers show outfits made of chocolate a variety of textures, colors and shapes. Chocolate masterpieces look no worse than the present dresses haute couture.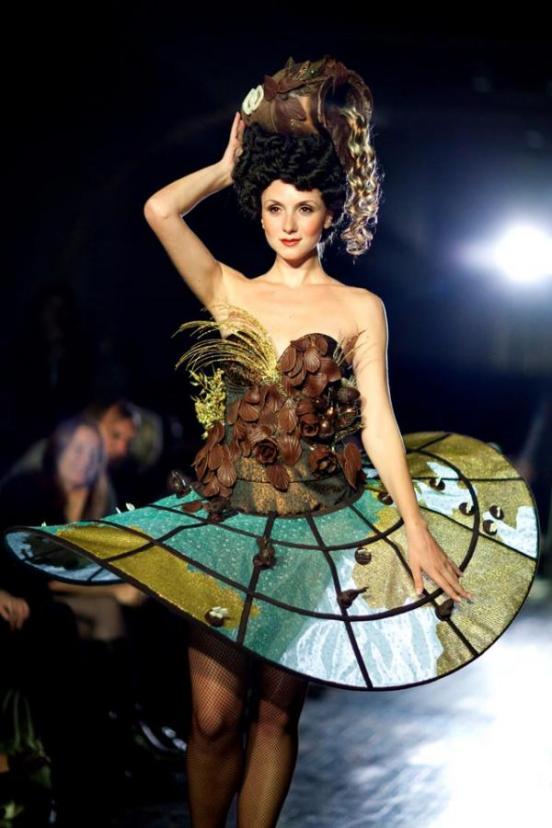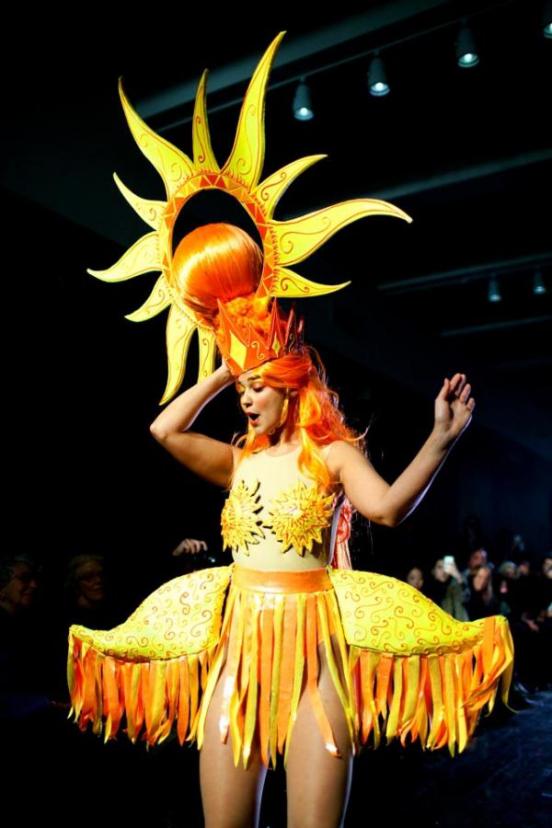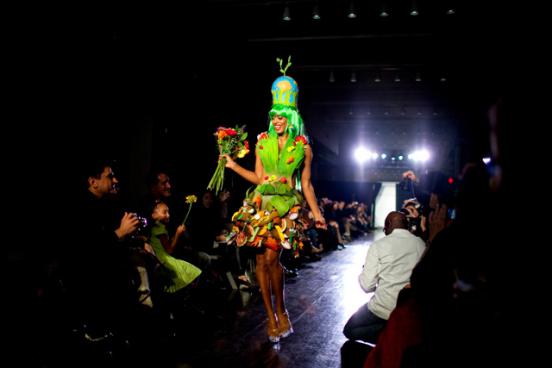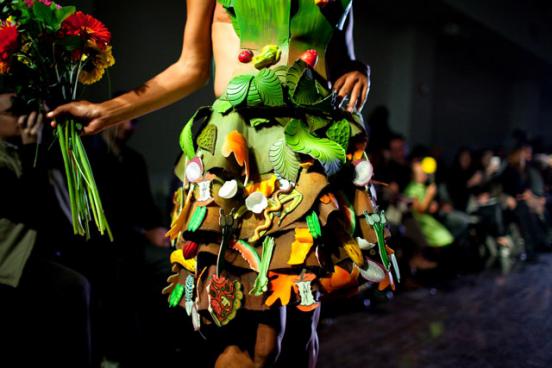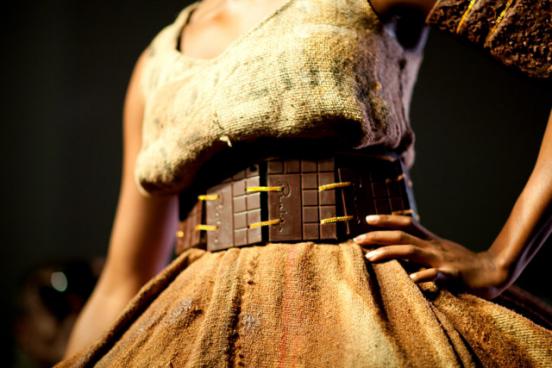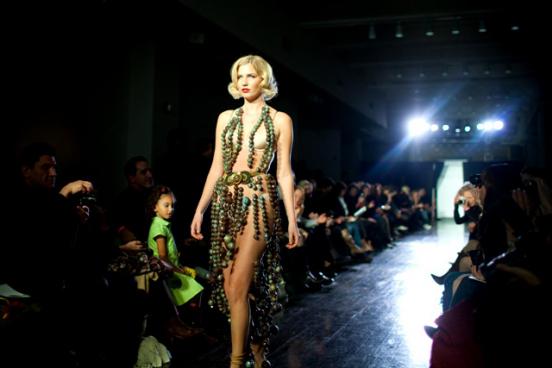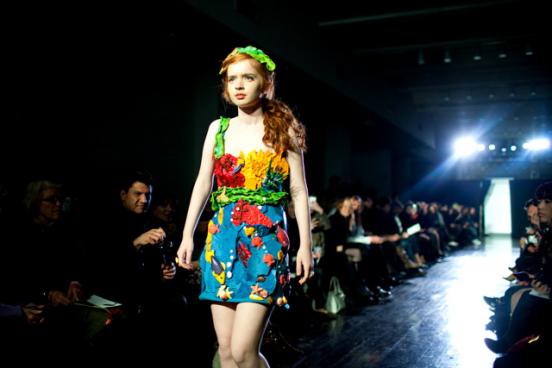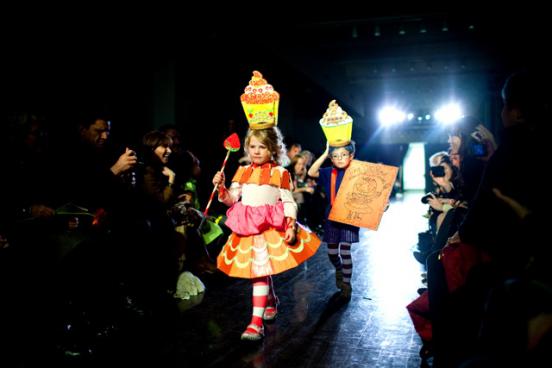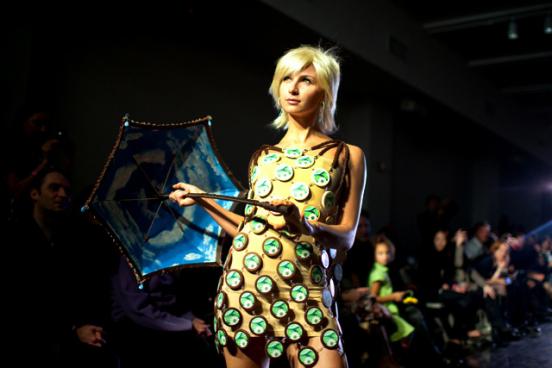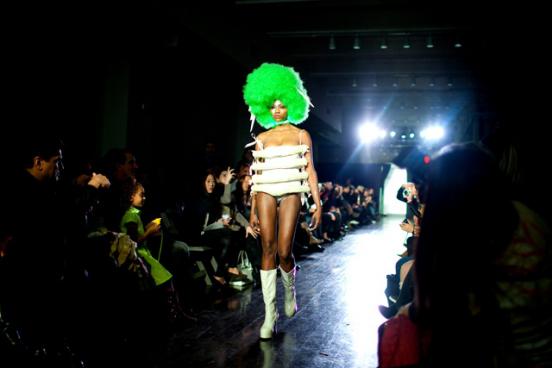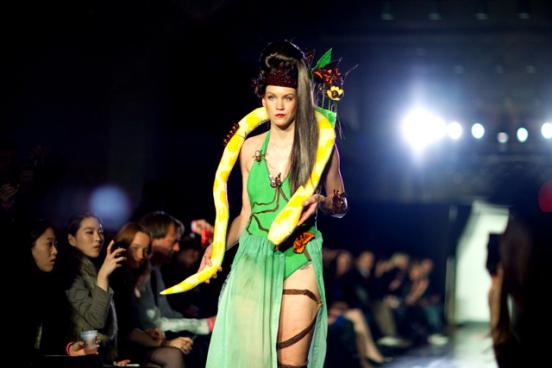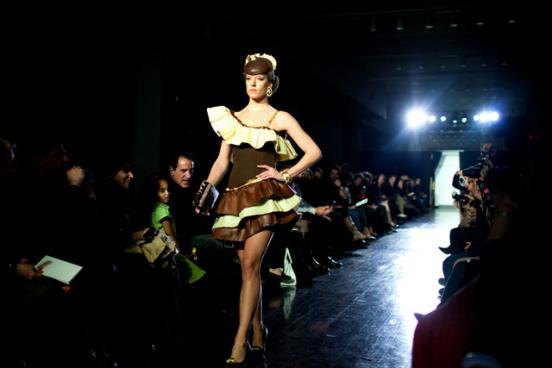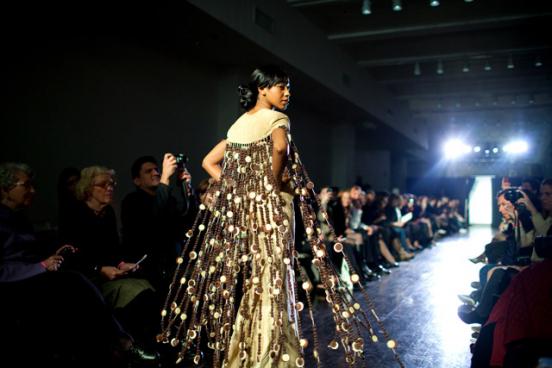 And how delicious these cakes look in the style of the legendary fashion brands! I just drools!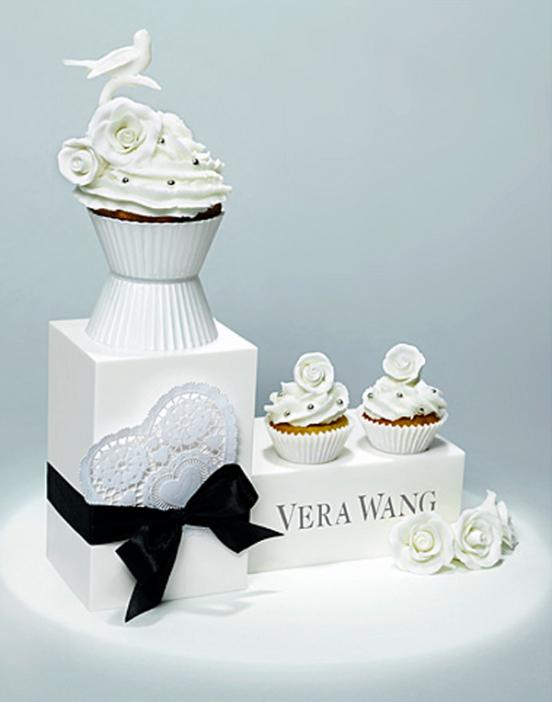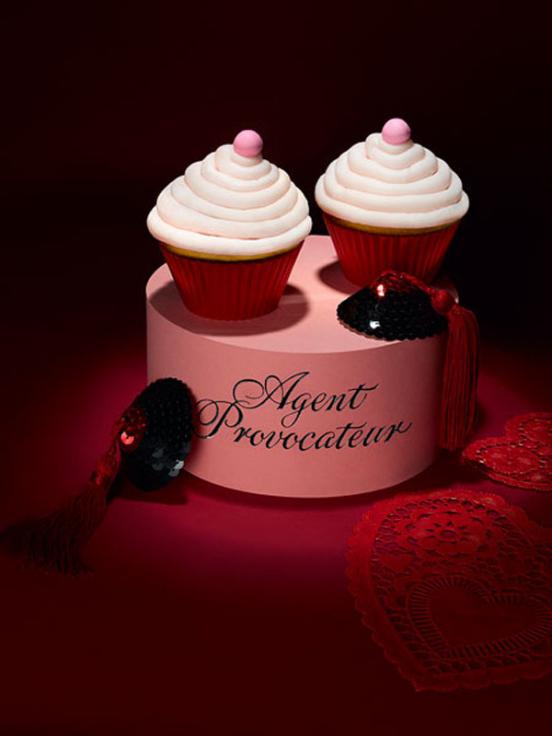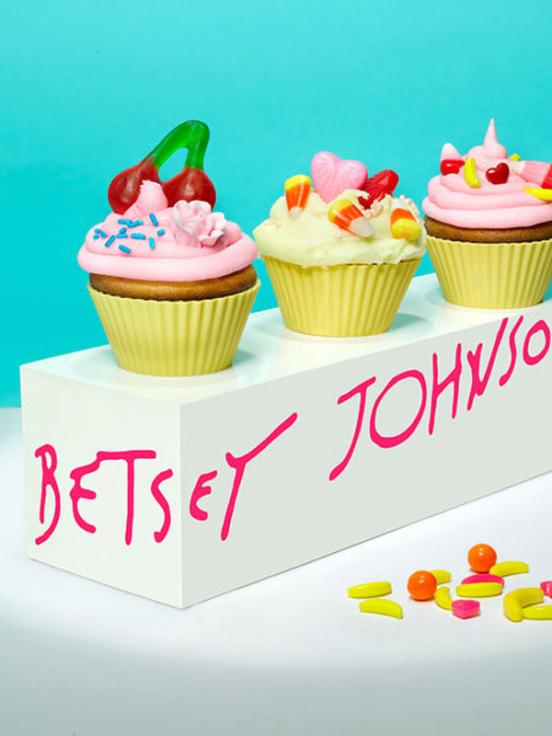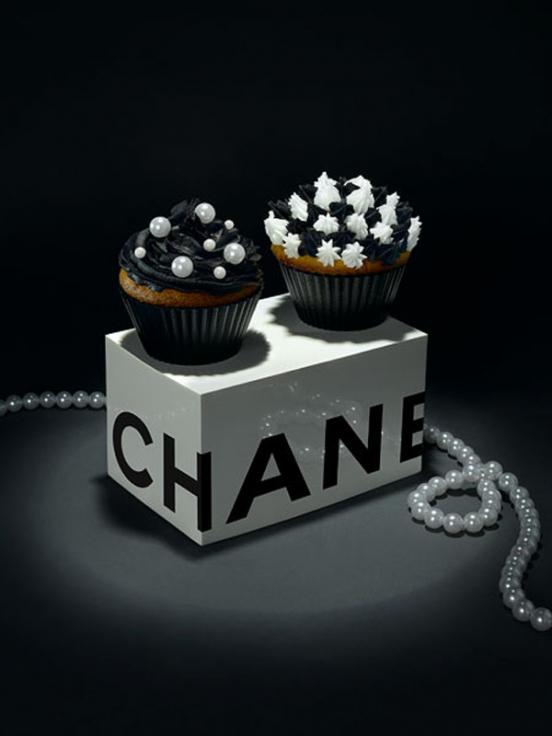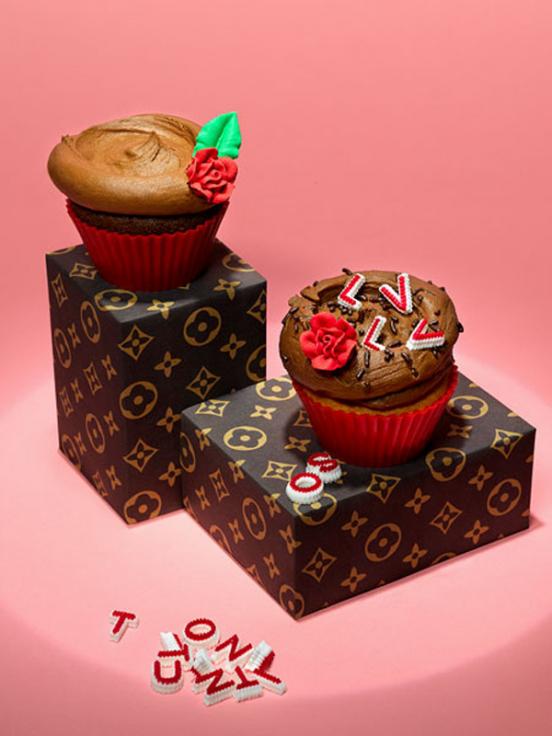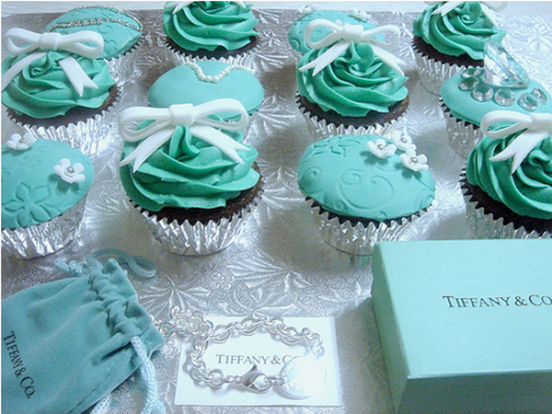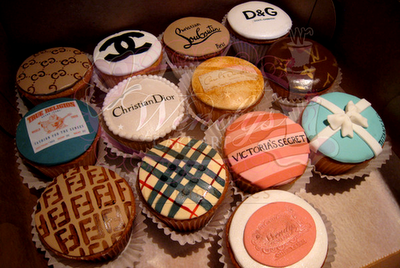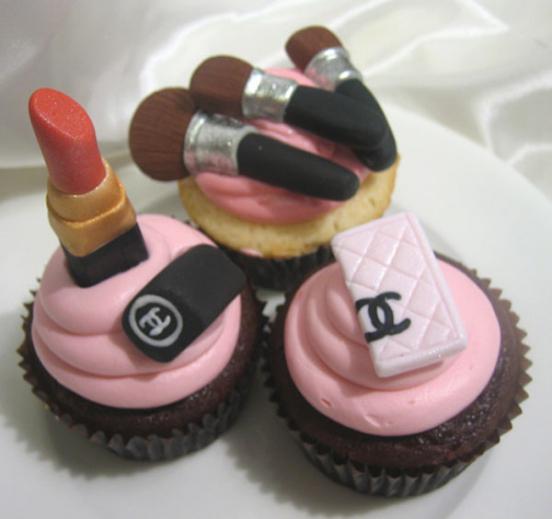 A manufacturer of sweets «American Sugar Envy Workshop» has launched a collection of luxury shoes and sandals Christian Louboutin in the form of cookies .... Now those who for obvious reasons can not afford such a coveted "shoes with red soles," can at least feel their taste.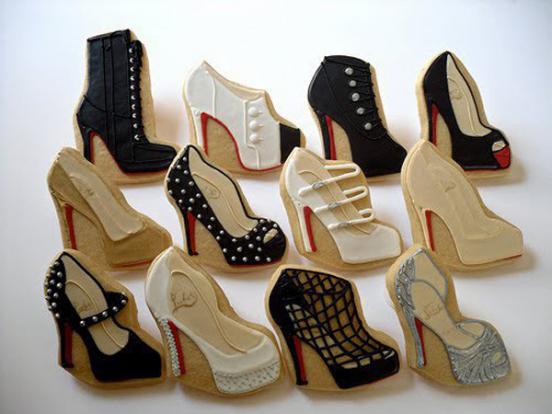 For Lubutenami went on sale red coat Valentino ...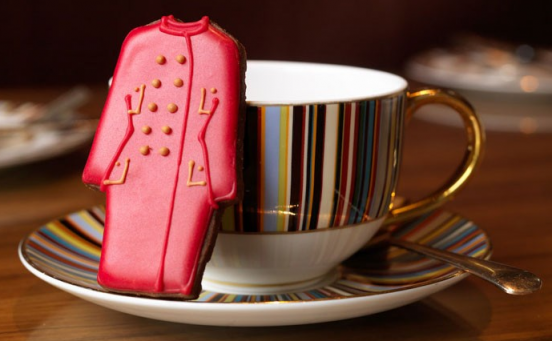 ... Hat with butterfly Philip Treacy ...
... Classic trench Burberry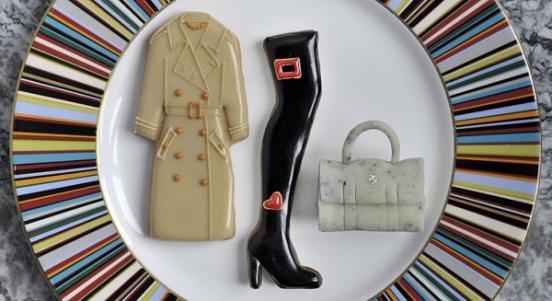 ... The legendary Chanel 2.55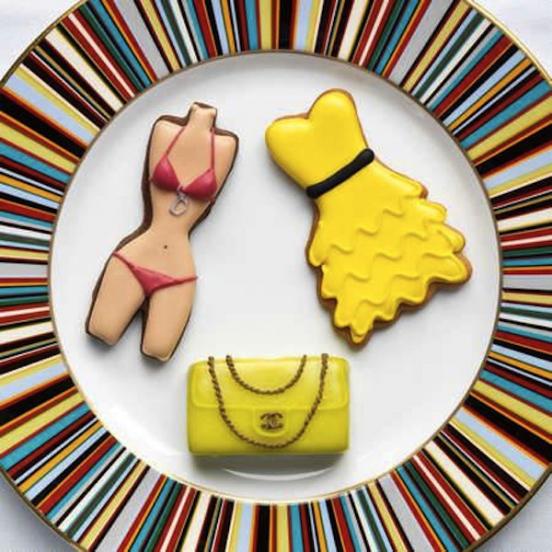 ... And edible masterpieces in the form of curd dessert Alexander Mcqueen, Christian Dior mousse and honey cake Yves Saint Laurent.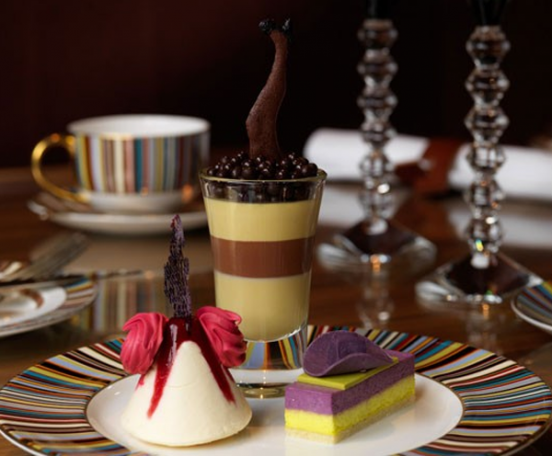 Bon Appetit!