Bloggers Milan is a special theme. All of them are well known in the fashion circles. Engaged in professional fashion, earning their favorite thing, there are the shows pret-a-porter worldwide and pushut of updates to fashion first.
Chiara Ferragni (theblondesalad.com) snapped at the Italian apparel brands. She dresses and offer exclusive interviews with only one purpose: to tell it about them on the pages of your blog. I'm not a fan of it (and her they are), but I like it the rest of their dissimilarity to bloggers. Chiara chooses to work with what brands and what to wear for the sake of advertising. When all the fashion bloggers post photos with the same asymmetrical dresses or shoes with spikes, she chooses little-known clothing brands. Try their hand at shoe design.
The dresses from Moda Operandi during the filming of the video for them.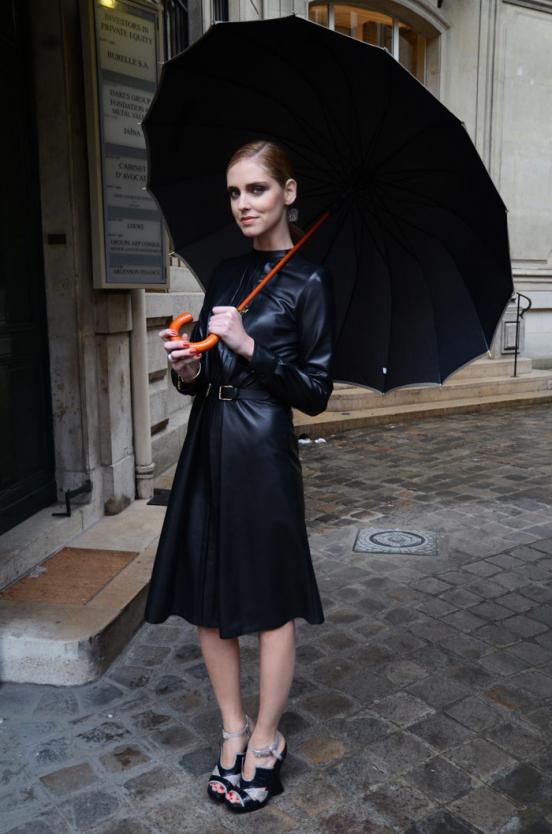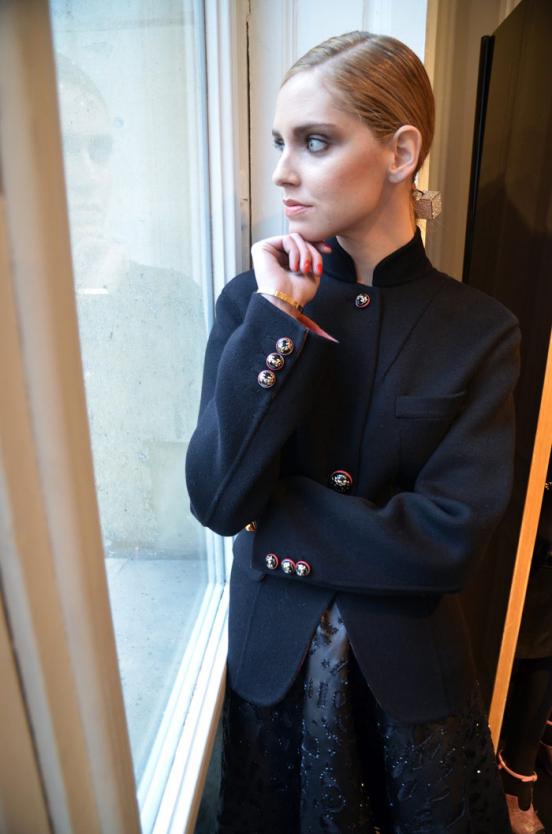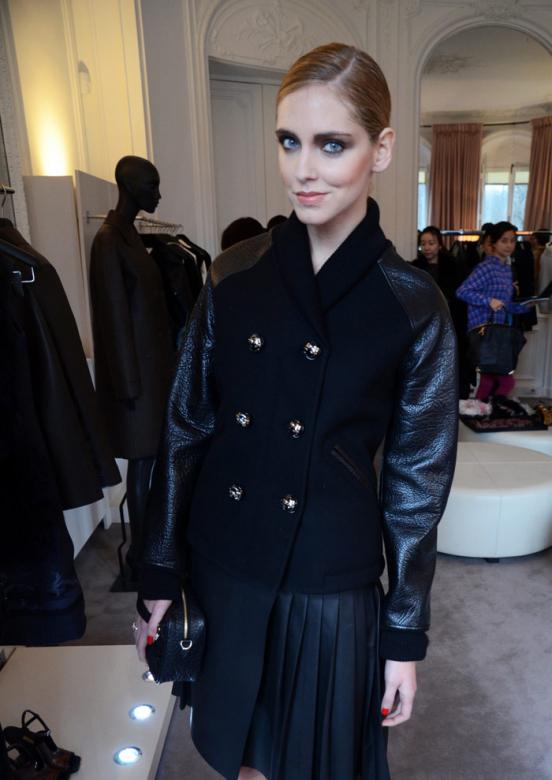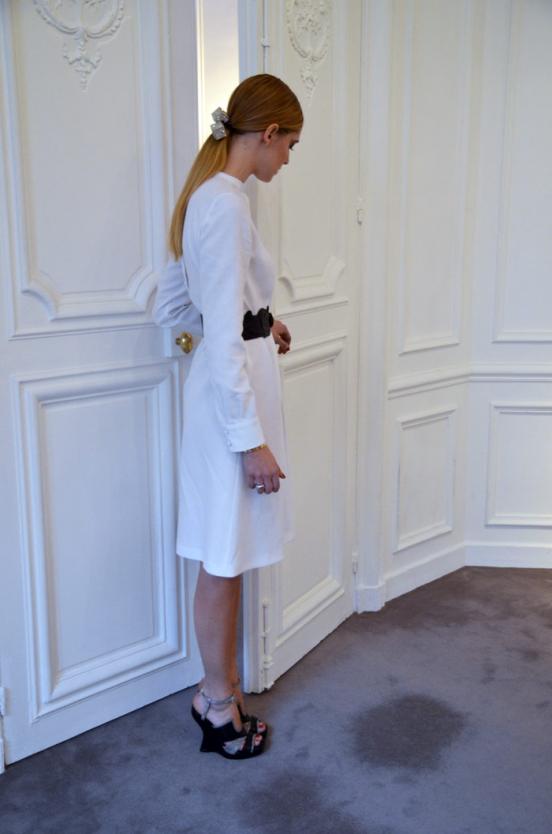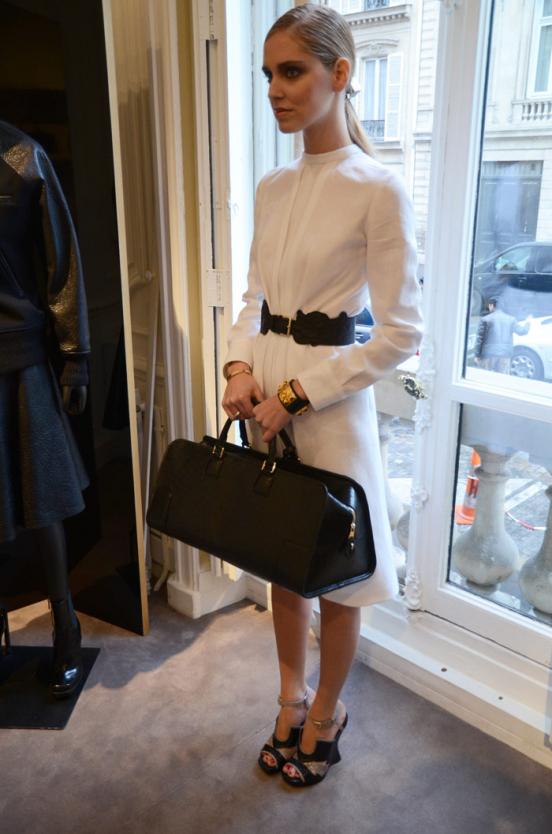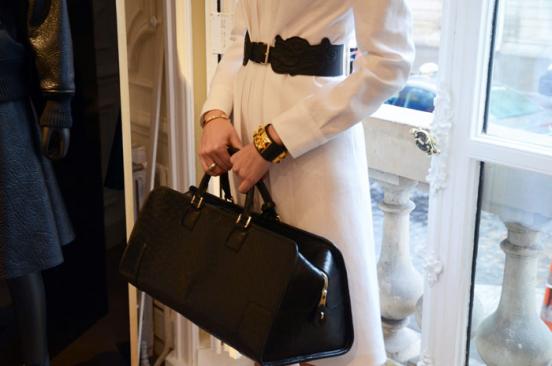 In advertising the underwear brand Yamamay.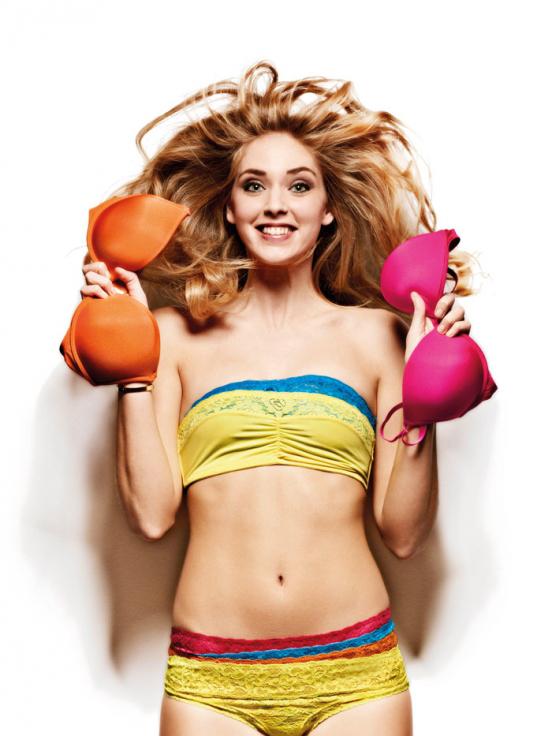 Shoes WERELSE FOR MANGO
Jeans 7 FOR ALL MANKIND
Shirt MSGM
Bracelets and watches HERMES
Vest 7 FOR ALL MANKIND
Bag WERELSE FOR MANGO
Points CELINE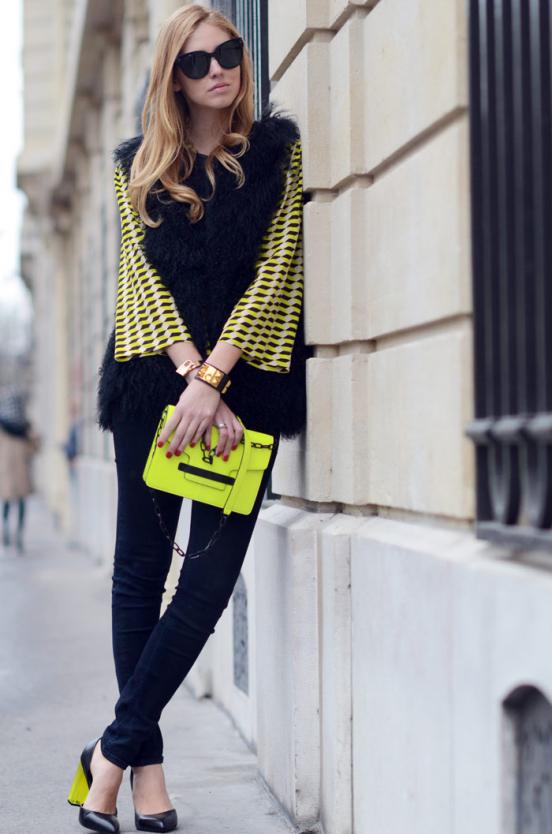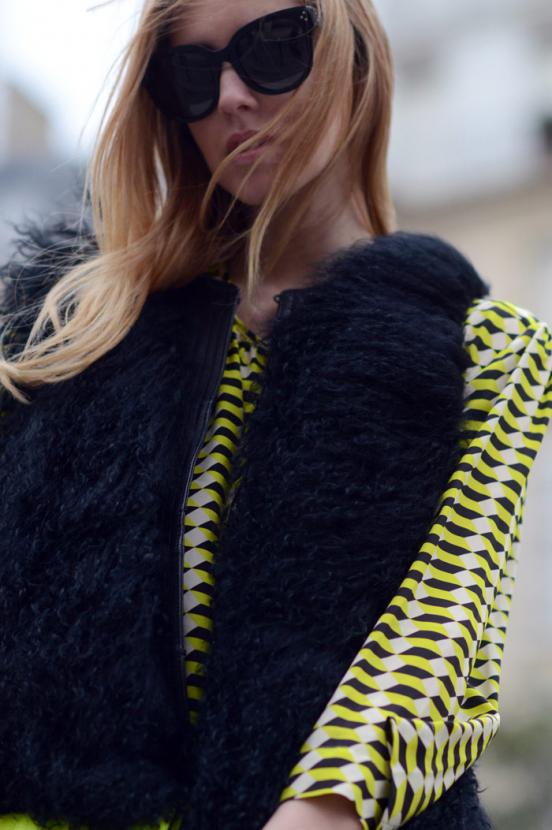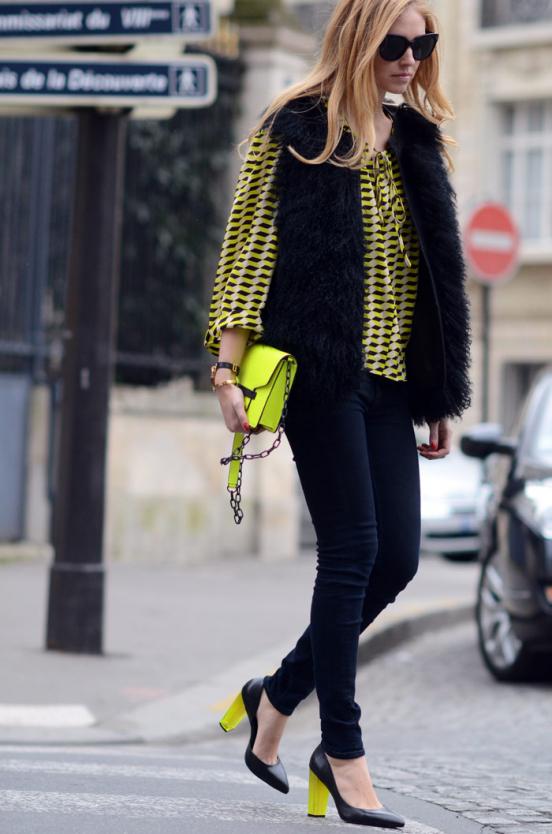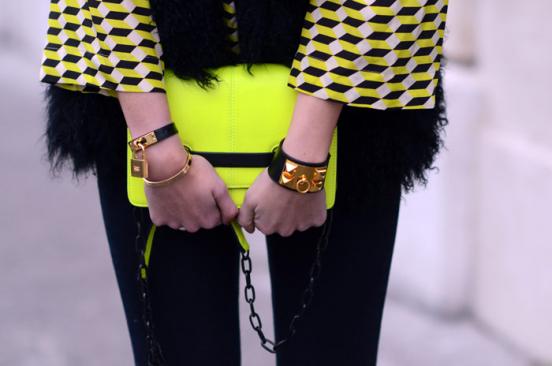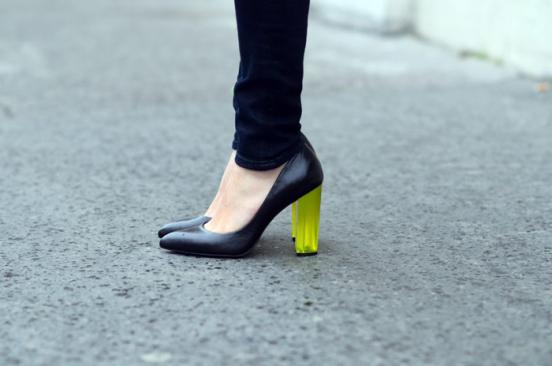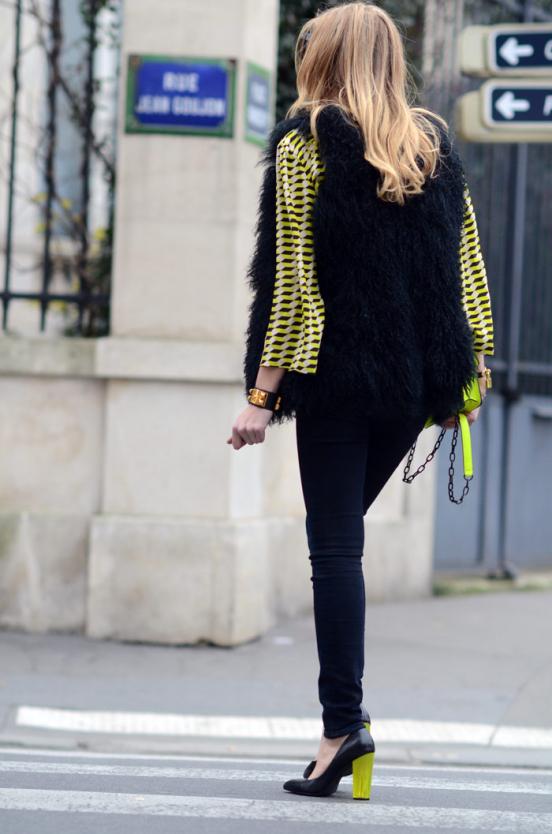 Shoes GIUSEPPE ZANOTTI SWAROVSKI
Jeans DL1961
Shirt BOWTIQUE
Bracelet HERMES
Ring CHOPARD
Watches HERMES
Coats STORETS.COM
Bag CHANEL 2.55
Points PRADA BAROQUE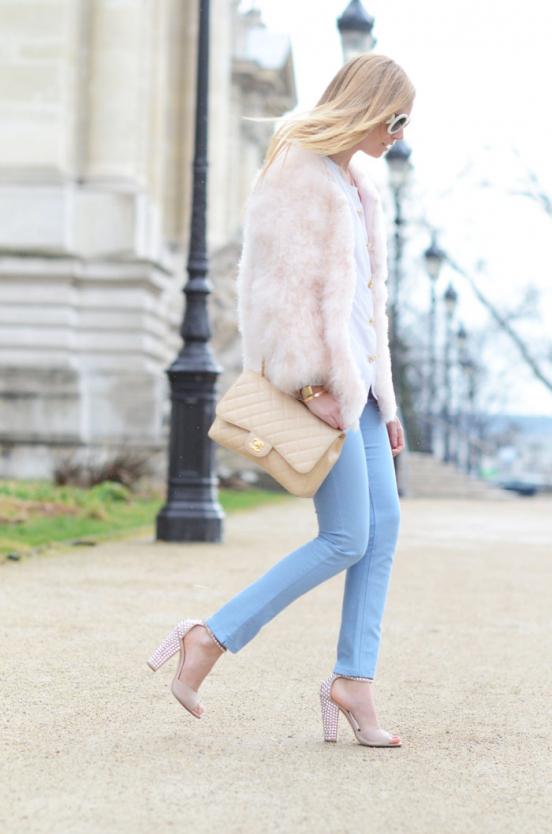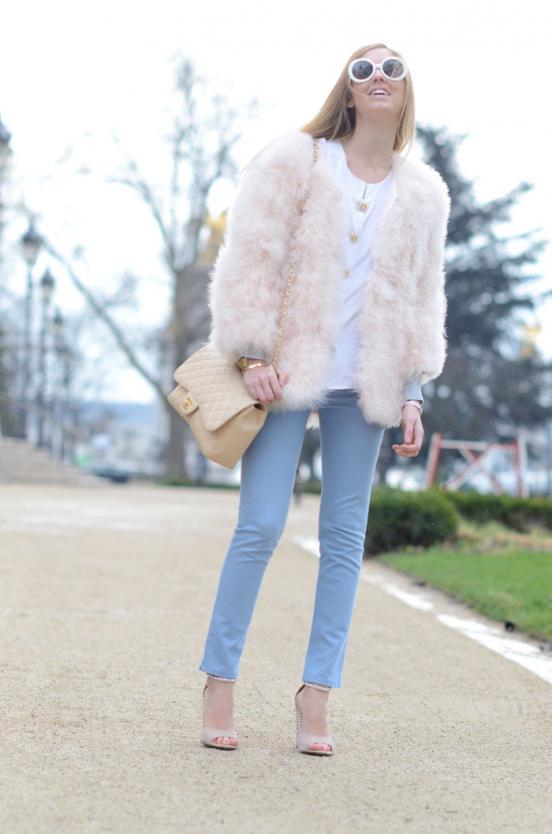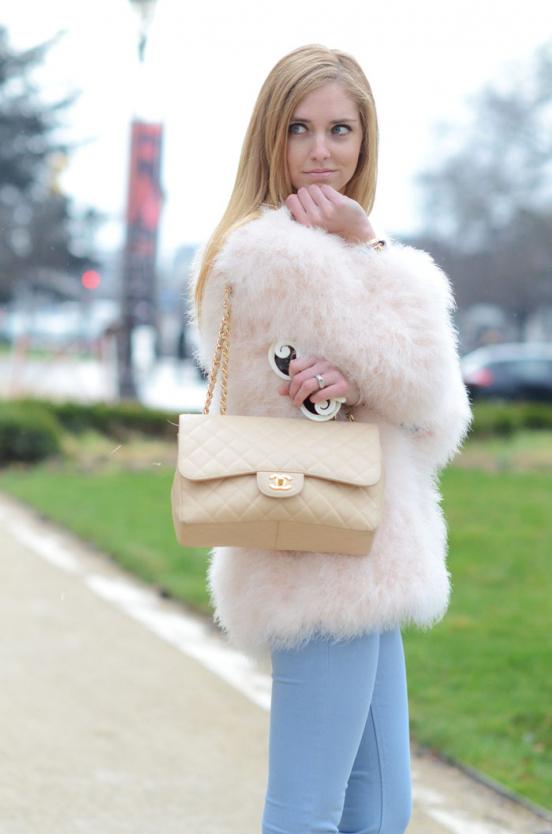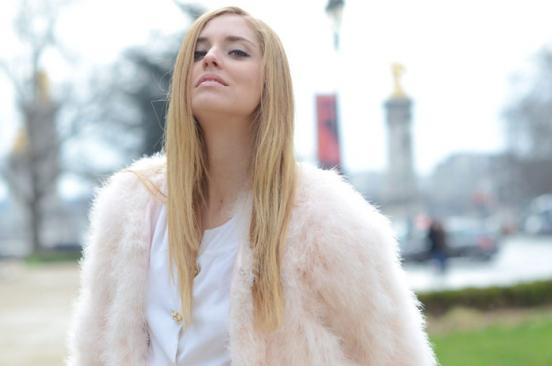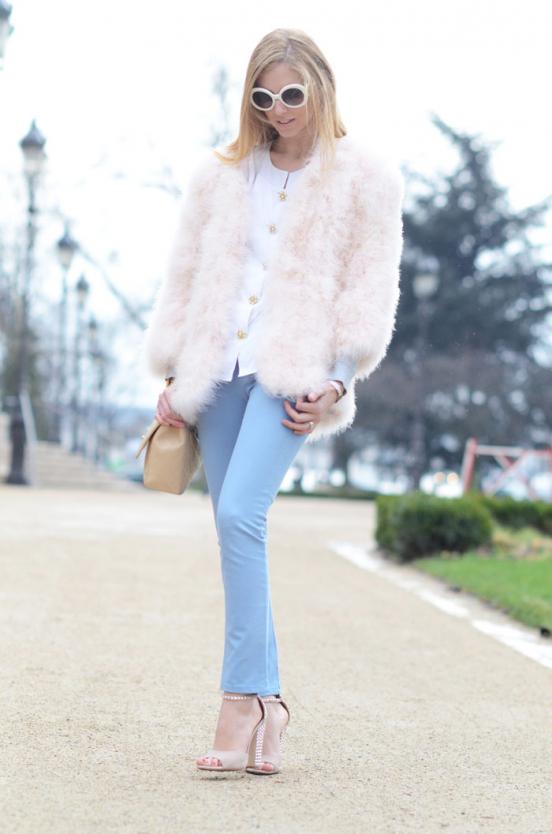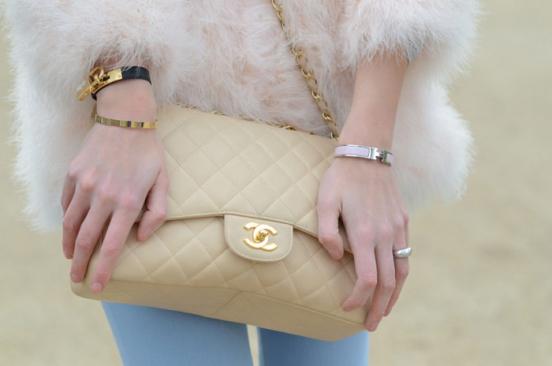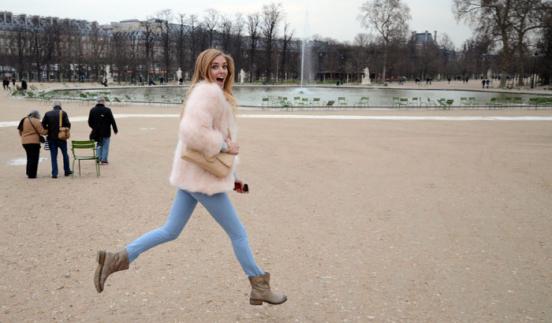 The whole look of the CHRISTIAN DIOR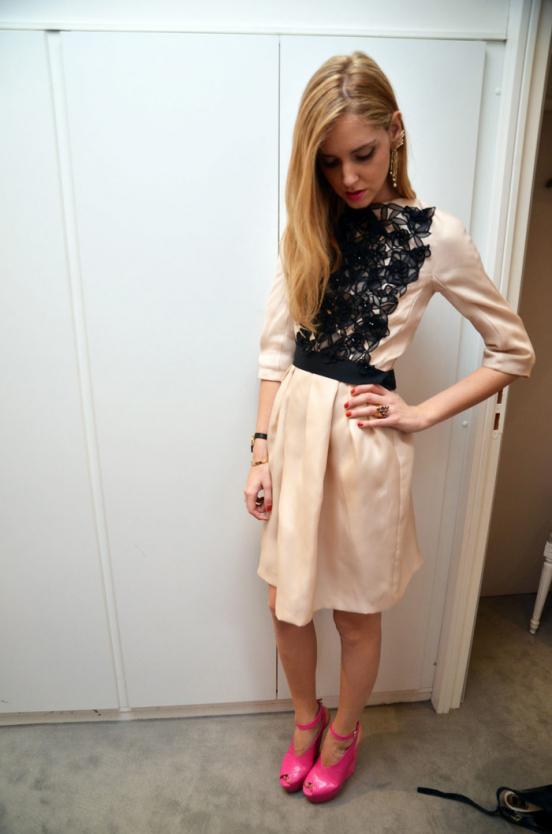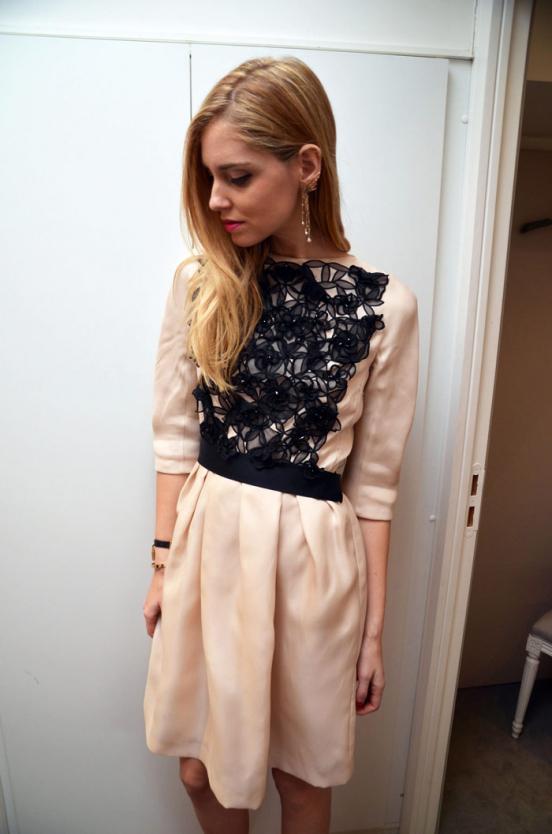 Shoes PRADA
Skirt MSGM
Shirt EQUIPMENT
Ring YVES SAINT LAURENT
Bracelet CARTIER LOVE
Jacket ACNE
Clutch CHANEL
Points CELINE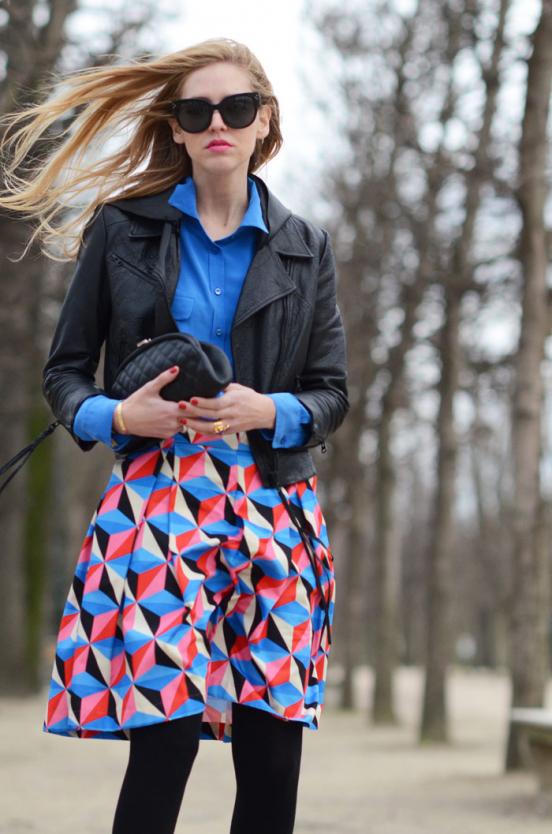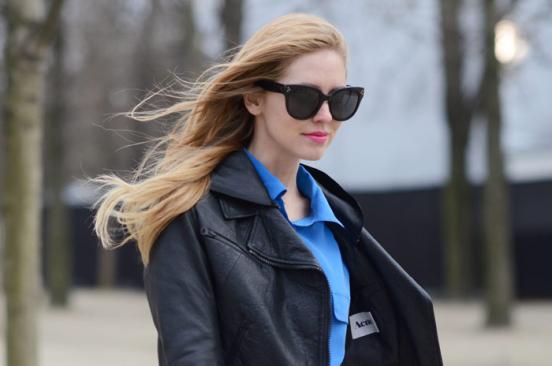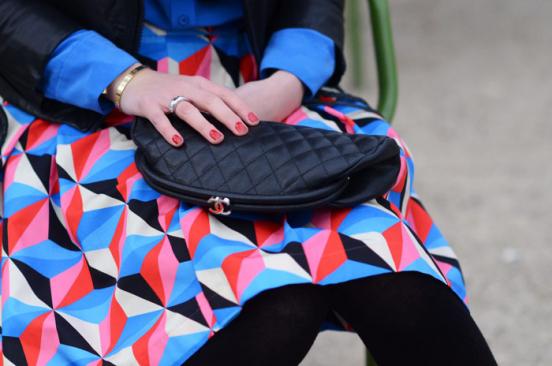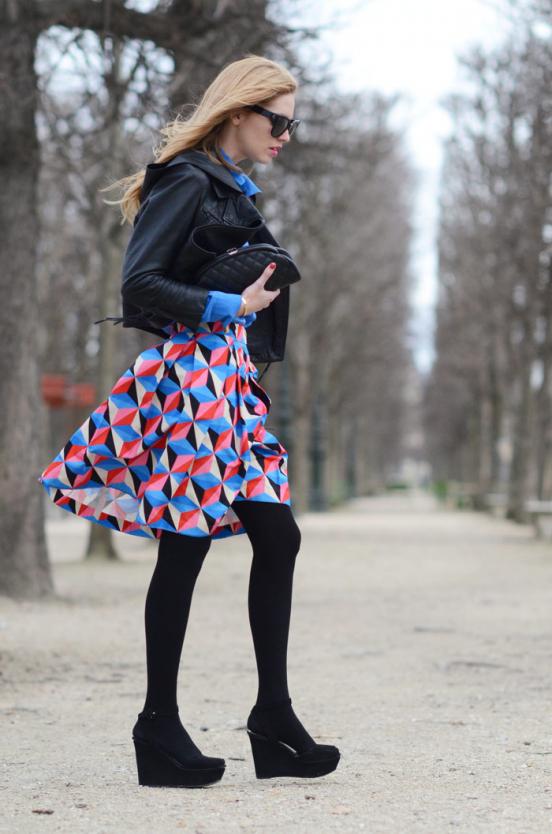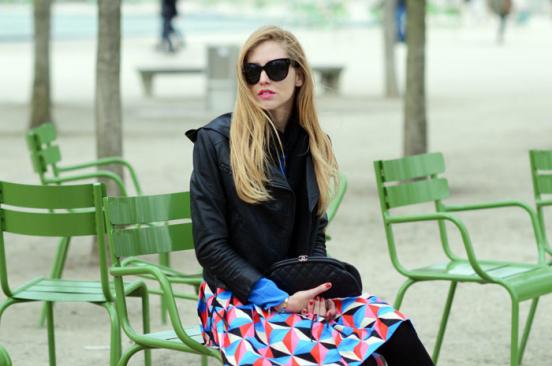 Biker boots CHIARA FERRAGNI (!)
Jeans 7 FOR ALL MANKIND
Bracelet HERMES
Watches HERMES
Jacket ACNE
Vest 7 FOR ALL MANKIND
Bag FENDI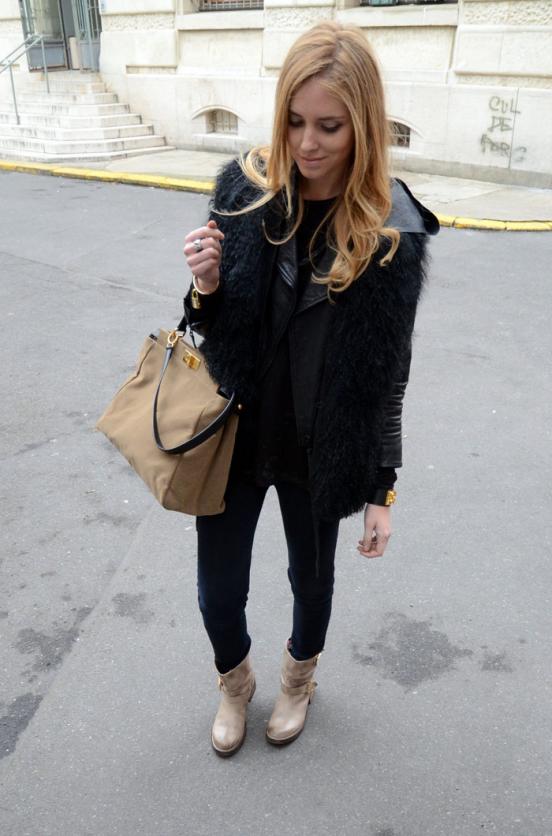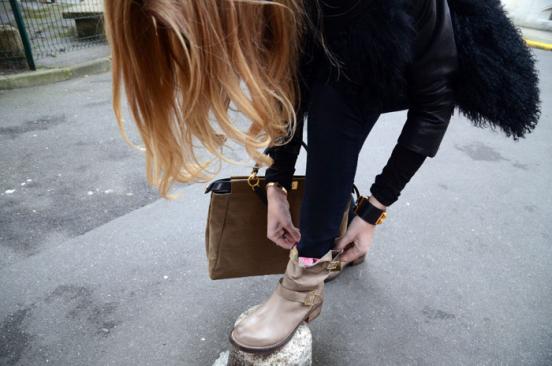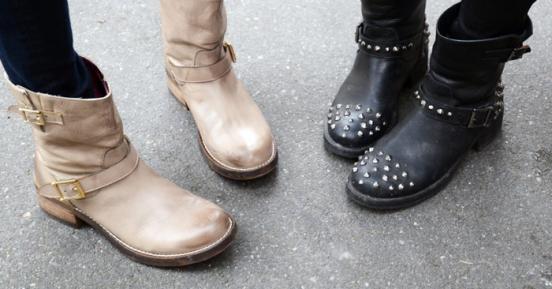 Darya Kamalova (cablook.design42day.com) Russian, but for a long time lived in Milan. Always looks great, almost nothing to complain about and interesting than Chiara. Because it is always difficult to choose a photo a bit, all very beautiful.
Hat GUCCI
Blouse MAX & CO
Jacket BABY ANGEL
Jeans LUI JO
Shoes ASOS
Bracelets HERMES
Bag LOUIS VUITTON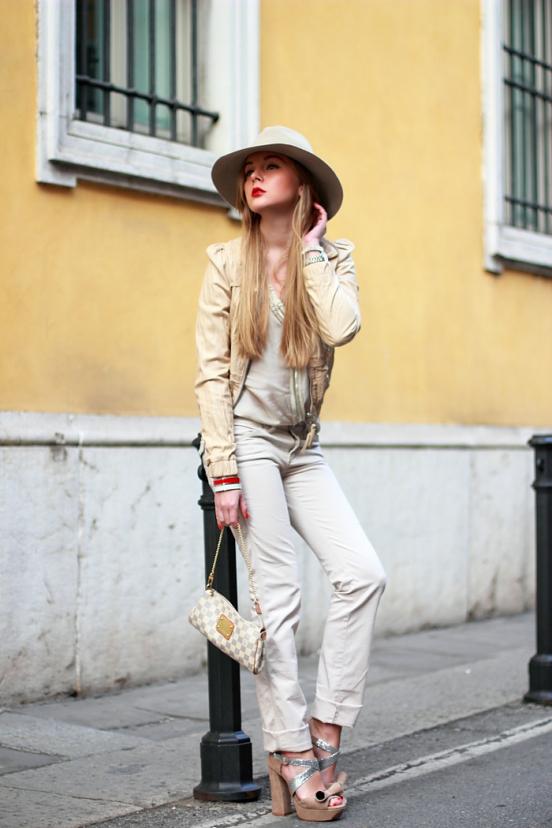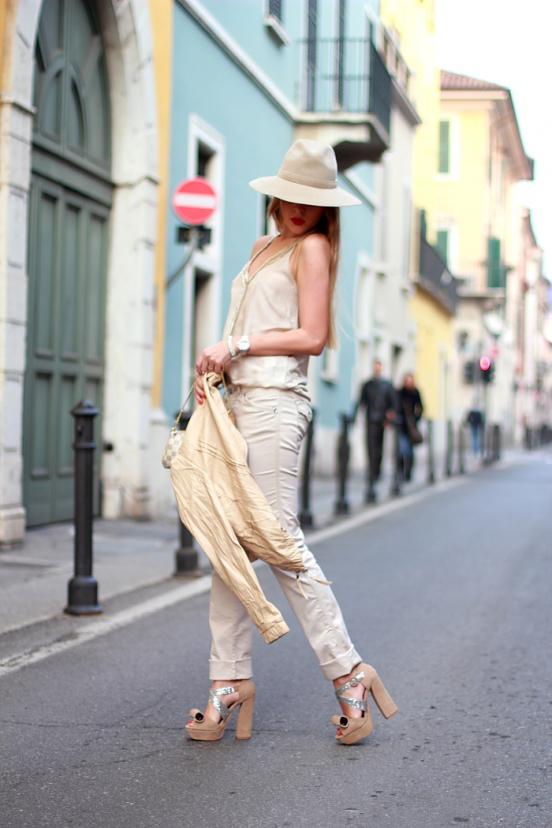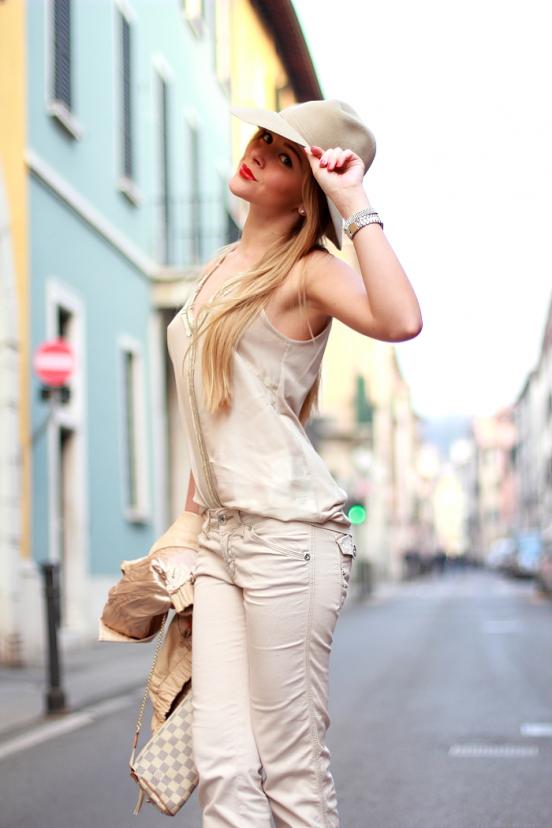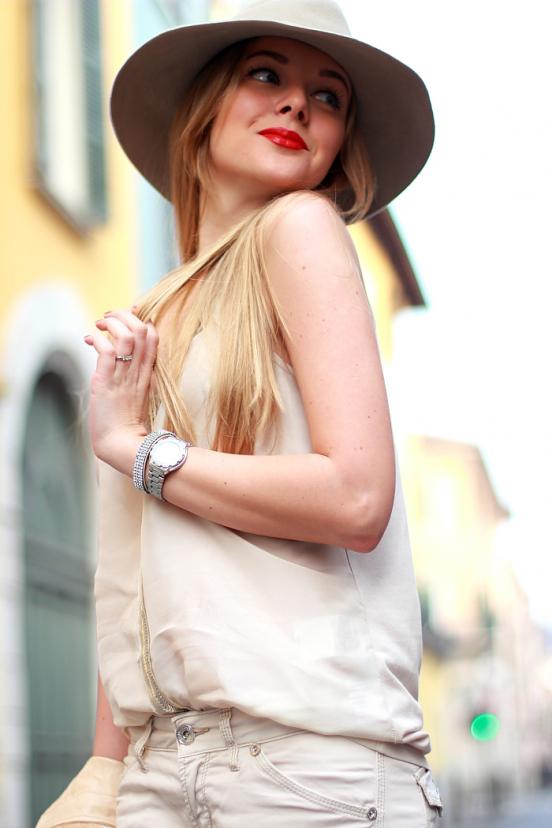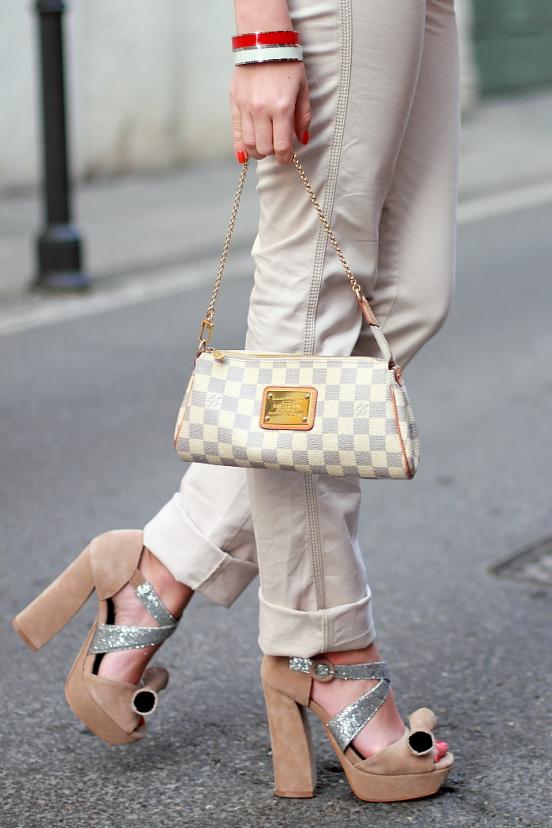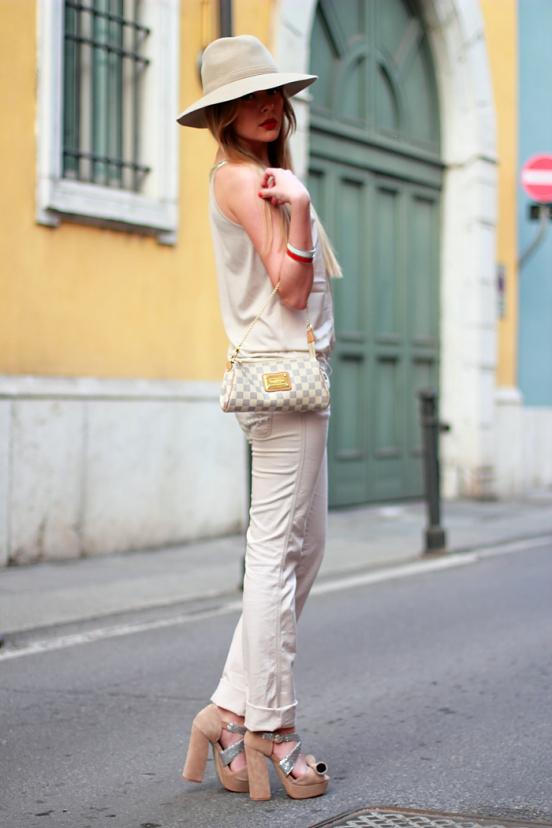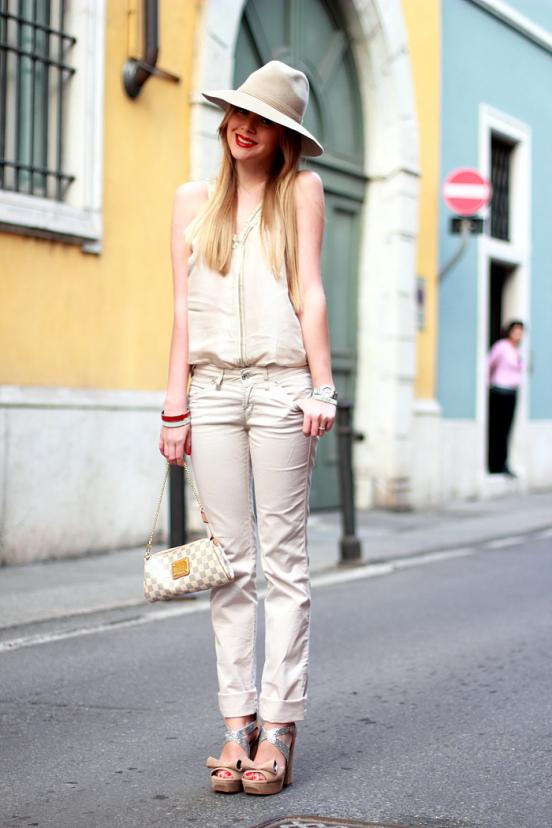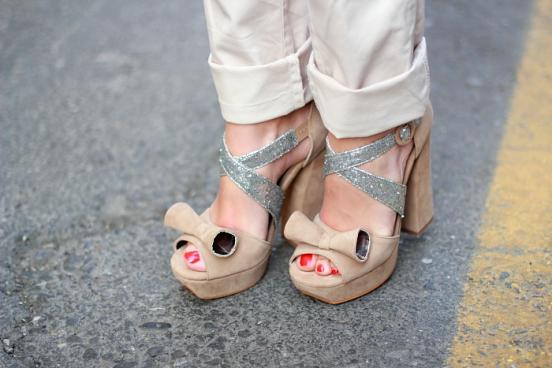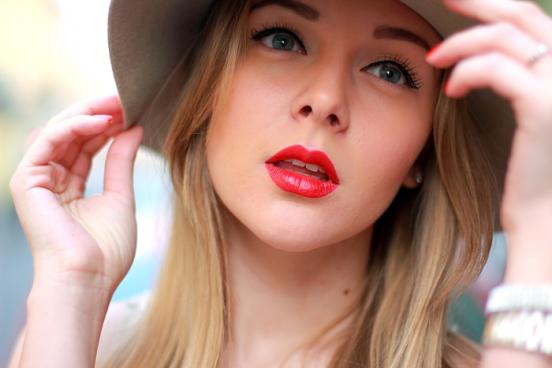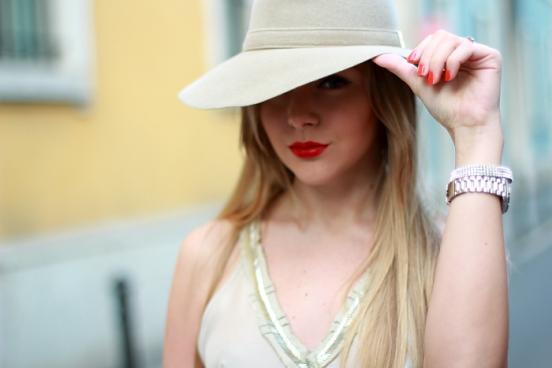 Dress H & M
Boots ALDO
Bag ROMWE
Jewellery VINTAGE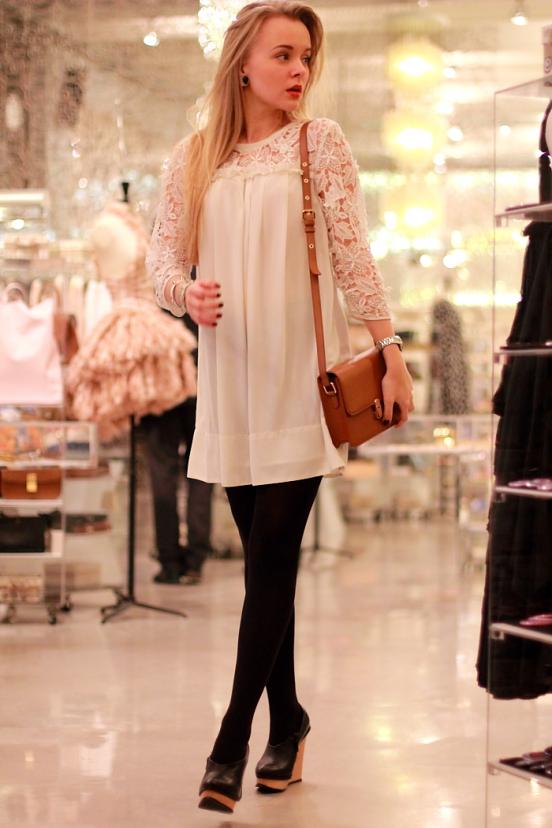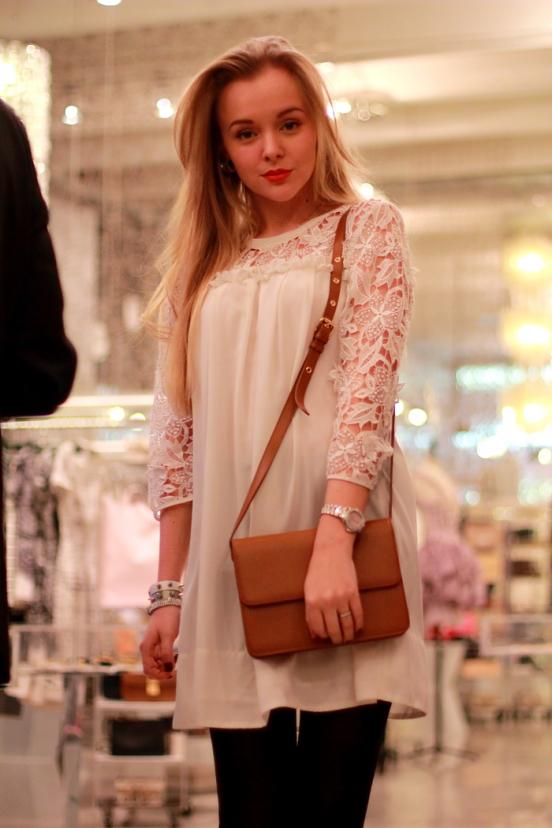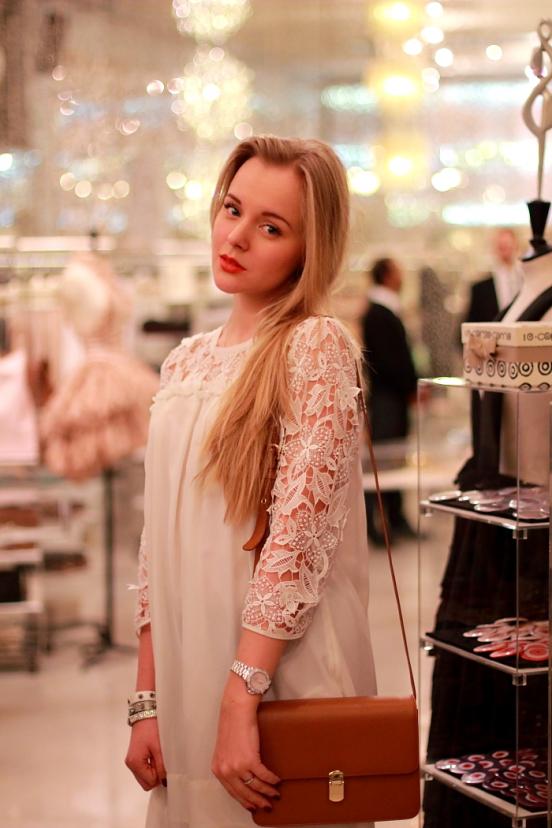 Dresses, shoes, earrings ASOS
Bag ROMWE
Cardigan STEFANEL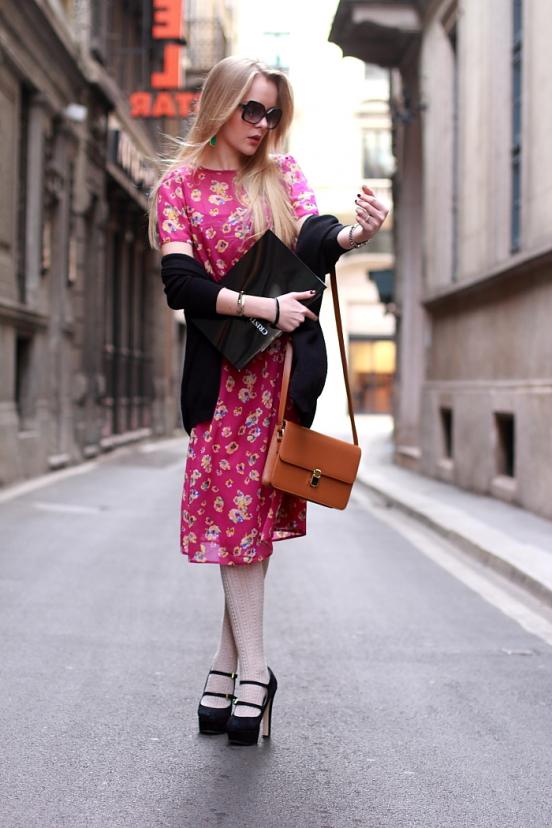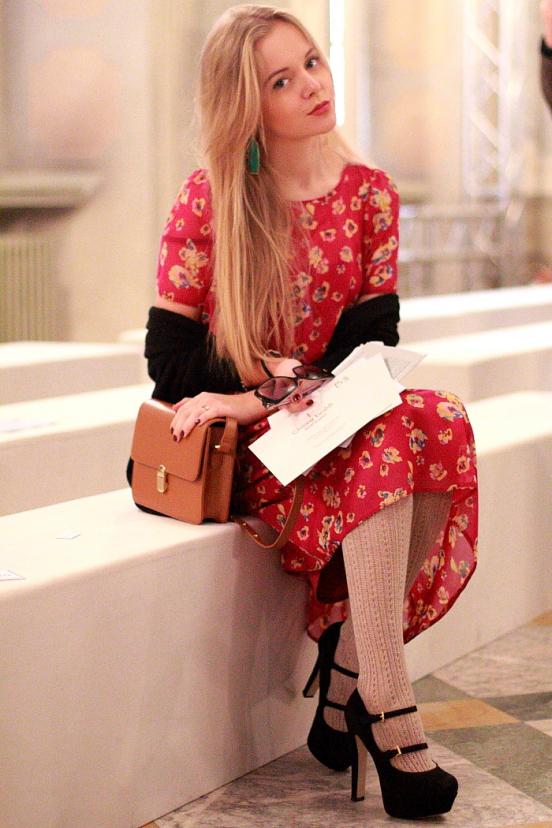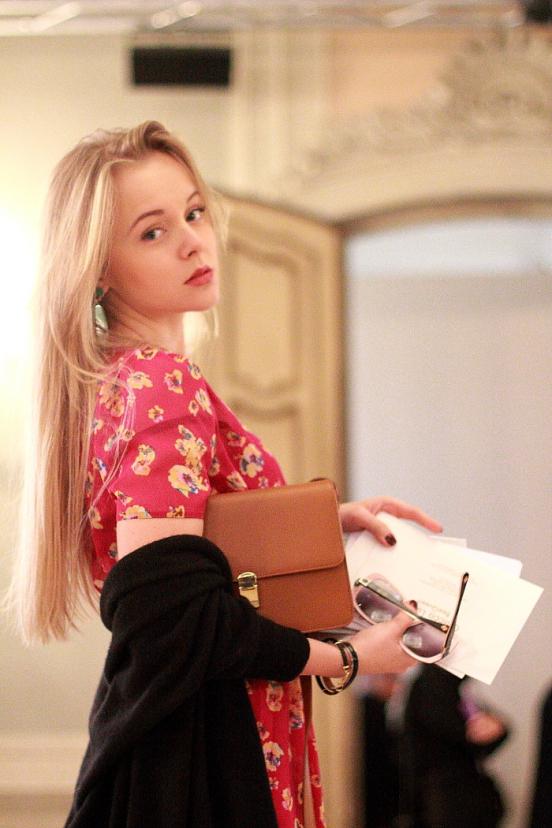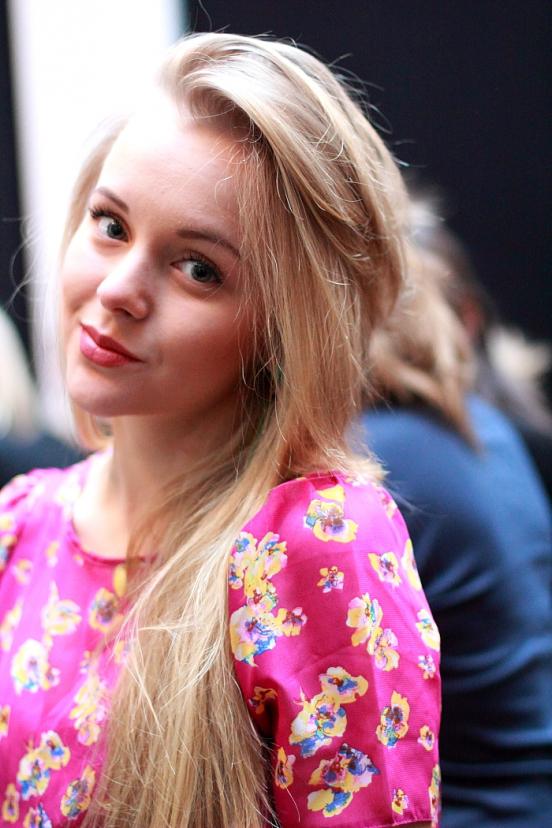 Dress ROMWE
Shoes GIUSEPPE ZANOTTI
Clutch LOVE REPUBLIC
Jacket BALDININI
Bracelets H & M
Earrings VINTAGE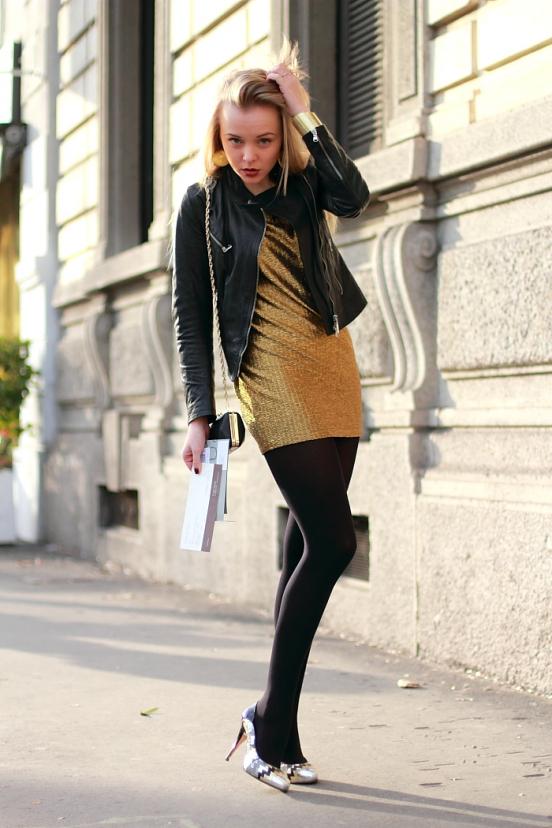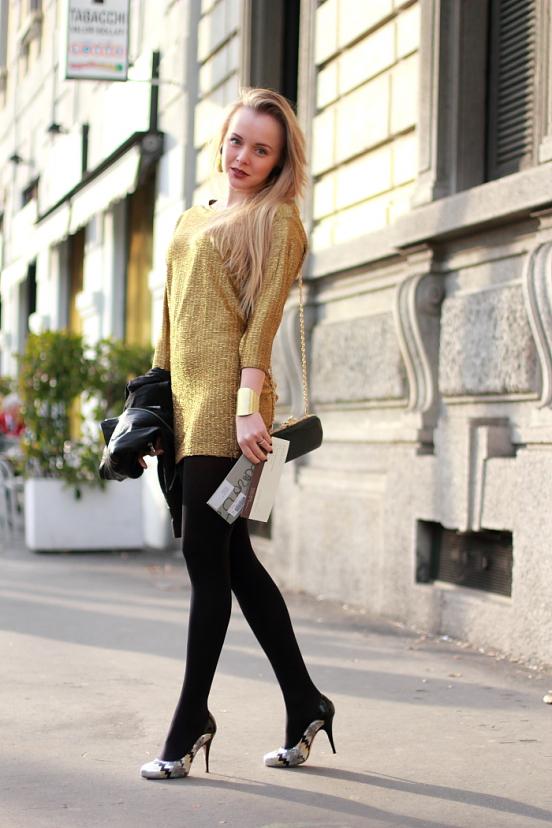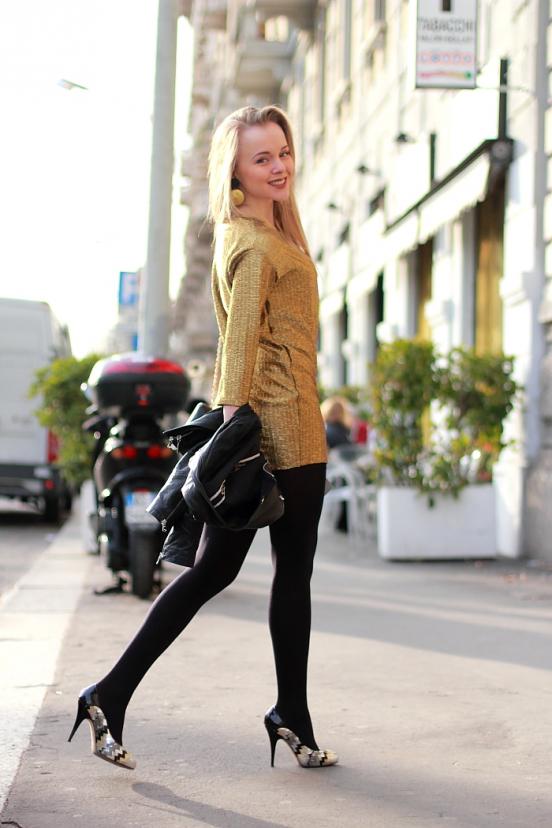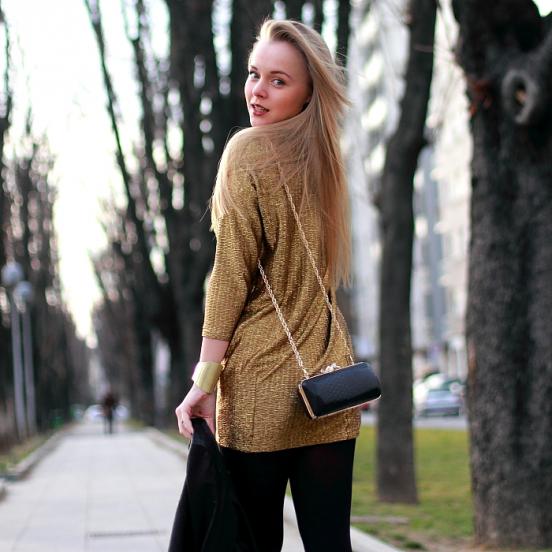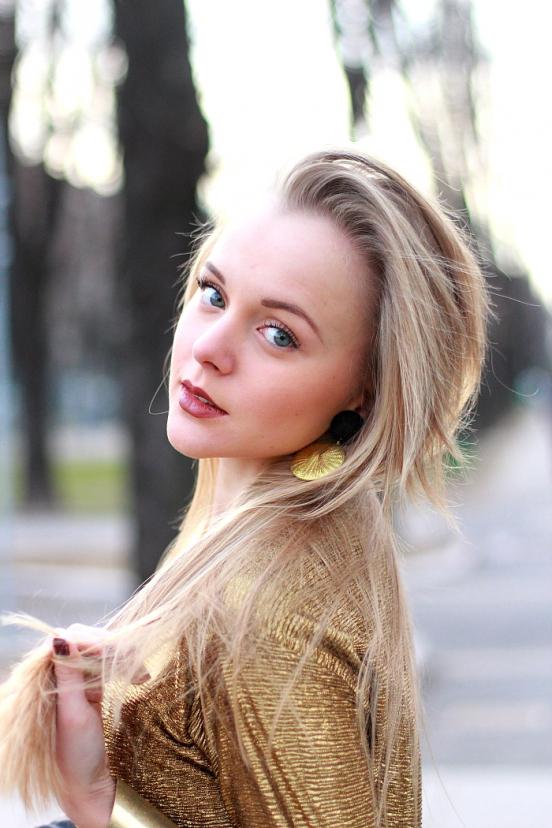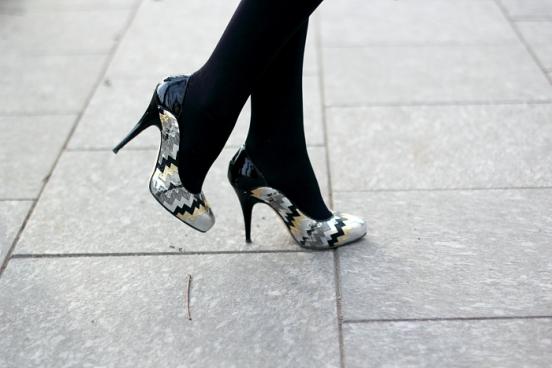 Here Darya back in Moscow on leave as it :-)
Coat MAX MARA
Boots POLLINI
Skirt SO FRENCH
Shirt ETRO
Bag LOUIS VUITTON
Necklace H & M
Clips bracelet VINTAGE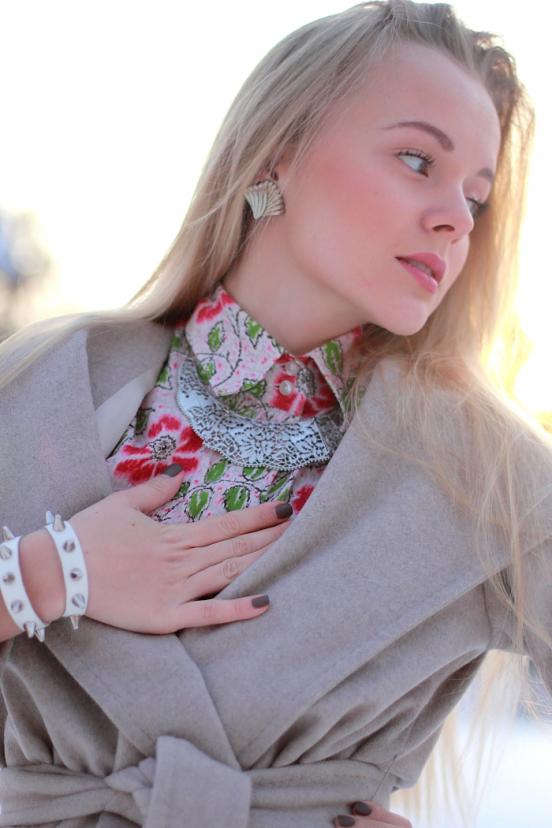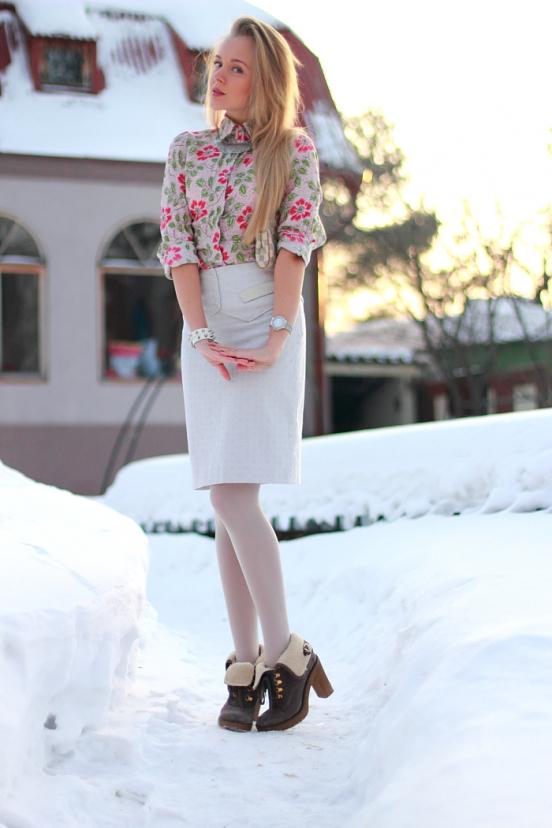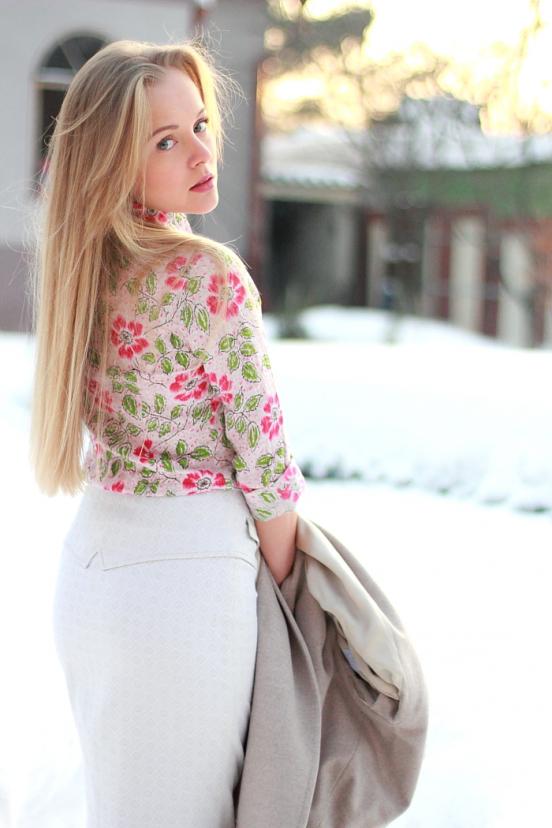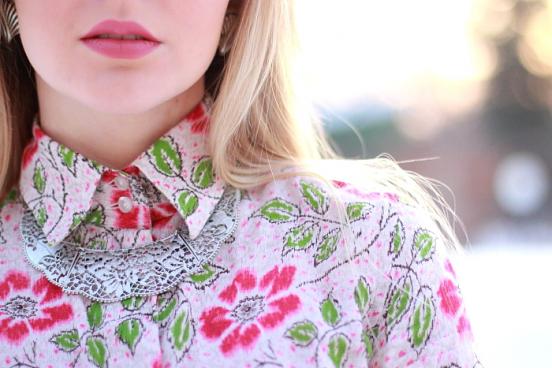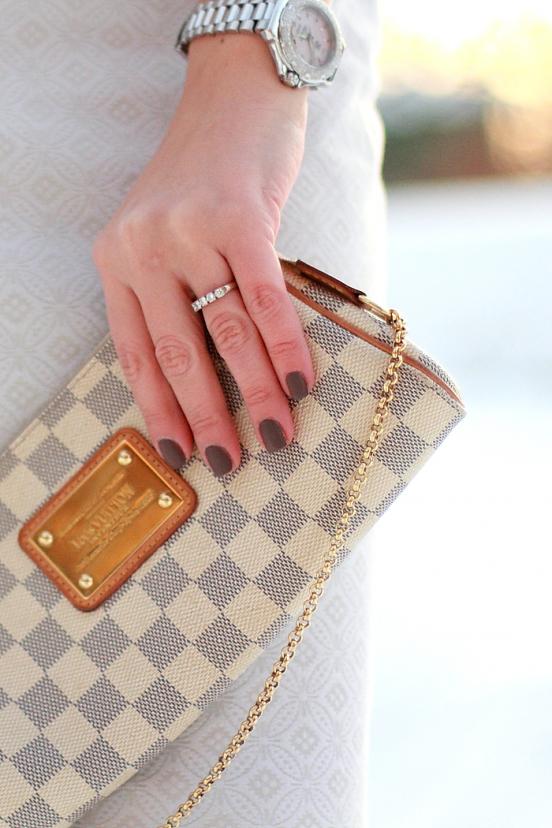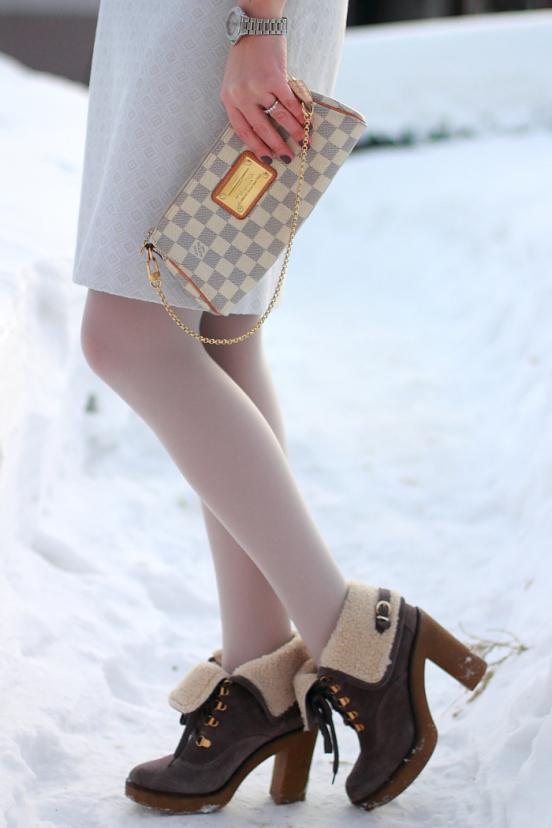 Another blonde famous Italian fashion blogger Veronica Ferraro (thefashionfruit.com). Dressed in quite a democratic brands. He loves the grunge style.
Lace skirt Zara
Jacket Stradivarius
Shoes Asos
Bag Pucci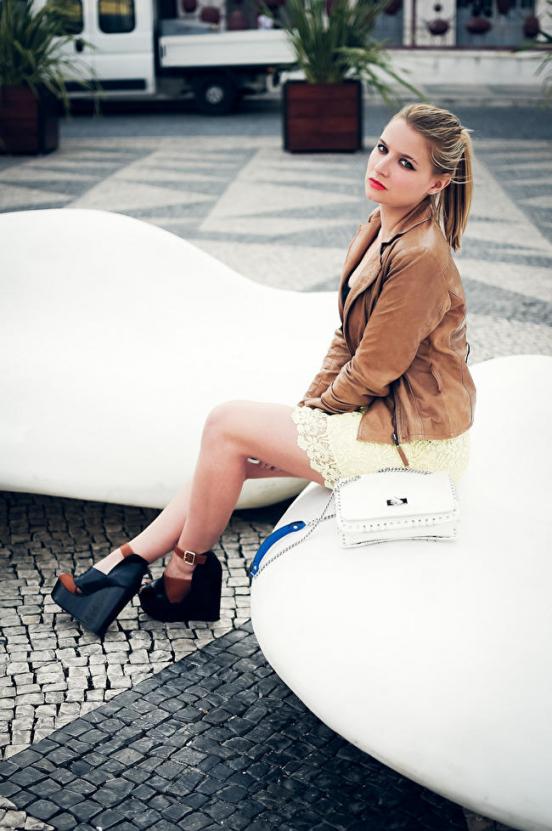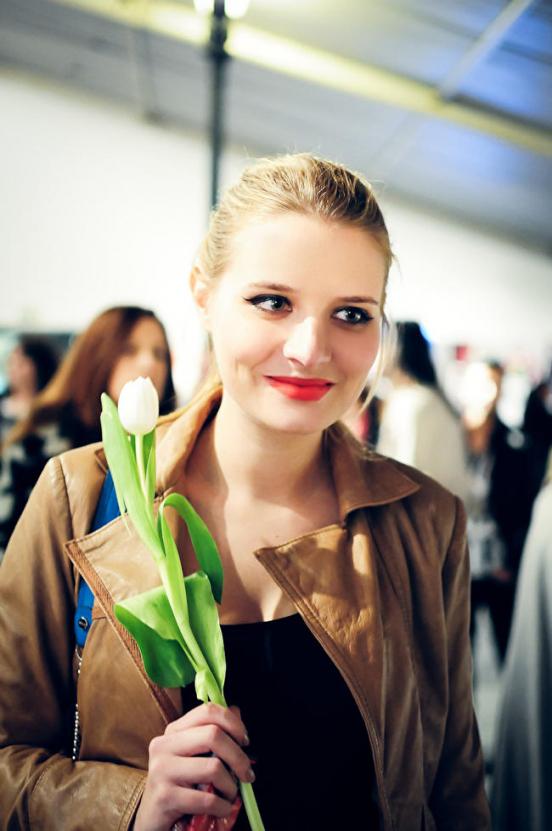 Dress Silvian Heach
Jacket Stradivarius
Bag Chanel
Points Zara
Necklace Zara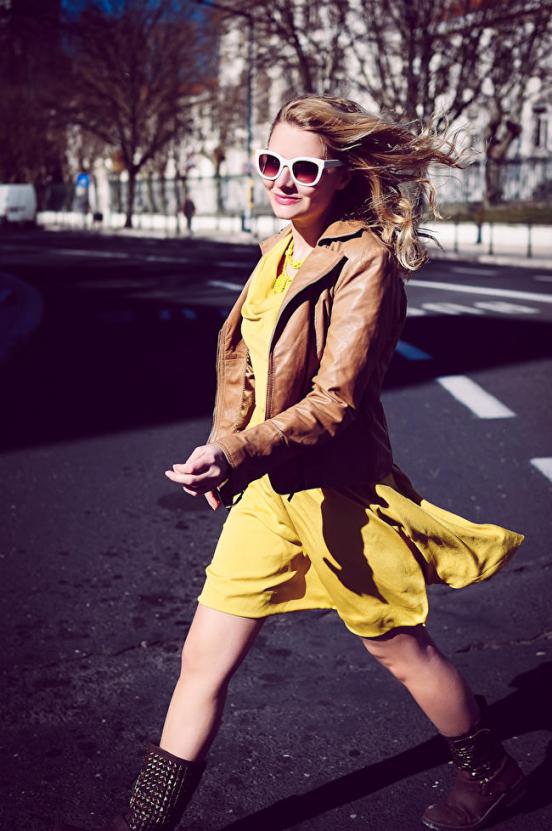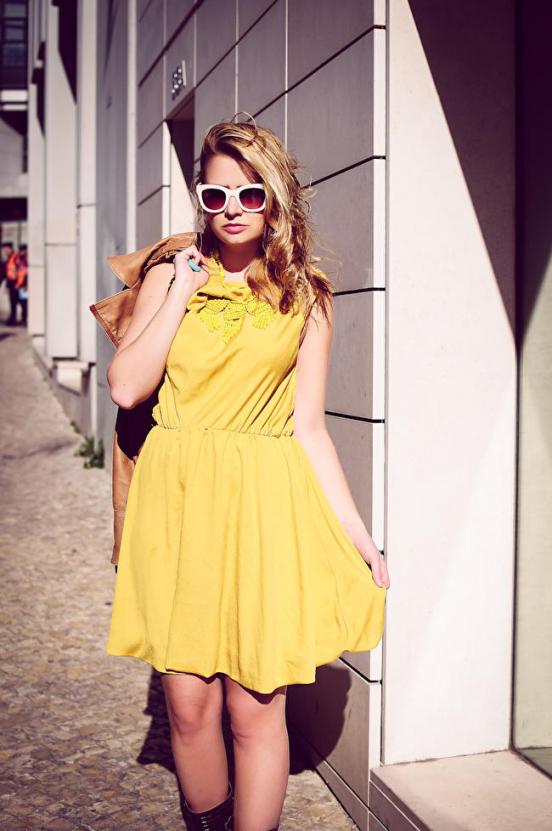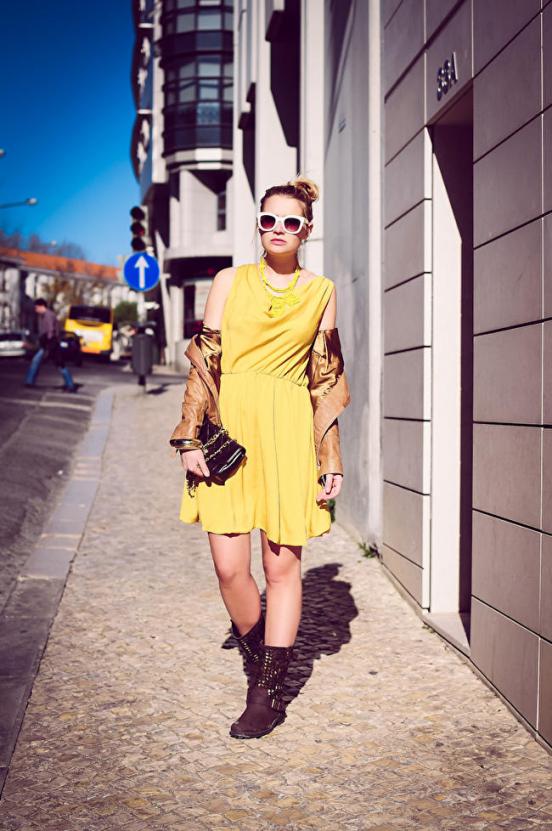 Dress Tibi
Coats Zara
Shoes Zara
Bag Chanel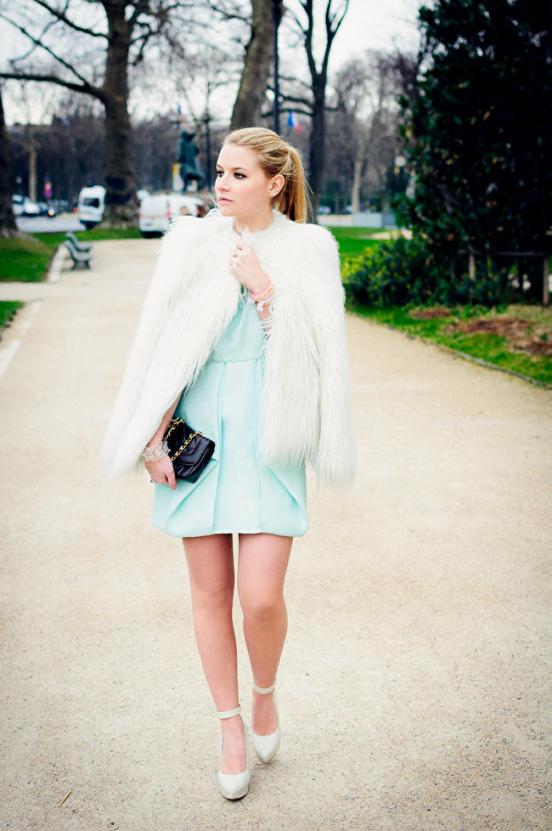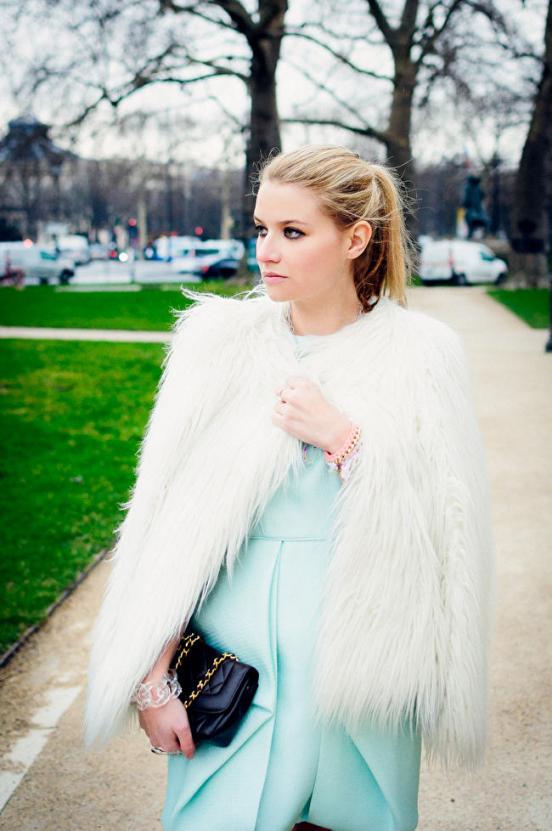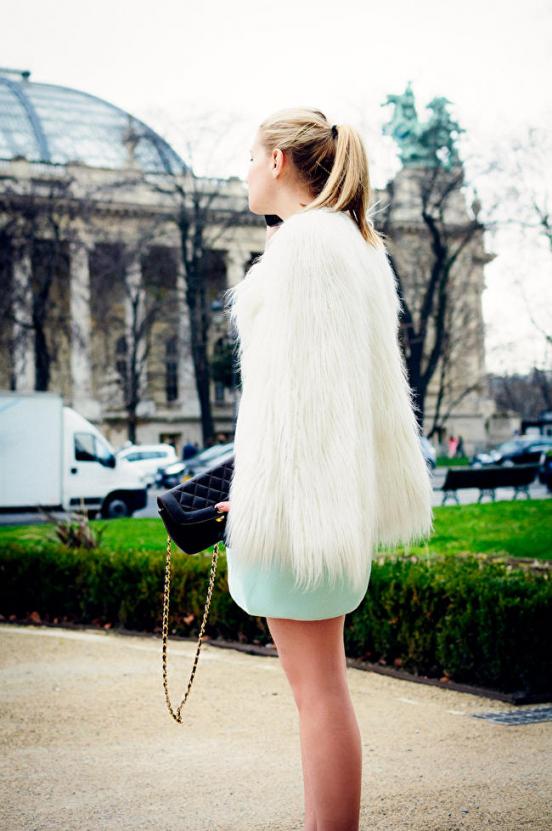 Skirt Milly
Shirt H & M
Yubuv Zara
Coats Zara
Clutch Tod's Signature collection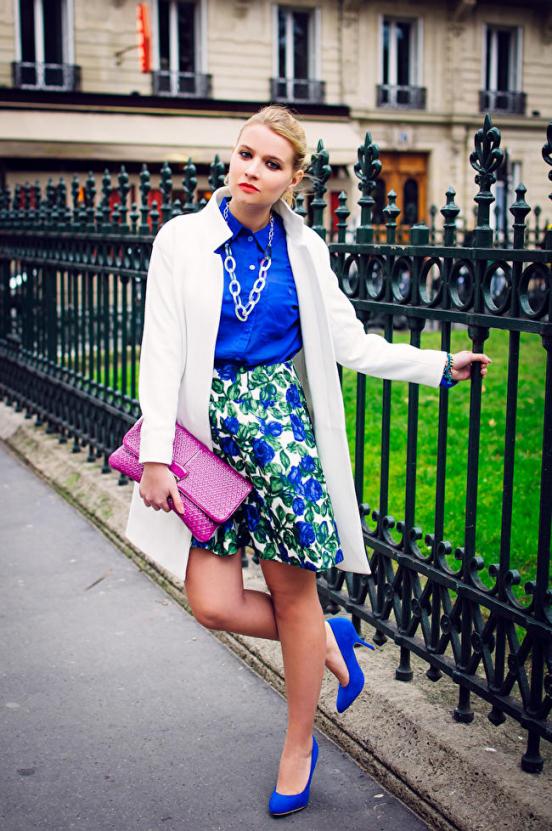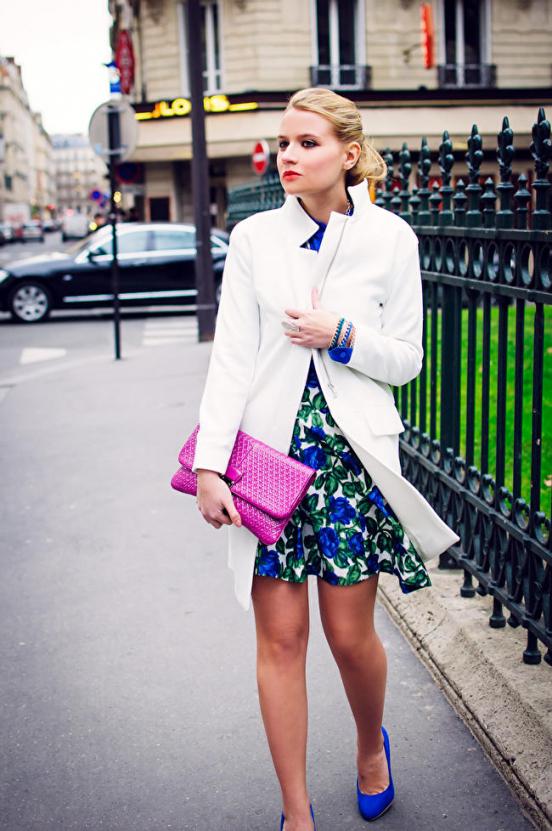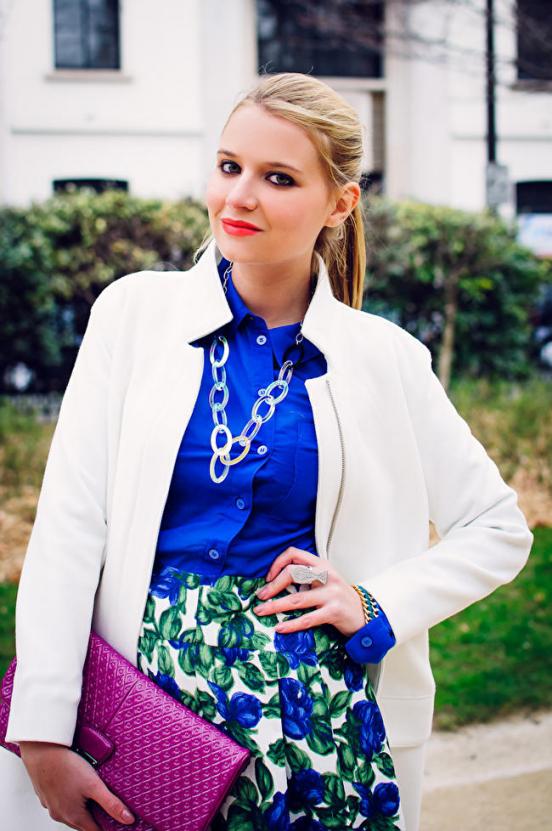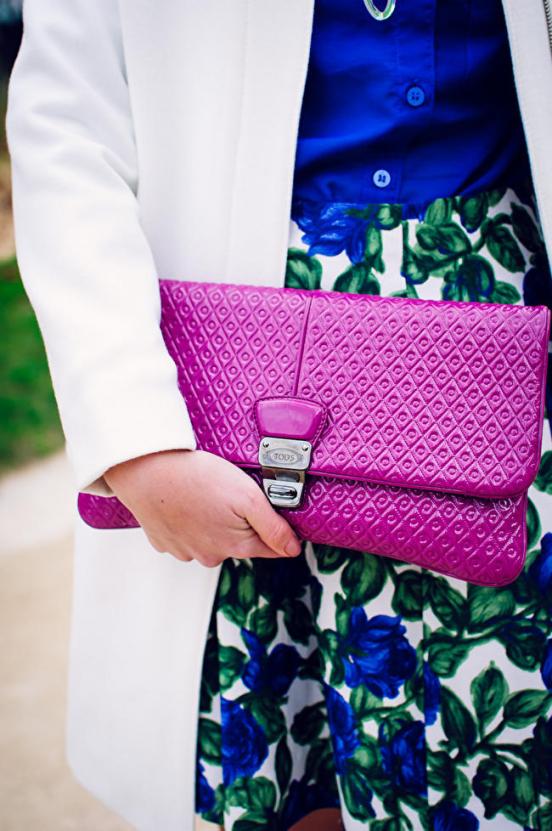 Photo Filippo (thethreef.com) outer post it was on March 8 as a gift to all women of fashion :-) knows a lot about clothes and all, nice to see :-) So I razulybalas no reason, no reason at all ...
Points Epos
Pmdzhak Caruso
Shirt Ralph Lauren
Trousers Burberry London
Belt Hermès
Portfolio Hermès Kelly Depeche
Shoes Santoni Roma
Watches IWC Portoghese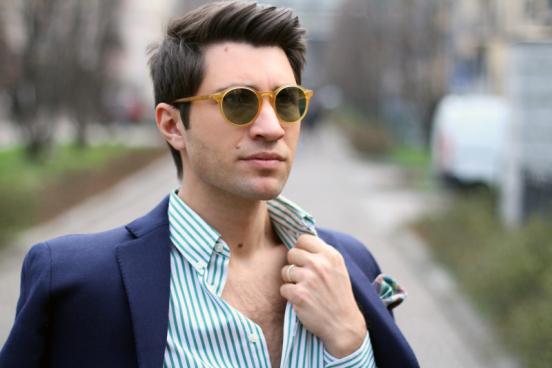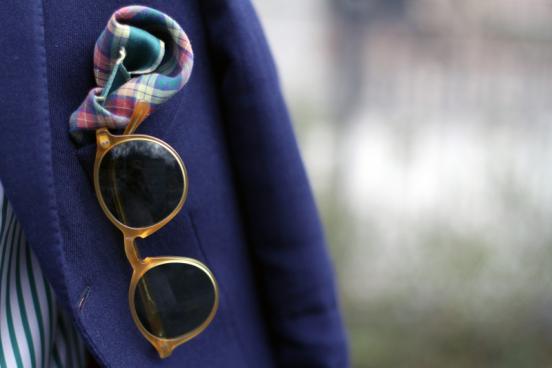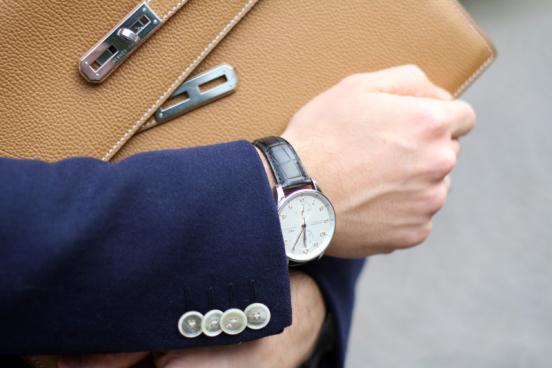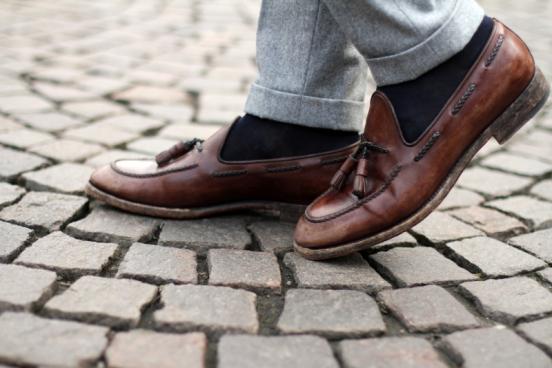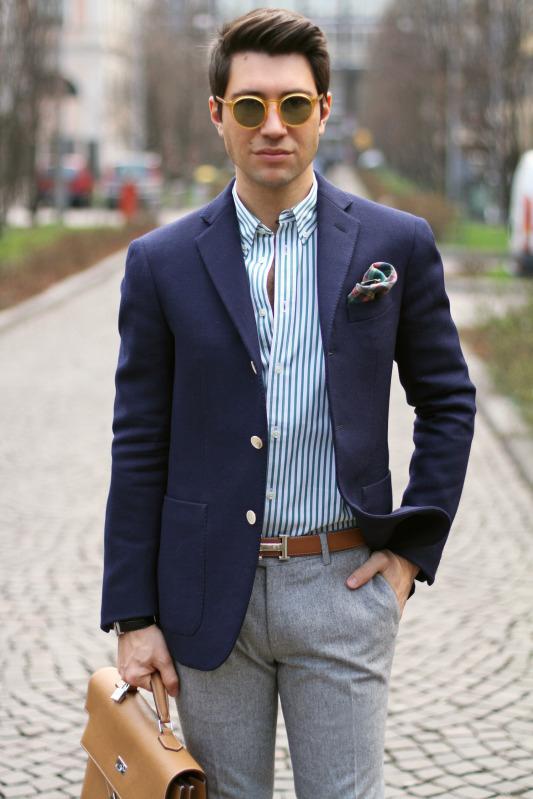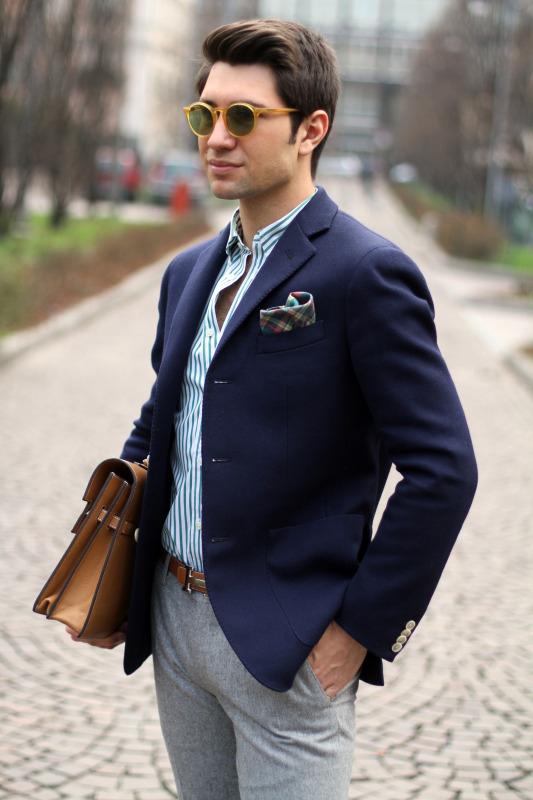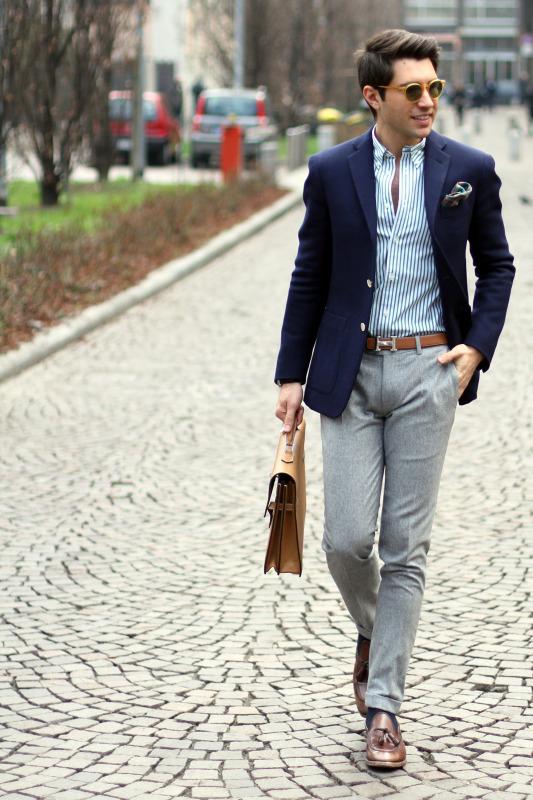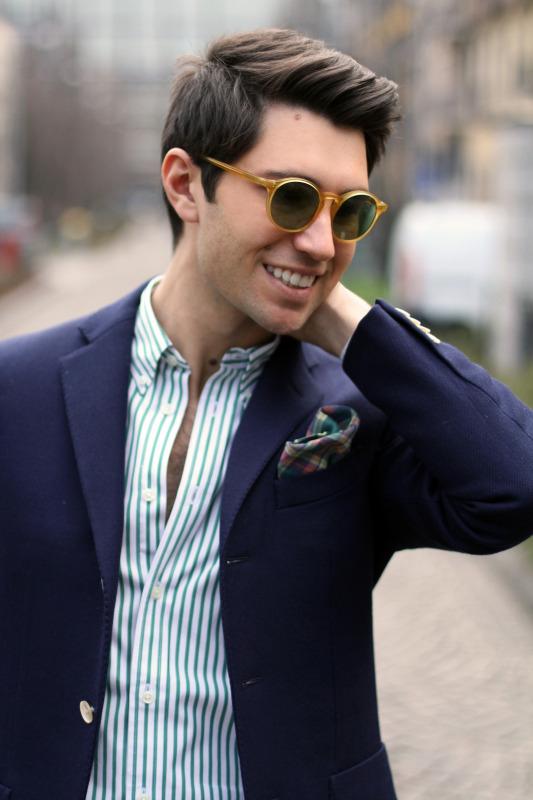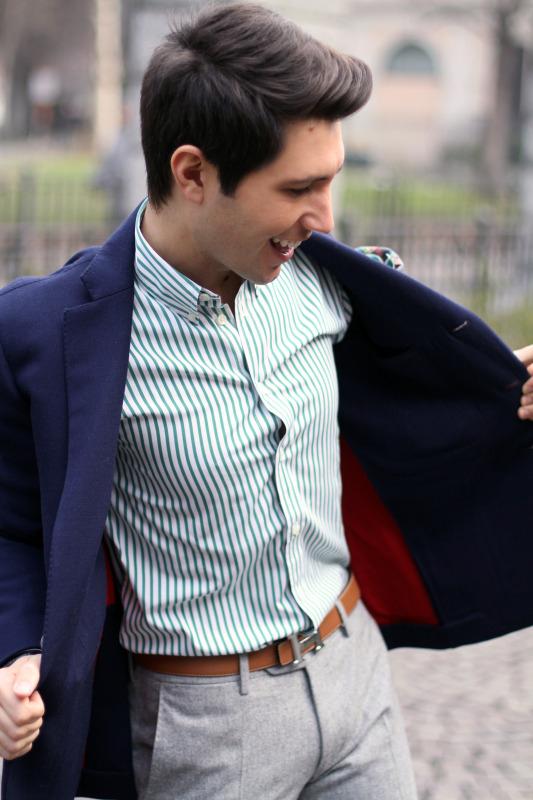 Here you can see that right does the Italian :-) The image from MARNI AT H & M. By the way, the Italians love to shorts. They all miraculously combines masculinity and childishness :-)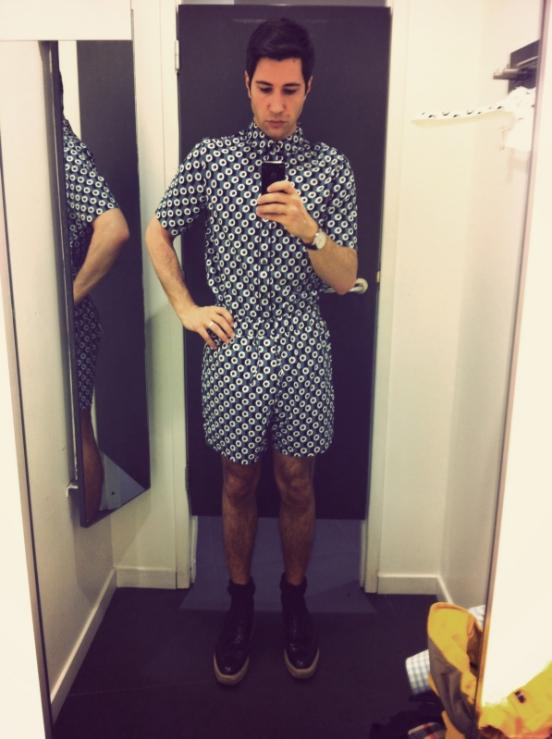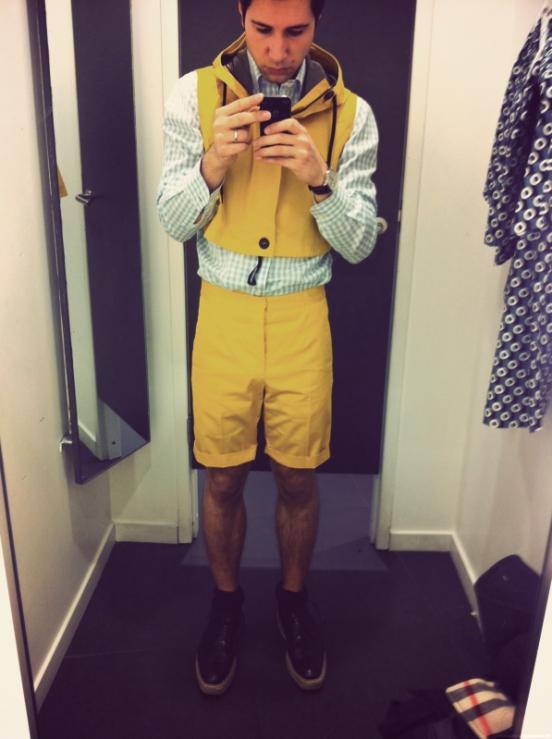 Coat Vintage
Sweater Cristiano Fissore Vintage
Trousers Topman
Shoes Church's
Bag Balenciaga
Points Ottica Bongi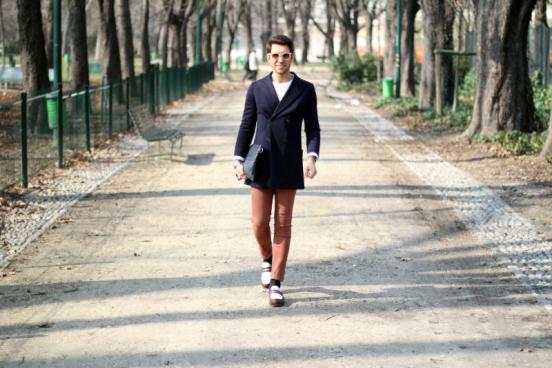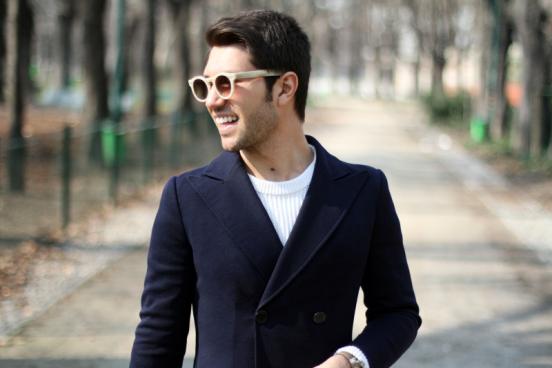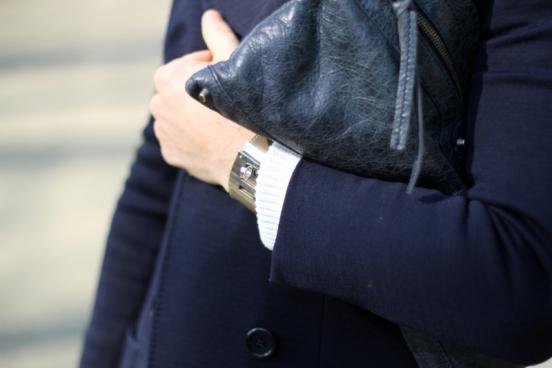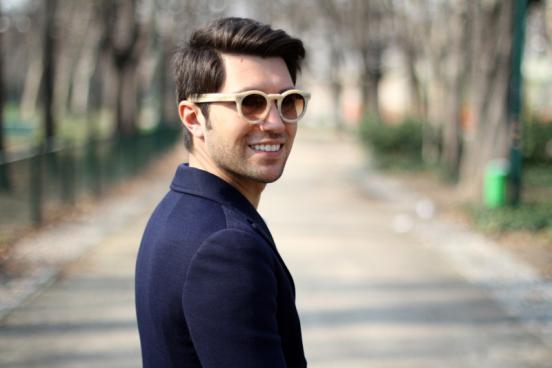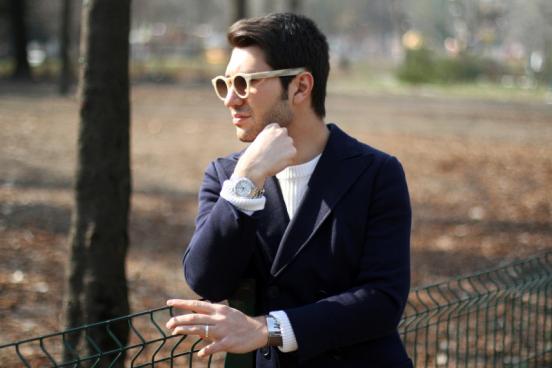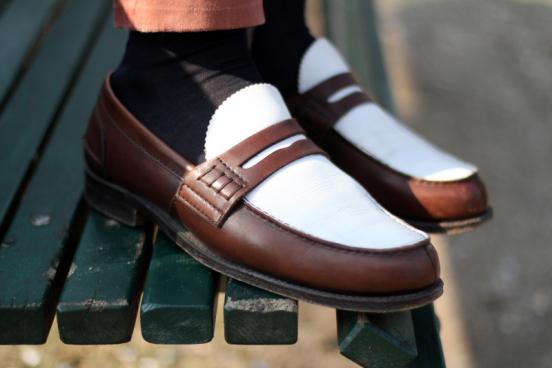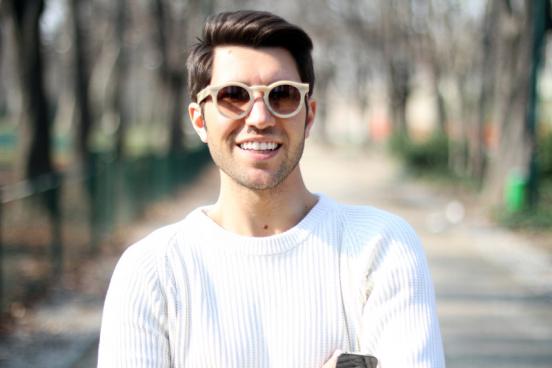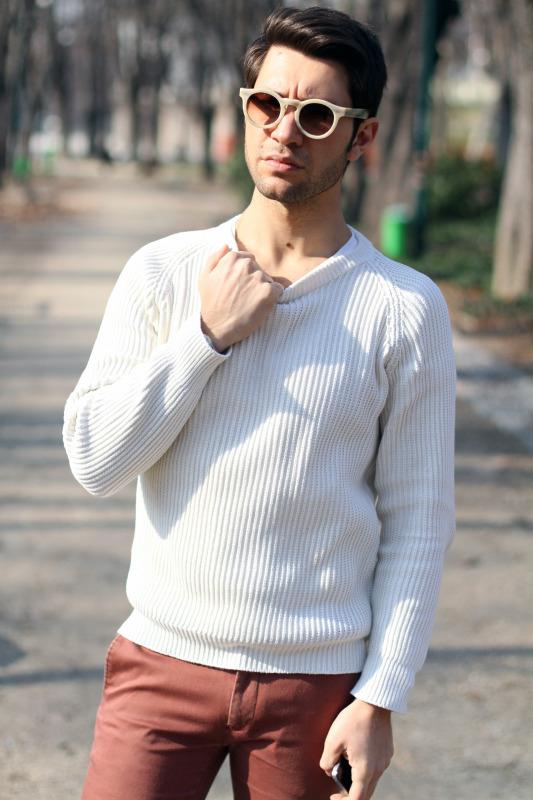 Pullover Missoni
Shirt Principe Firenze
Points Spitfire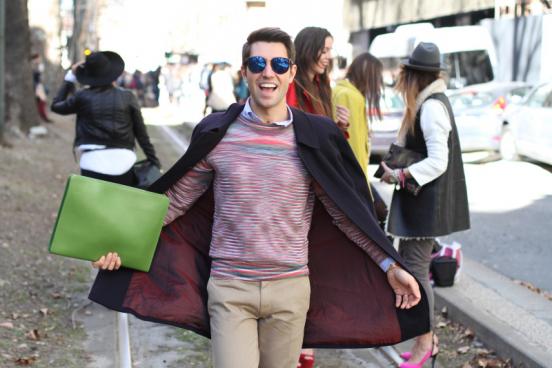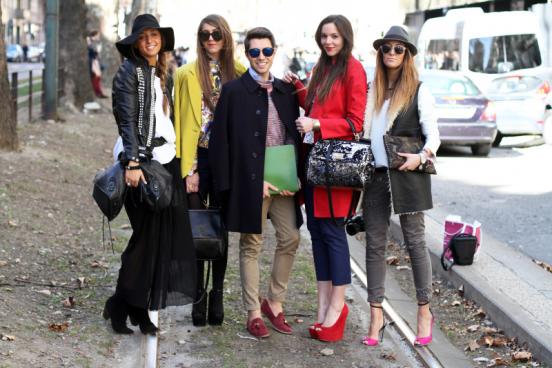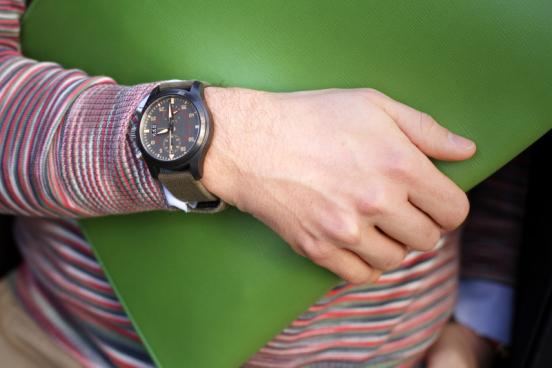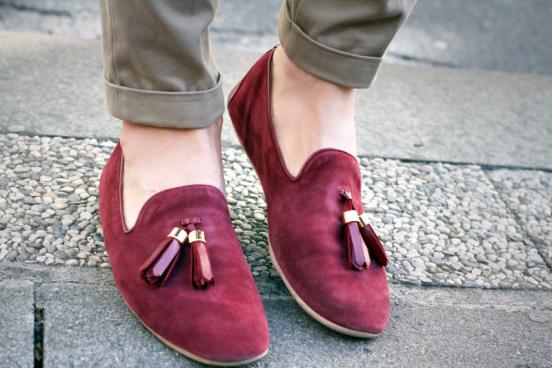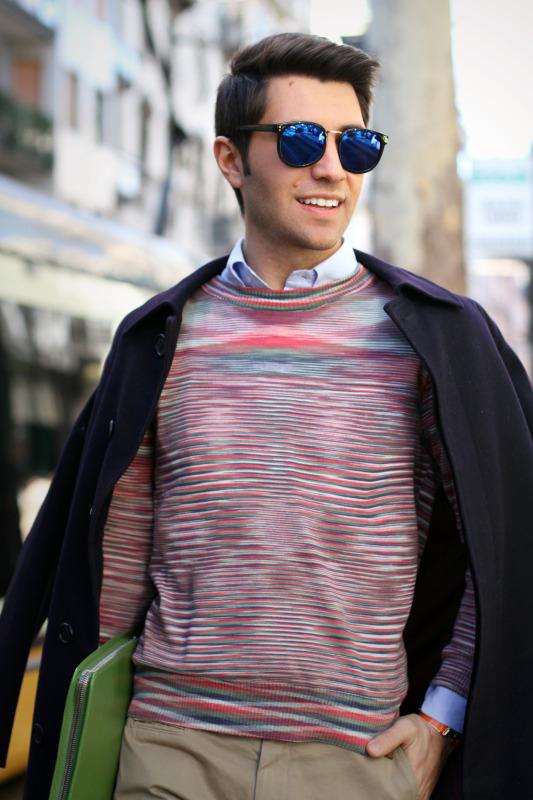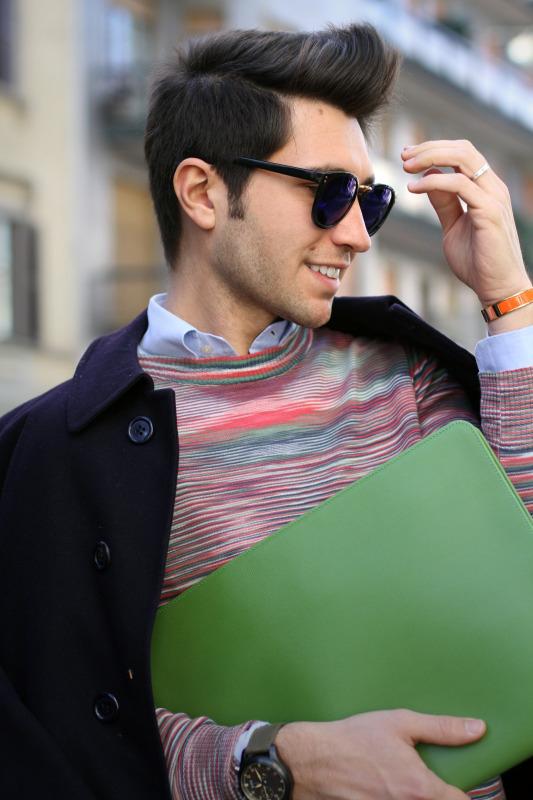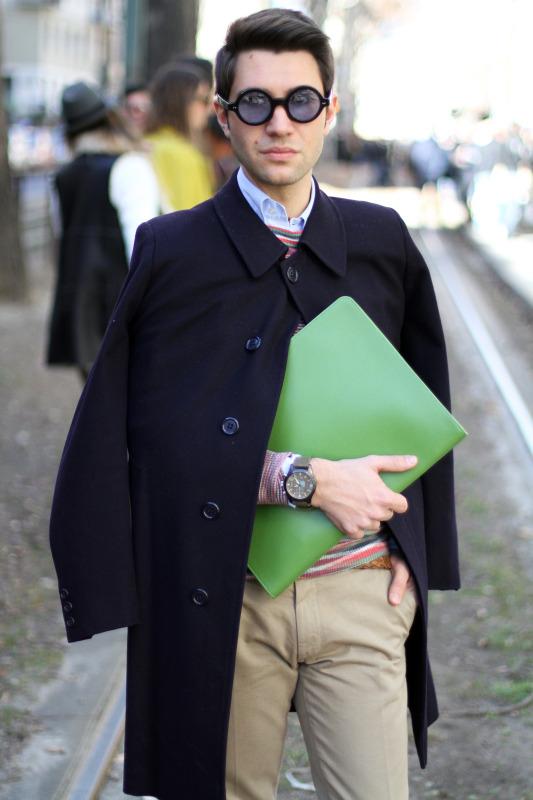 Jerome Centeno (thechicstyler.com) another mod of Milan. I called him zaraman.
Hat Zara
Shirt Zara
Tie Zara
Blazer Zara
Jeans Lee
Bag Vintage
Shoes Peluso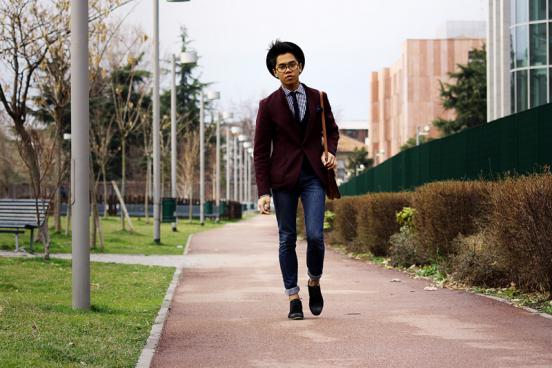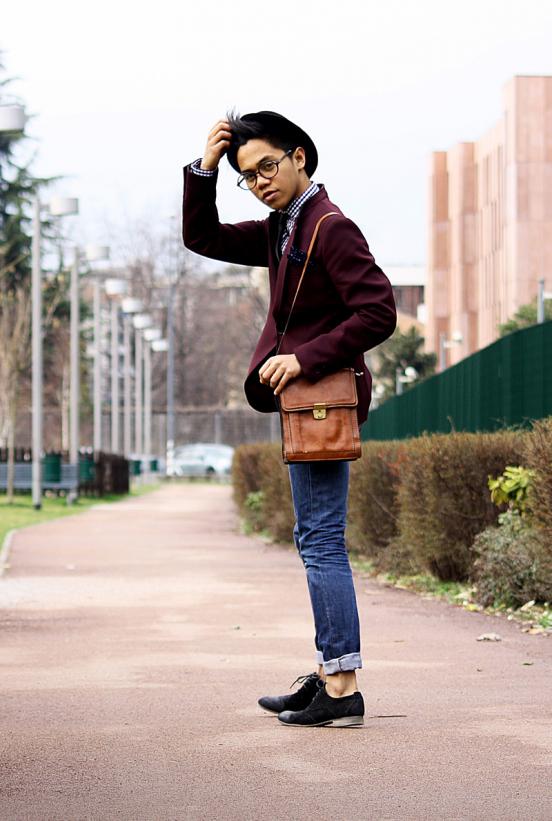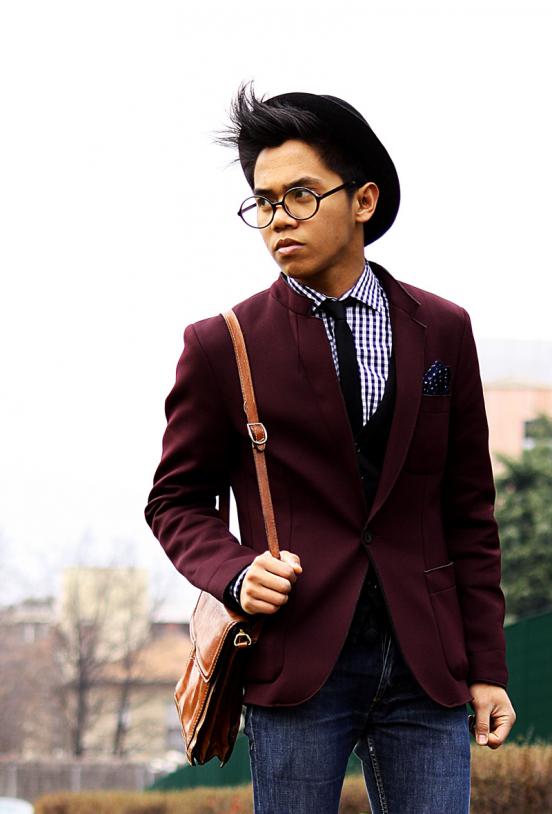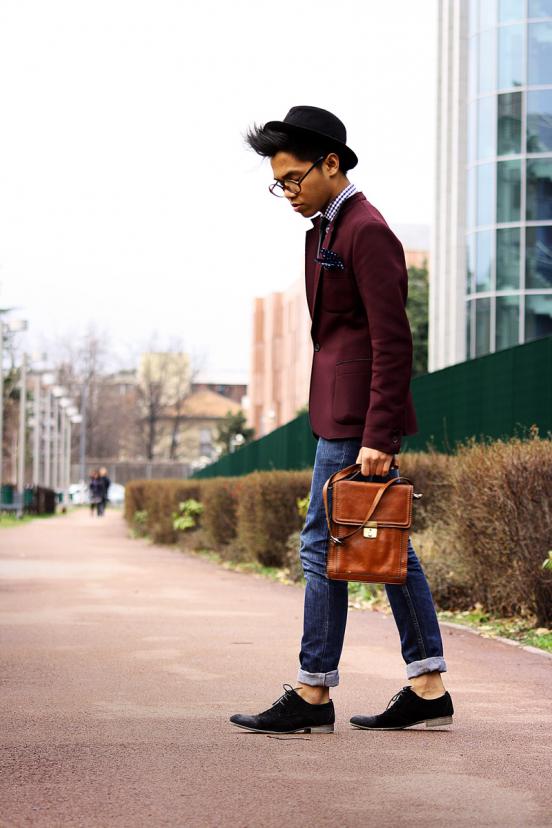 Bag Zara
Yubuv Zara
Hat Vintage
Points H & M
Shirt Vintage from Flea Market
Jacket Diesel
Gloves, H & M
Jeans Bershka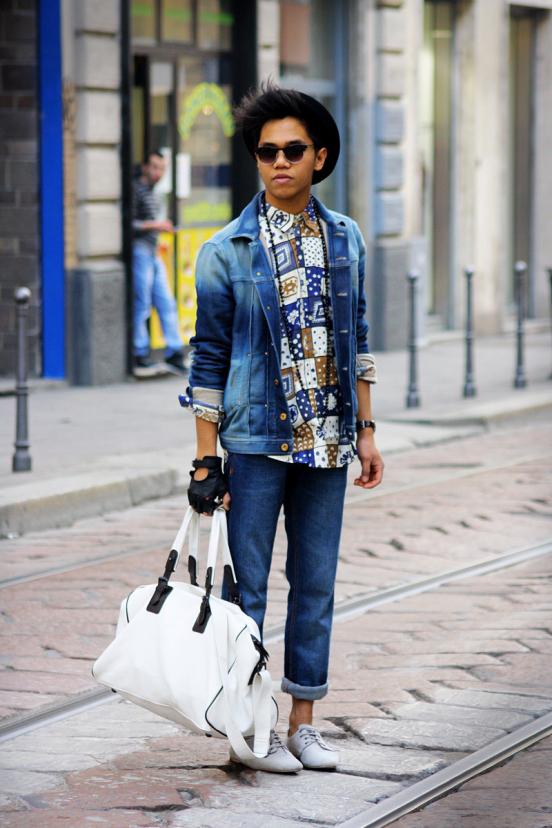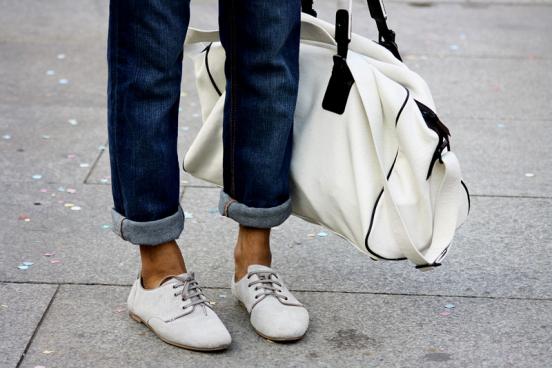 Fair Chiara Lanero (booksinmybags.blogspot.com). There milanok and misses.
Mike ZARA
Top ZARA
Skirt FOREVER 21
Jacket BERSHKA
Tights CALZEDONIA
Shoes ASOS
Bag PLANET CREATIONS BY PATRIZIA
Belt ZARA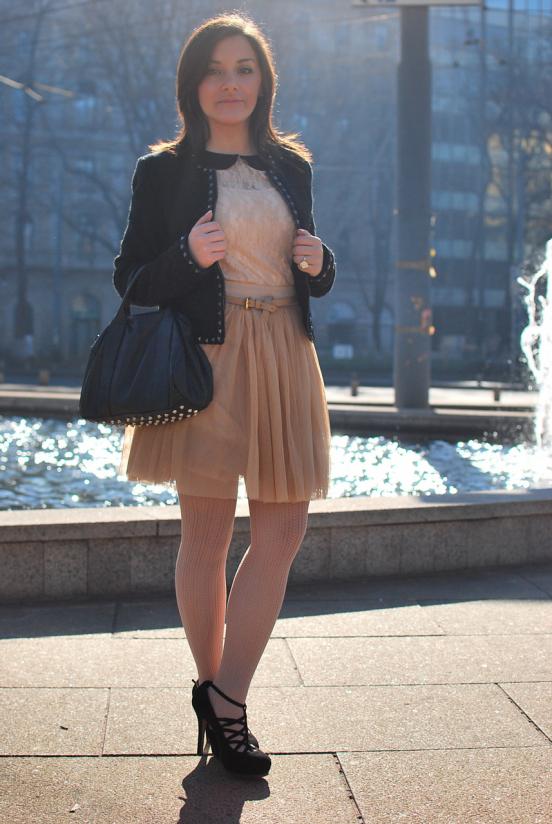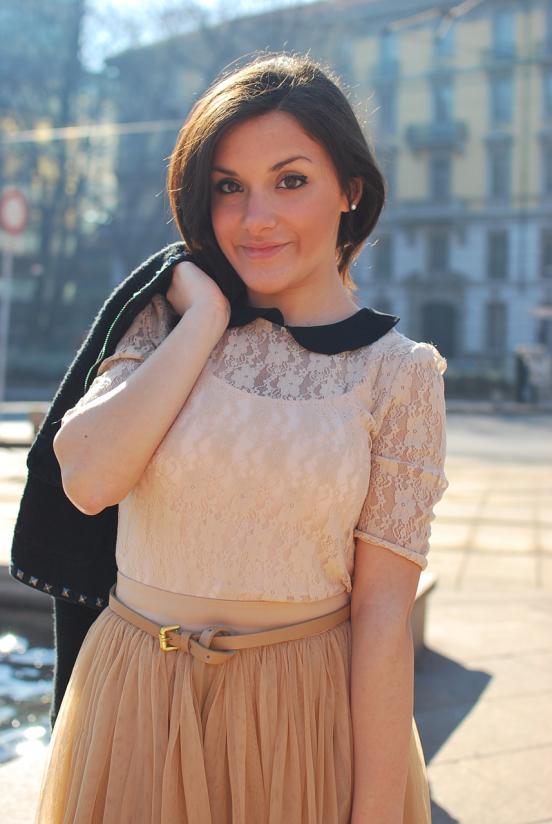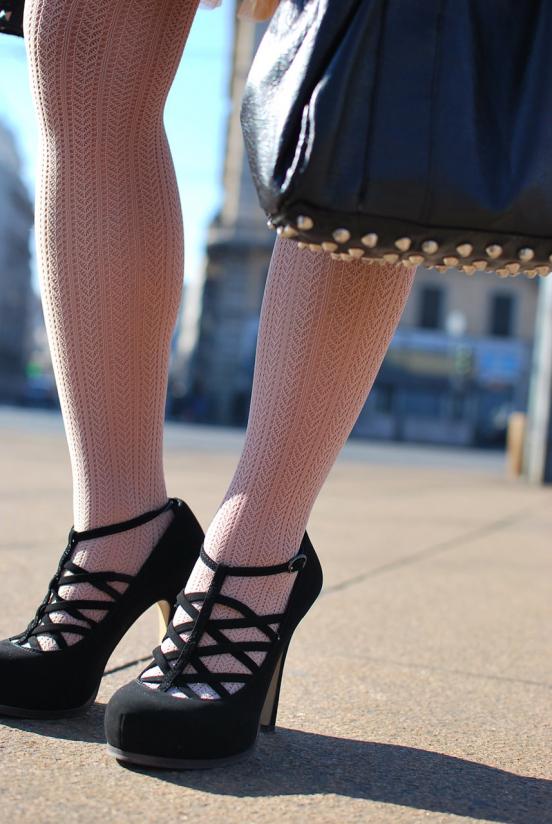 IVANA (fashionquite.com). Another crop of Milan's fashionable bloggosfery.
Blouse Zara
Leather pants Zara
Shoes Zara
Pendant Gogo Philip
Bag Zara
Ring H & M
Sweater Zara
Belt H & M
Skirt Zara
Rings H & M
Shoes Clarks via Spartoo