Weekend came. Browse latest record fashionistas noticed that most were dressed in black. Few have added to the image of bright accents.
For example, Kristina Bazan (kayture.com). But I'm not thrilled (These pants fuchsia Christina bought in the store Zara, I saw them there too recently and also drew attention to them. But just because it is impossible not to notice the color of the "pluck the eyes." Christina, of course honey, and it has little to ruin. And the color pink does not like it. Well, I bought, so bought. Chanel Handbag adds elegance to this pink madness. Here's the next look with denim shorts much better. By the way, Christina poetically describes everything that was happening to her. Very romantic girl)
Pants, shorts, coats, faux fur jacket from Zara
Bag Vintage Chanel
Boots Mango
Jewellery Parfois
Lipstick YSL number 135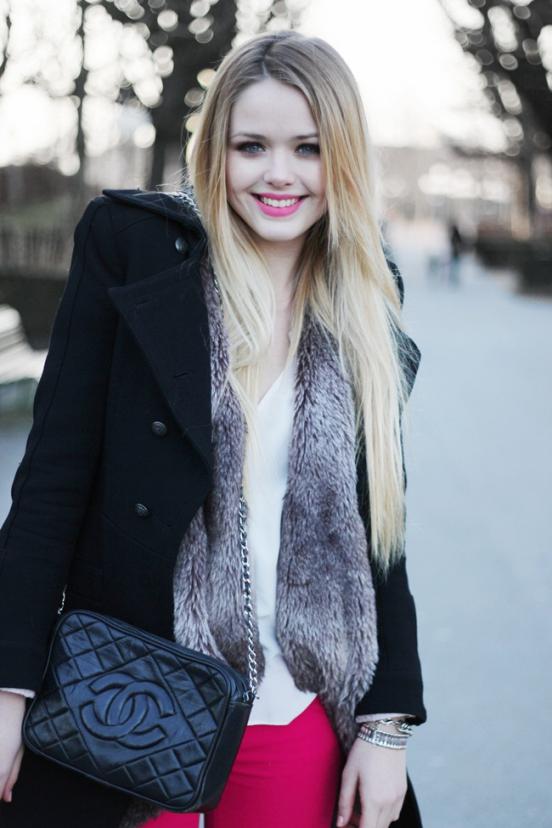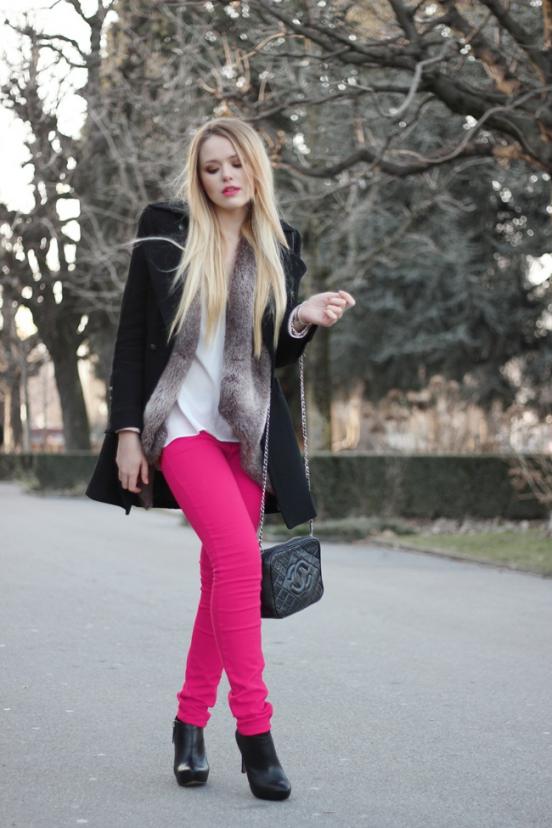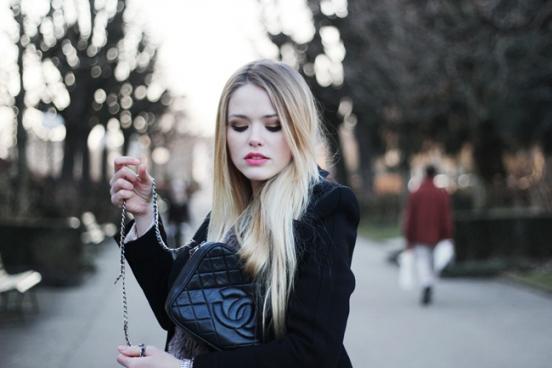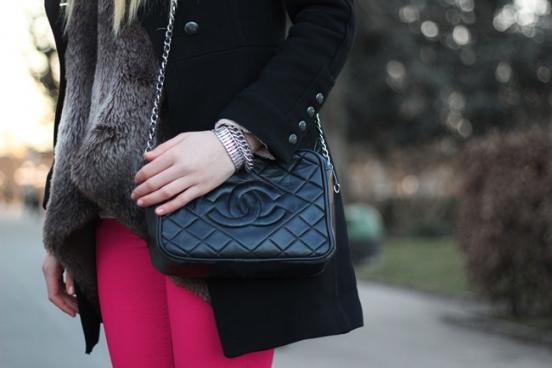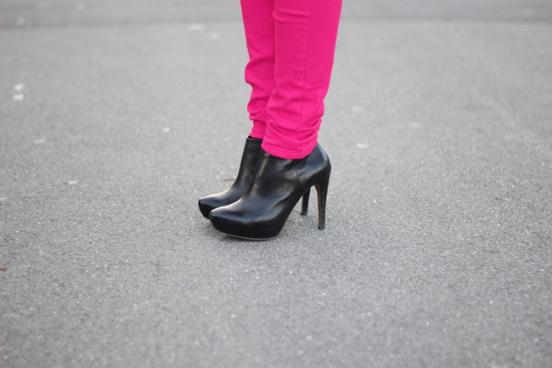 Coat Gerard Darel
Tights Madisson
Shoes MAX
Lipstick Red Muse YSL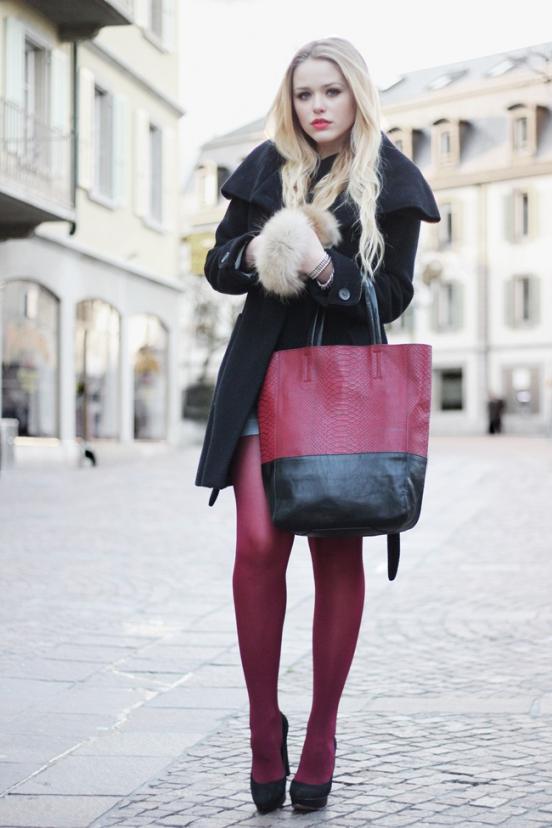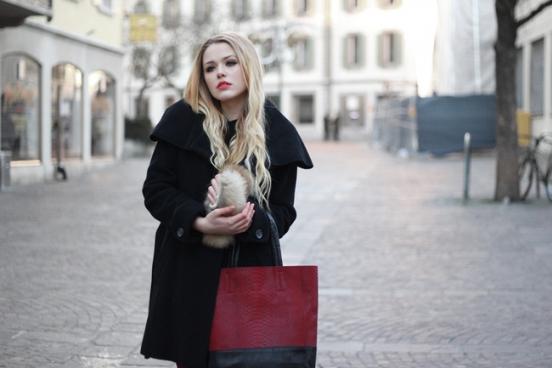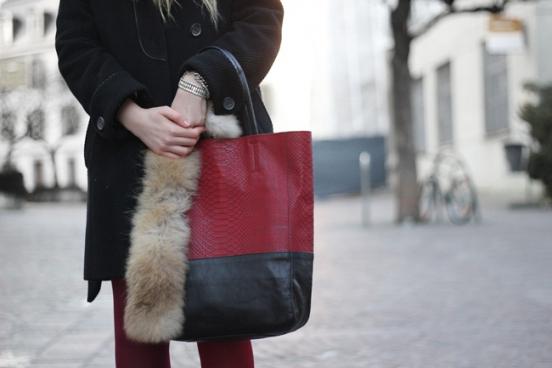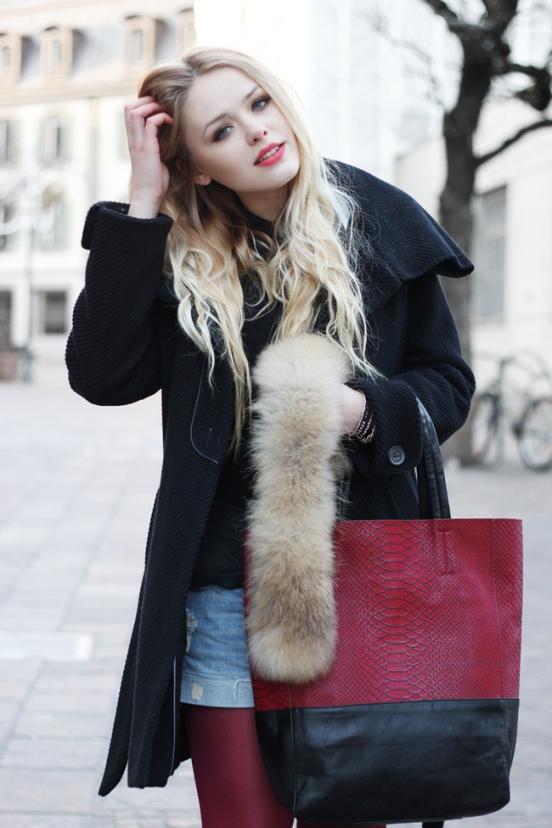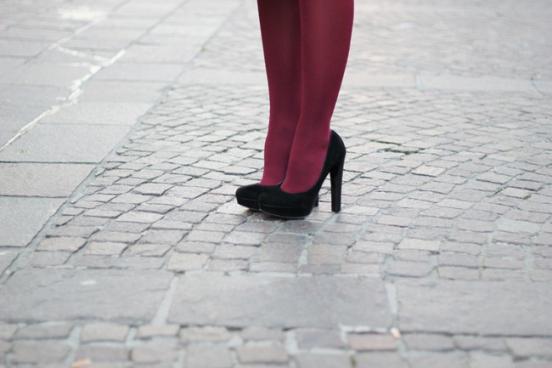 Nini (ninistyle.net), as always, take care of your blog readers. Before the weekend, she appeared in a black leather leggings and a bright blue shirt. Nini and designer blouse - its creation. Besides the fact that sky blue suited to any skin tone, you can wear a blouse in any situation from a cocktail from the beach) Apparently this circumstance (plus cuff leather reptile) and explain the price of the goods) And if not sarcastic, it looks Nini, as always, stunning.
Blouse Nini blue lapis blouse
Leather leggings Bird by Juicy Couture
Shoes Christian Louboutin Lady Daf
Table of fox fur
Necklace Janis Savitt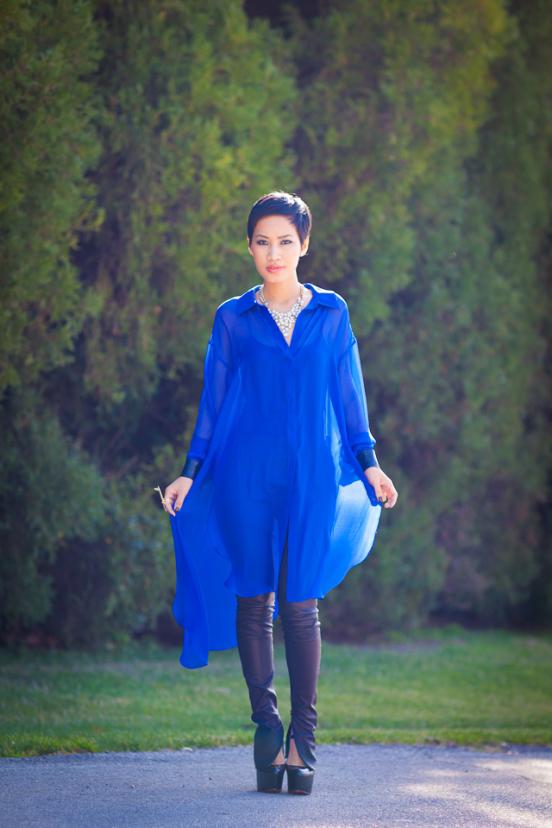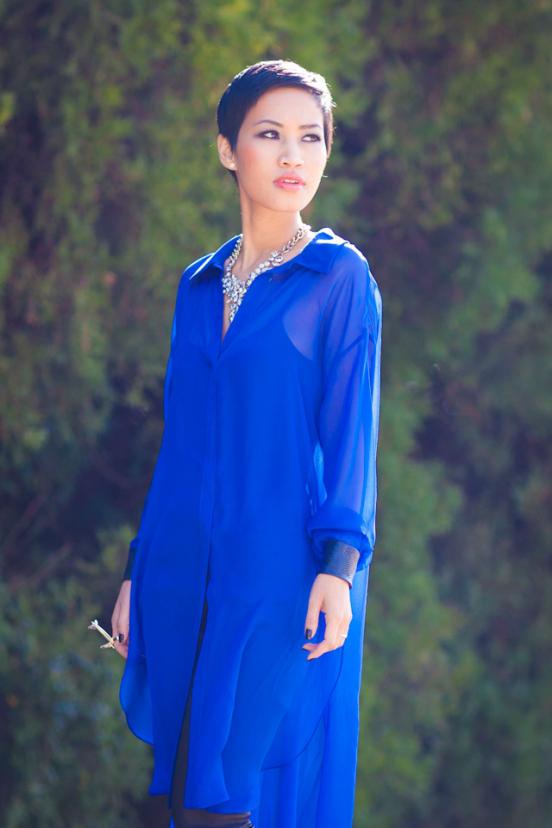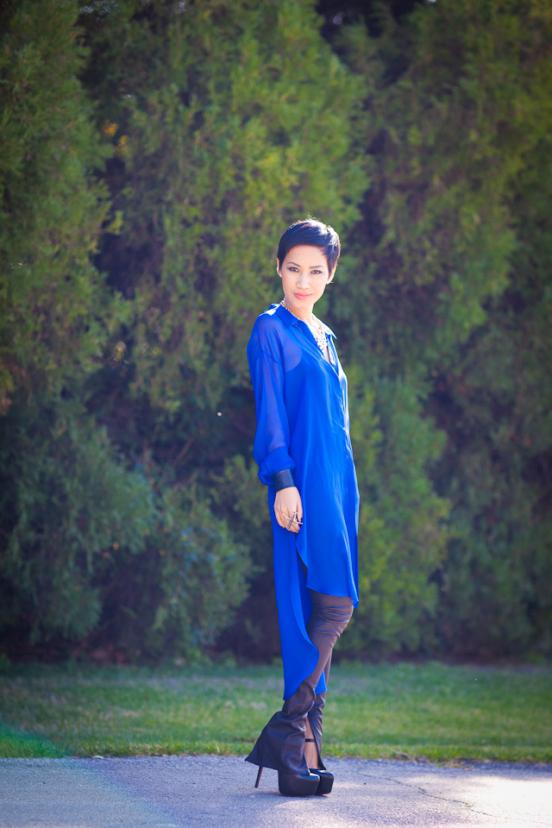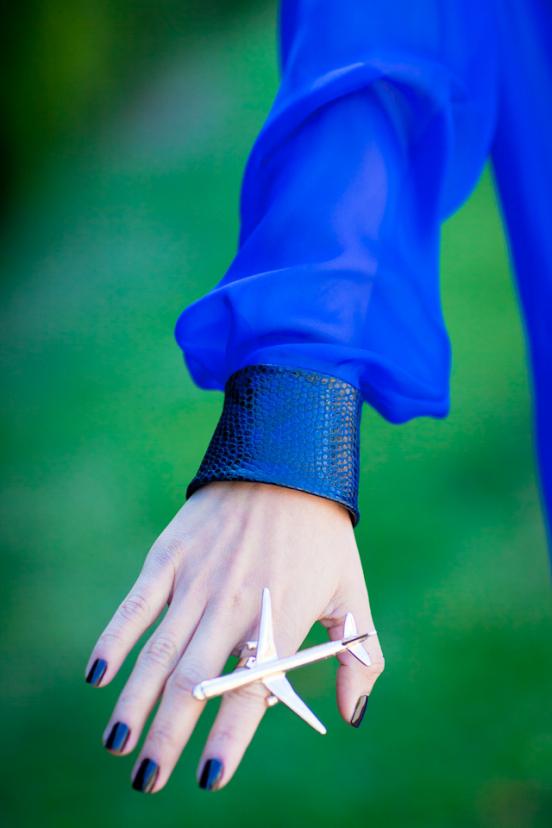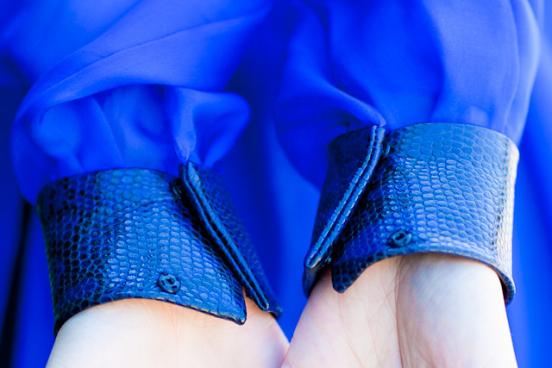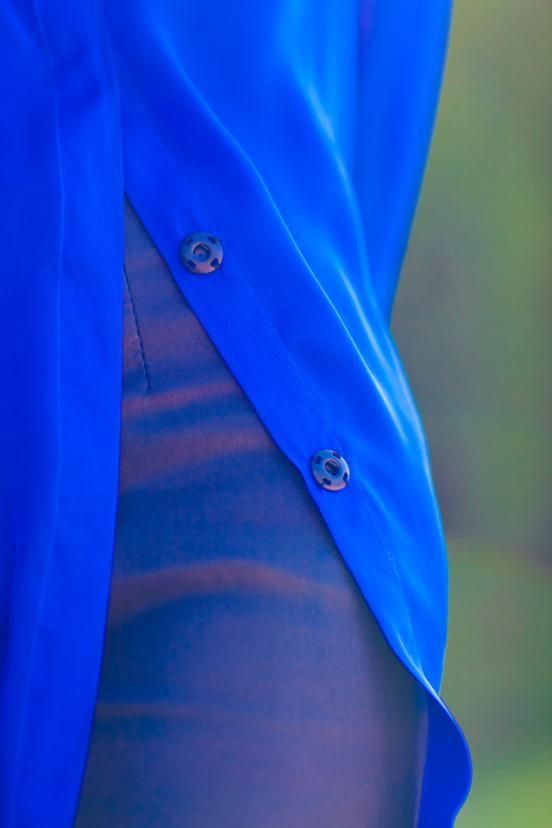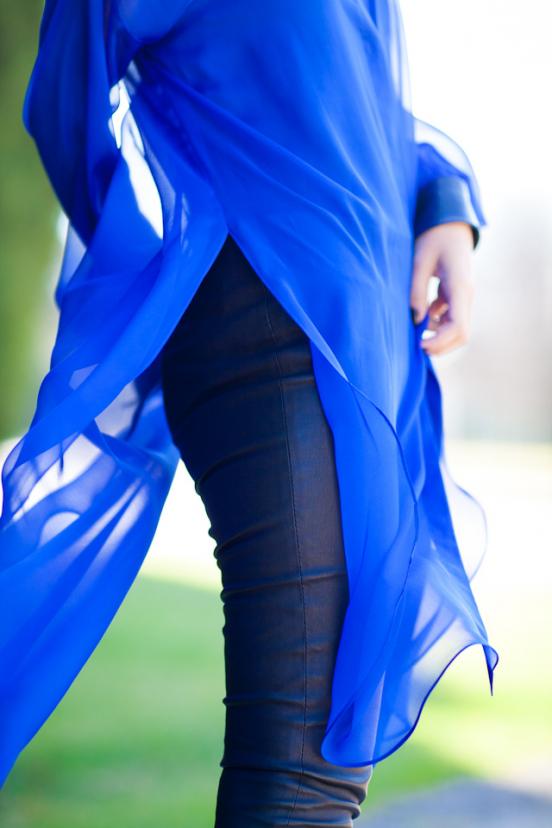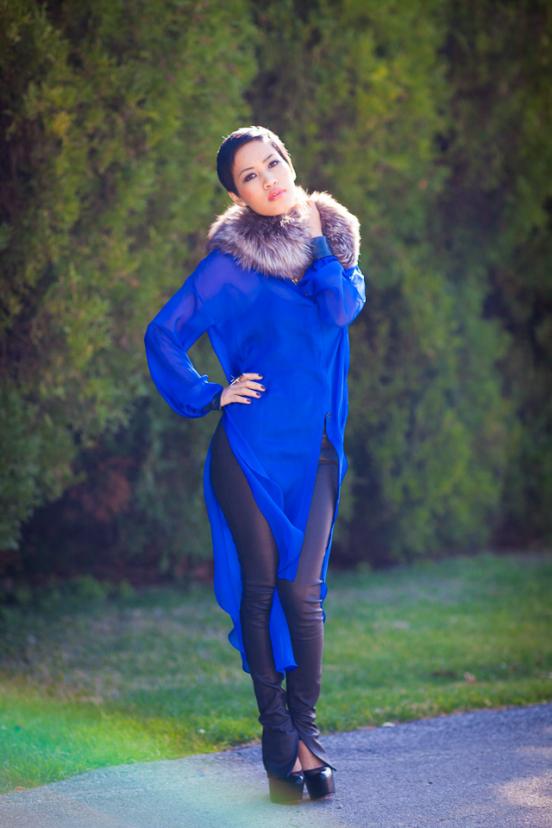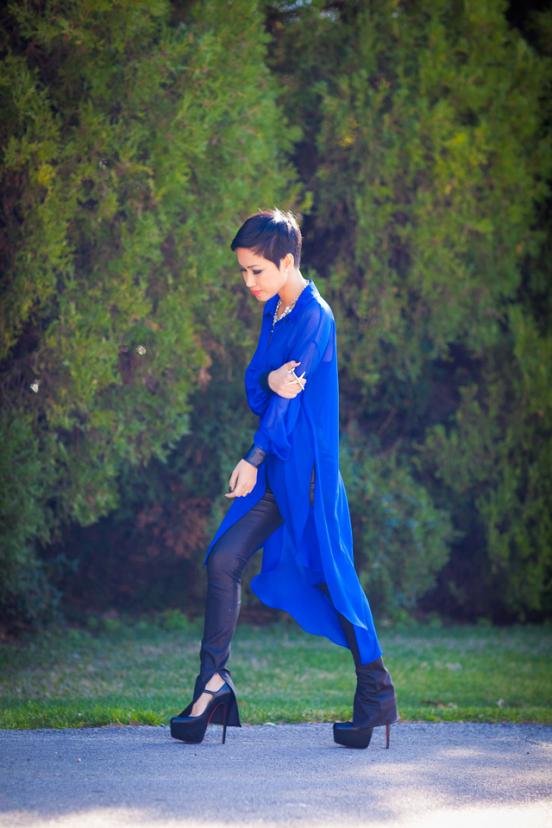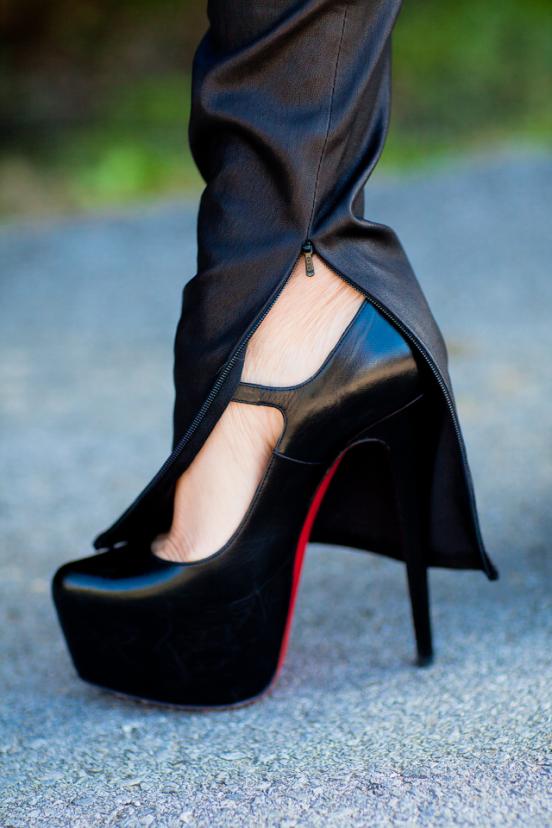 Anya Vershinin (acid-coke.blogspot.com), all in black, looks super! Young, charming, it all goes. And the taste is undoubtedly present. Only sad always pictured, Faculty of Philosophy left its mark on its image)
Collar Next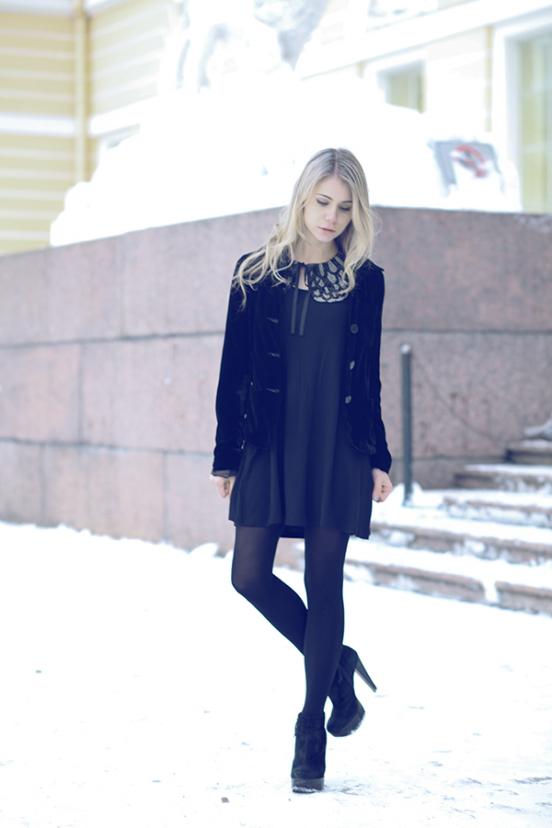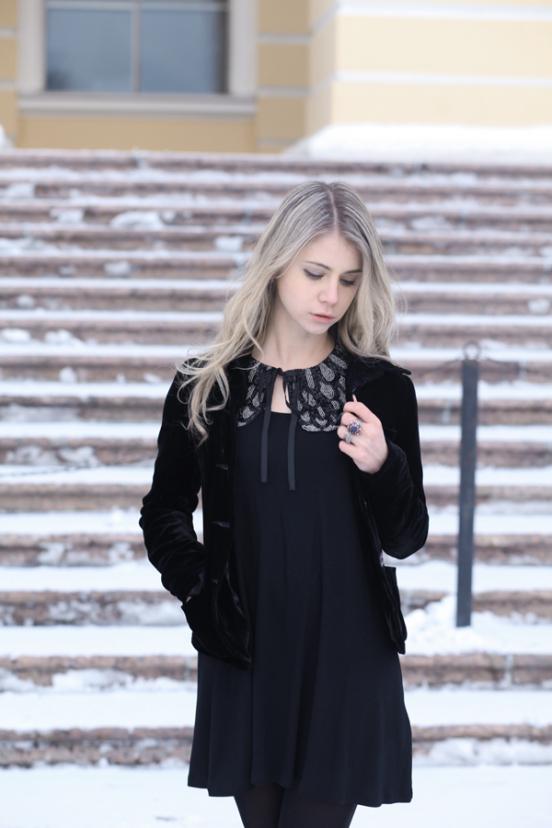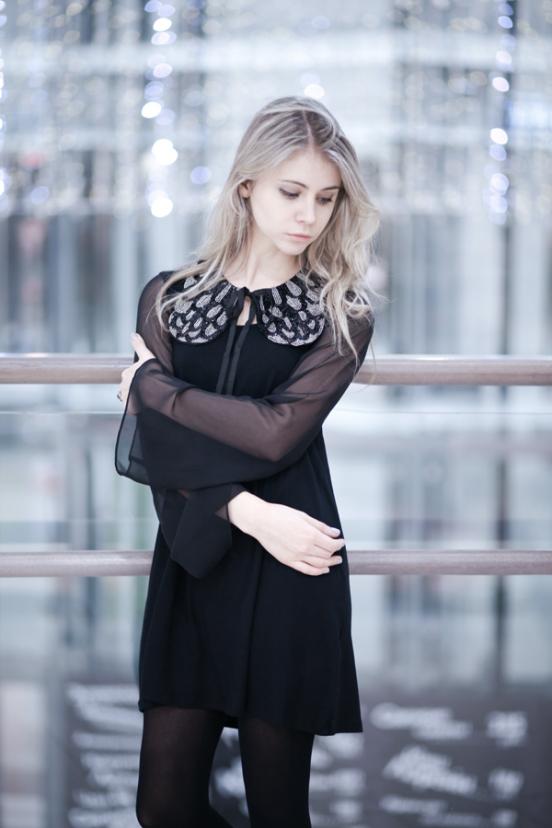 Miss Pandora (misspandora.fr) also in black. I wonder, with its bright appearance and manner of dress, this pretty Frenchwoman never looks vulgar.
Dress Jean-Louis Scherrer vintage
Stockings Swing Time de Cervin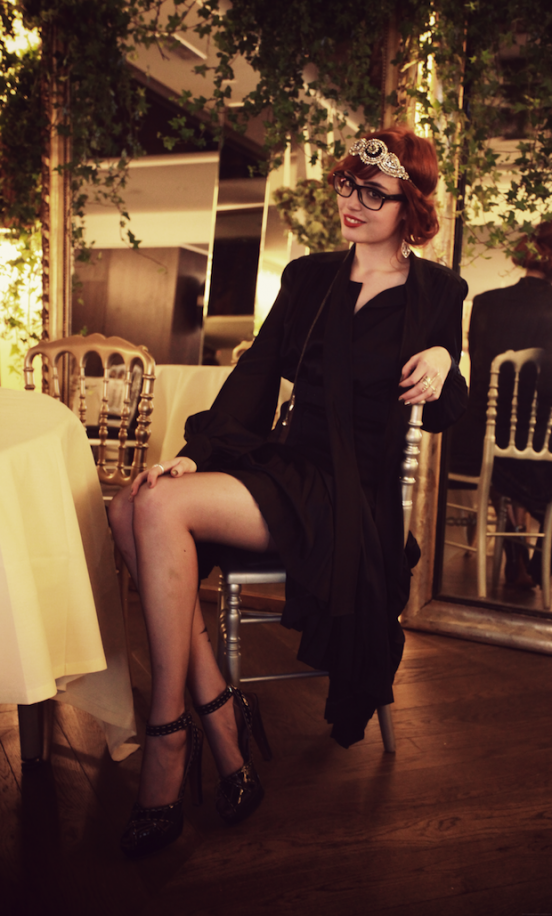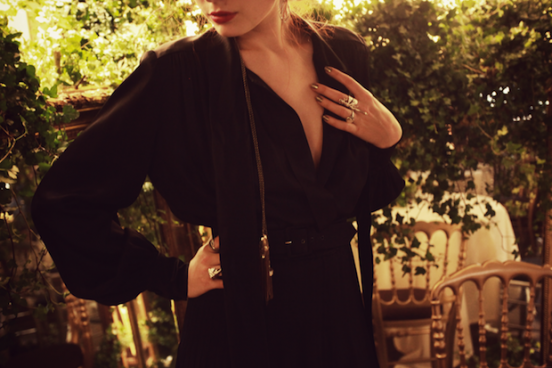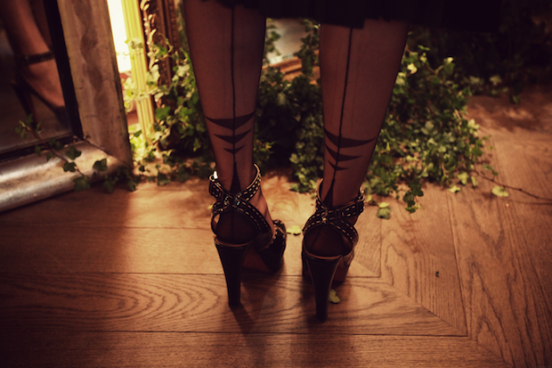 In Chiara (theblondesalad.com) clearly off. Easy, fun, happy. And also in black!
Boots VIVIENNE WESTWOOD
Sweater ADAM
Jeans SEVEN FOR ALL MANKIND
Bracelet CARTIER LOVE
Watches HERMES
Fur vest SEVEN FOR ALL MANKIND
Clutch MIU MIU
Points CELINE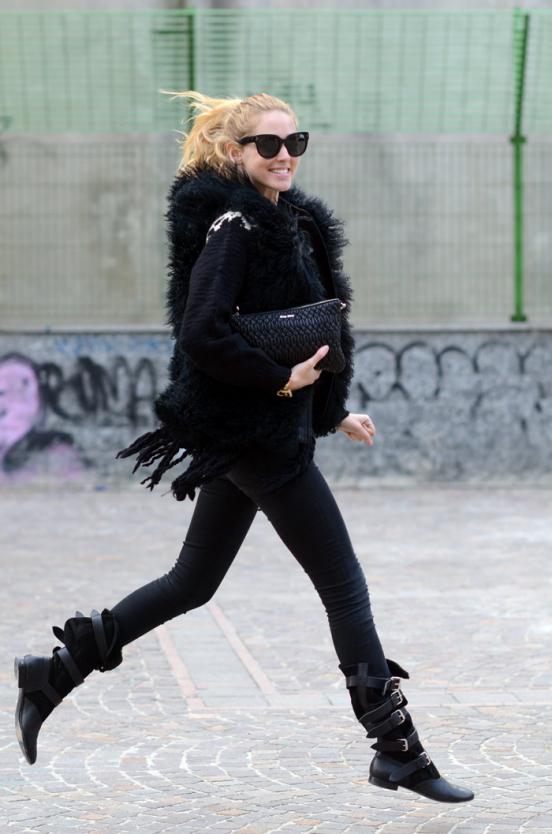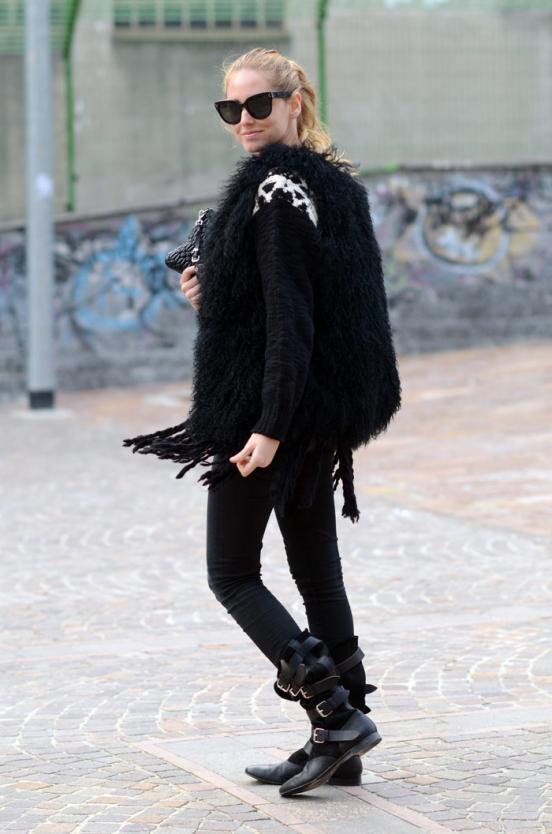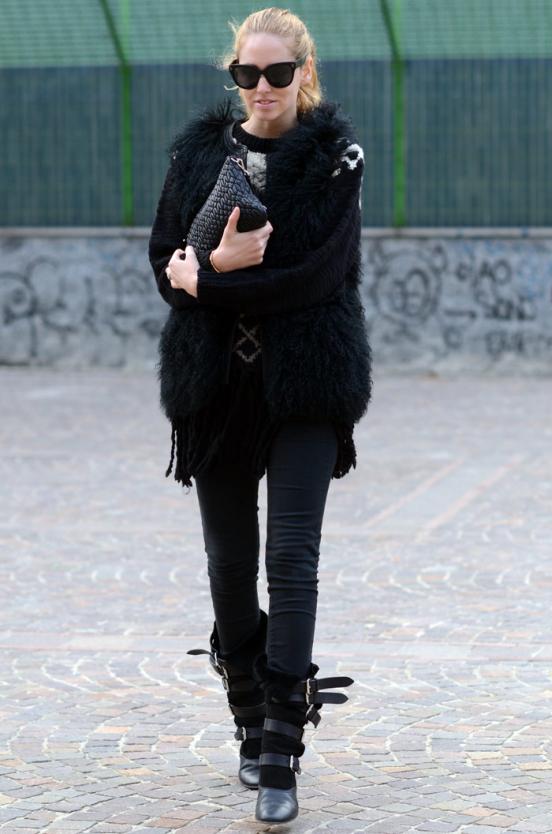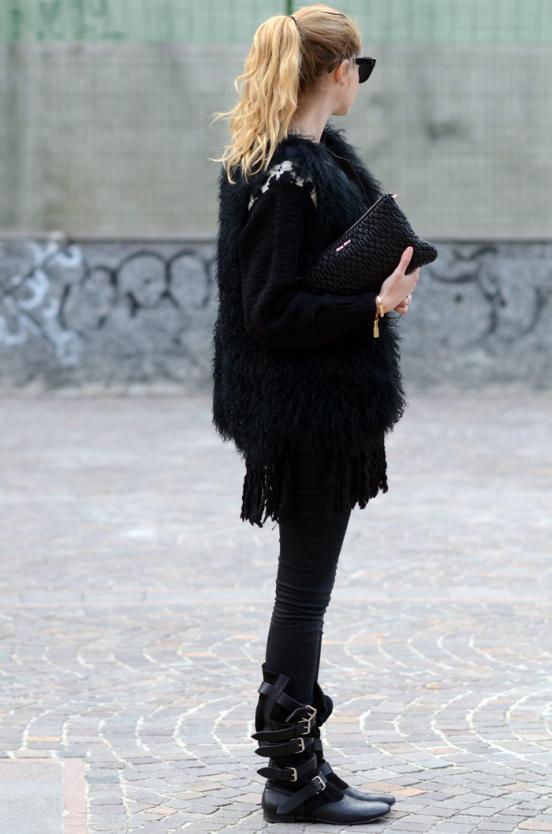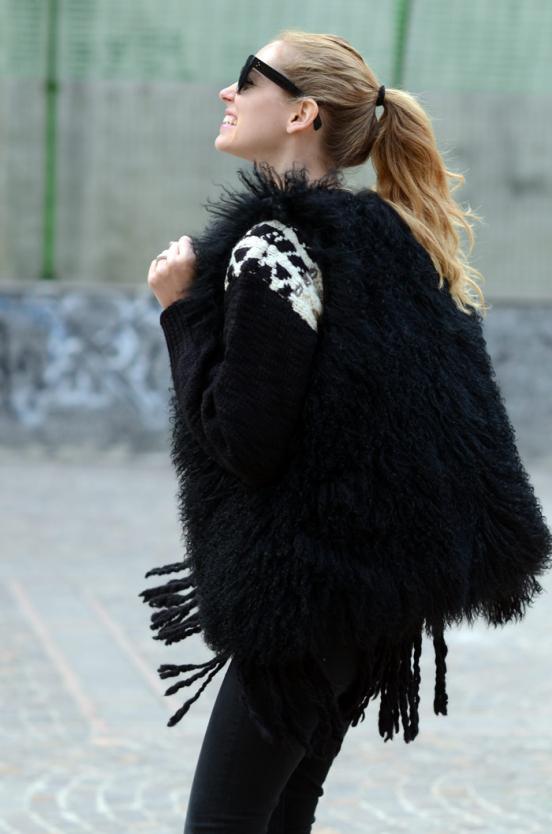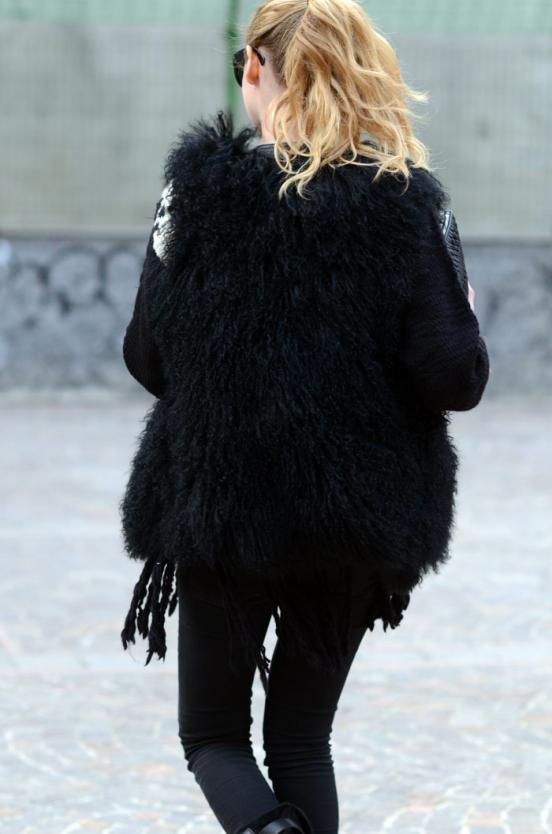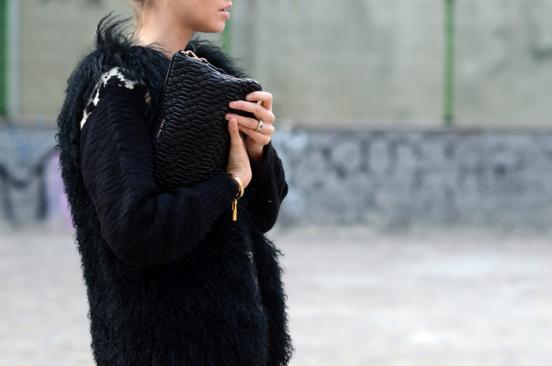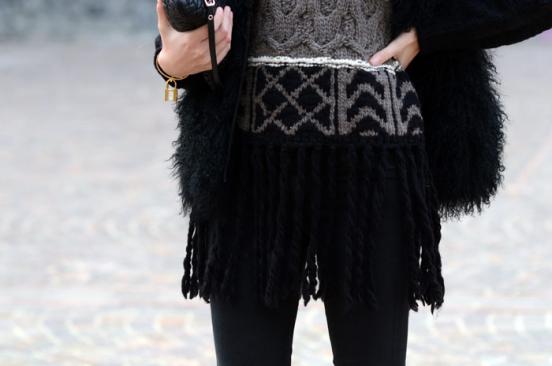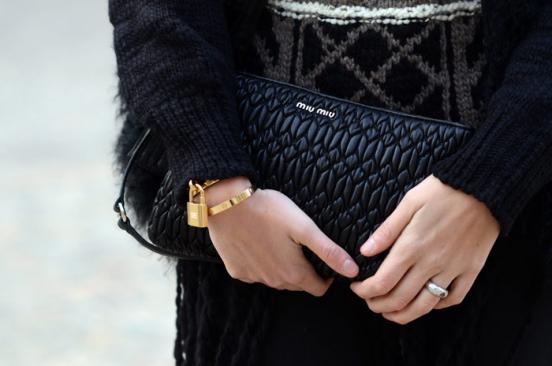 Even Susanna Lau (stylebubble.co.uk) with her love for bright, wore a little black dress with sleeves, embroidered with pearls.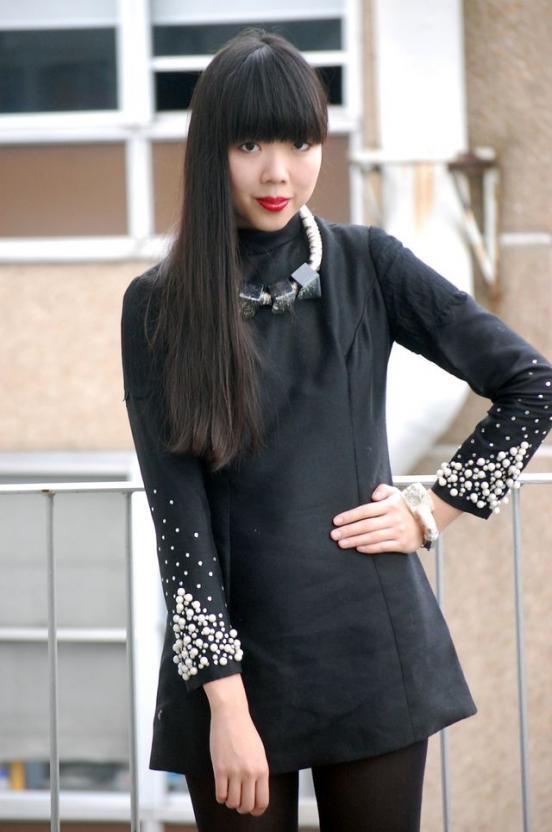 Who, who, as Mayo Wo (fashionsalade.com/mellowmayoness) in its unaltered style. Socks, skirts, hats, lots of color. I wanted to show you a handbag in the form of an elephant. So cute)
Kuzovok:-) from kate spade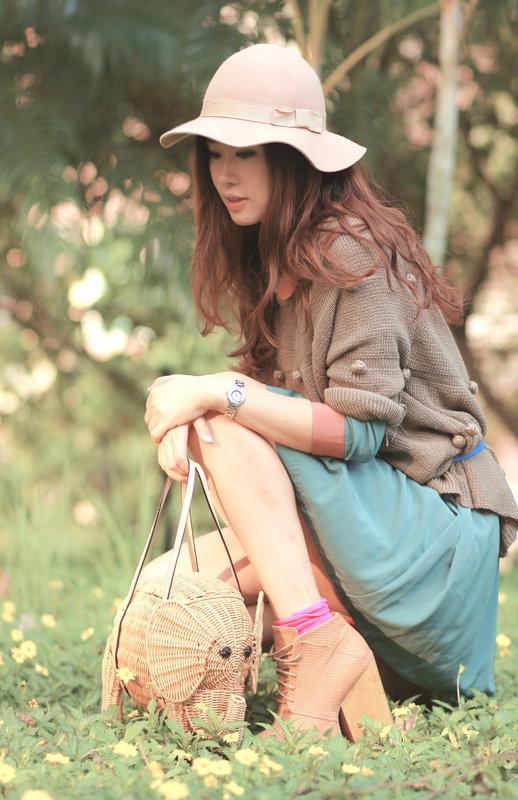 Successful weekend and catch a shot!