Fashion bloggers Kiev rare. Therefore, they should be protected and not to scare. In search of inspiration and beautiful photos like they fly through the city and country. Such as Julia (keep-eyes-open.livejournal.com).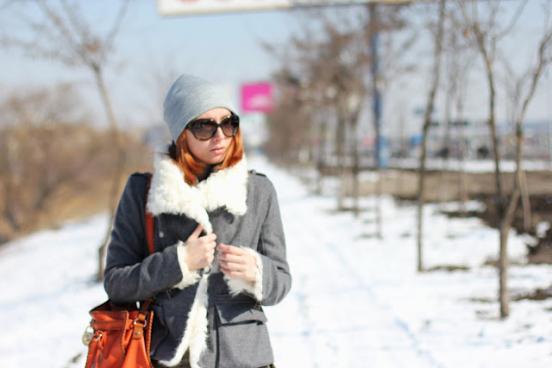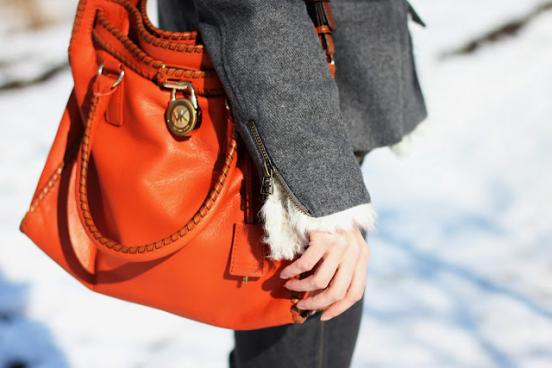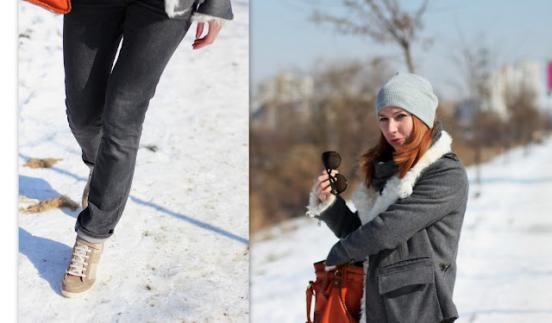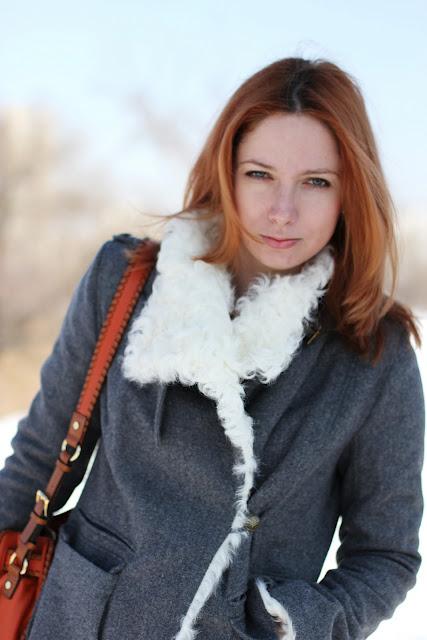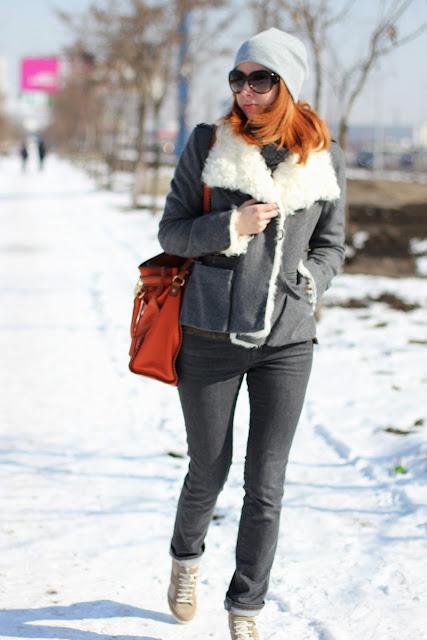 In Paris.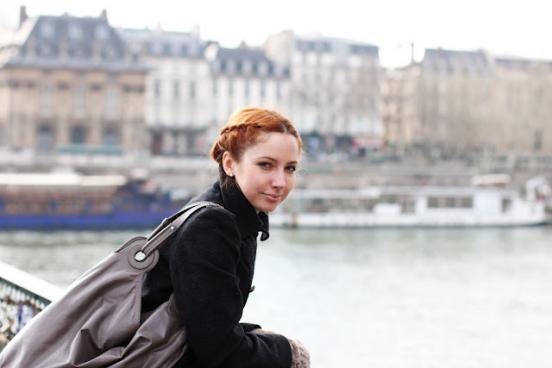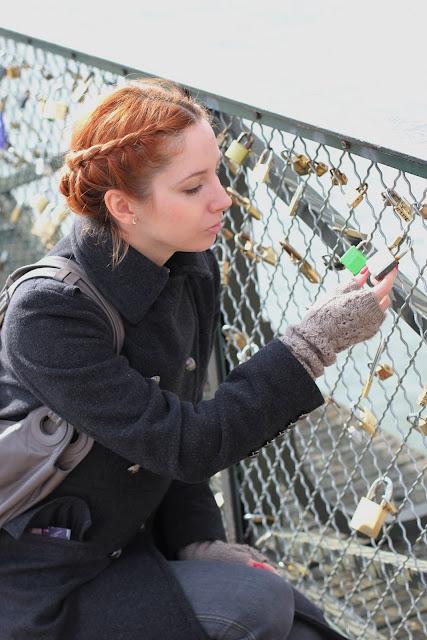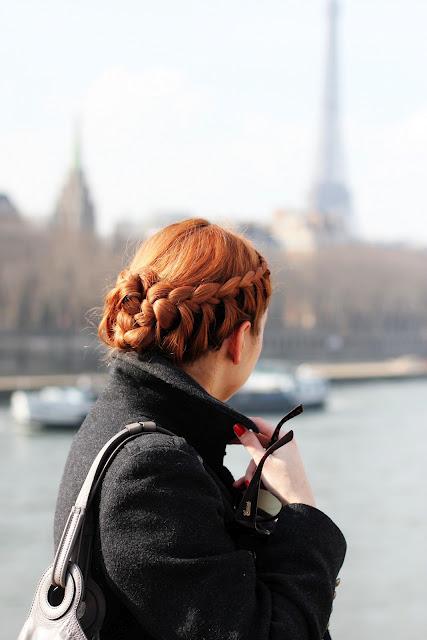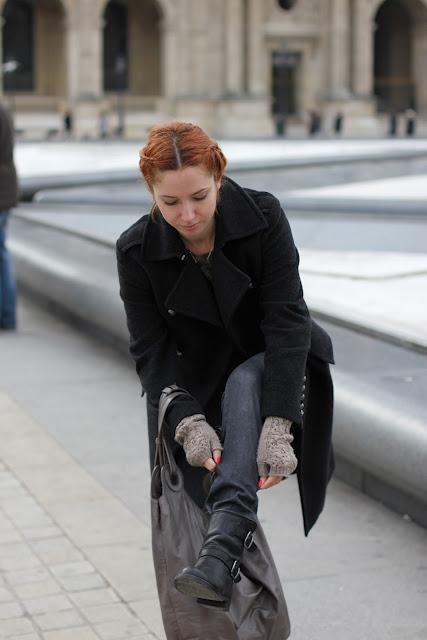 Girl vision Alina (andyhide.blogspot.com).
Shirt QUEEN'S WARDROBE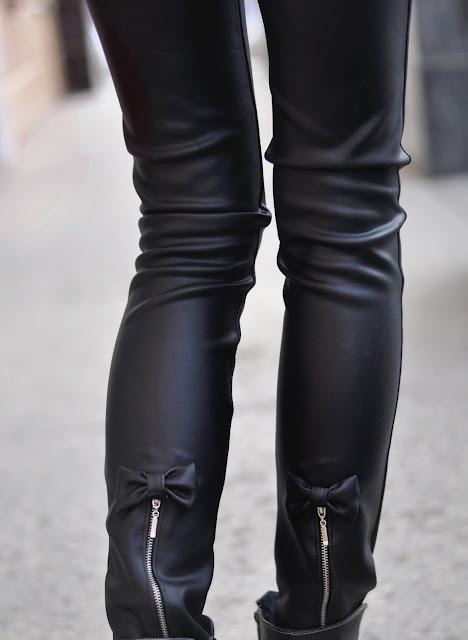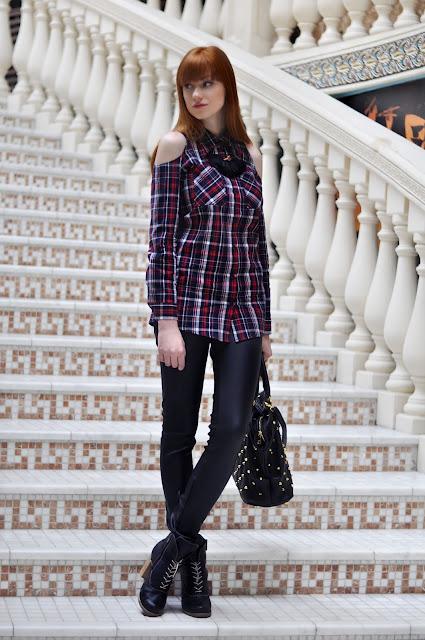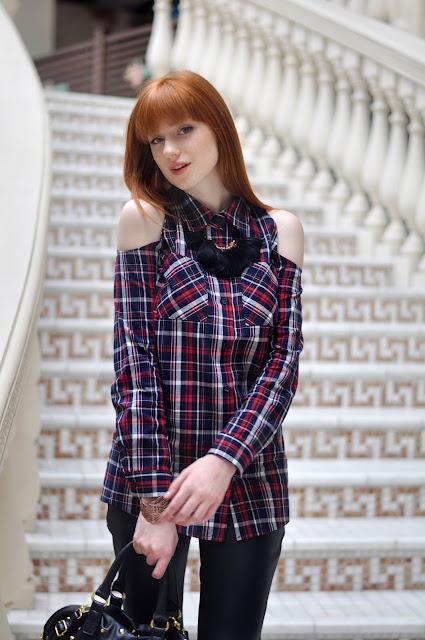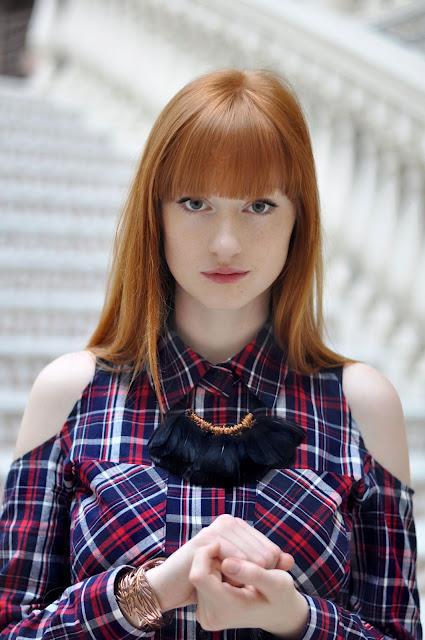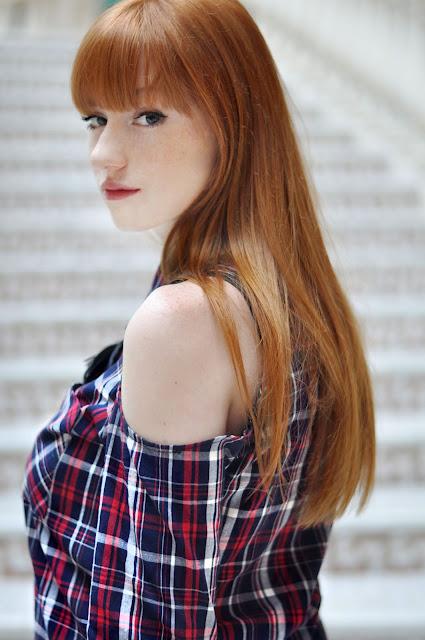 Blouse QUEEN'S WARDROBE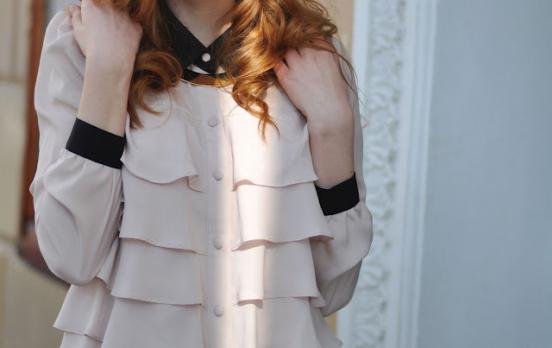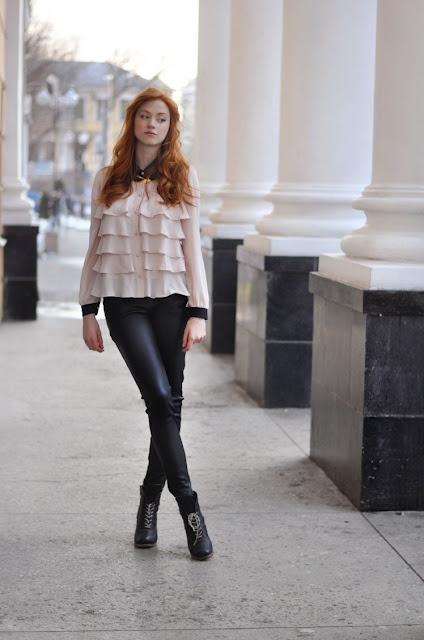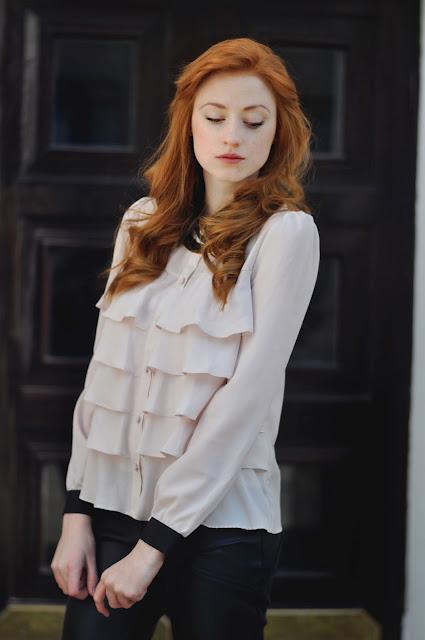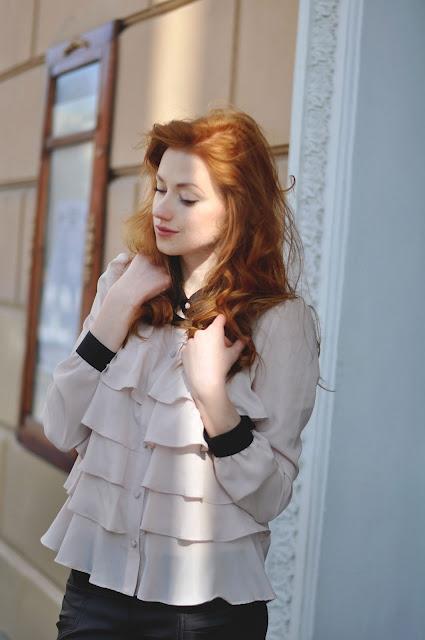 That Keidy Kelen (keidykelen.blogspot.com) seemed to have moved to Poland.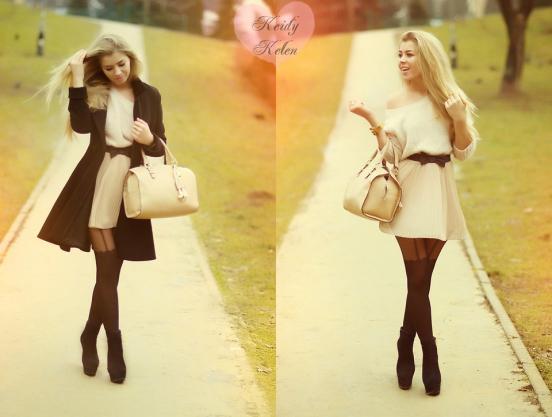 Pullover Forever21
Necklace Accessorize
Tights Forever21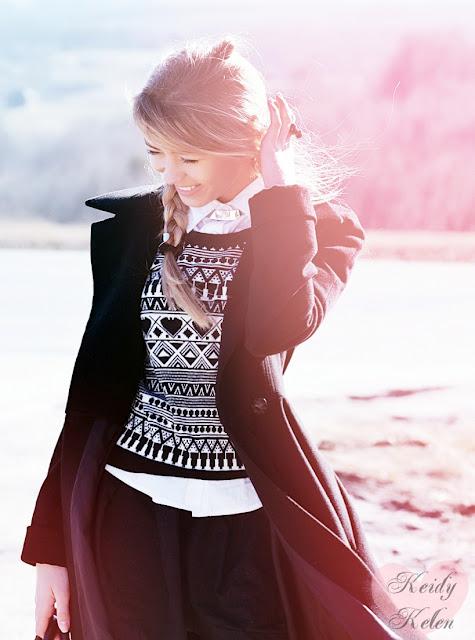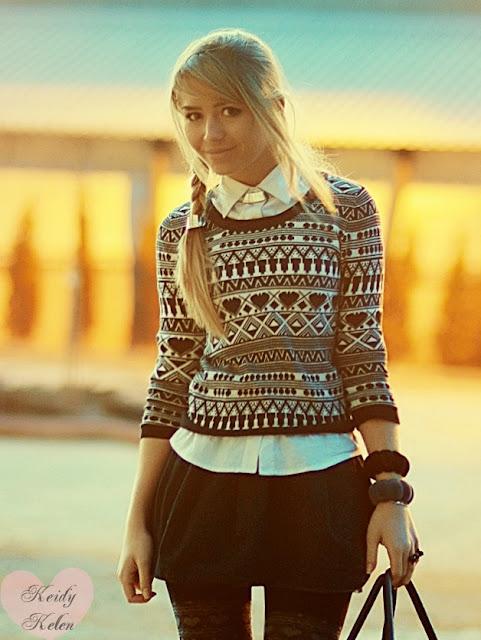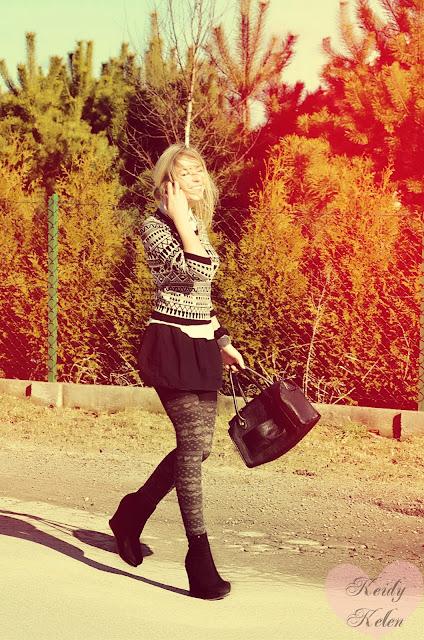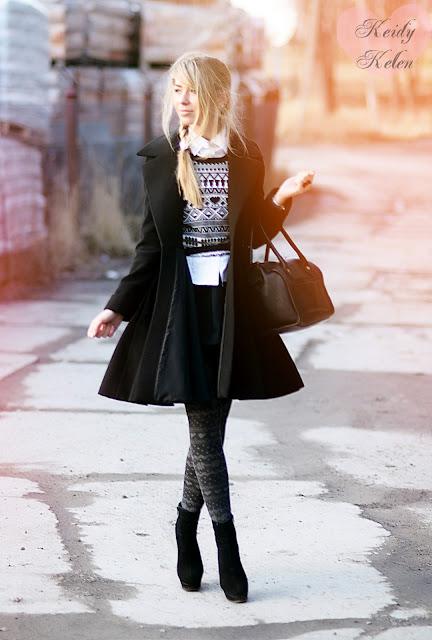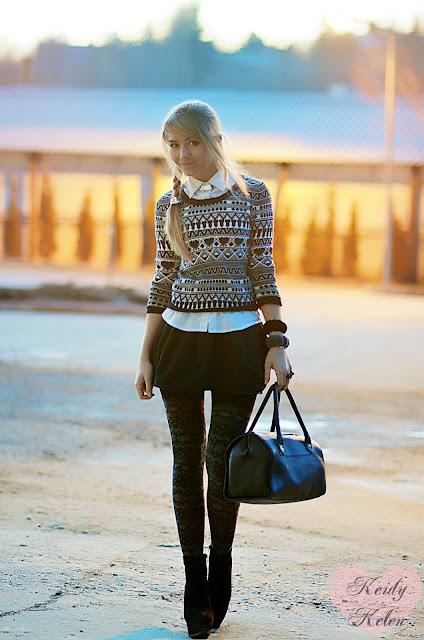 Elena (galant-girl.livejournal.com) not from Kiev, but Ukrainian. For this style, I forgive her:-)
Jeans current / elliott
Sneakers new balance
Sweatshirt zara
Leather jacket zara
Glasses ray ban aviator
Scarf noname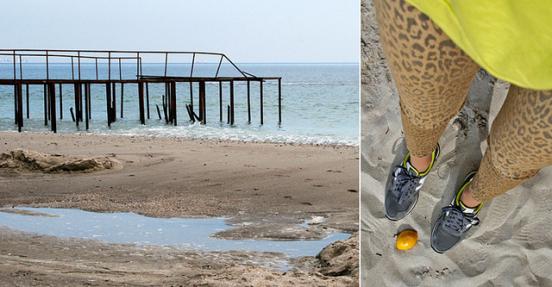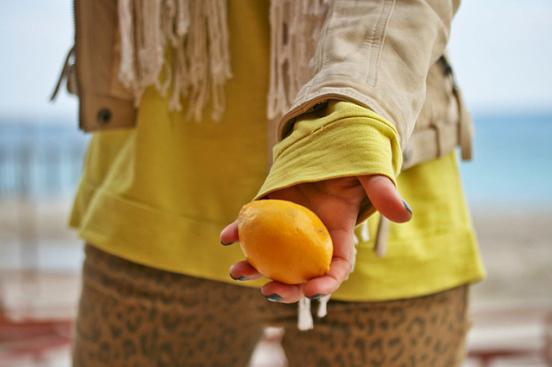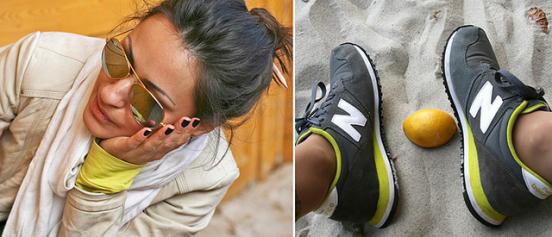 Jeans Zara
Sweater Helmut Lang
Denim shirt Stradivarius
Shoes NoName
Velvet Ribbon NoName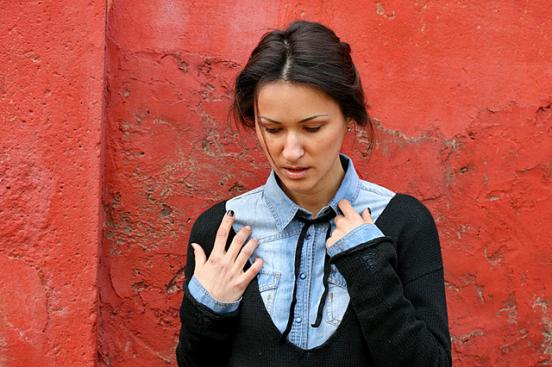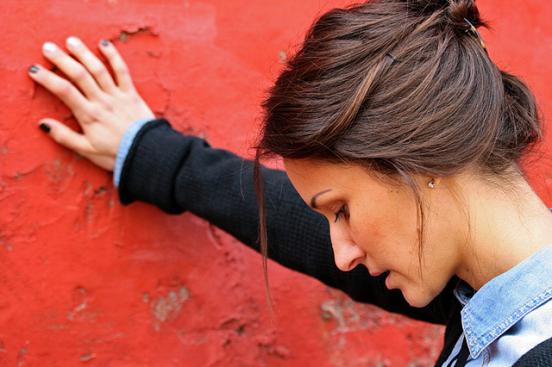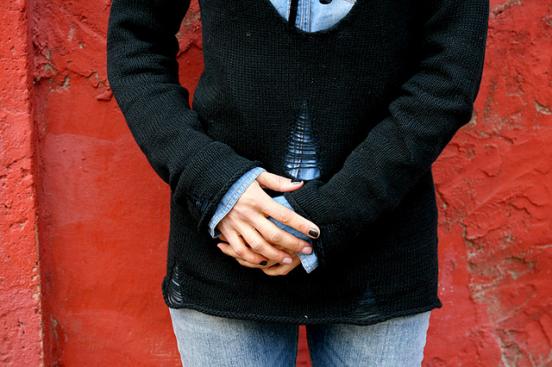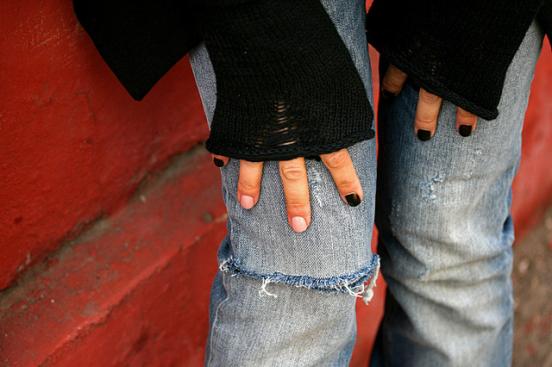 Dress as a skirt Naf Naf
Turtleneck Mango
Sleeveless shirt Moschino
Ankle Aldo
Bag Nuchelle
Tights Zara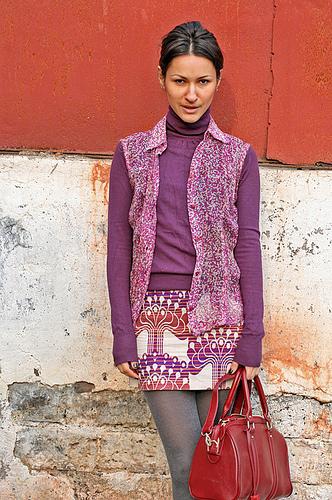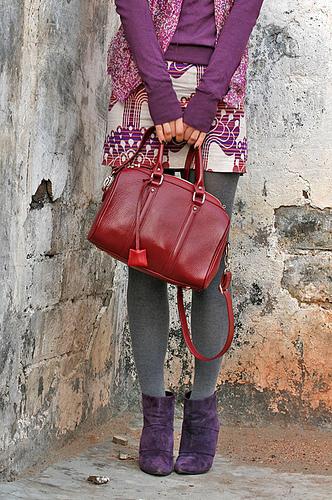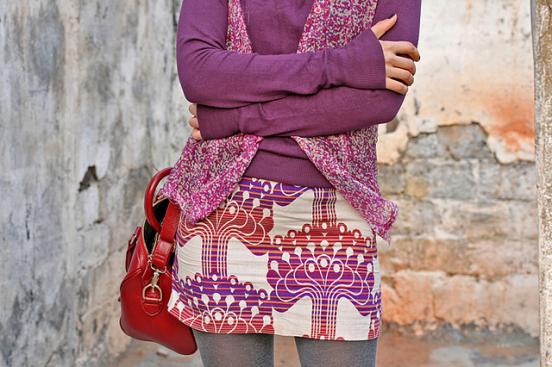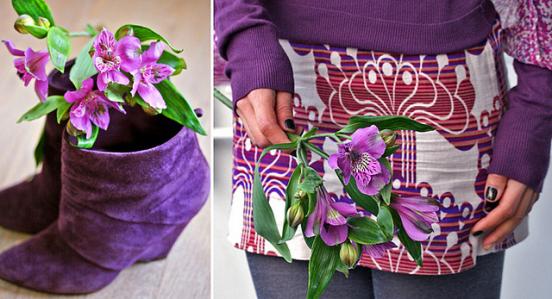 Jeans Mango
Sweater dress Robert Rodriquez
Scarf my mother hand-made
Coat Zara
Bag Celine Triobag
Suede boots Zara
Points Vercace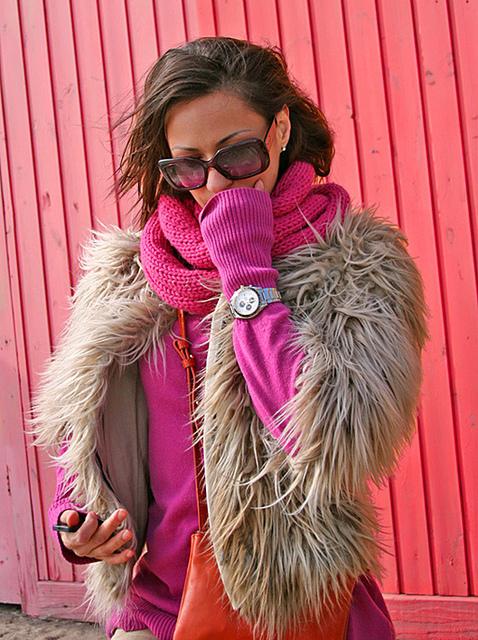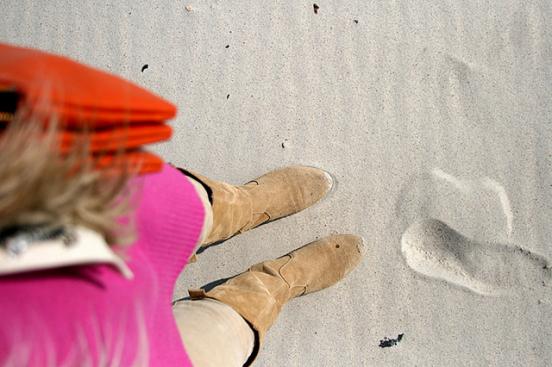 Shorts H & M
Botfordy Fellini
Coats sewn to order
Cardigan Mango
At the head of the coat sleeves, dressed as a shield cap to order
Bag Celine
Bracelets natures stone my hand-made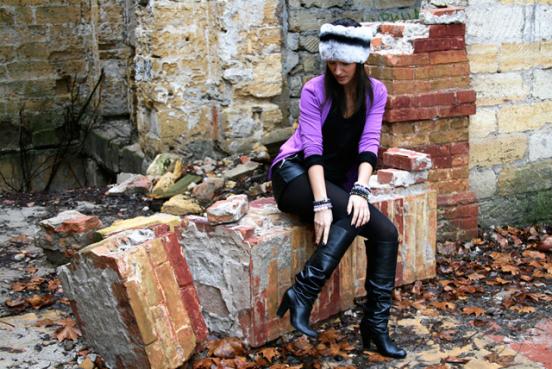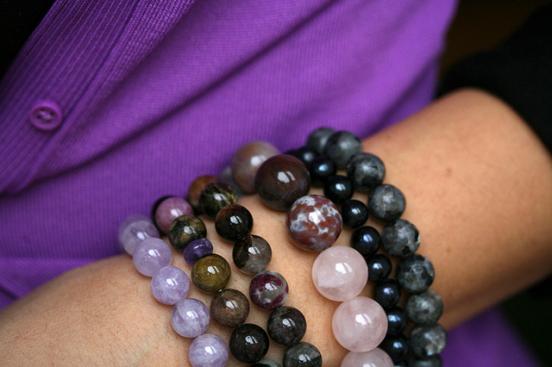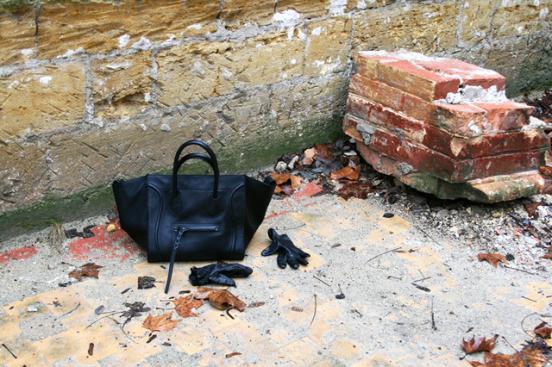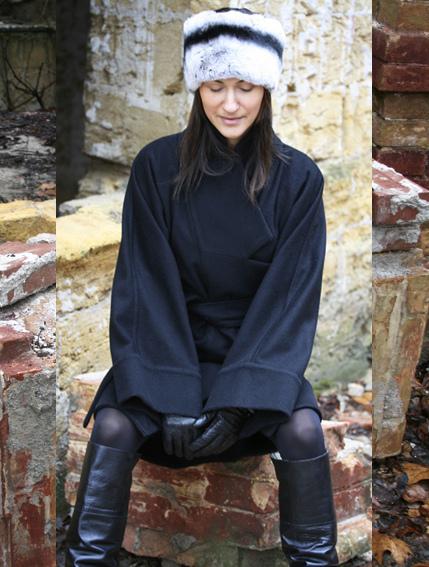 Jeans Sisley
Sweater RCR
Park Mango
Scarf NoName
Bag Alexander Wang
Invoice fur collar shield to order
Evening long earrings NoName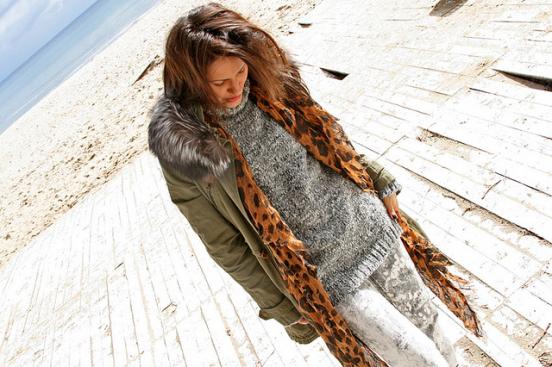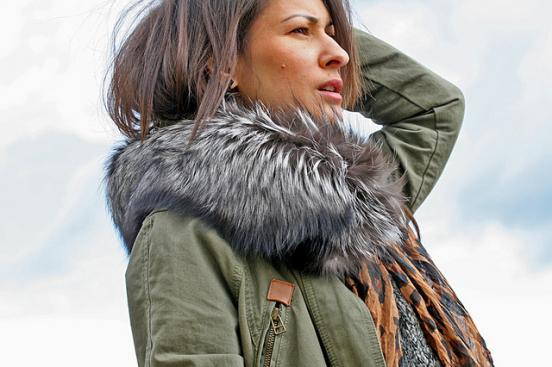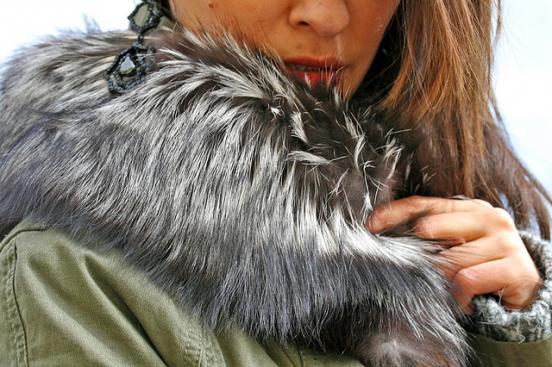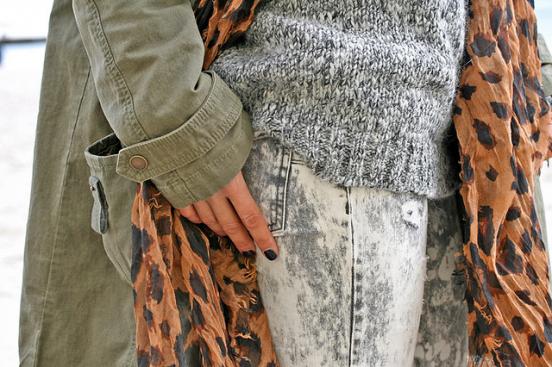 Victoria (victoriaplatina.blogspot.com) works Schopper. Here it is, a dream job:-)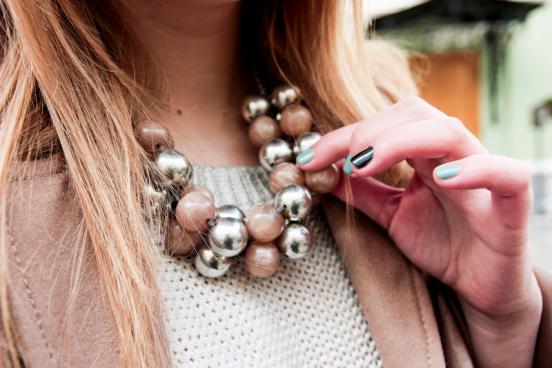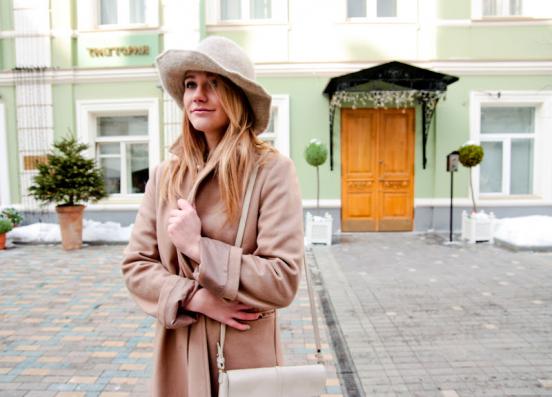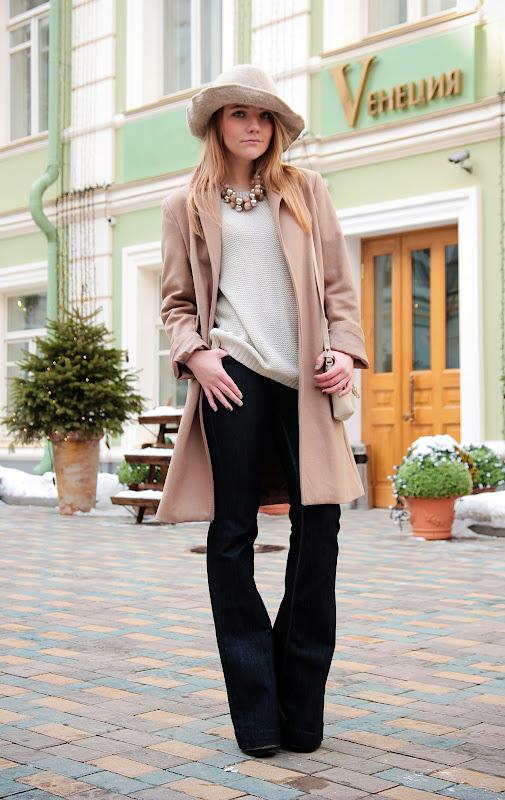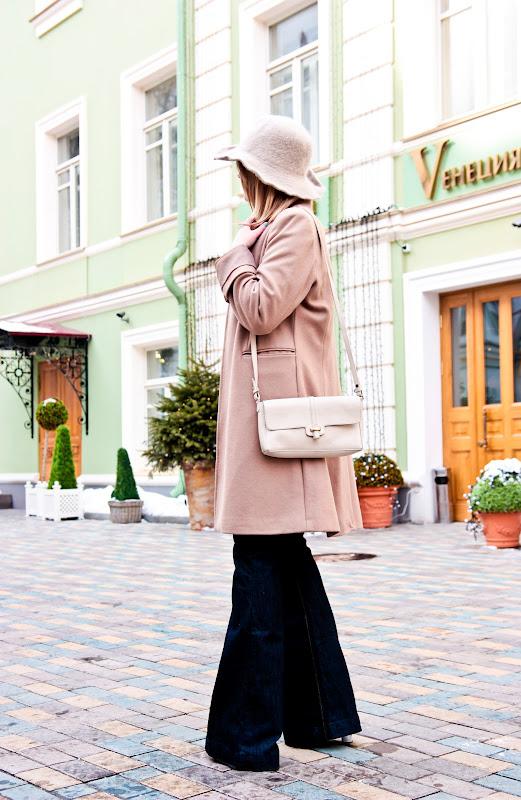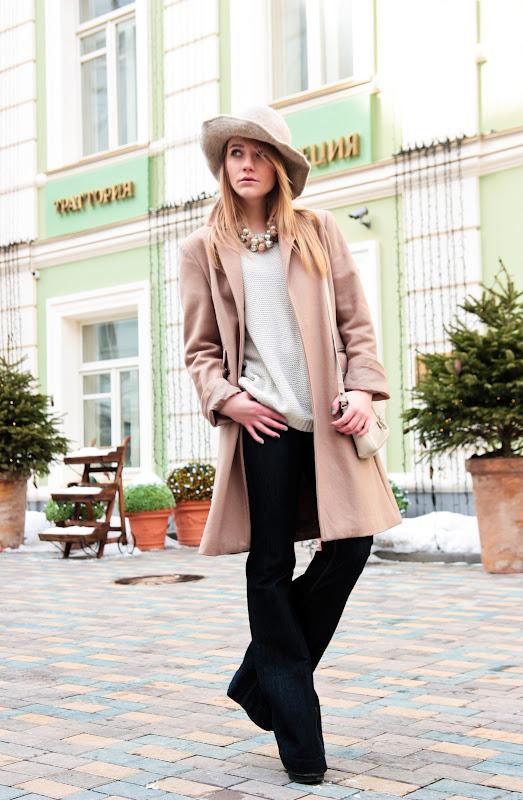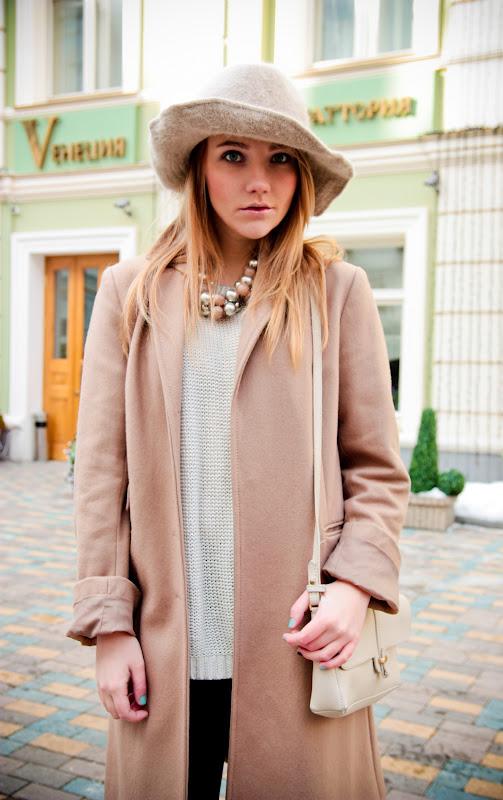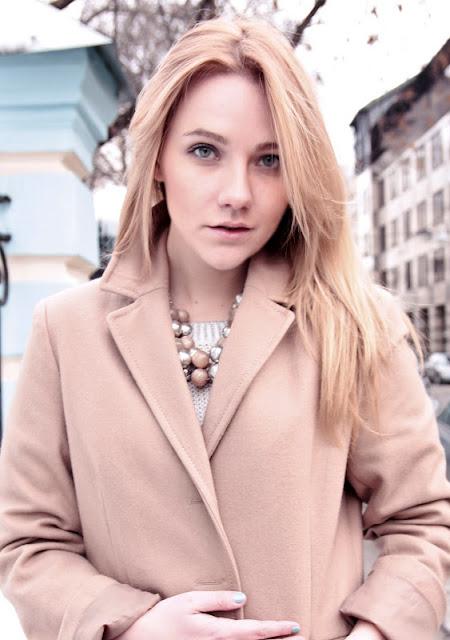 Nika (fashionagony.blogspot.com). Her obychdennost decommissioned frequent traveling, travels, clothes should be comfortable. That such it was recently.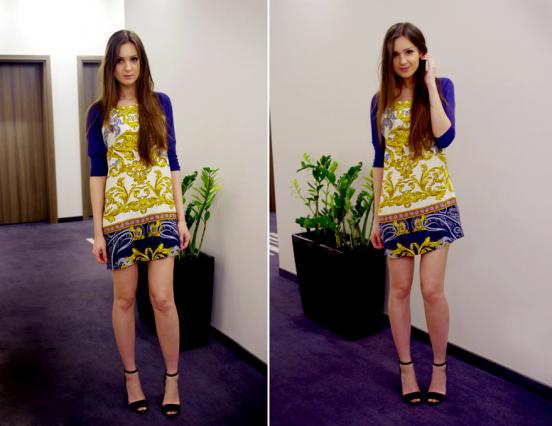 Sweater Zara
Leggings Topshop
Bag River Island
Lofer River Island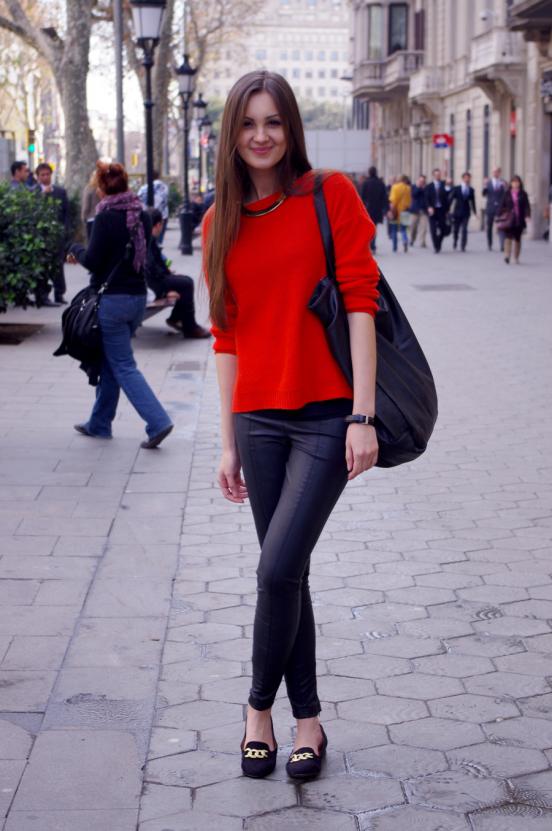 Sweater Zara
Jeans Bershka
Coat H & M
Bag ALDO
Necklace Asos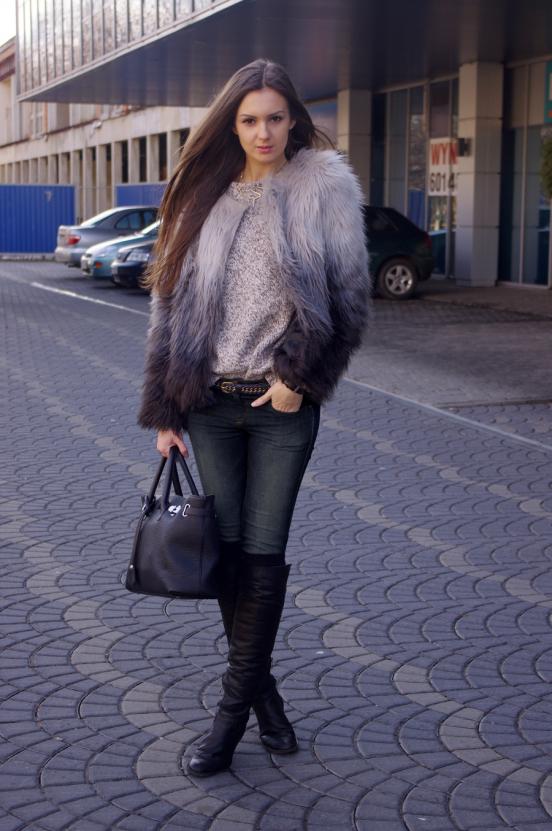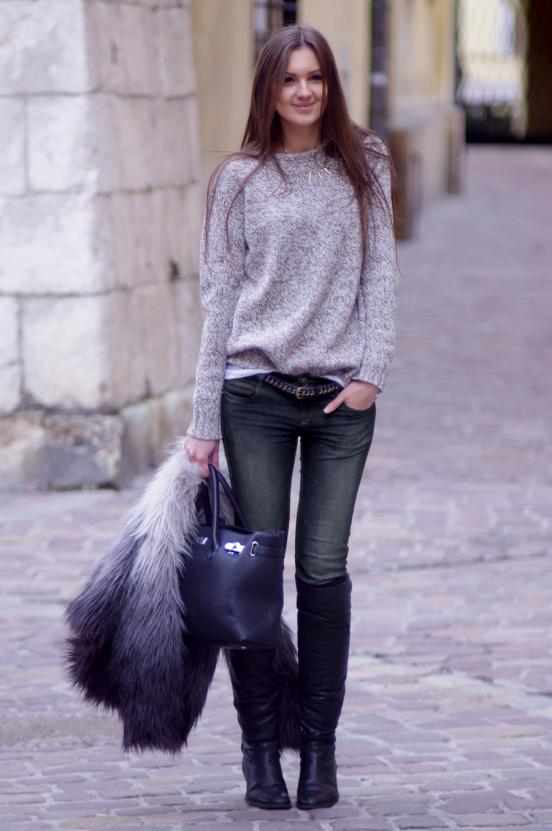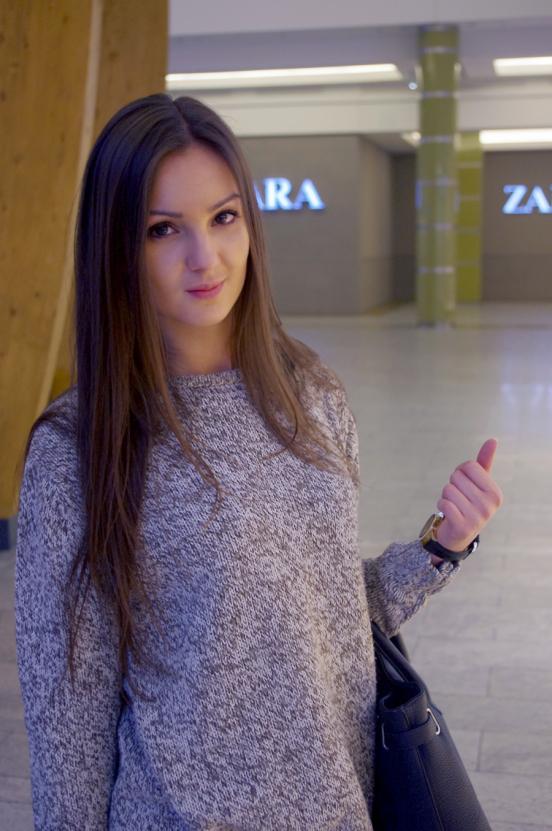 Park VJ-Style
Jeans Pull & Bear
Top H & M
Cap ASOS
Boots Newlook