The contest "Miss Russia - 2012" is over, the jury made a choice, and it is not subject to appeal. Russia was the first beauty Elizabeth Golovanov, the first Vice-Miss Russia was declared Christina Hontar, and the title of the second Vice-Miss Russia was given to a girl named Alena from Tyumen, which will be discussed in this post.
Alena Shishkov was born November 12, 1992 in the city of Tyumen and before becoming a model, and the second vice-miss of the country she was engaged academic vocals and played guitar. Musical future was so close, but as soon as the attractive girl noticed and offered to shoot for a magazine she agreed without hesitation, because it is much cheaper, more prestigious and more interesting than playing the guitar and singing lessons, which could simply come to nothing lead . Beautiful appearance with her at least 10 years, so I think she made the right choice.
Old photo Alena: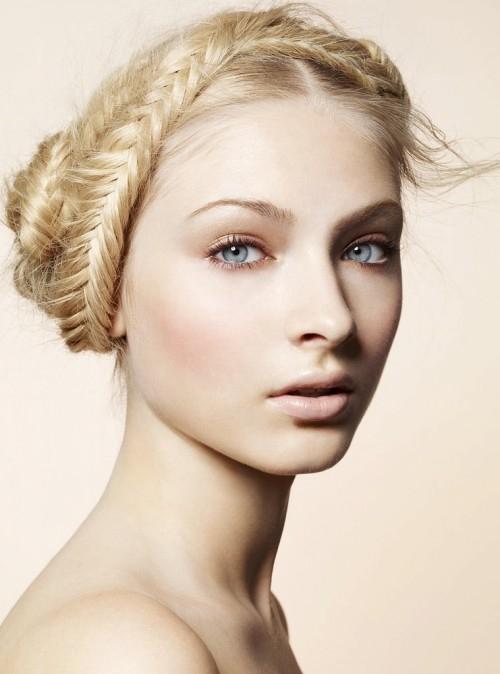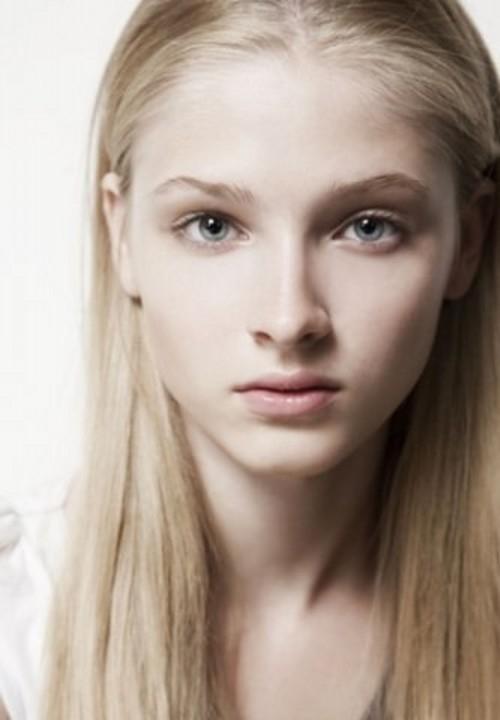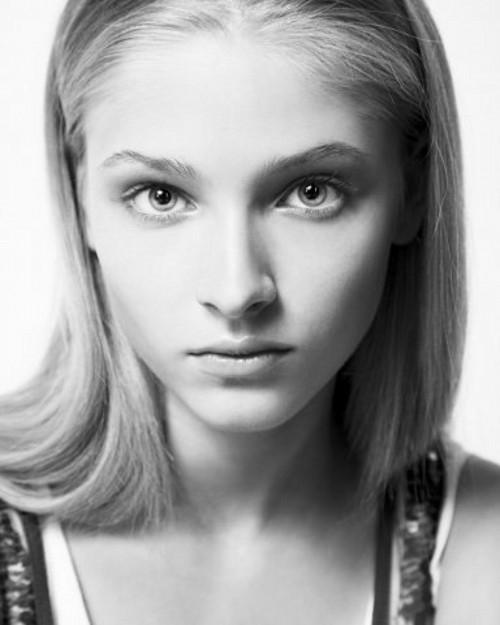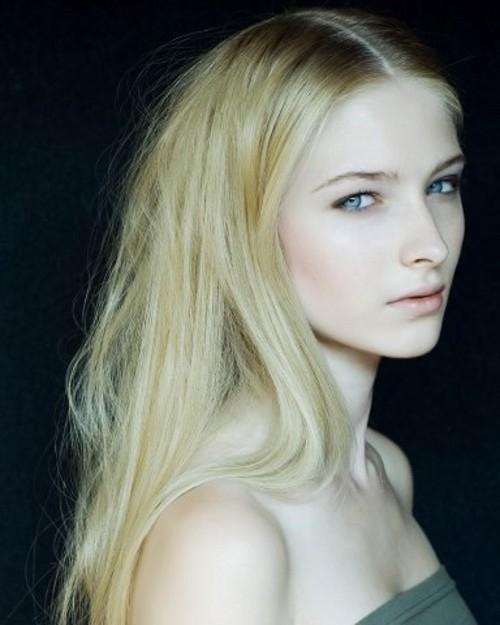 Before you take part in the famous all-Russian contest Alain tried his hand in other similar selections most-. So at different times she conquered the title "Miss Hope", "Miss Dream" and "Miss Sunshine." Well, now in her piggy rank second Vice-Miss Russia. It is very honorable, but probably very hurt because even before the contest Alyona Shishkova had a lot of fans and all the hurt only for her, but Elizabeth Golovanov though no one knew, but she was the winner. In any case, despite the fact that 18-year-old Alena has not received the honorary title, $ 100 000 and a bank card of Russian Standard Bank, which went a long-haired Elizabeth Golovanova, she should not be upset, because she signed contracts with modeling agencies around the world.
Alena in the contest "Miss Russia - 2012»: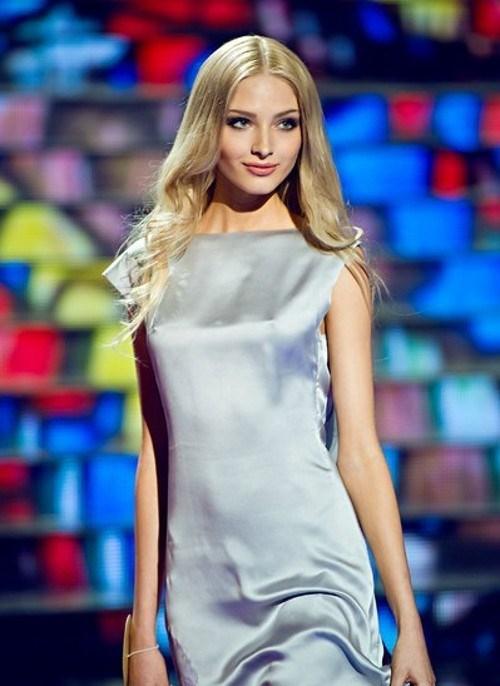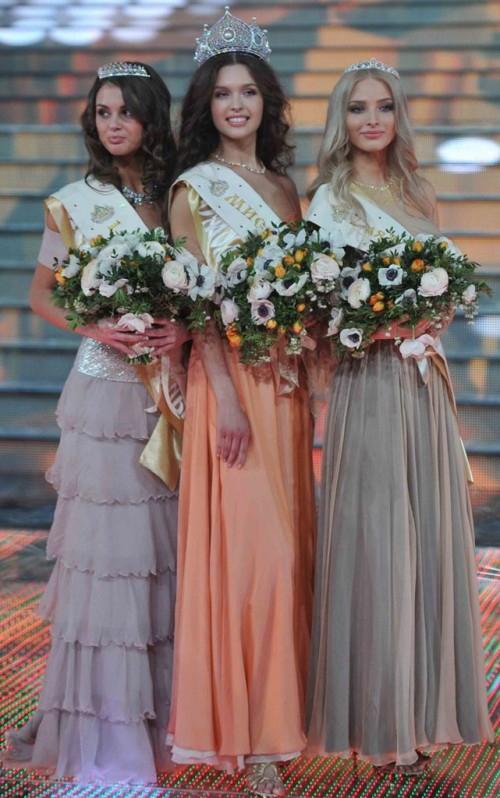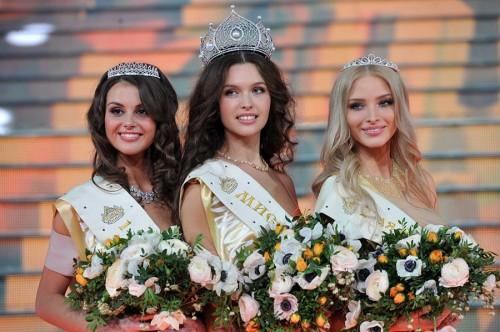 Alain is often compared to Megan Fox, although if the actress had several plastic surgeries, then the model increased only lip. The right makeup, style and full lips made of simpleton chic girl, from which delighted not only men but also women.
New Photos Alena: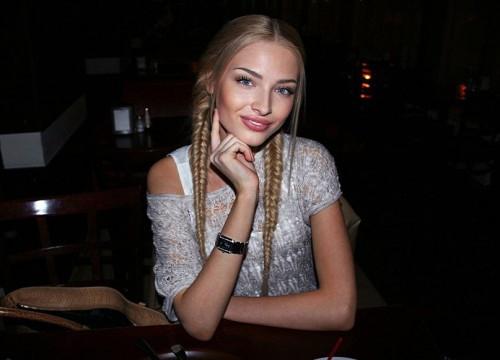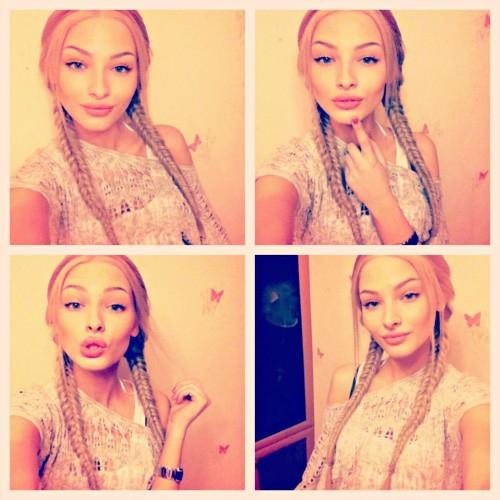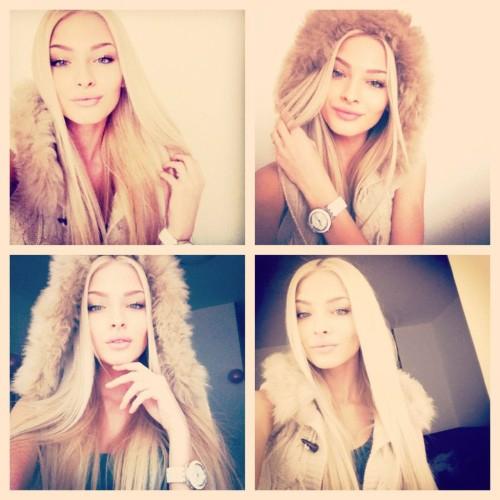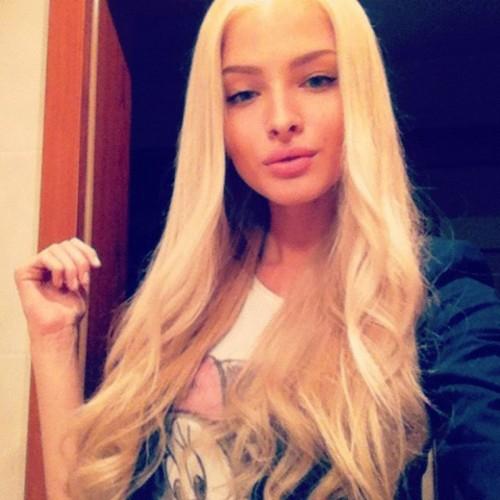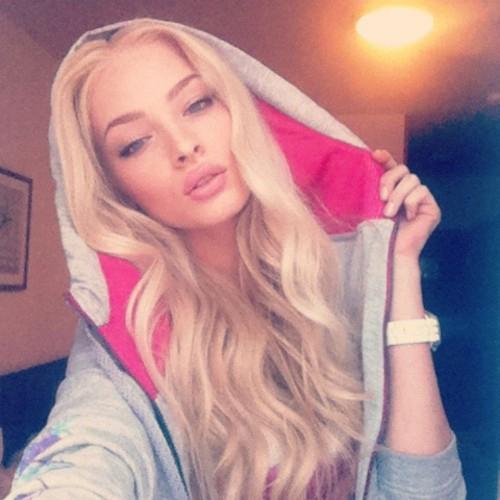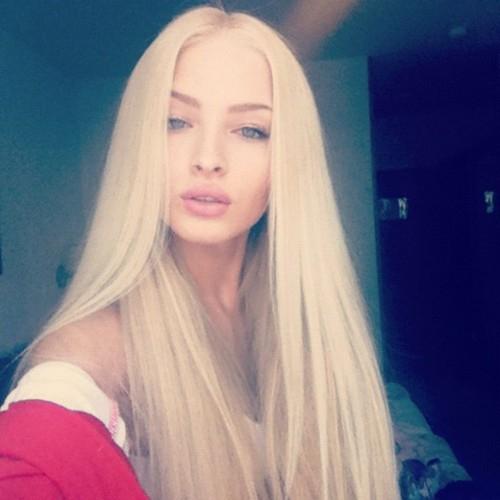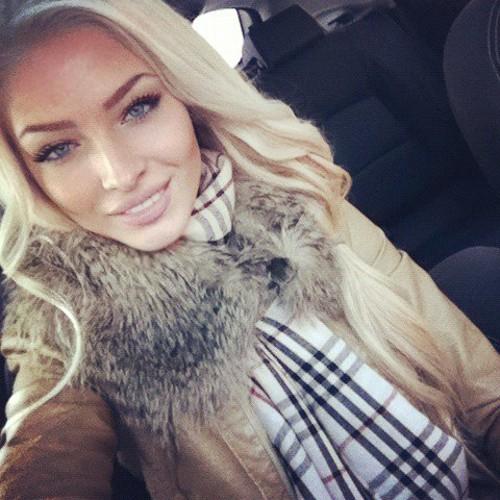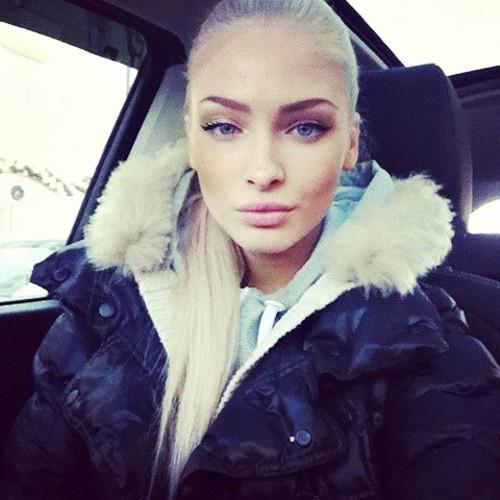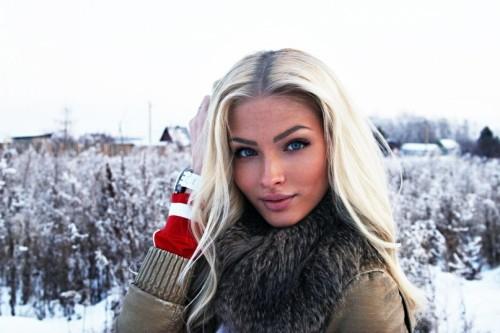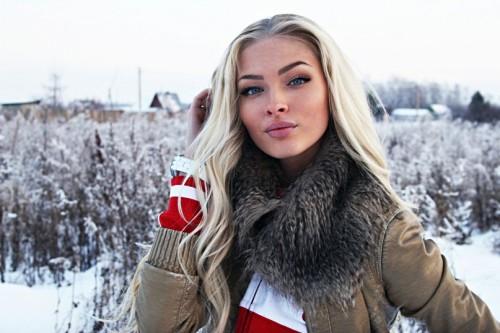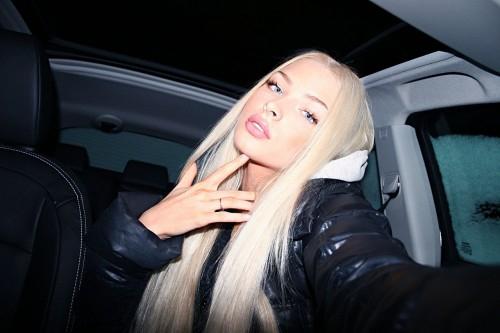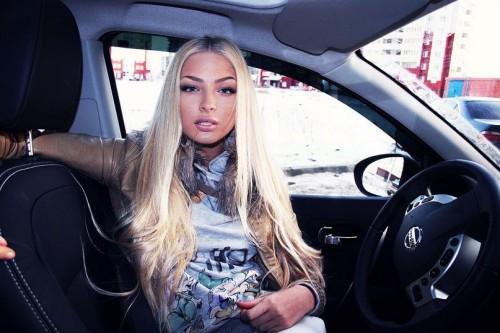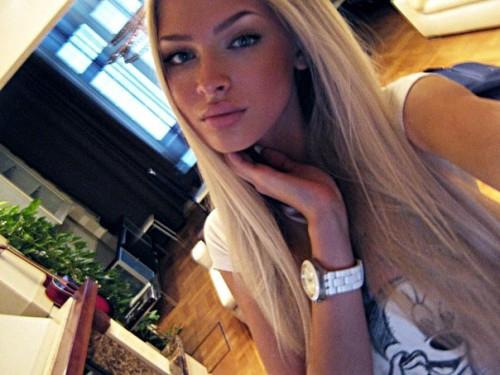 And the right choice or not making the jury to decide, not us, and the jury of the "Miss Universe - 2012", so look forward to their assessment of our absolutely natural first beauty Elizabeth Golovanova. But Alyona Shishkova luck and further development in the modeling business.