It so happens that you look at another person and think celebrity "Well, nothing's face, but her eyes would be wider and nose equally ...". Apparently, because of the same reasons, the author of these works came when combined the faces of celebrities. Work pretty creative, and so my attention. Something happened cuter their originals. Something not. In general, look for yourself.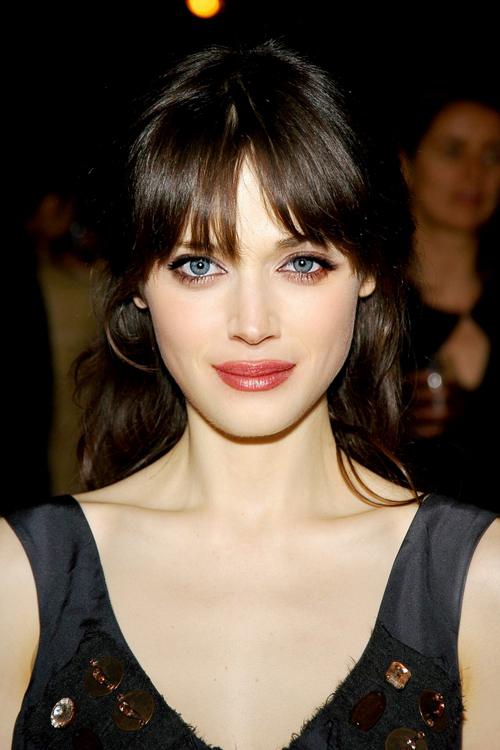 This girl - a product combining Zoe Dyushanel, Emily Blunt eyes, the nose of actress Amy Adams and sensual lips Kat Dennings.
By the way, Zoe Dyushanel can happen and such ...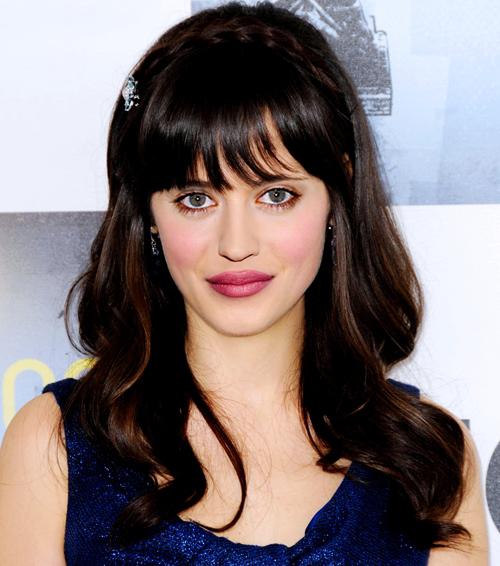 ... If you add Lizzy Caplan eyes, nose - Katy Perry and her mouth all from the same Kat Dennings.
I will not try to assess whether this is good or bad person obtained. But once it is clear that the basis for this star - Emma Stone. Eyebrows - Heather Morris, eyes - from Anne Hathaway, nose - from Natalie Portman. But the lips of our beloved Zoe Dyushanel.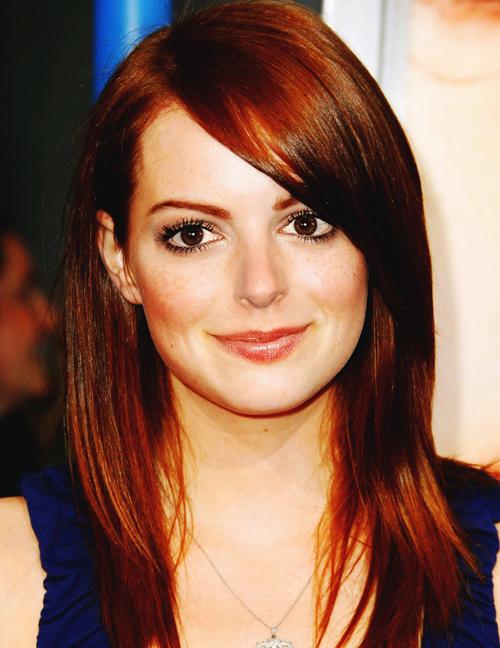 Now we turn to the singer. The nose and mouth to get her from Rihanna. Eyes - from Beyonce. The basis was the singer - Cassandra Ventura, known by his stage name Cassie.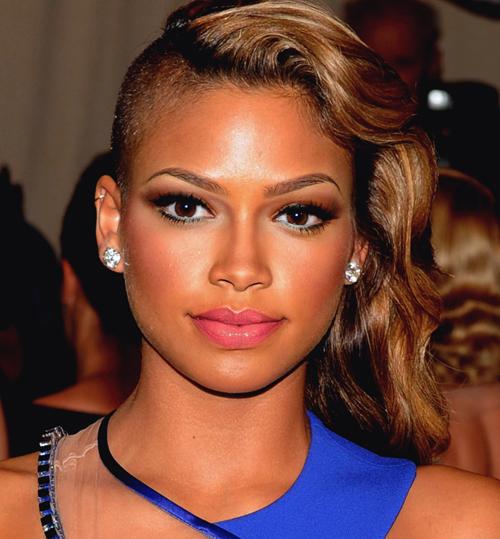 Beyonce can be an excellent basis for such creations here:
That's just her eyes will be on Kim Kardashian, the nose - from Megan Fox and mouth from Rihanna.
If we add to Taylor Momsen eyebrows Megan Fox, Rihanna's eyes, nose and mouth Lindsay Lohan Cassie, you get here it is: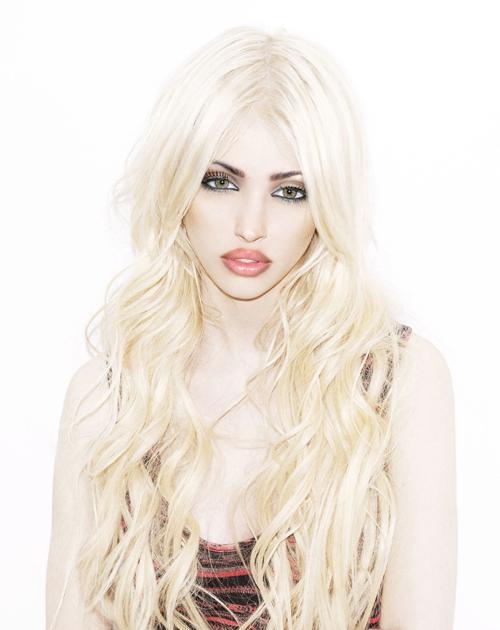 Alien Carey Mulligan (with eyes on Zoe Dyushanel, nose and lips Keira Knightley Lana Del Rey):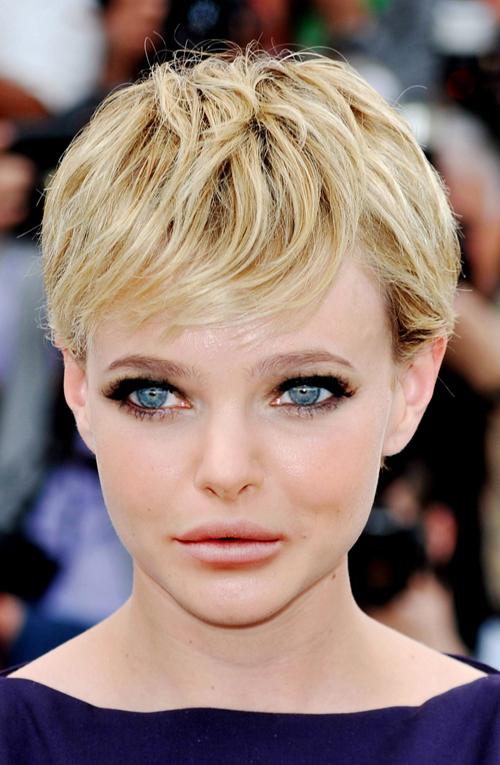 The most recognizable hairstyle eyebrows in Hollywood took up with Keira Knightley, Olivia Wilde eyes, nose and lips, Liv Tyler, Emma Watson. Still nothing happened ...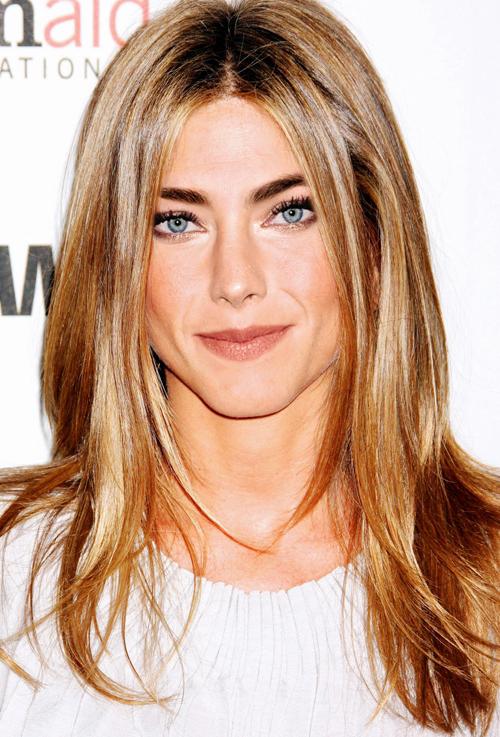 Another thing that's face: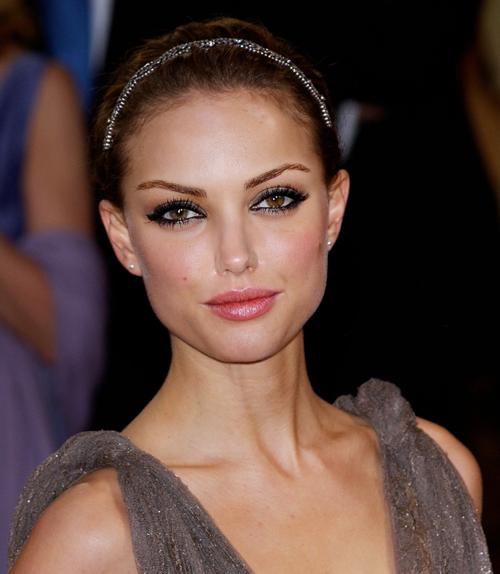 Natalie Portman Mila Kunis added eyes, nose, Angelina Jolie, Megan Fox Bay. In my opinion, I get a new sex symbol of Hollywood.
And this is - an example of how the best men in Hollywood turns out is not the best person. Here we have Leonardo DiCaprio, Eric Bana, Joseph Gordon - Levitt and Brad Pitt. What is from someone - guess yourself ...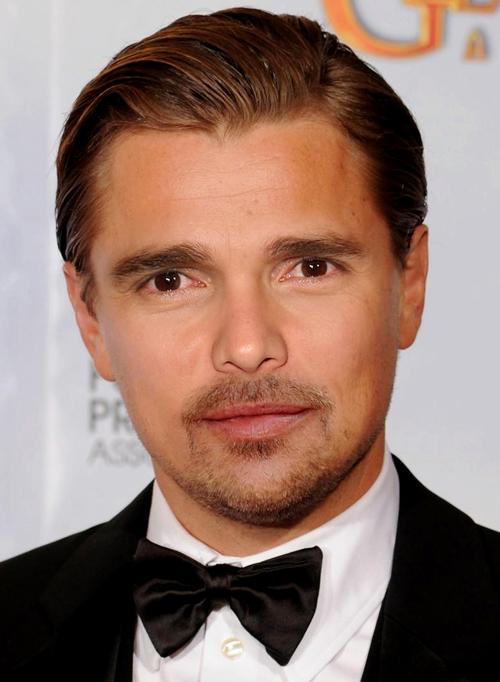 Now go through the top models. For example, Aline Weber. If we add the eye model Patricia van der Vliet, nose and lips of Julia Harlapanovoy Eugenia Volodina, you get a new face in the modeling business. And not the worst.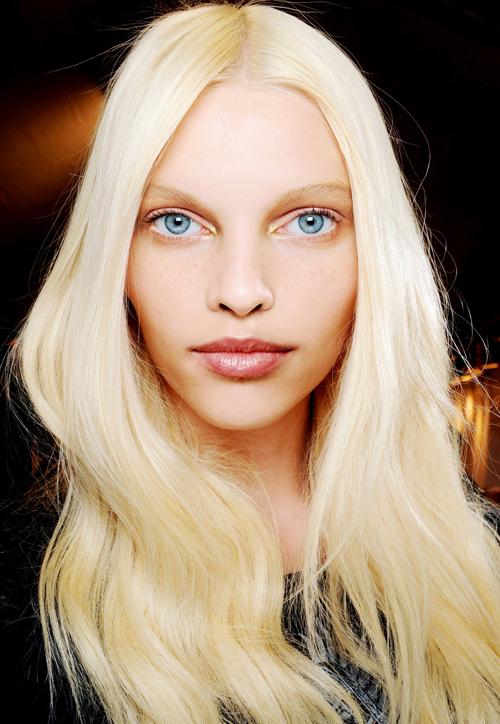 Nicole Fox eyes Shu Pei, from the nose and lips Catherine McNeil Irina Shayk (get pretty exotic face):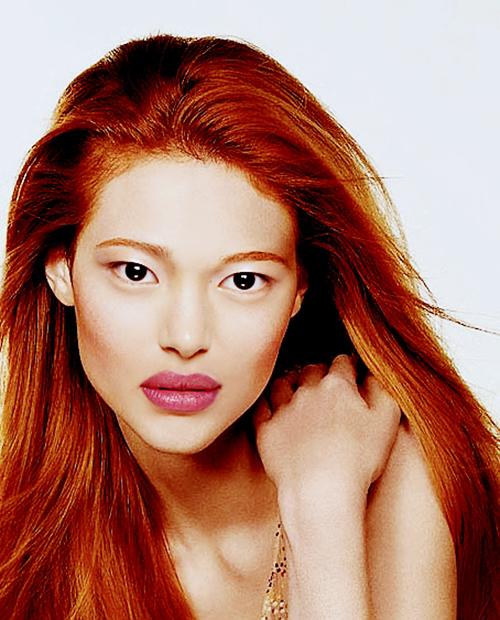 Or so Aunt Miranda Kerr. And all because that was assigned to her eyes Hayden Panettiere, Ginta Lapina model nose and mouth of the actress Diana Agron.
Then a few "angels of Victoria's Secret" with other people's ears, noses and lips.
Lima - Candice Sveynpol - Emma Watson: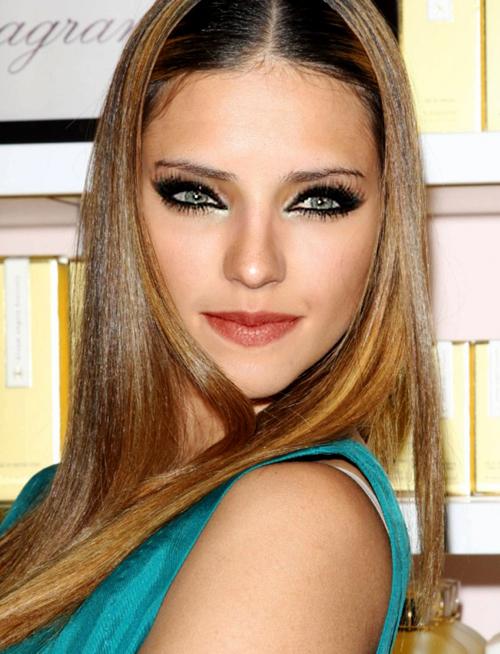 Candice Sveynpol - Anna Selezneva - Rosie Huntington-Whiteley: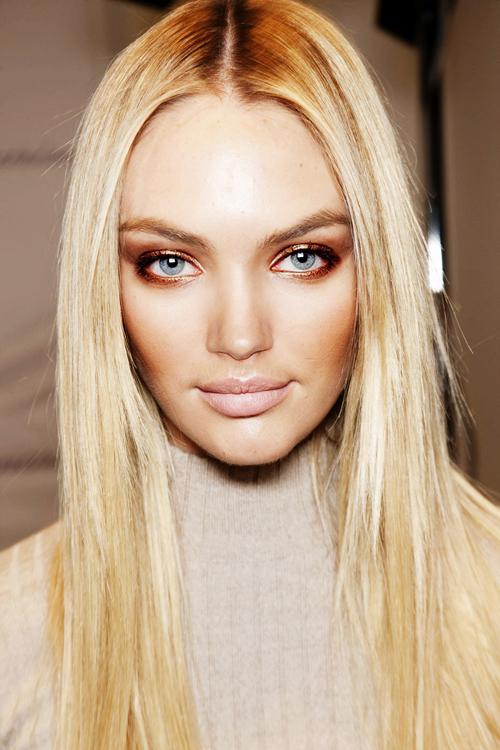 Rosie Huntington-Whiteley - Anna Selezneva - Ana Beatriz Burrows: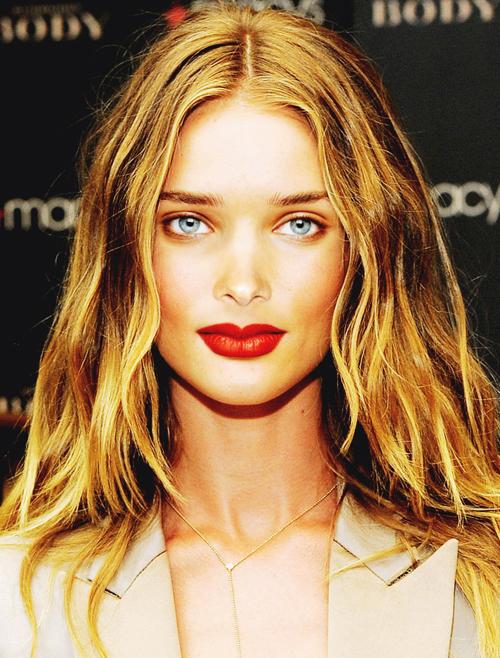 And other models. If cross oriental woman with a European, you can get the following:
Fei-Fei San - Smalls - Elsa Sylvan: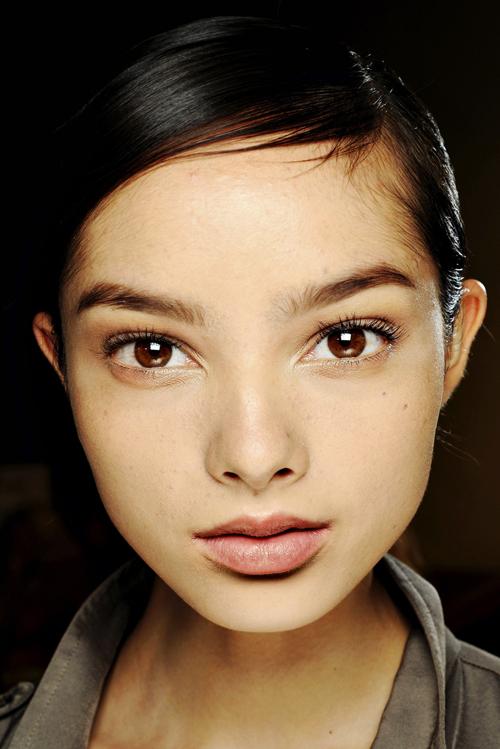 Shu Pei - Kathryn McNeill - Anais Mali:
Frida Gustavsson - Knightley - Astrid Berger-Frisbee and Angelina Jolie: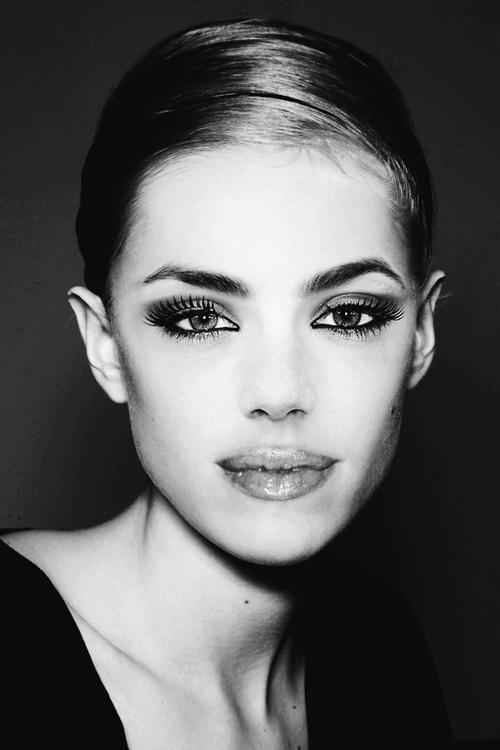 Elsa Luyendyak - Kershaw - Lapin - Groenveld: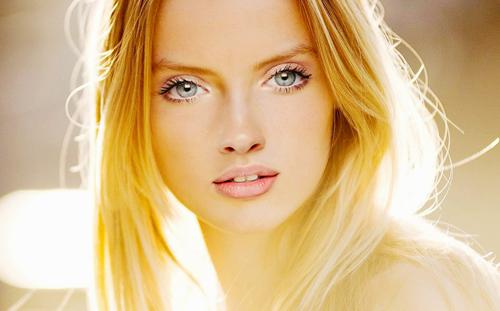 I also decided to make an "ideal model" for Victoria's Secret. And she named her Rosie Candace Marleau. In honor of the three models, which became the basis for the collage: