Finca prefer unnatural (Naroscheny hair, plucked and completely re-drawn eyebrows) anyway, fashion bloggers Finland. Second hand their passion, and the guys look more feminine than a girl. I will not say that with taste and style Finns problems, but bloggers are upset. Street Fashion Finland peppered with plenty of vintage lovers and the complete absence of complexes.
Mika Kailes (mikakailes.blogspot.com) dreams of living in a big city, Helsinki did not satisfy him. Snudy adores.
Jacket H & M
Bracelets Asos
Shirt Diedrick Wilson
Shoes Asos
Skinny H & M
Shirt Second hand
Sweater Second hand
Skinny H & M
Bag melodica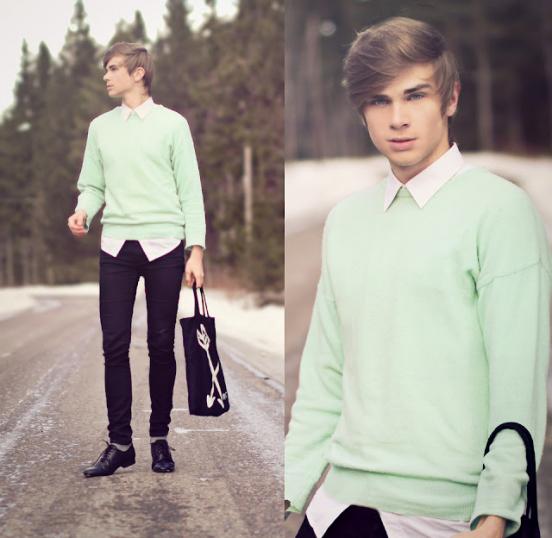 Jacket Zara
Skinny H & M
LIC kappahl
Sweater H & M
Bracelets Asos
Messenger handbag Asos
Trousers Topman
Boots pull & bear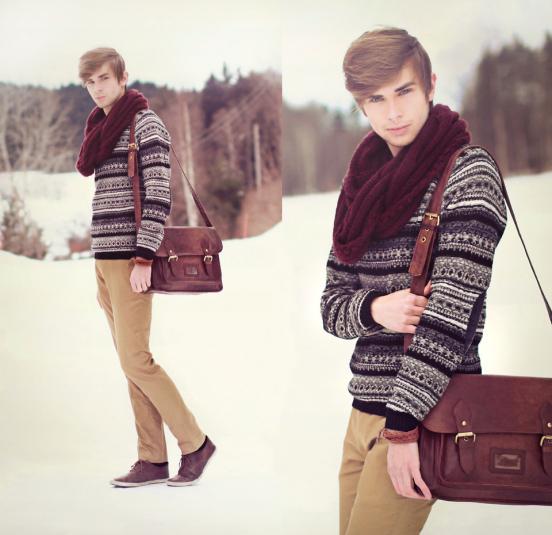 Very beautiful photo and blog at Mikko Puttonen (pictureputtonen.blogspot.com).
And top hat COS
Jeans H & M
Cardigan H & M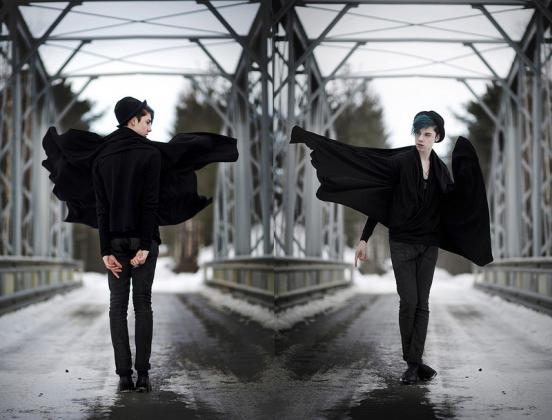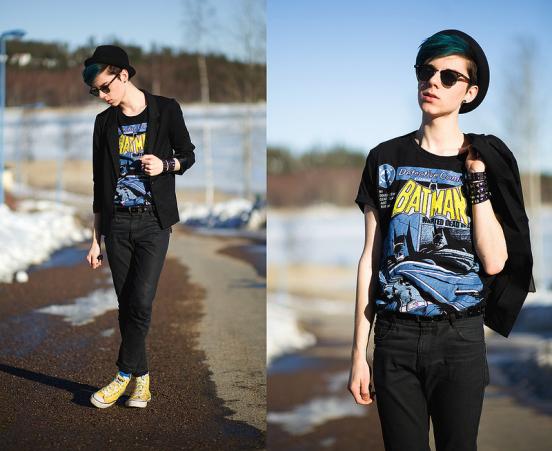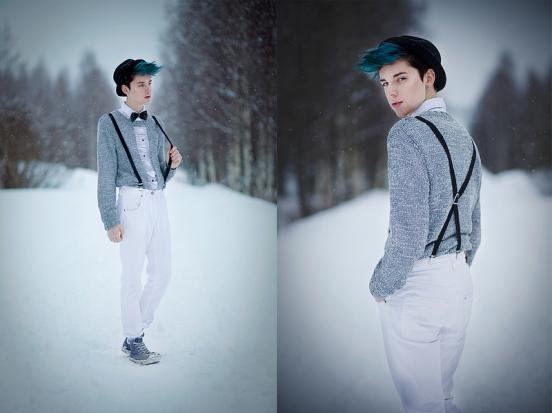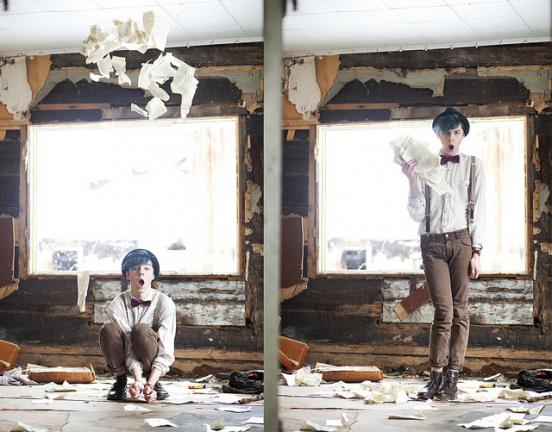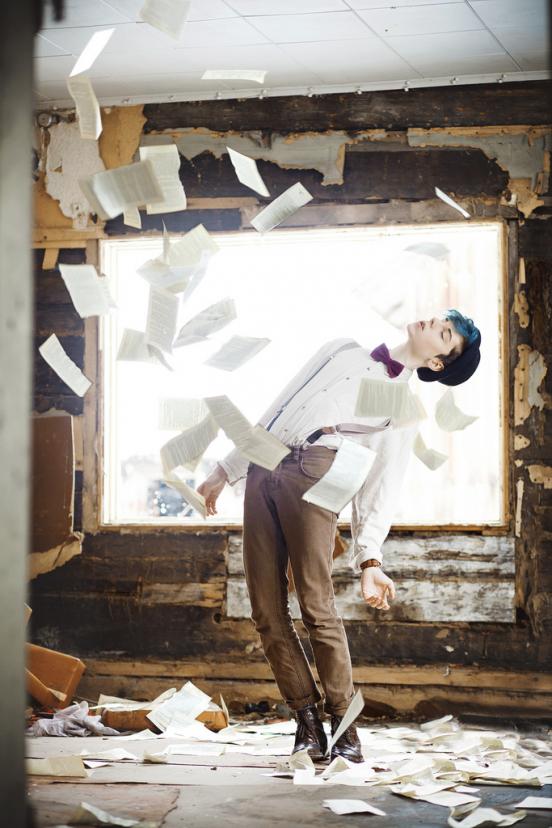 Marianna M (mariannan.indiedays.com) liked, but overall good looks rather than in an unusual way.
Jacket, jeans, bag Zara
Shoes Bianco
Scarf Ril's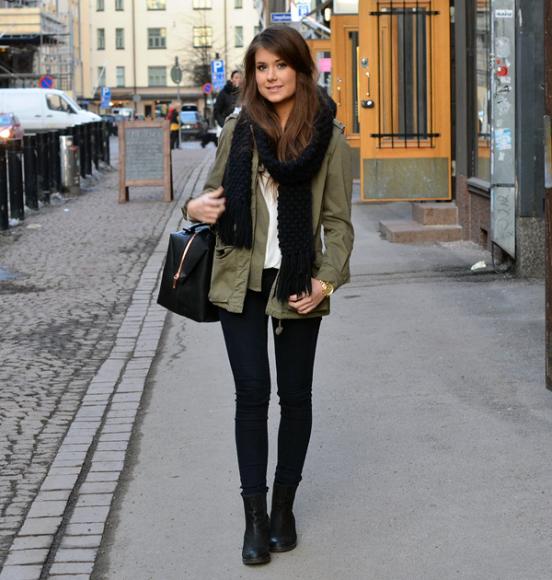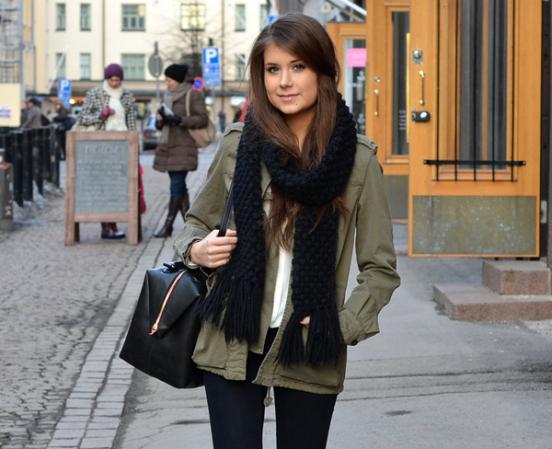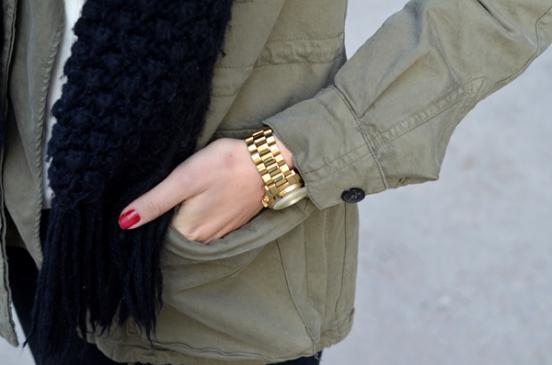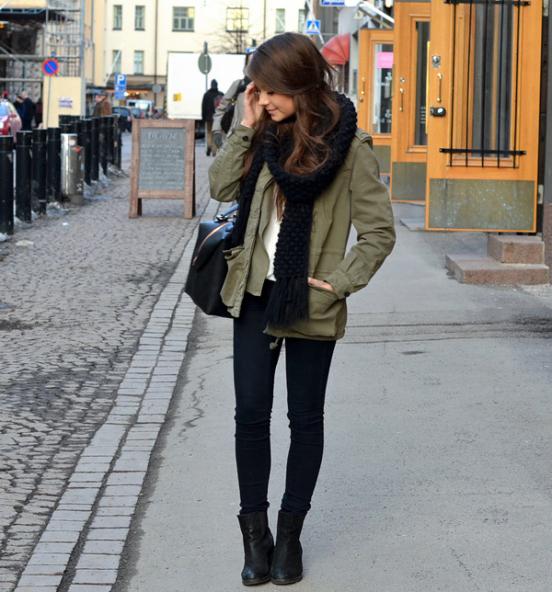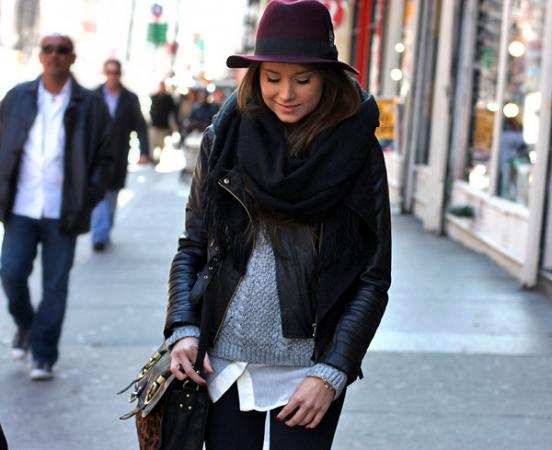 Thelma Malna (thelmanblogi.blogspot.com). Just so try to look most fashionable Finnish blogger.
Dress AX Paris
Sweater Gina Tricot
Boots Dr. Martens
Bracelet H & M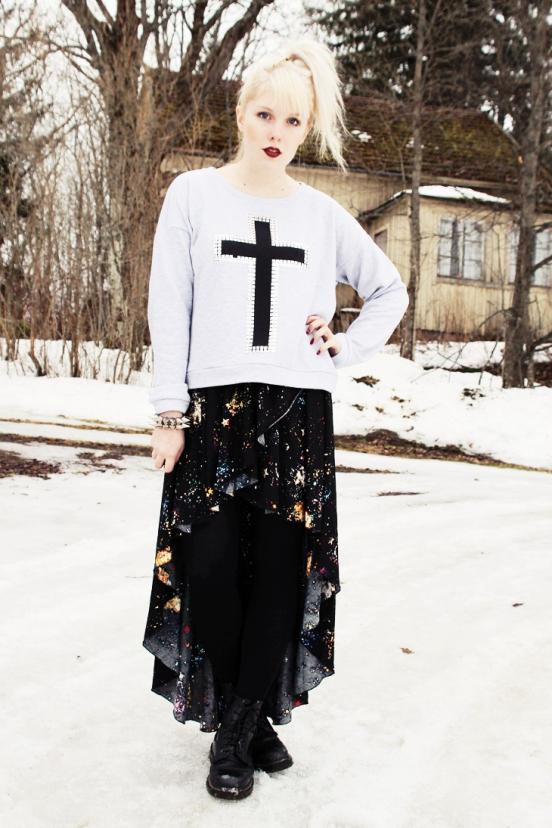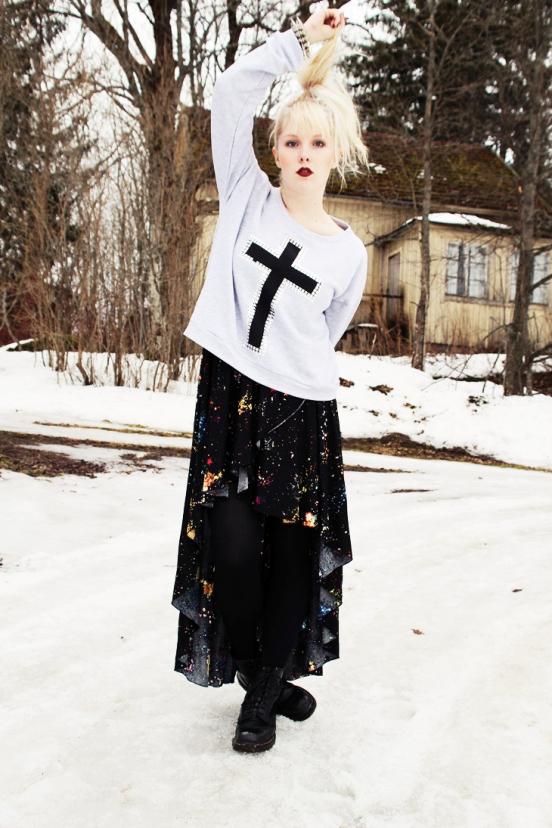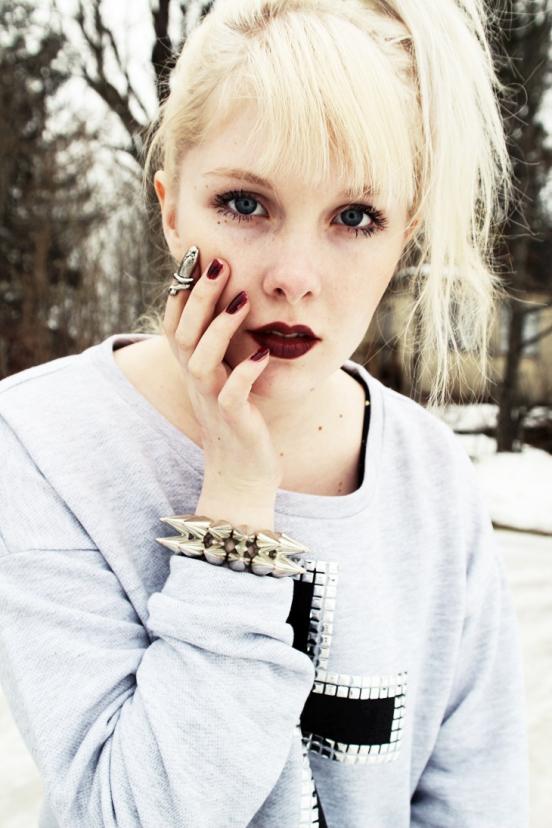 Blazer Romwe
Shorts Second hand
Boots Dr. Martens
Socks and tights H & M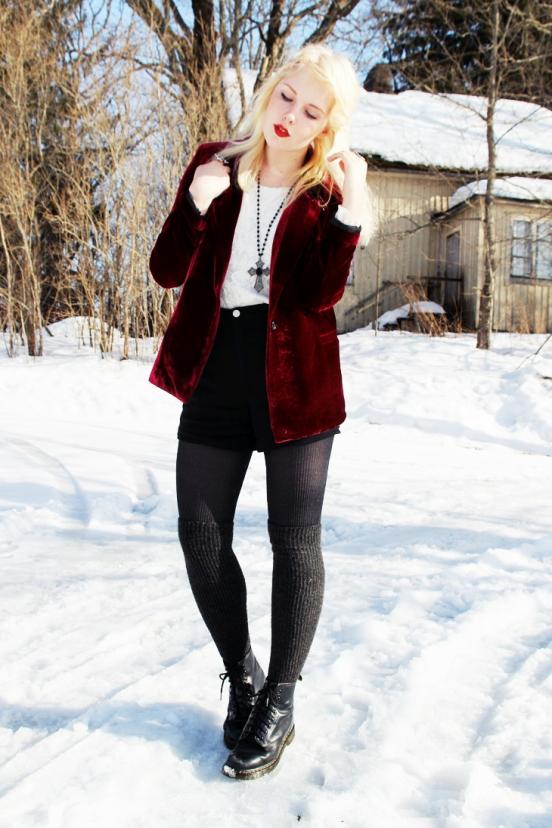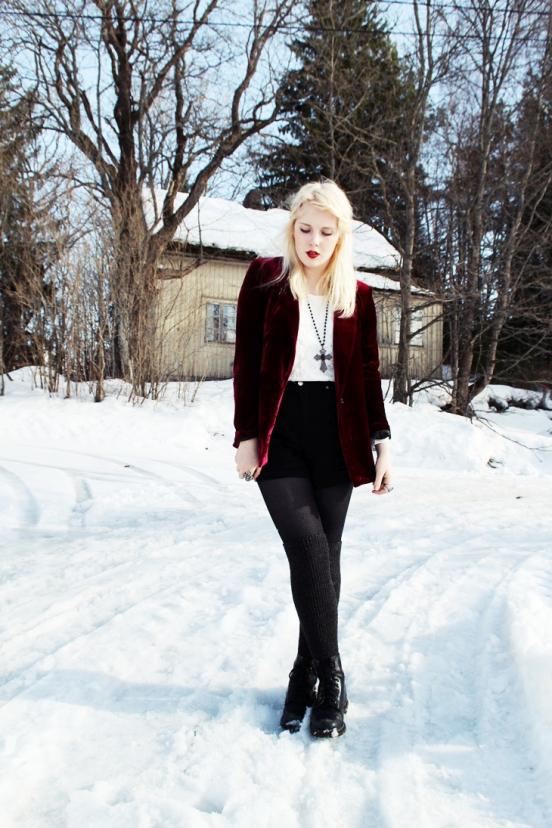 Or as Emmi T (nofashionvictims.indiedays.com). Very common type.
Jacket H & M
Blouse Weekday
Dr. Jeans Denim
Bag Zara
Shoes Bianco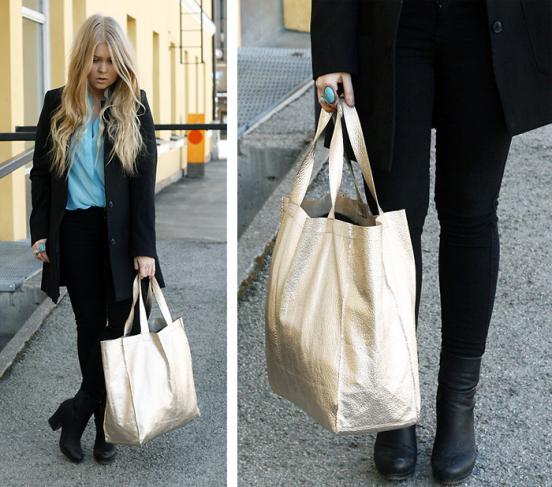 Jacket H & M
Cardigan and sumkaa Romwe
Dr. Jeans Denim
Shoes Bianco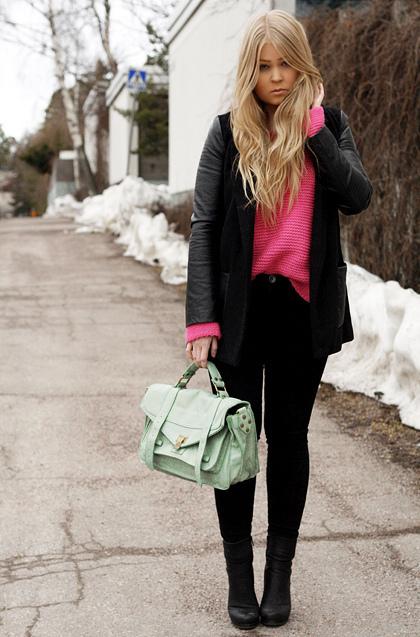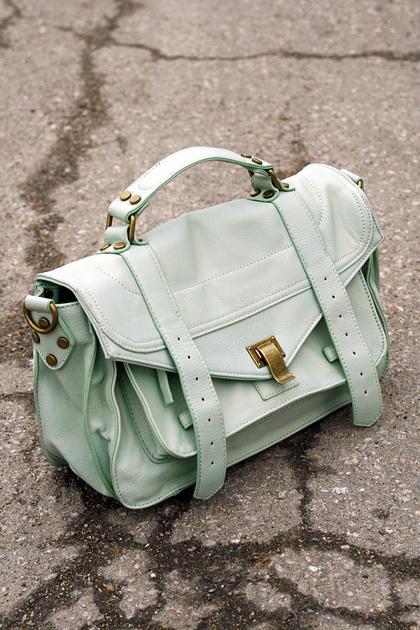 A few more of her images.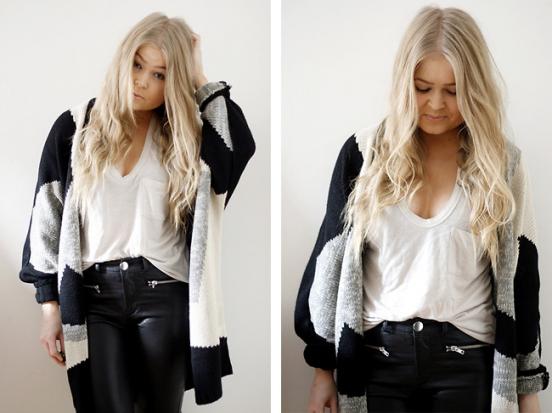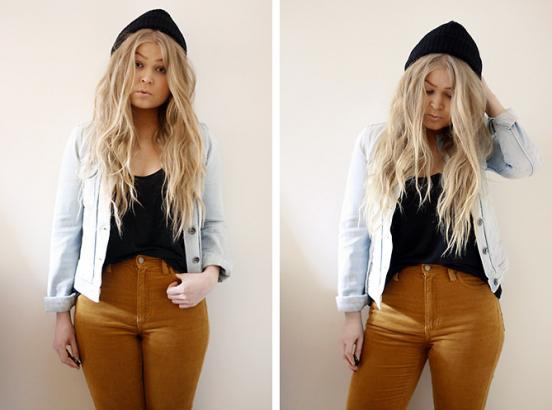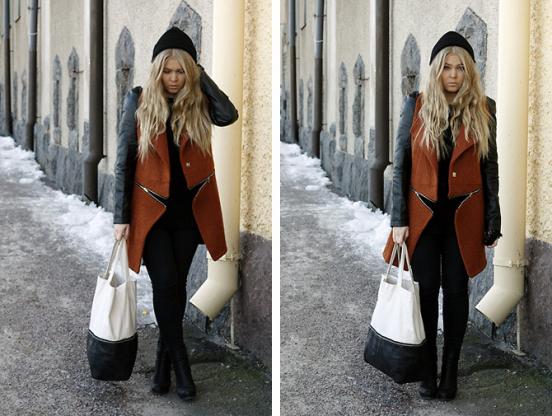 Uino (uinon.blogspot.com) stylist hairdresser. What did she did with her hair. All this shows in the blog. Oh, very popular in Finland.
Jacket Zara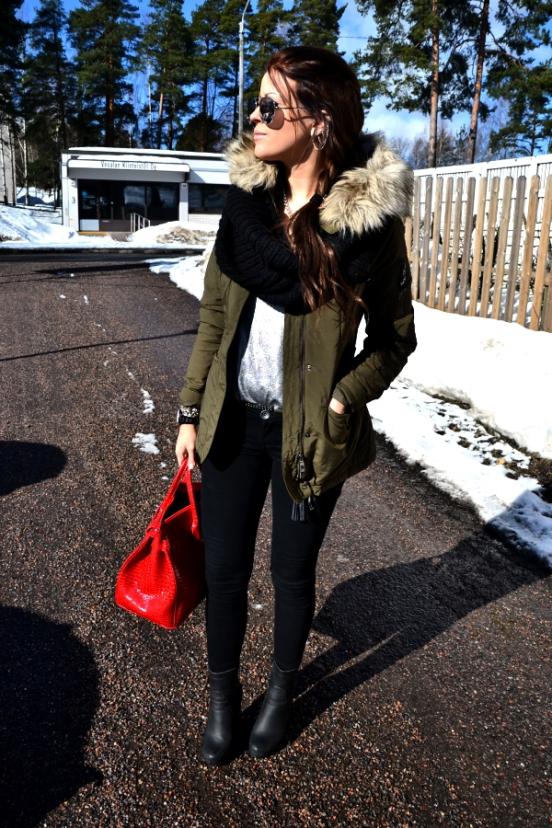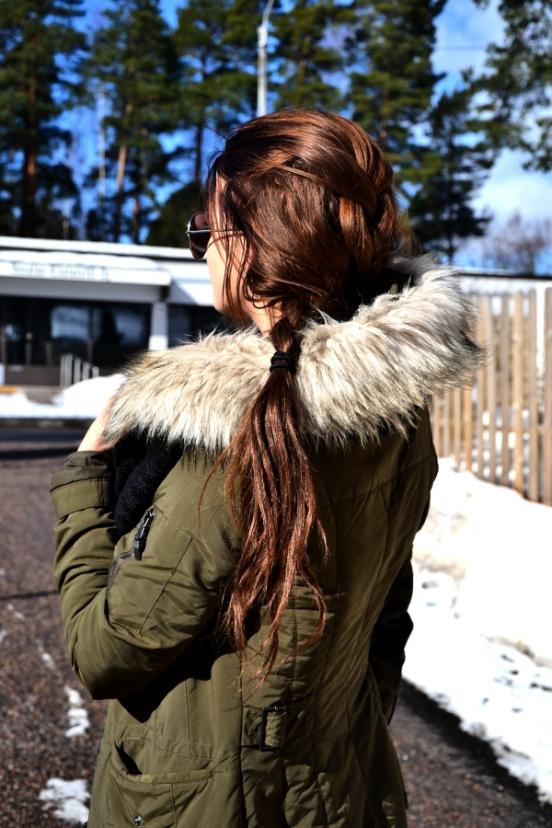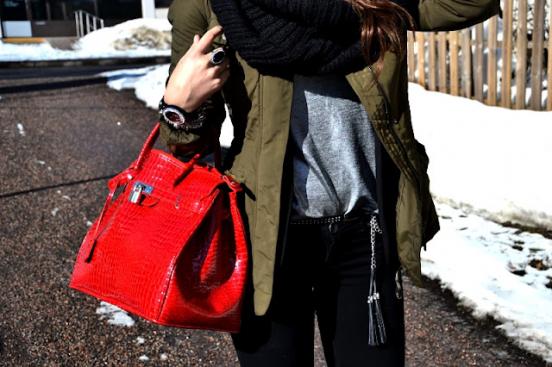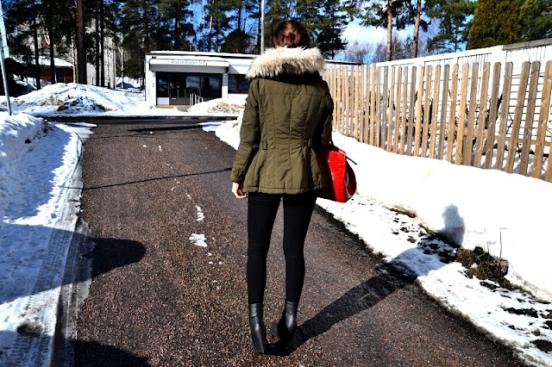 Jacket Zara
Bag Michael Kors
Top GT
Skirt Mango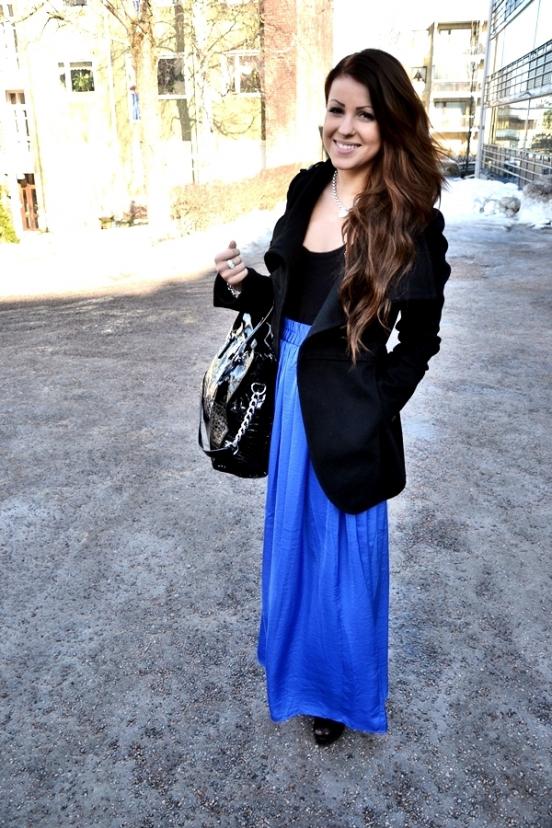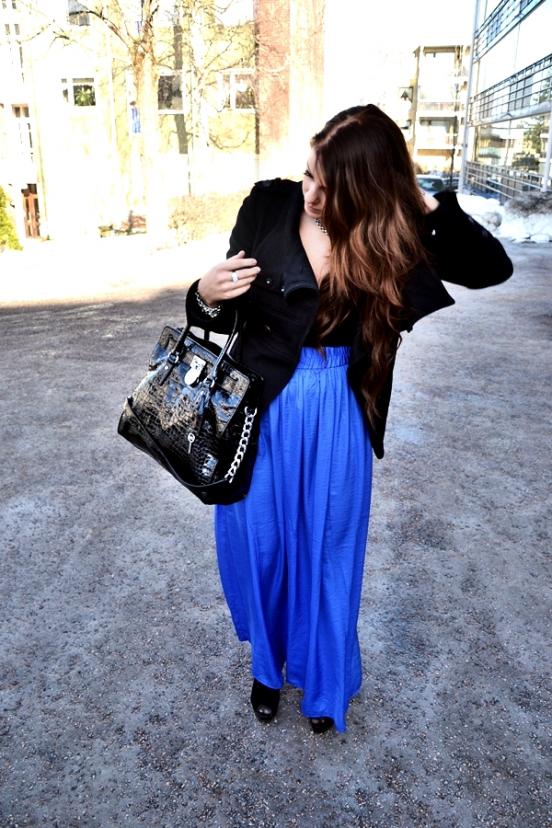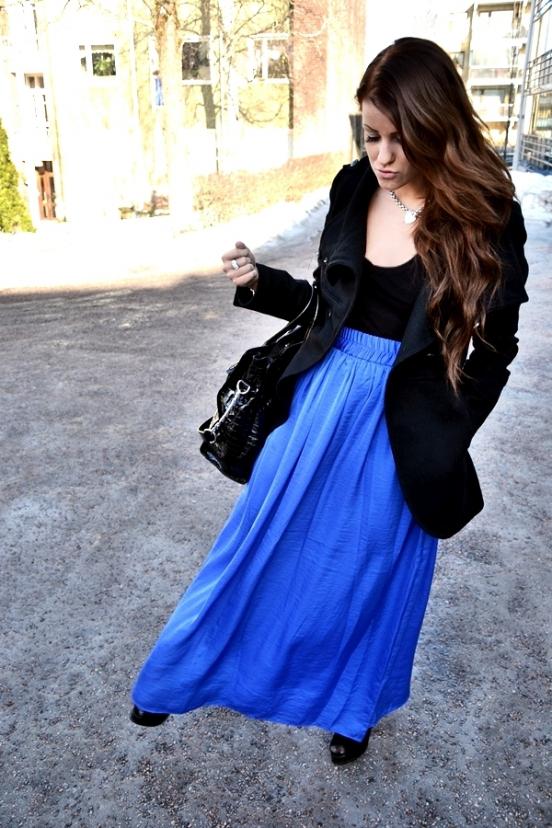 Rebecka Häggblom (sunshineinnorth.blogspot.com) is quite common for street fashion Finland. Usually Finnish mods like "strange" way, made up of vintage things.
Belt Zara
Skirt Monki
Cardigan H & M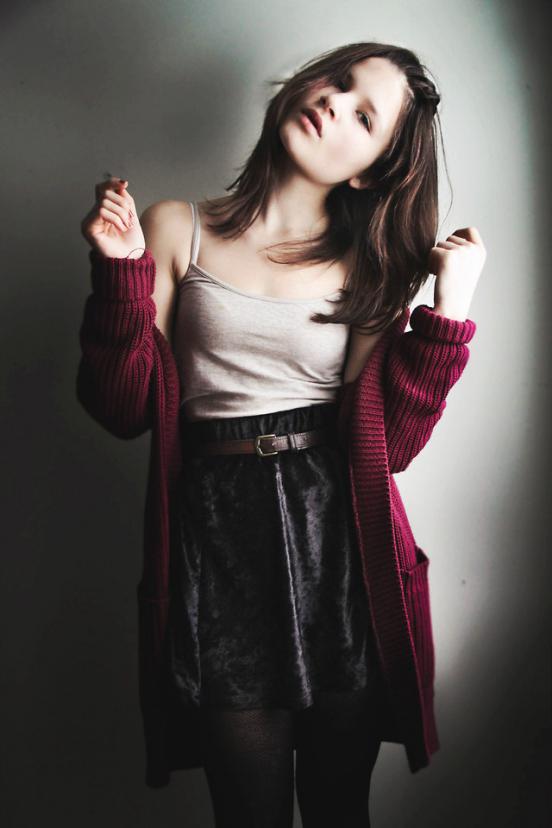 Lace dress from the Spanish manufacturer, the brand is not found.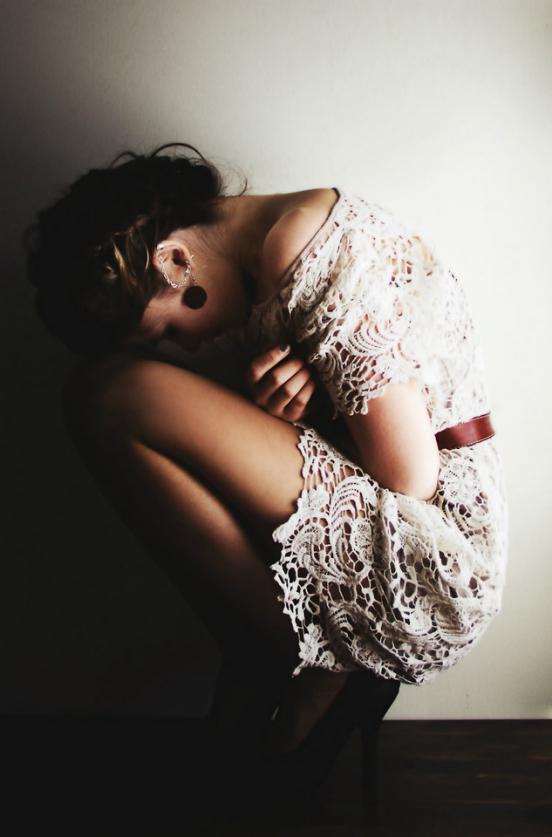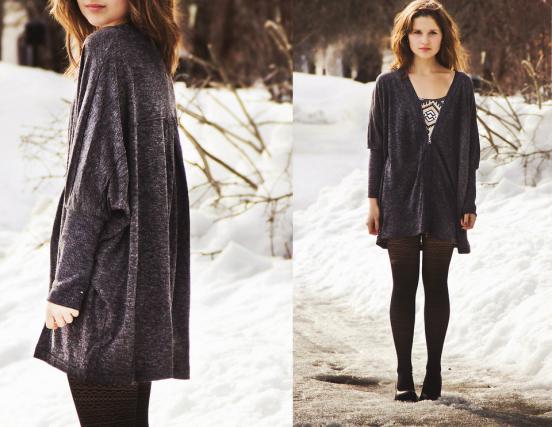 Like Riikka A (trendi.fi/helmiotsalla). The blog can be traced to the transformation of her style.
Shoes jeffrey campbell
Dress vintage