For the majority of Japanese street fashion is personified with various subcultures, anime characters and binding socks or golfiki to any outfit. Camille Co (itscamilleco.com) refutes the idea of ​​these things Japanese street fashion. She has a nice style of a young girl, not aspiring to join any group, it was fashionable. She's beautiful, is not seeking to be "special".
Shoes Sugarfree
Bracelets miacasa
Top Pinkaholic
Necklace Extreme Finds
Yellow necklace Love Eyecandy
Ring Bubbles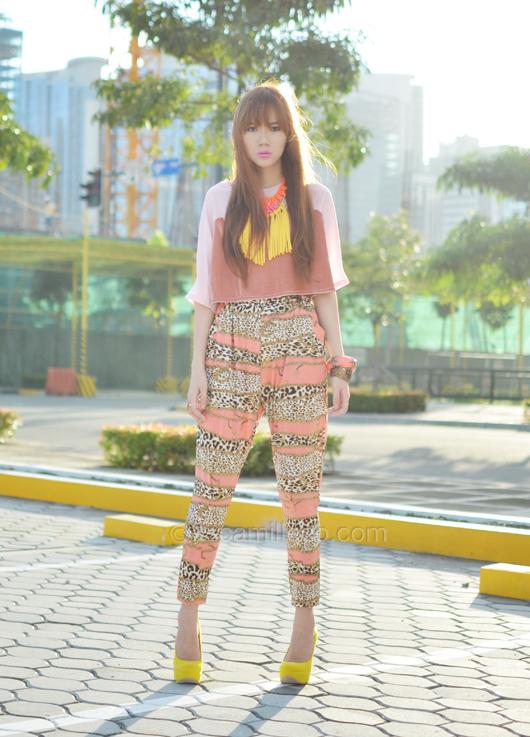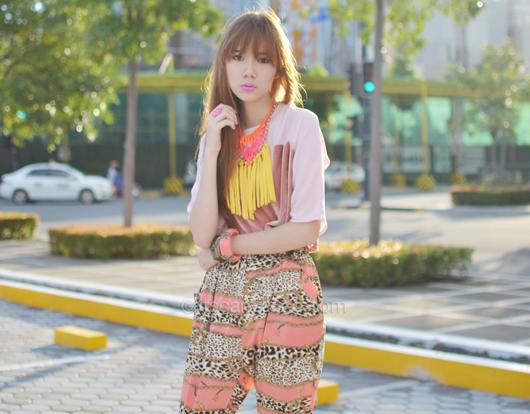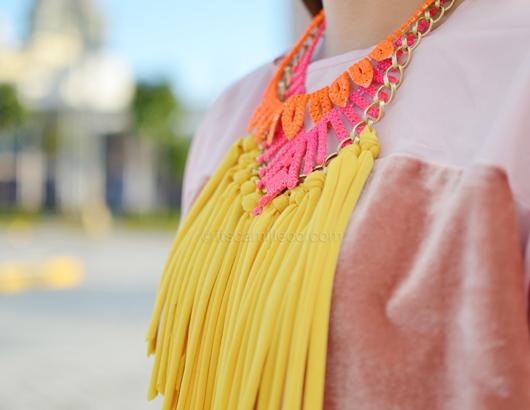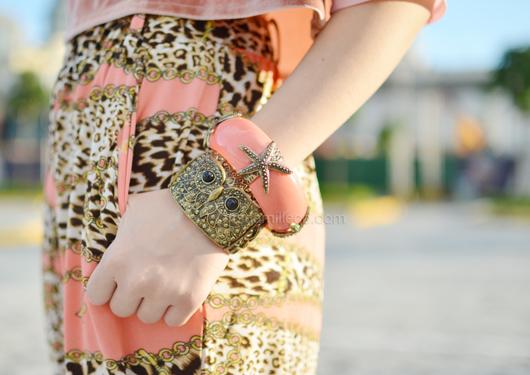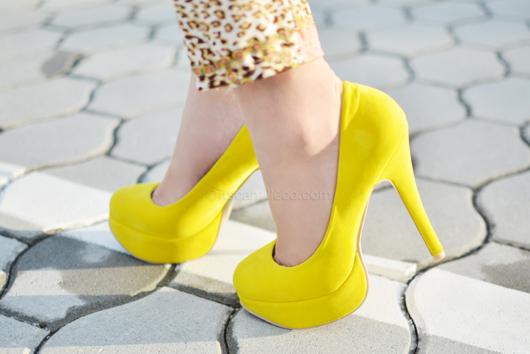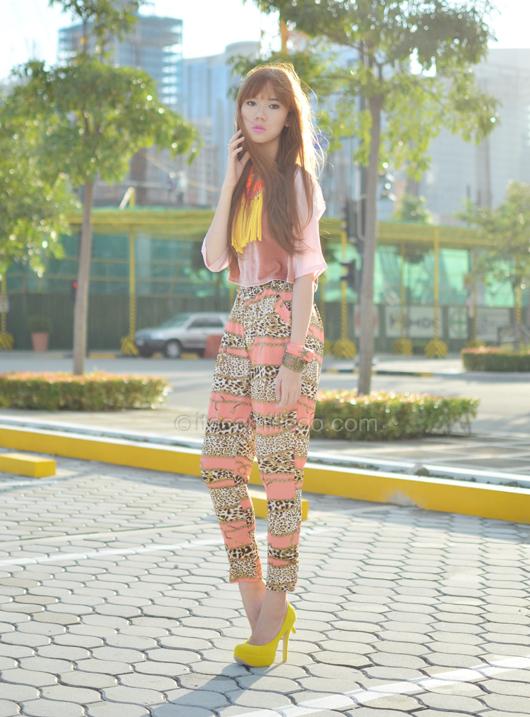 Shoes Givenchy
Belt Topshop
Top Coexist Prêt
Skirt In Love With Fashion
Rings Fayeness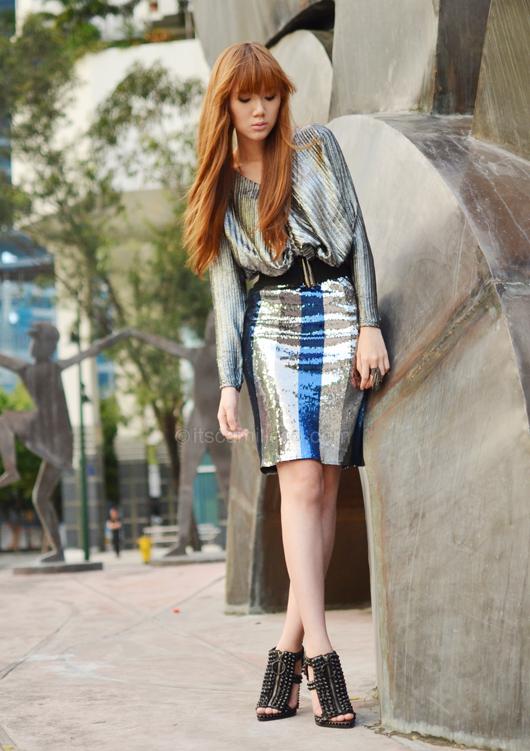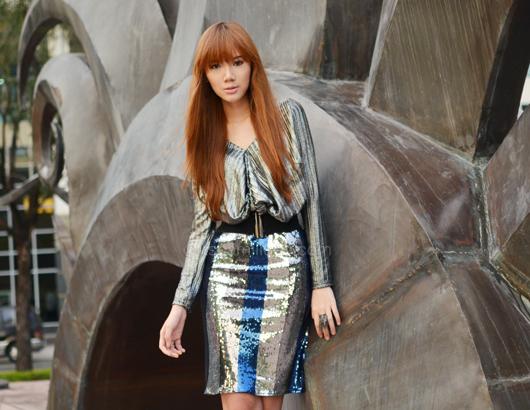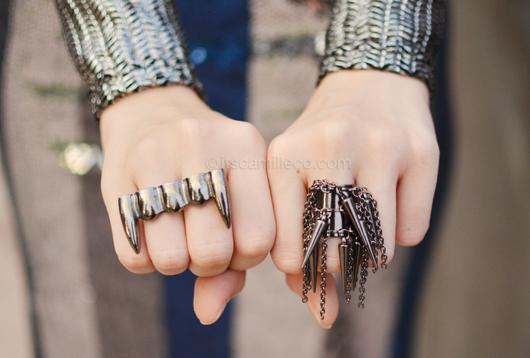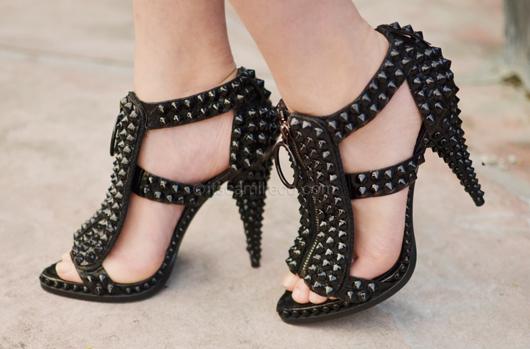 Shoes Sebago
Watches Michael Kors
Shorts Topshop
Sweatshirt Coexist Prêt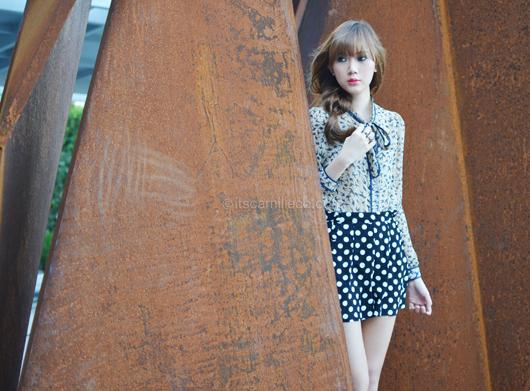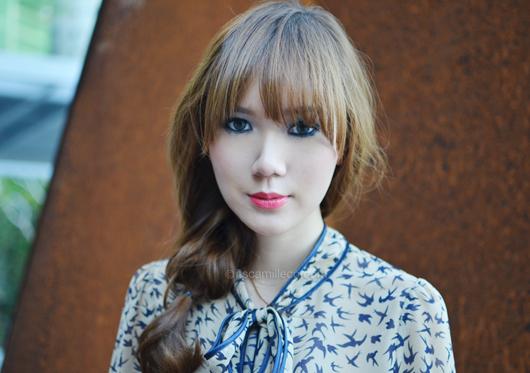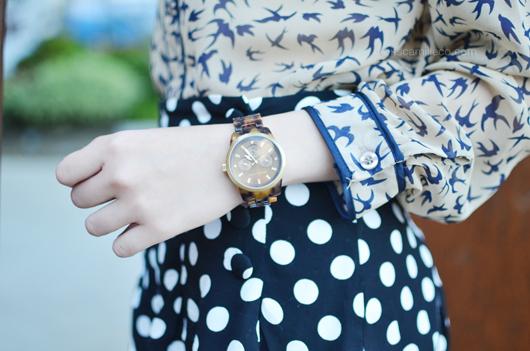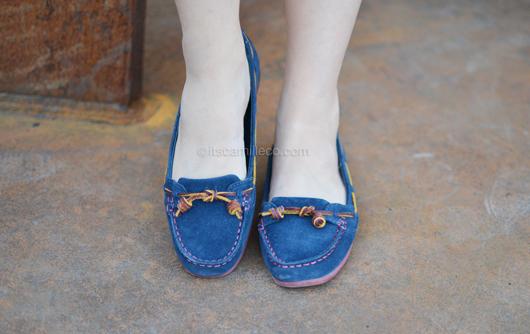 Shoes Aldo
Bag Balenciaga
Watches Marc By Marc Jacobs
Shirt Topshop
Forever 21 sweater
Leggings H & M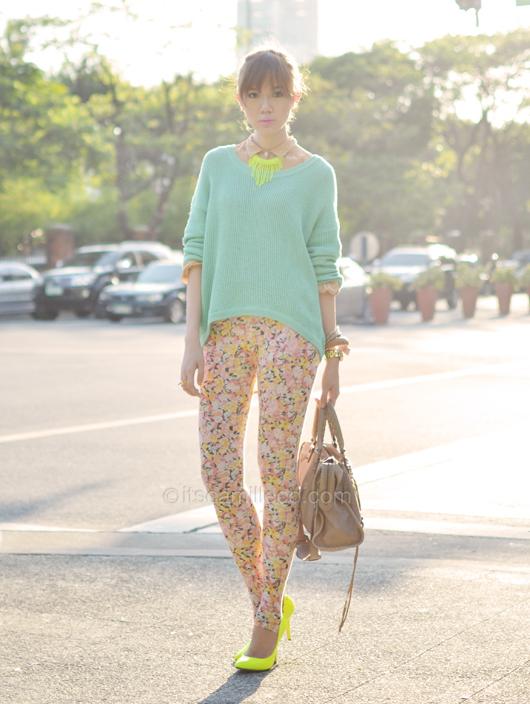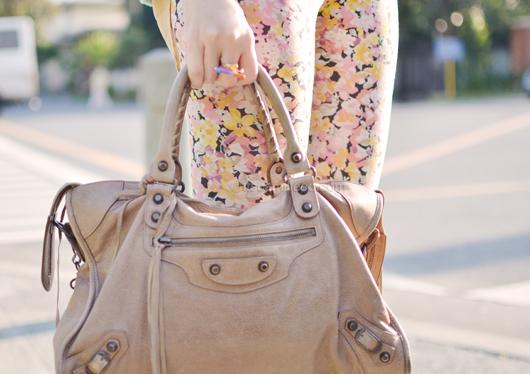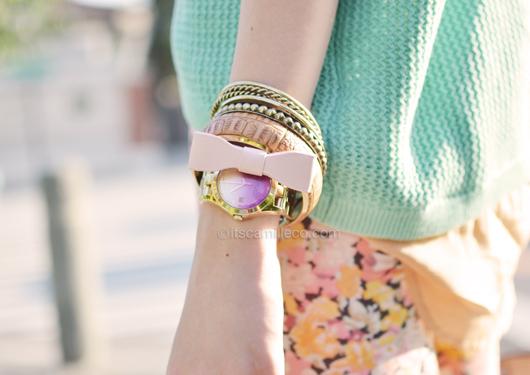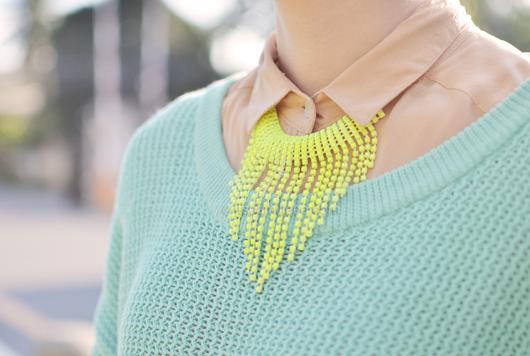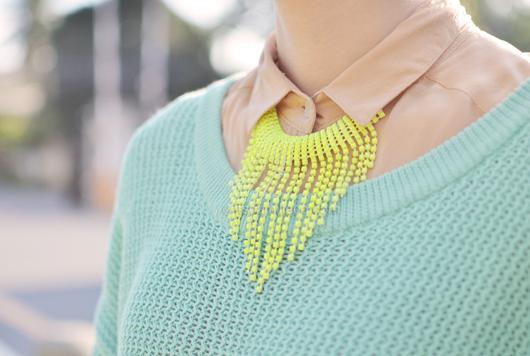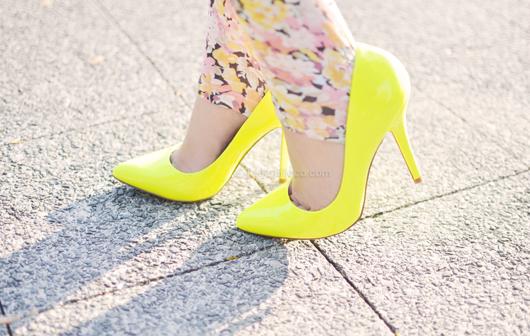 Tutum shoes and YSL
Bag Chanel
Watches Michael Kors
Suspension SM Accessories
Jacket Mango
Top Cotton On
Jeans Tripp NYC by Daang Goodman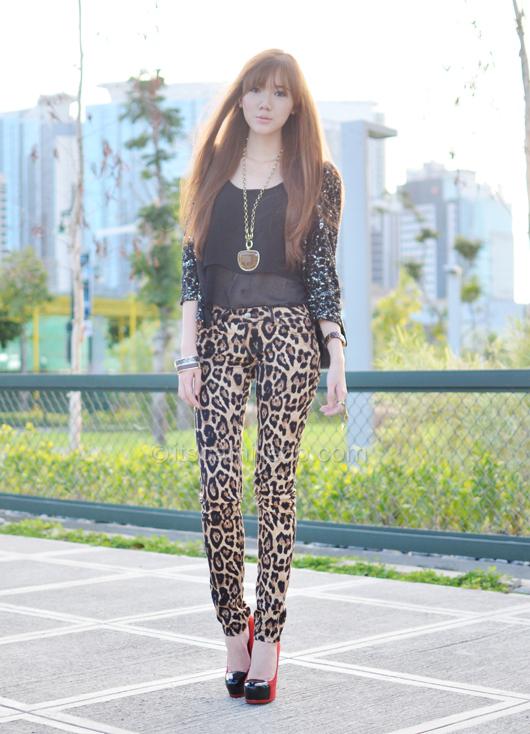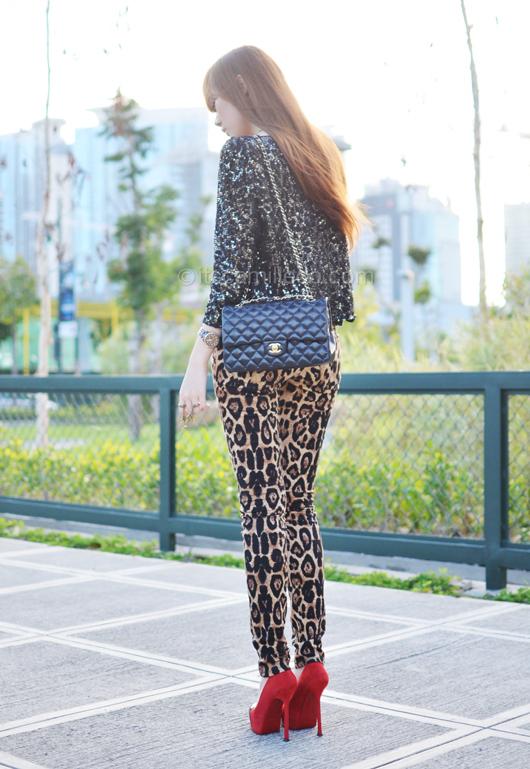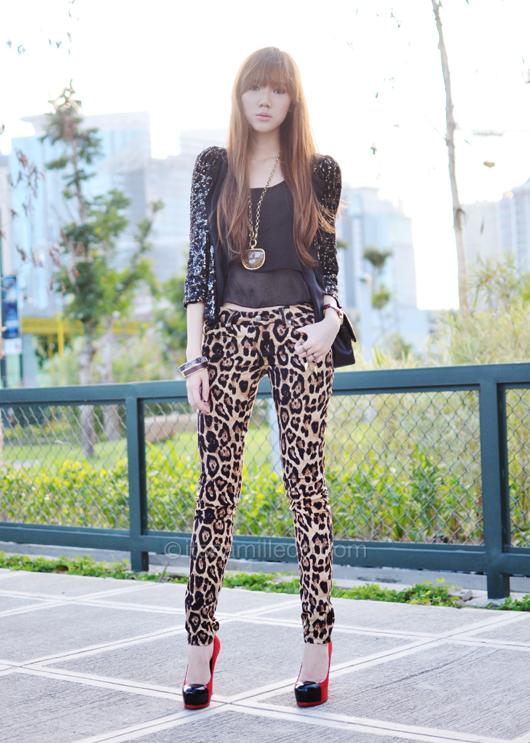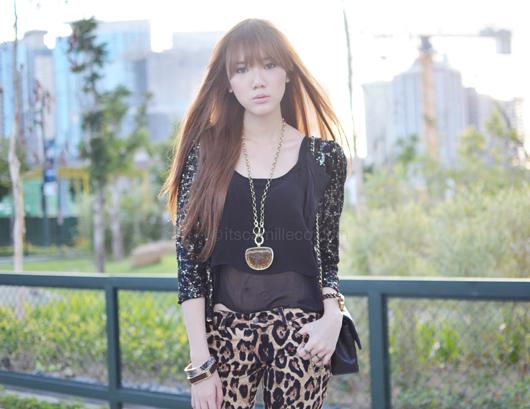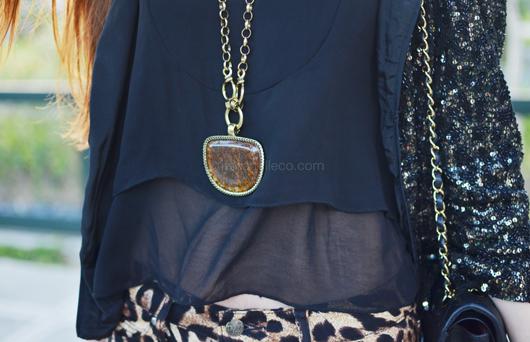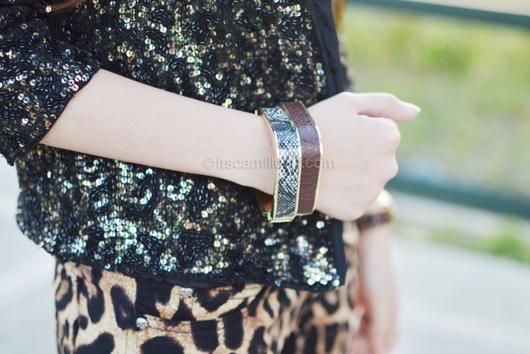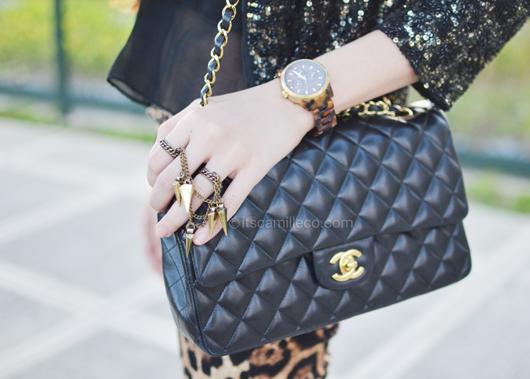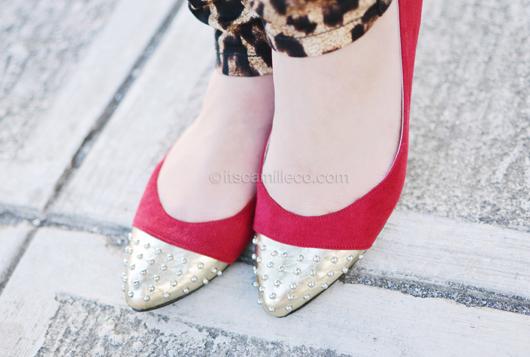 Another charming blogger from Japan Rumi (hanalovely.com). Completely unfettered and stylish.
Jacket Phillip Lim
Glasses and sandals Celine
Pajamas H & M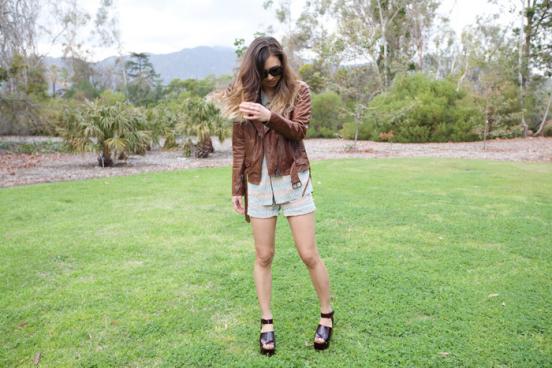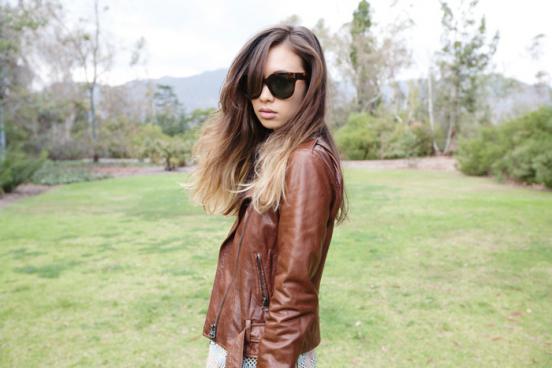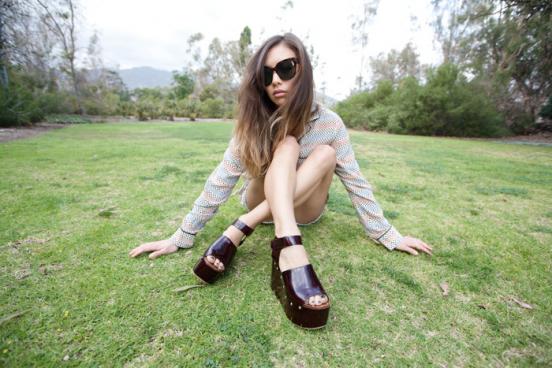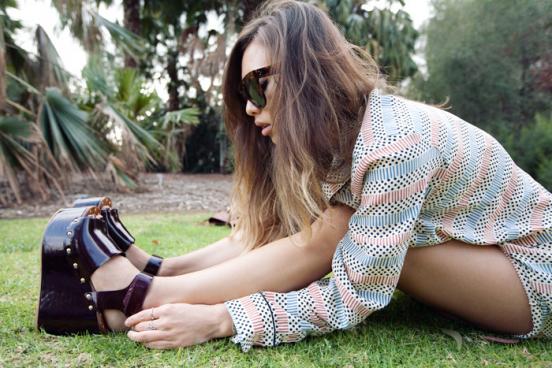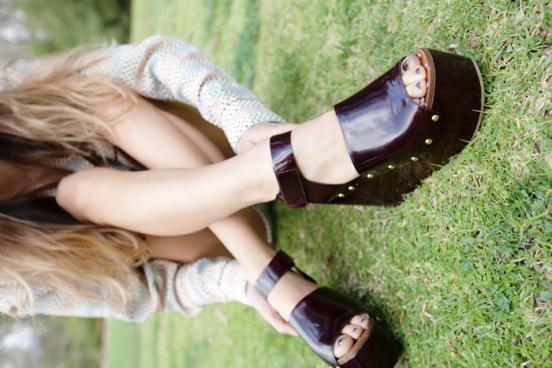 jacket Ralph Lauren
Skirt Zara
Bag and glasses Celine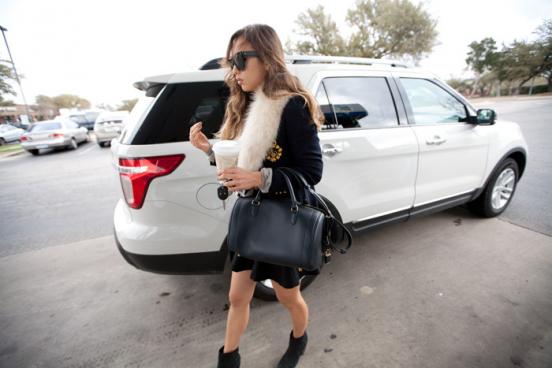 NAHOKO (style-blackhair.blogspot.com). Prefer Japanese brands, bright colors and shoes Jeffrey Campbell. Mint color one of the favorites for the upcoming spring.
Coat MERCURYDUO
Trousers SPINNS
Bag Jel'emets
Shoes Jeffrey Campbell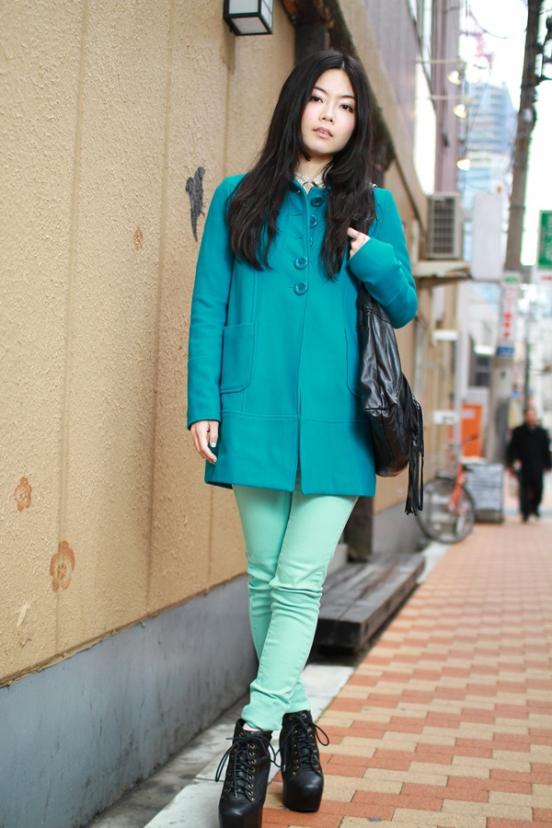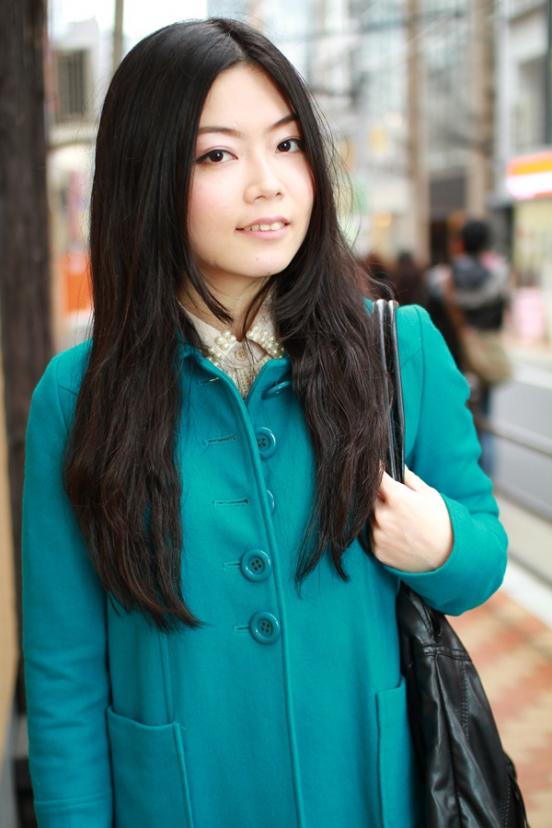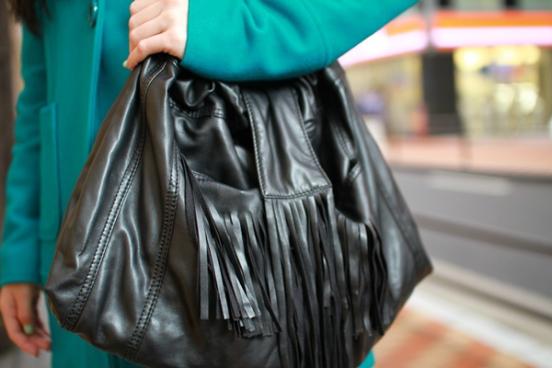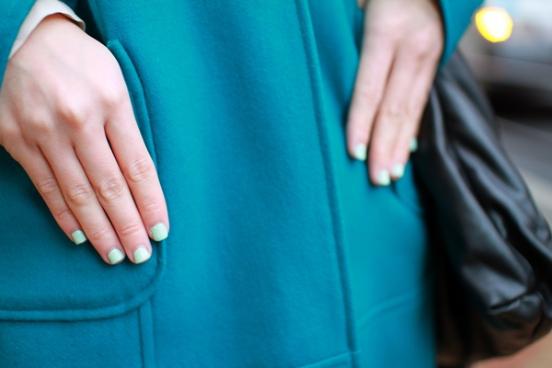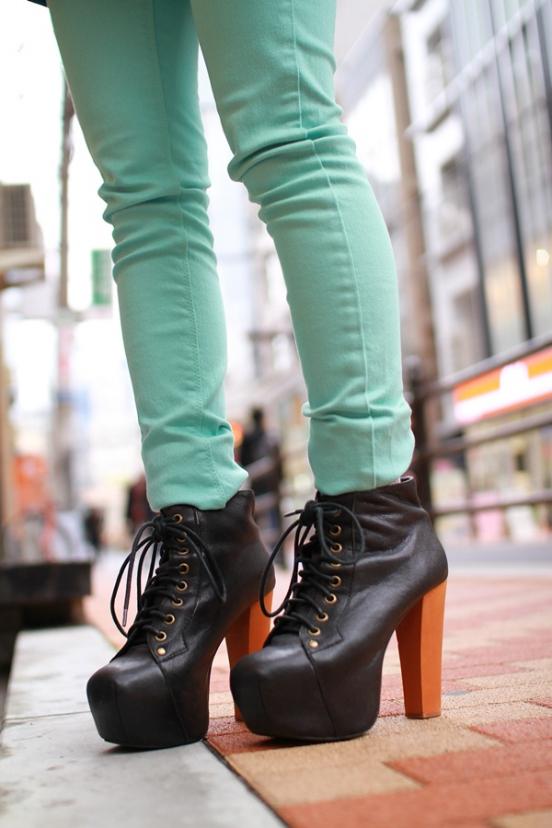 Pullover Shimamura
Shirt SPINNS
Pants Rakuten
Shoes Jeffrey Campbell
Bag and takes Forever21
Necklace MERCURYDUO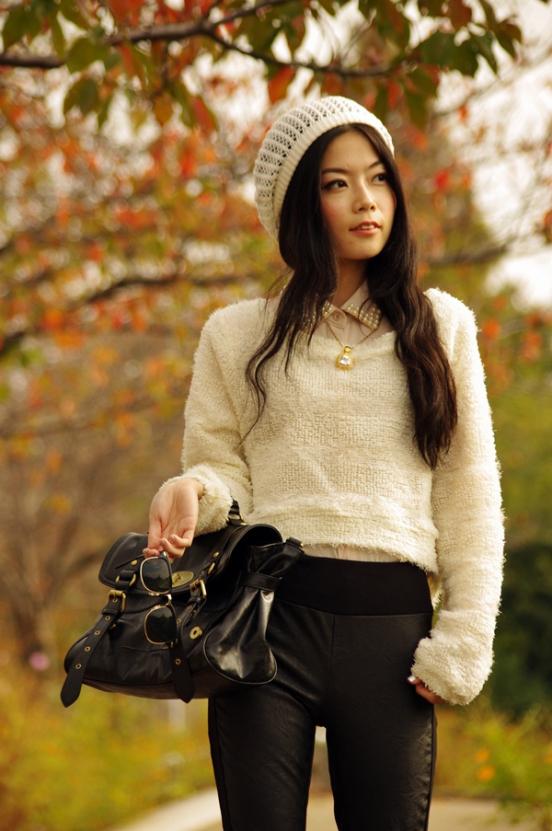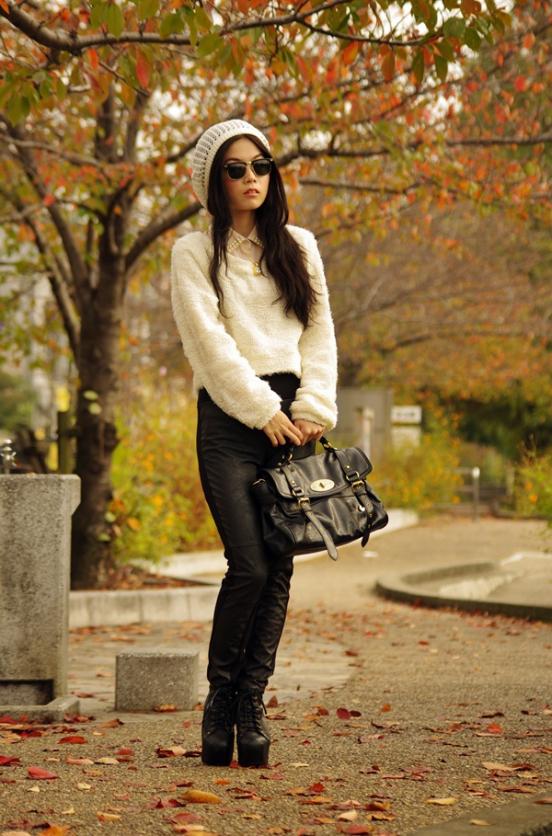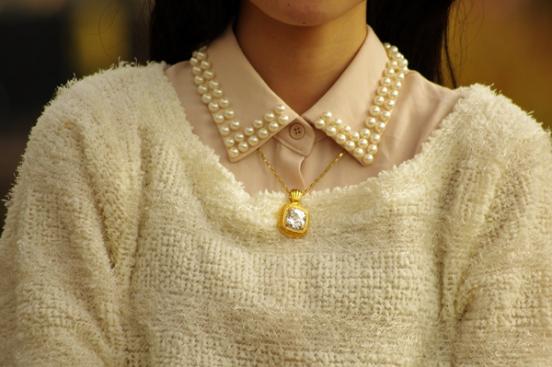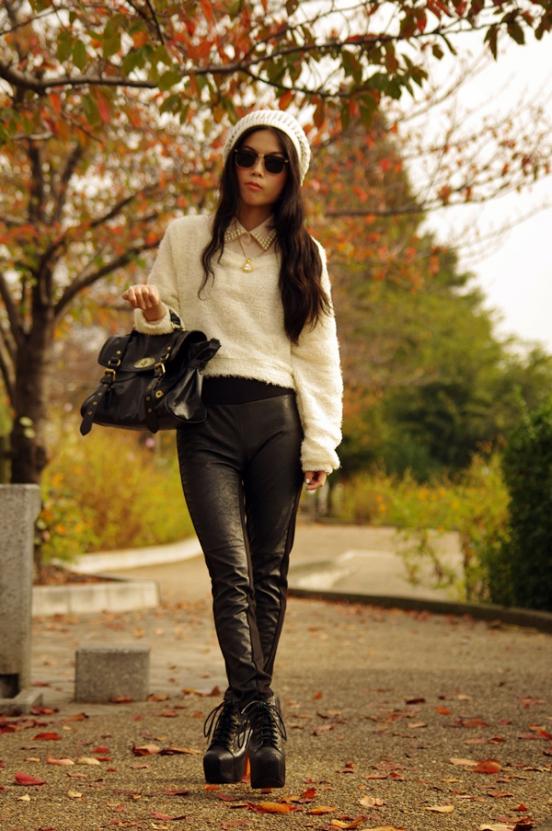 Pullover ROMWE
Shirt WEGO
Pants Topshop
Shoes Jeffrey Campbell
Bag Forever21
Ring H & M
Coat UNIQLO
Pullover UNIQLO
Shirt UNIQLO
Trousers EMODA
Bag Forever21
Shoes Aperire
Shan (webblog.tinytoadstool.com) in February drawn to bright colors and floral prints. So many colors can not stand each. But it's her job, she creates designs for fabrics and decorations. Loves brand Zara.
Blazer nowhere tree
Blouse and bag vintage
Skirt pageboy
Leggings bebaroque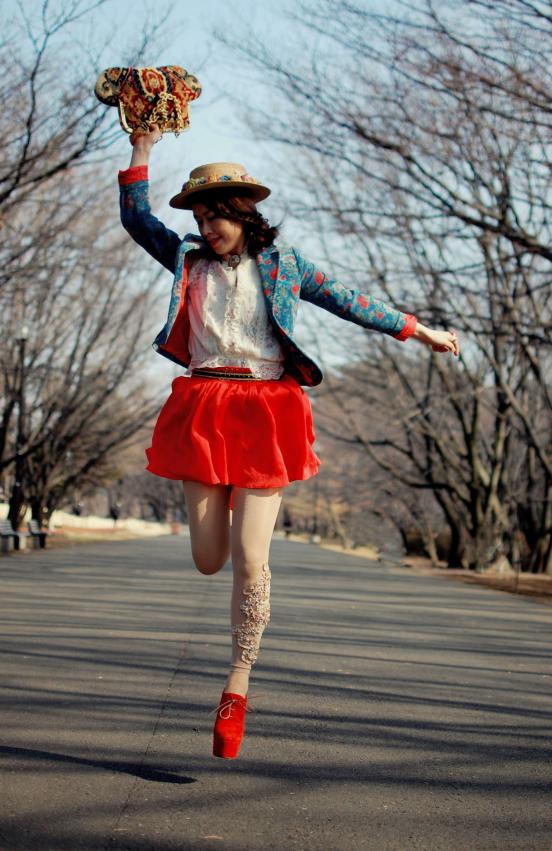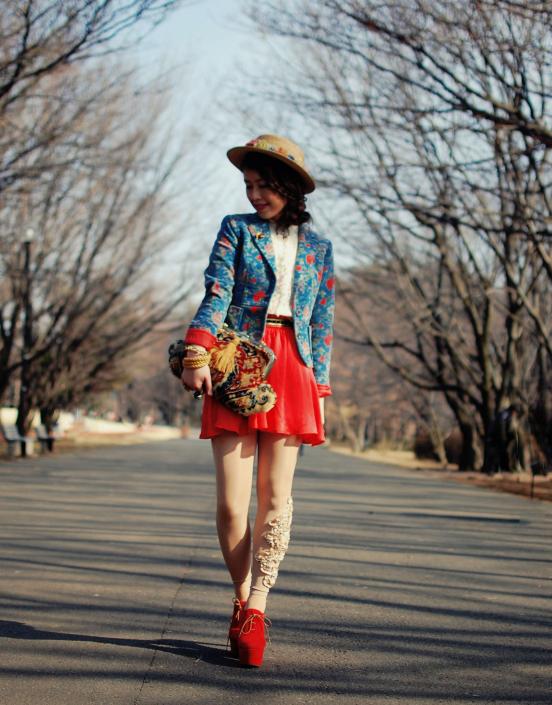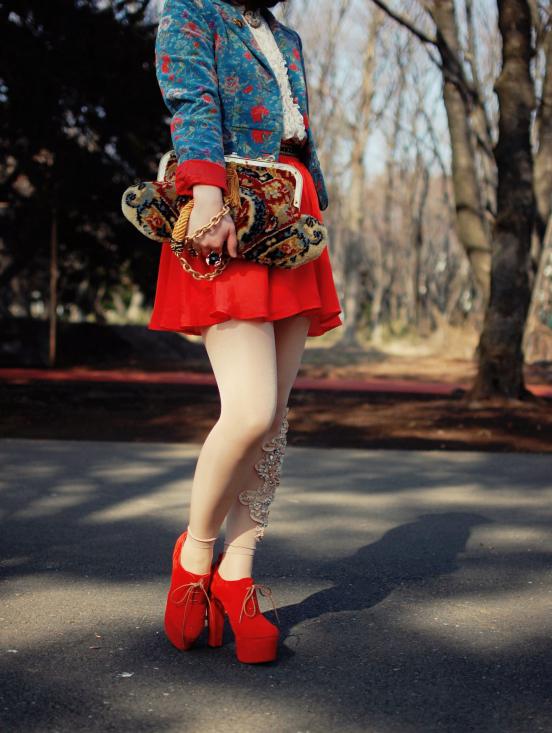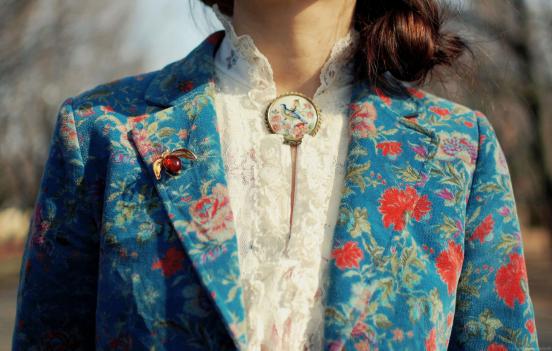 Blazer zara
Blouse and bag vintage
Trousers joe's jeans
Shoes jeffrey campbell
Necklace romwe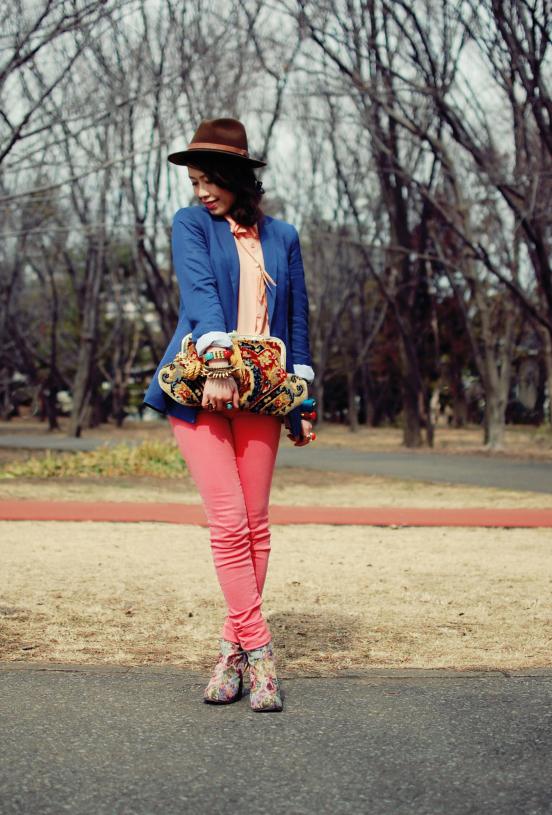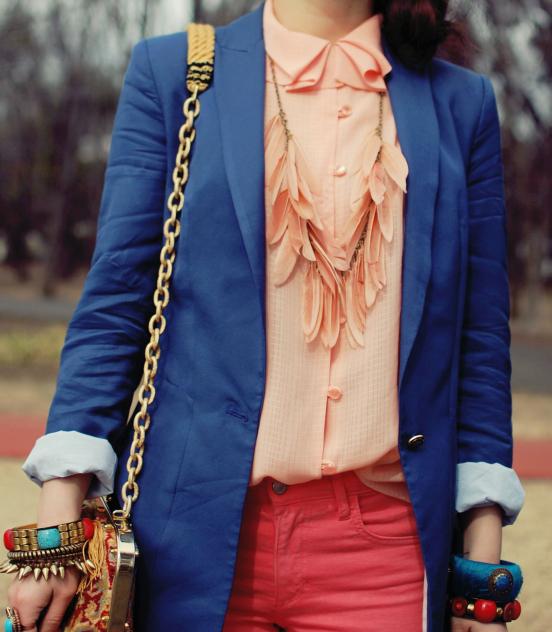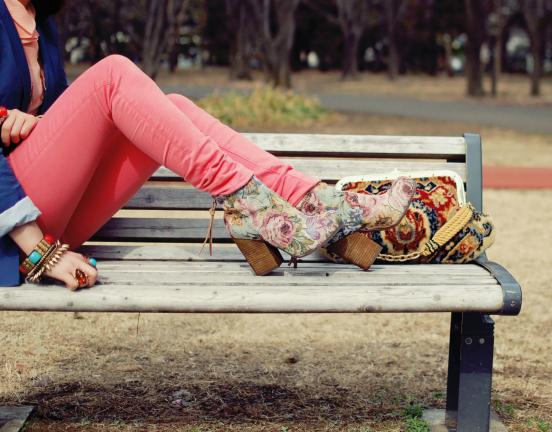 Necklace handmade
Blazer, bag, shoes vintage
Blouse zara