Two spring-summer look. At Alyssa Lau (theordinarypeoples.blogspot.com) really well to combine soft skirt with jersey knit rough and coarse shoes. All thanks to the elaborately knotted belt from Dad :-)
Chiffon Skirt sheinside
Bag with fringes romwe
Knitted T-shirt urban outfitters
Boots free people
Strap - father
Rings romwe
Hours karmaloop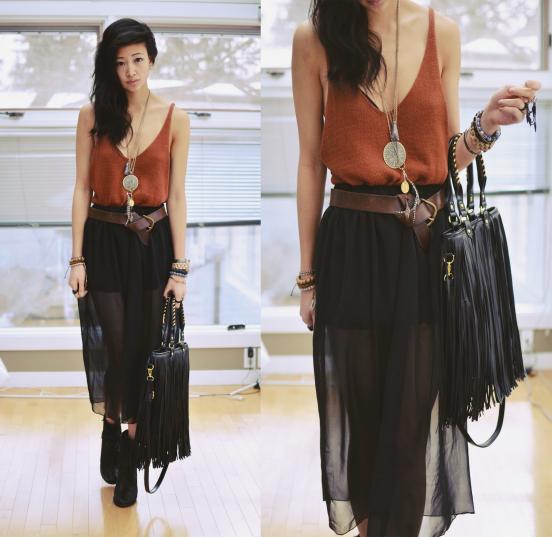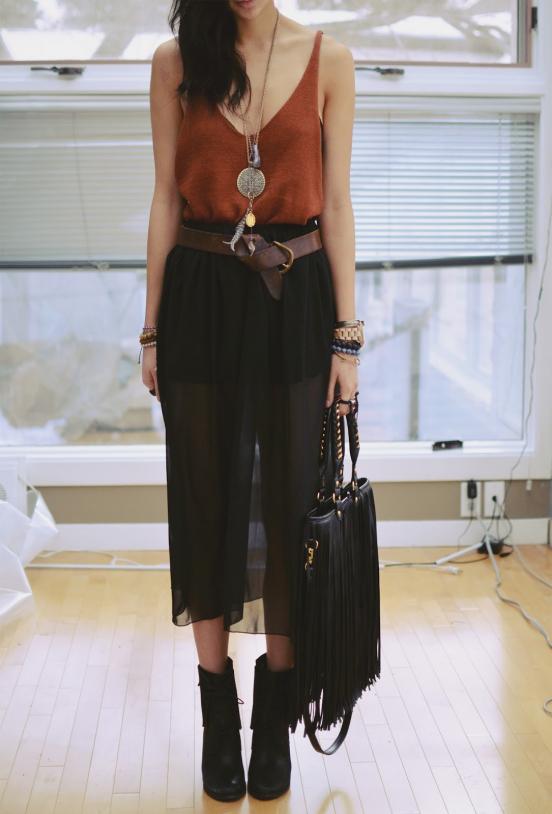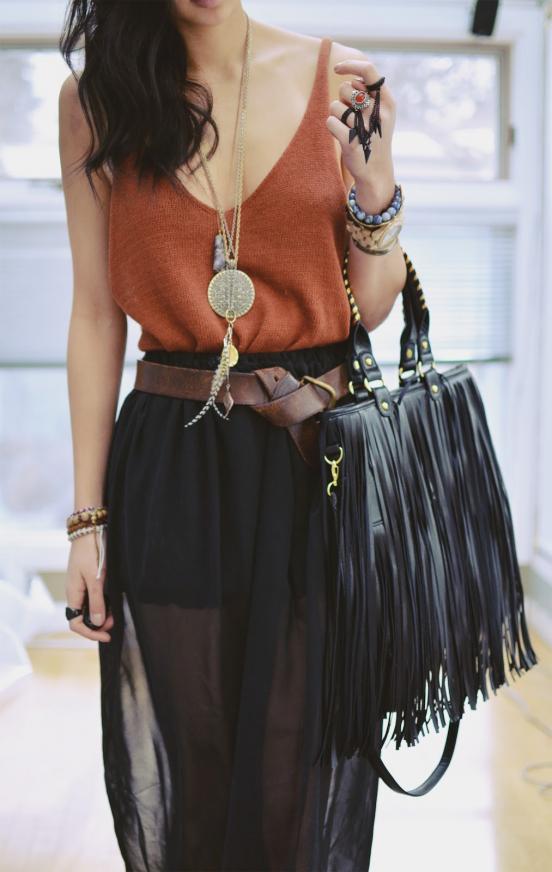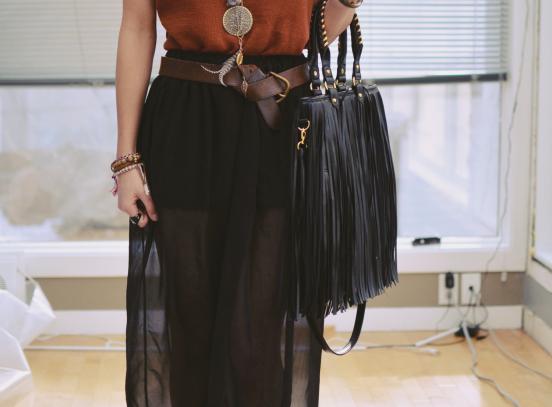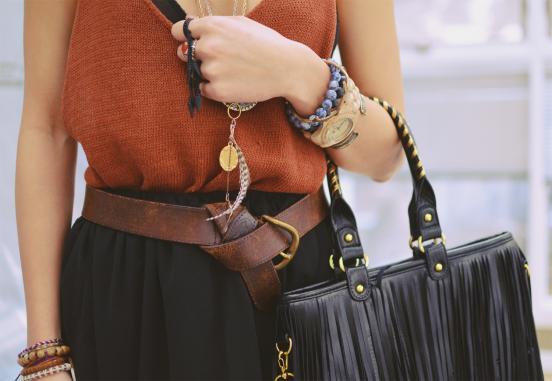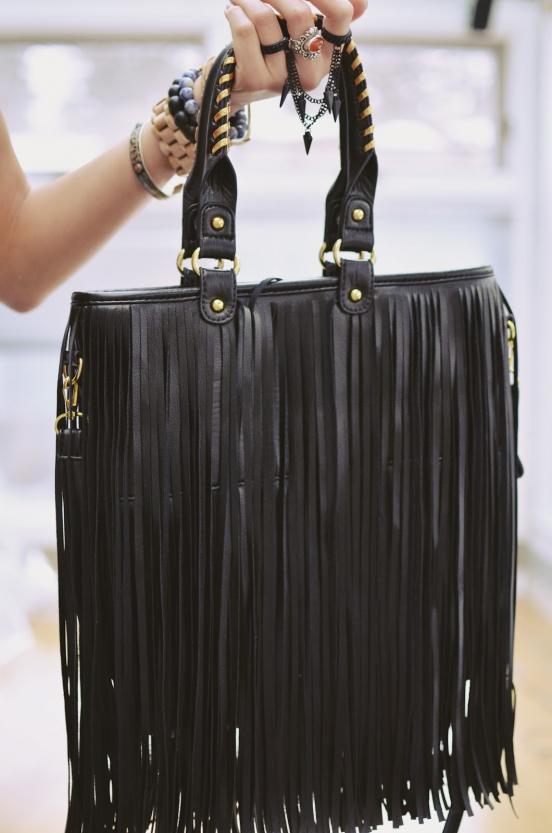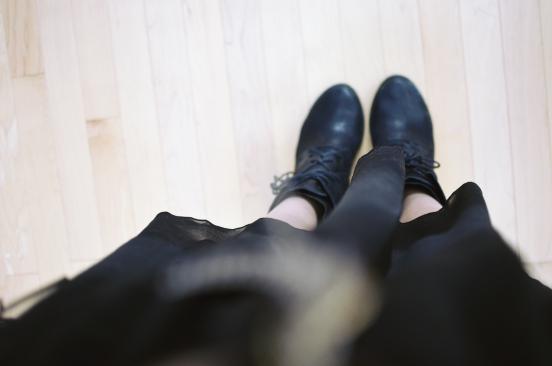 And a second look: a beautiful dress with a print space by Zoë G (thisisscreamingphoto-op.tumblr.com) from London. The combination of flying dresses with rough platform enhances the "unearthly" effect.
Dress aquabyaqua
Bracelet Topshop
Shoes h & m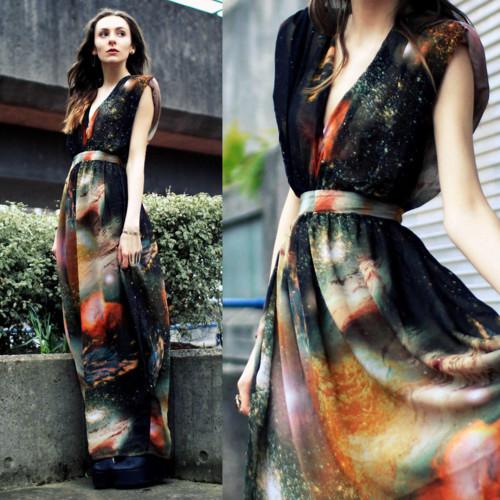 Grunge style of Frida (nyheter24.se/modette/fyndigt) from Sweden. Bare feet with these boots look frighteningly :-) ought to tights or socks, Frida.
Jacket romwe
Dress homemade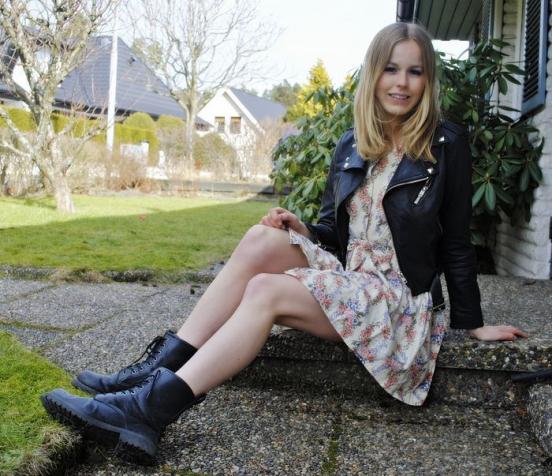 Eugene Epplbum (shemka.livejournal.com) in the Cape and a beautiful scarf. Again, the trend of spring, bright kerchiefs tied unusual. In the picture, but very in Russian.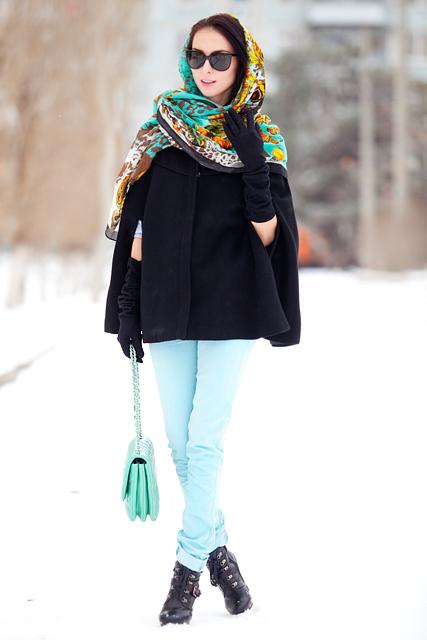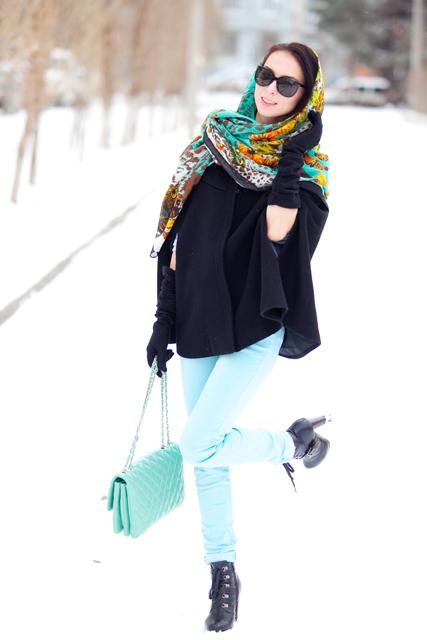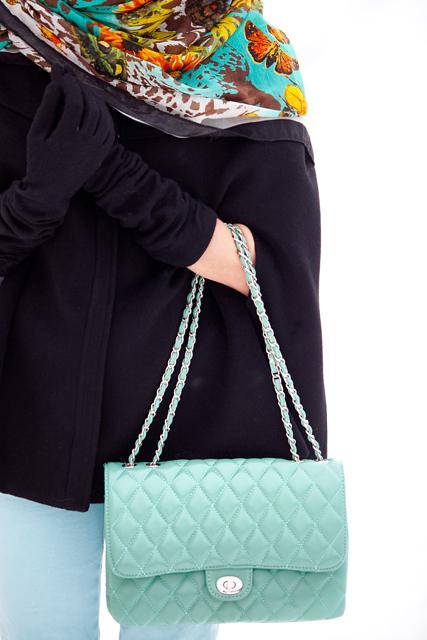 Angela (madamederosa.com) again in his gypsy-style, even though that is dressed all in black.
Trousers Zara
Blazer Topshop
Shirt Zara
Bag Chanel
Shoes Punta Cana
Earrings Sandra Palomar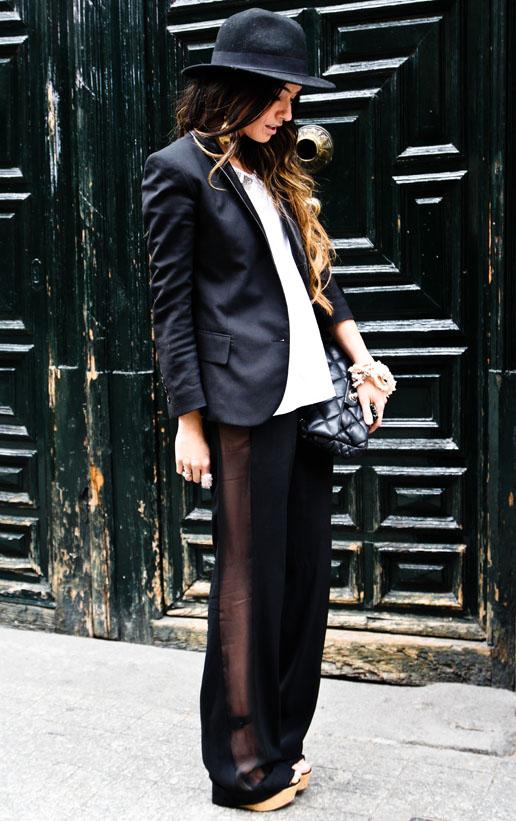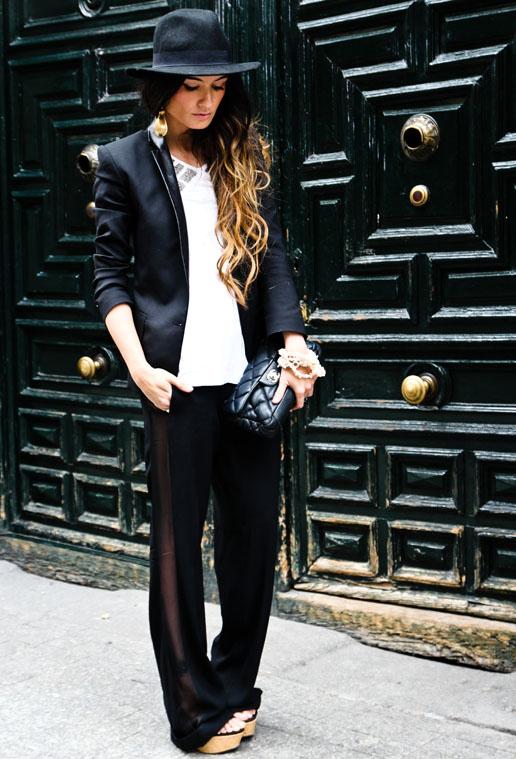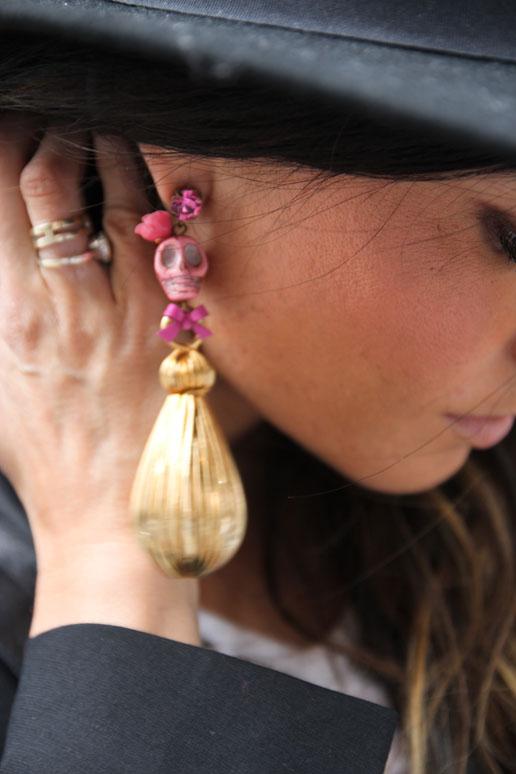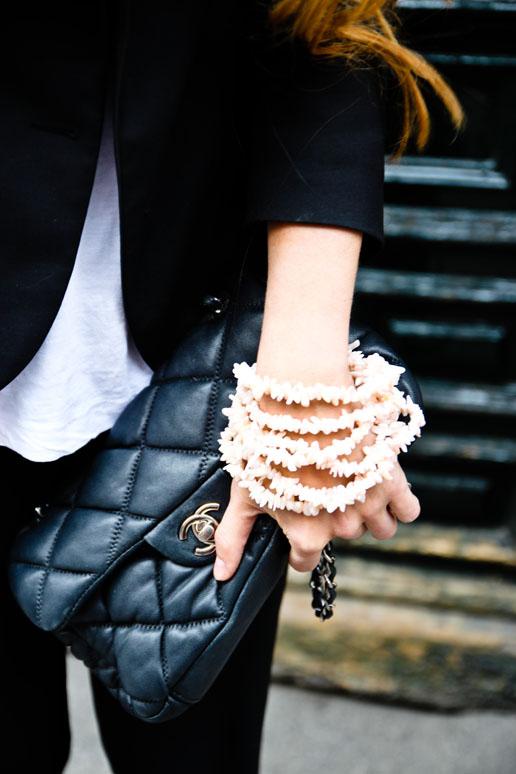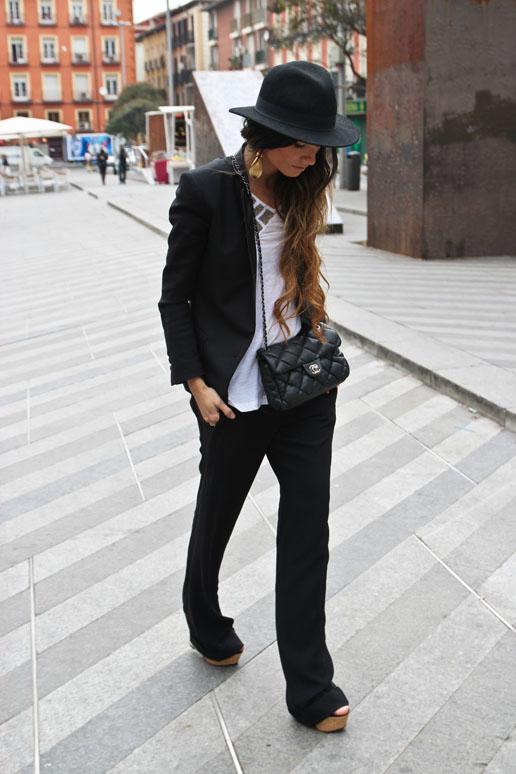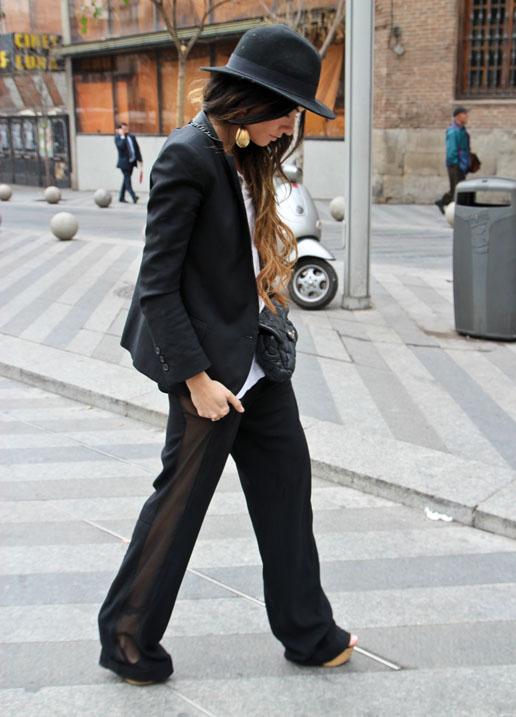 Mysterious-Atlantic Racific (atlantic-pacific.blogspot.com) appeared in a completely simple way. But this simplicity is the whole point. Torn jeans, jacket with fringe, top, striped, boat shoes, bag postman, chains around his neck and a lot of jewelry. On it all the attributes of the modern fashionista. We can say, basic street style.
Jacket Tory Burch
Top Saint James via Madewell
Jeans 7FAM
Bag Coach
Shoes Giuseppe Zanotti
Points Karen Walker
Necklace Max & Chloe
Brooch Vintage Chanel
Rings and bracelets Michele, David Yurman, BR, GAP, Pomellato, YSL, Jcrew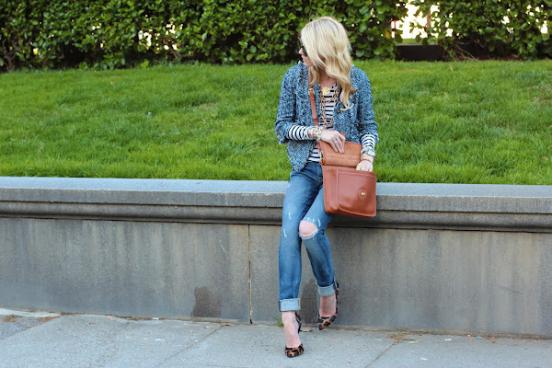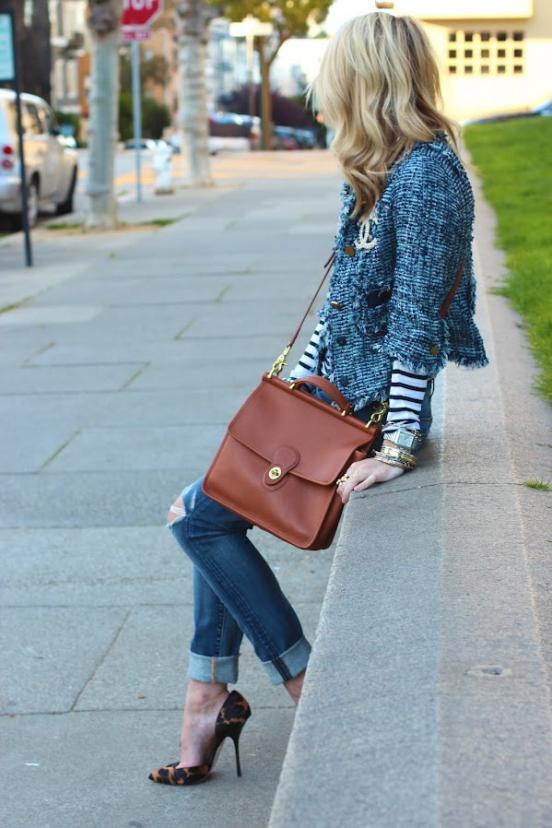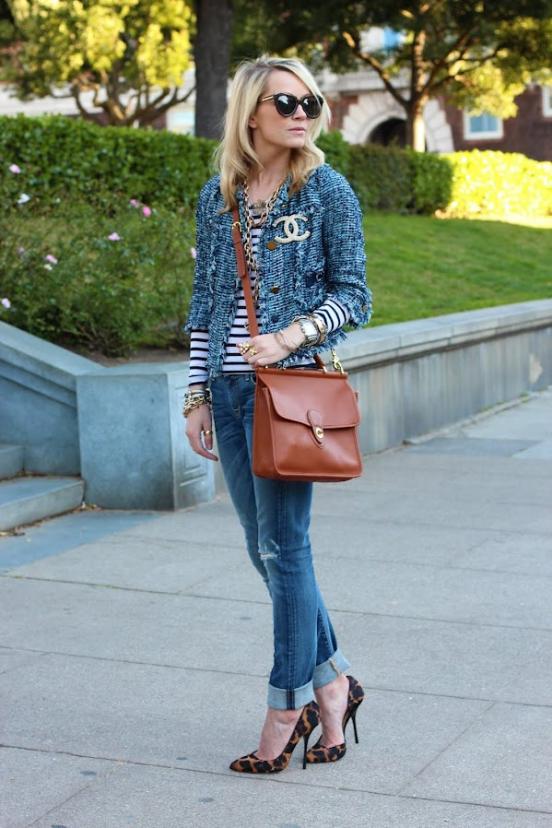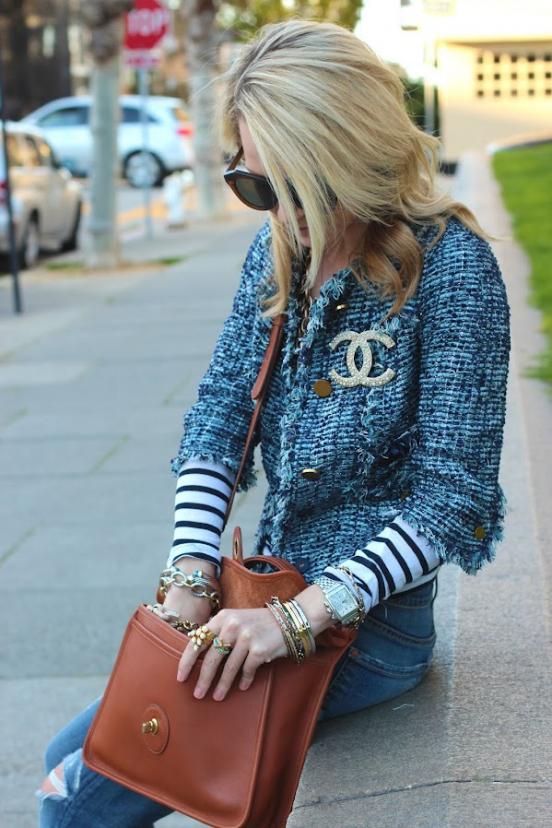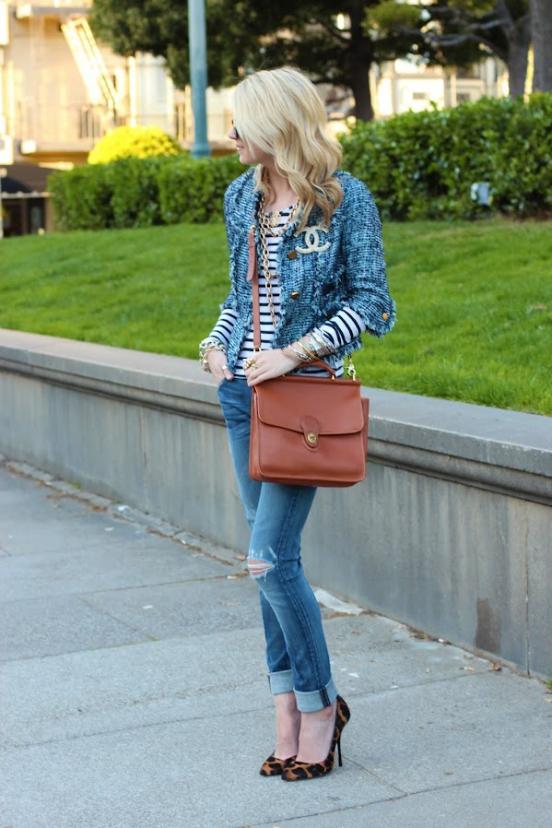 Sofia Yeliseyev (sophiesavenue.blogspot.com) follows new trends in all. She desperately fashionable spring park, pipe boots and knitted sweater.
Scarf TOPSHOP
Gloves Michael Kors
Boots Asos
Necklace H & M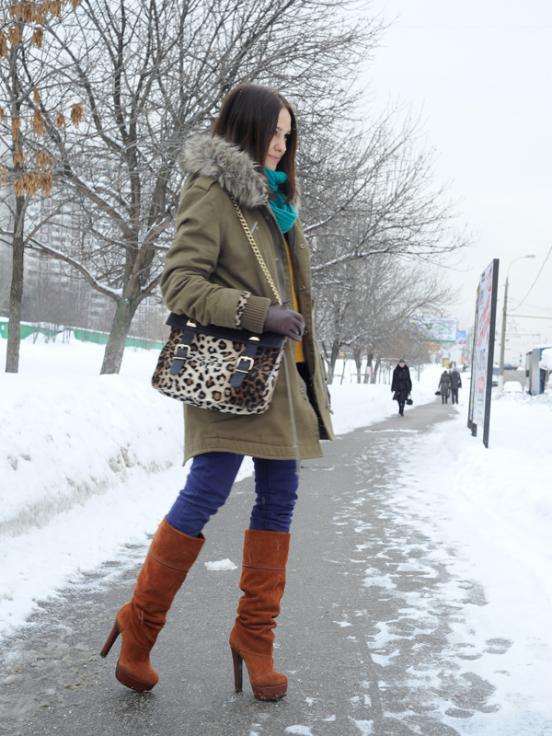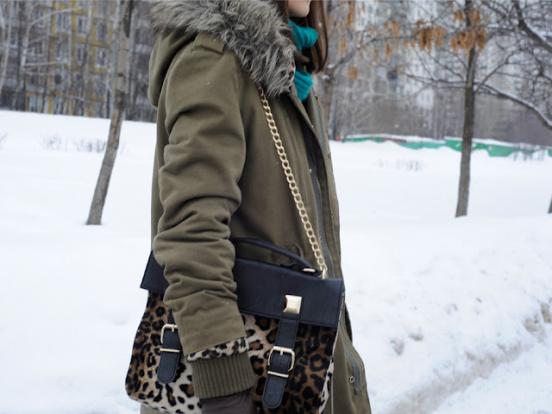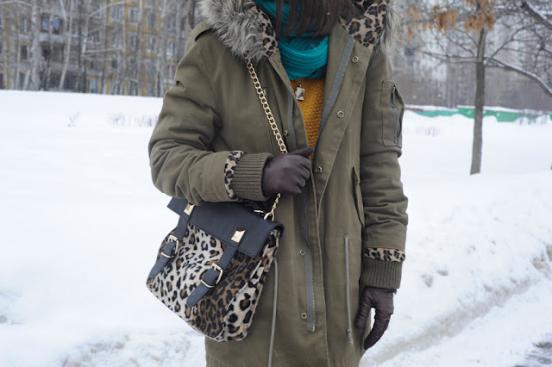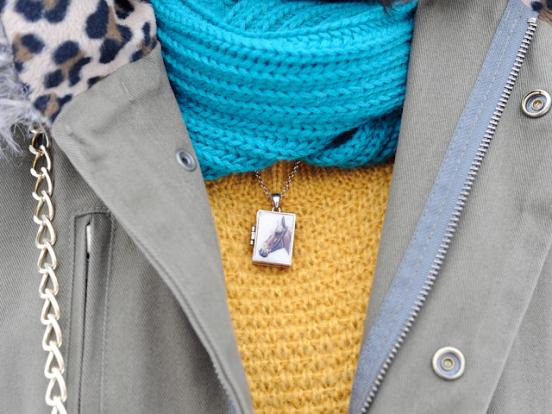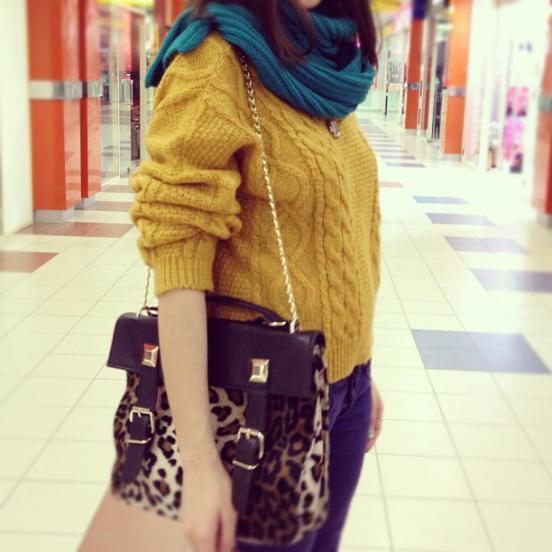 With these boots will turn any outfit into perfection. Luis Ebel in the form of a cat (misspandora.fr), inspired by the 40-mi.
Dress vintage OhMyLord
Shoes Alaïa
Headband DIY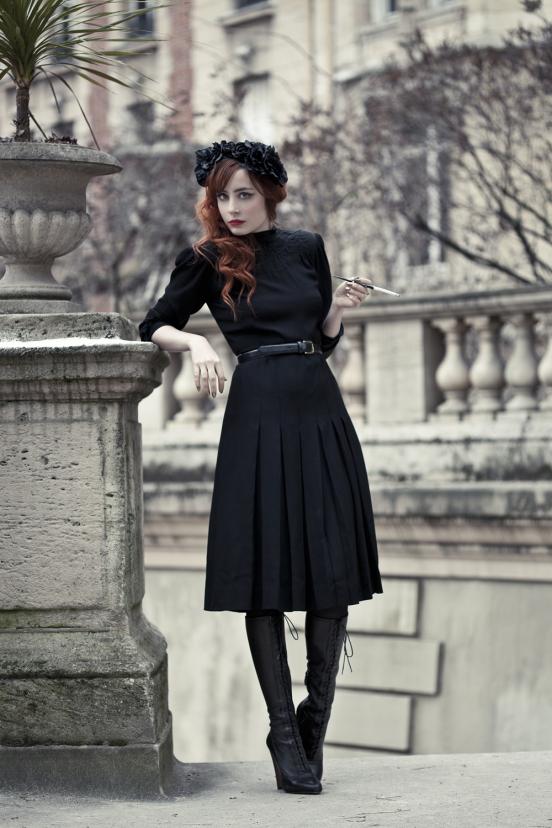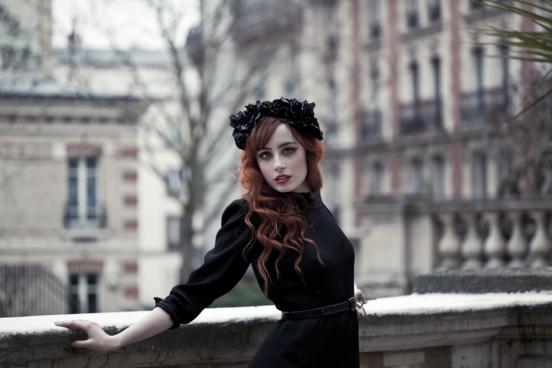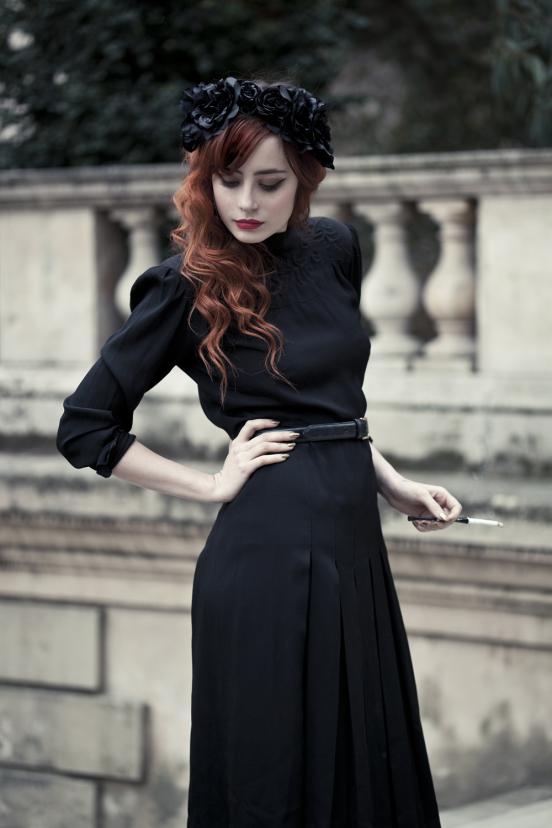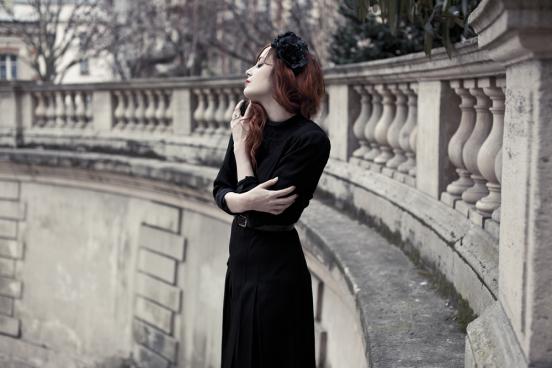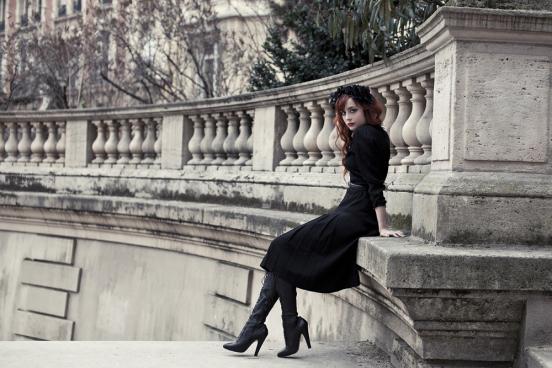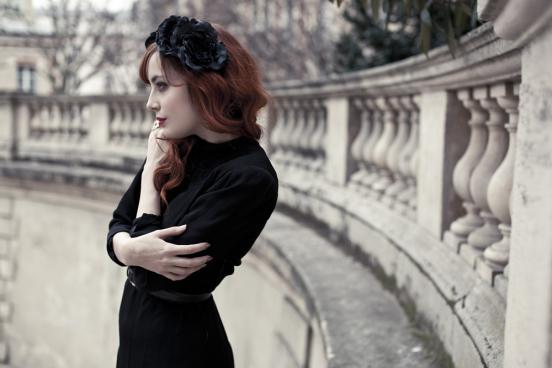 Look at things from the collection Spring-Summer 2012 Bouchra Jarrar. Here are the things prêt-a-porter is absolutely street style. Especially here this coat. I lost ...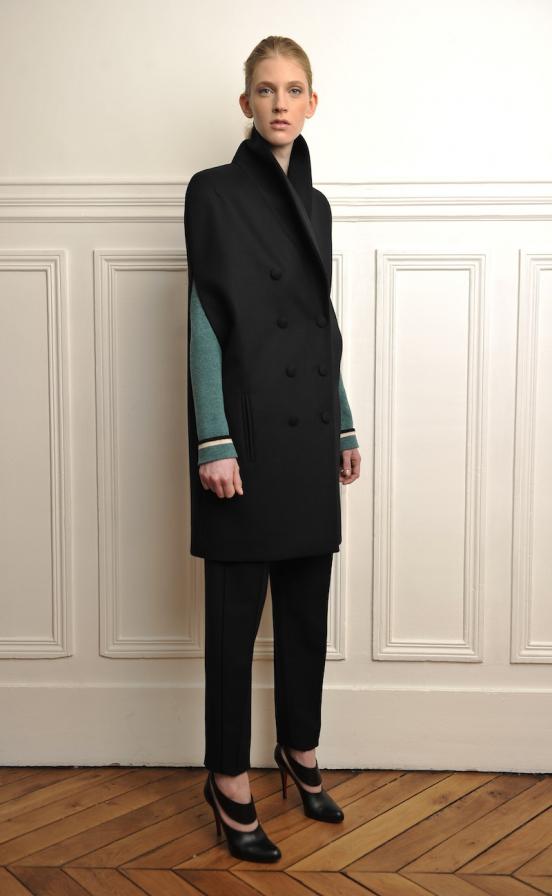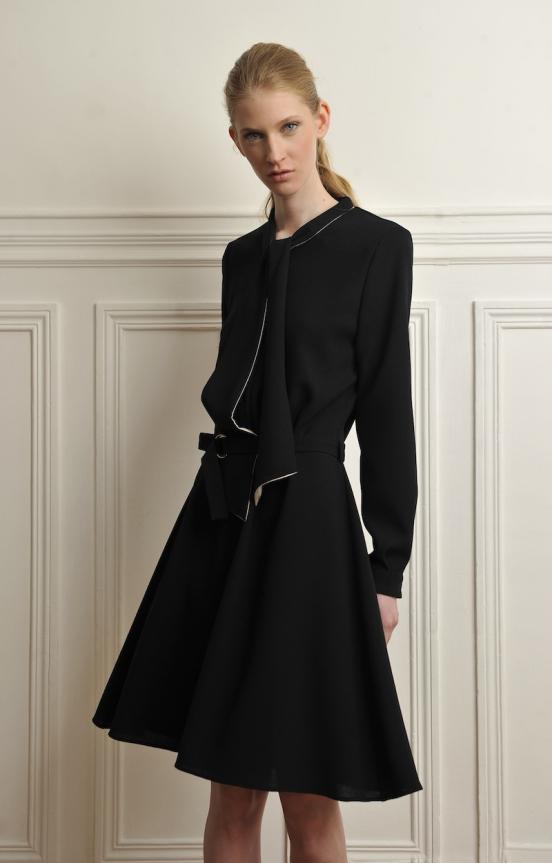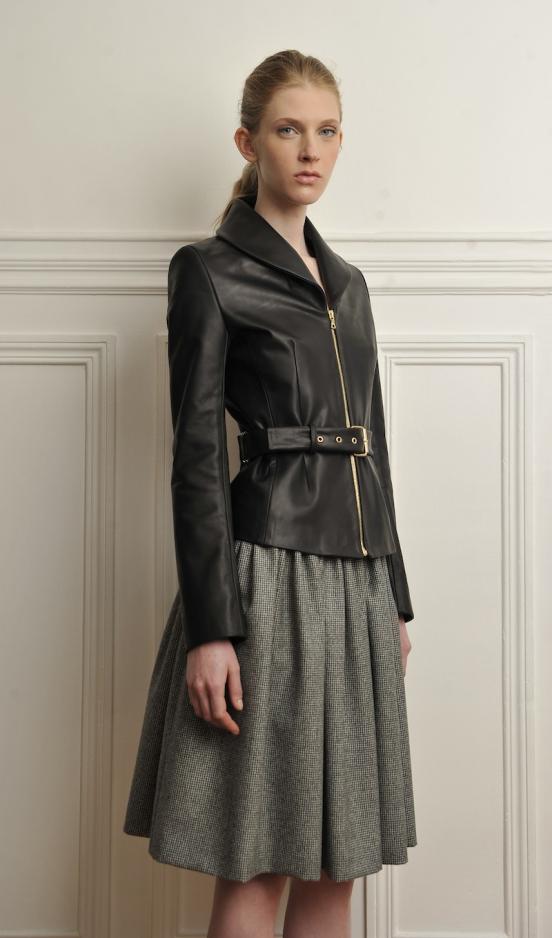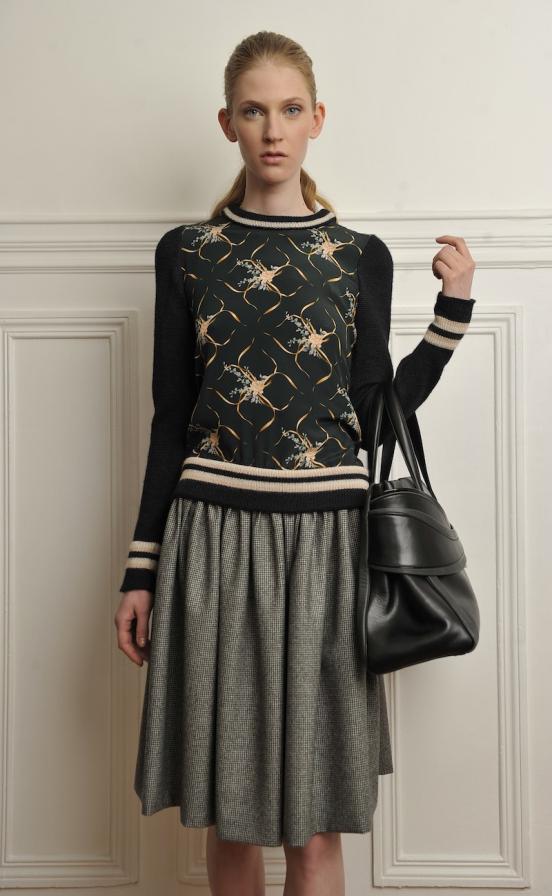 And one more coat, but the fall-winter 2012 by Dries Van Noten. The idea is beautiful, in my opinion, it is silk. And still it would be nice of velvet or velor such colors.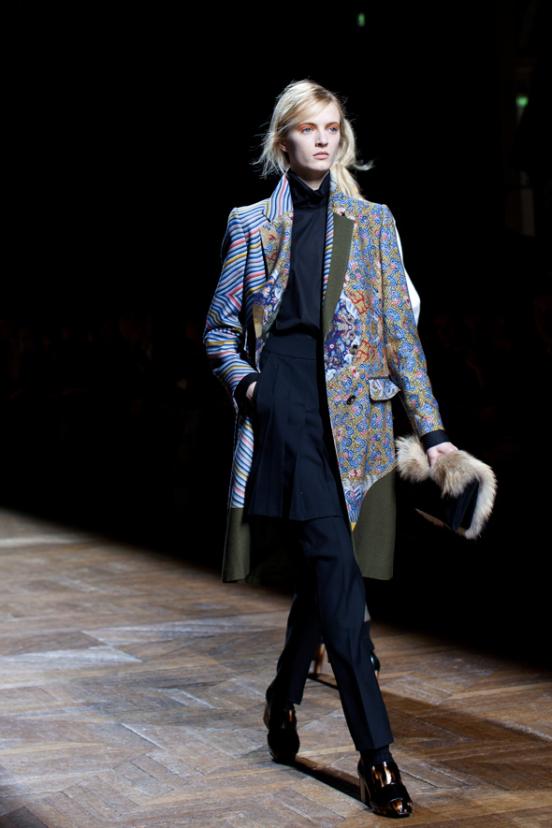 And the new trend of the autumn-winter 2012: jackets with wide shoulders straight. Balmain and Isabel Marant. Absolutely street fashion.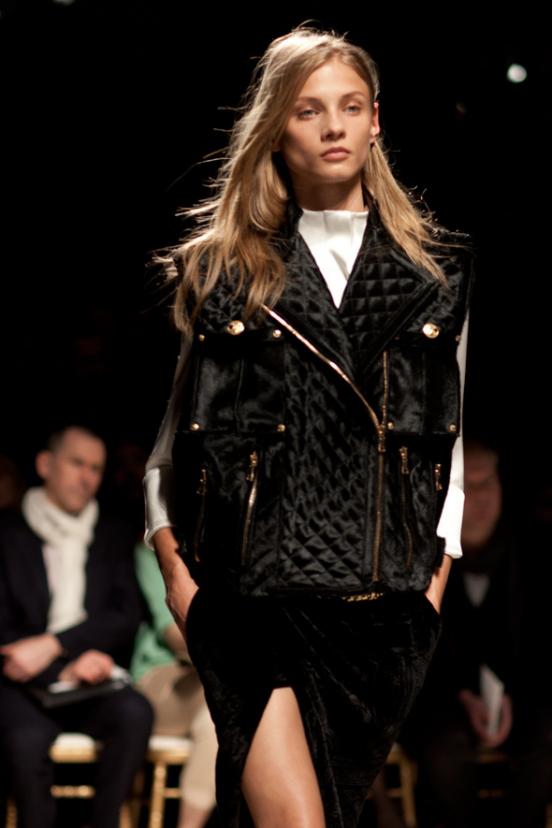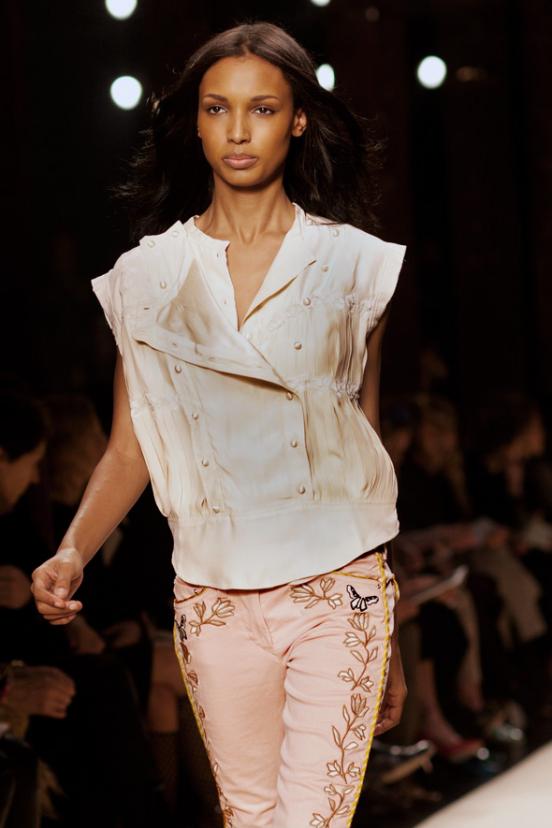 Chic Parisian streets. Photo thesartorialist.com. You need to have a certain inner freedom to express themselves through clothing so: nothing superficial, no framework, no pretentiousness. The images are simple but catchy.