1. It is said that the scars adorn men. So his famous scar on his left cheek, which gives Gaspar even more attractive to women, Gaspard Ulliel was 6 years old when he was attacked by a Doberman.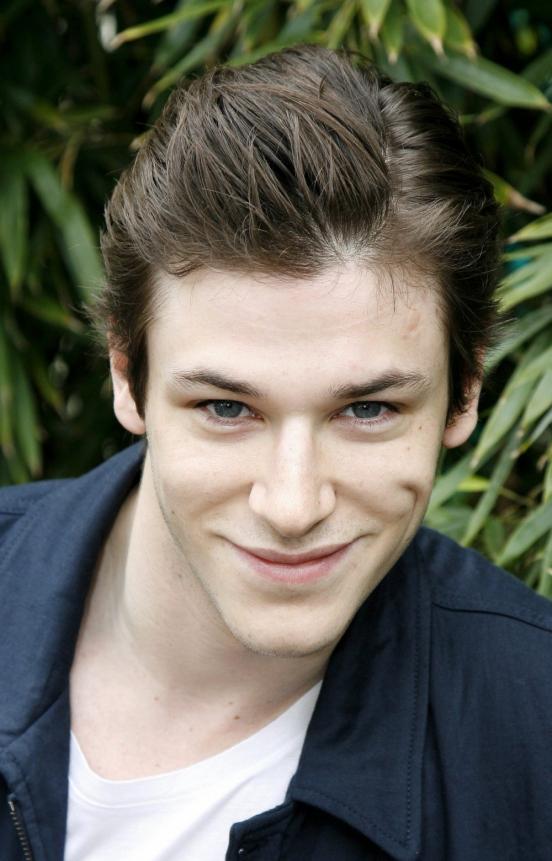 2. Gaspar has a higher education, therefore there live in harmony and beauty and intelligence. He studied at the University of Saint-Denis, where he studied cinema, because at first dreamed of becoming not an actor and director. Perhaps he still fulfill this dream, because such a long way ahead (remember that only 27 years old Gaspar).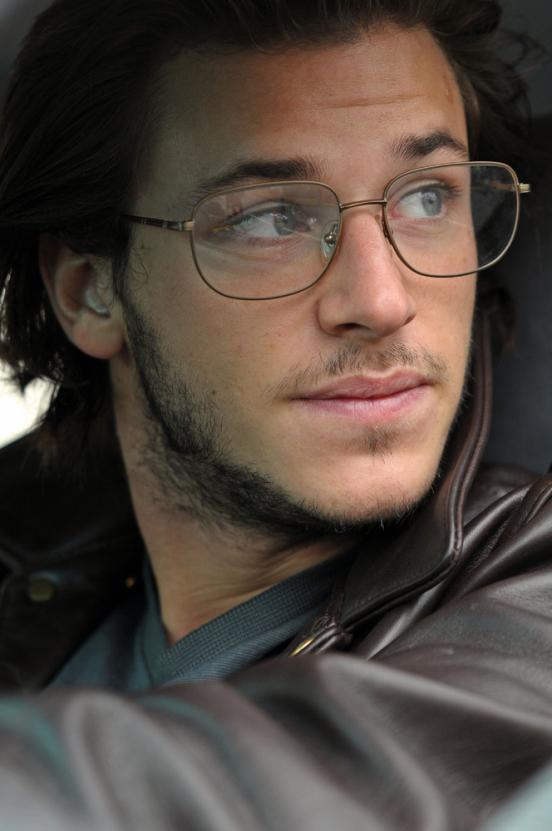 3. Gaspar made his film debut in high school. Little 12-year-old boy was invited to participate in television production and is, as you know, did not give up. From that moment, his love of film and television has increased a hundred times.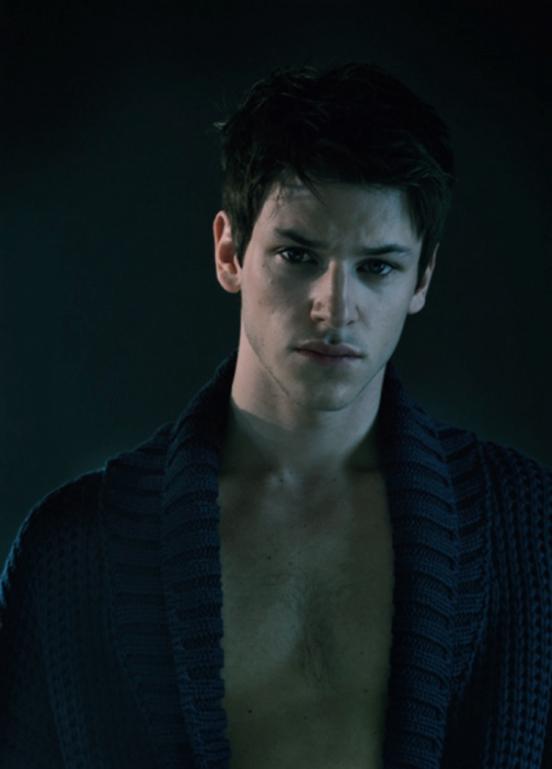 4. Gaspar often mentions that he was born the same day as the Pope XXIII, because for him it's not just a coincidence, but also a great honor.
5. Although the Frenchman Gaspard, he is fluent in English. In general, he always said he loves to learn languages ​​because This is not only beneficial for his career, but also a very interesting and exciting.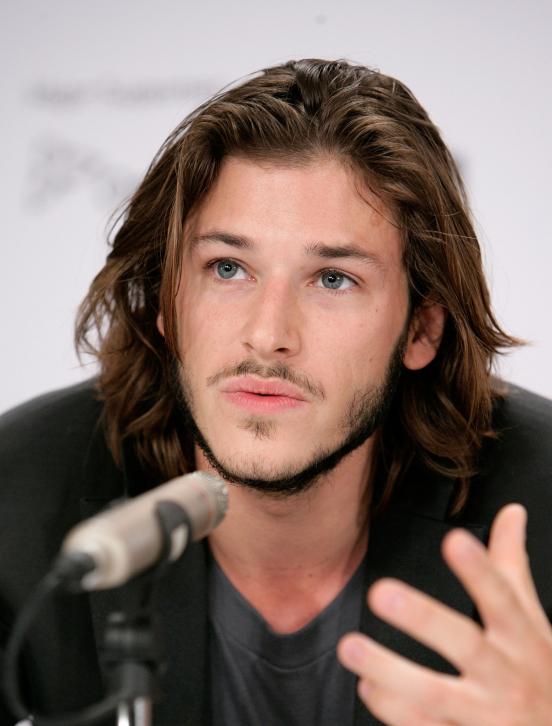 6. Gaspar was born in a family of stylists, so it is not surprising that it is one of the most stylish famous men in France. From an early age my father and mother instilled him with a good taste in clothes. He always dressed to the nines!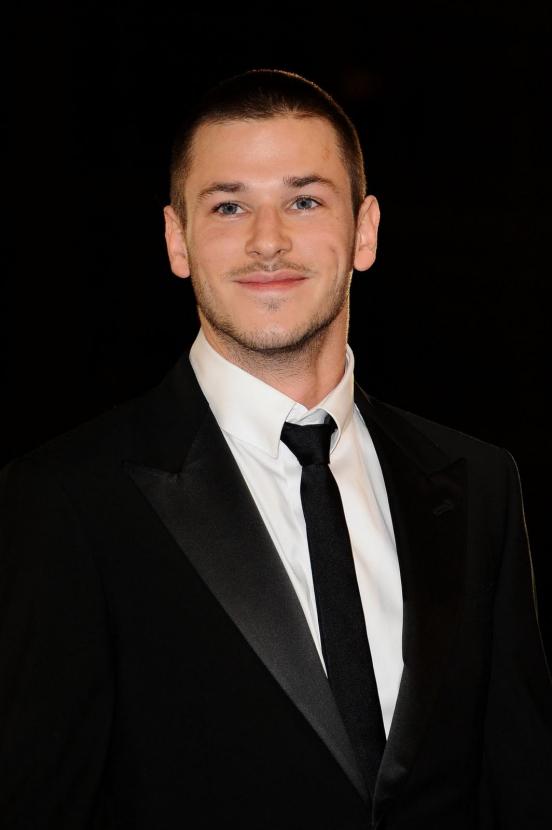 7. Habit actor - smoking.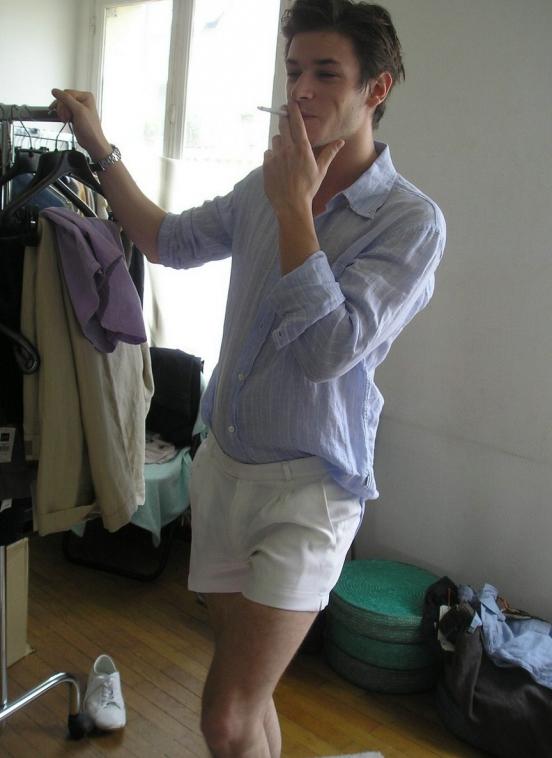 8. The most favorite actress Gaspar is a French actress Jeanne Moreau, who once called the ideal of "intellectual femininity." Moreau, who is now 84 years old, became a cult actress in his native France, along with Brigitte Bardot and Catherine Deneuve.
9. Favorite author Gaspard Ulliel - Milan Kundera.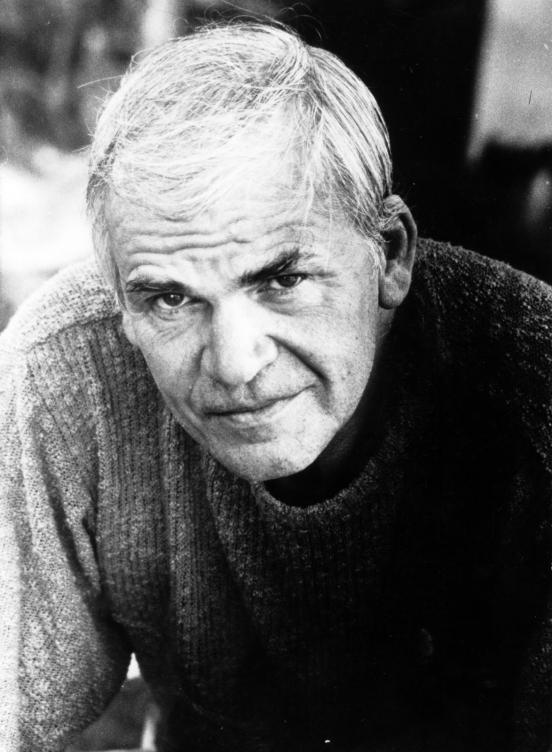 10. In spite of the scar Gaspar is the face of the world-famous House of Chanel, so it can be called not only an actor, but also a model.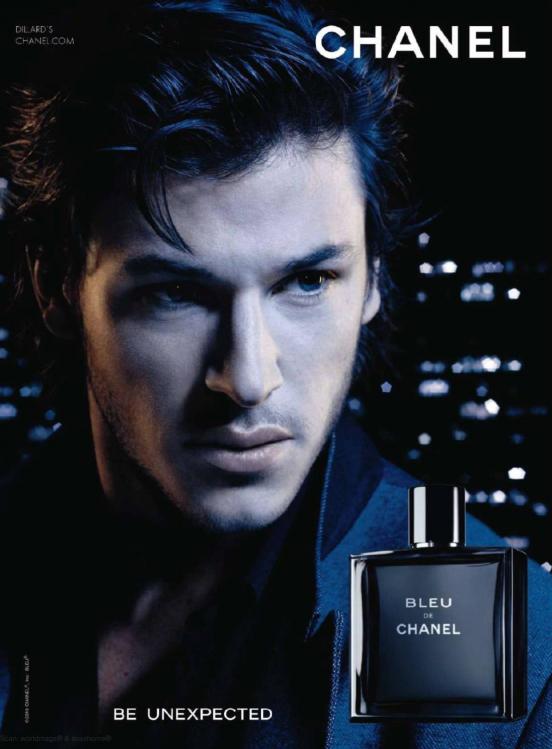 11. Like many celebrities Gaspar lefty.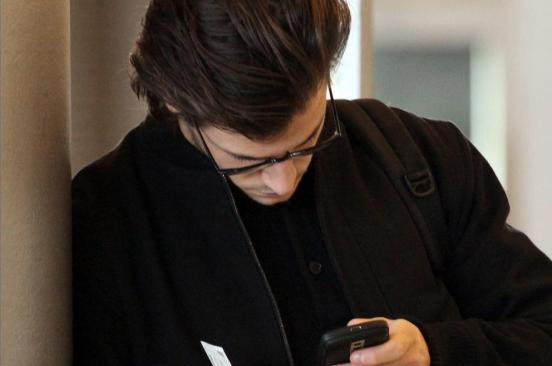 12. Gaspar incredibly shy, so he regularly experienced weakness during major demonstration activities. On one of the social events he is so alarmed that he almost fainted.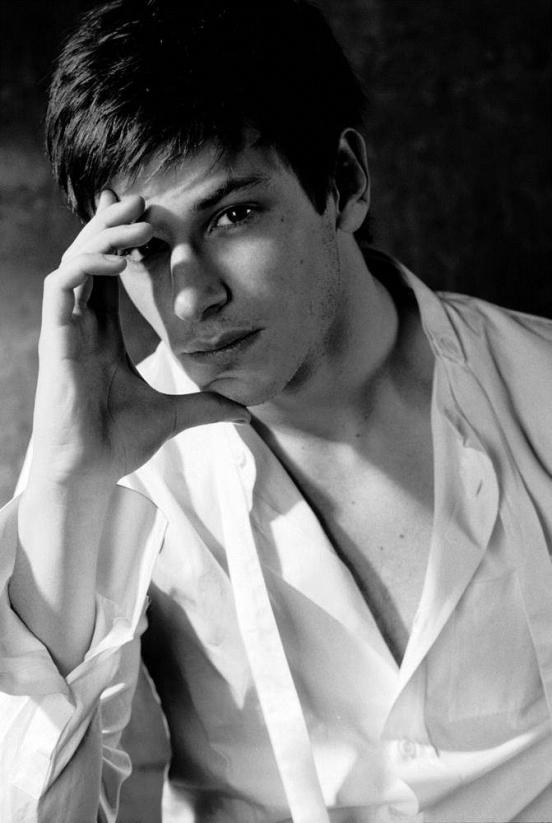 13. In addition, Gaspar More and extremely athletic guy. He likes to play tennis, swimming, participating in ski competitions and is indifferent to the skateboarding and surfing.
14. Despite the fact that many fans to cheer Gaspard took his role of the young Hannibal Lecter in "Hannibal Rising" (although most fans had appeared just after this role), critics reacted sceptically to play Gaspar. There was a lot of negative reviews, backed by the fact that with a budget of $ 50 million motion picture managed to collect at the box office a little more than 80 million.