Who requires us to be thin, tanned, fashion? Society is so hounded images hudyshek (only they are the norm), that now any attempts to glorify tolerance full'll look pathetic attempts. I'm not going to sing odes to him, always thinking person will understand what true beauty, and what is more important: to be happy or unhappy skinny complete. Among the crowd of fashion bloggers there pyshechki (nice to call them that way :-)). There are not many, but their bows sometimes staggering. Fashion for the full 2012 is not just there for show on the catwalk (now fashionable to talk about the natural beauty, but continue to cut the size of the lower 48). She walks the streets, strikes and we are happy passers perepalo :-)
So I want to say, looking at Tonesha Awasthi (girlwithcurves.tumblr.com): how easy sometimes to be in shape and not suffer diets and other crap.
Top New York & Co
Coat Vintage
Earrings Antique
The ring on his right hand Aldo
The ring on the left hand Antique
Bracelet BCBG
Skirt Vintage Dolce & Gabbana
Strap Cole Haan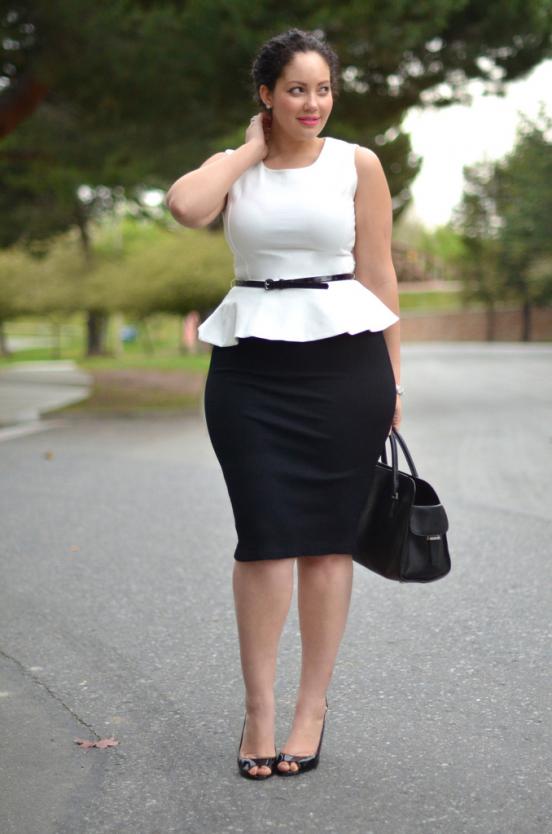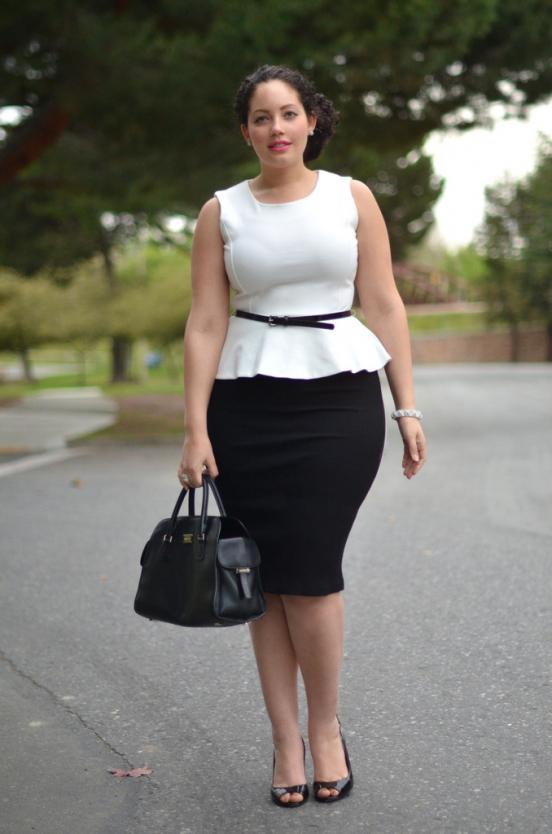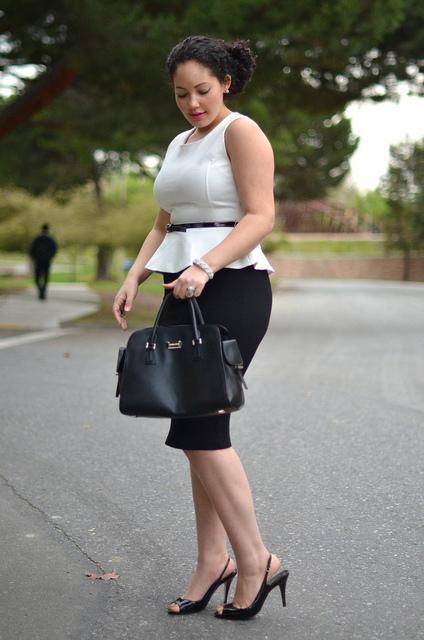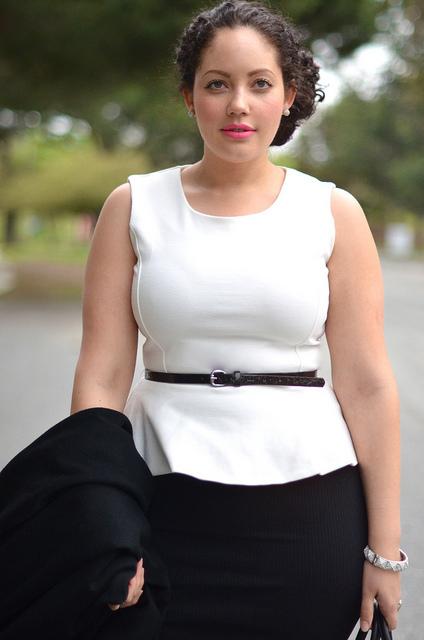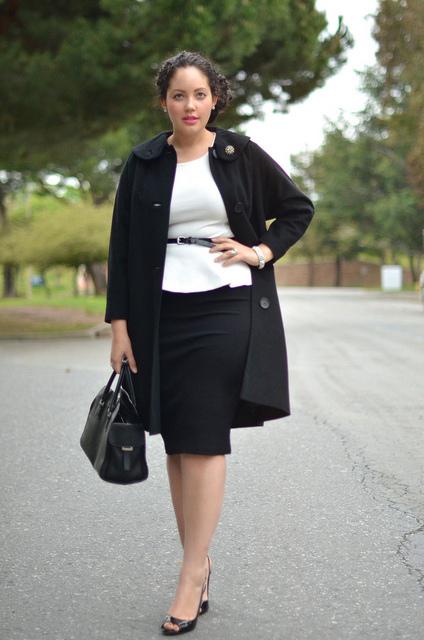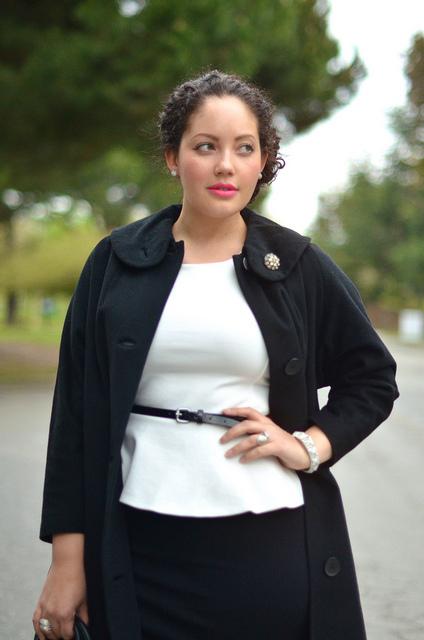 Forever 21 Blazer
Small H & M
Necklace Vintage and H & M
Ring JewelMint.com
Clutch Gucci
Skinny Old Navy
Shoes Nine West
Lipstick MAC Viva Glam Nicki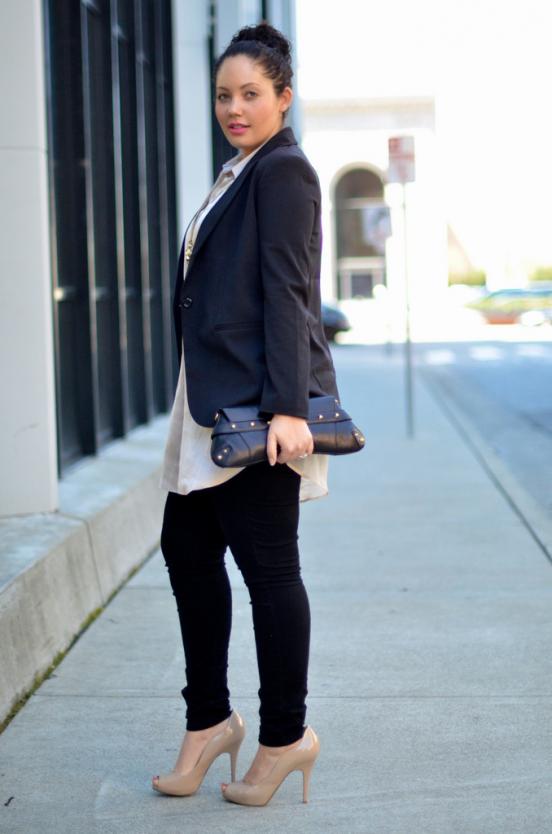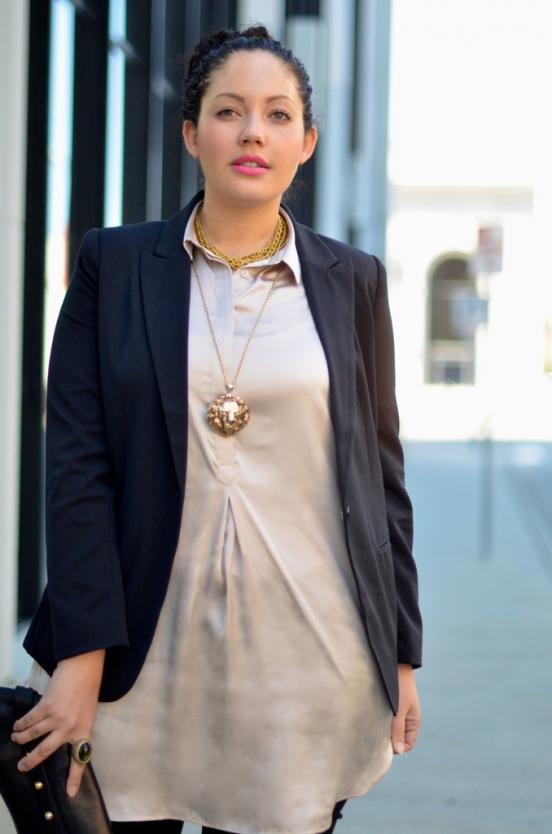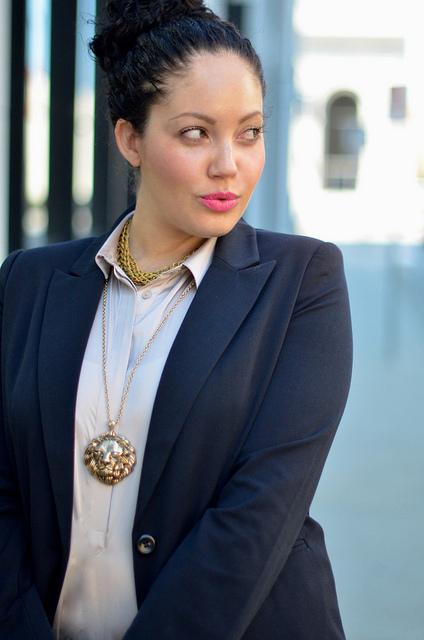 Coat Chadwicks
Small Forever 21
Necklace Forever 21
Ring Banana Republic
Bag Tory Burch
Jeans James Jeans
Boots Nine West via Nordstrom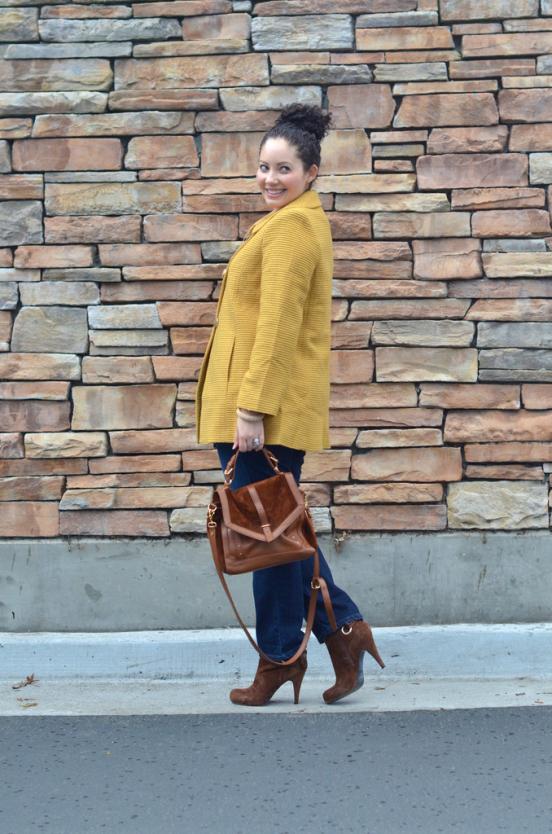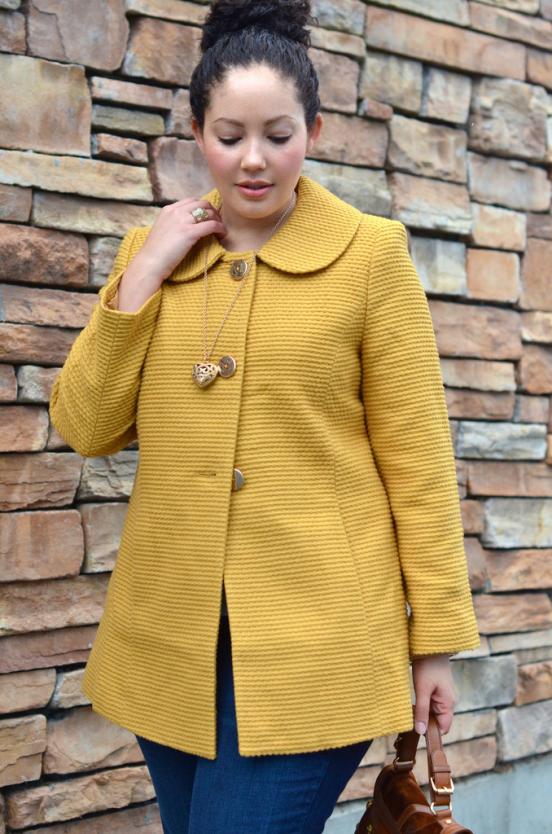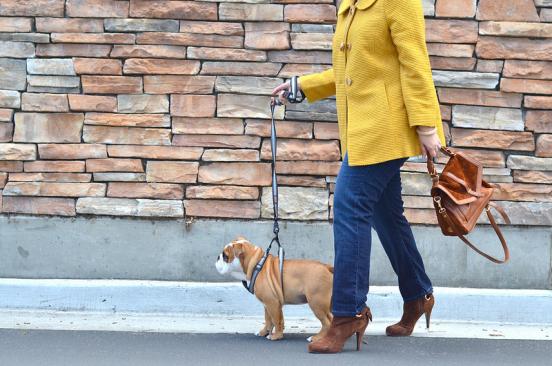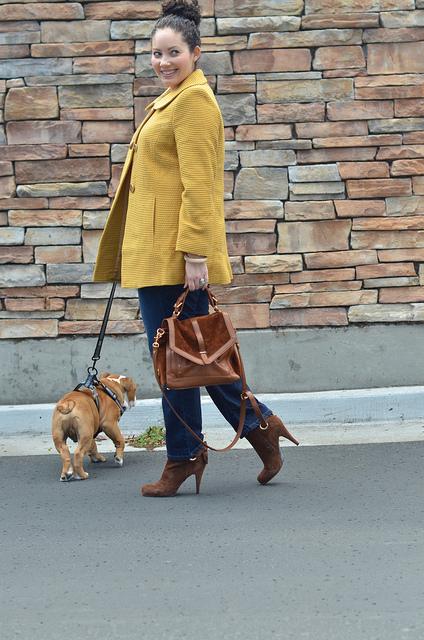 Top Simply Vera, Vera Wang via Kohl's
Necklace BCBG
Earrings Antique
Watch Michael Kors
Ring Antique
Bag Michael Kors
Denim leggings Old Navy
Shoes Payless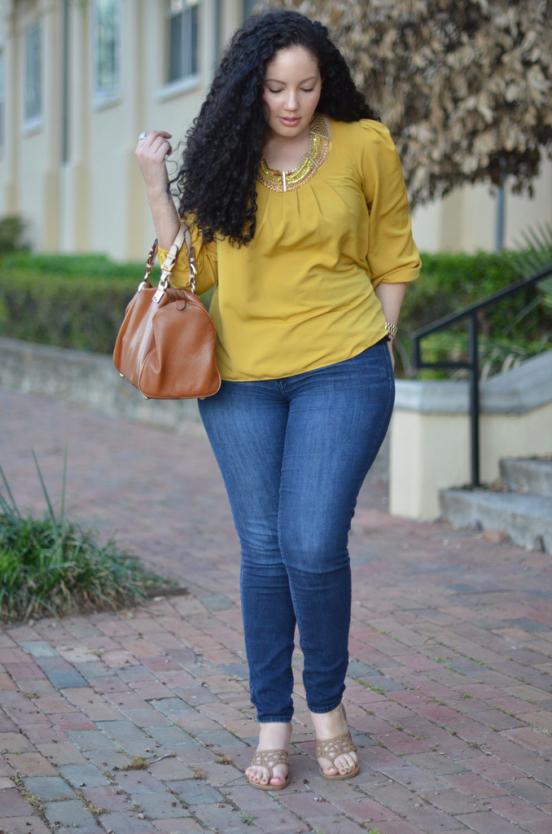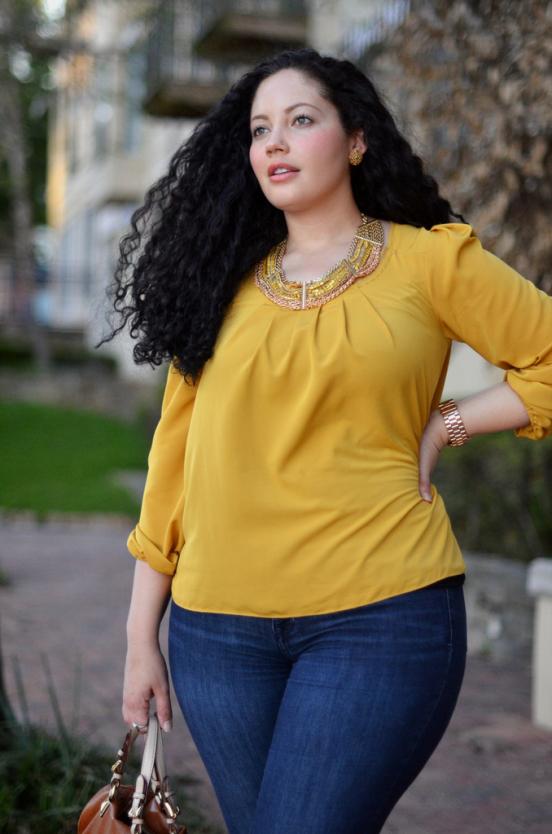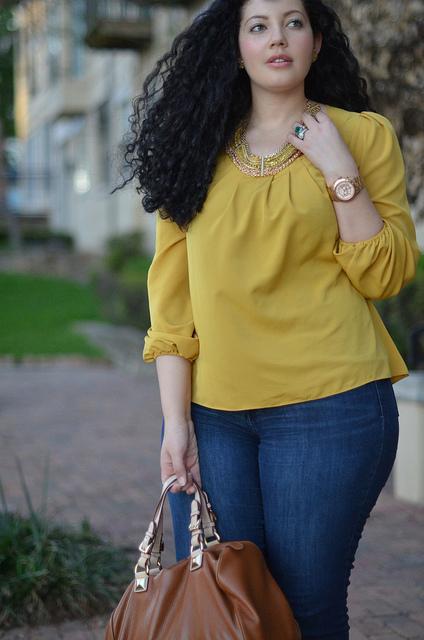 Face Parisian Stephanie Zwicky (leblogdebigbeauty.com) captivated me with its beauty. It is versatile personality, her life is richer than most.
Shirt Forever 21
Skirt OSP
Shoes Minelli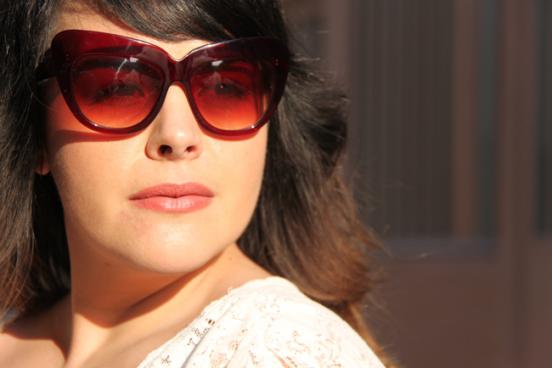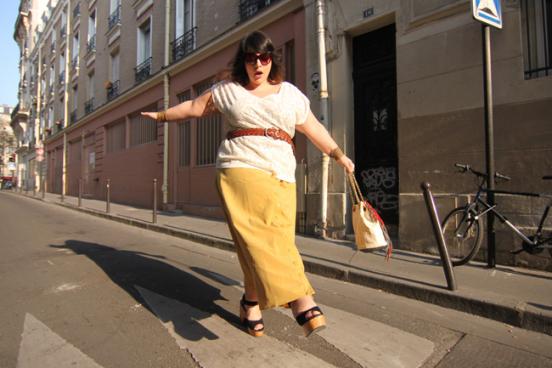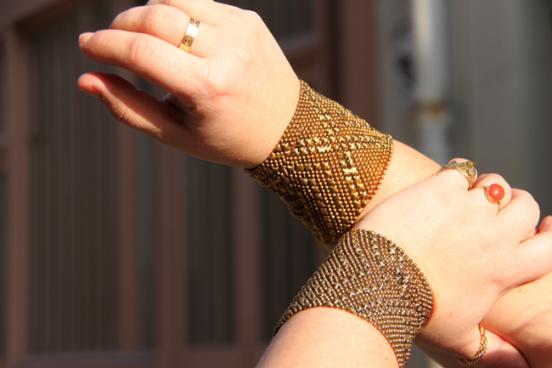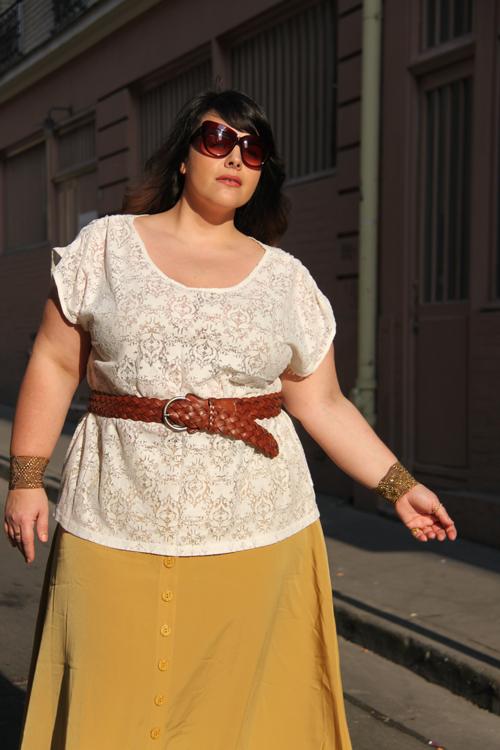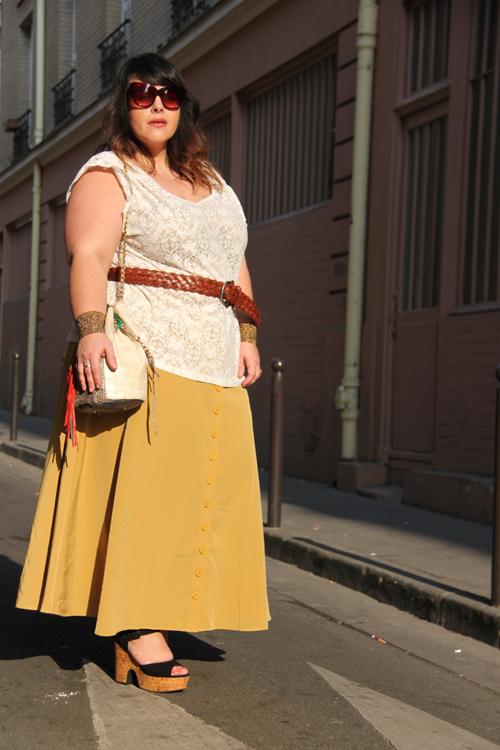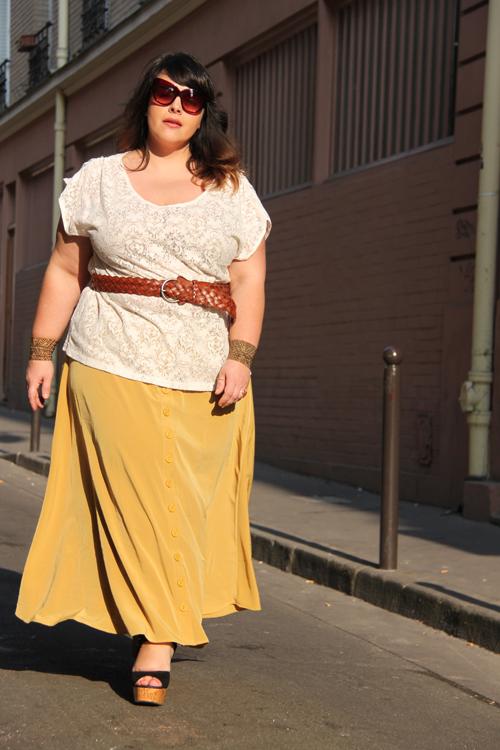 Tunica Monsoon
Leggings New Look Inspire
Shoes C.Petula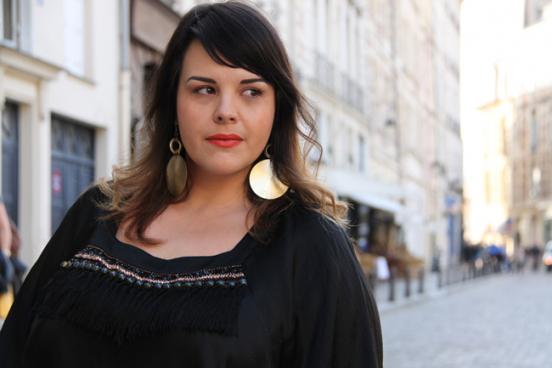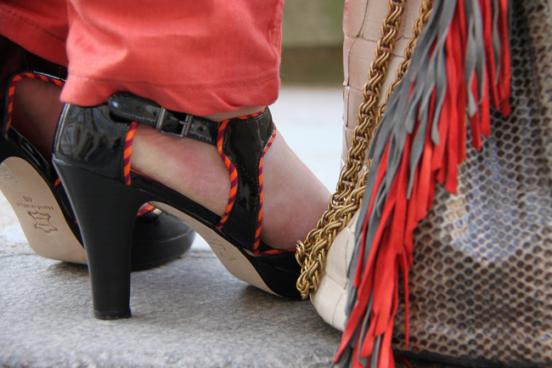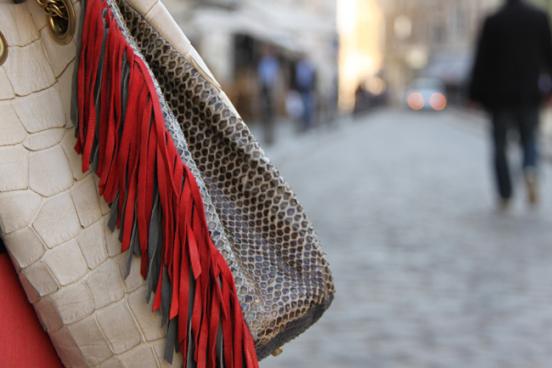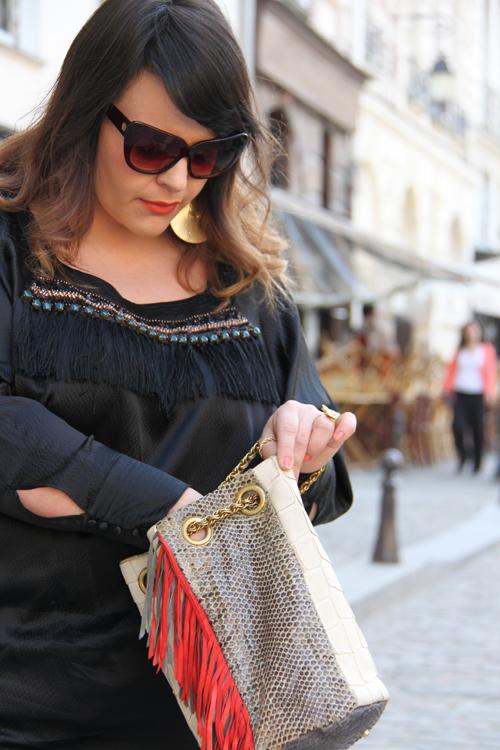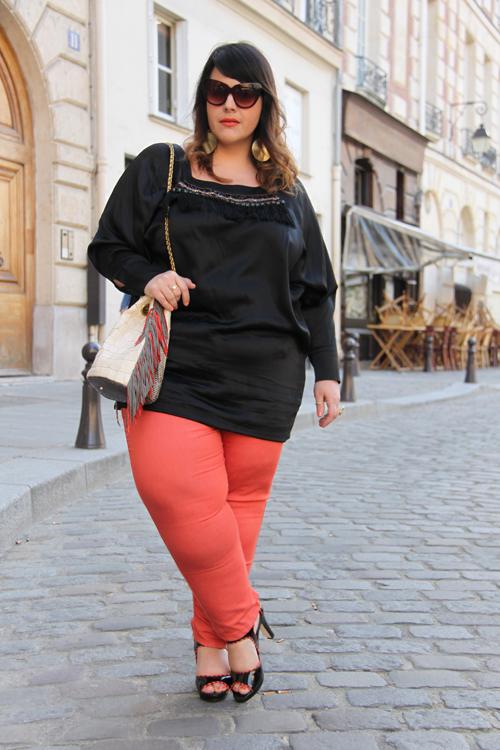 Dress-meringue Asos
Swallow hair Sonia Rykiel
Shoes Love by Moschino
Ring-robin Addicted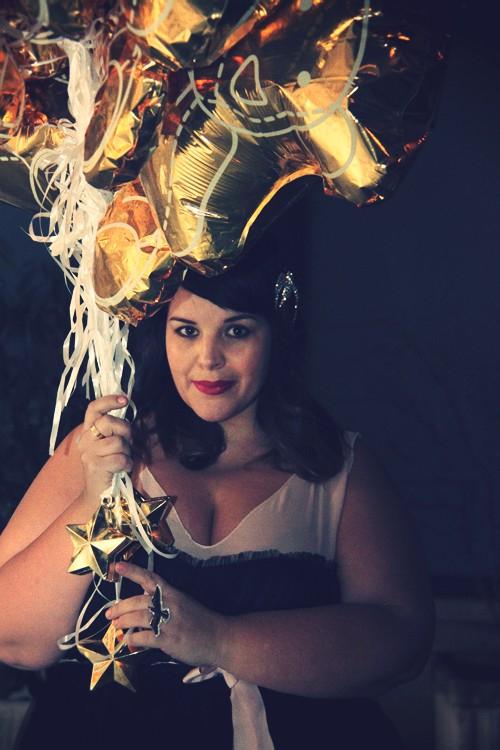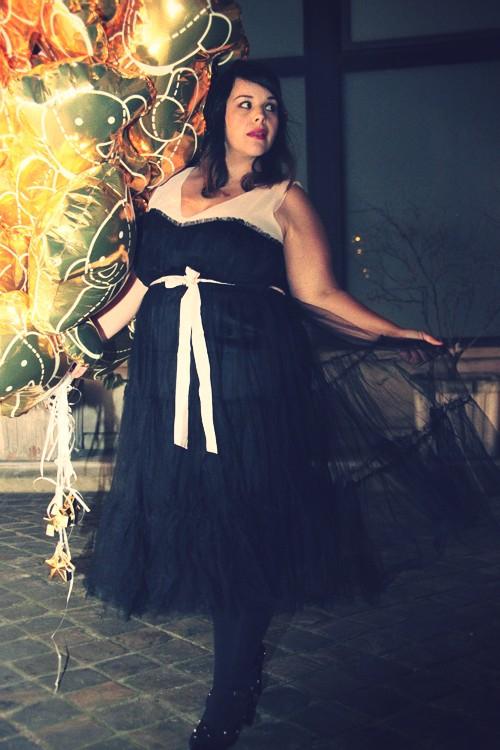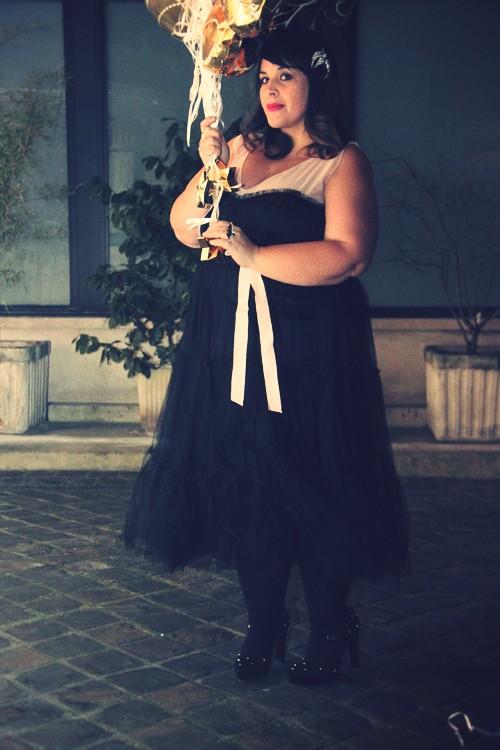 The skirt asos
Cardigan COS
Shoes Mélodie
Bag MySuelly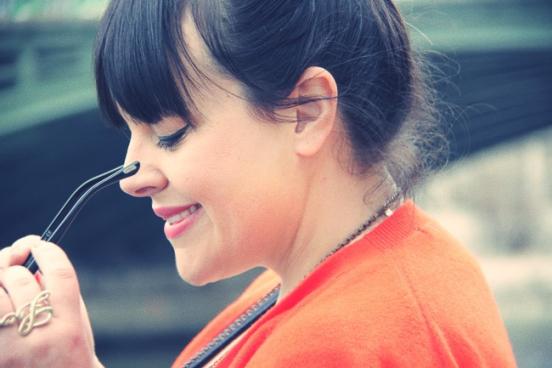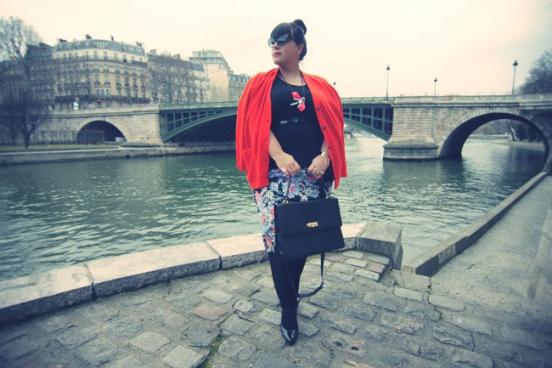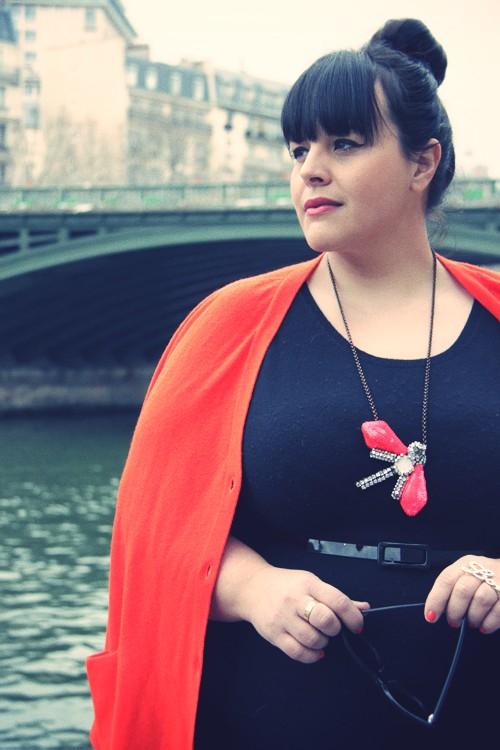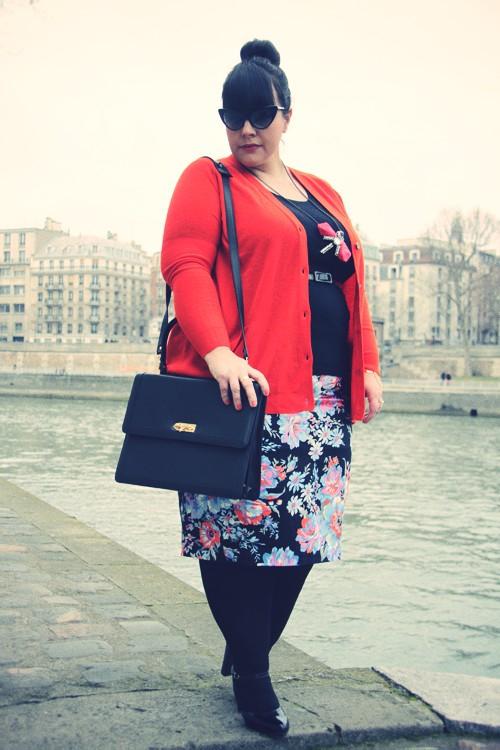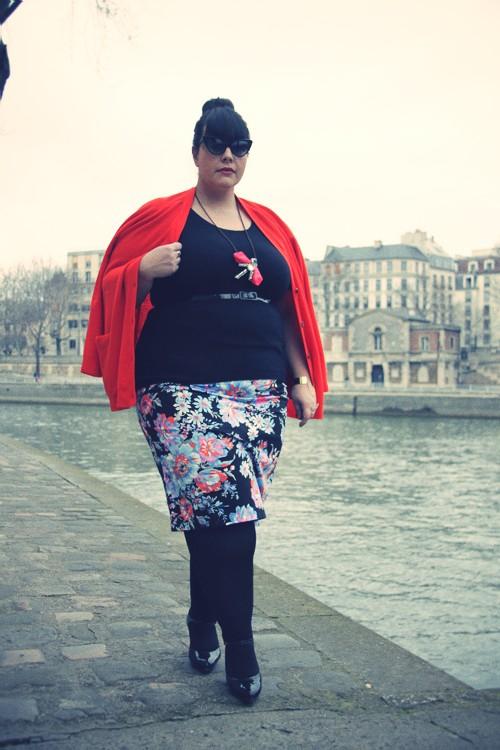 American Nicolette Mason (nicolettemason.com) cheerful person. I look like a photo of her weekend brunch lunch, so run to the refrigerator. Very nice and juicy in her life everything. And yet she had beautiful photos of shoes, Nicollet see it some other sight. In a wardrobe full of iconic shoes of famous brands, and indeed novelties shoes. So fashion for the full 2012 for it not an empty phrase.
Jacket Topshop,
Top ASOS
Skirt Zara
Shoes Urban Outfitters
Clutch Miu Miu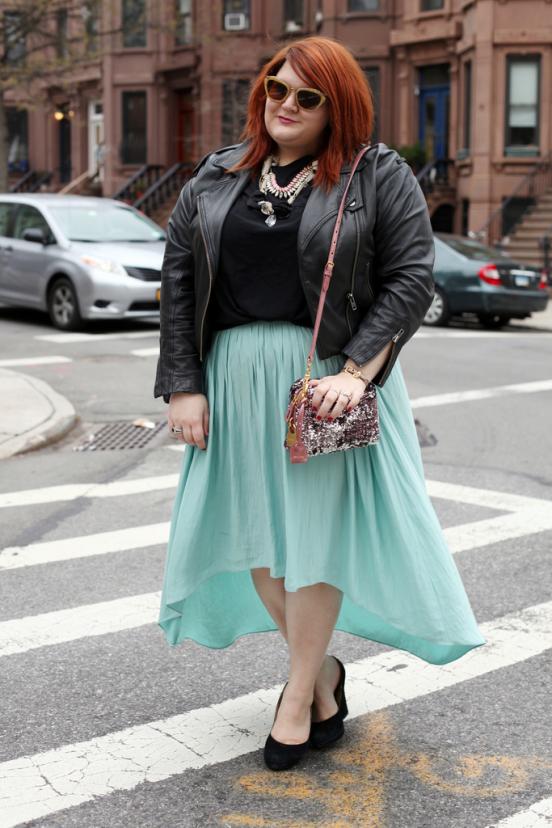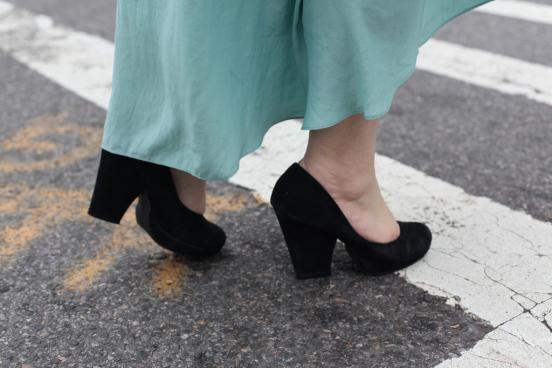 Top Dorothy Perkins
Skirt SimplyBe
Glasses Miu Miu Glitter Sunnies
Shoes Miu Miu Glitter Heels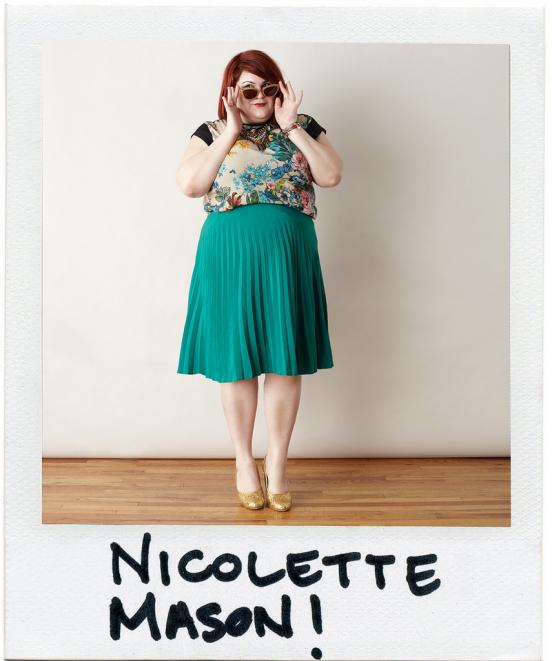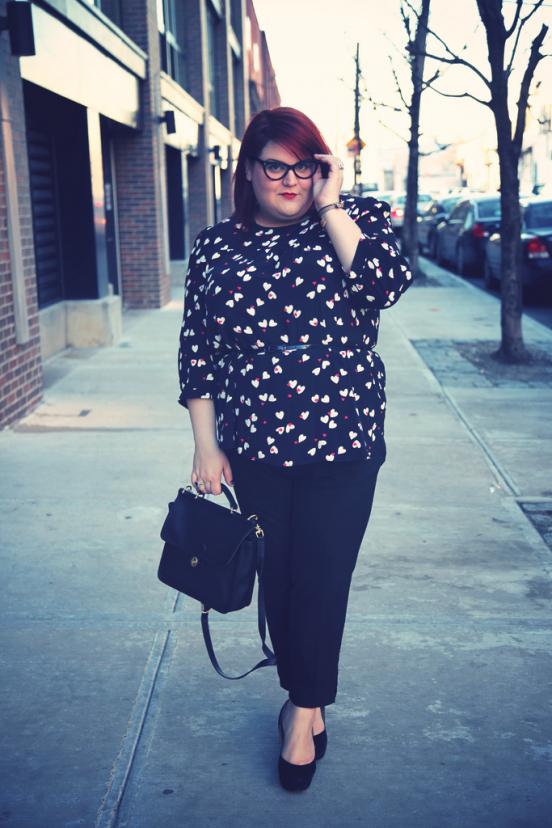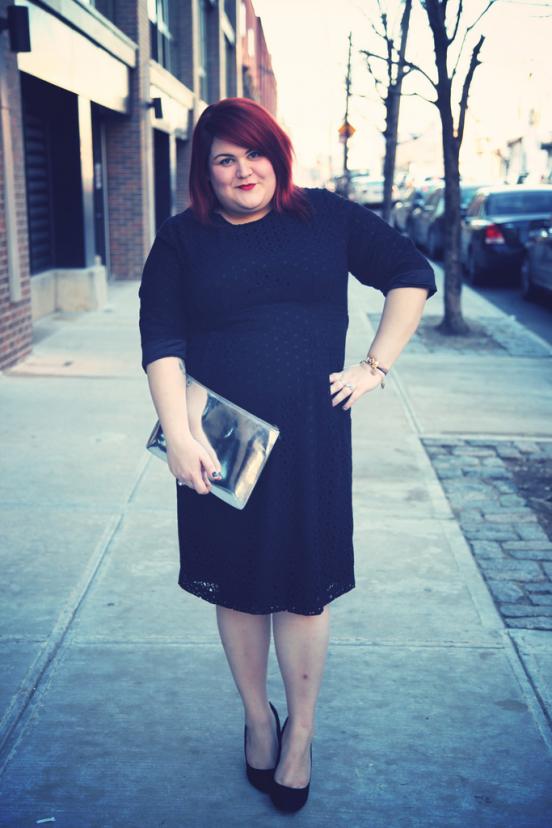 Another cheerful fashion blogger Jennifer (jasiferlionsclub.blogspot.com) hails from Sweden. Laughs and very friendly.
Top H & M
Necklace Forever21
Jeans Lindex Generous
Ballerinas Juicy coutre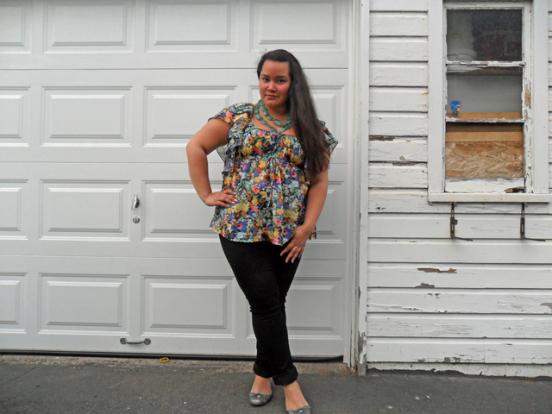 Skirt H & M
Top H & M
Ring in the form of heart Charlotte Russ
Ring round Forever21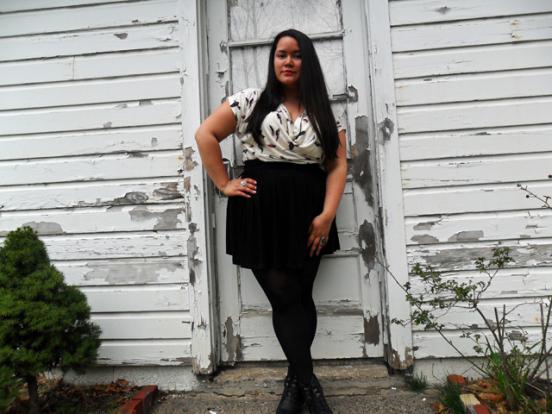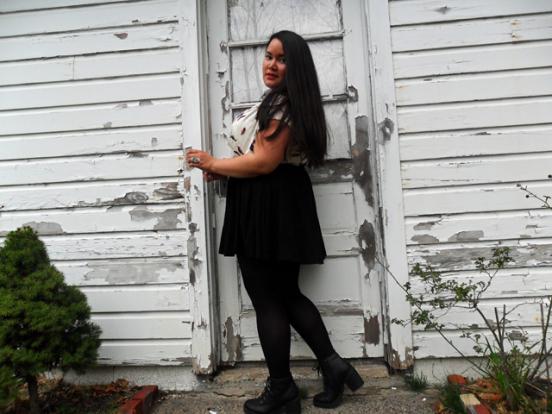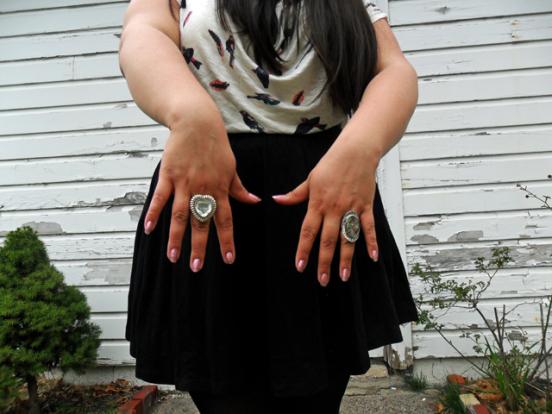 Top Kappahl
Capri New Look
Bag Mark Eckö
Ballerinas Juicy couture