Showing pret-a-porter women's plus size passed as part of London Fashion Week. Fashion for overweight women in 2012 was represented by such names as Anna Scholz, Jill Alexander, Danielle Liane, Ilda di Vico. Already pleased that women over sise pay appropriate attention. With regard to the trends of the coming season, they are little.
* Vibrant colors and prints are relevant for all figures. I had a lot of bright dresses from Anna Scholz and Jill Alexander. The main thing is to choose the right size and color.
* Exaggerated feminine silhouettes, transparent fabrics, romantic decor. Such models have prevailed Danielle Liane and Ilda di Vico. By the way, shuttlecocks (if they are moderate and the place) are really just for women with forms.
* Style vintage, patterns, as if descended from pictures of 50's and 60's. This is the most suitable bow for larger women. On the one hand underlined all the feminine curves, on the other - there is no aggression in the form of clothing. Skirts and dresses with soft folds, instead of darts - tucks, nothing is covered in show.
* Boho Chic and layering - the hottest trends of the spring and summer of 2012 to plump.
Fashion for overweight women in 2012, more than ever, gives a lot of opportunities to be feminine, attractive, sexy.

Trendy set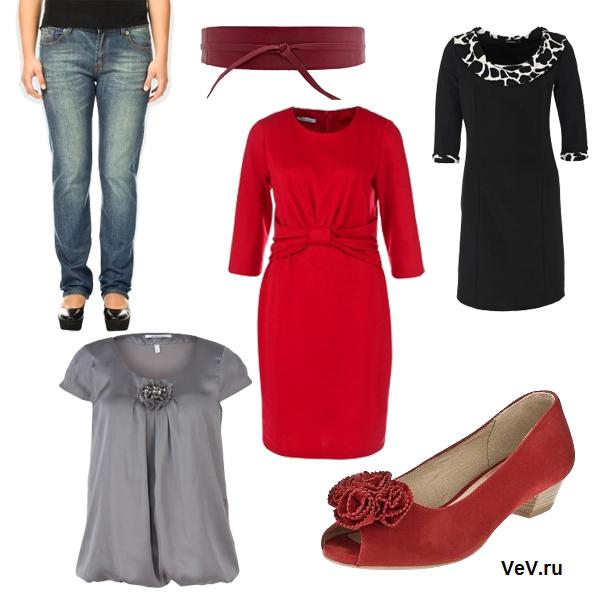 BUY PRODUCTS FROM SETH

Dress Steilmann
4 120 rub.

Dress MadaM T
3125 rubles.

Blouse Steilmann
2410 rubles.

Jeans LiberaVita
2 380 rubles.

Shoes Caprice
3599 rubles.

Let's see how to take advantage of these opportunities fashion bloggers plus sise.
Nadia Aboulhosn (nadiaaboulhosn.com) over the last month twice tried on retro style. Black dress seem vintage.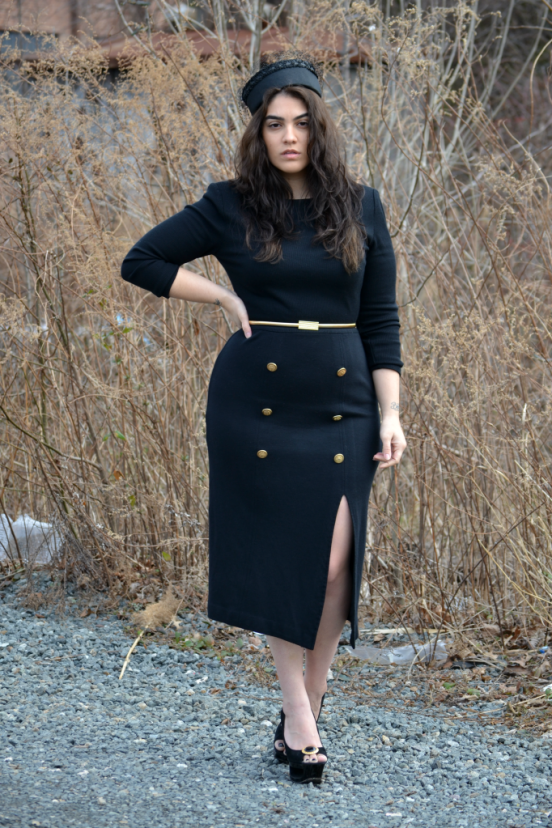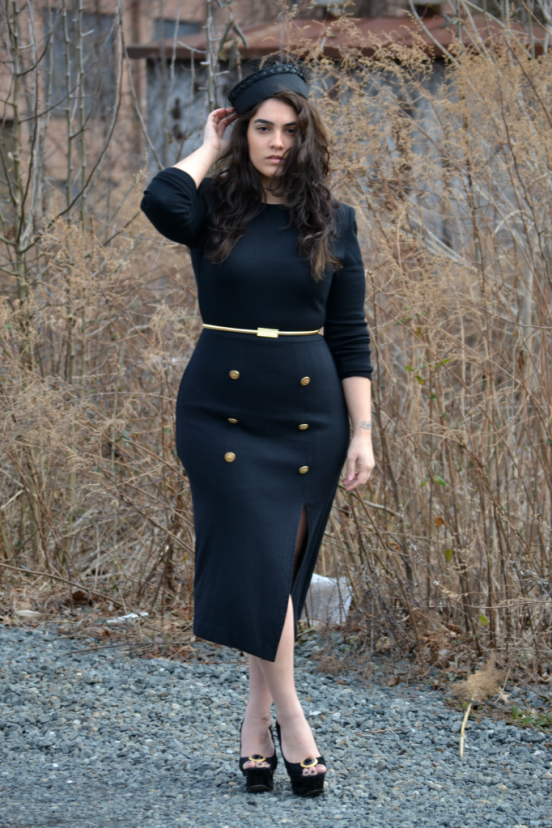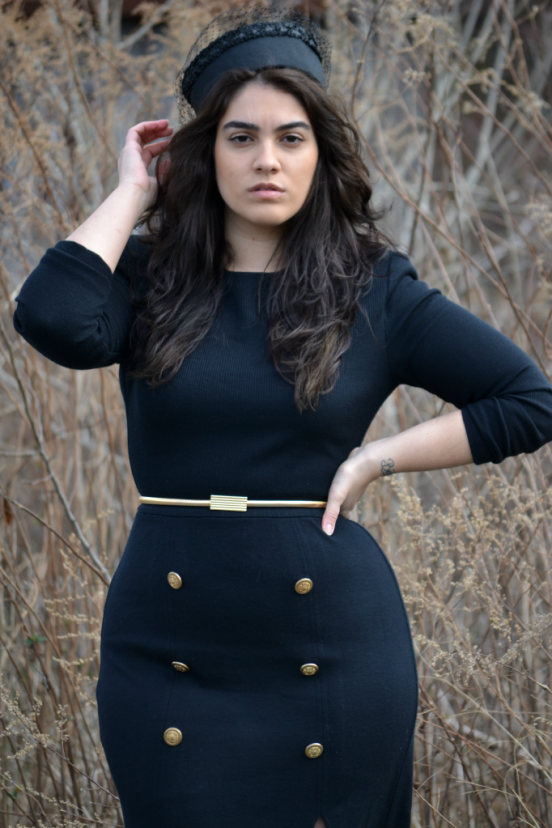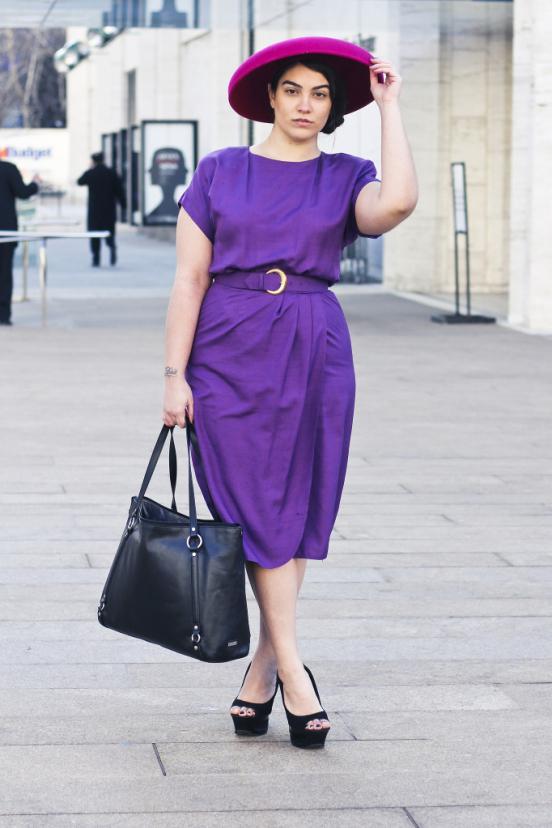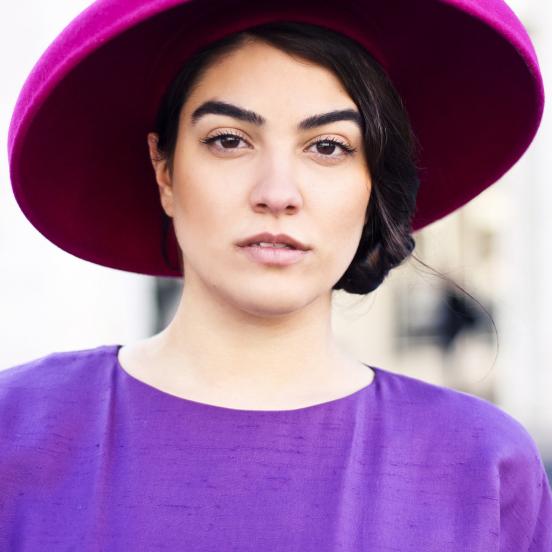 Australian Teer Wayde (www.curvestokill.com) always emphasized feminine, even a little show. Not surprisingly, it is a model. Dress in the style of the 60s, with a large bright print balances the black bolero. True bow at the waist and can brute force, but against her tattooed hand he lost :)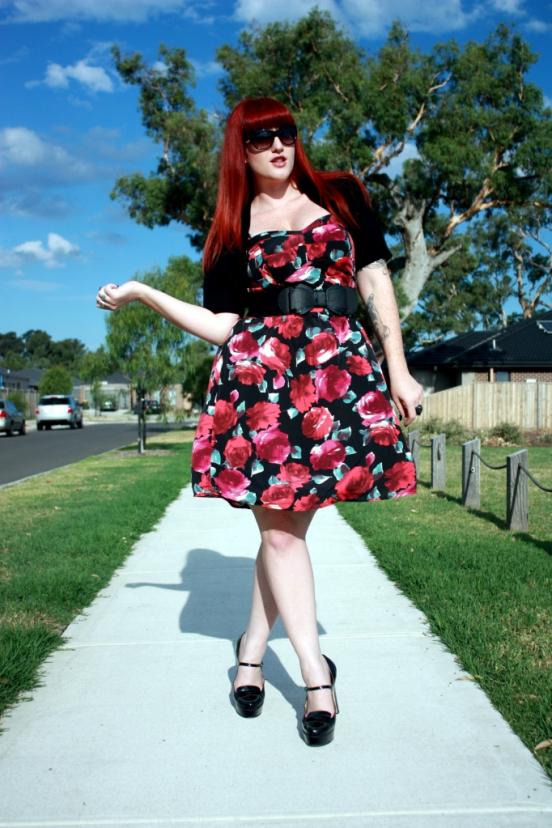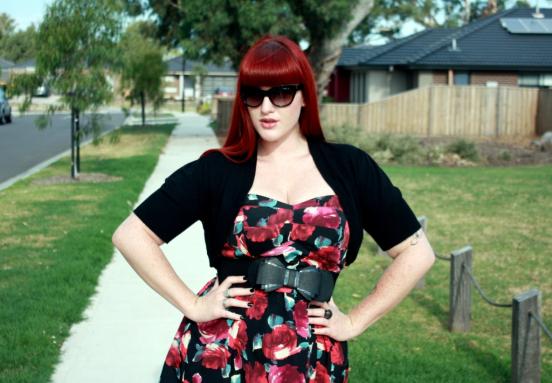 Another retro look by Lilli (frocksandfroufrou.com).
Skirt cut new look Asos
Top Portmans
Shoes Wittner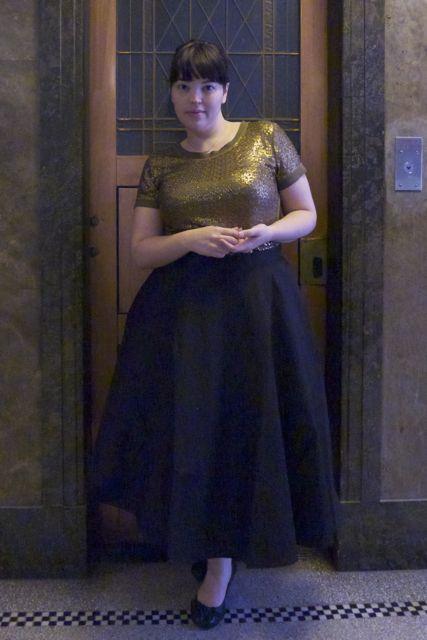 Really onion New Dress from Garner Style (garnerstyle.blogspot.com).
Dress Isaac Mizrahi for Target
Necklace Liz Claiborne
Clutch Jason Wu for Target
Shoes Nordstrom Rack
Belt Target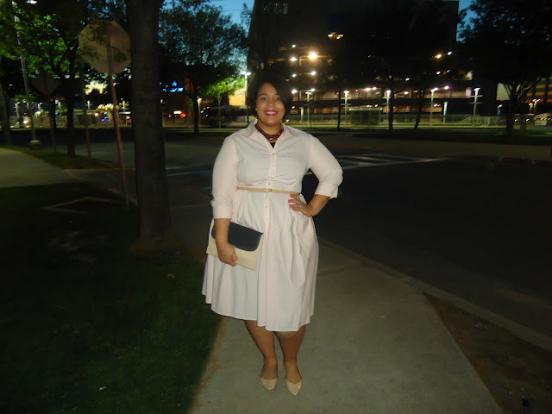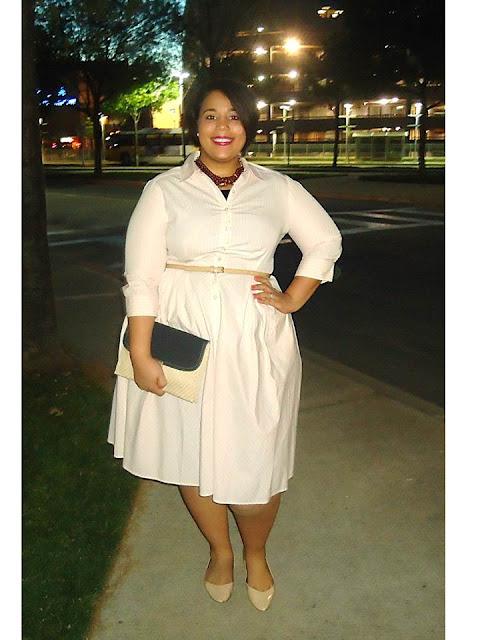 Letizia (letilor.blogspot.com) in the style of the 60s.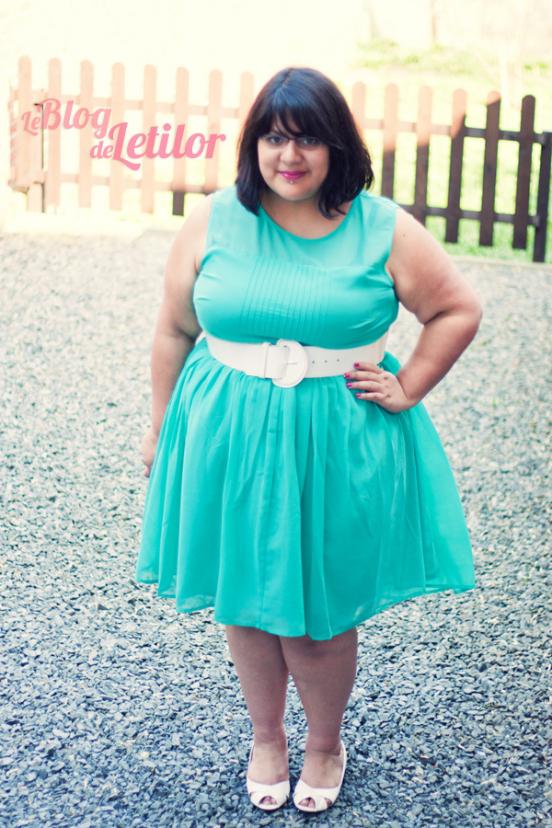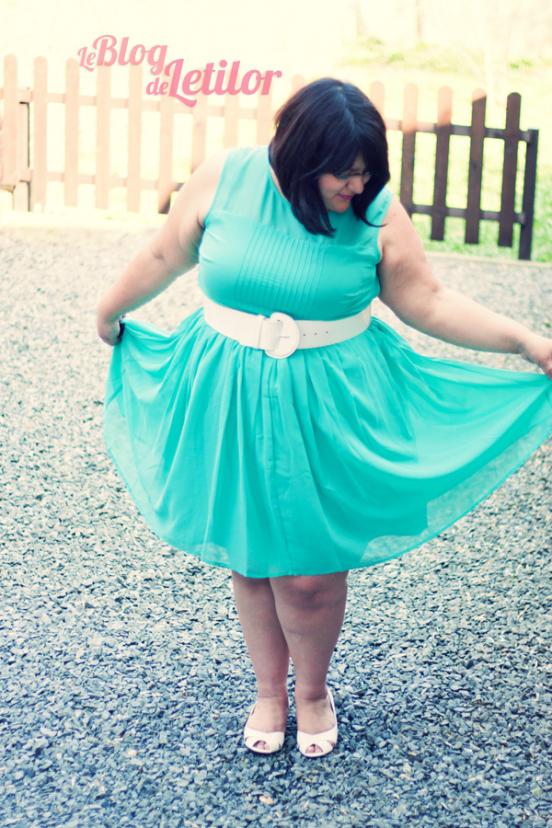 Stratification by Anika (byanika.com).
Jacket Monki
Scarf and clutch Zara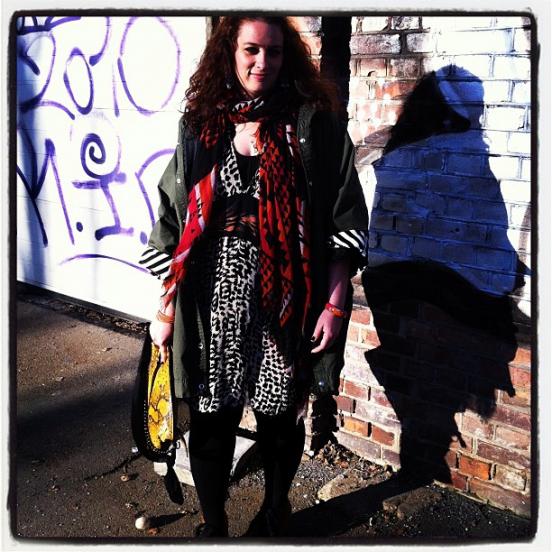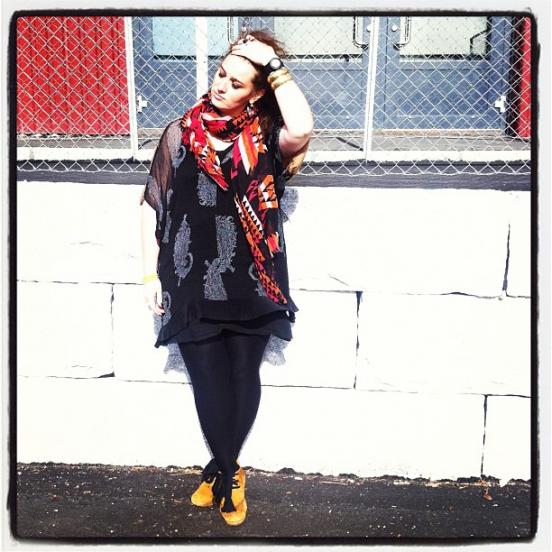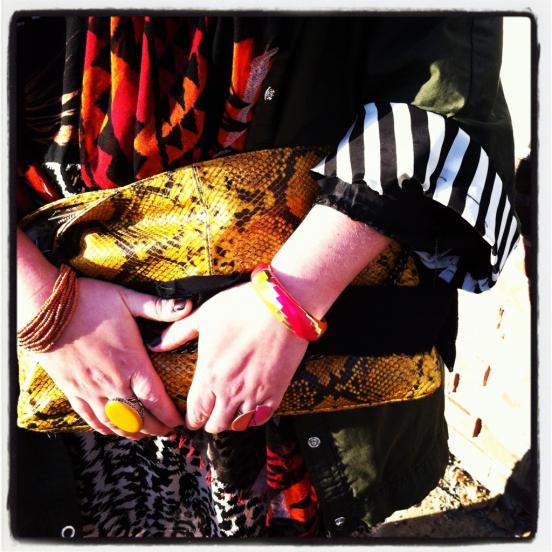 Jacket Monki
Scarf Lindex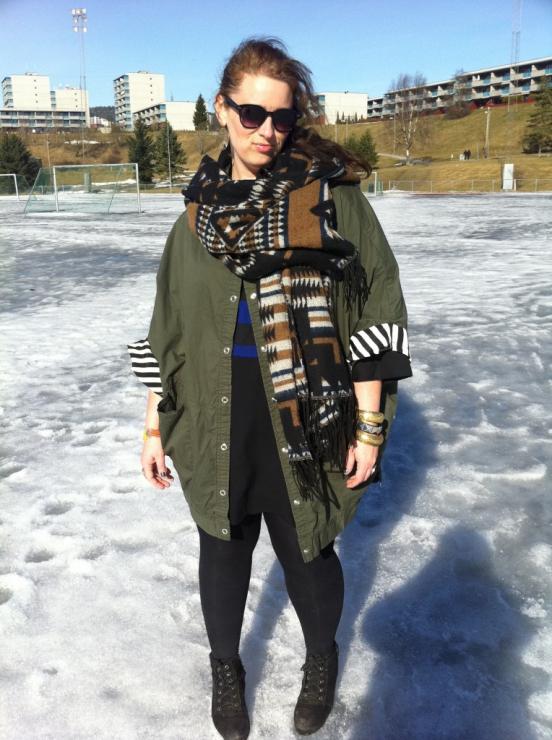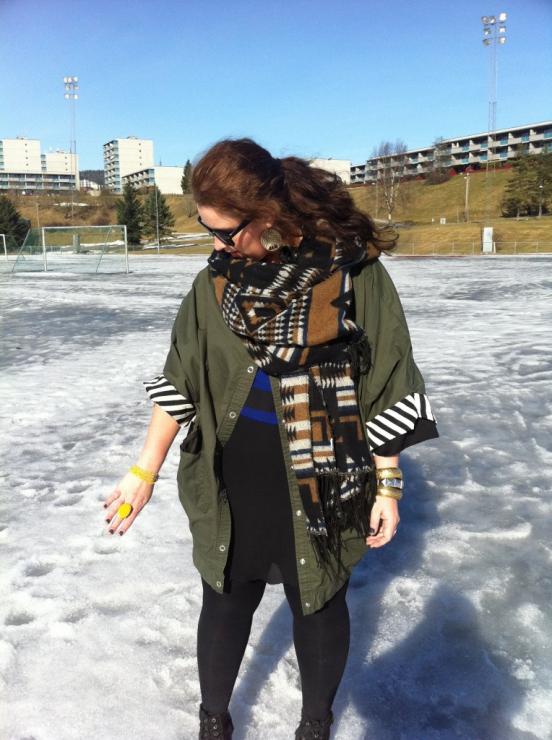 Prints everywhere. And they seem to like everything. The model of the most famous propagandist fashion full Anna Scholz.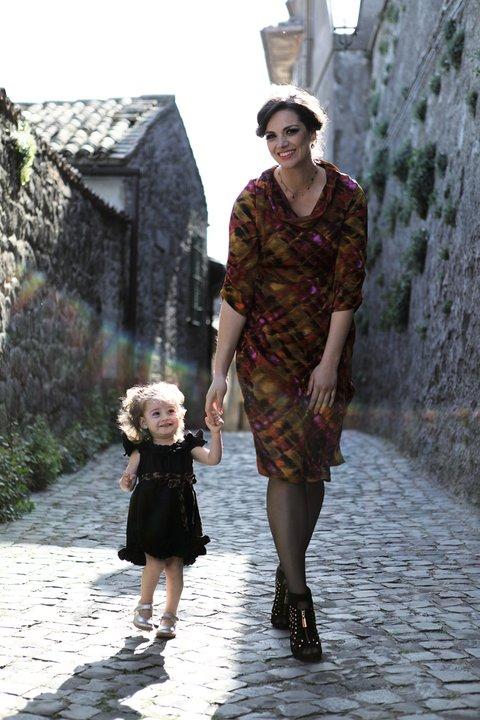 And this dress looks on the fashion blogger from Australia, temporarily living in England (boombands.blogspot.com).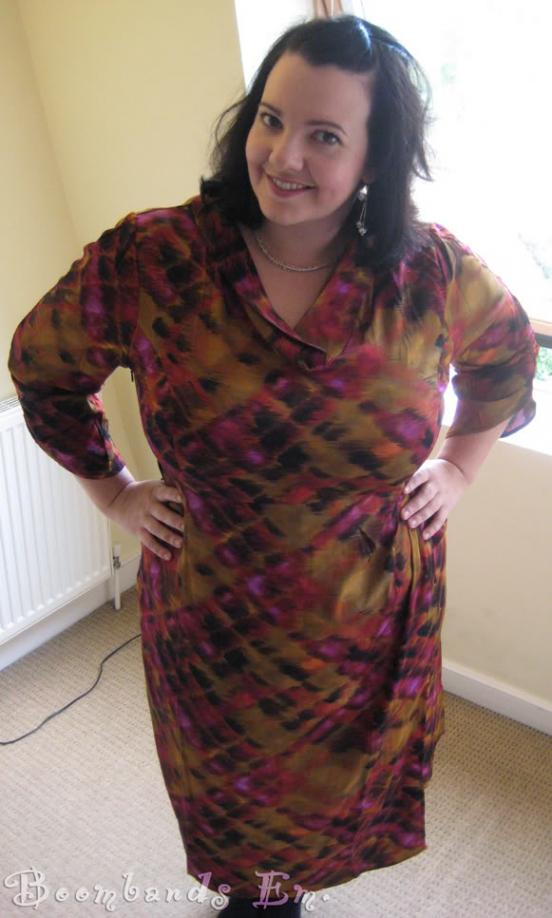 Again Teer Wayde (www.curvestokill.com) in a cherry print dress.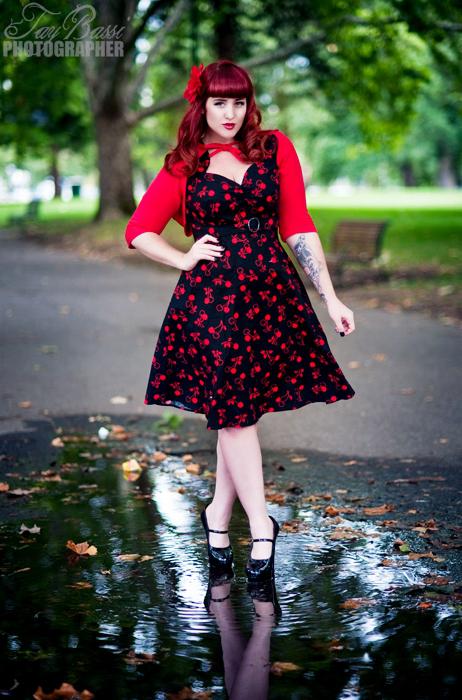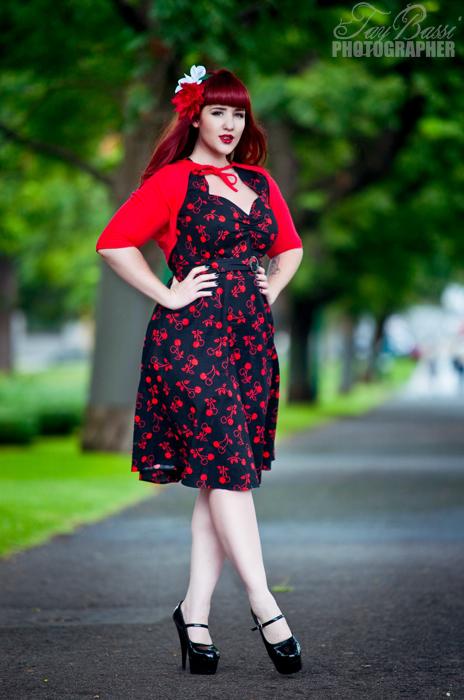 Beth (pretty-in-plus.com) loves prints, too.
Skirt Dorothy Perkins
Jacket thrifted
Leggings and T-shirt Walmart
Boots Evans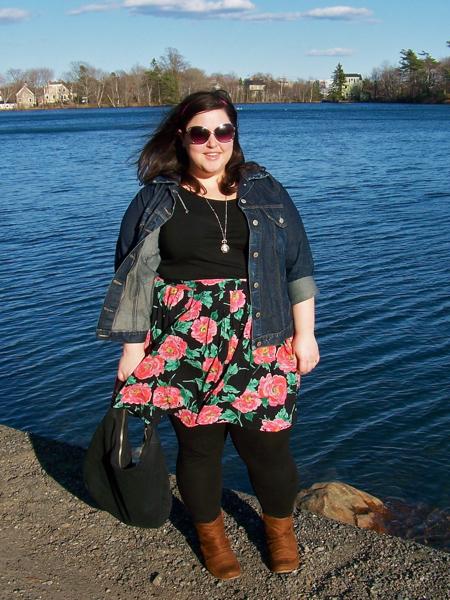 Bright color of the dress does not look fat Garner Style (garnerstyle.blogspot.com).
Dress Torrid
Shoes Hollywould for Target Gifted
Strap Michael Kors (treacherously shines)
Eternally popular peas. In vain I had chosen such a major.
Dress Beth Ditto @ Evans
Tights Simply Be
Boots Sears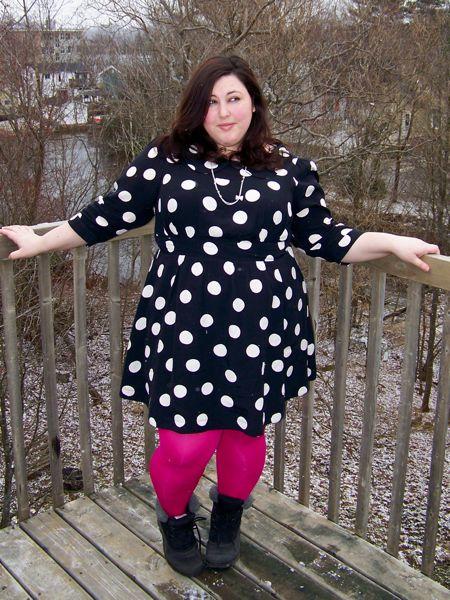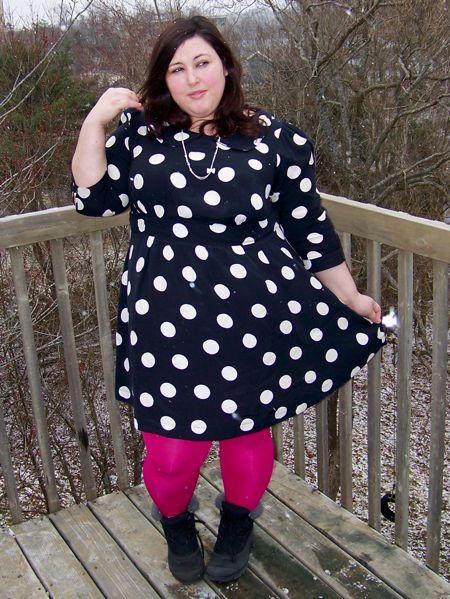 Brooke (prettypennymae.blogspot.com) also prefers pea for every day.
Dress Old Navy
Cardigan Old Navy
Leggings Old Navy
Shoes Patagonia
Feminine look: long skirt on Garner Style (garnerstyle.blogspot.com). She really goes.
Top H & M
Skirt Shabby Apple
Shoes Ebay
Bag Ted Baker
Watch Michael Kors
Scarf Ann Taylor
Points Chanel
Belt Target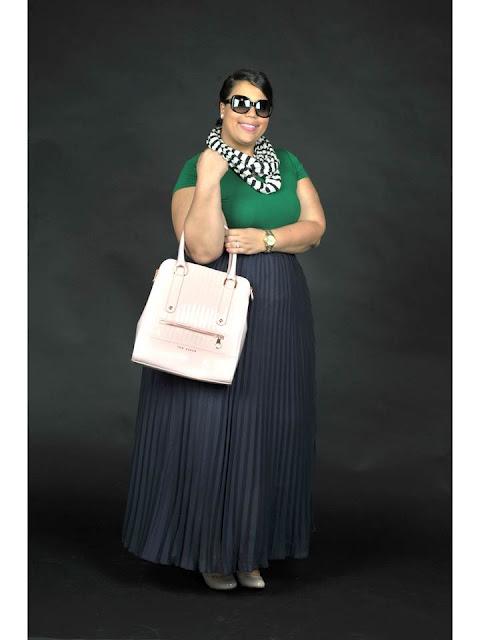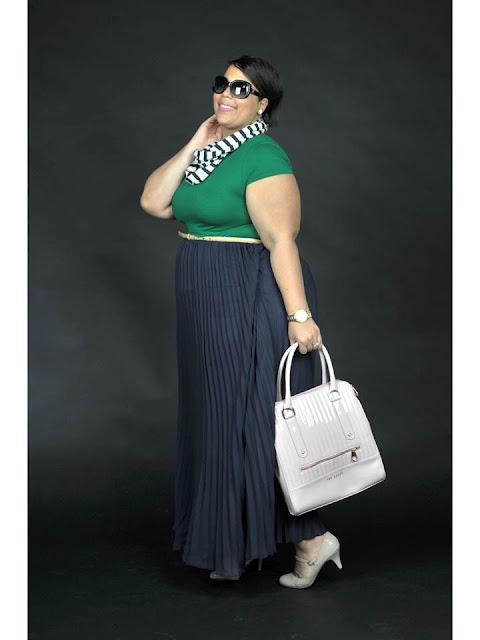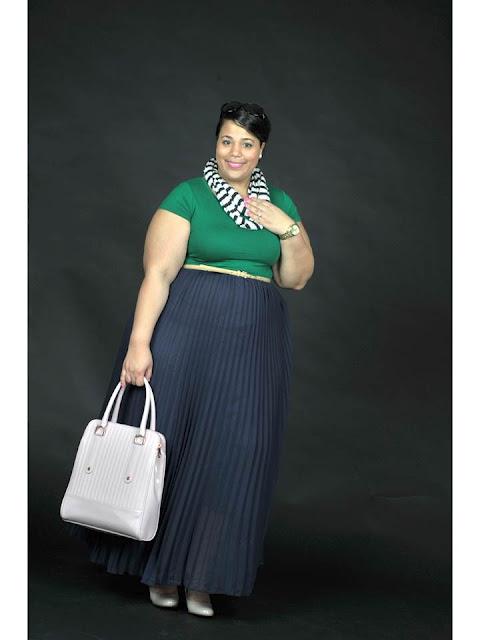 And more bows from Nadia Aboulhosn (nadiaaboulhosn.com). That did not annoy me in the form of her trousers in oblipku.