Is this some kind of chic - to sit on the bench in galoshes and an old bathrobe with "print in heart" and to write about high fashion. Haute Couture. "Haute Couture" that is to say (and I thought as a child that "dress haute couture" dress by means of a very steep designer by the name of Couture, the French language with its rules of phonetics and reading was unknown to me then). Yes, I am in the village. The galoshes and a bathrobe writing about Prada and Dolce & Gabanna.
Speaking of the Dolce & Gabanna. I never liked this brand. Some may laugh and say, "Have you ever held in his hands the thing from Dolce?". What can you do - and I have a relatively budget Calvin Klein is not enough, but I believe - will still be. It's not that. I had enough of what I saw in fashion magazines and advertisements. In my subjective opinion, there is something repulsive and tasteless that make dear Dominique and Stefano. Whether business Prada - the quintessence of taste (again - only my opinion).
Fashion, scandalous, yes. And not only because the designers sew dresses pony skins, decorated with quivering girl's chest indecent inscriptions, rhinestones and ass ... the scandal lies in the designers themselves! Every truly talented man a little crazy. Or gay. Or parents left him in a box from under the sneakers and tossed to someone at the door. Each has its own fascinating story.
What am I? Oh yeah, every designer - a person, so he created the concept of the brand is recognizable and unique. Here is a banal idea.
This is about the individual, "raisins" well-known brands, we'll talk.
We'll start in alphabetical order.
1. Agent Provocateur
Who is behind this?
Joseph Kore
And you, by the way, you know that Joseph - the son of the notorious Vivienne Westwood? So, once Vivien went to the women's clinic to get an abortion and get rid of the unwanted child, but ... turned into a store and spend all my gear intended for operations money. This turned out to be a child and Mr. Kore.
What sort of "Raisin»?
Agent Provocateur advocates bold, aggressive sexuality. The creators of the brand intends to waive all women "stuff" that change shape - paralonovym tabs corrective inserts, etc. All transparently, openly provocative - bra barely covered her nipples, on stockings certainly arrows. This underwear is like saying, "Do you want me to wear? The march to the gym! And without a great ass do not come back! »
The agent also produces leather lashes for role-playing games, bubble bath, scented candles, naughty playing cards, chocolate body painting, pink slippers with pom-poms and feathers on the heels ...
2. Burberry
Who is behind this?
Thomas Burberry
What sort of "Raisin»?
The cell-to-cell-cell ... candy-check - pink cell, nova check - beige cage, blue bell check - blue cells on a beige background, and of the most famous square - red, white and blue ... Scotland, rain, Sherlock Holmes, "Oatmeal , sir!". To "support" of the brand absolutely plunged into the atmosphere of England, he offered to buy the plaid umbrella, trench (without it!) And a scarf on delivery. Recently, the brand Burberry changed with a strip cell and struck the rock 'n' roll.
"Plaid fabric - a symbol of the brand - the so-loved British Gopnik, that people in hats and scarves Burberry same time did not want to start up in pubs." Long laughed.
And in general, I love this brand.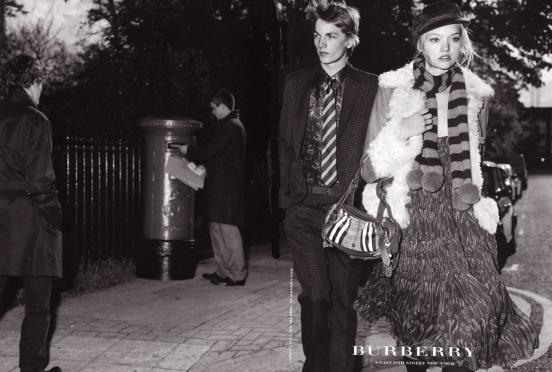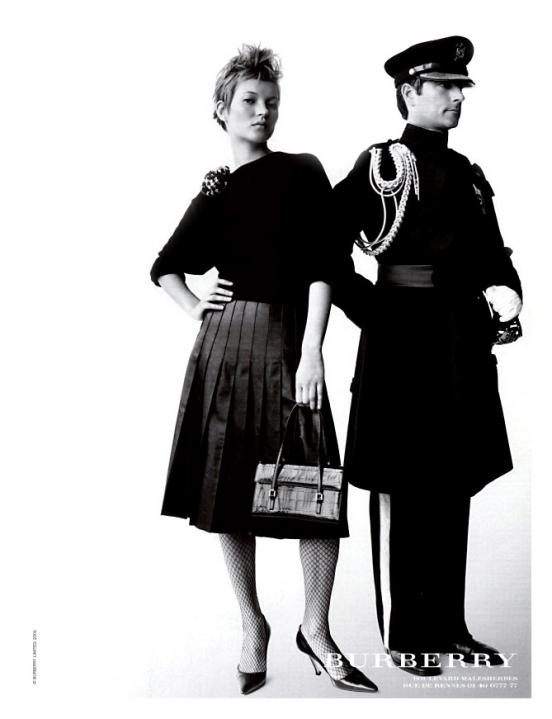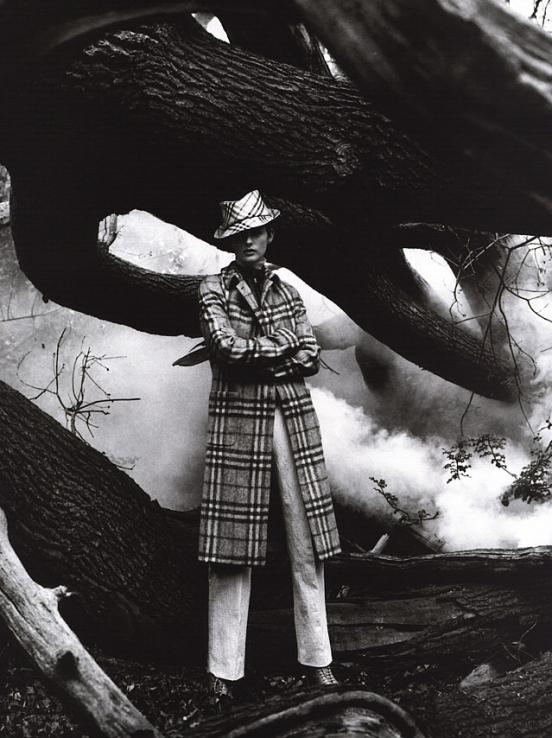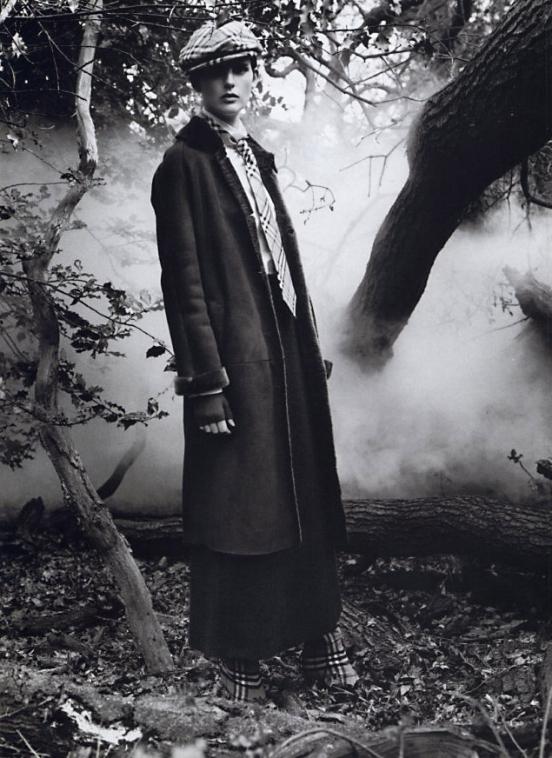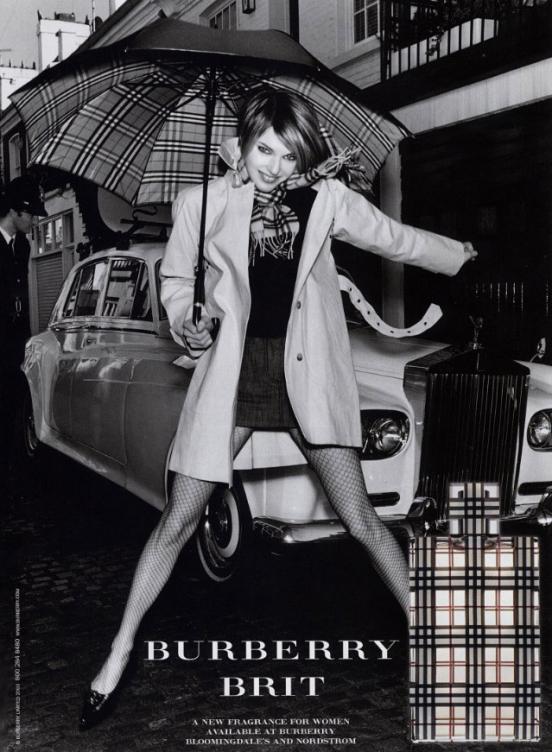 3. Christian Dior
Who is behind this?
Well, Christian Dior, who else.
What sort of "Raisin»?
Luxurious and expensive. Even very rich people can buy something of this brand only on sales. At the time, he became the founder of the style Dior New Look - a woman forced to once again become feminine again put on expensive fabrics, veils, dresses that emphasize the waist and bust. Nothing special, you might say. But all this happened after the war, at a time when even timid fairies were forced to wear military uniform and baggy pants of unknown color.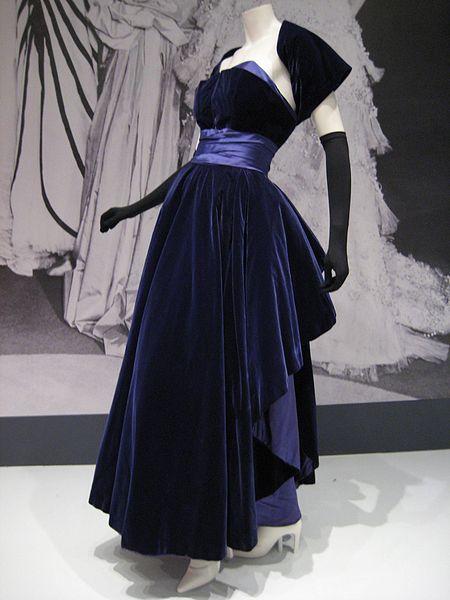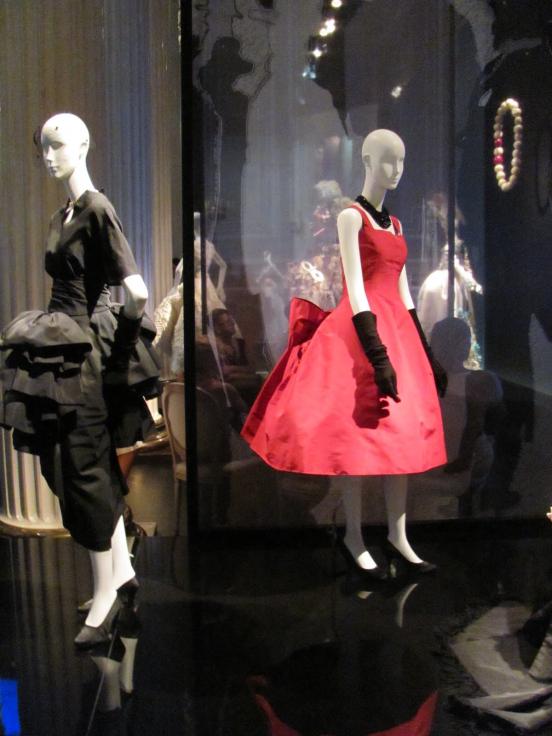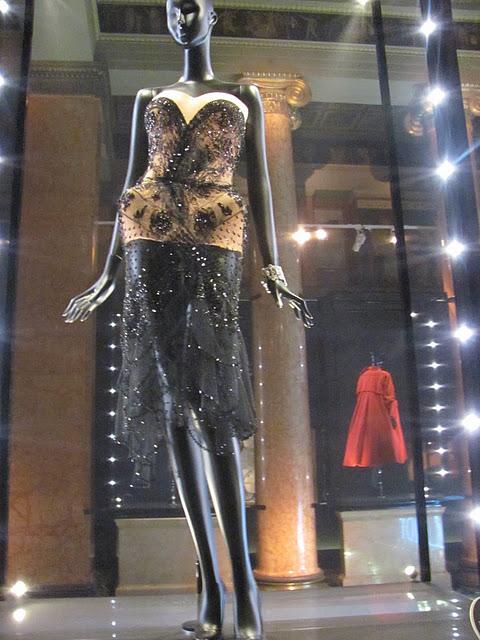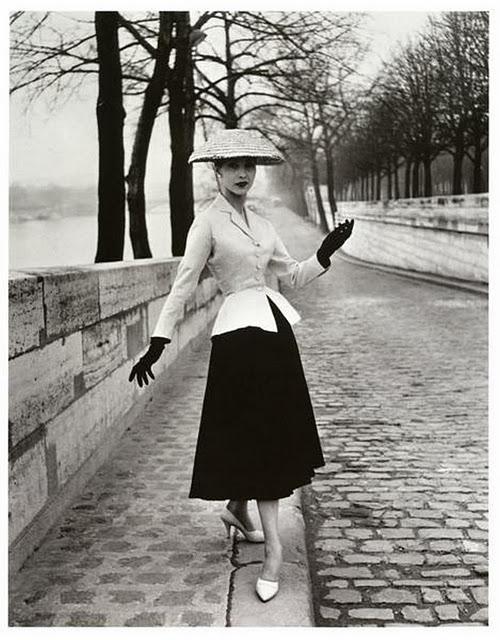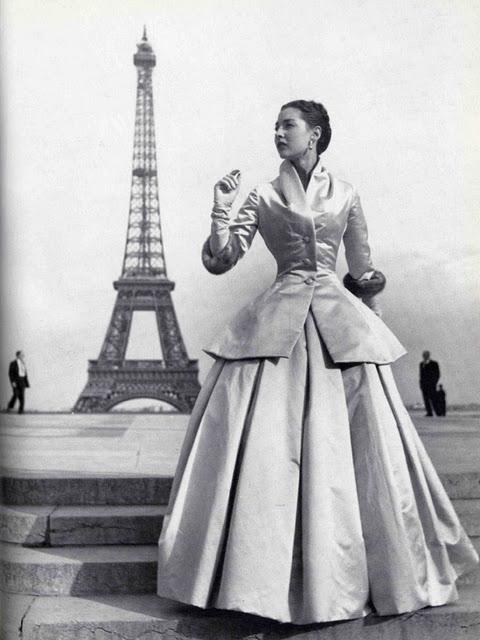 4. Chanel
Who is behind this?
Gabrielle "Coco" Chanel
Everyone knows the story: I had an affair with Coco Russian Prince Dmitry Romanov (suitable surname!). The perfume laboratory royal court in its order created a perfume, they were placed in vials and numbered. Vials were seven. Coco chose five ...
What sort of "Raisin»?
Coco was emancipated, its main competitor considered cutie Dior. No frills! No excessive sexuality! Everything should be elegant and simple - tweed jackets, elegant suits, pencil skirts ... Even her "little black dress" was not so little - it certainly cover the knees. Chanel thought knees ugliest part of the female body, and urged anyone under any pretext not to show them. Here.
P.S. And I'm not like my toes, I do not like to reveal much of their shoes - brrrr ...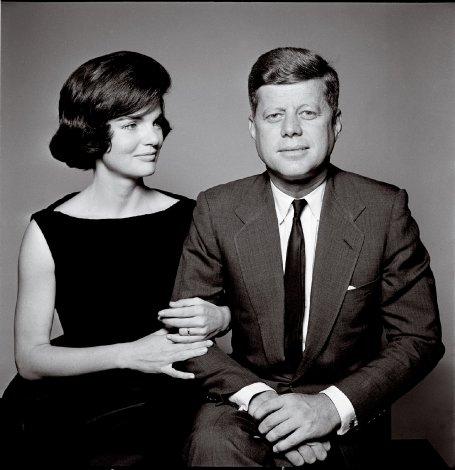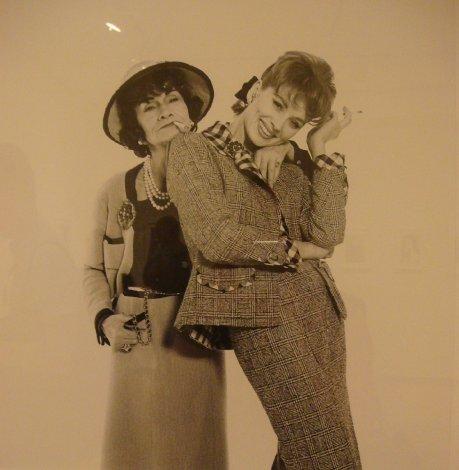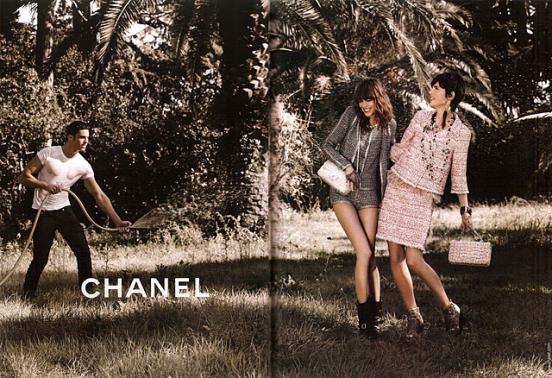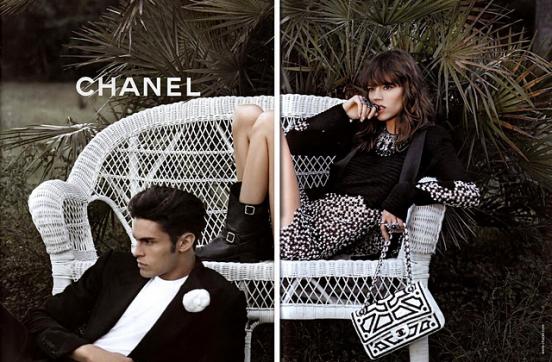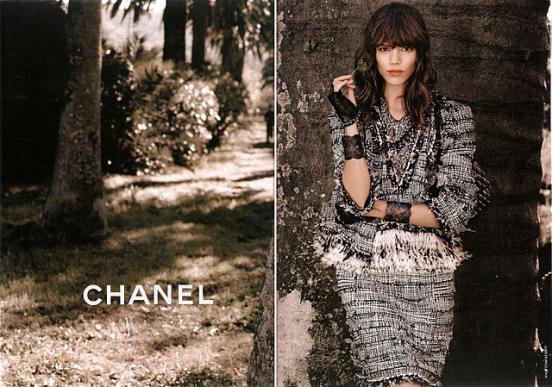 5. Dolce & Gabbana
Who is behind this?
Domenico Dolce and Stefano Gabbana. In the past - a model of a gay couple.
What sort of "Raisin»?
The brand two entities - the first (I call it "collective farm glamor"): jeans and a shirt with a huge recognizable slogans, logos, gaudy dresses wildest colors ... The more the inscription on the chest or the pope, the more respect we feel for "support" this charms. Thank God, the trend is becoming obsolete, more and more people realize that the dress a la "as much as a thousand rubles on the market had spent" not good. The second - a more elegant, "pants-pipes, gang jackets, black corset and a rosary."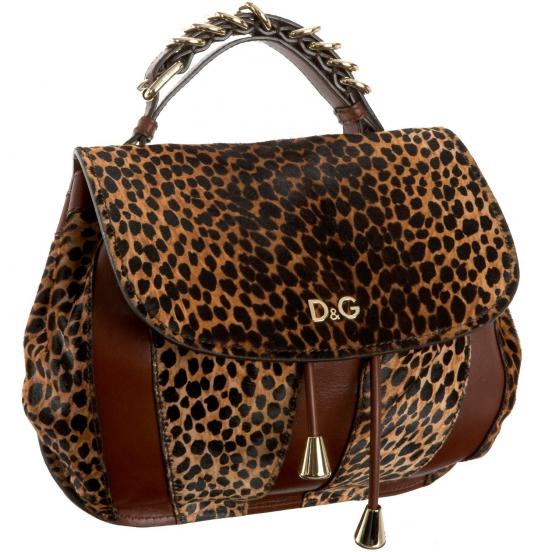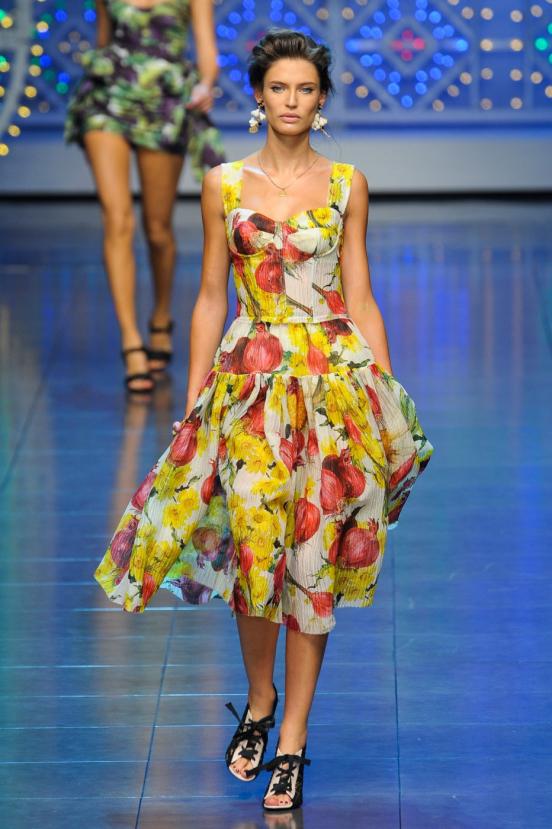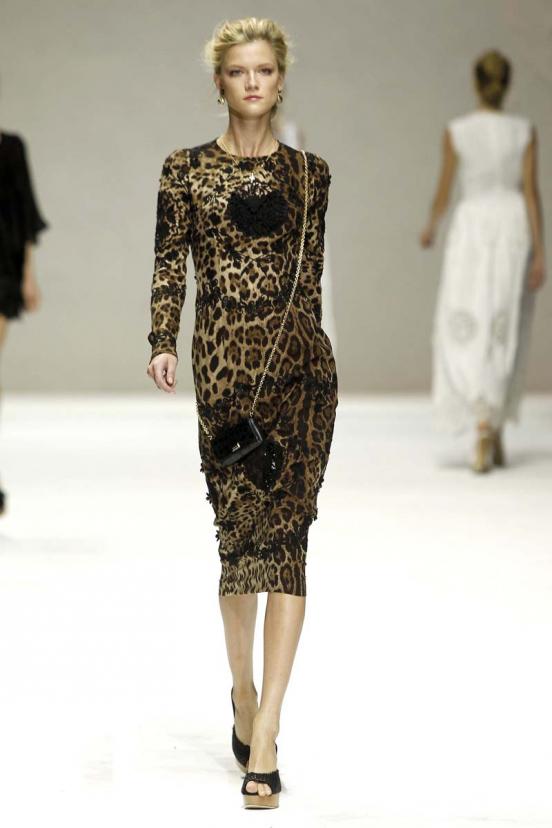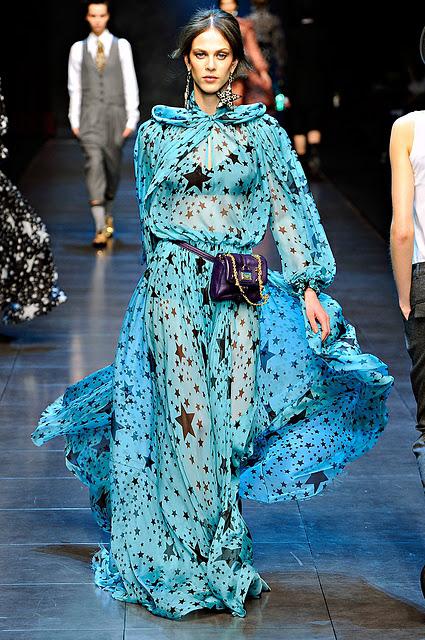 6. Fendi
Who is behind this?
Adele Casagrande, her five daughters and ... Karl Lagerfeld
What sort of "Raisin»?
Fendi produces "baguette" and "croissants". Yes Yes! This kind of handbags (icon products company!) - The first such short handles that need to carry it under his arm like a loaf of bread. The second - a tiny, placed in the open palm.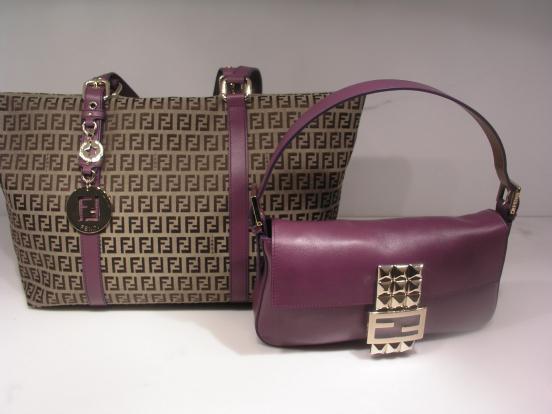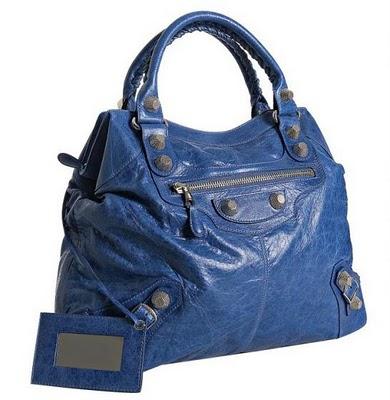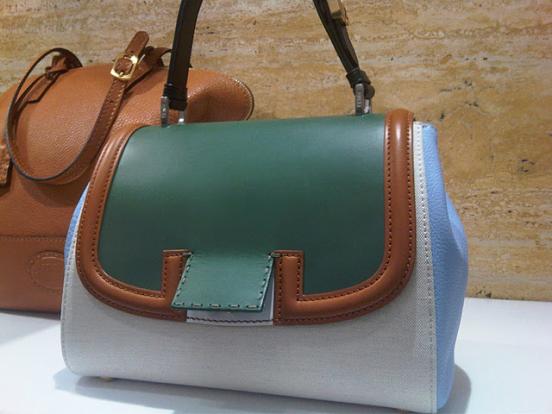 7. Gucci
Who is behind this?
Guccio Gucci (Guccio Gucci) and Tom Ford
Oh, here at the African passion! Rather, the Italian. Gucci sewed form of Mussolini and fascism in general strongly supported. Under this brand once produced toilet paper ... And the last of the kind Maurissio, shot and killed his own wife when she learned that he loved another and away from her. By the way, it belongs to the famous phrase: "to shed tears, sitting in a Rolls-Royce, much more pleasant than to be happy on a bicycle».
What sort of "Raisin»?
Icon products brand - bag with a bamboo handle and shoes-Loafer - loafer studded soles.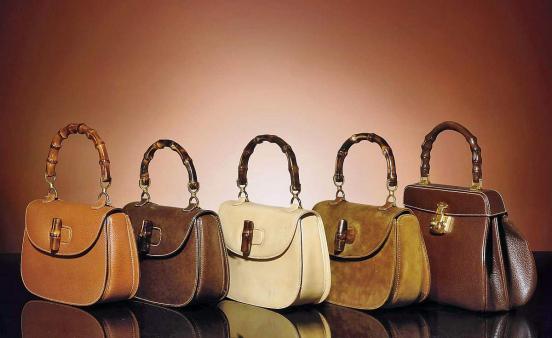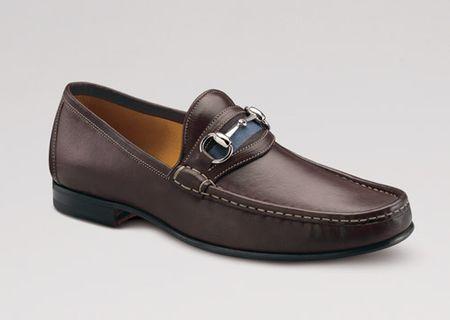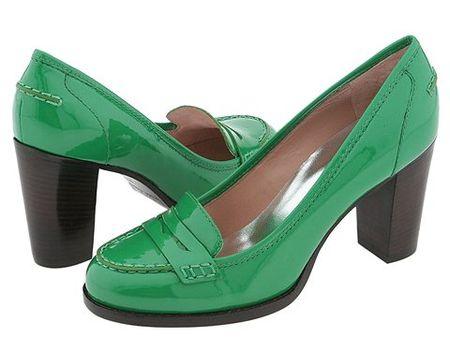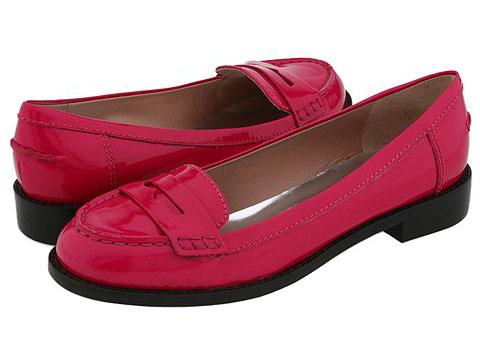 8. Hermes (pronounced roughly as "Hermes»)
Who is behind this?
Family Hermes and Jean Paul Gaultier
What sort of "Raisin»?
Bags. Shawls. Horses.
Thus, the company initially specialized in gear for riding. Until now, can be found in the collections of boots for riders, horses and other cute fetishes. The horse - an indispensable element in the collections of drawings Hermes. On-branded scarves bob black Arabian horses, circus horses, zebras ... "Every scarf from Hermes-quads has three signatures: the name of the house -« Hermes-Paris », the name of the headscarf and autograph poster»
Now the bags. From Wikipedia: "The cost of Birkin bag is from 7500 US dollars without sales taxes, but can reach five and even six figures, if the skin is made of exotic animals or encrusted with precious stones. The queue at the Birkin bag is more than two years. " Even without comments.
A! I almost forgot! Belts with the company the letter H on the buckle!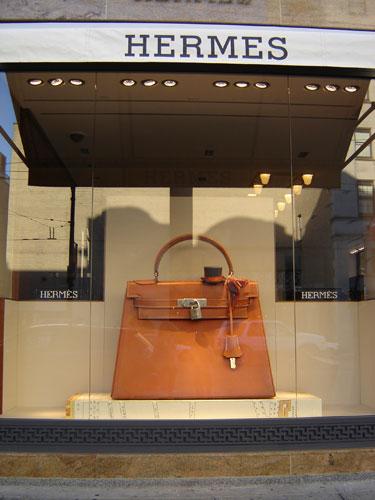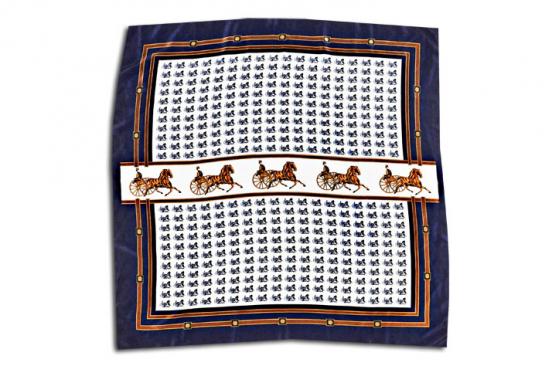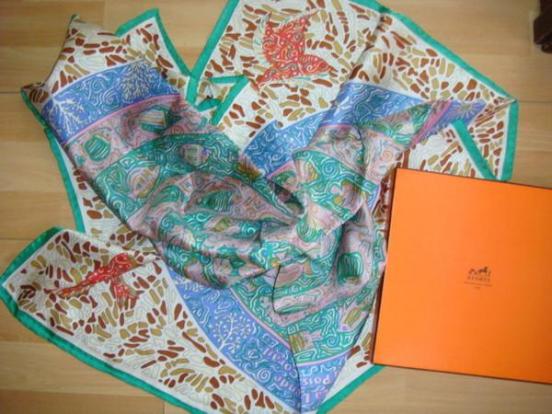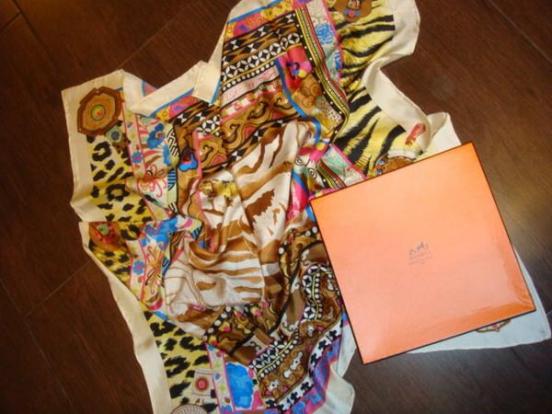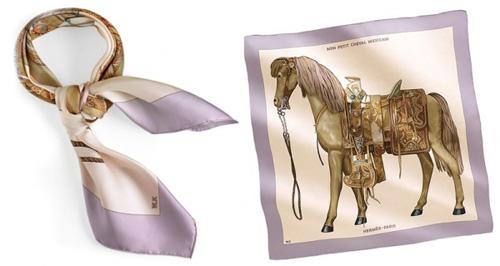 9. Hugo Boss
Who is behind this?
German Hugo Boss
He came up with a Nazi uniform for Hitler's army, which is sewn into the concentration camps. No comments yet.
What sort of "Raisin»?
Elegant costumes. If in the inside pocket there is the brand with the name of a textile factory - it is a fake.
Jackets style "casual." Made from the skins of lambs, vzroschennyh alpine meadows, the skin excrete strictly in England or Germany. Each jacket goes from 4 to 6 lambs. Greenpeace have a heart attack, not otherwise.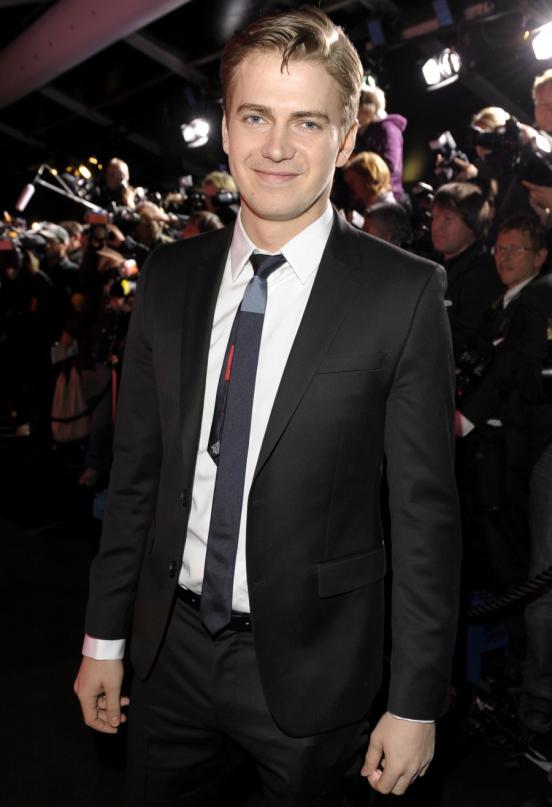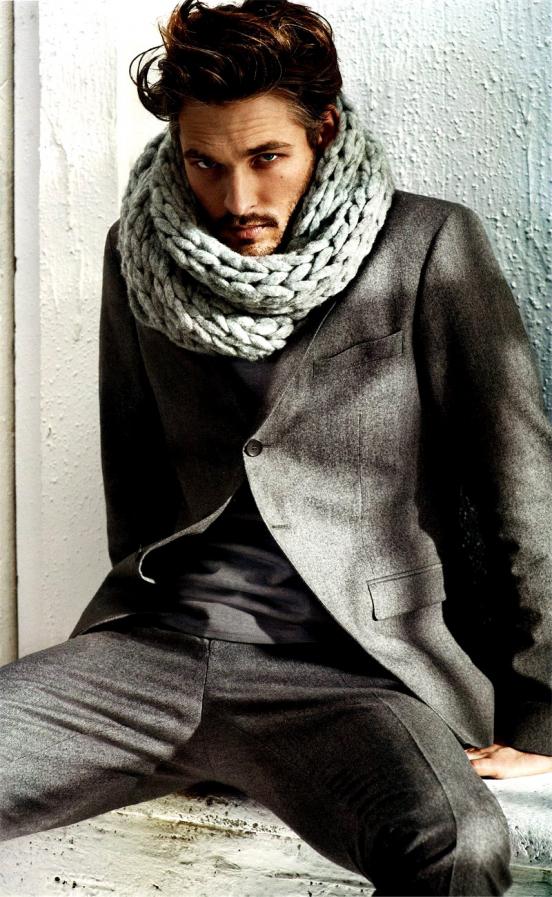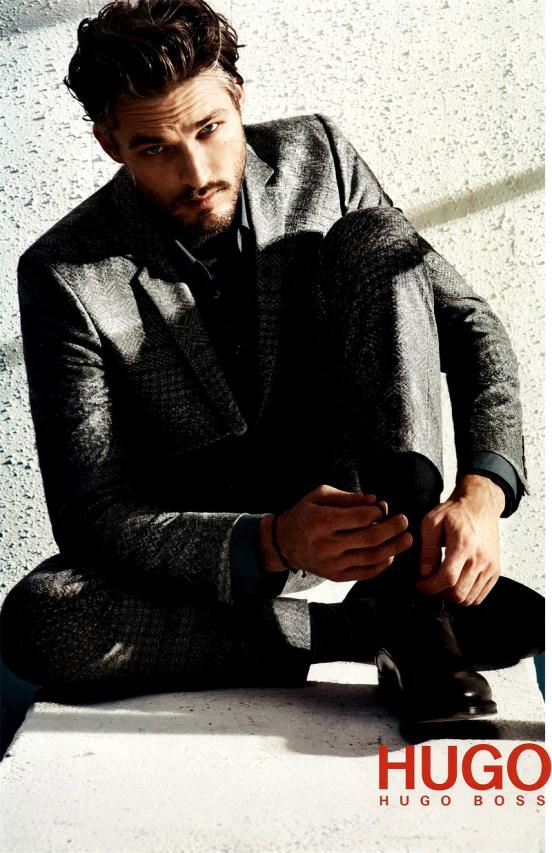 10. Jean Paul Gaultier
Who is behind this?
Jean-Paul Gaultier. Crank in the vest.
What sort of "Raisin»?
"Hooligan fashion" gets up such that no sane man will dress. Well, maybe Lady Gaga will wear. But who said that she was a normal person?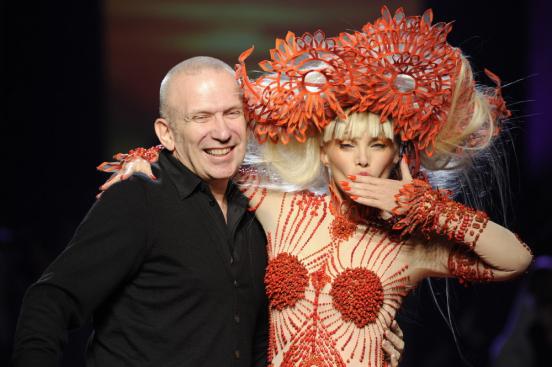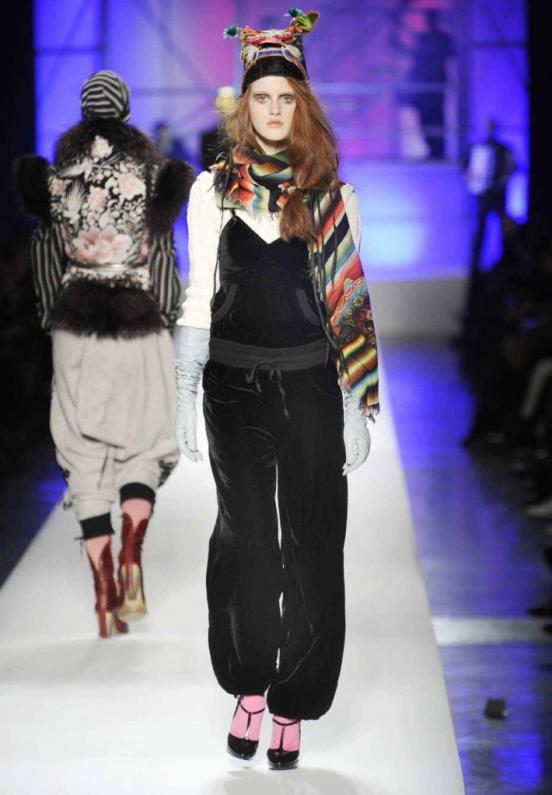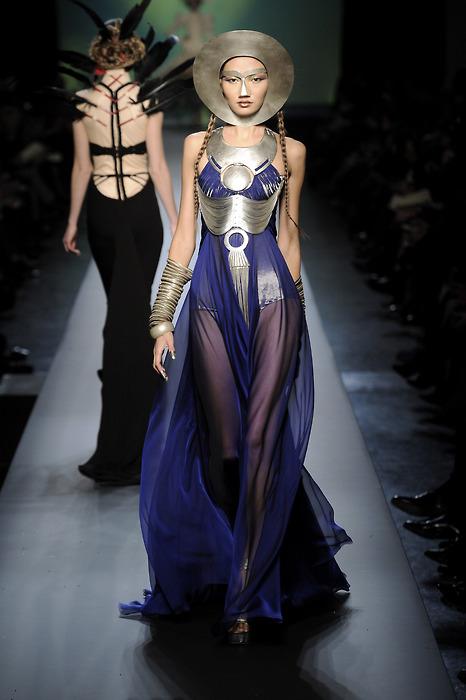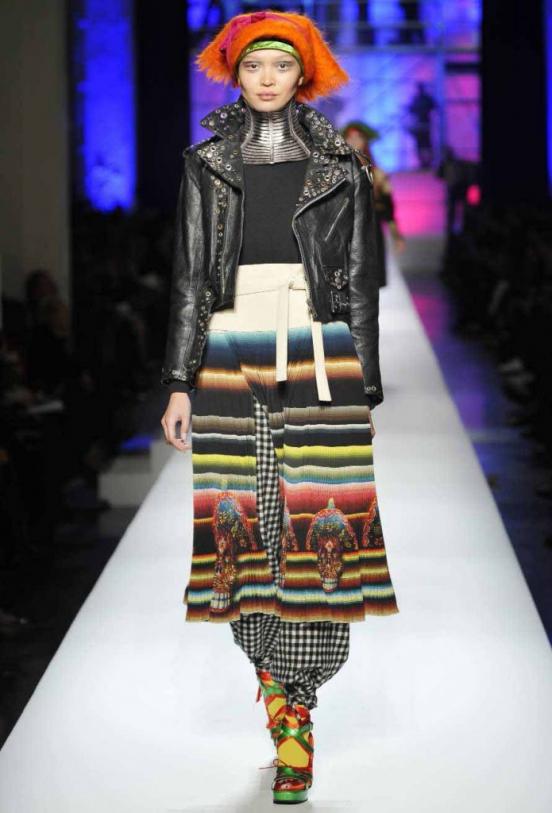 11. Kenzo
Who is behind this?
Kenzo, Antonio Marras and Takkada (a "Marras" Arabic "gay»)
What sort of "Raisin»?
The combination of Japanese discreet silhouette and vibrant floral and "deciduous" prints. Very nyashnye.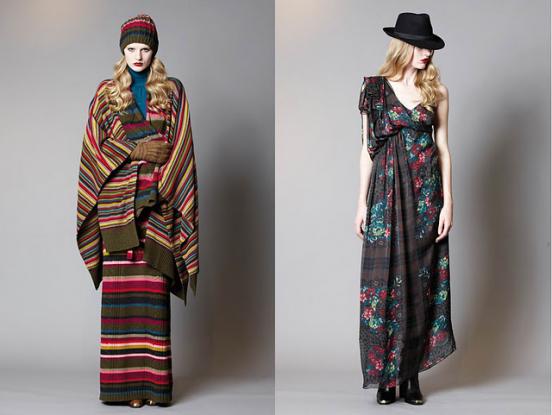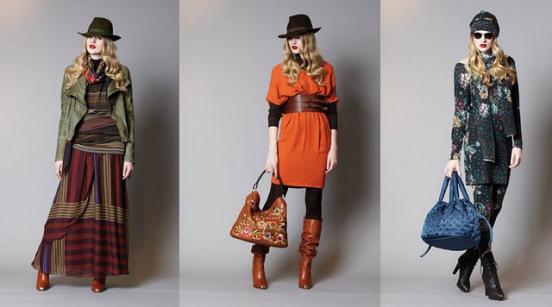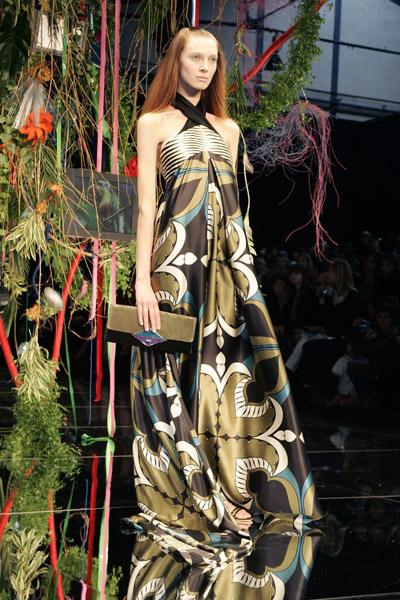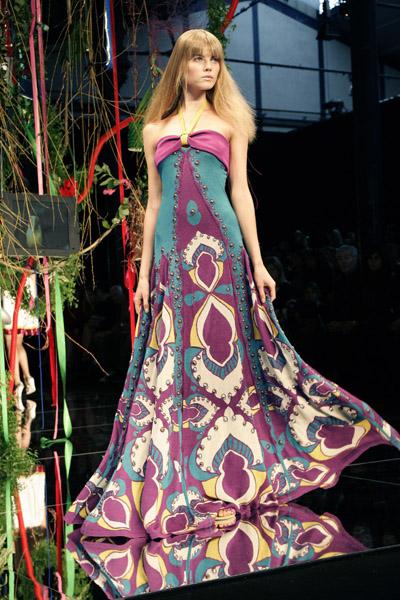 12. Louis Vuitton
Who is behind this?
Louis Vuitton
What sort of "Raisin»?
Bags! And once again the bag! In this particular case, the logo is not something that matter, on the contrary, the owner of the "native" bag complete with its "cherry" beauty default becomes envious glances and sighs of female friends.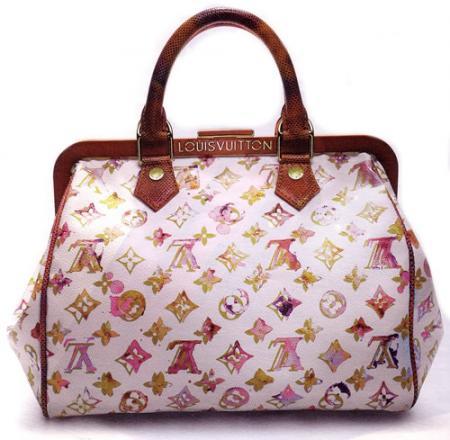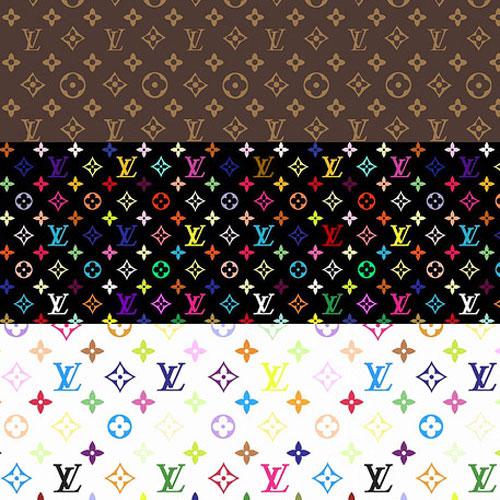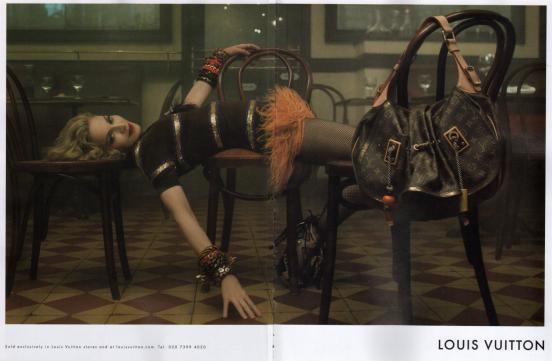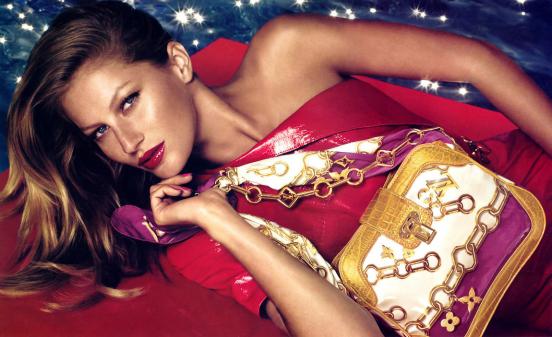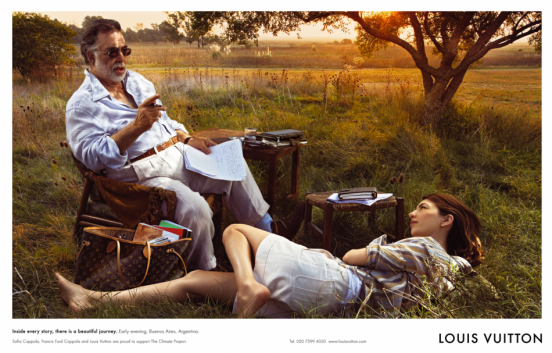 13. Prada
Who is behind this?
Mario Prada
What sort of "Raisin»?
Precise, clear Linie. "Take a piece of marble and cut off from it all superfluous." Elegant to outrageous (in a good way).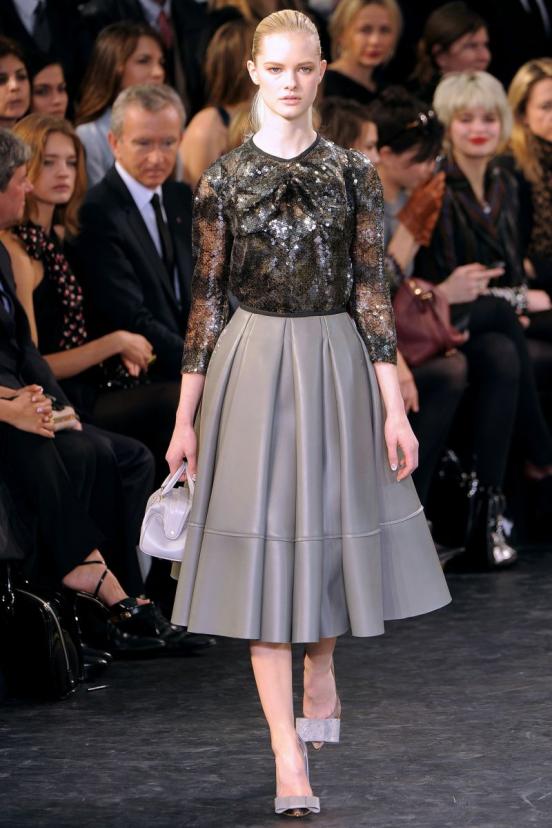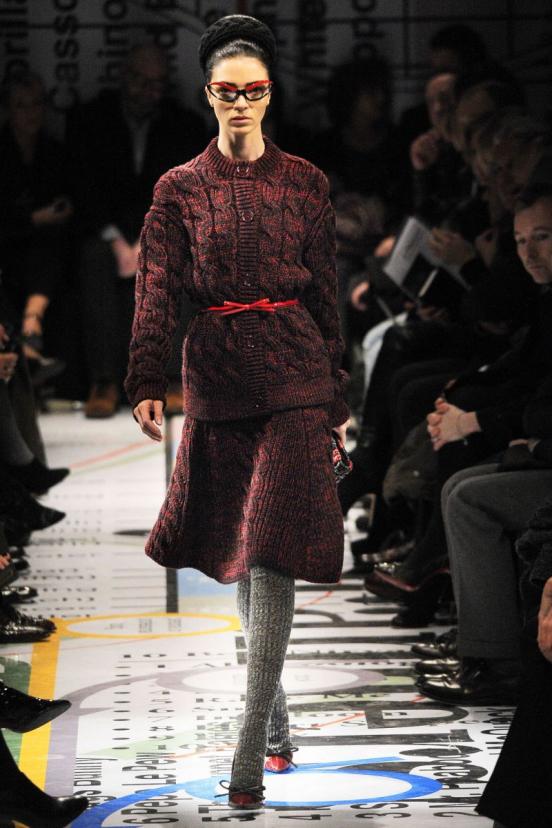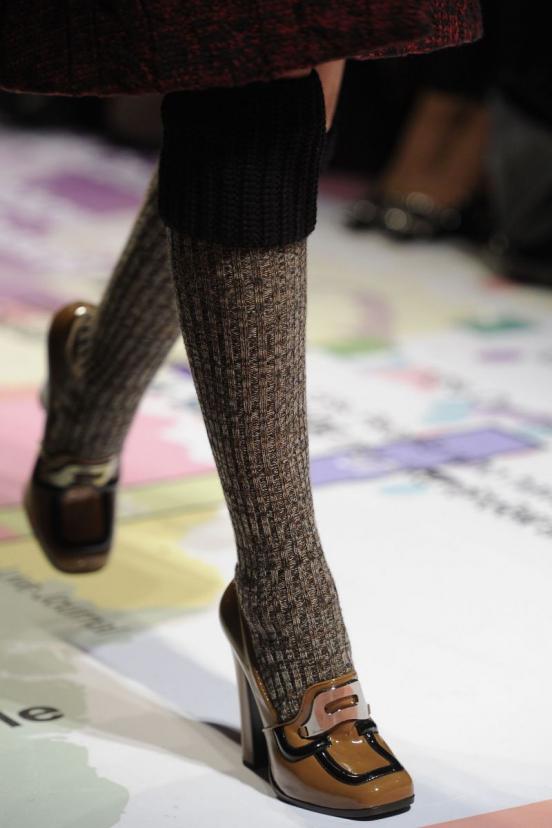 The next time you talk about democratic stamps!