Trendy set with evening dresses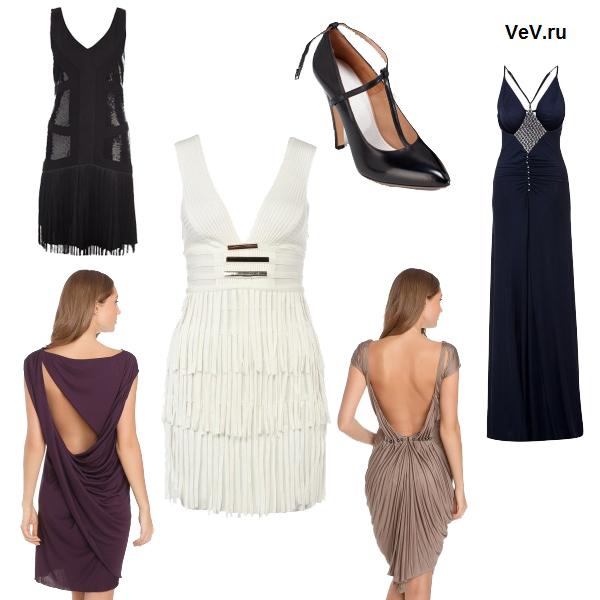 BUY PRODUCTS FROM SETH

Dress Omela
15 000 rubles.

Dress Omela
28 500 rubles.

Dress Tutto Bene
5870 rubles.

Dress Lawiggi
5540 rubles.

Dress Vero Moda Very
4810 rubles.

Shoes Maison Martin Margiela
18 550 rubles.
Evening dress with open back - favorite celebrities wear on the red carpet. These dresses are unusual, bright, excite interest. Here, for example, a dress with an open back Giorgio Armani Prive Anne Hathaway.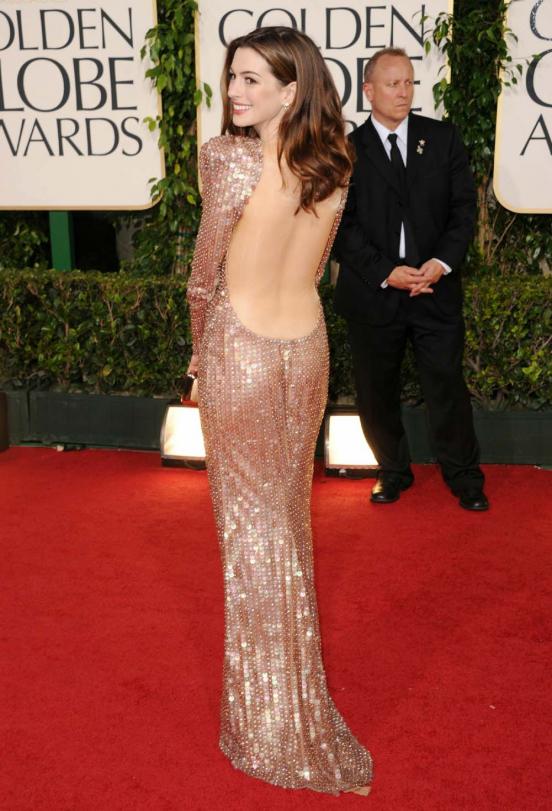 Angelina Jolie often exposes the back. Probably he thought it was his dignity. Well, most men like it. Even in a dress from Max Azria, she wore backwards in order to demonstrate their back rather than cleavage.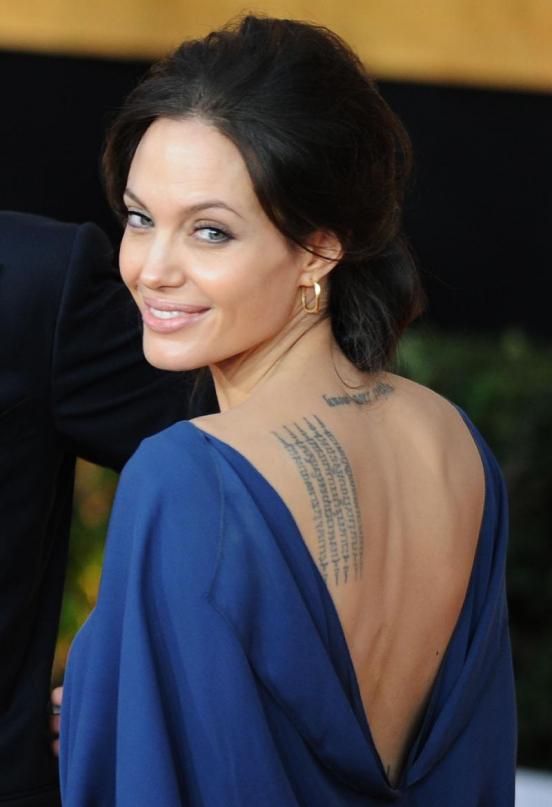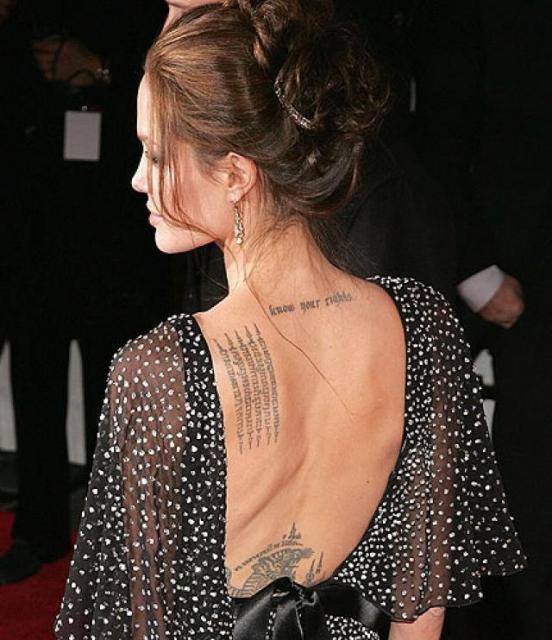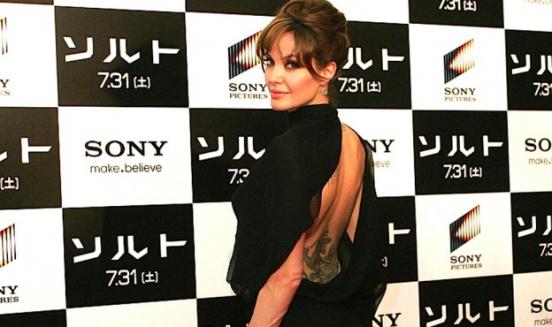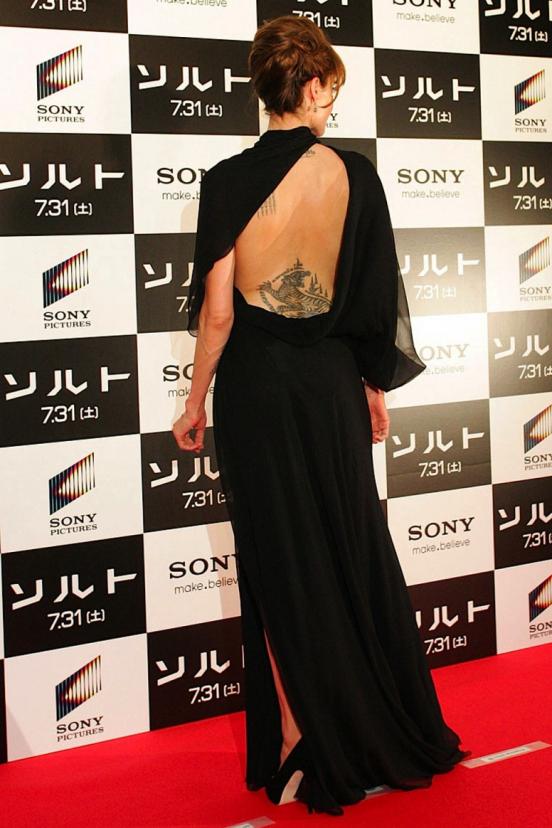 Elizabeth Mitchell in the dark and modest dress with open back.
Dress with open back is not the novelty of the season. Allow me to acknowledge the most sexy in the history of the two attire. This dress Marilyn Monroe at a ceremony congratulations of President Kennedy, where she sang «Happy Birthday Mr President».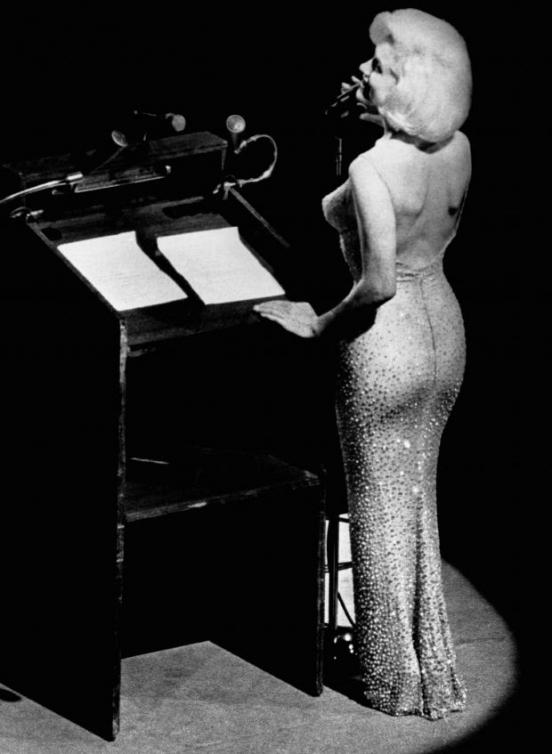 Another dress Marilyn, rather than on it. Just a black dress with an open back. But how much of charm and glamor.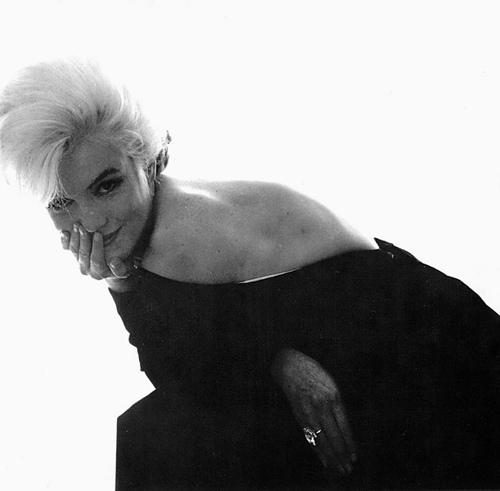 And the hot look of the 70s: a long black dress with open back Mireille Darc in the movie "The Tall Blond Man with one shoe." Her image has since become a classic of the genre. Look at a given time desired and inaccessible in a dress is easy and pleasant :-) Few managed to repetition of such a bold bow since.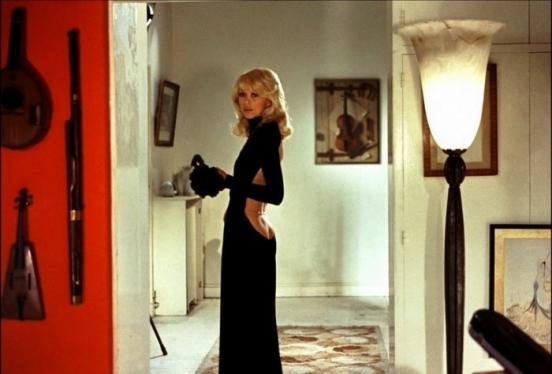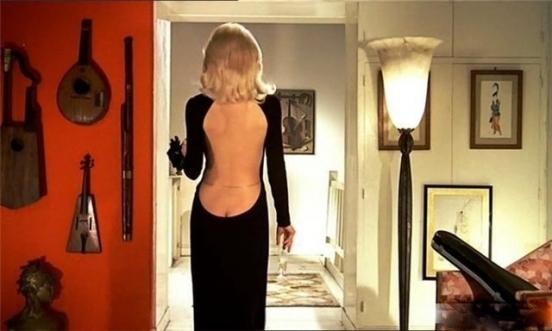 There is another rarity dress style of the 60s, a cult image. It Audrey Hepburn in a dress by Hubert de Givenchy. Dress for the first time flashed on the screen in the film "Breakfast at Tiffany's." Since then, it opens back is not only synonymous with emancipation. Evening dress with open back can be restrained, elegant, refined. The most - most. Learn from the classics.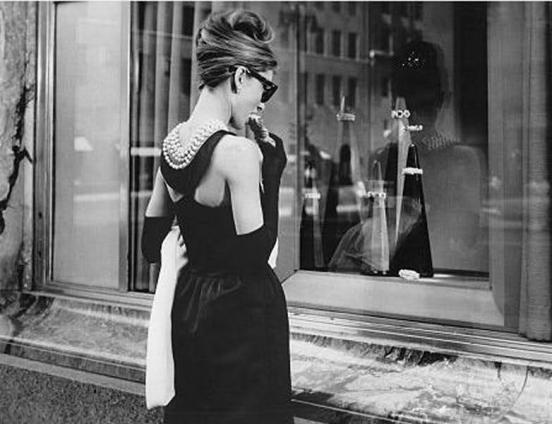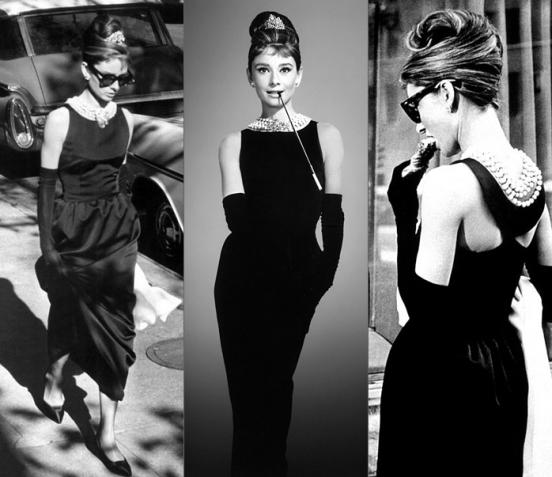 Create the image of the evening is not difficult. Important in a dress is not an abundance of decorations and details, and the base. Modern trends of prêt - a - porter rely on expensive fabrics, bright colors and clean ... beautiful female back. Open back can be decorated with lace, fine expensive jewelry, cut-out can be arbitrarily size from small droplets to the exposure of a la Mireille Darc. The main thing - self-restraint in the rest. No cleavage or cuts to their underwear and Artful hairstyle.