Not many people manage to marry the public in strict secrecy, but Blake Lively and Ryan Reynolds did it! September 9 this year, a pair of combined legal marriage in a country estate near the town of Charleston, and we learned about it a few days later. Today, after three months from the date of the wedding, foreign online sources published the first photos with this important event, which I hasten to share with you.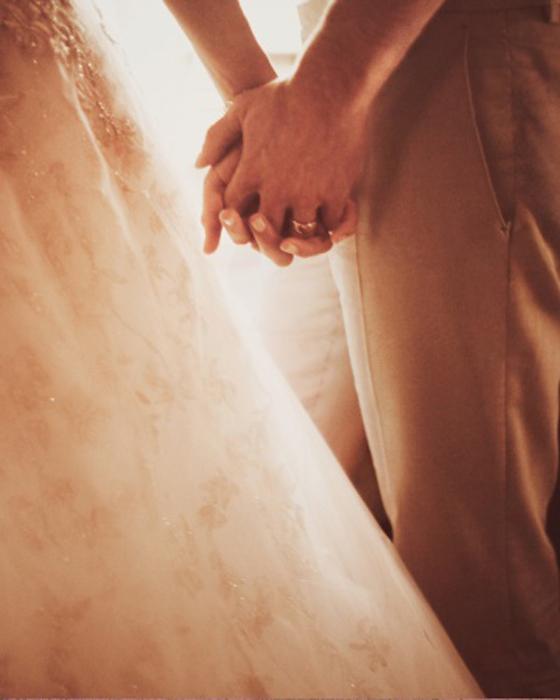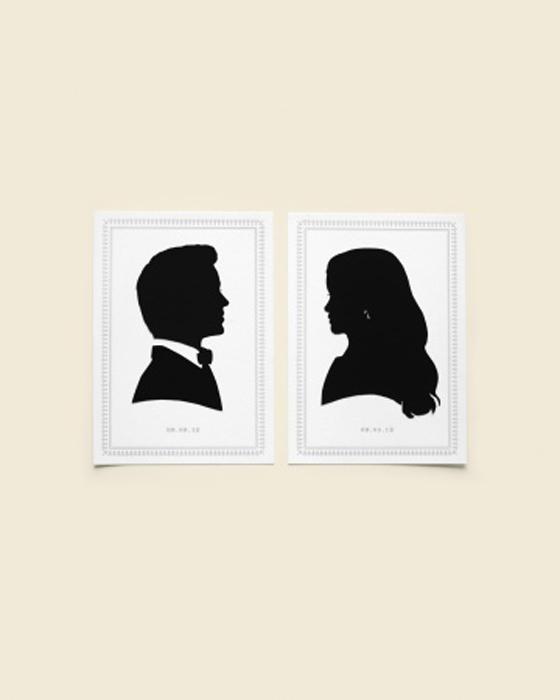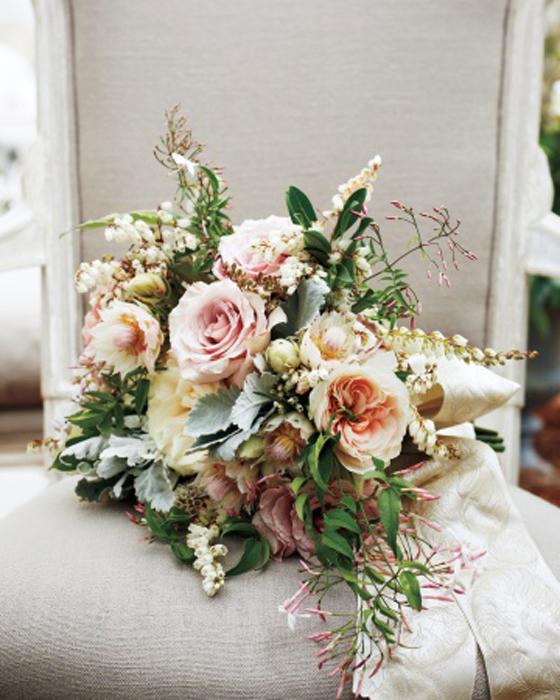 Unfortunately, there are no pictures of these pictures with the image of the bride, but a few details about the wedding dress Blake reporters still managed to unearth. To create a luxurious wedding dress designers had a hand in the fashion house Marchesa. Dress, decorated with fabrics, crystals and gold embroidery, was created in a single item specially commissioned by the bride. Groom on that day made a bid for the English classics, dressed in elegant dress by Burberry. The wedding ceremony was held in the open air, and a modest list of invitees consisted of only 35 close friends and relatives. By the way, for the music in the evening meet favorite singer Blake - Florence Welch.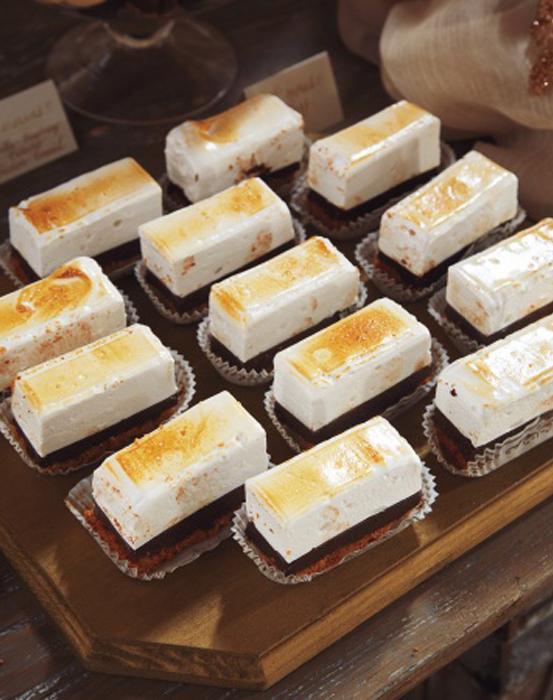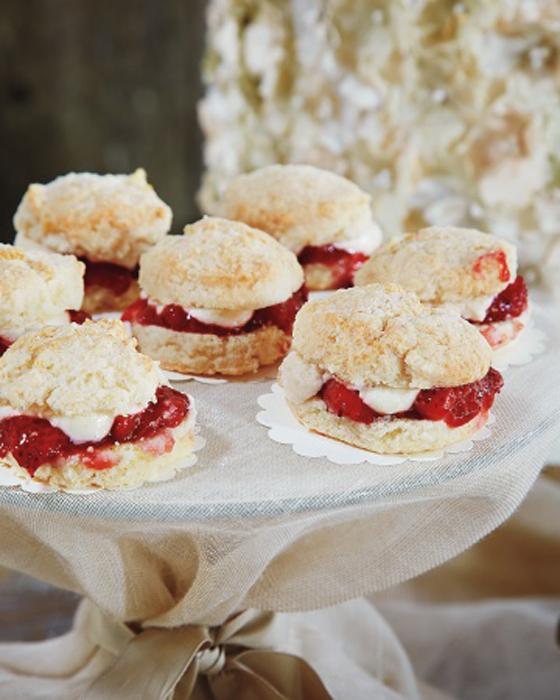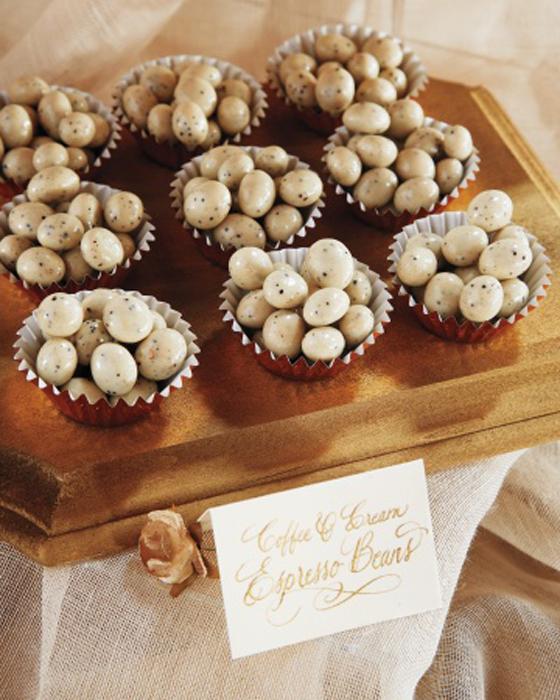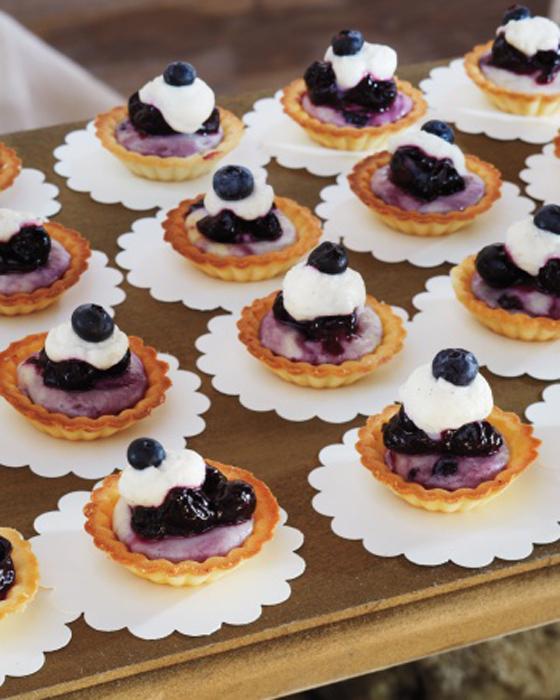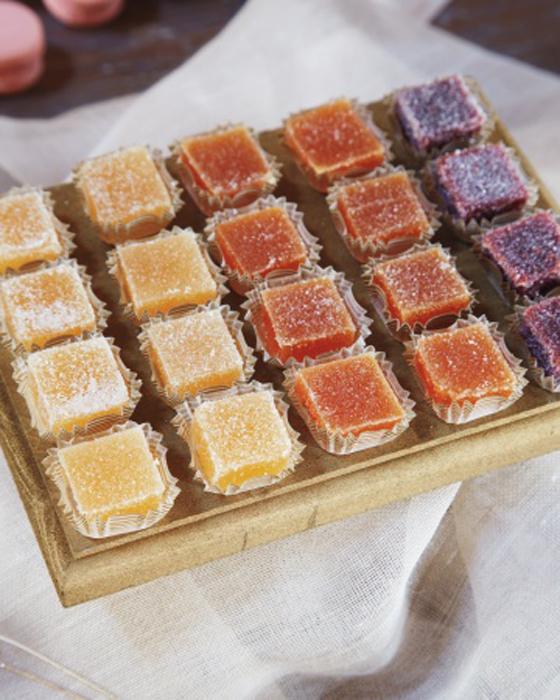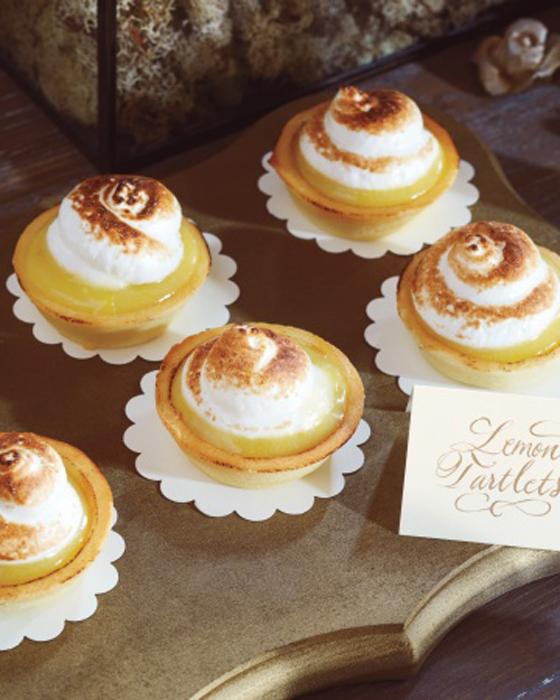 Photoalbum with solemn event will be published in the winter issue of the journal «Martha Stuart Wedding», which will be released on 24 December. We are waiting!