Ryan Reynolds and Blake Lively
That's how it is. No sooner had Ryan Reynolds divorce from Scarlett Johansson is on the horizon loomed the other blond and apparently no less grip than the former. Blake Lively bystrёhonko "ohomutat" handsome Ryan, who is 10 years older than her, and waited for the wedding less than a year relationship. L'amour toujours, and only ... According to media reports on a secret wedding ceremony was attended by 60 people closest to the famous couple, and sang the national anthem of their love your charming voice, Florence Welch.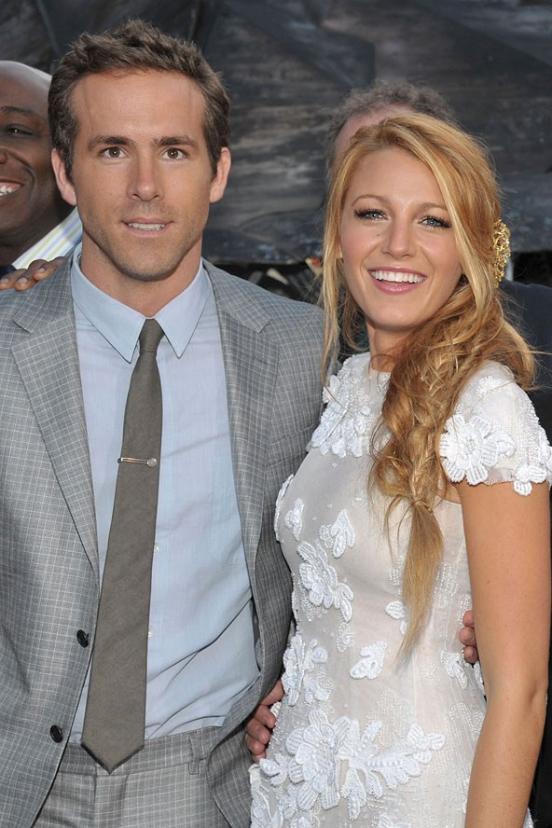 Benjamin Millepied and Natalie Portman
Natalie Portman and Benjamin Millepied were combined legal marriage in August this year. The ceremony took place in all the Jewish canon, what actually insisted on strict parents of the bride. Since dating lovers passed two years ago, but only now happy parents son Aleph boast a stamp in the passport, and Nathalie More and reassure mom and dad, who were against the young life outside marriage.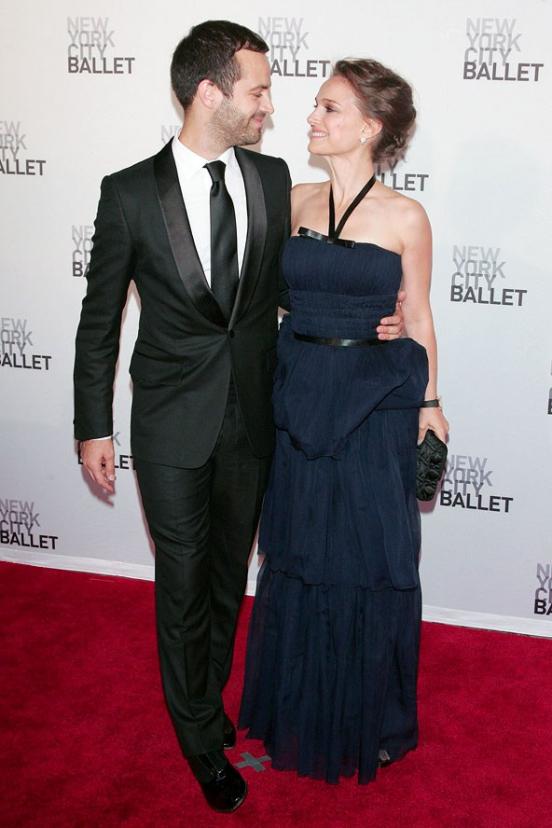 Giovanni Ribisi and Agyness Deyn
29-year-old model Agyness Deyn and 37-year-old actor Giovanni Ribisi married in June this year. Their novel, little is known, like they started dating a couple of months ago, but the love of such a thing that can be in a rush and offer zabatsat. But who knows, maybe Giovanni, who, incidentally, was already married and has a 15-year-old daughter, was preparing for a long time before a declaration of passionate feelings and get on one knee ...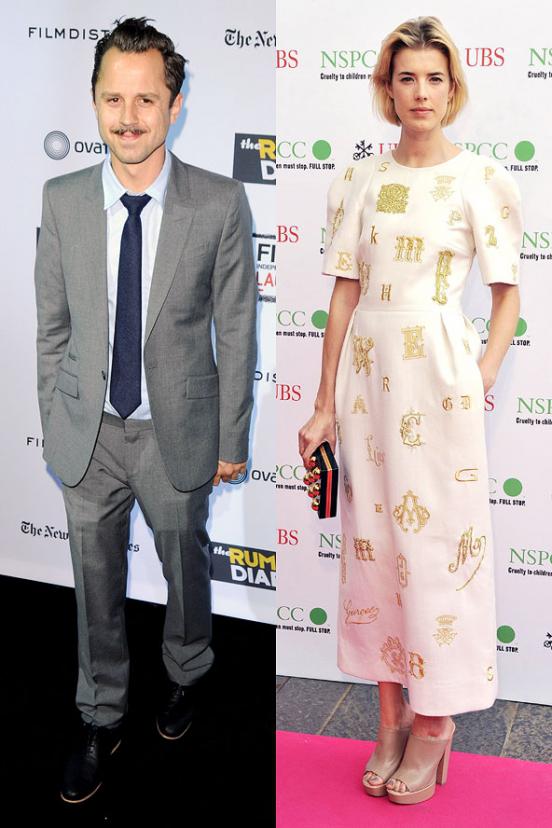 Daniel Craig and Rachel Weisz
Daniel Craig and Rachel Weisz surprised everyone, because they did not confirm their relationship, and here on you - married! Sentencing for both more than pleasant, the pair seems incredibly harmonious. They say that their wedding was held in New York City and was attended by only children (her son and his daughter) and a couple of witnesses. Like it or not is not so important, the main thing that they keep their relationship away from prying eyes, and a young family, consisting of celebrities, only benefit.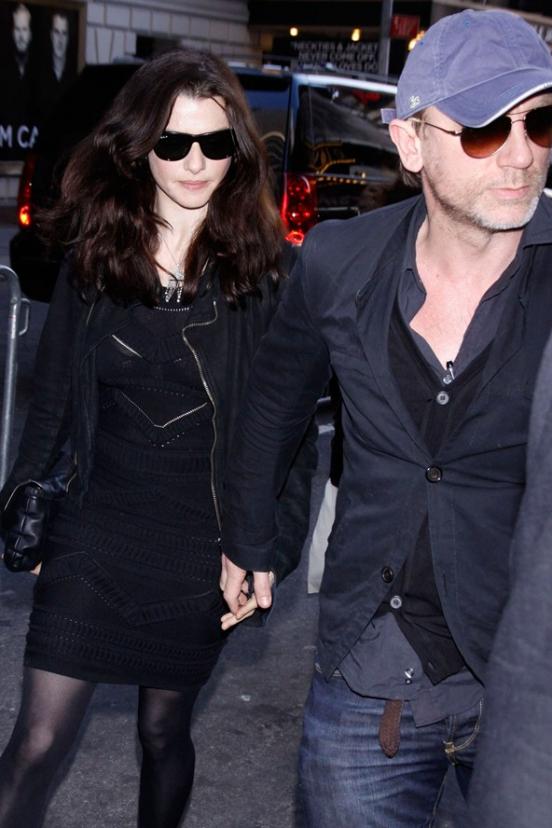 Orlando Bloom and Miranda Kerr
The paparazzi know that Orlando Bloom Miranda Kerr made an offer, but, alas, they all missed, and no photographs from the wedding of stars, held in Los Angeles, yet. I'm sure that someday she will show us a couple of all the beauty of their wedding sacrament.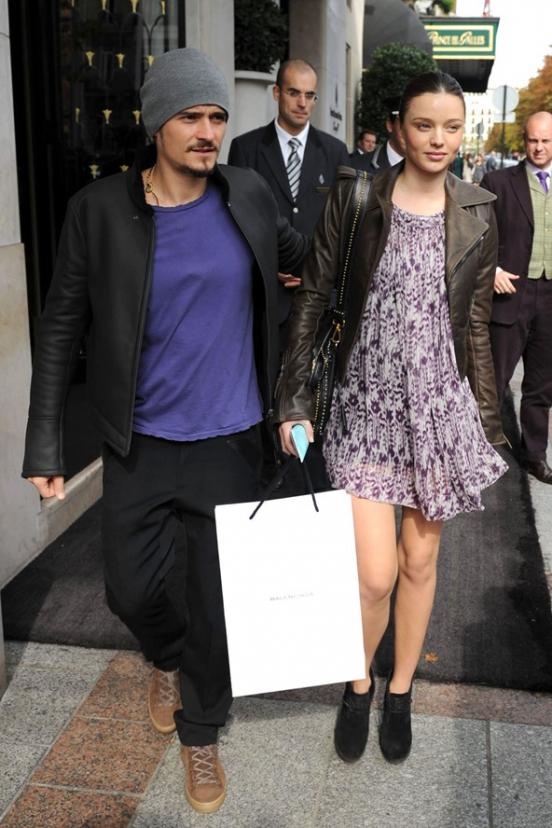 Javier Bardem and Penelope Cruz
Penelope Cruz says that the family is sacred to her, and she was willing to believe it, because even the wedding she and Javier Bardem have kept secret. No one had seen pictures from the celebration, but it is known that the ceremony was held in the Bahamas in the most intimate circle. Surely it was all beautiful and passionate, these Spaniards differently does not happen.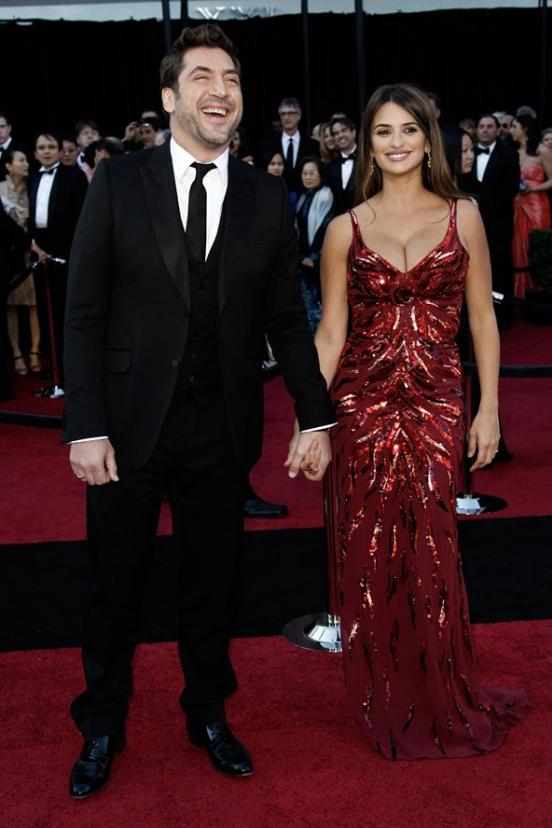 David Schwimmer and Zoe Buckman
David Schwimmer and Zoe Buckman met more than three years before getting married, and long-awaited event in the life of both happened in June 2010. The following year gave birth to a daughter, Zoe. Quiet family happiness, what could be better for the star 90?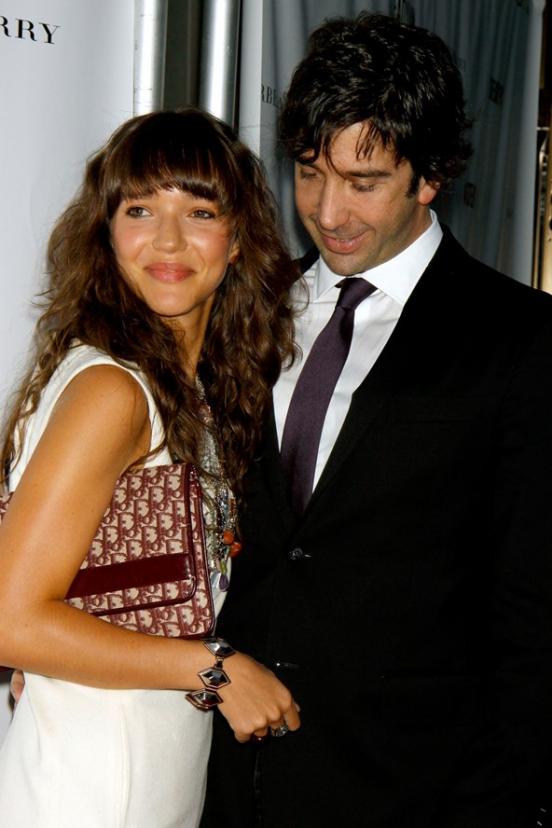 Stephen Moyer and Anna Paquin
Anna Paquin and Stephen Moyer has played a secret wedding on the beach of Malibu. As the paparazzi did not notice that I do not know ...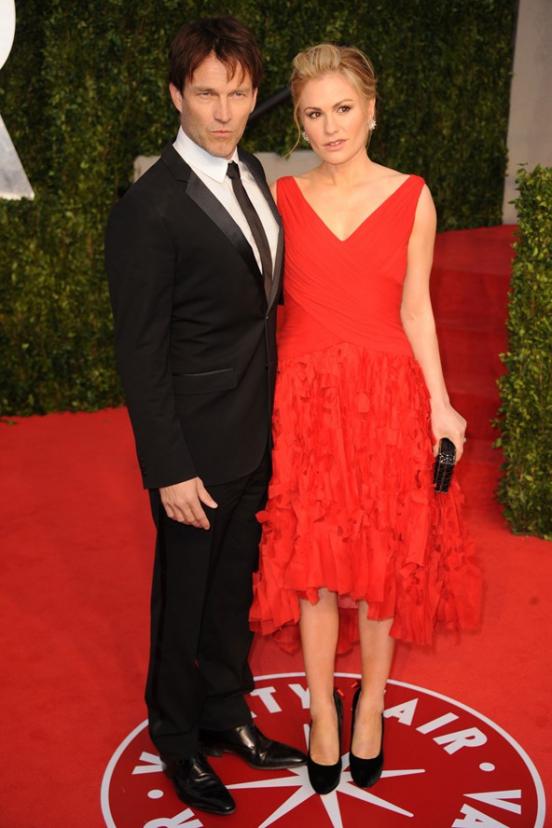 Robbie Williams and Ayda Field
Cunning Robbie Williams called friends and relatives celebrated his 20th anniversary in show business, and he rolled his gorgeous wedding with Aydoy Field. The media were naturally disappointed his failure, but what can you do if Robbie so resourceful?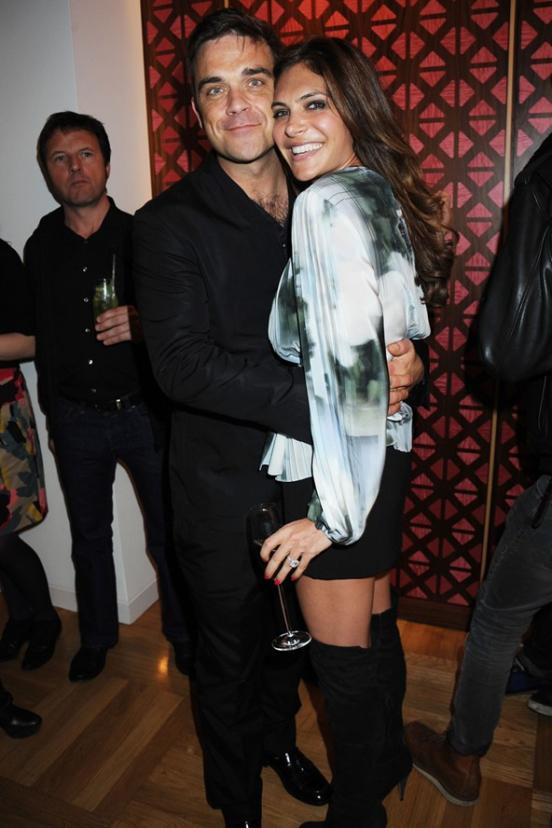 Nick Cannon and Mariah Carey
After six weeks of dating Mariah Carey and Nick Cannon allegedly drove off to the Bahamas for a vacation and celebrate the wedding themselves. Nick says that Mariah - his soul mate, and indeed it is from it just baldeet.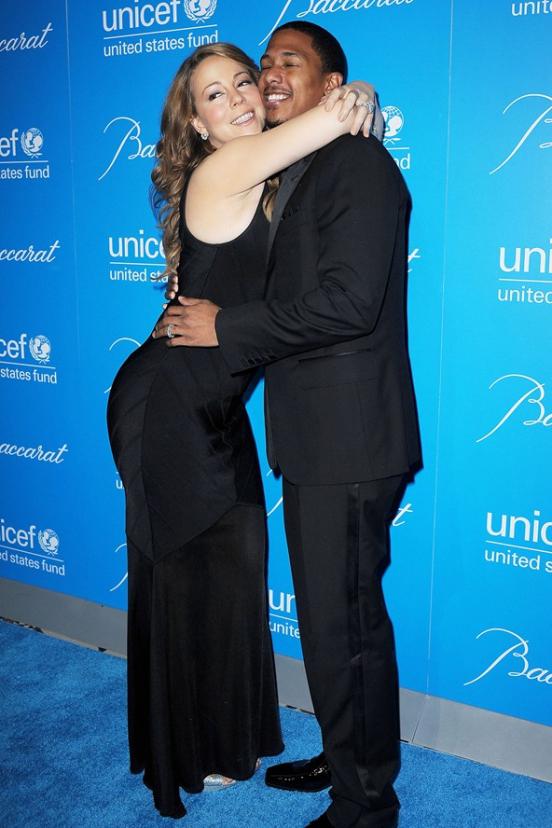 Jay-Z and Beyonce
Luxury penthouse, 70,000 white orchids (specially brought back from Thailand), 40 guests and only two lovers hearts are still beating in unisons. This, on conviction, was a wedding witness Beyonce and Jay-Z four years ago.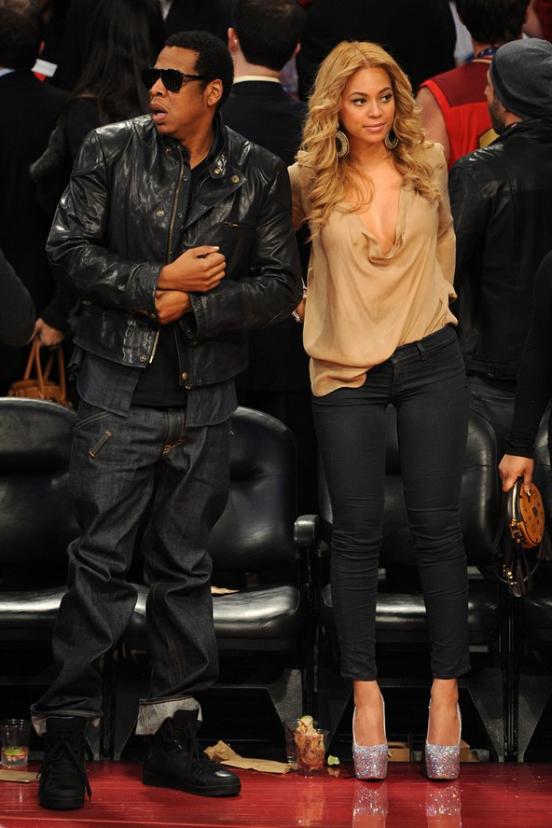 Cash Warren and Jessica Alba
But Jessica Alba and Cash Warren was not invited to the wedding anyone. Even their parents. If you believe the publication US Weekly, the actress's brother, learned that his sister had married, she was taken aback: "My sister !? Now I call her! ».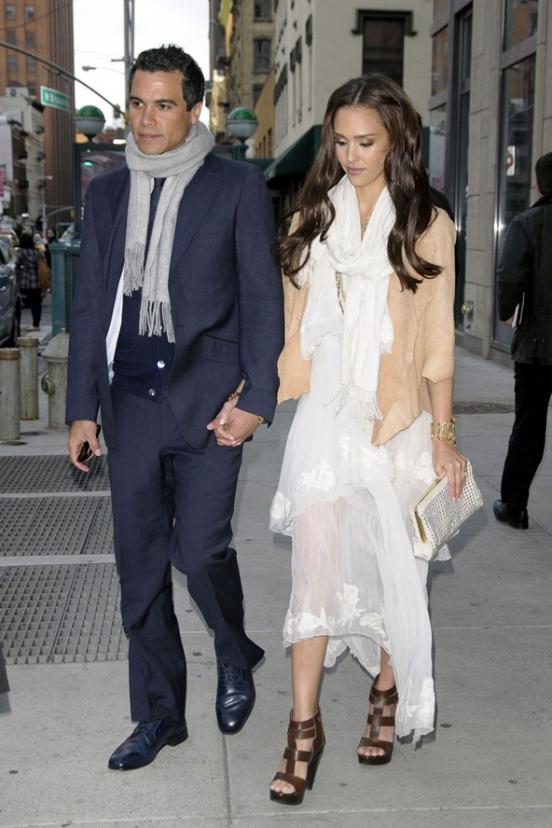 Ben Affleck and Jennifer Garner
Ben Affleck and Jennifer Garner also complied with confidentiality.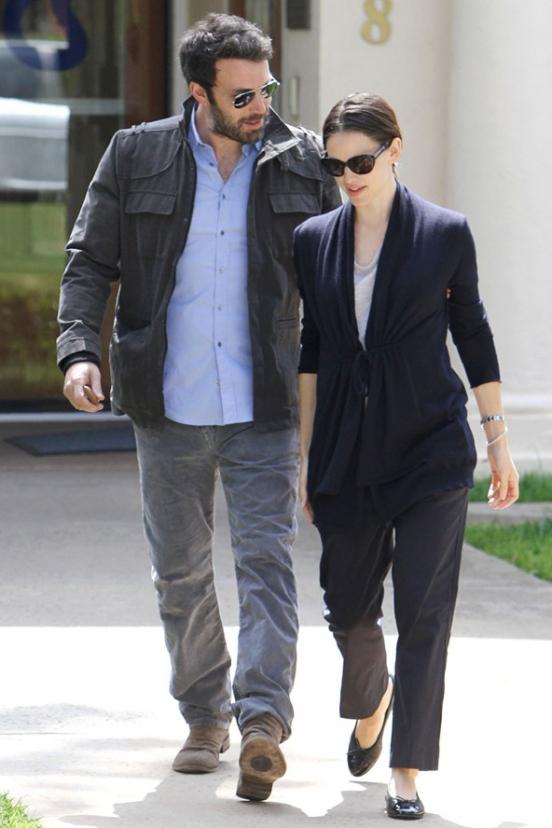 Chris Martin and Gwyneth Paltrow
Chris Martin and Gwyneth Paltrow were married at the Santa Monica, a few days after the actress announced that she was pregnant. Relatives at the wedding has not been, but despite such a sad picture of the ceremony, Gwyneth and Chris still live in perfect harmony.
Tom Brady and Gisele Bundchen
Secret wedding prefer publicity Gisele Bundchen and her husband Tom Brady and ...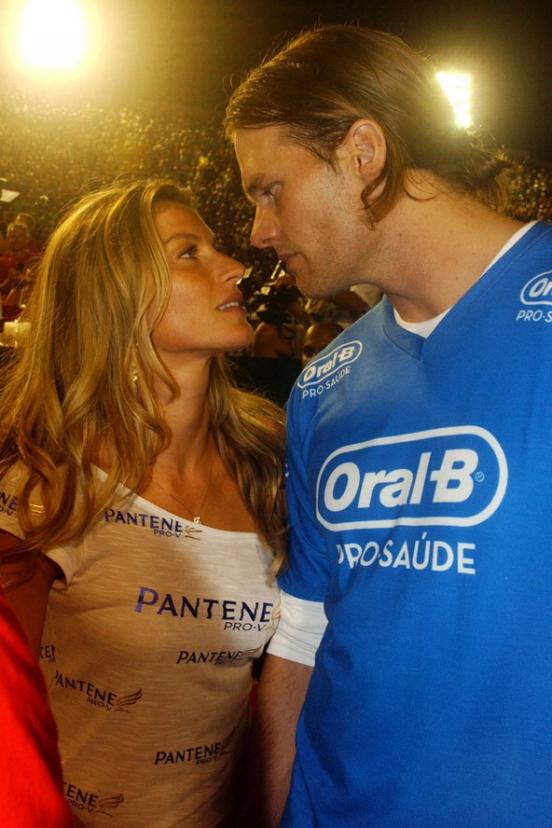 Matthew Broderick and Sarah Jessica Parker
... Sarah Jessica Parker and Matthew Broderick.