Name Noel Cruz (Noel Cruz) the world would know in any case: too much this man loved to paint - and too good at it it turns out. However, traditional painting our hero chose something different: instead of creating portraits on canvas, Noel Cruz draws them ... on the faces of the dolls.
Angelina Jolie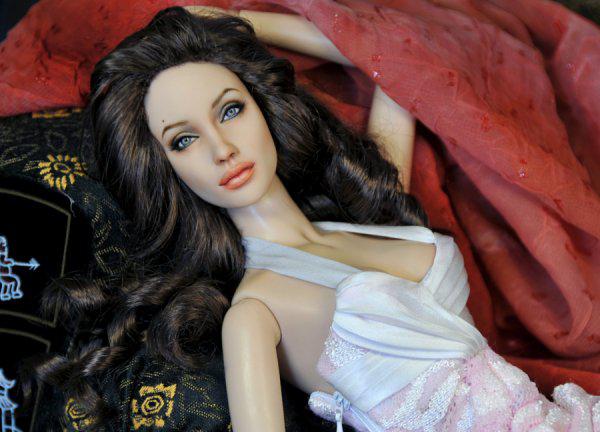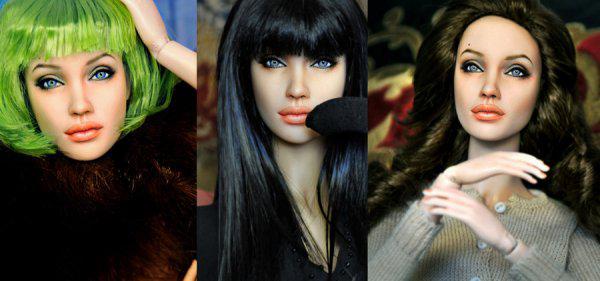 Anne Hathaway
Bette Davis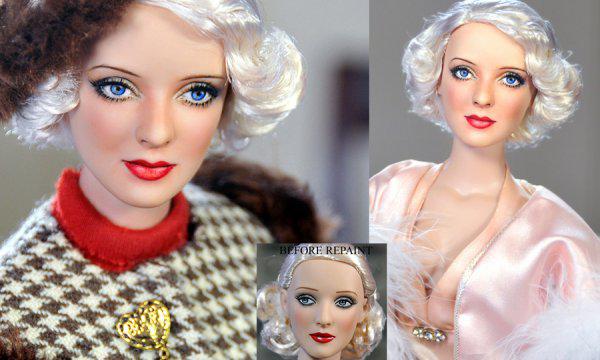 Celine Dion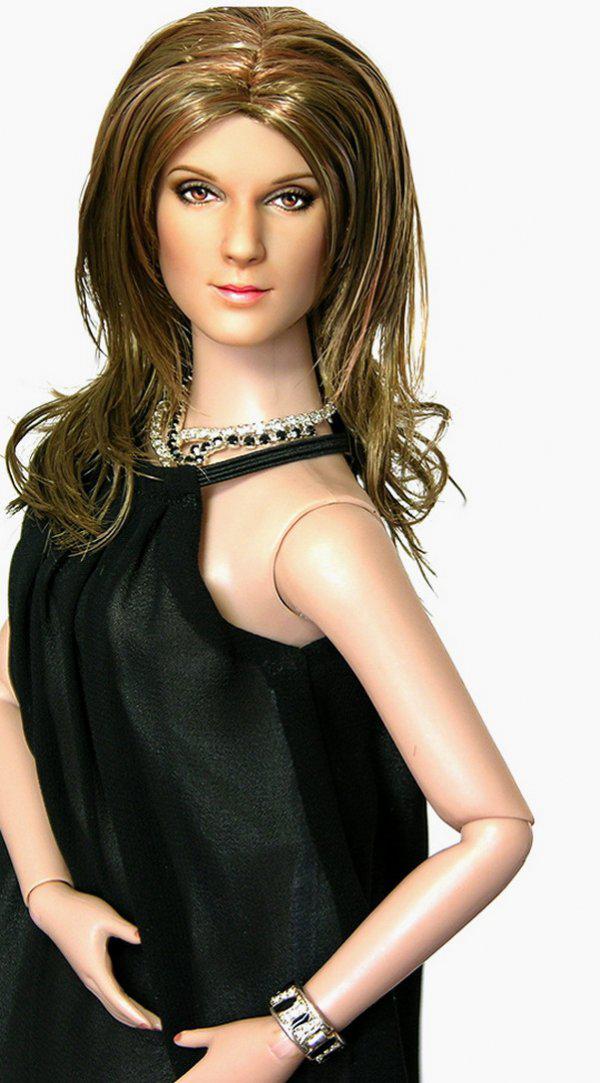 Cher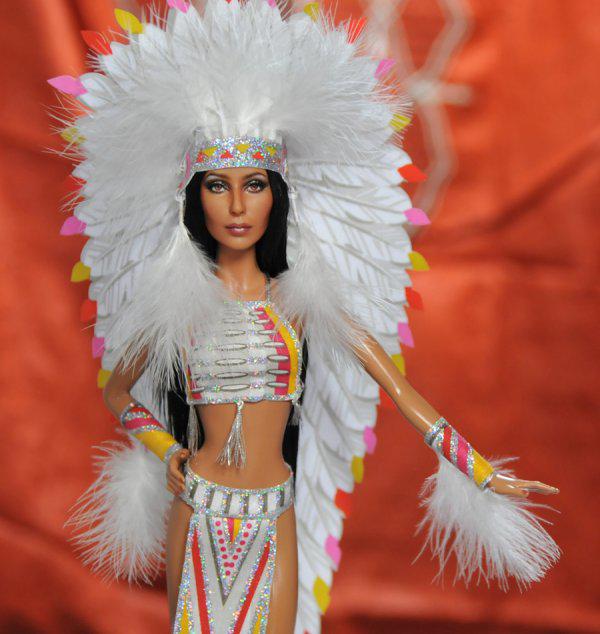 Daniel Craig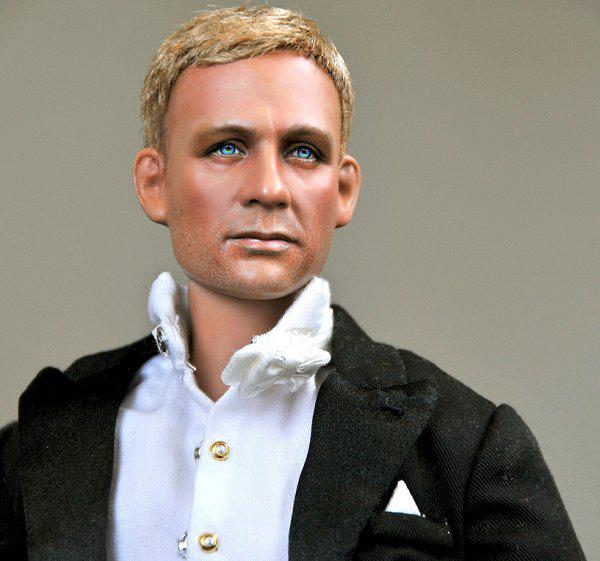 Elvis Presley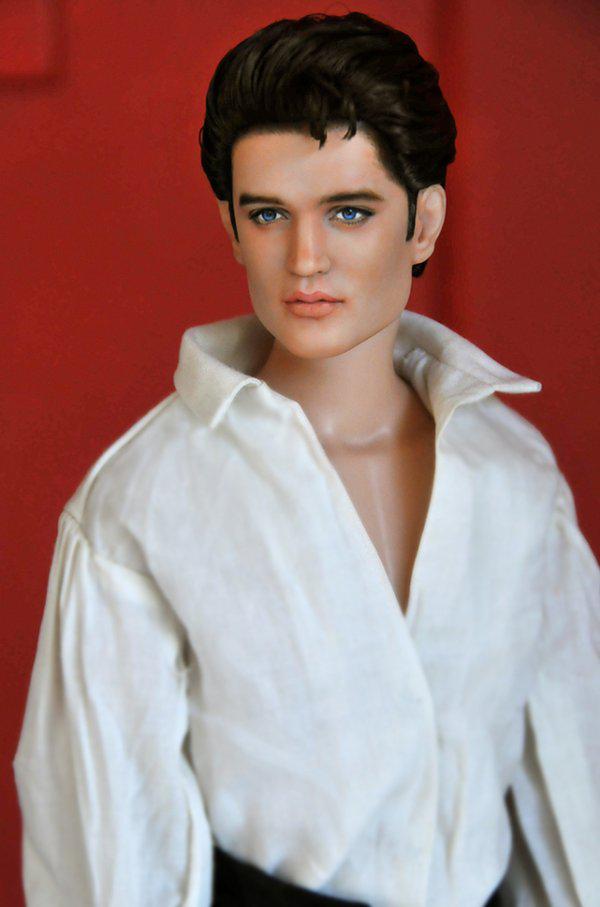 Farrah Fawcett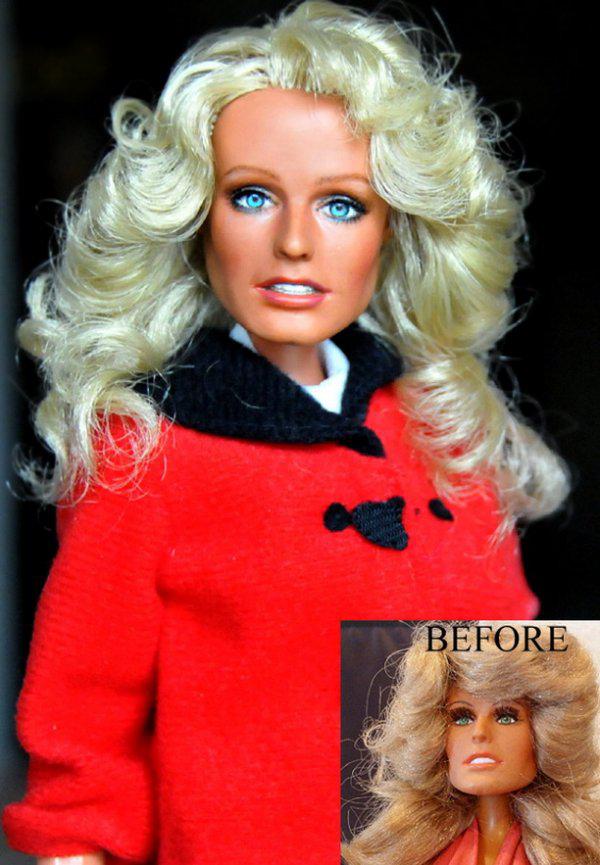 Joan Crawford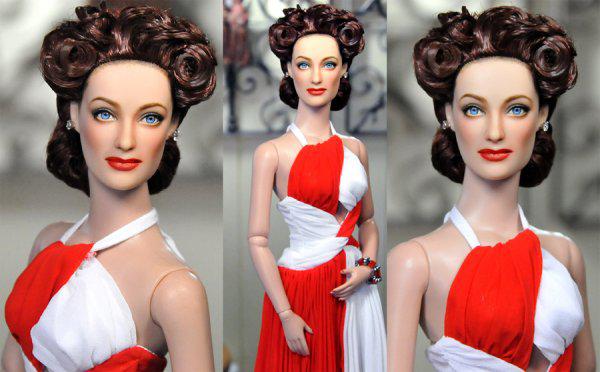 Johnny Depp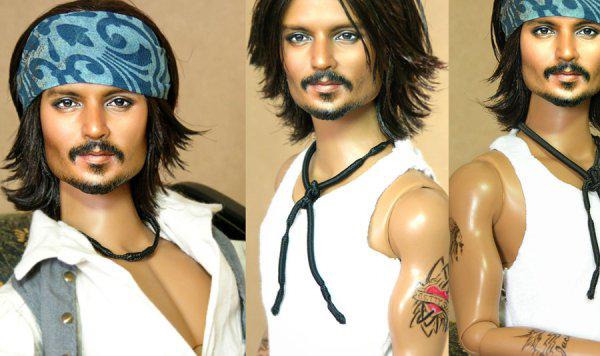 Lindsay Wagner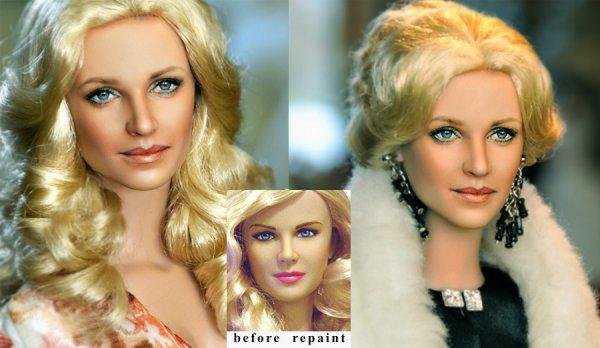 Madonna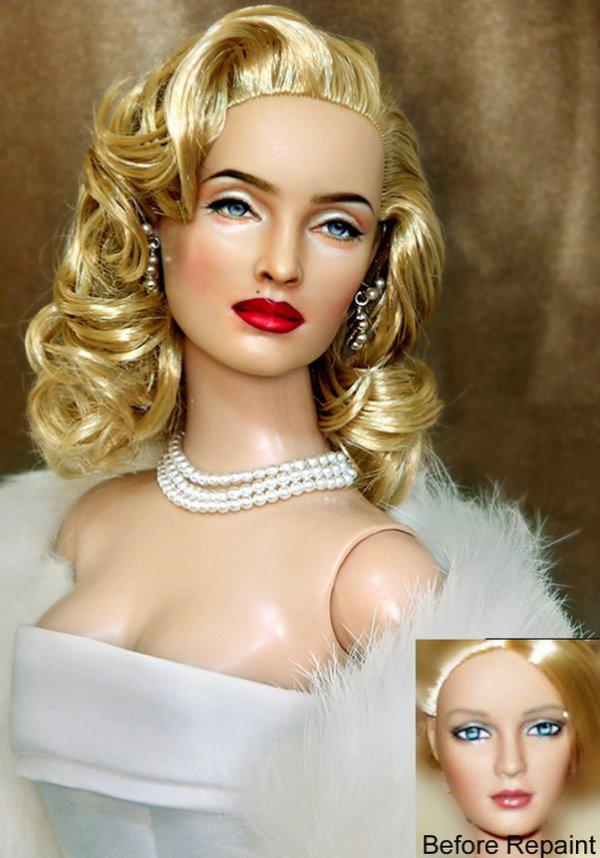 Mariah Carey
Michael Jackson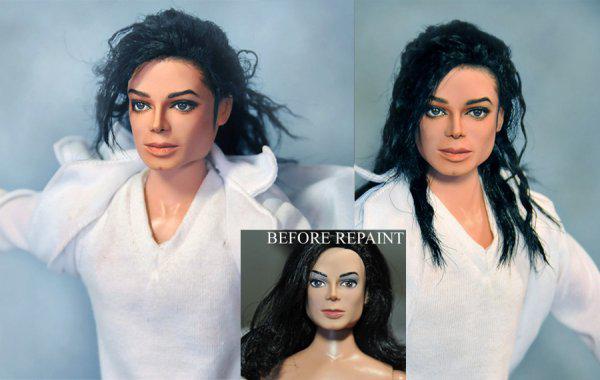 Nicole Kidman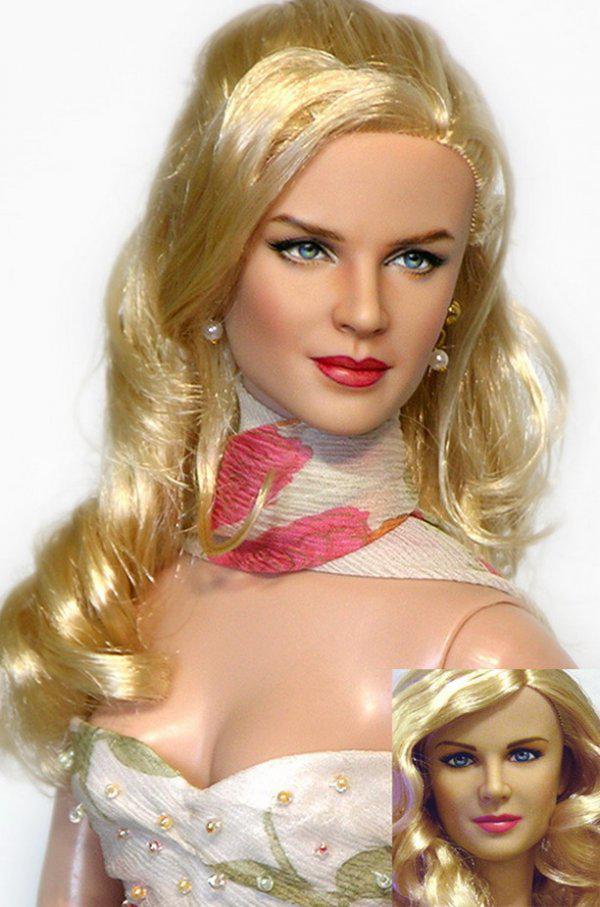 Robert Pattinson
Uma Thurman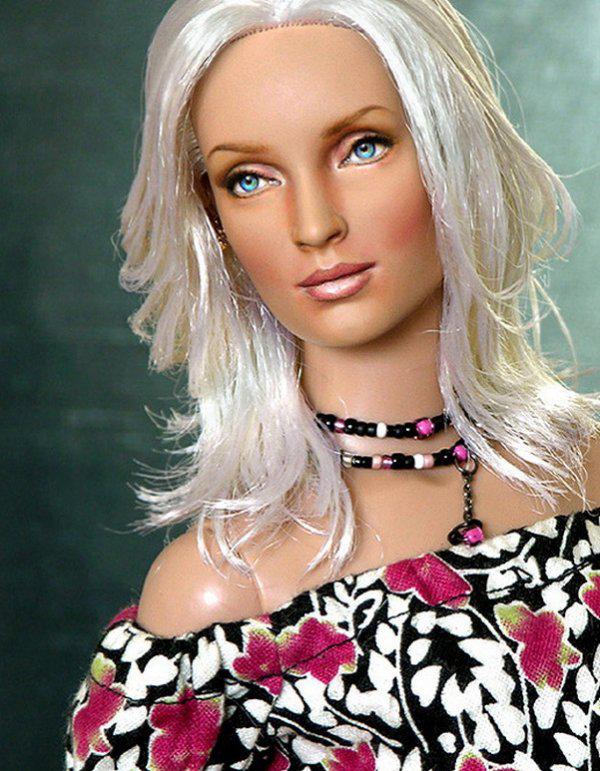 Natalie Portman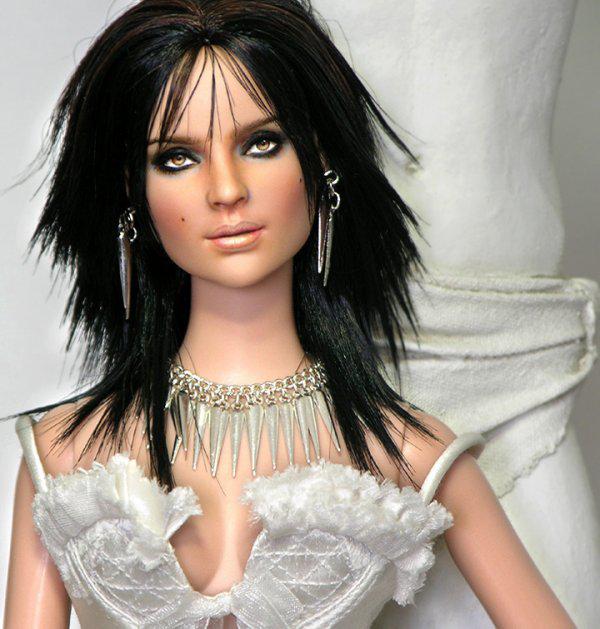 Noel Cruz was born in the Philippines in a very poor family and from childhood was forced to work, doing cleaning in other houses. With no toys or even the possibility of plenty to play with other children, Noel found another outlet for his energy and imagination, he began to draw. The 12-year-old boy was first seen on TV show "Miss World" and since then has focused on portraits. Passion Noel was so strong that in 16 years - without being behind a single drawing lesson - a young artist painted portraits to order.
A few years later, Noel Cruz and his wife moved to the US, where his wife was seriously engage in collecting collection of dolls. The artist also sought to complete your collection of his wife and looking for the next day saw the exhibit of dolls, hand-painted. Their painted faces so struck by Noel that he decided to do something similar yourself. He soon realized that the paint on the small and bulk plastic faces - not the same thing as writing large-scale portraits on a flat canvas. However, it was too late to retreat.
After eight years of training and hundreds of painted people Noel Cruz has become a recognized master in painting dolls. It creates dolls celebrity, and his collection of celebrity last years side by side with barely rising stars. His work is distinguished by a striking resemblance to the original: Noel not only paints the doll's face, it creates a real portrait on it, prorisovyvaya smallest details.