Jamie Campbell Bower and Lily Collins
Let's start with this young sweet couple who had time to start dating before the start of the joint filming the movie "City of Bones". As is now in full swing preparing for this film, and the actors were able to meet, and an affair, which smacks a little PR, but judging by the fact that Jamie broke up with his fiancee Bonnie Wright, it is still quite real. A couple have repeatedly seen together: they embrace, kiss and just cute cooing like two sweethearts. Many believe that Lily Jamie is more suitable than Bonnie, but with Bonnie, he looked much more romantic and sentimental-that is, so I hope that they are still to resume relations. No wonder they say, haste makes waste, and that Wright Campbell-Bower somehow hastily announced their engagement.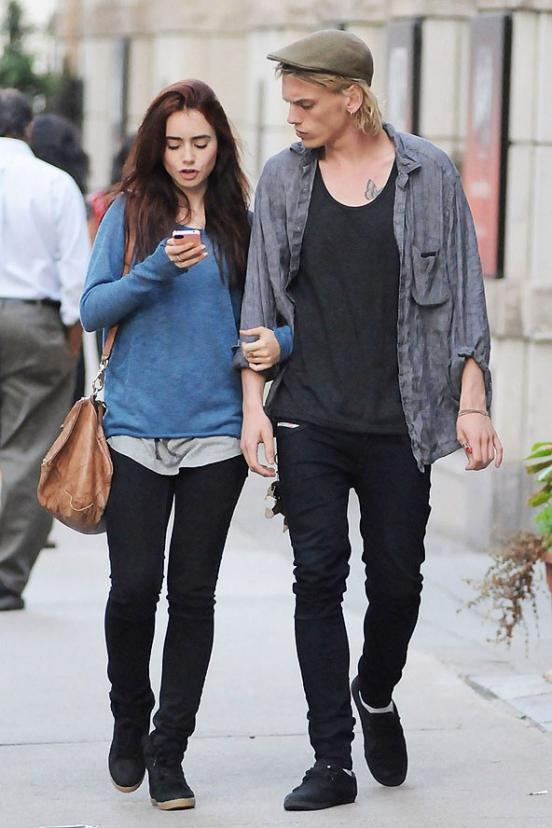 Ashton Kutcher and Mila Kunis
Confirmation of their relationship is still there, but no one doubts that after breaking up with Demi Moore Ashton was Mila comforted. Oh, he wept into her vest or not, history is silent, but even since 1998 Kutcher and Kunis are close friends, well, now just introduced an occasion to bring relations to a new level. If they are together, we formed another beautiful Hollywood couple. They're both funny, and positive young, so why not get married or have children? Well it is, looking to the future.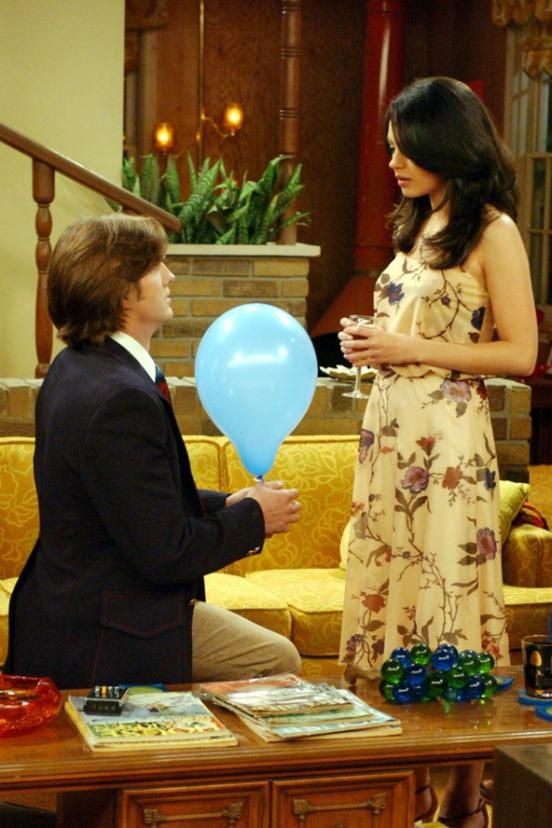 Andrew Garfield and Emma Stone
"The new Spider-Man" rallied Andrew and Emma and screen couple became a couple in life. Again, it was rumored that this one-day affair for the promotion of the new film, but with the premiere of "Spider-Man" was not so little, but as long as Rising Stars are still together. Okay detractors, but a career, to judge properly, can prevent them from being together a lot more.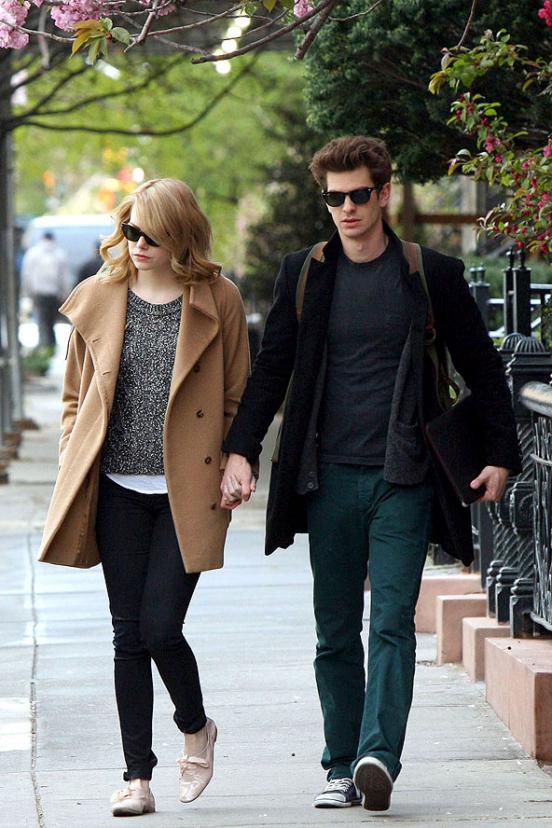 Cory Monteith and Lea Michele
They met on the set of the show "Chorus" and if you believe all the facts cited by the press, they are found. Not familiar with the work of both, but that apparently they fit together - objectively.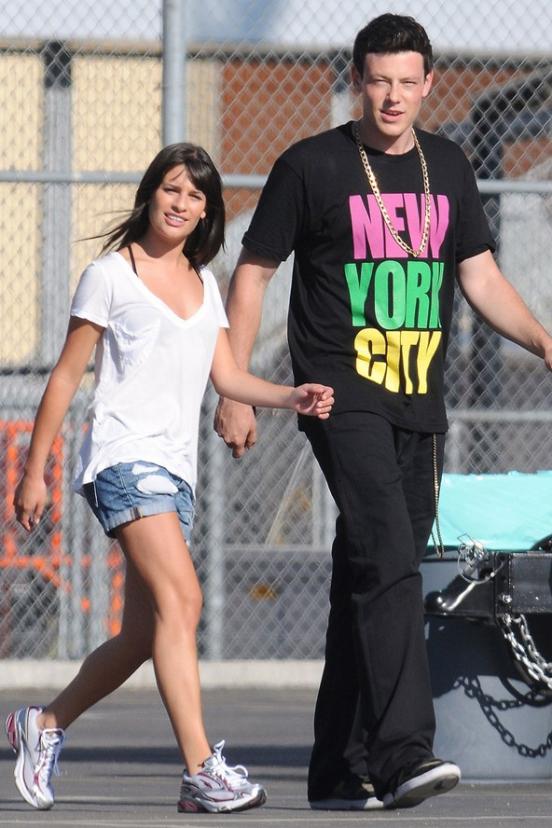 Liam Hemsworth and Miley Cyrus
The bride and groom met three years ago on the set of the movie "The Last Song" on the first day, and kissed them. Of course, the kiss was maloznachim that one that for a second, but in the process they have to know each other better and better. Miley says that she managed to charm Liam during the filming of the scene where they frolic in the water (probably a good frolic), and he, in turn, said that Miley loved it from day one (even if he said otherwise :)) . For three years they are together, now it does not depart from it on a step and say, that Miley starts to bother youngest Hemsworth. I do not believe that the love lives of three years, but you never know ...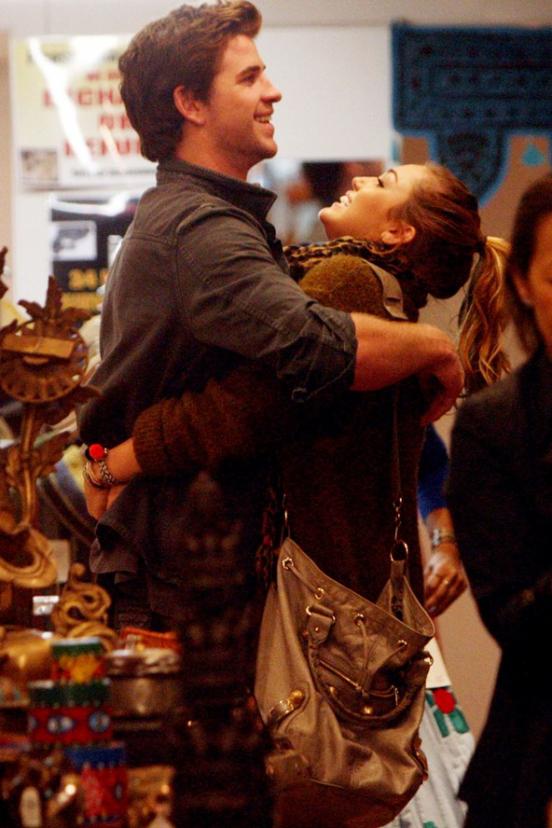 Robert Pattinson and Kristen Stewart
They never said that love each other, moreover, has never said that like each other, but rare photos with kisses and obnimashki said the opposite: they meet, and for a long time. Rob and Chris met on the set of the main vampire saga of our century - "Twilight" - and ever since they were inseparable. Here are just a small nuance - they recently broke up because Stewart changed lover. People, as usual, shouting that all this is pure divorce before entering another part of the "Twilight" (it is necessary to attract attention), but I think that such things do not joke, especially since Chris lover's wife and children.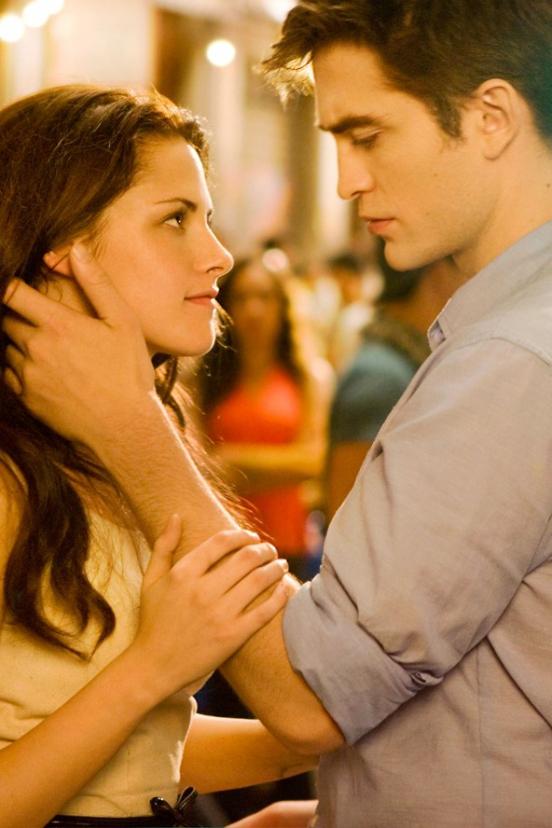 Benjamin Millepied and Natalie Portman
Natalie - happy girl. "Black Swan" gave her not only the "Oscar", and her husband, the dancer who made Portman is one more gift - son, who are both in love with. Couple happy and brings the baby, although it seems that all they have got a very spontaneous and not for long.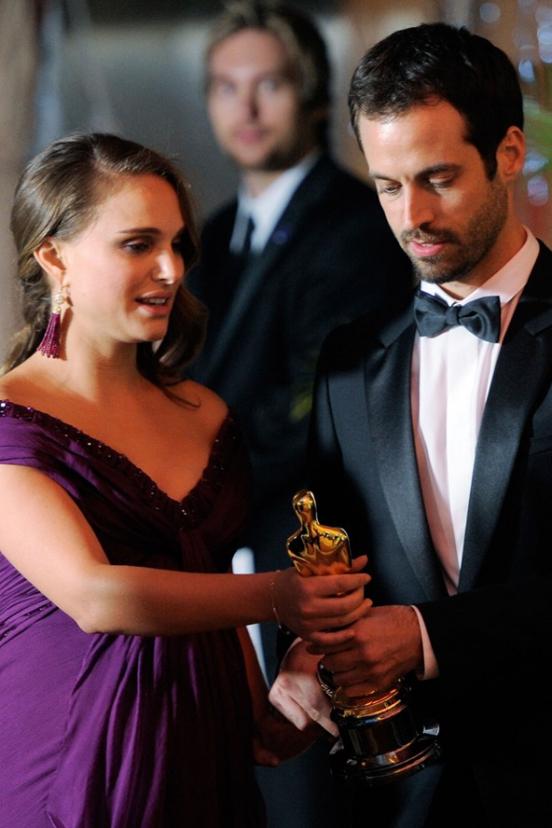 Daniel Craig and Rachel Weisz
This beautiful couple met in 2011 while filming "Dream House" and did not hesitate tied the knot away from everyone. Their peaceful family life away from the star as the actors admit that even in the street they learned the hard way.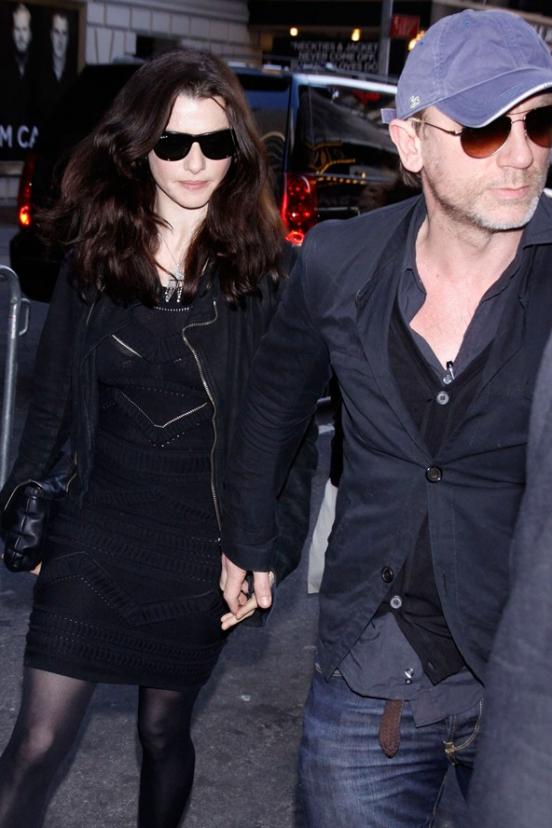 Stephen Moyer and Anna Paquin
Blood for blood. Stephen and Anna, who are expecting the birth of twins, found each other on the set of TV series "True Blood».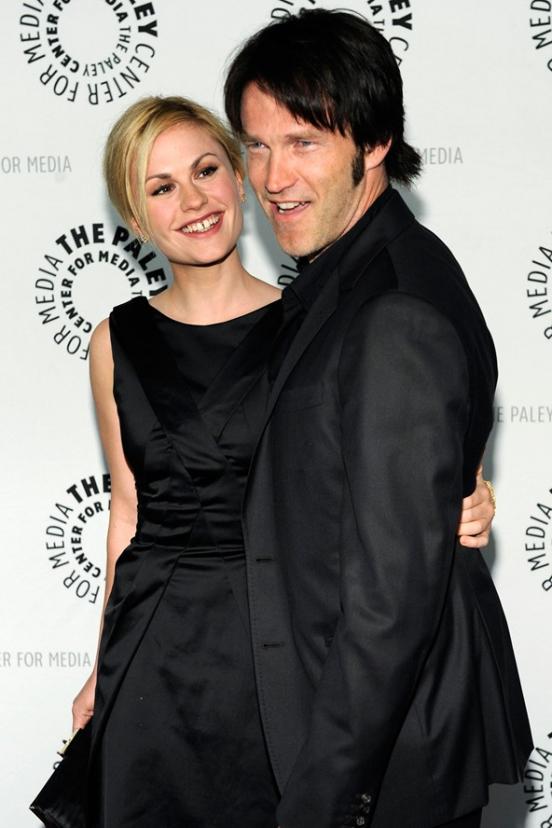 Dev Patel and Freida Pinto
Danny Boyle knew who take on the role of lovers in the movie "Slumdog Millionaire." Dev Patel and Freida Pinto are not portrayed the love they really liked and even a little older Pinto Virgo, that did not stop them either love each other or play a fairly young couple in the film.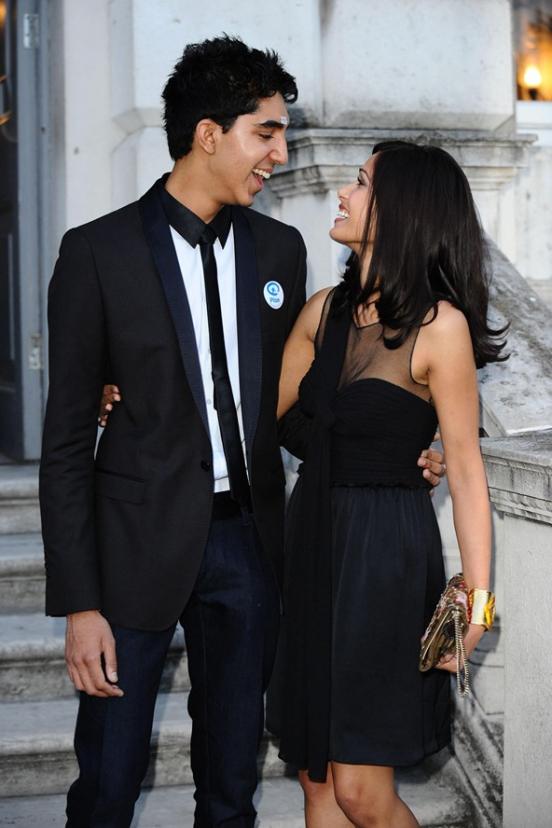 Hayden Christensen and Rachel Bilson
The film "Jumper" in 2008 linked their hearts.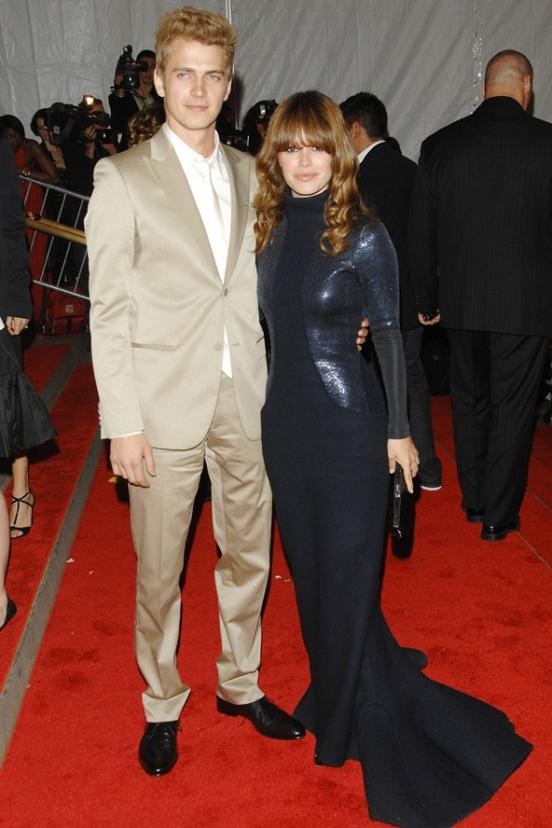 Ben Affleck and Jennifer Garner
An example for all actors - partners in the film "Daredevil" Ben and Jen, who for many years together. They met 9 years ago it was on the set of the picture, and now, in 2012, they have a happy family and three children.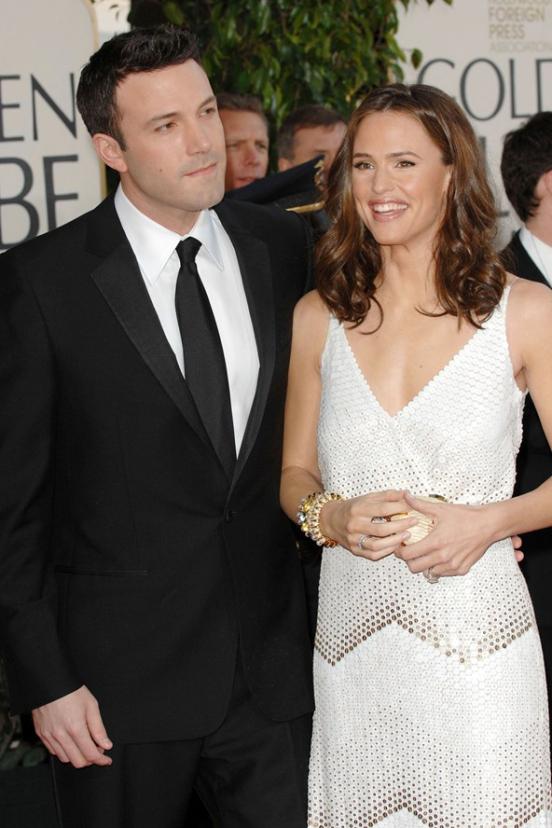 Brad Pitt and Angelina Jolie
I think no one should recall how they met? "Mr. and Mrs. Smith," have become Mr. and Mrs. Pitt.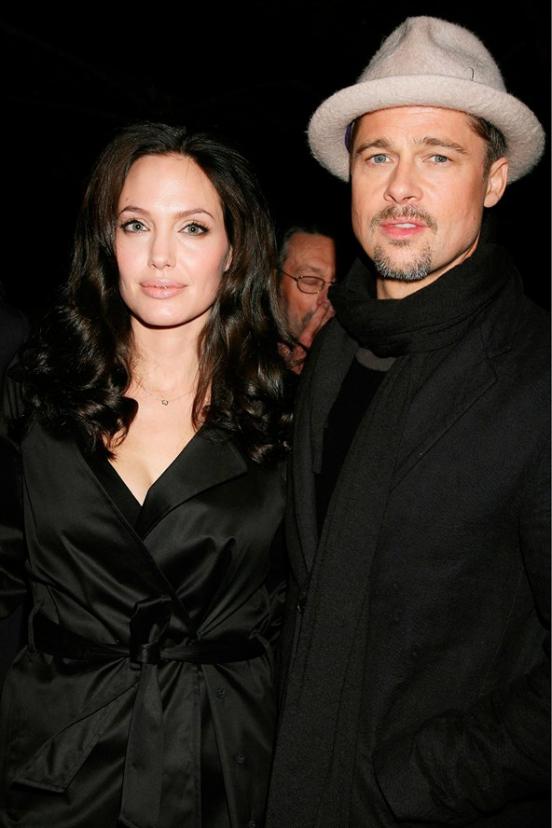 Javier Bardem and Penelope Cruz
Sultry Spanish couple met on the set of Woody Allen's wonderful creation, "Vicky Cristina Barcelona", but a long time after hiding their relationship. When the paparazzi still find the truth was clear to everyone that the ratio of these two long time. Penelope waiting for a child. Now Javier and Pen grown son.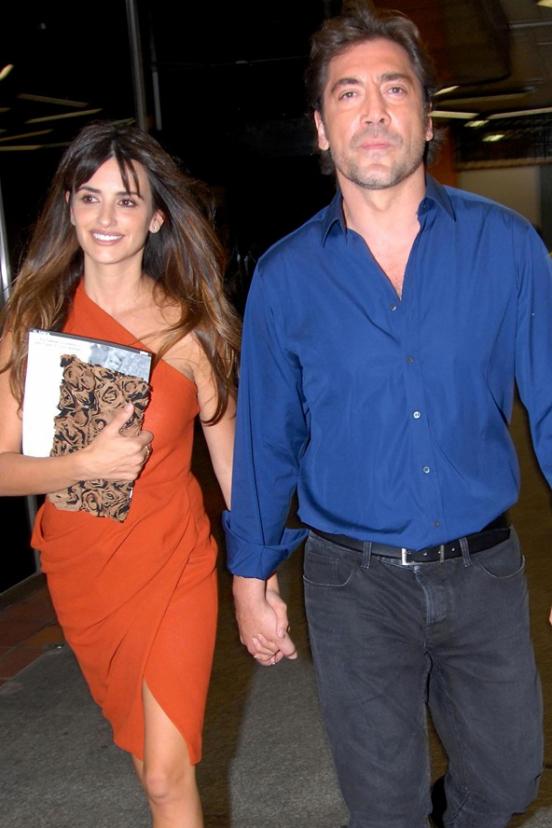 Kurt Russell and Goldie Hawn
Actors fickle people, but if you find your soul mate, you do not want to let go of it than ever. Goldie and Kurt together since 1983, when the movie was "shift change". Couple worthy of respect!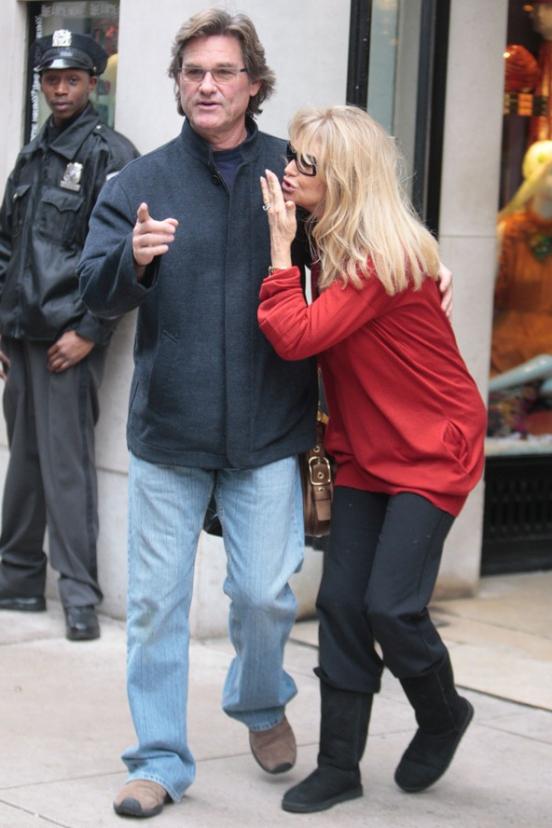 Paul Bettany and Jennifer Connelly
Hardly anyone could imagine them together, but now they are a married couple who do not intend to leave. Paul and Jennifer met on the set of the movie "A Beautiful Mind" in 2001 (by the way, played brilliantly, but Russell Crowe, of course, all eclipsed).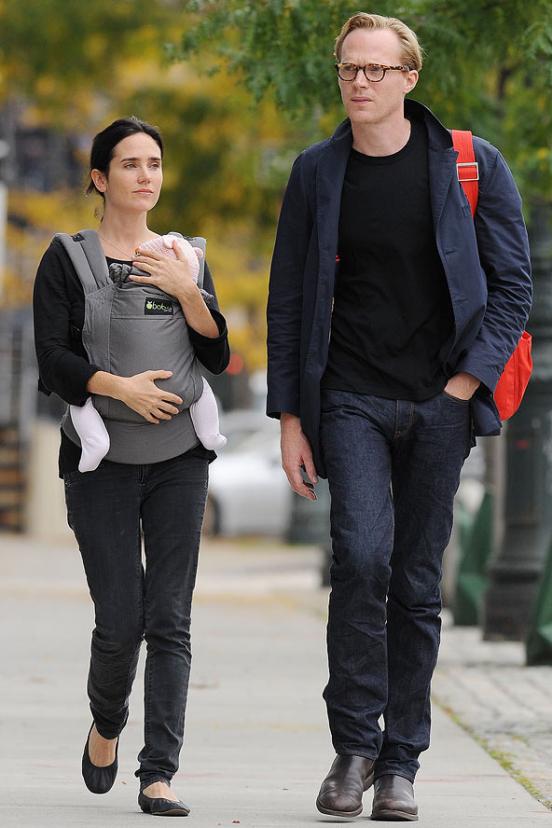 Will Smith and Jada Pinkett
Jada has not passed the casting for the role in the series "The Fresh Prince of Bel-Air", but grabbed a piece poznachimey - her future husband and father of their two children, Will.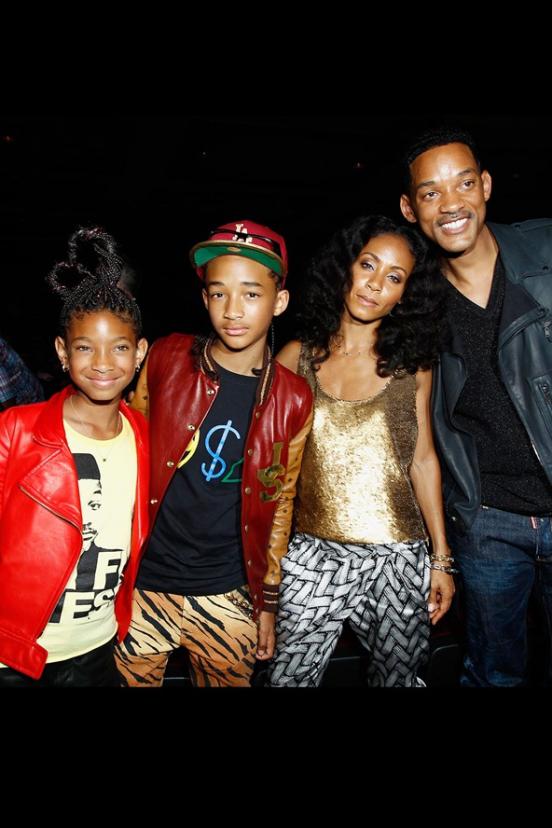 Ian Somerhalder and Nina Dobrev
These krasotuny Got Game and portraying the passion in the series "The Vampire Diaries" in love for real. Cool couple, both lovely, ambitious and stylish.