In 2012, no one formed a beautiful starry couple, very loved-up for celebrities and their colleagues more often than stare at passers ...
Kim Kardashian and Kanye West
Time will put everything in its place and Kim with Kanye, who were just friends, became a couple. Many were shocked by the news of their relationship, but the relationship is quite logical, since both suffered personal setbacks in the past. Kardashian divorced, and separated from the West Amber Rose, who is now pregnant with another rapper. QC with April this year.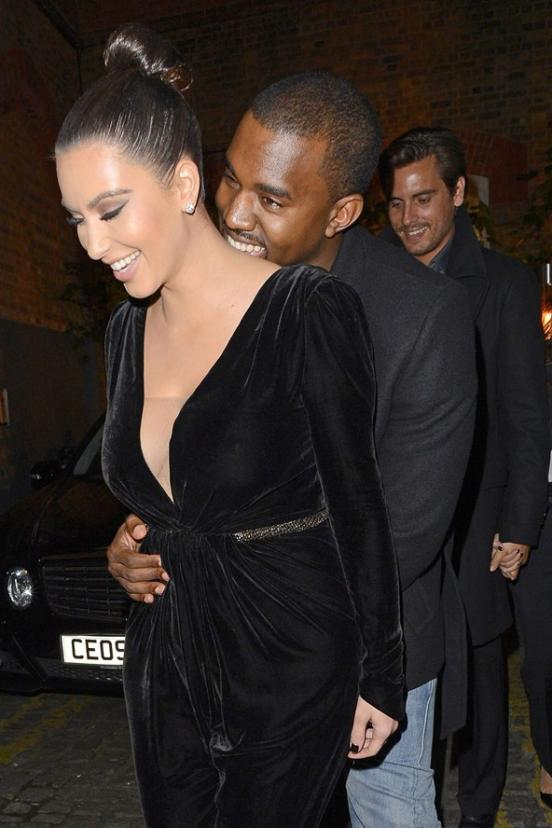 Mila Kunis and Ashton Kutcher
These pigeons also the time were friends. With friendship often and begin a strong relationship. If Mila and Ashton can get ultra-strong union, because they do not know the year, not two, or even three, and 14 years!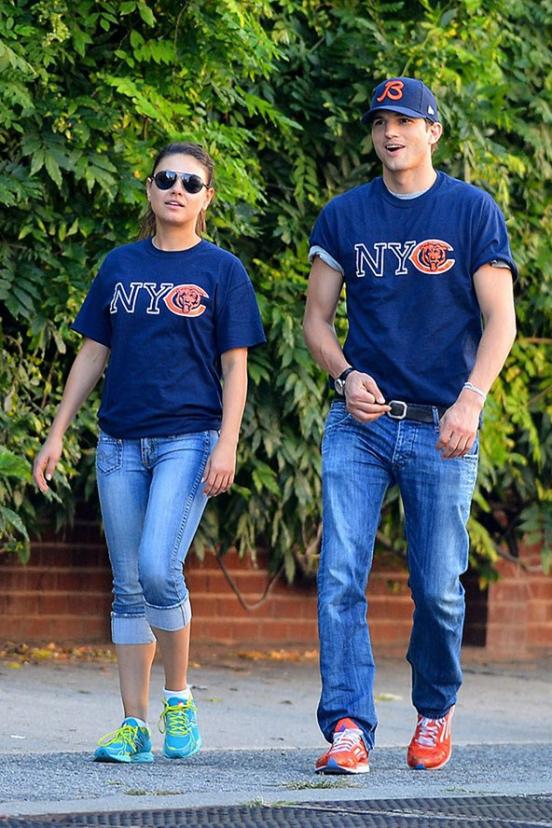 Lea Michele and Cory montain
In the series "Choir", and now also in everyday life, they sing to each other sweet love songs. His relationship Lea and Cory confirmed on February 14 marking Valentine's Day in one of the restaurants. The actors began dating in January, but it looks like Cupid arrows hit them much earlier, what they prefer not to talk.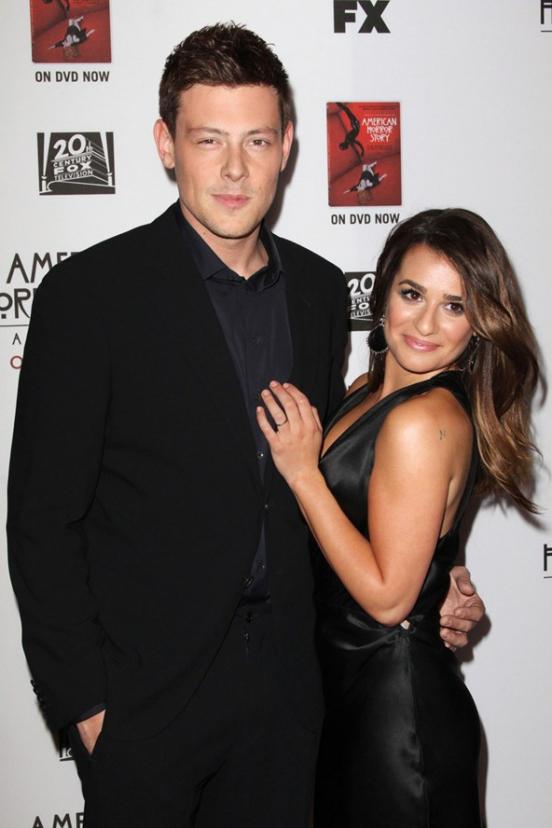 Eva Mendes and Ryan Gosling
The relationship, which began on the set, there are also a happy ending. It is too early to say, but Eva and Ryan look quite harmoniously. Not like Ryan and Rachel McAdams at the time, but again, it is too early and could still change (Gosling suddenly make an offer, and Mendes gets pregnant in the next year?).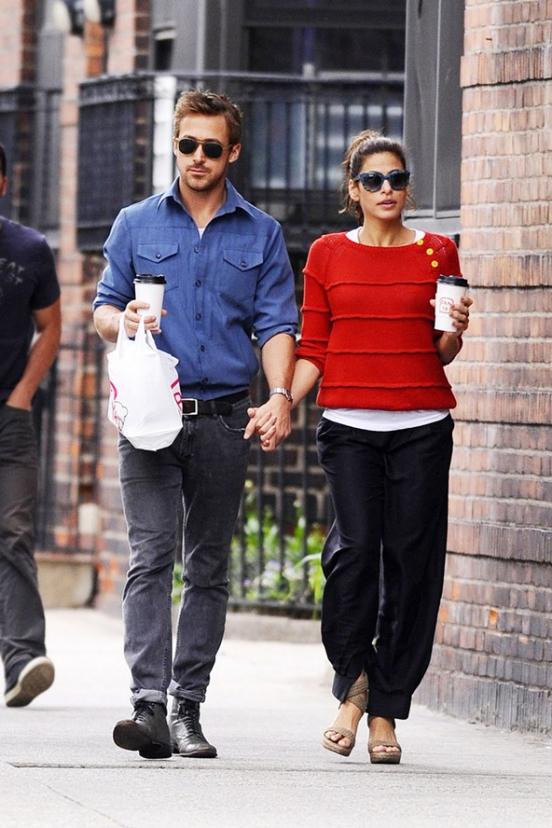 Katy Perry and John Mayer
Kathy and John would be very beautiful children, but so far their relationship lasted only six months about any seriousness is out of the question, the more Meyer extremely fickle type.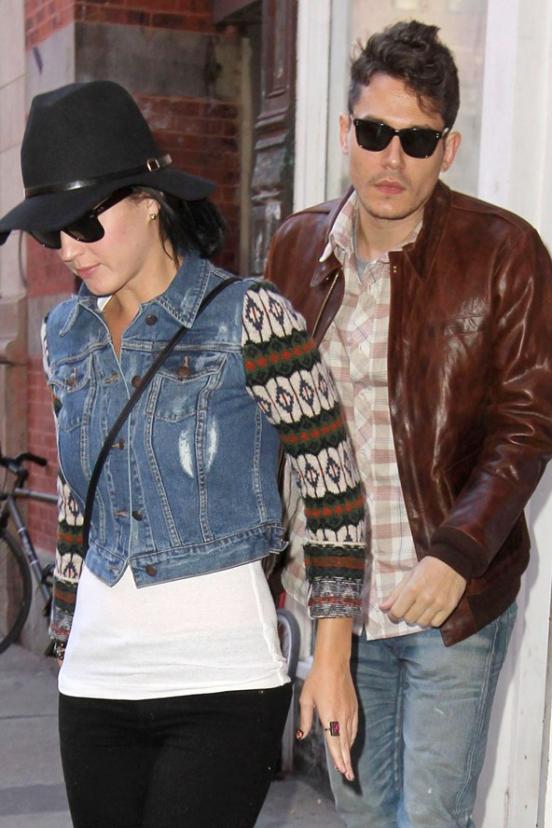 Agyness Deyn and Giovanni Ribisi
It is not known how much this couple together (special attention from the paparazzi, they do not get), but the model and actor married in June this year. Love descends suddenly ...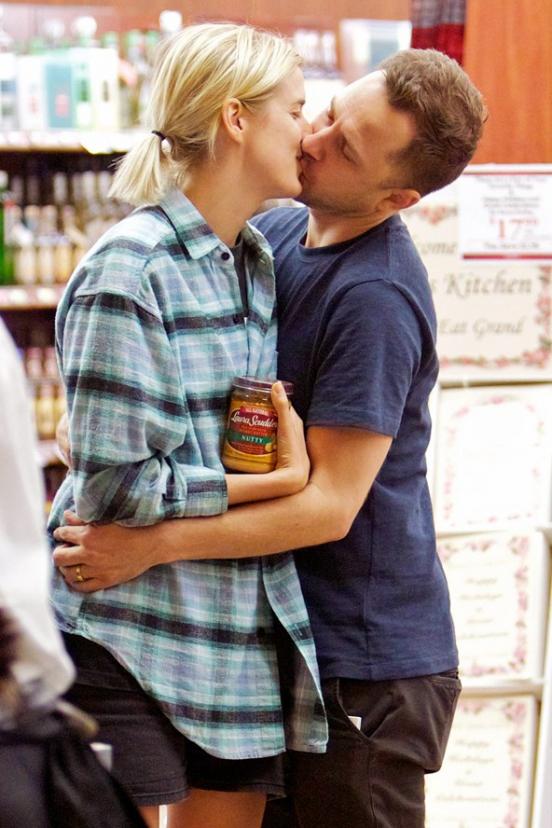 Lily Collins and Jamie Campbell-Bower
Jamie was replaced by a red-haired girl on the other. Bonnie Wright, unfortunately, in this triangle superfluous.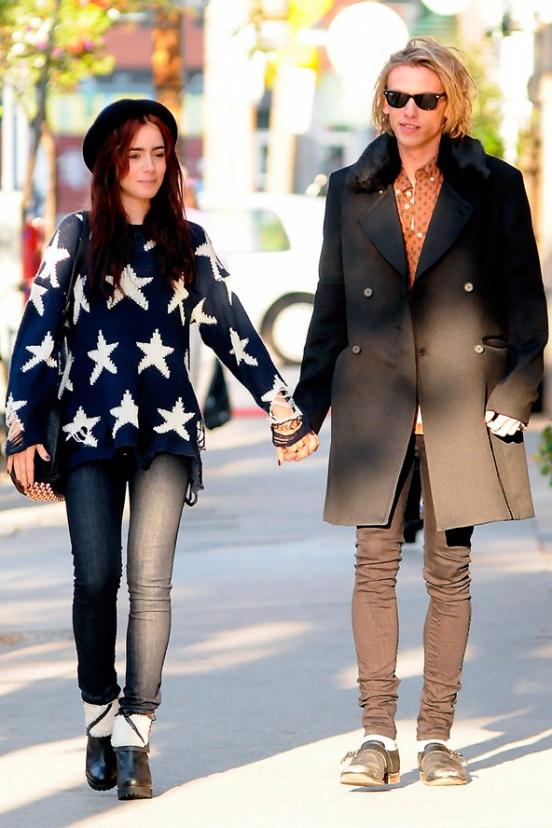 Avril Lavigne and Chad Kroeger
"Eternal teenager" again and again, became the bride marries musician, but more experienced and popular than her ex-husband. Chad - frontman «Nickelback».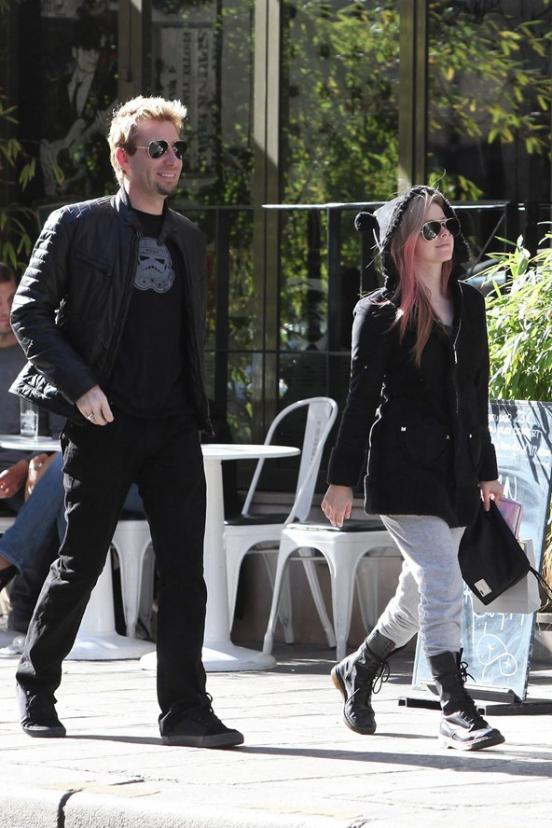 Rosario Dawson and Danny Boyle
The age difference did not bother either Danny or Rosario. It's fun, it it well, so what else is necessary for happiness? For those who do not know who this uncle, I would say that it was he who made the box office hits "Slumdog Millionaire," "Trainspotting" and "127 Hours».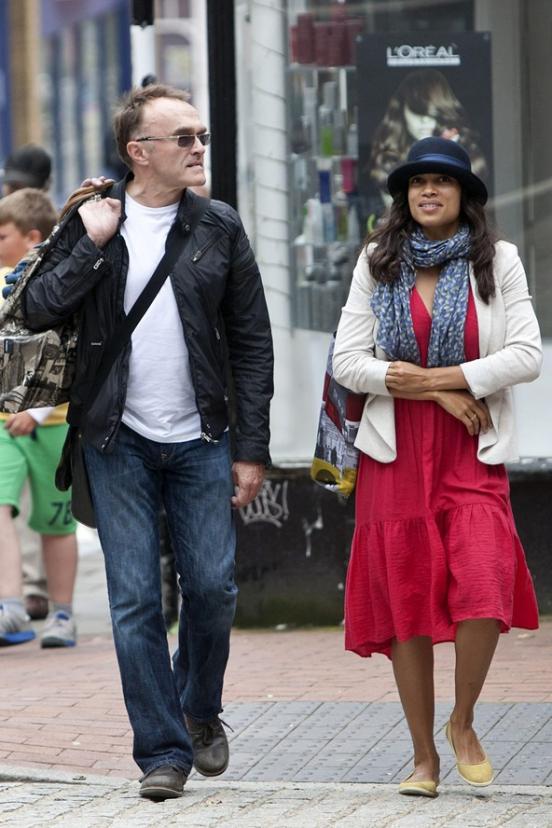 Cheryl Cole and Tre Holloway
The singer fell in love again and is no longer in football, and dancer. I hope he will not be as Gad, Ashley Cole.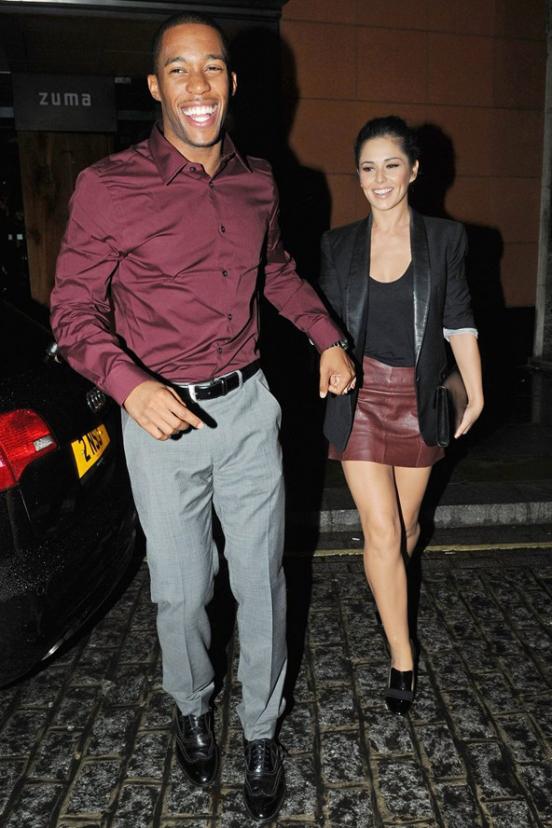 Carmen Electra and Simon Cowell
Romance or future romanische? While difficult to understand, but Carmen says that everything in this life is possible.