I imagine another batch of photos taken during the breaks between filming of famous films. Continue ...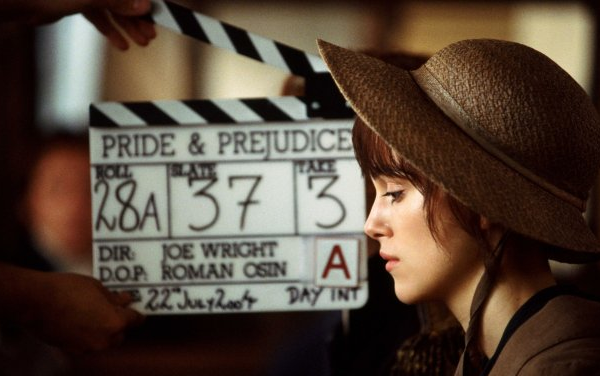 James Cameron and the most successful film to date, Avatar (2009).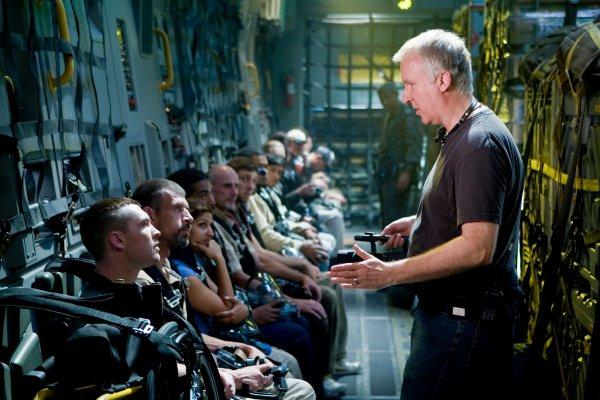 James Dean on the set of the Giant (1956), directed by George Stevens.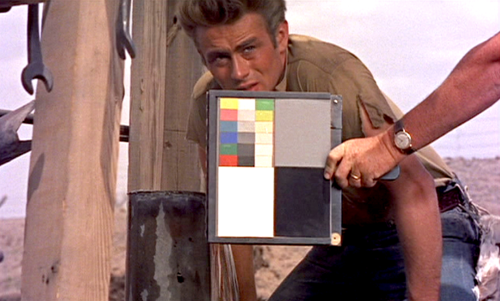 John Rhys-Davies appeared allergic reaction to him Grimm in Peter Jackson's Lord of the Rings: The Fellowship of the Ring (2001).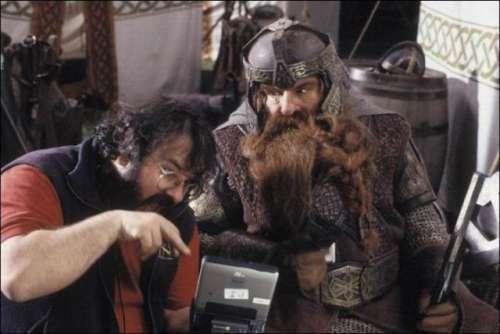 Johnny Depp on the set of Edward Scissorhands in 1990, directed by Tim Burton (1990).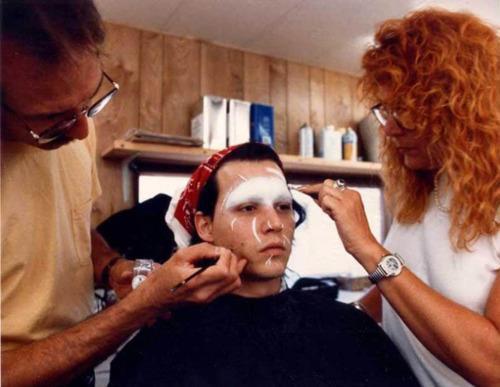 Johnny Depp and directed by Terry Gilliam, on the set of Fear and Loathing in Las Vegas (1998).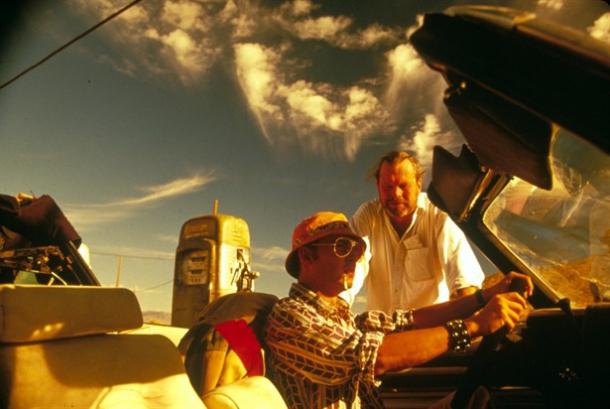 Johnny Depp on the set of Sweeney Todd The Demon Barber of Fleet Street, directed by Tim Burton (2007).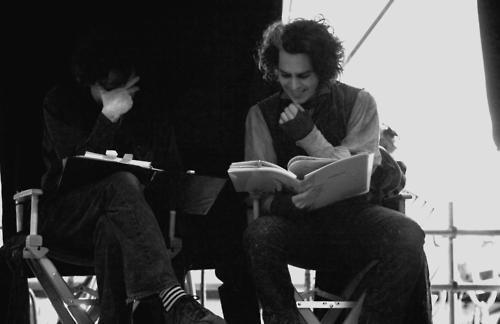 Josh Holloway and Elizabeth Mitchell on the set of TV series Lost, created by director JJ Abrams, Jeffrey Lieber and Damon Lindelof (2004-2010).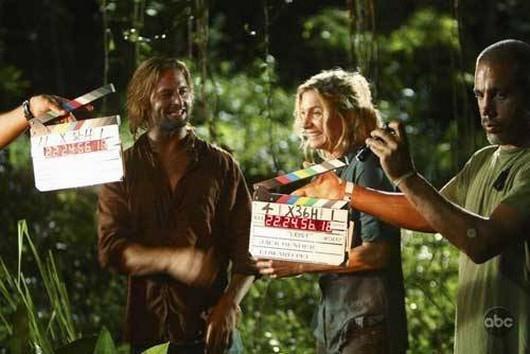 Directed by Juan Antonio Bayona and Naomi Watts on the set of the Impossible.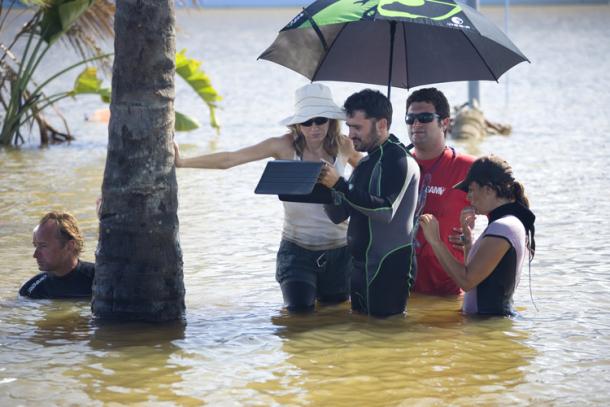 Judi Dench and Sam Mendes on the set of 007: Coordinates "Skayfoll" (2012).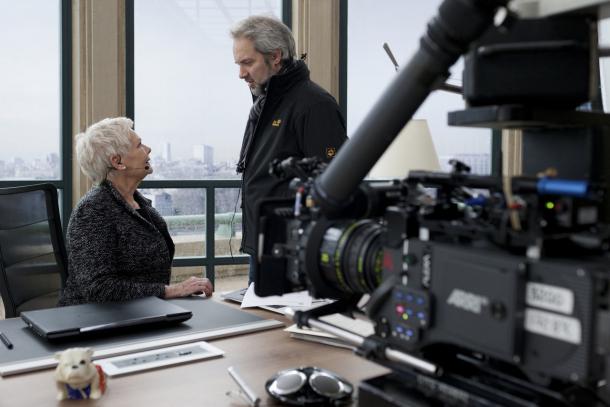 Judi Dench and Daniel Craig.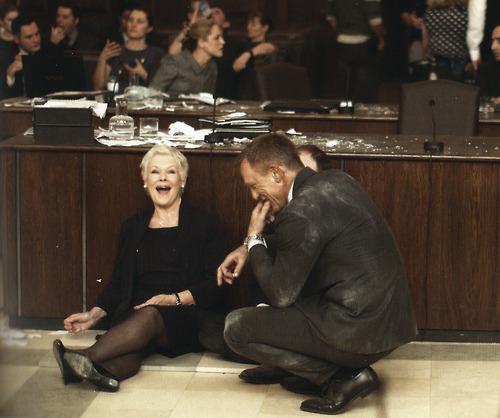 Julia Roberts on the set of Ocean's Eleven, Steven Soderbergh (2001). Stunning actress, so alive.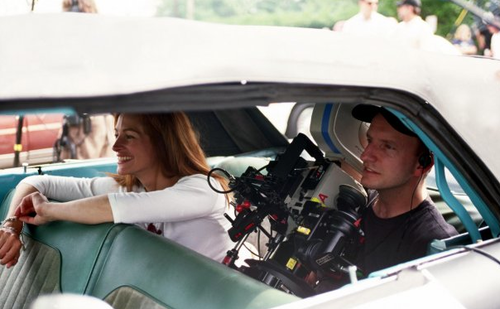 Juliette Binoche and directed by Michael Haneke on the set of Code Unknown (2000).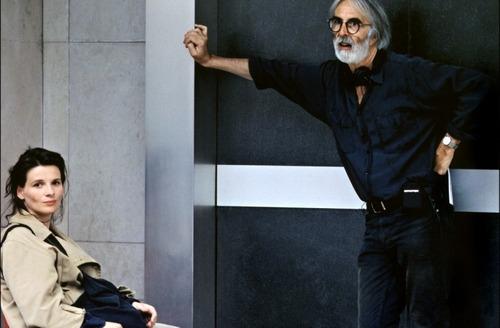 Kate Winslet and Roman Polanski on the set of Massacre (2011).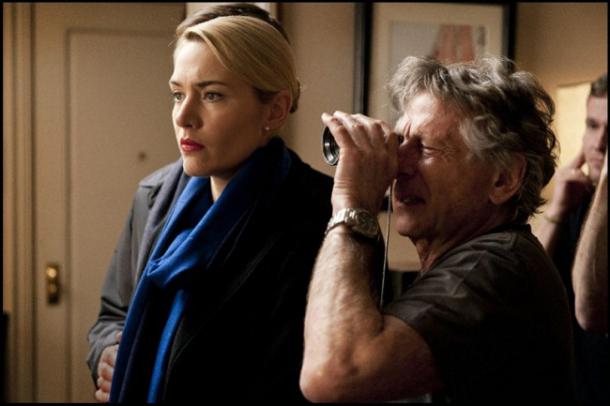 Kate, Leo and James Cameron on the set of Titanic (1997).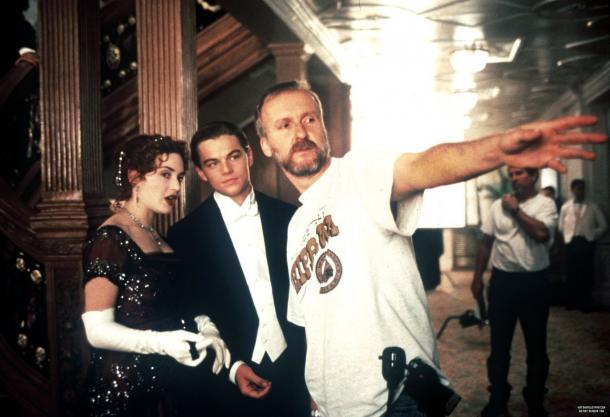 As the scale it was ...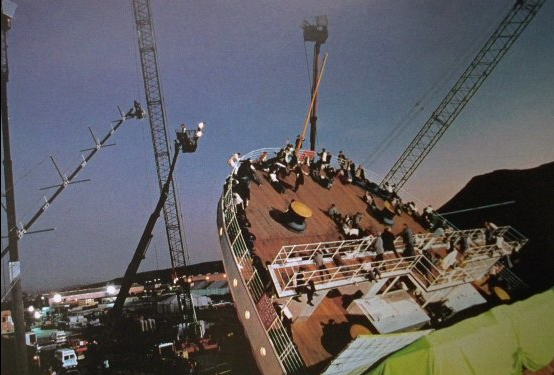 Leonardo DiCaprio and director Steven Spielberg on the set of Catch Me If You Can (2002).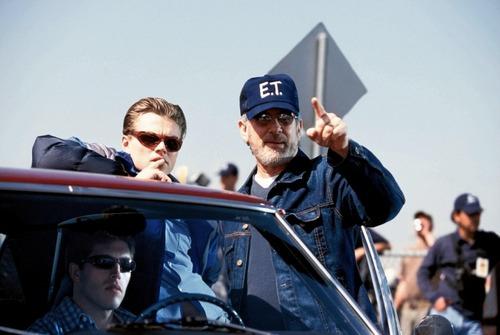 The Village (2004). Directed by M. Night Shyamalan and Bryce Dallas Howard.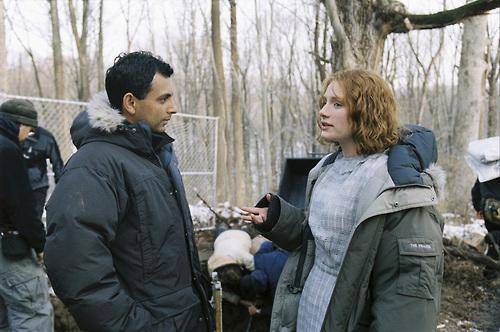 They.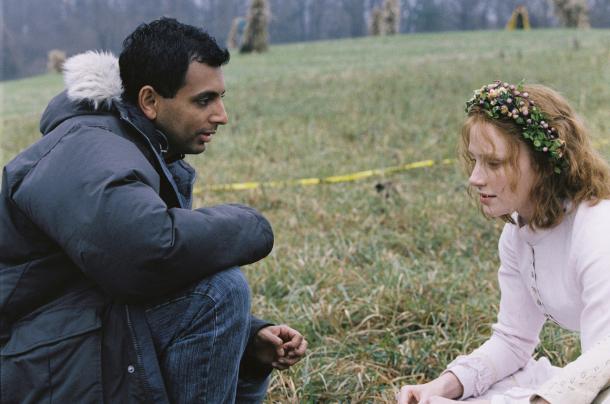 Directed by M. Night Shyamalan on the set of The Sixth Sense (1999).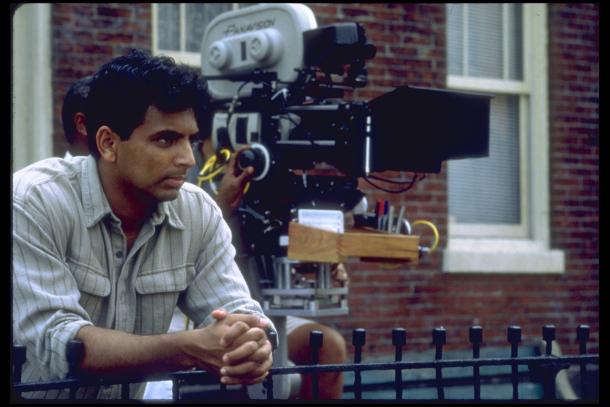 Maggie Gyllenhaal and Christian Bale on the set of The Dark Knight by Christopher Nolan (2008).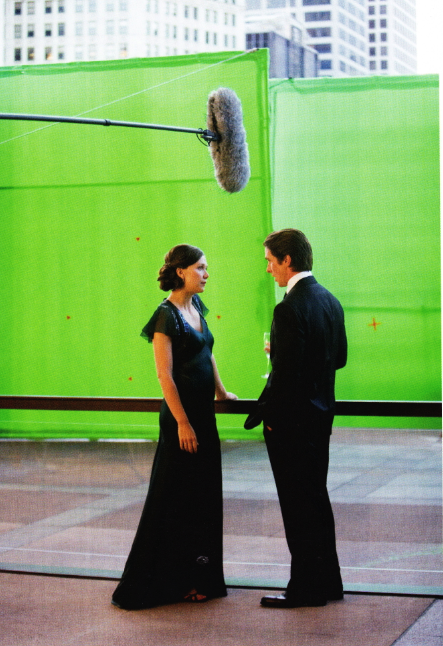 Marilyn Monroe and The Misfits (1961).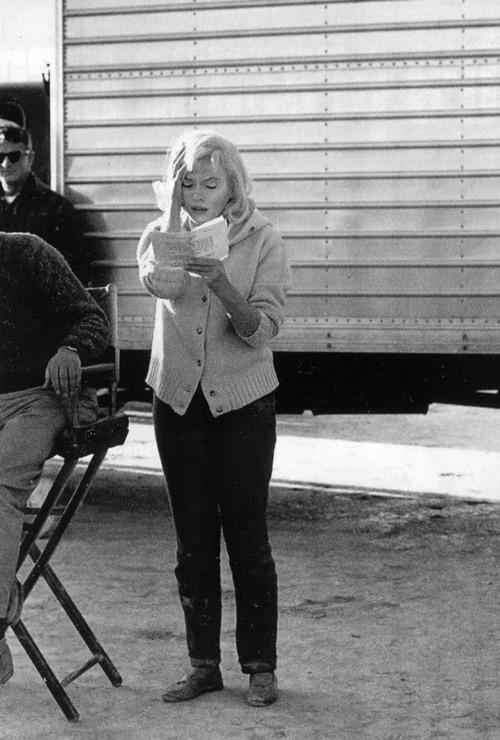 Martin McDonagh and Colin Farrell. Seven Psychopaths (2012).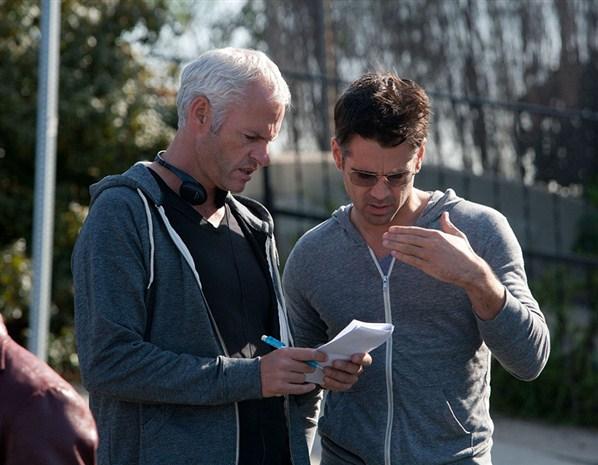 Matthew Vaughn, Michael Gambon, Daniel Craig and director George Harris in the film Layer Cake (2004).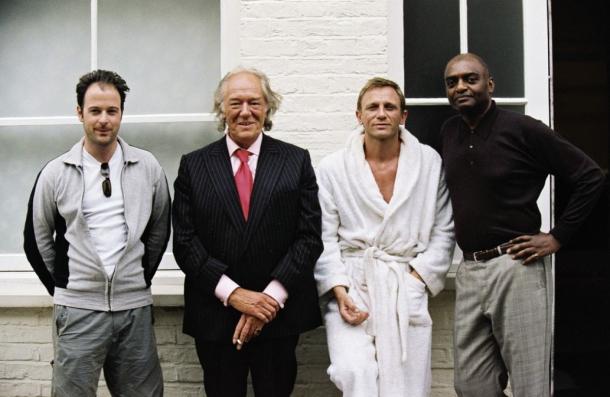 Meryl Streep, Phyllida Lloyd and Julie Walters on the set of Mamma Mia! (2008).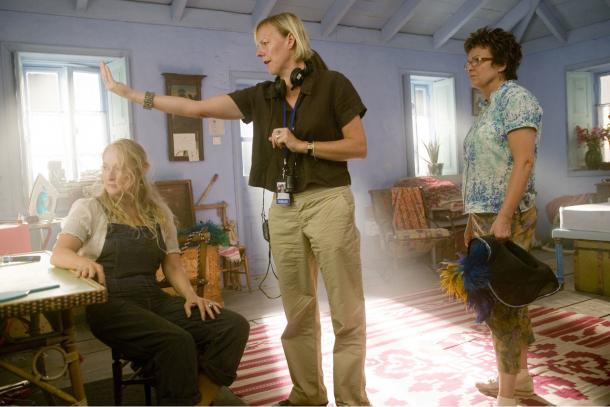 Tim Curry and film Rocky Horror Picture Show (1975) directed by Jim Sharma.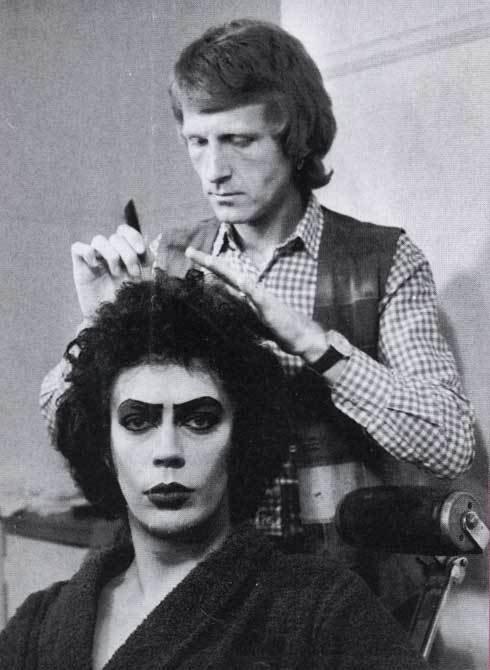 Angelina Jolie and as director Robert De Niro's film The Good Shepherd (2006).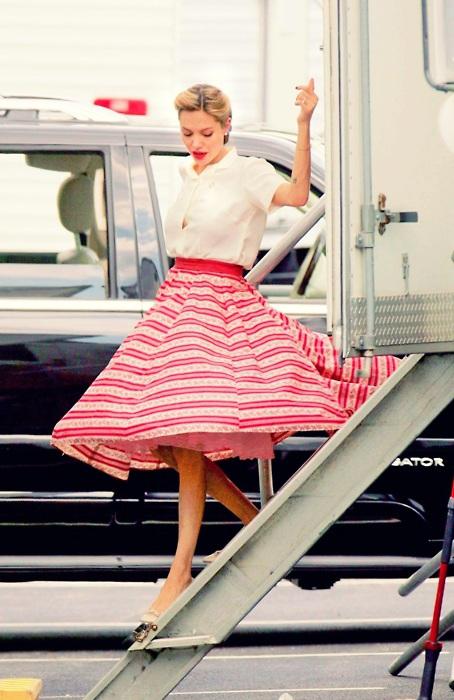 Angelina and James McAvoy in the film Wanted (2008), directed by Timur Bekmambetov.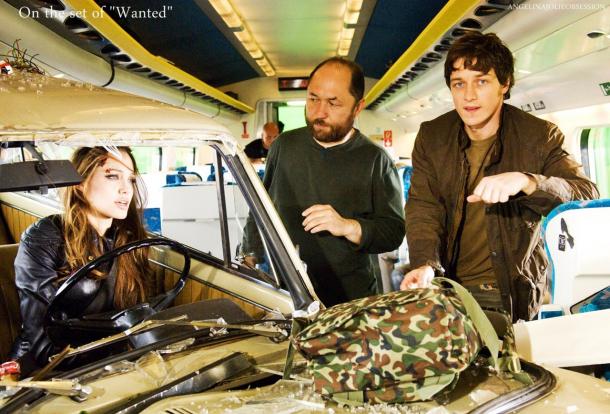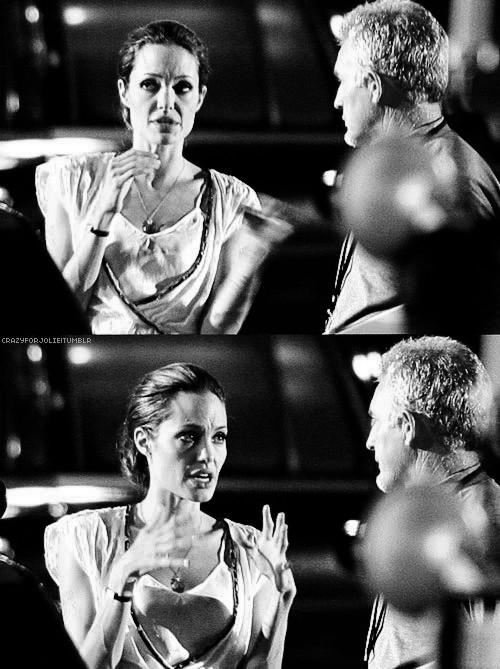 Morgan Freeman and Angelina.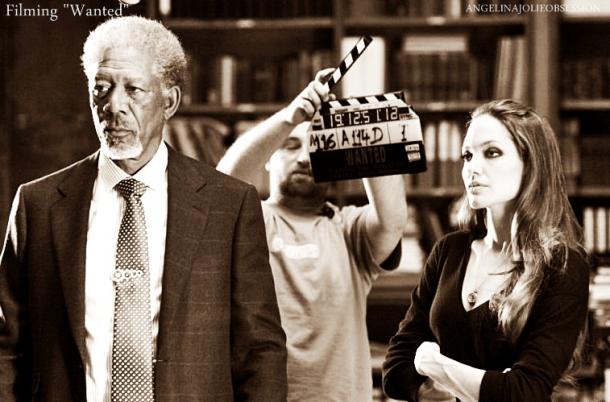 Again Angelina in the movie Lara Croft: Tomb Raider 2 - The Cradle of Life (2003), directed by Jan de Bont.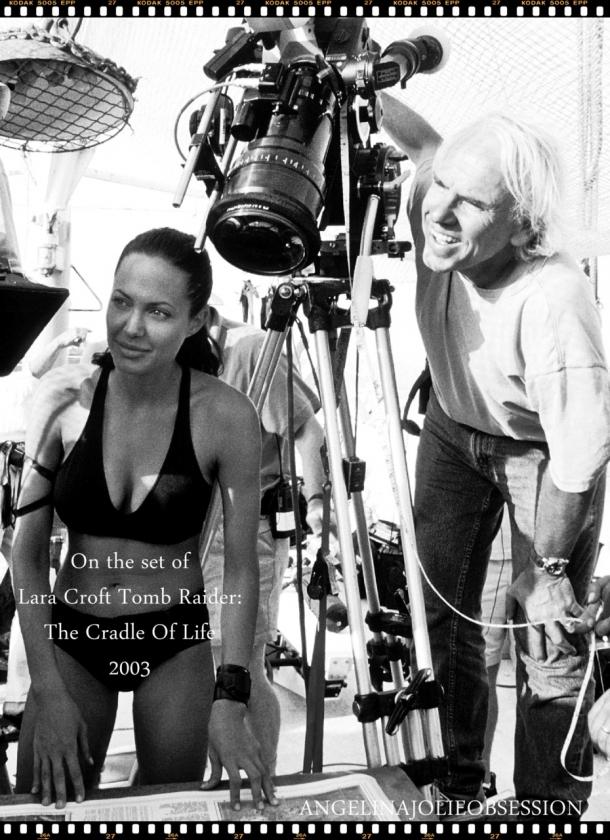 Directed by Nora Ephron Tom Hanks and Meg Ryan on the set of You've Got Mail (1998).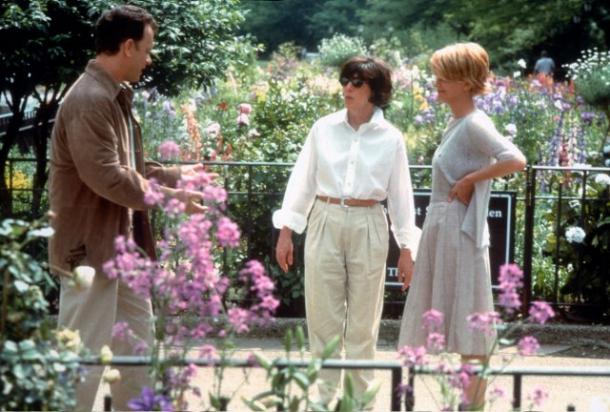 Quentin Tarantino and Harvey Keitel in the film Reservoir Dogs (1992).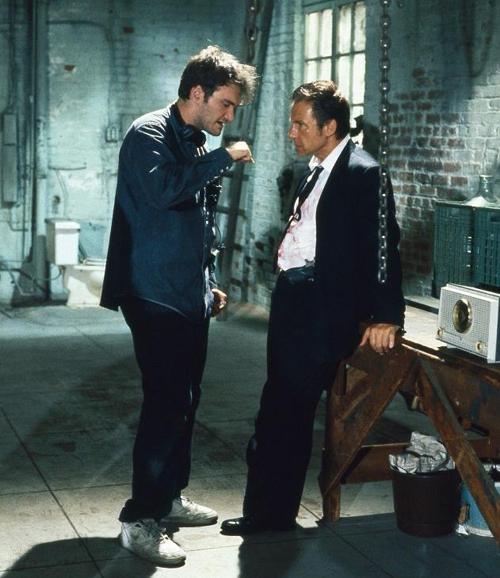 Unforgettable Heath Ledger and Sienna Miller on the set of Casanova (2005).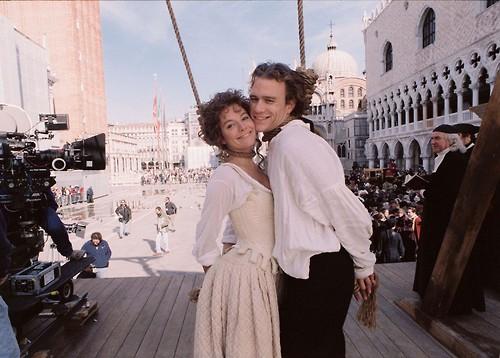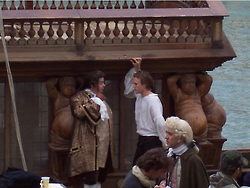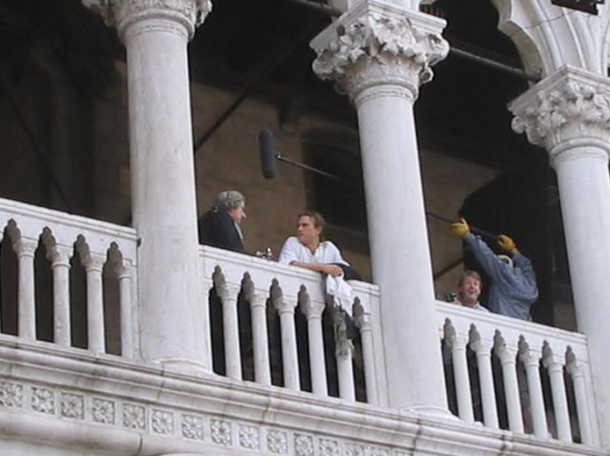 Heath Ledger, Matt Damon and director Terry Gilliam on the set of Brothers Grimm in 2005.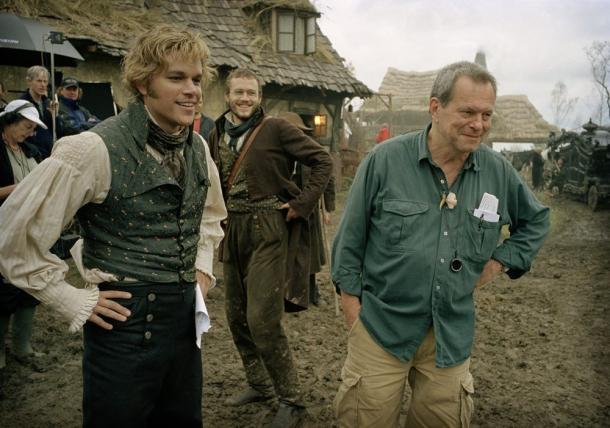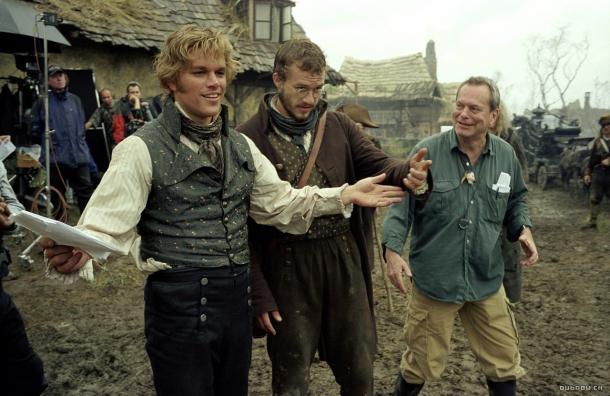 Again Hit and director Ang Lee on the set of Brokeback Mountain (2005).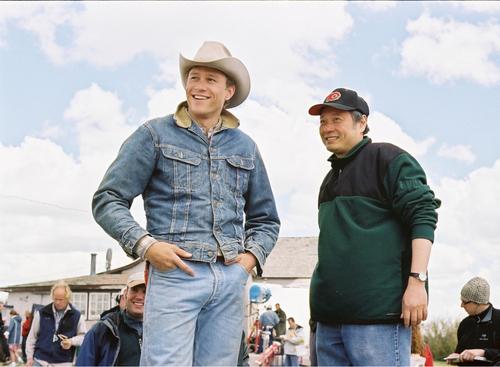 To be continued…