That's strange all the same, why Americans continue to play a trick on Canadians. After all, if not colorful representatives of this nation, the film industry in Hollywood today essentially oskudnel least in terms of humor, sexuality, obezbashennym and intellectual games, which it provides come from the north of the continent.
Young Hollywood Olympus Titans - Ryan Reynolds and Ryan Gosling proof of this. Both Canadians, both very successful in acting and "emit as much sex, just goose bumps" (quoting groupies).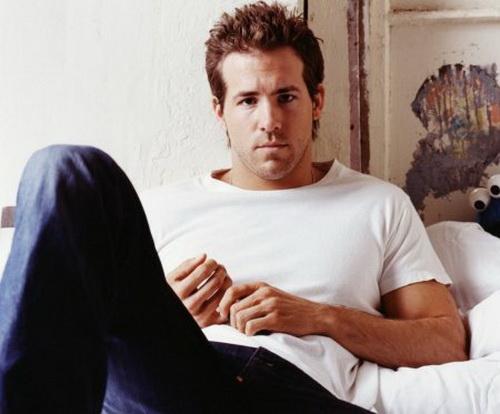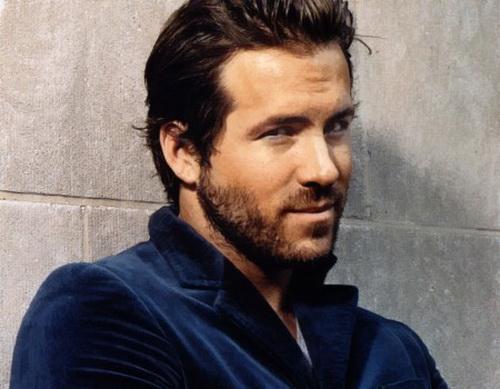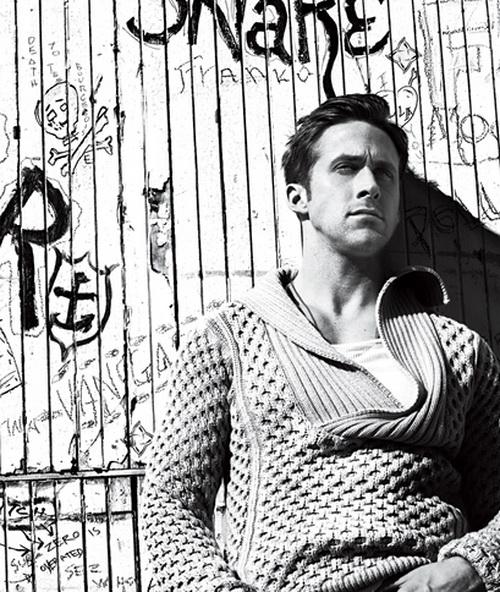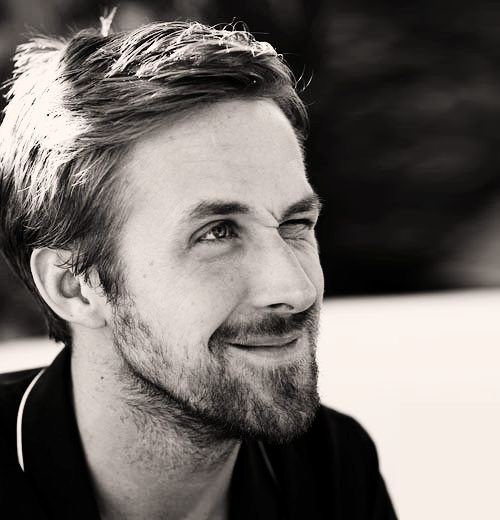 At this point I, perhaps, and finish with generalizations. Life and creative ways these actors, their preferences, talent and charisma totally different kind. I am deliberately not going to attribute points in this post, but I confess frankly - I fear the wrath of fans!)) It is better we calculate them by comments, so I hope for your interactivity;)
Surprisingly, these actors often confused. Ryan Gosling has repeatedly joked on the topic of his dubious fame:
"Well, what do you, what thank? People come up to me on the street to get an autograph, but a closer look closer to me, disappointed that I'm not Ryan Reynolds as they originally thought ... »
Oh, do not be modest, Ryan! You're both damn attractive and popular, in addition, at the request of the victory in the search engines for you! But everything in order.
Childhood
Perhaps, childhood Ryans predetermined genre, which in the future they wanted to show themselves.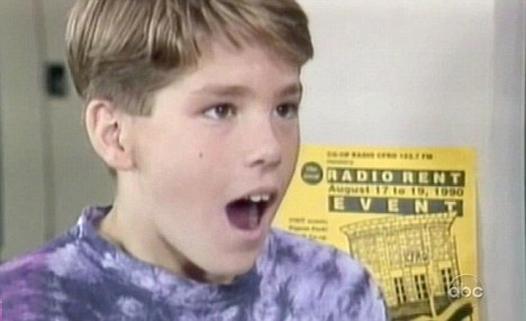 Reynolds was one of four boys in the family, and the youngest - the competition was fierce. Households loved to laugh at him, called eccentric and visionary. In the third grade, he got his first role and decided that acting - his fate. But creativity is difficult to account for the boys in real life, so it was with him.
"I learned how to take punches from a very early age. I was constantly thrashed like a rustic cottage ... »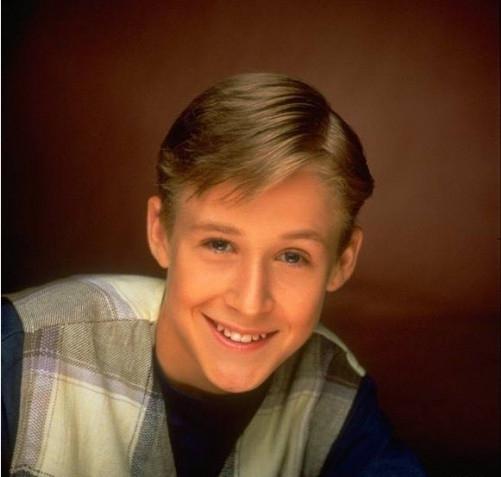 Tolley case Ryan Gosling. Desire to become an actor in his childhood he experienced. From an early age he was a bully and a rare child conflict - that he is in elementary school began to throw knives for steaks in their classmates (so impressed by the first part of his "Rambo"), then run up the street to adult women, and simulated intercourse. As a result, the boy had to be transferred to home schooling and prohibit watch movies, even with a hint of violence. In the future, austerity and Mormon upbringing, as we see, to take effect.
Career
Home
For Gosling first school of acting has become a "School mikkimausami".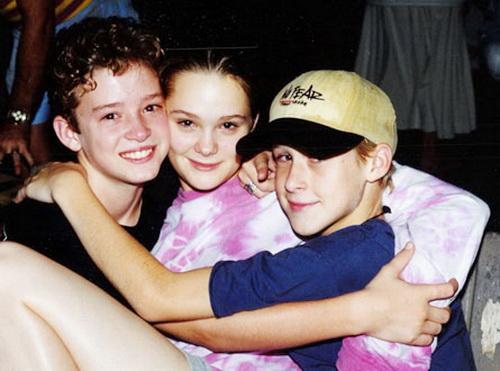 But here it is not what attracted why young talents come to the club (to loom on the screen and earn popularity). He had his own view of the world and their attitude towards it:
Behind the scenes of the world it was very appealing. Where else could see how Mickey Mouse, clearing the invoice head drinking coffee during the break. Pirates get a phone call, a ghost standing in line for food ... It was an amazing experience.
All this - the talented children, fun, dancing and laughter Ryan contrary liking. At first, he just closed, then became depresiven, and to 17 years and all "tied up" with the club. Soon he came to television, where he made a few fairly well-known projects such as the "Youth of Hercules" and "School of broken hearts." Gosling has always gravitated toward complicated and profound roles and finally in 2001, came to him such a role, followed by the fame and respect.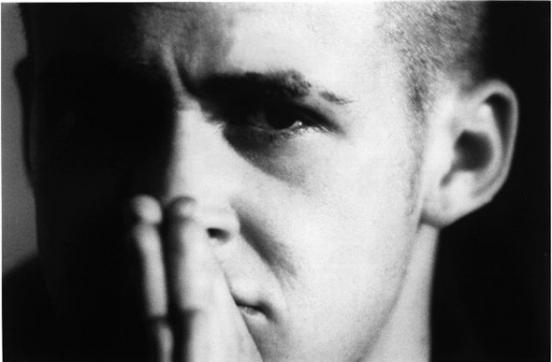 The film "High Fidelity," in which he played a Jewish neo-Nazi was opened to the audience his talent for the game ambivalent and strange characters (emotionally disturbed psychotics), whose life passes in a tense struggle with his alter ego.
Ryan Reynolds also went on TV to the age of 17, after graduating from high school. Before that, he played on the school stage with his improvised comedy group "Yellow Snow".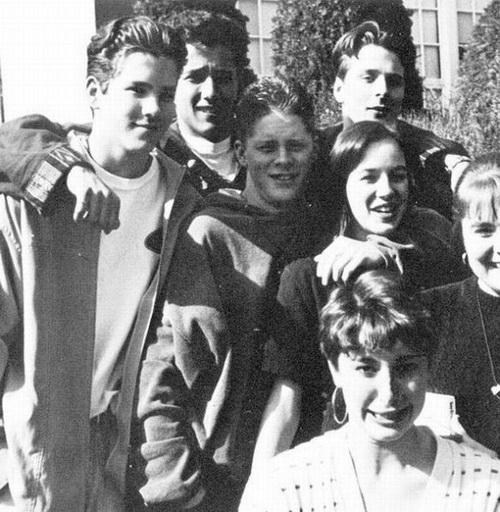 Bursaries and sense of humor - qualities that helped him quite quickly making their way to glory. Comic gift Ryan gradually appreciate the filmmakers, the audience and the critics. And after the "King's Party" in 2002, the role of comedian finally stuck to it for many years.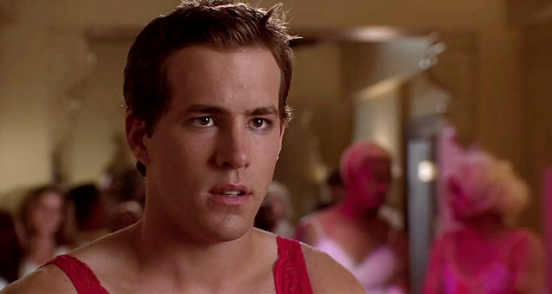 Changing roles
To change the stereotype about his image on the screen, Ryan Reynolds was perhaps from 2010 (commercial franchise and comic role in a horror movie does not count). Indeed another he appeared before the audience in a low-budget film Rodrigo Cortés' Buried. "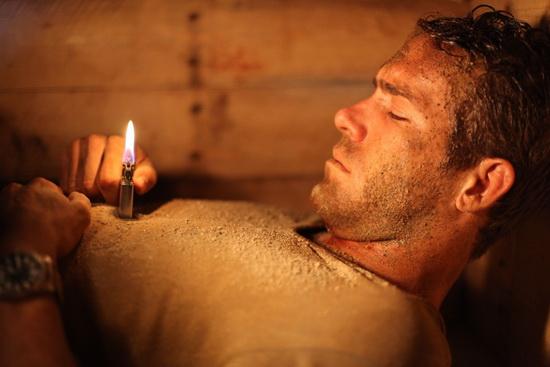 The film received many good reviews from critics, and Ryan Reynolds - a lot of compliments his acting enigma. After a series of mediocre roles, this has become a new and I must say a very good springboard for Reynolds in quality cinema:
I knew I was in deep shit when we met with Rodrigo, and I promised to give him for this role, all to the last drop of blood.
In Gosling, after the shooting, without significant interruption (2007-2010), the role and nature of its characters have become equilibrated with something, although the complexities and vicissitudes of life have no less than this. Surprisingly, for me personally, it was his participation in the project "This foolish love."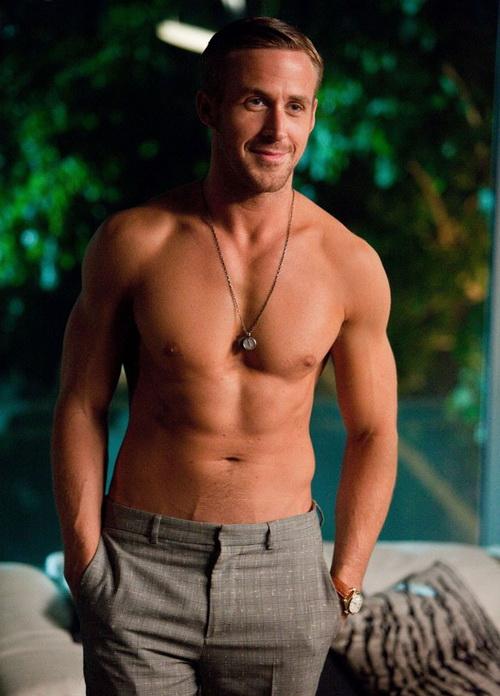 But I think after a long time without shooting and free creativity in music, this role was interesting to him more with the commercial side (the picture three times paid for your budget, and Ryan's fee amounted to about 10 million. $).
Awards
Regarding awards and recognition - Ryan Reynolds as such yet can not boast, well, except that the prize "Young Hollywood" (2003) and two nominations "Best Actor" film awards "Saturn" (USA) and "Goya" (Spain) for "burial. .. '. At the same Gosling in the asset Award National Board of Review (2006), and Satellite Award (2007), a plurality of different film awards nominations for the world (wp in Russia), as well as two nominations for "Golden Globe" and nominated for "Oscar" for "Half Nelson".
Popularity
It should be noted that the popularity of Gosling crept up after the summer of 2011 - three successful project "Drive", "This foolish love", "The Ides of March" and his love affair with the Cuban beauty Eva Mendes, certainly contributed to this. Yandex Statistics shows that over the last two years, interest in Internet users to Gosling increased significantly compared with the Reynolds.
Gosling is marked in blue, respectively Reynolds - red: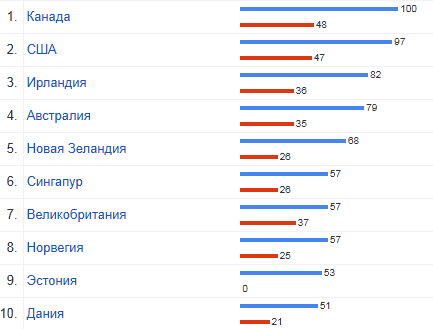 Over the last month statistics requests Gosling was 14 to 300 times. Ryan Reynolds is a little behind - it looked about 13 800 times. Interest in Reynolds has more to do with his personal life than a career.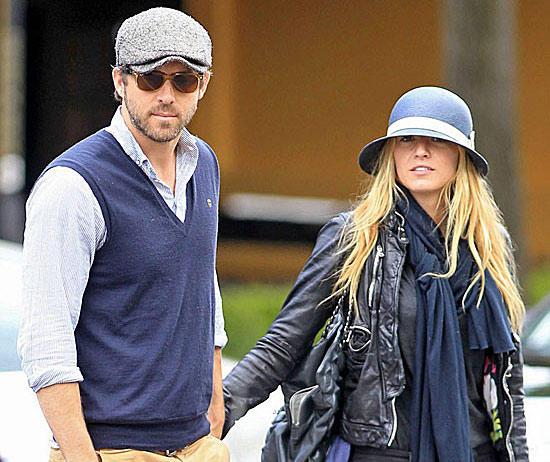 His love affair with the girlfriend of "Green Lantern" Blake Lovely is of great interest, especially for residents of Canada. Well, a similar situation at Gosling.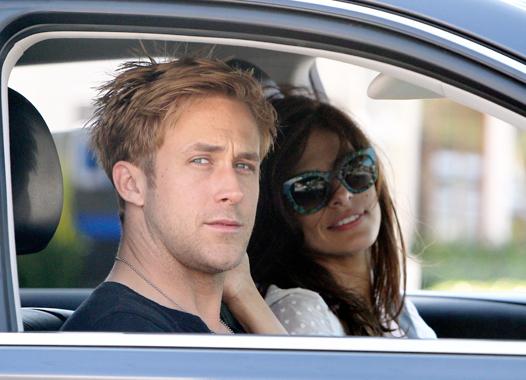 Most inquiries relate to his relationship with Eva Mendes and quantitative advantage over the same nick of Canada.
Women
On current girlfriend Ryans already mentioned, and therefore will focus on just a few points of their past personal life and attitudes towards women in general.
In life, Gosling was not much of a serious relationship. Probably because he was always interested in strong and intelligent women, which is not easy to leave.
When people ask me what I like women, I realize that everything revolves around their intelligence. I think that the mind - the most powerful aphrodisiac ...
The two main women in the life of Ryan Gosling (those he considers them) were Sandra Bullock and Rachel McAdams.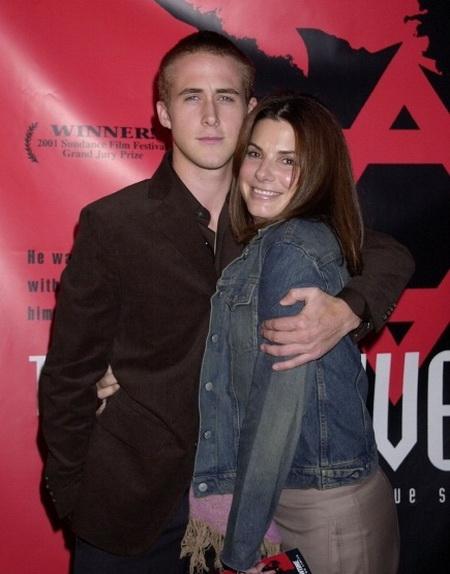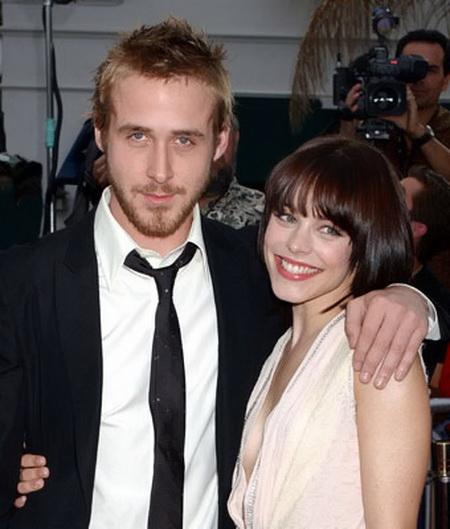 Serious relationship lasting two and three years, respectively, after breaking up friends and warm comments Ryan to the two former - in short, in my personal life is not that in the film - everything happened peacefully and without incident.
At the same Reynolds on a personal account of a marriage with virtually Alanis Morisette, a two-year marriage to Scarlett Johansson insatiable Heartbreakers and uh ... friendship with the same after Sandra Bullock.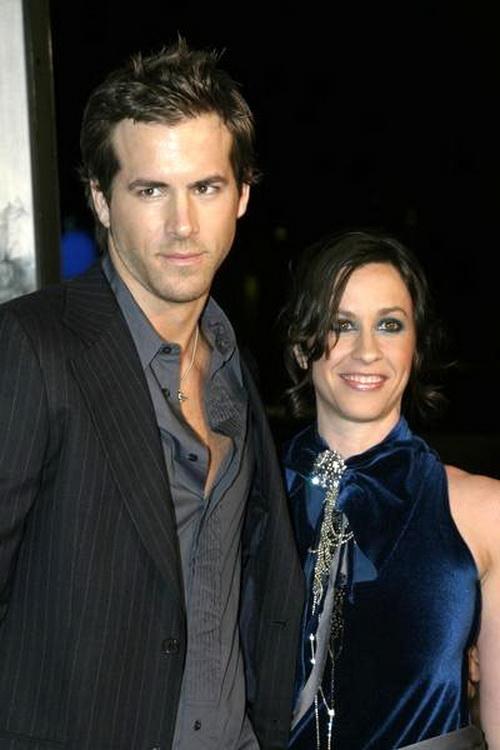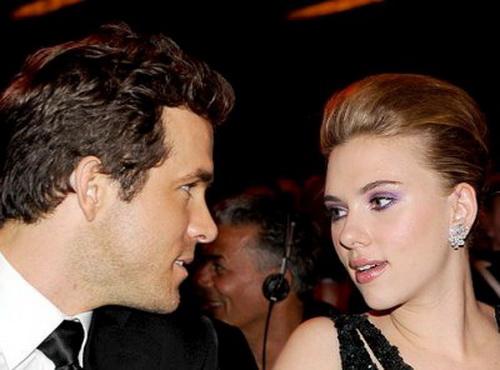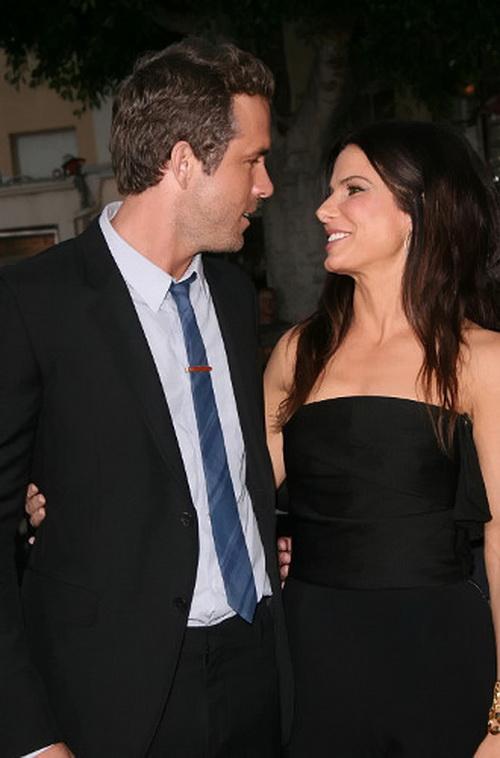 Regarding the "friendship" with Sandra, on the status of this relationship is Ryan insisted. Though tabloids persistently trumpeted the impending wedding in 2011, it appeared on the horizon, one of the main "gossips" Blake Lovely, friendship (or whatever) is over.
Phobias
Who would doubt that what Gosling fears associated with psychoanalysis and soul-searching: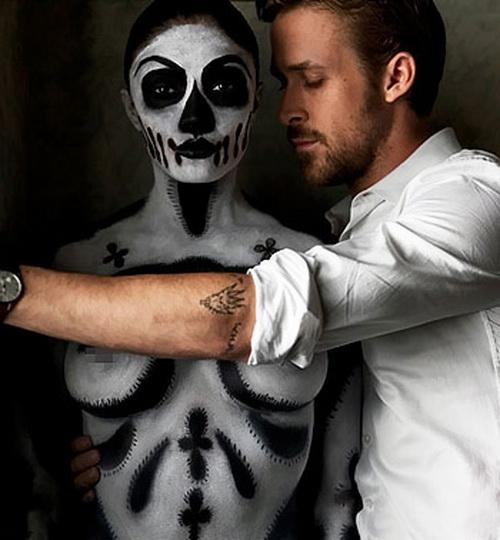 My intrusive and the most terrible dream - a wolf, stained with blood. He ate and ate the bull so much that the stomach of the animal fell to the ground. But the bull is still alive. Wolves break, and the bull lies groaning and waiting for the wolf to complete its work. It's awful scary. And the worst thing - I feel and understand both.
Ryan Reynolds, in addition to fear of flying, have a phobia from the category of "being me":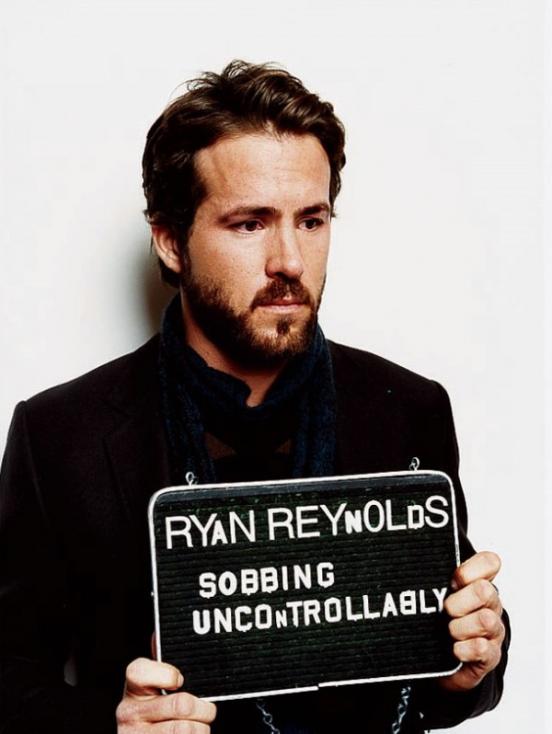 "You know, I was most afraid of a fact that with all the love of risk and adrenaline most of my time I spend as a vegetable ...»
P.S. - About the movie:
Personally, I have the firm conviction that none of the Ryans are not related to the film industry as to what, without which life is not sweet (which is typical of the old guard of Hollywood). At least, when they began to speak with the plans and the like, both make it clear that the movie ... well, as if not quite in the foreground and a corresponding attitude: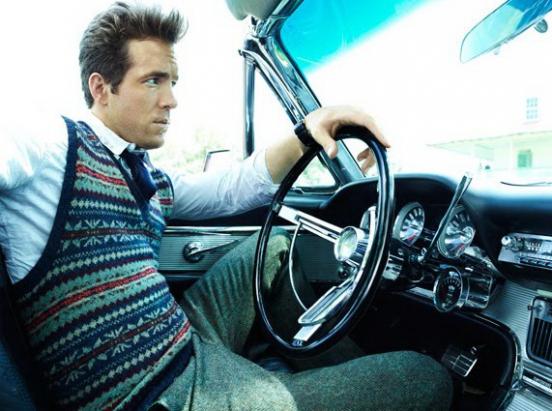 "I do not know what I'll do in the future - says Reynolds - I talk with the directors on Skype. And if the camera is pointing in a different direction, you can do anything, even masturbating in a rigid form, but they do not suspect ... »
Today, Reynolds to find suggestions and roles that would open it in a new way. However, at issue is his part in the next film adaptation of the comic book "Deadpool." So, in which direction will develop his career (the movie quality or so-so), is difficult to say.
Ryan Gosling theme of the movie is not reverent. Ryan says he has many in the industry do not like it, but he just can not stop ... yet: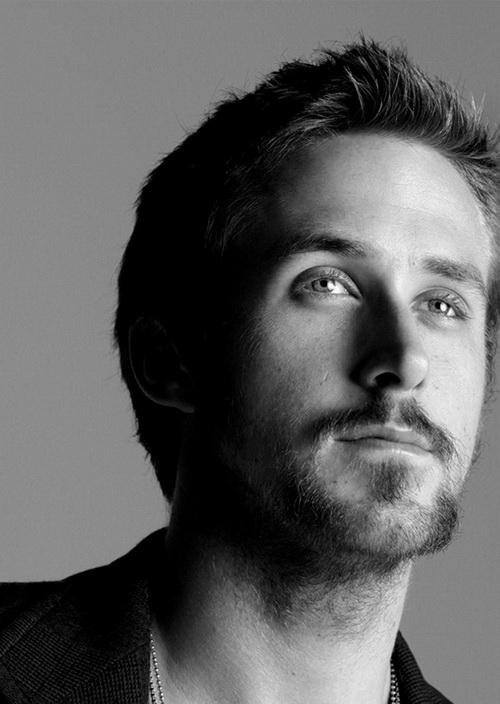 I'll make movies until you start making babies. However, I have no idea when it will happen.
Here they are, Canadians ...
Based on materials from publications vulture.com, gq-magazine.co.uk, gq.ru, collider.com,
esquire.com, interviewmagazine.com, telegraph.co.uk