Nobody doubts that James Bond will be continued, and repeatedly. We offer you to join us to speculate on who will be the next carrier name superspy James Bond. Candidates abound.
Actor Henry Cavill (Henry Cavill), originally, was to be the executor of the role of James Bond in 2005, the year. However, it turned out to be too young for the role. Now, already, and age is not a hindrance, and the actor himself "fully grown", playing in several high-profile films.
Call Robert Pattinson (Robert Pattinson) real candidate is very difficult. However, he played a leading role in the recent film "Cosmopolis", however, until the superspy him, of course, still far away.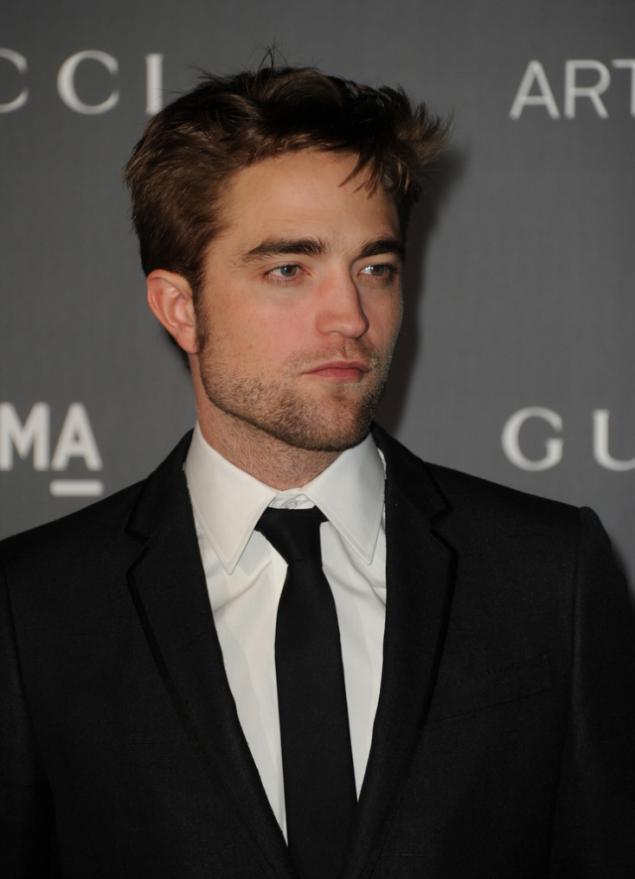 Naomie Harris (Naomi Harris), who acted in the last film of the franchise, I'm sure that will be the next Bond Idris Elba (Idris Elba).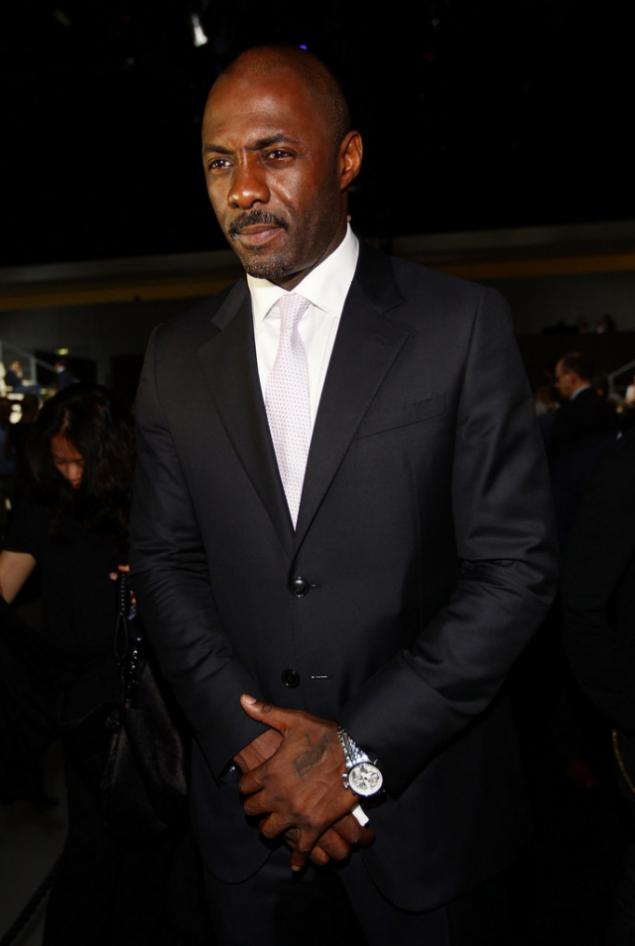 Actor name, never played super agent, but played some tough characters could fill his filmography another cult character. Nevertheless, it seems that Brad Pitt (Brad Pitt) refuse, even if this proposal goes.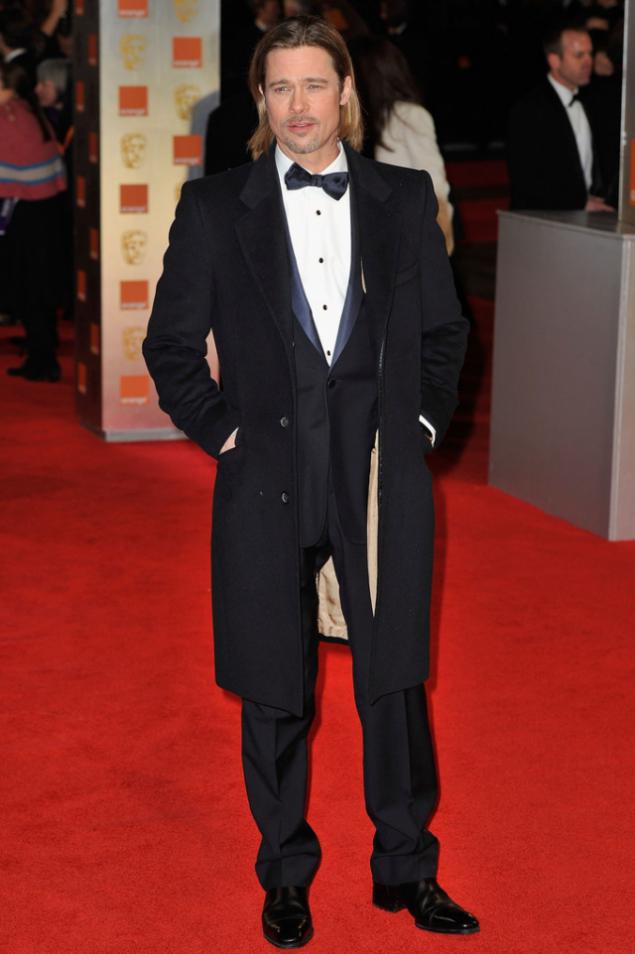 Impressive appearance, love of luxury living, perhaps even a craving for a martini and expensive British cars. Would be a great James Bond of George Clooney (George Clooney). That is, just do not believe in that.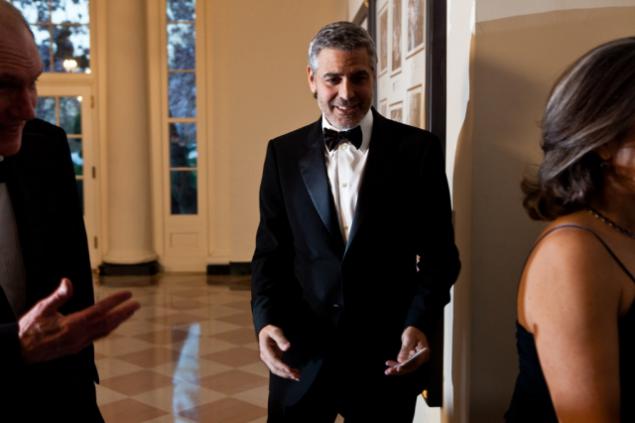 Next actor - many pet. However, any risk to the guys he has not played, it is unlikely that Ryan Gosling (Ryan Gosling) play ever superspy.
Joseph Gordon-Levitt (Joseph Gordon-Levitt) is quite likely candidate for this role. He has successfully moved from the young to the actors who can play any role. He starred in several blockbusters already. In general, there is a chance.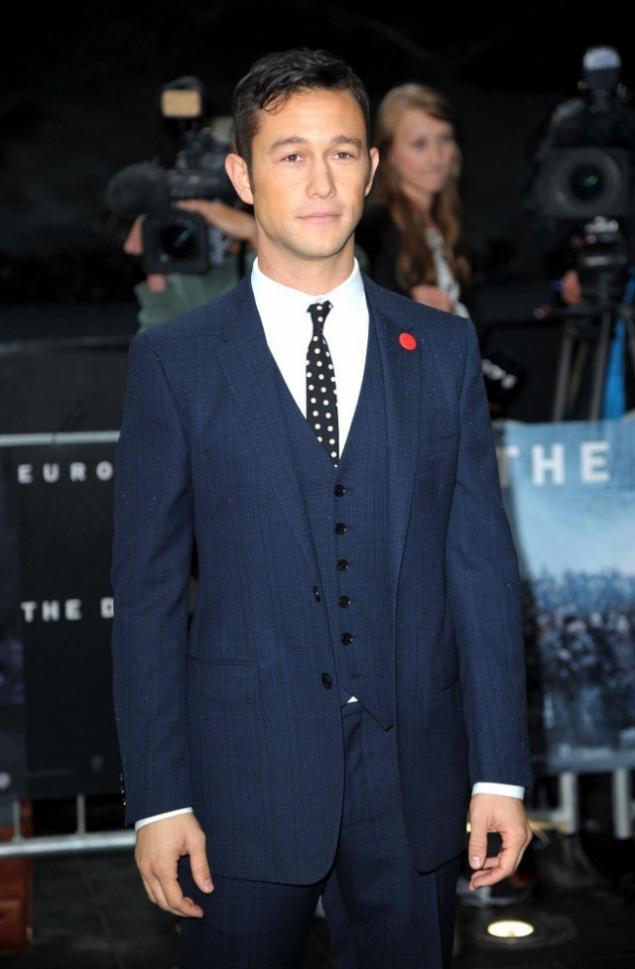 In Christian Bale (Christian Bale) is still more likely to be 007. Agree, he played Batman himself, he has a peculiar charm of a strong and steadfast - what do you need? Take and shoot!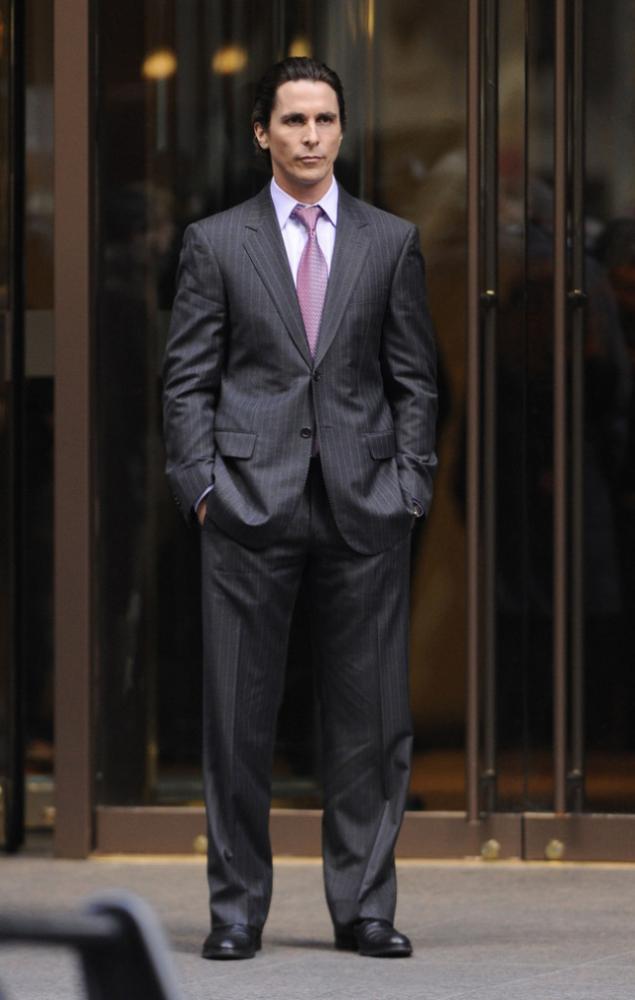 Another worthy candidate can be considered Aussie Sam Worthington (Sam Worthington), who played a few brave characters. In addition to the image, Sam least manly appearance, as well as a very beautiful voice. There are suspicions that Connery and Craig chose precisely on this basis.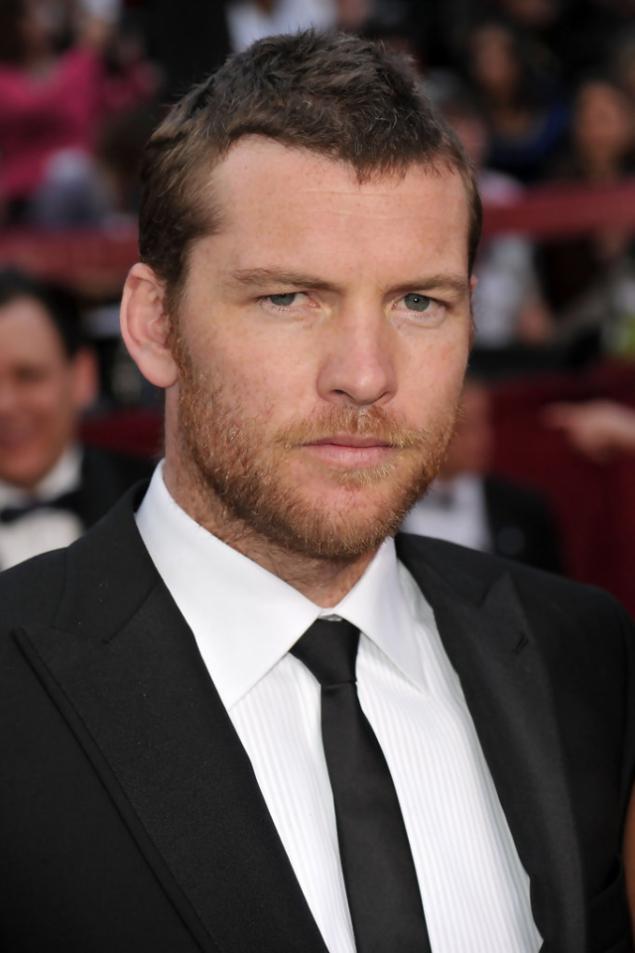 Like the previous contender, Jason Statham (Jason Statham) has all the advantages listed above. Therefore, it makes even more likely since it is of British origin.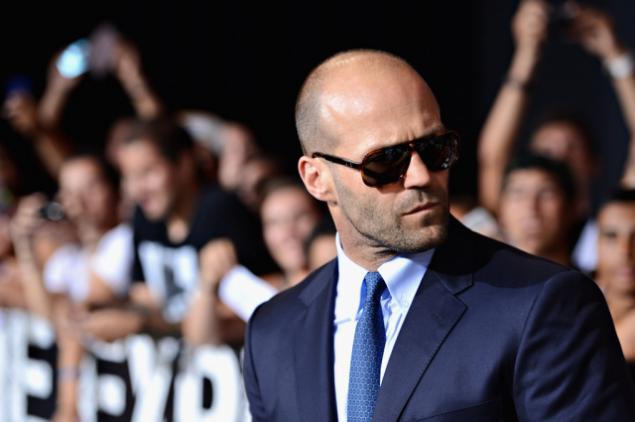 Little known in the world, but extremely popular in his native Britain, Aaron Johnson (Aaron Johnson), is now at the peak of his career. And taking into account age, could play in several films of the franchise.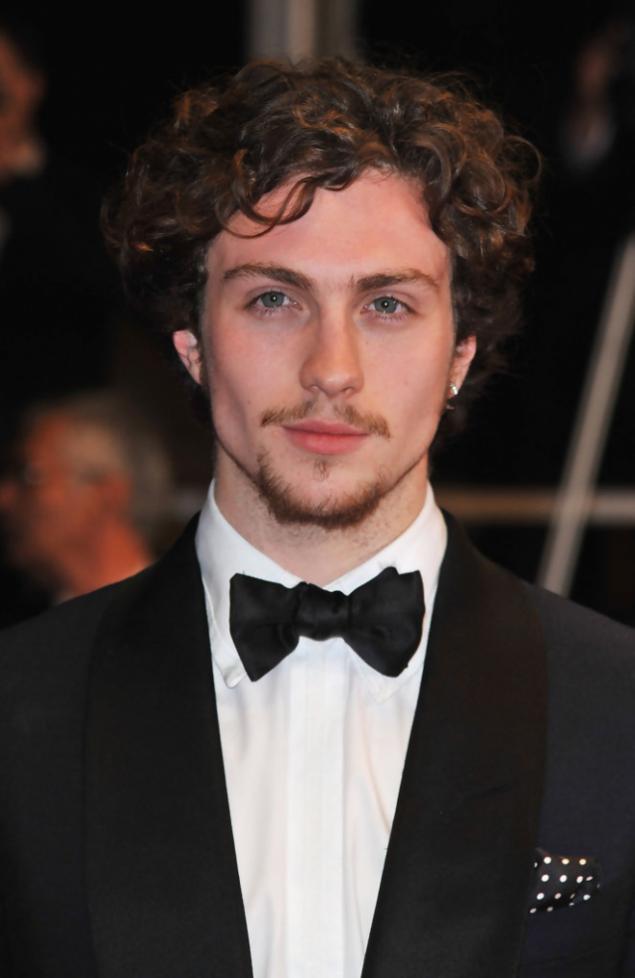 Another young and talented British - Andrew Garfield (Andrew Garfield) is fully engaged in another franchise (Spider-Man). However, it is also quite harmoniously could fit into the story.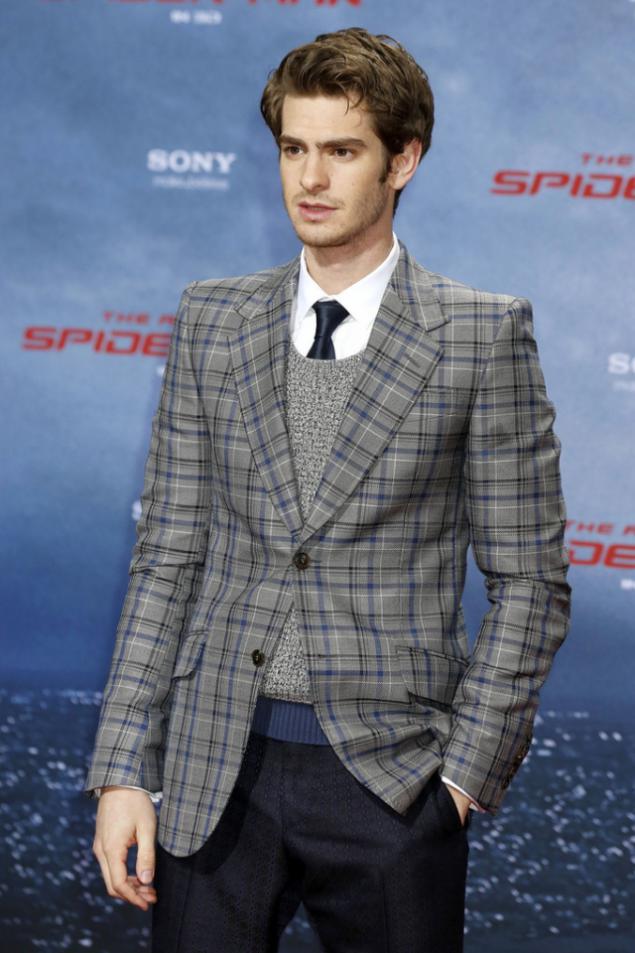 We have not seen Jon Hamm (Jon Hamm), circulating deftly with weapons. On the other hand, we have seen how he is drinking beautifully and uniquely addresses the various issues in the TV series "Mad Men." Sure, with arms and chase the actor could do it quite easily.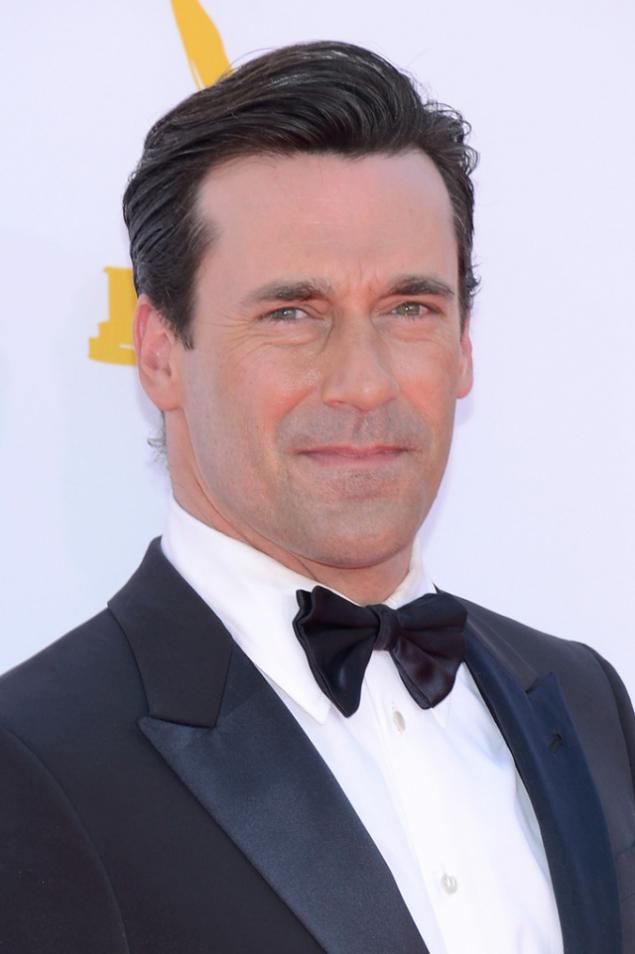 Michael Fassbender (Michael Fassbender) is currently one of the most sought-after actors of the planet. Although he has a German-Irish descent, he pronounced English accent and love for expensive suits, can play a key role.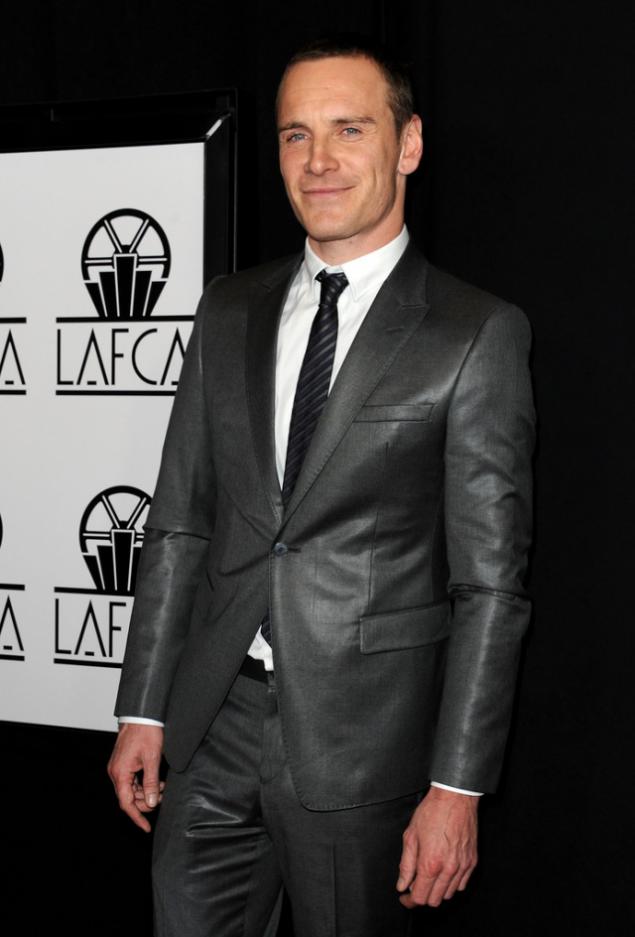 Do not recognize without a mask Bane? Then, specify: Tom Hardy (Tom Hardy), in our opinion, would be perfectly cope with the role of superspy. His charisma is available, girls bite elbows, and the guys want to be like him. Not only for the success?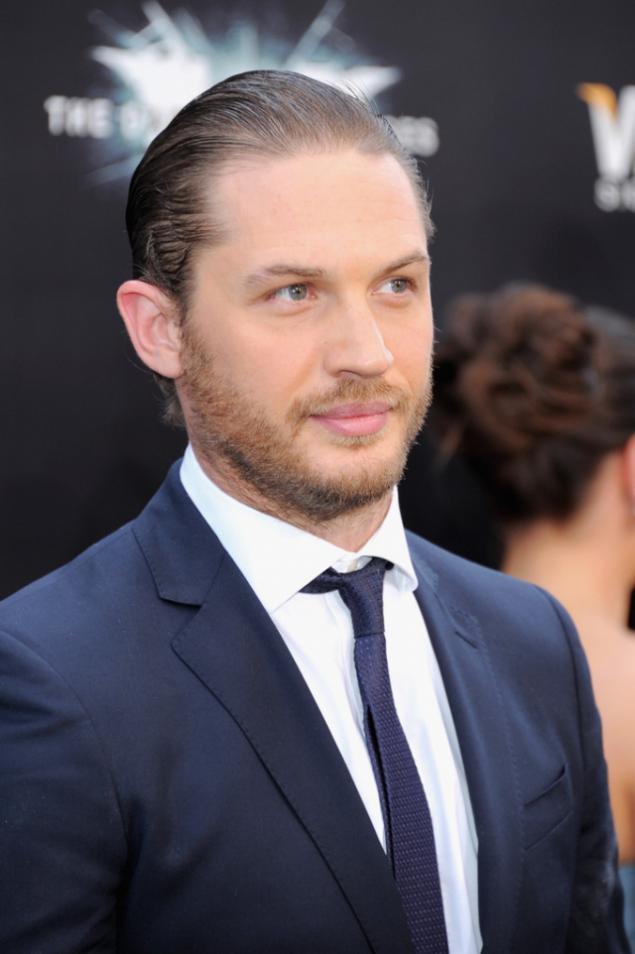 Another rising British star - Nicholas Hoult (Nicholas Hoult). He has already proven itself in several popular blockbusters. However, we think it is still too young for the role of Bond and he needs a bit to get stronger.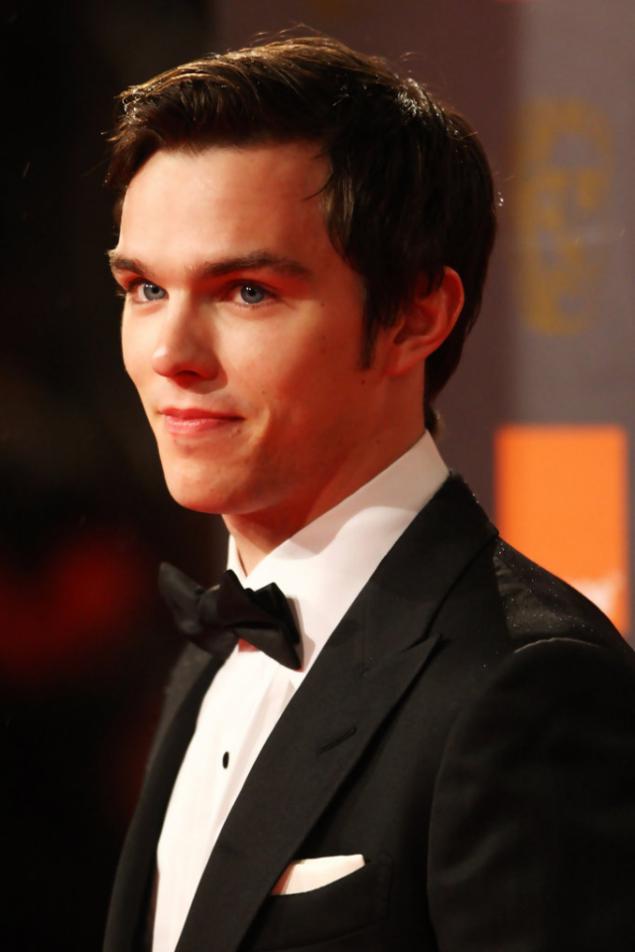 Option with Leonardo DiCaprio (Leonardo DiCaprio) seems really mythical. Though, doubt the quality of the game, Leo is not necessary. But for such a role Bond actor is perceived too poor and pale. Therefore, this can only happen if the actor will accept the proposal as another challenge to his talent.
That's what turned out to be a list. If desired, add the your favorite actors :)